by Lindsay O'Brien
See what caught our eye at one of the country's biggest annual design fairs.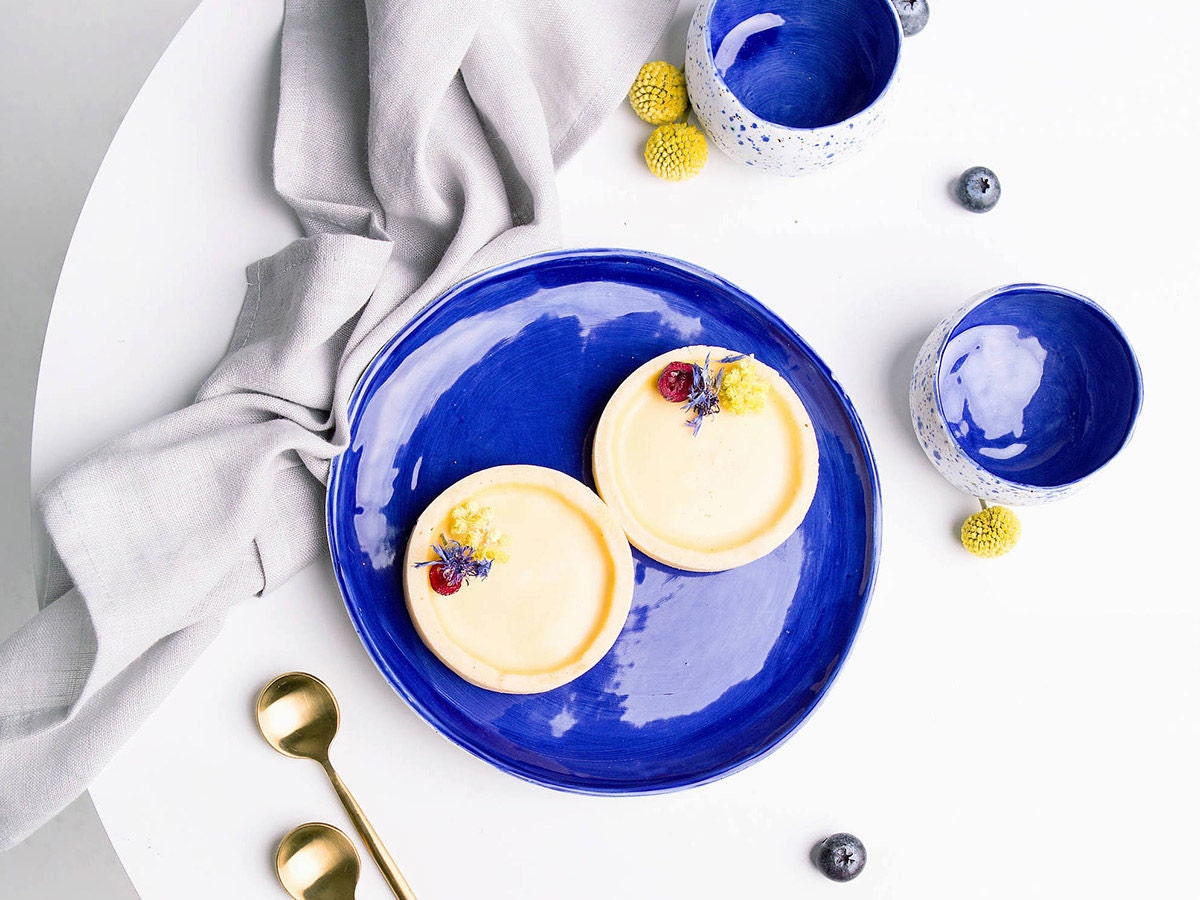 While the
fashion
world has its September and February runway shows, late spring is when creatives in the
home design and decor
worlds bring their best new ideas out from the
studio
and into the public eye at a slew of design, art, and furniture fairs all across New York City. Among the main events is
ICFF
, one of the largest gatherings of creators, interior designers, architects, and retailers in the world. It's one of our favorite times of the year, and a great chance to get a glimpse of—and start getting excited about—the shapes, colors, and motifs that will set the
trends
for the year to come. And there was so much to get excited about at ICFF this year! Many of our favorite 2017 trends are still going strong (hello again,
arches
and
terrazzo
), but we also found plenty of fresh interiors ideas to add to our shopping lists and inspo files for 2018.
Read on for more about our favorite themes from the show—and explore the Etsy shops that are already bringing these trends to life.
A color we love: cobalt blue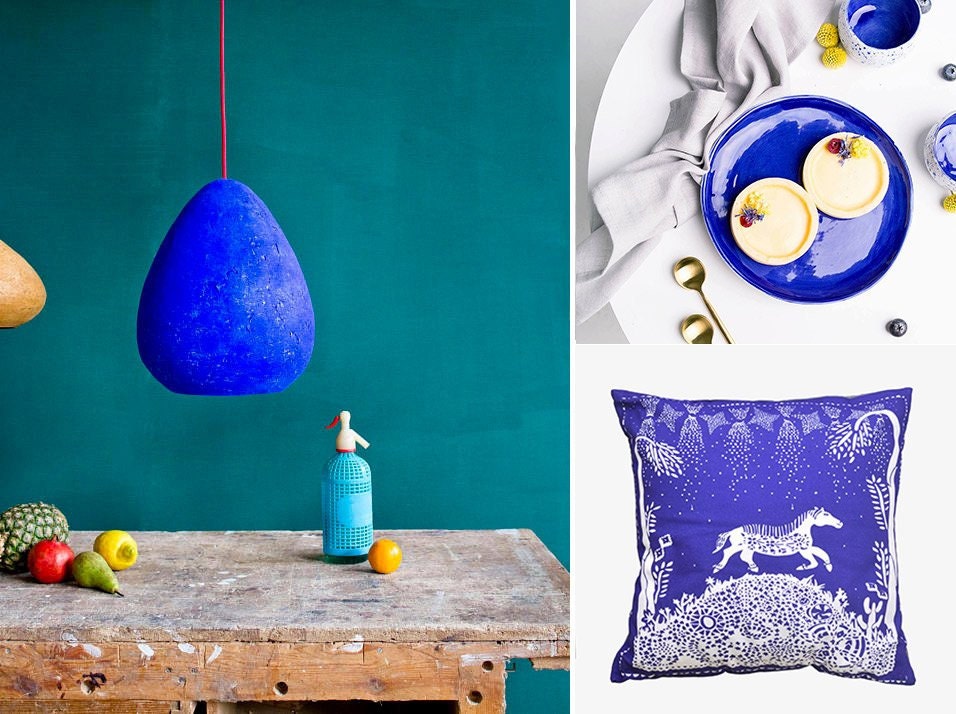 >
Every year has its "it" color that, when incorporated into a home even in the form of a single accent piece, instantly brings the overall vibe into the right-now present. And for us, this year it's cobalt. As commanding and cutting-edge as it may be, this ultra-saturated blue is also a classic, and for good reason—it plays nicely with any style, from
coastal cottage
to
clean and modern
.
A pattern we love: grids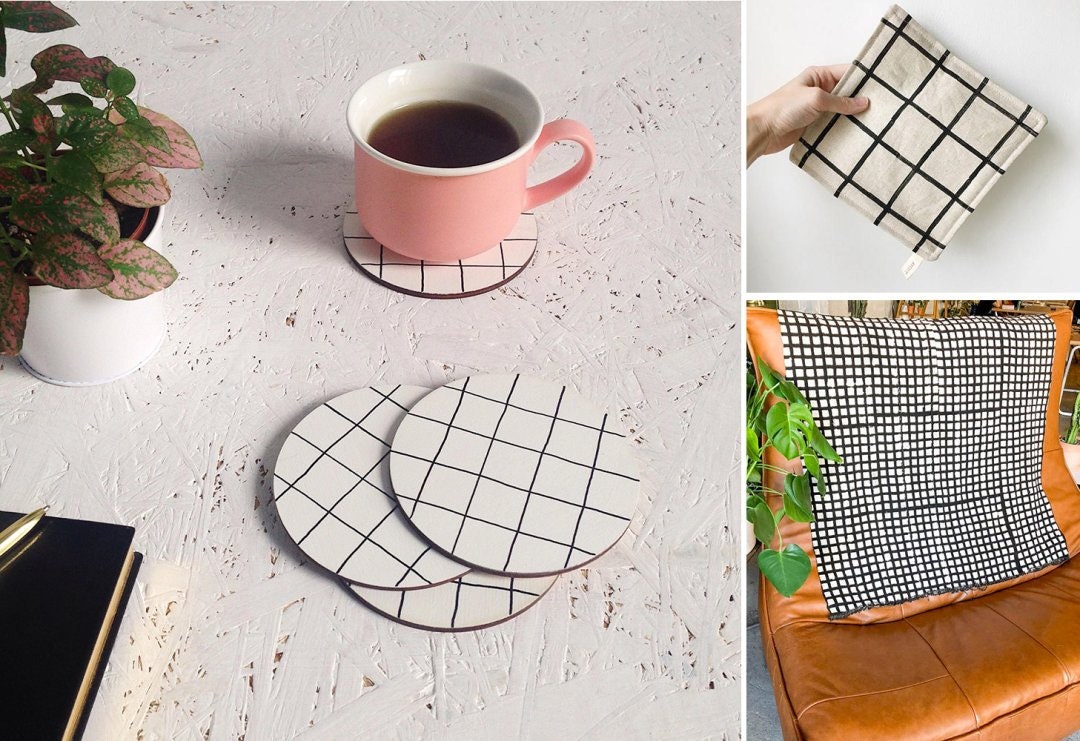 >
There was something oddly satisfying about the array of graph paper–like grids that appeared in booth after booth at this year's show. Some were up-front and unmistakable: a bold printed pillow or throw, a graphic tile backsplash. Others made more subtle appearances in the woven patterns of chair backs and lampshades. The fun part? Now that we've called your attention to these orderly little squares, you'll begin to notice them everywhere.
An aesthetic we love: refined woodwork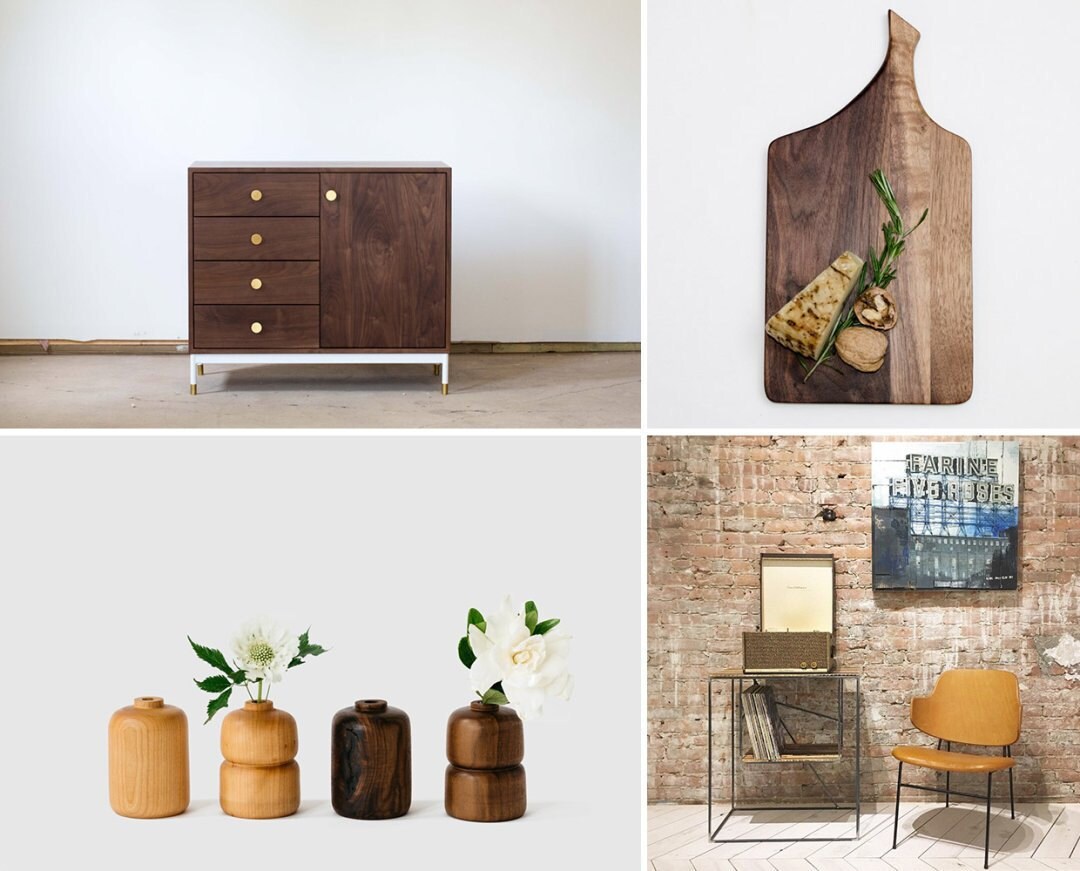 >
While we're all for experimenting with whimsical accent pieces and unexpected furniture shapes, we have a soft spot for objects with simple silhouettes that allow for expert craftsmanship and quality materials to take center stage. At ICFF, we were particularly blown away by all the gorgeous and minimally adorned woodwork we saw—endless understated embodiments of the less-is-more mantra.