We asked our favorite stylists, bloggers, and lifestyle gurus to share how they'd create a unique and festive holiday table — and how to get the look.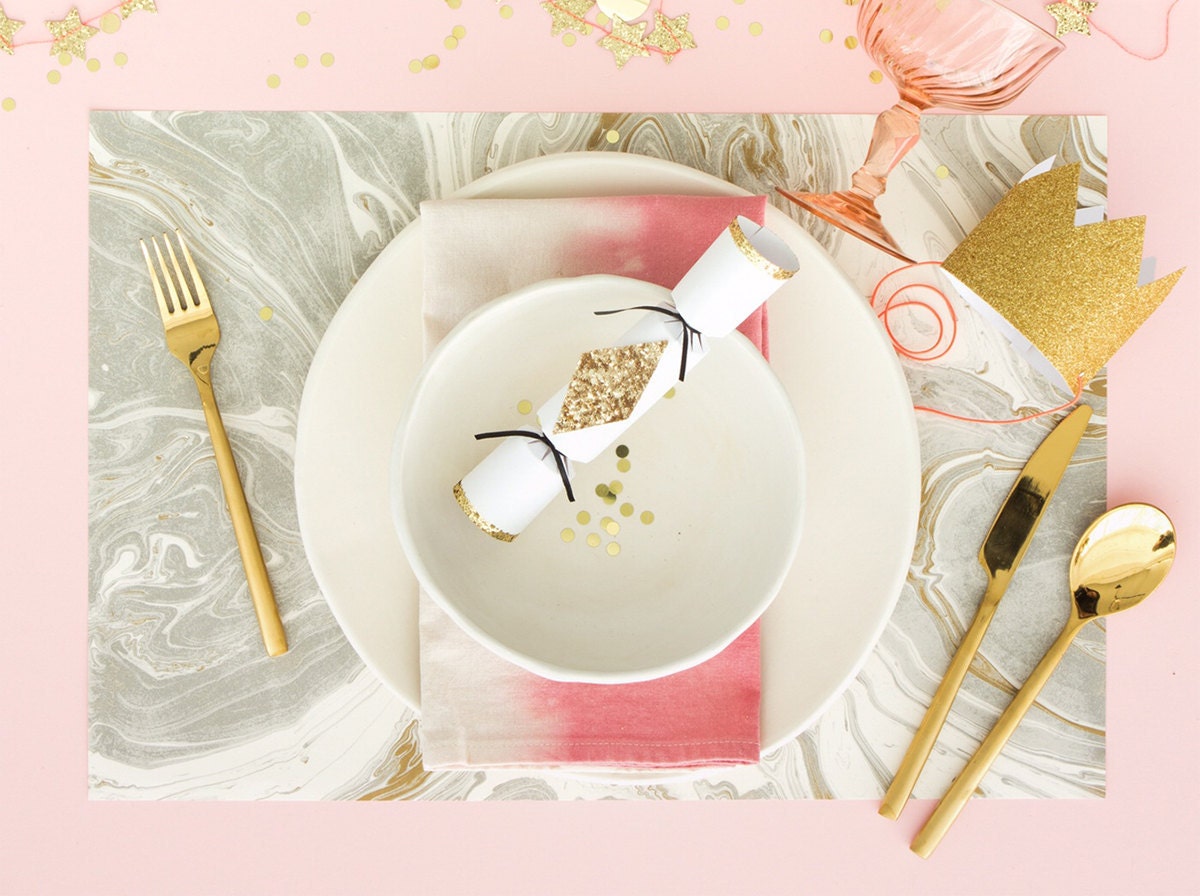 There's something to be said for holiday traditions — I know Christmas wouldn't be the same without my mom's cow-shaped gravy boat and my grandma's delicate china. However, the old standbys can get a bit tired...and maybe I
have
spilled gravy on the tablecloth a few too many times. Time for a style upgrade! Seeking tabletop inspiration, I reached out to some of my favorite stylists and lifestyle gurus to learn how they approach 
holiday entertaining
. Needless to say, each of their ideas was totally different — and decidedly untraditional. Learn how these creatives mix unexpected textures, colors and materials to
create styles that are distinctly their own
 — and shop each look below.
Boho Botanical
Designer and artist Justina Blakeney of The Jungalow:
"We like to mix things up during the holidays. I love traditional foods — potato latkes, panettone, and cranberry sauce are forever favorites — but when it comes to how we decorate for the holidays, tradition kinda flies out the window! We are all about making our home festive and fun — and that might mean that we're using pineapples instead of pines, tropical leaves instead of turkeys, and serapes instead of bobbles and bows. It's about what makes our home feel festive to
us
."
Ochre Tones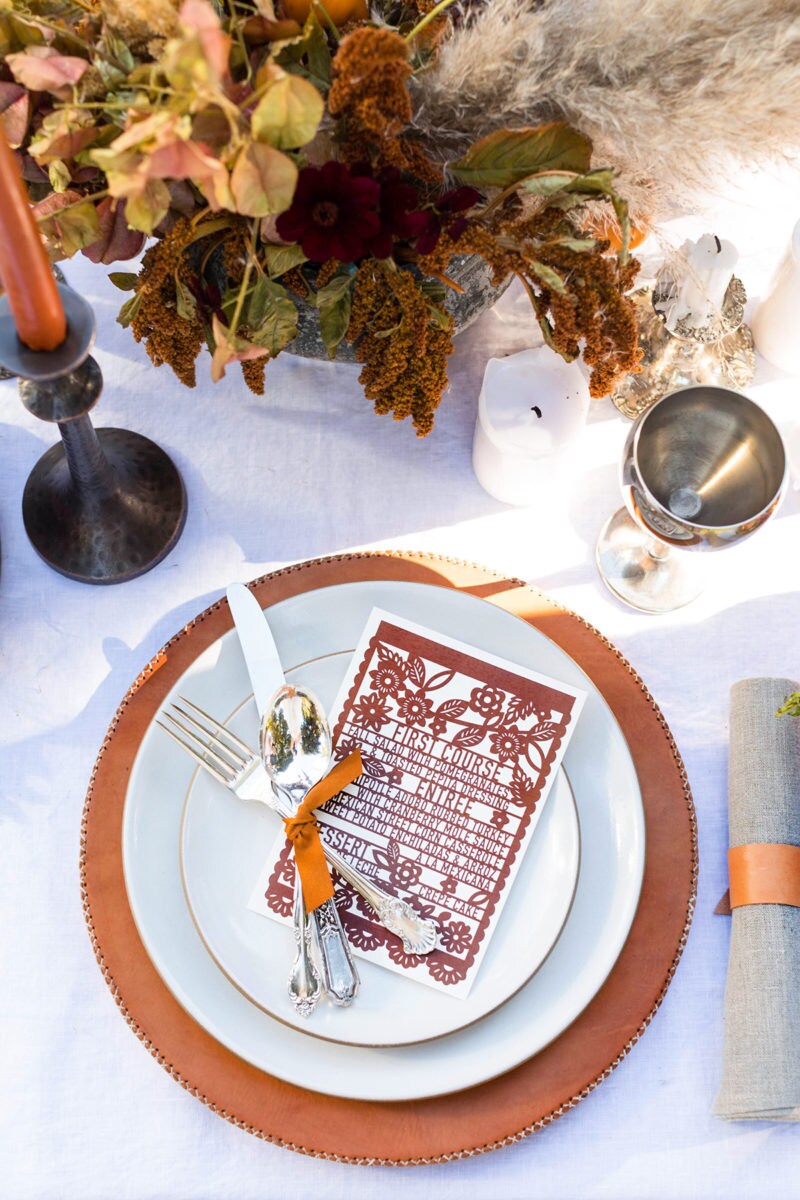 HonestlyWTF Executive Editor Erica Chan Coffman:
"This year's holiday table was inspired by Mexico, one of the most vibrantly diverse countries in the world; the vintage terra cotta pottery, handmade ceramic plates, rich leather details and bespoke paper goods were all sourced from Etsy. I hope that my approach might inspire you to try something untraditional, because
difference makes us
!"
Feminine Vintage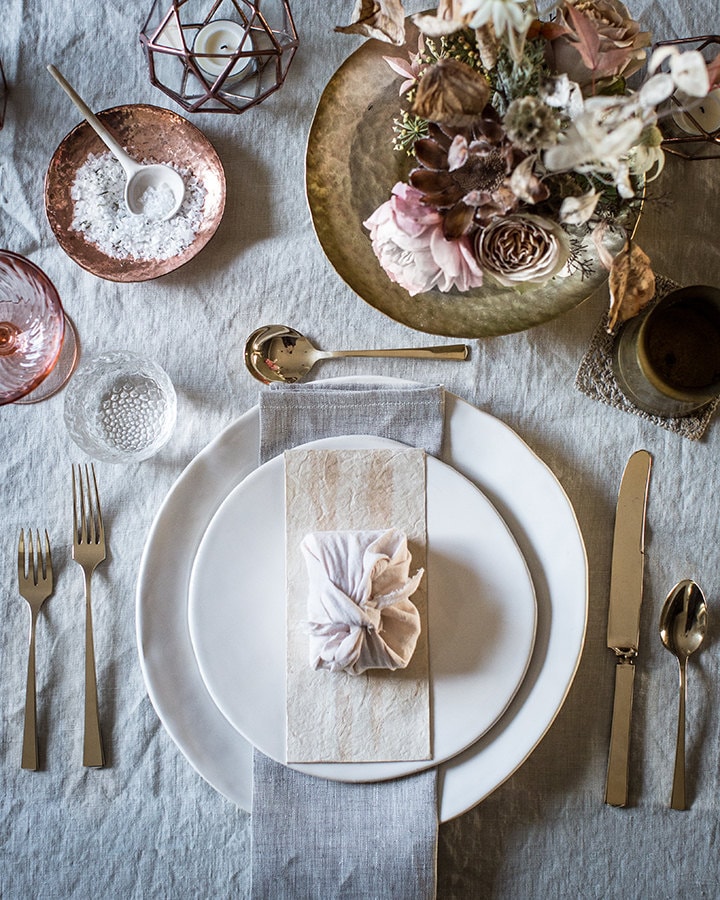 Stylist and recipe developer Beth Kirby of Local Milk:
"When people ask me where I source goods for my home, Etsy has always been my answer. So many of my table settings are a familiar mix of
handmade ceramics, natural linen, vintage brass flatware
, florals and foraged bits, delicate glassware, and handmade accents in copper, brass, and clay."
Rose and Gold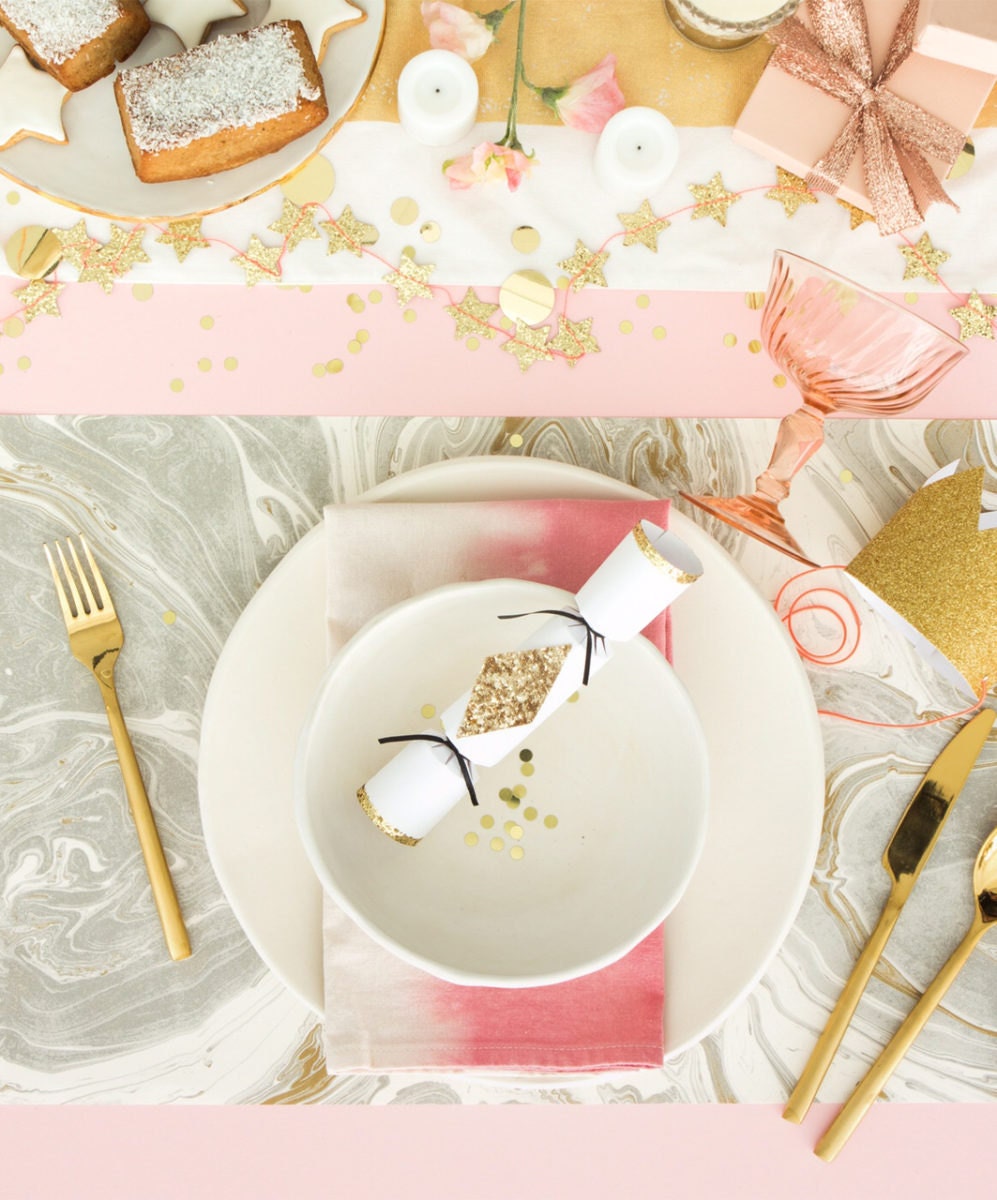 Crafter and celebrations expert Jordan Ferney of Oh Happy Day
: "My mom used to set the table for a really fancy holiday meal every year. Now I do the same for my little family."
Share how you make the holiday yours.