by Katie Hawley
This playful line of food-themed tees is a home run with Etsy shoppers looking to spice up their everyday attire.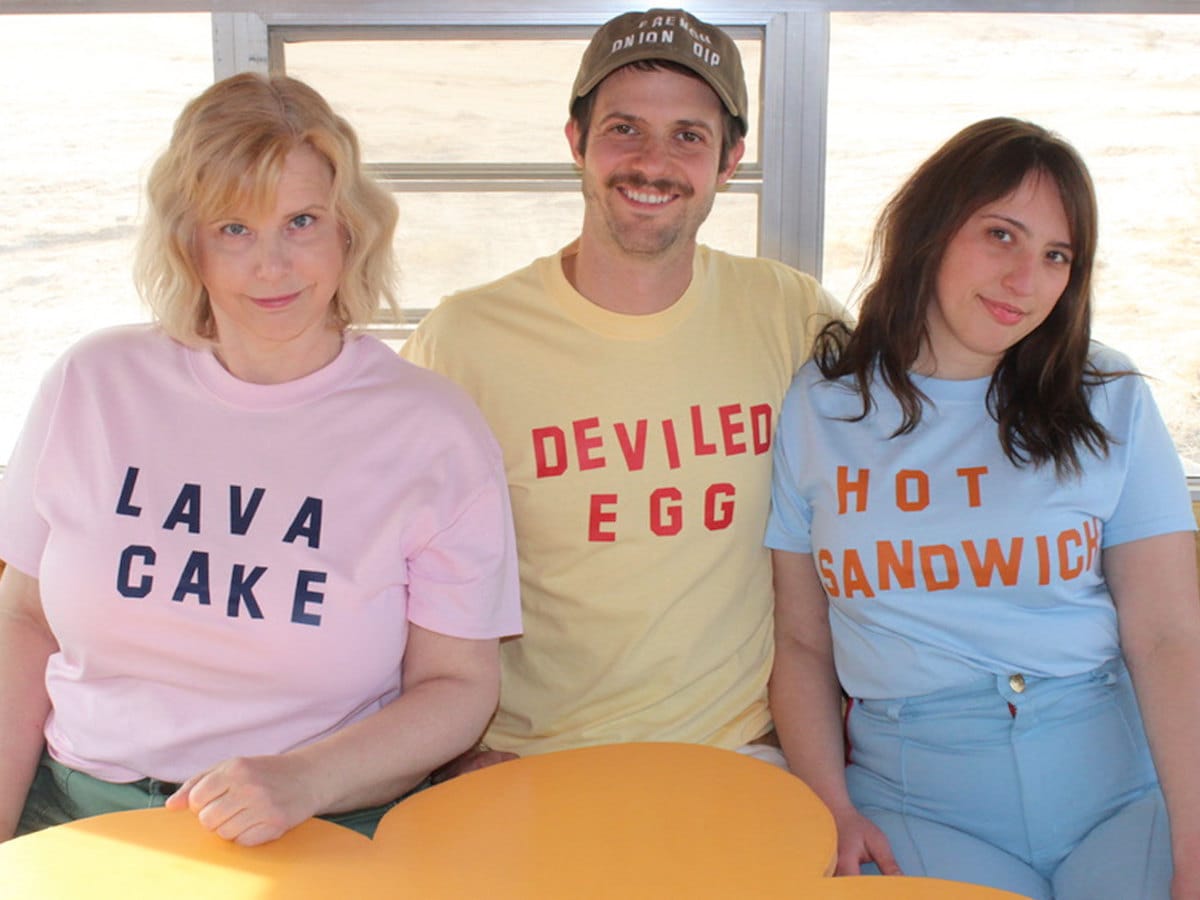 In our 5-Star Buys series we spotlight popular Etsy items that recently struck a chord with shoppers—and let their rave reviews do the talking.
In life, it's important to have things we can rely on: friends to pick up the phone when we call, a trusted source of weeknight takeout, and a perfectly broken-in T-shirt that somehow always manages to be exactly what we want to wear. These days especially, finding everyday comforts (and reasons to laugh) is more important than ever, and with their friendly hues and adorably askew lettering, the personality-packed, food-themed tops and tees from California-based designer Katie Kimmel offer just that. From our personal favorite, "Hot Sandwich," to staples celebrating "Deviled Eggs," "Chicken Parm," "Linguini and Clams," and even a sweatshirt honoring everyone's go-to guilty pleasure, "Mozzarella Sticks," these 100% cotton conversation-starters are guaranteed to lift your spirits and maybe even inspire your next snack break. Just take it from one of the many satisfied shoppers who've been eating them up: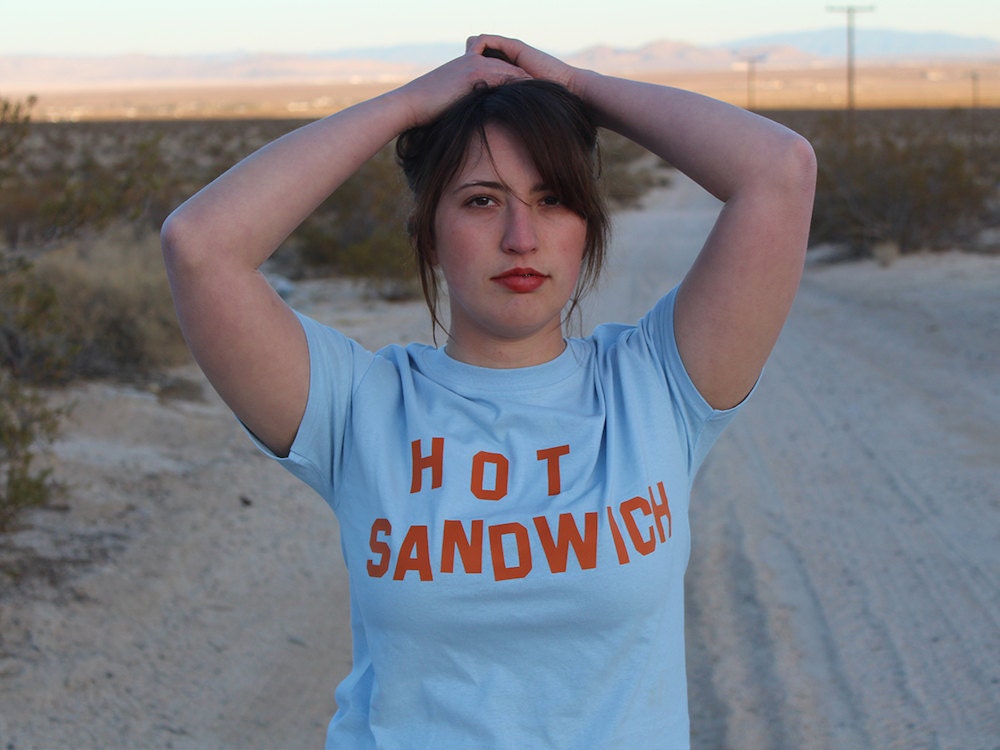 "My family says: 'What's for lunch?'
I say: 'Hot sandwich?'
This is a conversation I have almost daily. I'm all about a hot sandwich, and I even created a signature hot sandwich over the weekend to go with this shirt. (Sourdough, ham, salami, grainy mustard, giardiniera, and cheese heated on the stove with some olive oil. You didn't ask for it, but there you go. You're welcome.)
The shirt is very nice quality, comfy cotton, and the lettering is great. Makes me laugh every time I look at it and confuses some onlookers, which is the point of any great shirt. It's my new favorite T-shirt! Can't wait to see what else Katie Kimmel creates!" — KB 
Photographs courtesy of Katie Kimmel.