Style expert and boutique owner Amanda McClements shares her favorite Etsy shops for taking your holiday tablescape to the next level.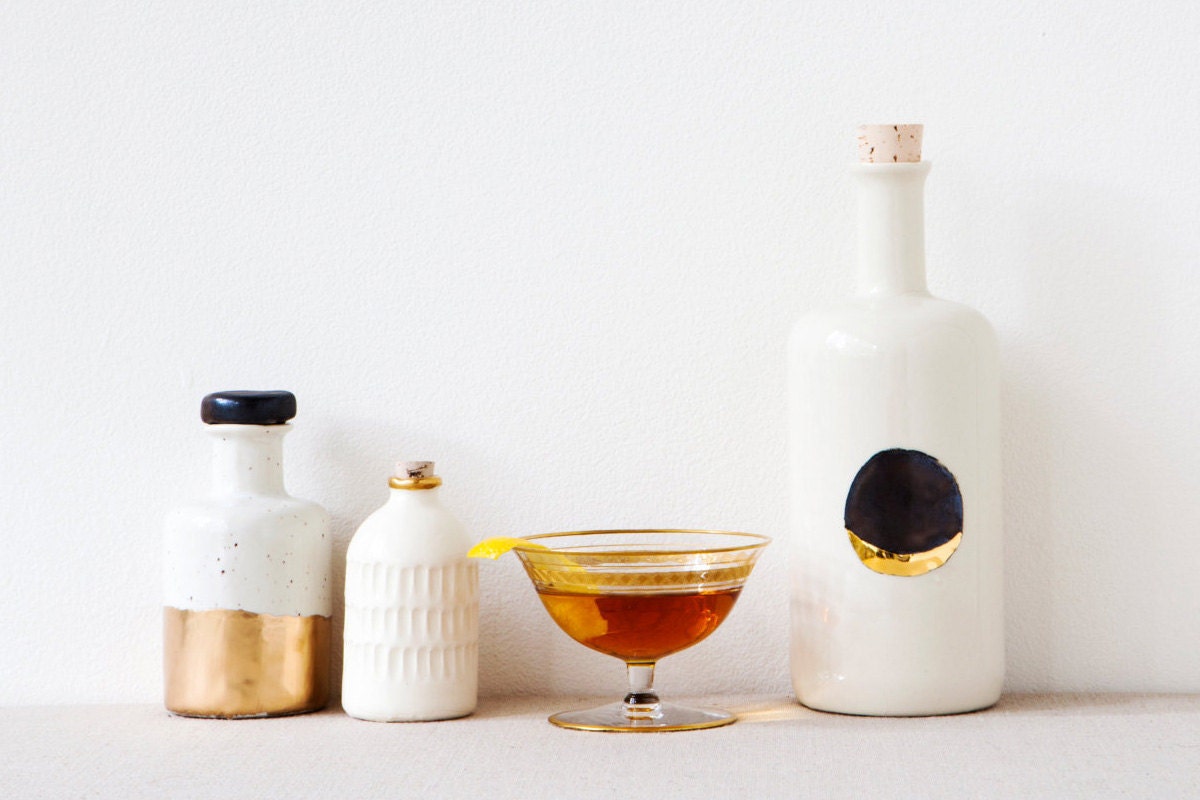 As the owner of a growing mini-empire of specialty shops for stylish interiors and entertaining, Amanda McClements makes it her mission to stay up on the latest
home decor trends
. And while inspiration is never in short supply at her two Washington, DC, outposts of
Salt & Sundry
(aka hostess heaven), Amanda doesn't stop at selling things. In on-site workshops on flower arranging, DIY decor, and cocktail making, she also dispenses tips for actually
living
with them.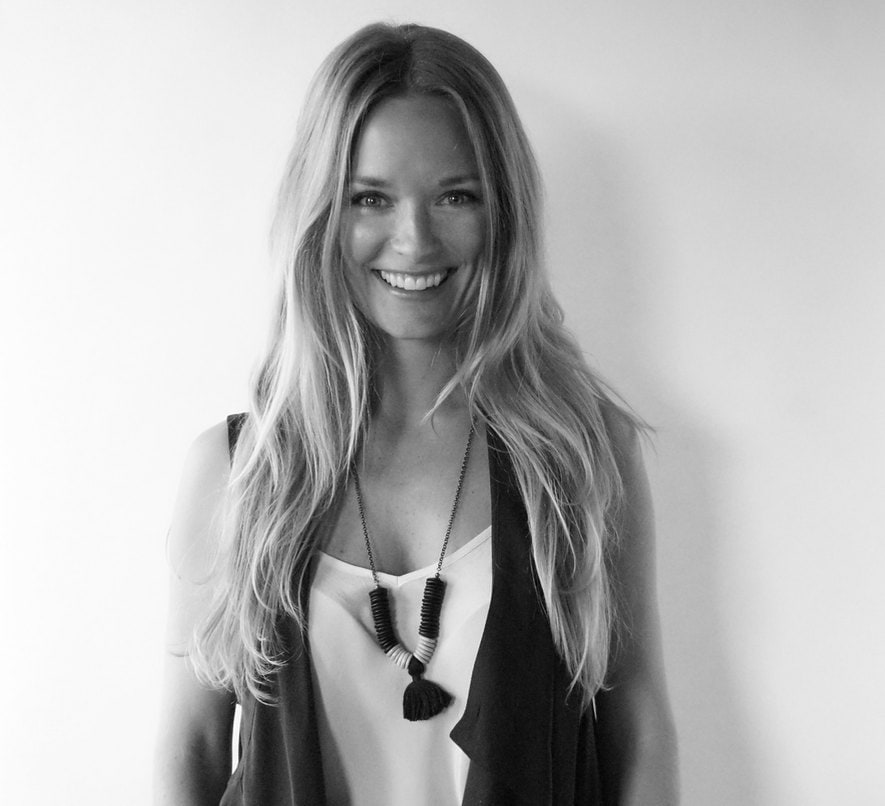 With another 
holiday entertaining
season in full swing, we decided to ask Amanda for her expert advice on taking your typical table settings up a festive notch. Her approach was both unconventional and totally approachable. "I love using unexpected colors for traditional holidays to create a fresh look," Amanda says. "Instead of reds and greens, try hot pink and charcoal gray, or indigo blue and black. Surprising your guests with original color combos sets a playful tone." Not sure where to start? "Look around your space for inspiration from textiles, book covers and favorite objects and let those items lead the color choice," she advises.
Read on to discover some of Amanda's favorite Etsy shops for beautiful tableware, from block-printed linen cocktail napkins to appetizer plates with delightfully understated gold streaks.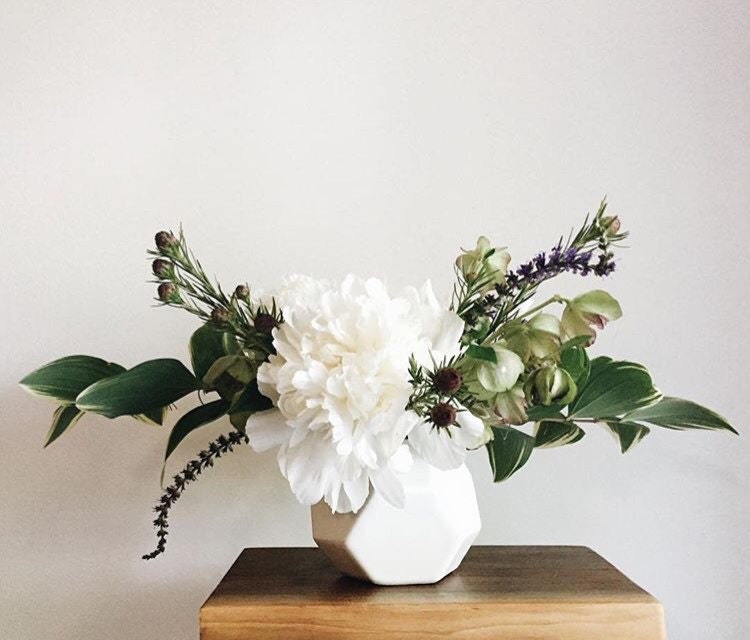 "Convivial's Acacia vase is perfect for a low flower arrangement that won't block your guests' views," Amanda says. "I also like to use their stunning white hexagonal plates and trays mixed throughout a table setting."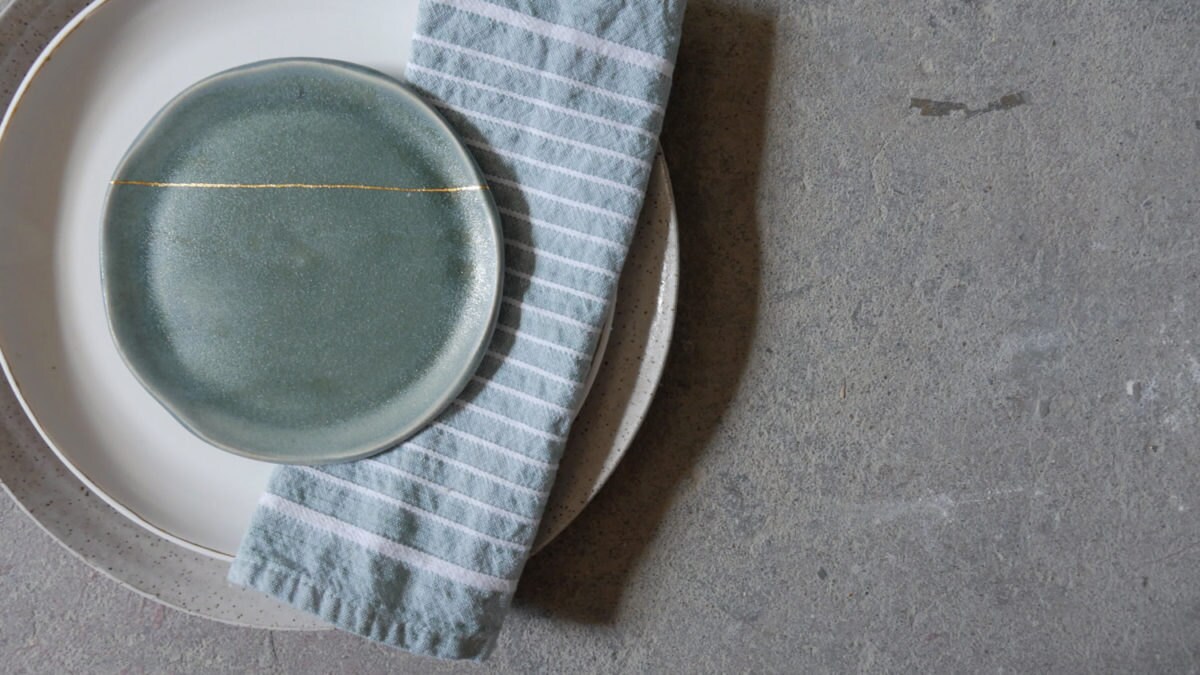 "The tiny delicate thread of gold that runs through Box Sparrow's appetizer plates is so pretty. Her forms and colors are really fresh."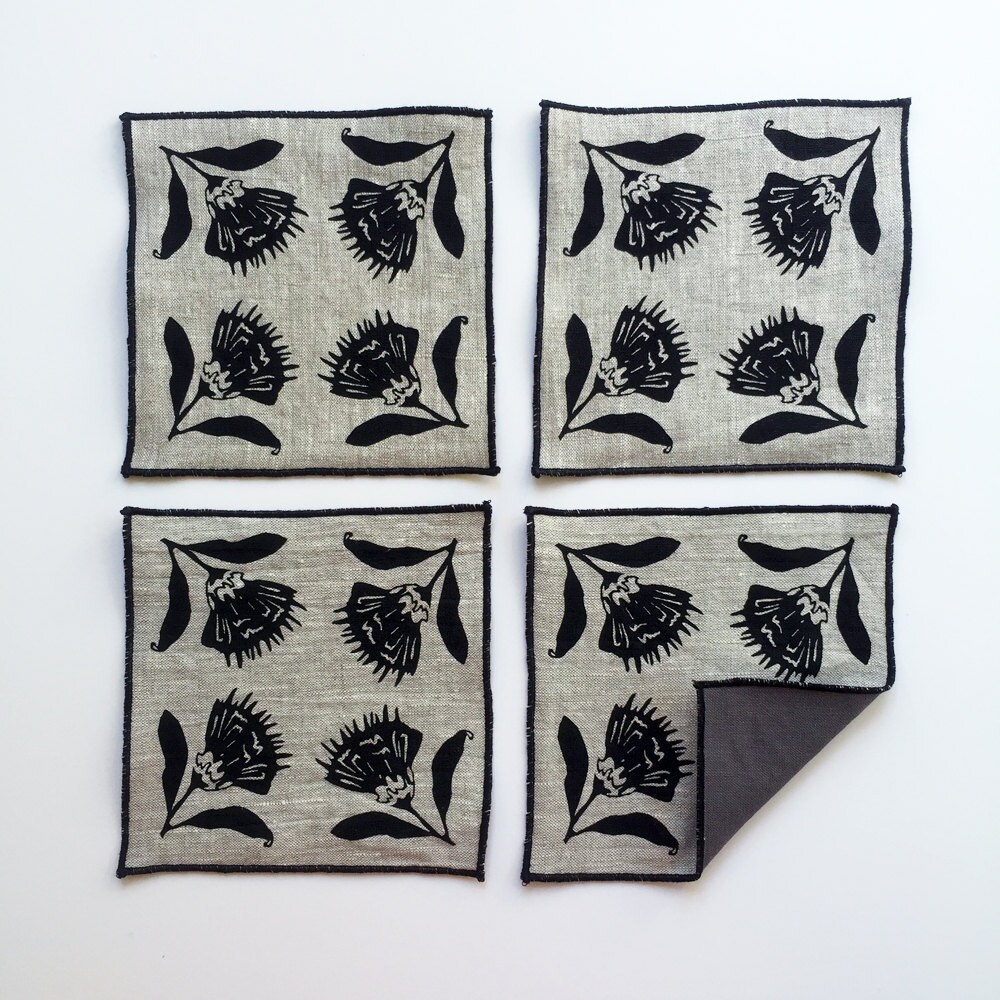 "For cocktail hour, serve drinks with Bonnie Kay's sweet screen-printed linen cocktail napkins. Her full-size napkins can also double as placemats, which is super handy."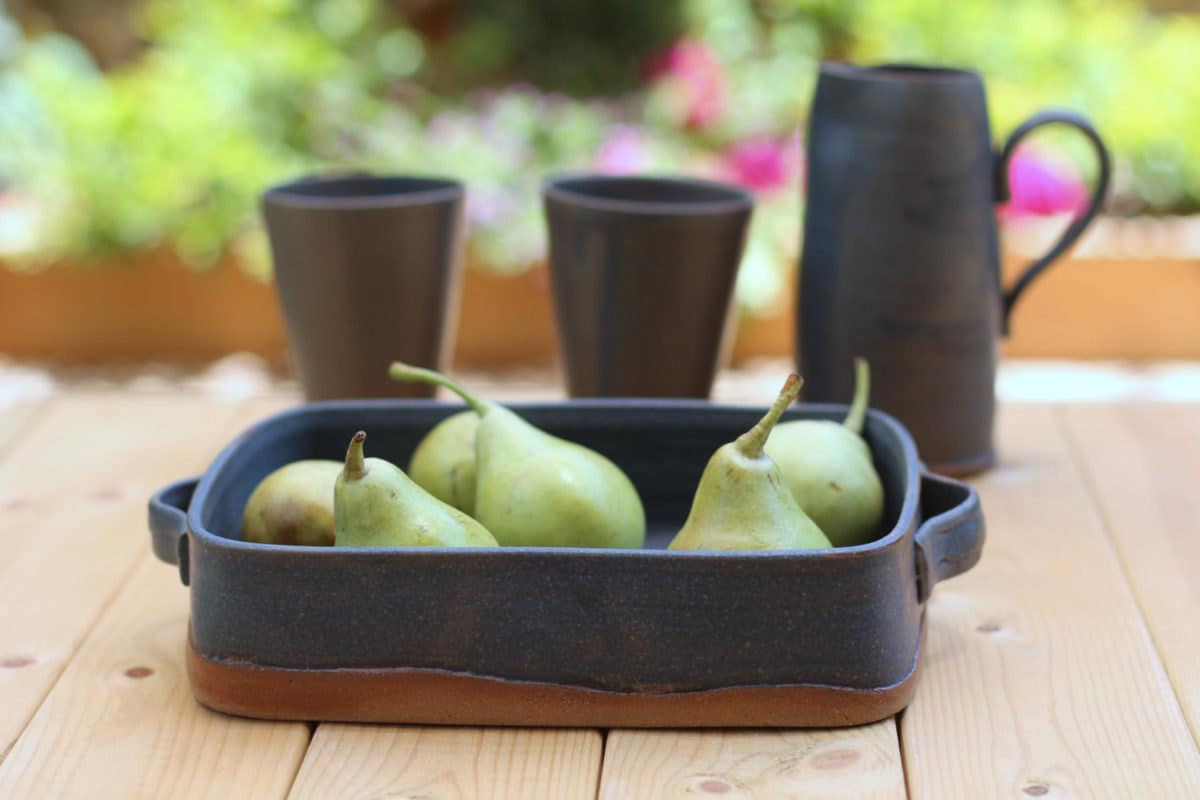 "The earthy quality of this pottery line brings a lot of warmth to the kitchen. The baking dishes are so pretty you can take them straight from the oven to the table."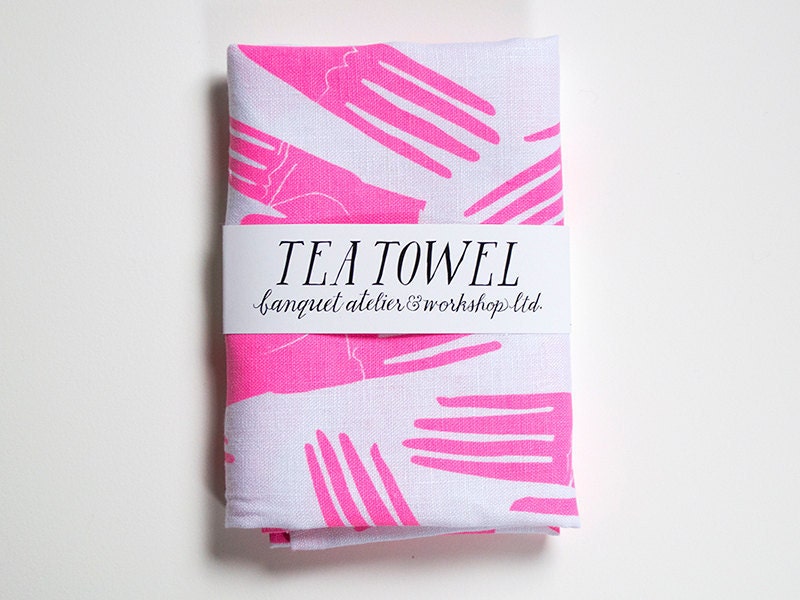 "In addition to beautiful paper goods, the team behind Banquet Atelier creates bold textiles in their playful prints. Their linen napkins would add a little dose of whimsy to any table setting."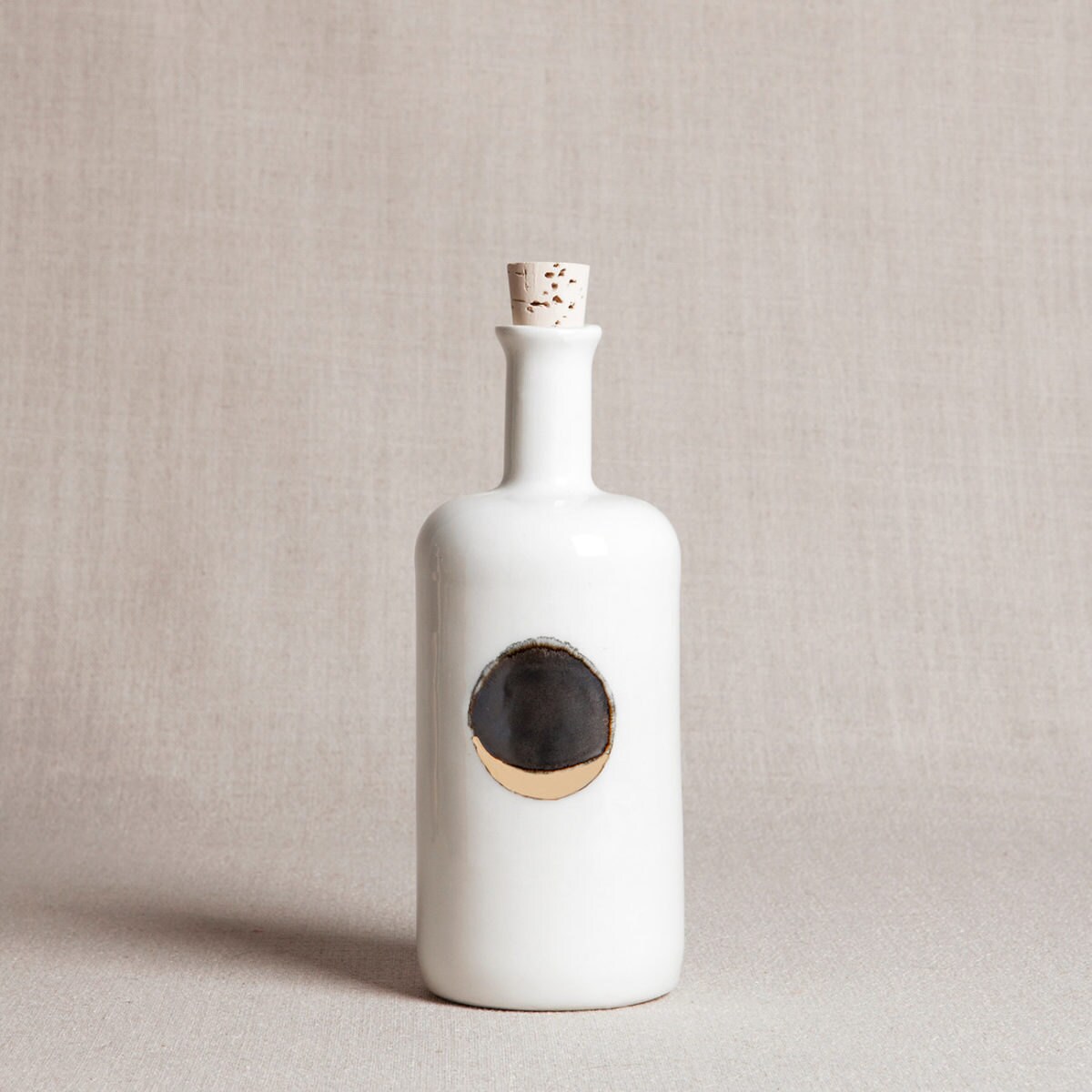 "My personal collection of pieces from this talented Atlanta artist keeps growing. Her waxing moon bottle is everything, and the tiny bud vases look beautiful in a cluster at the center of the table."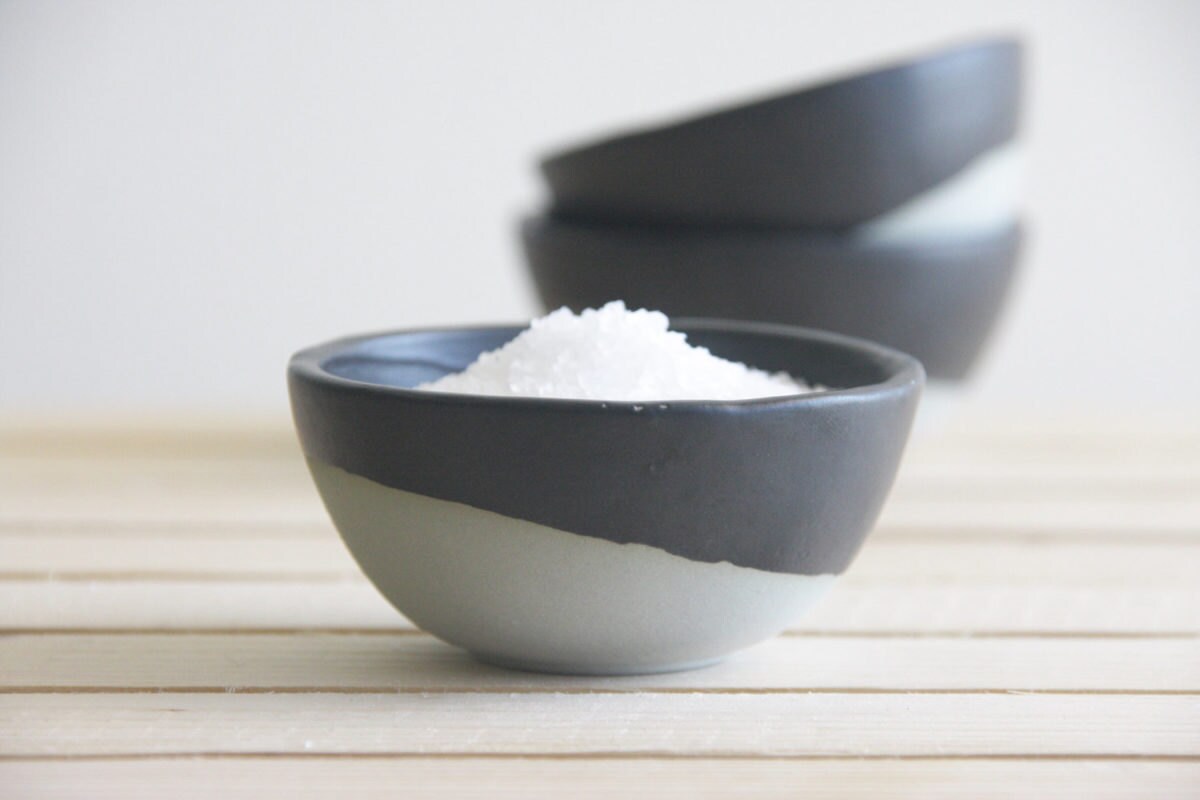 "One & Many's marbled ceramics add such a design-centric element to a dinner party, and the dipped offset bowls make for unexpected candle holders."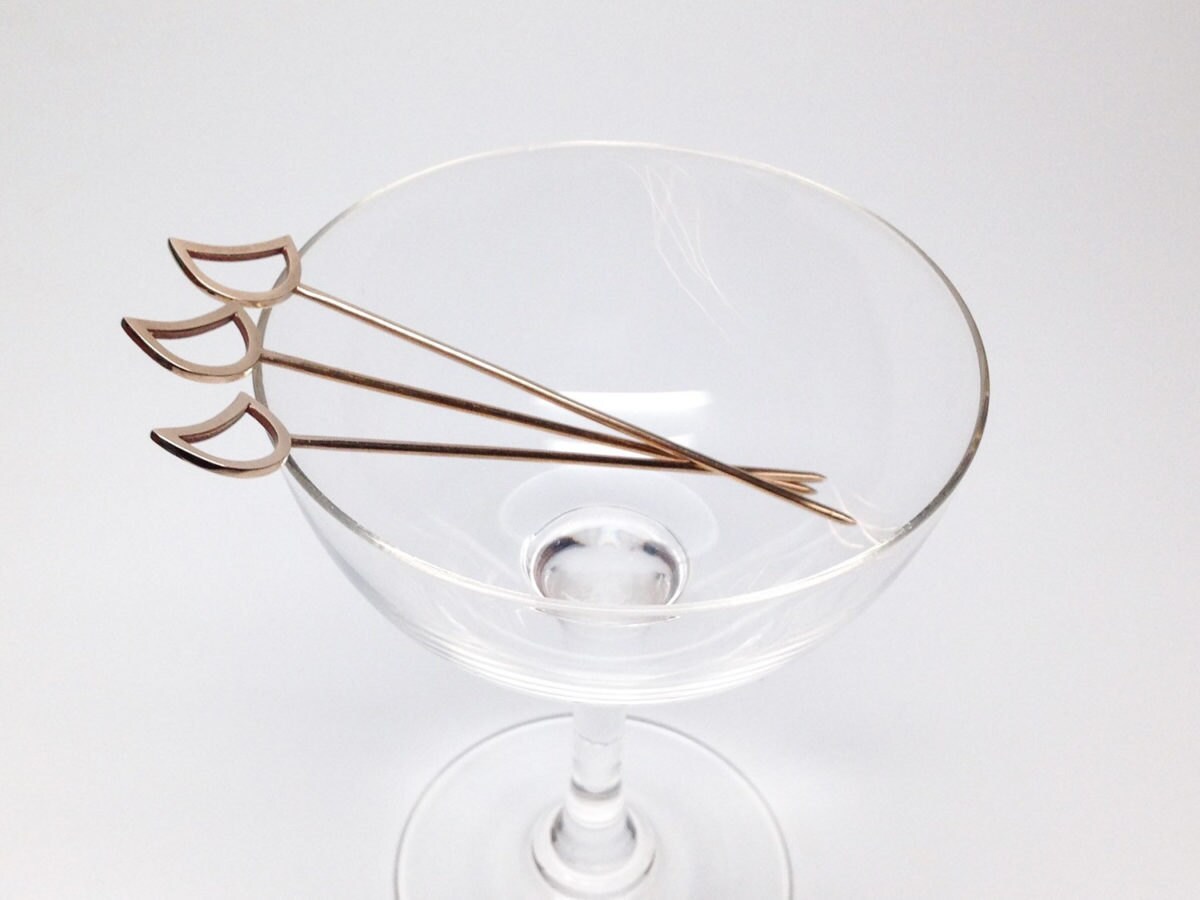 "Sarah's bronze cocktail picks are great for dressing up a drink or for spearing hors d'oeuvres."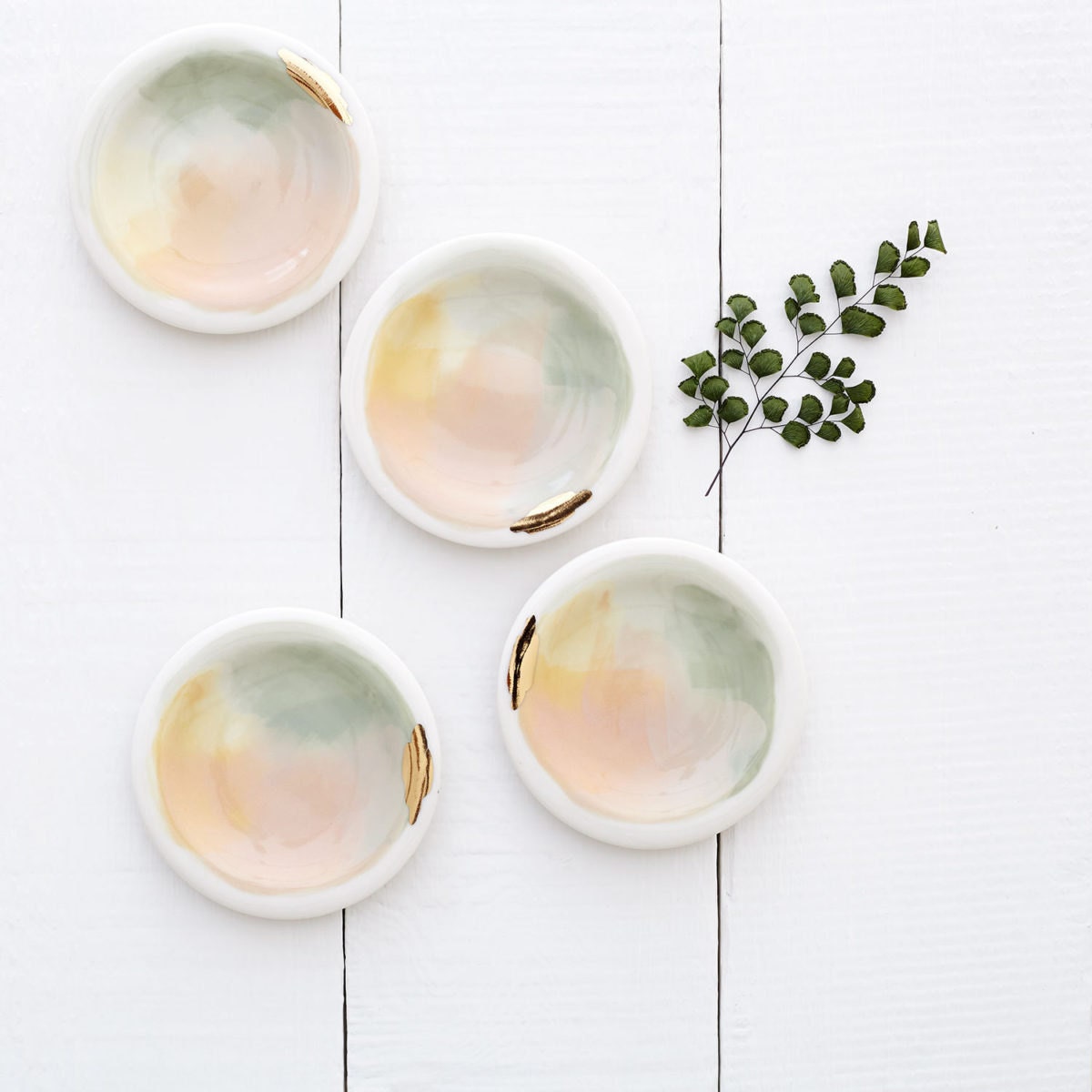 "I've stocked Red Raven's dipping plates for years at Salt & Sundry, and they are an absolute crowd pleaser. The touch of gold is so stunning on a table. Use them for salt at each place setting."
Amanda uses Etsy Wholesale to source unique products for her boutique. Learn more about Etsy Wholesale and find Etsy products at a shop near you.