by Shoko Wanger
Celebrate your years (or decades) of love with a unique and handmade anniversary gift.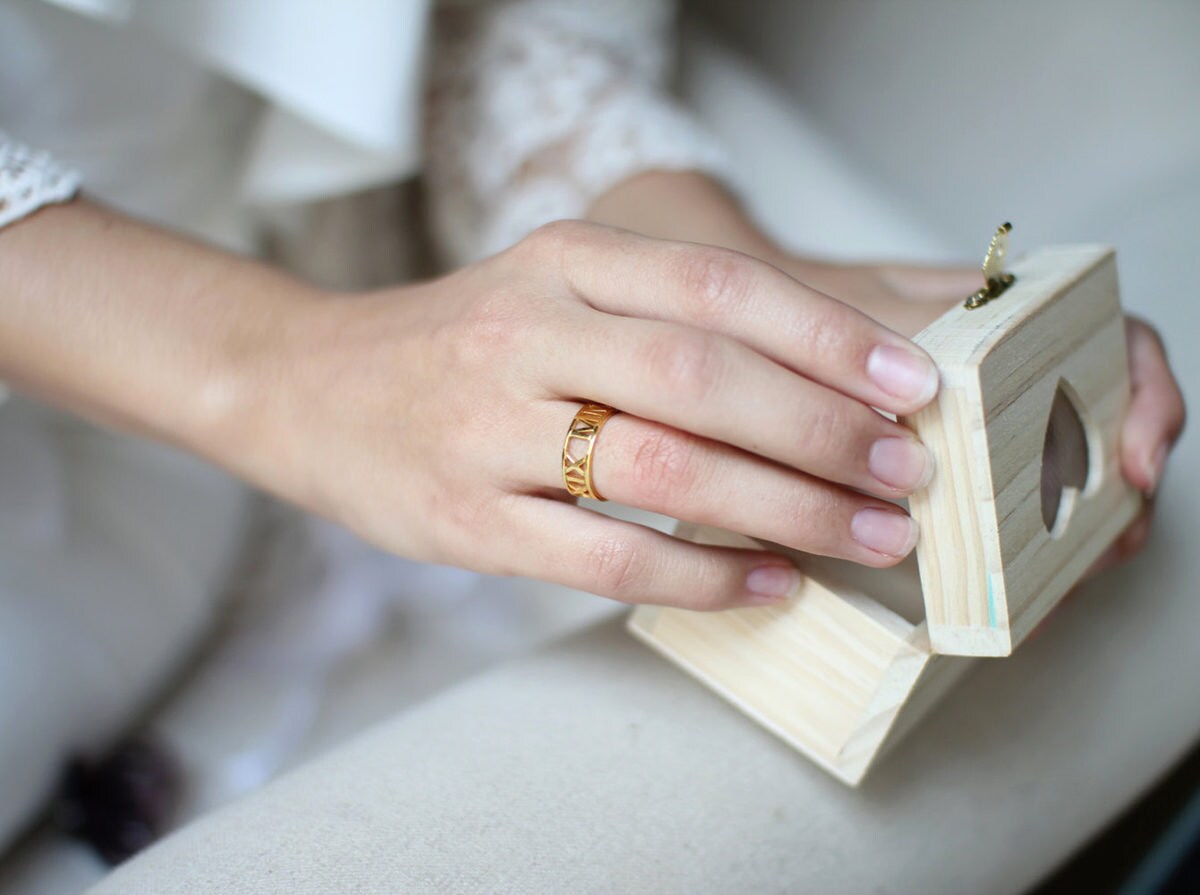 Arguably, the best-known cliché about anniversaries is how frequently they're forgotten. It's true, anniversaries may often take a back seat to birthdays and bigger holidays — but in terms of gift-giving, they're among the easiest occasions to shop for. (You can thank tradition for that: it turns out couples have been presenting one another with year-specific tokens of love
since the Middle Ages
.) Still stumped on what to bestow upon your better half? You're in luck. Today, we're offering a selection of handmade and vintage treasures, organized according to anniversary milestone to ensure the perfect pick whether you're celebrating five years — or fifty. Here's to many, many more.
Year One: Paper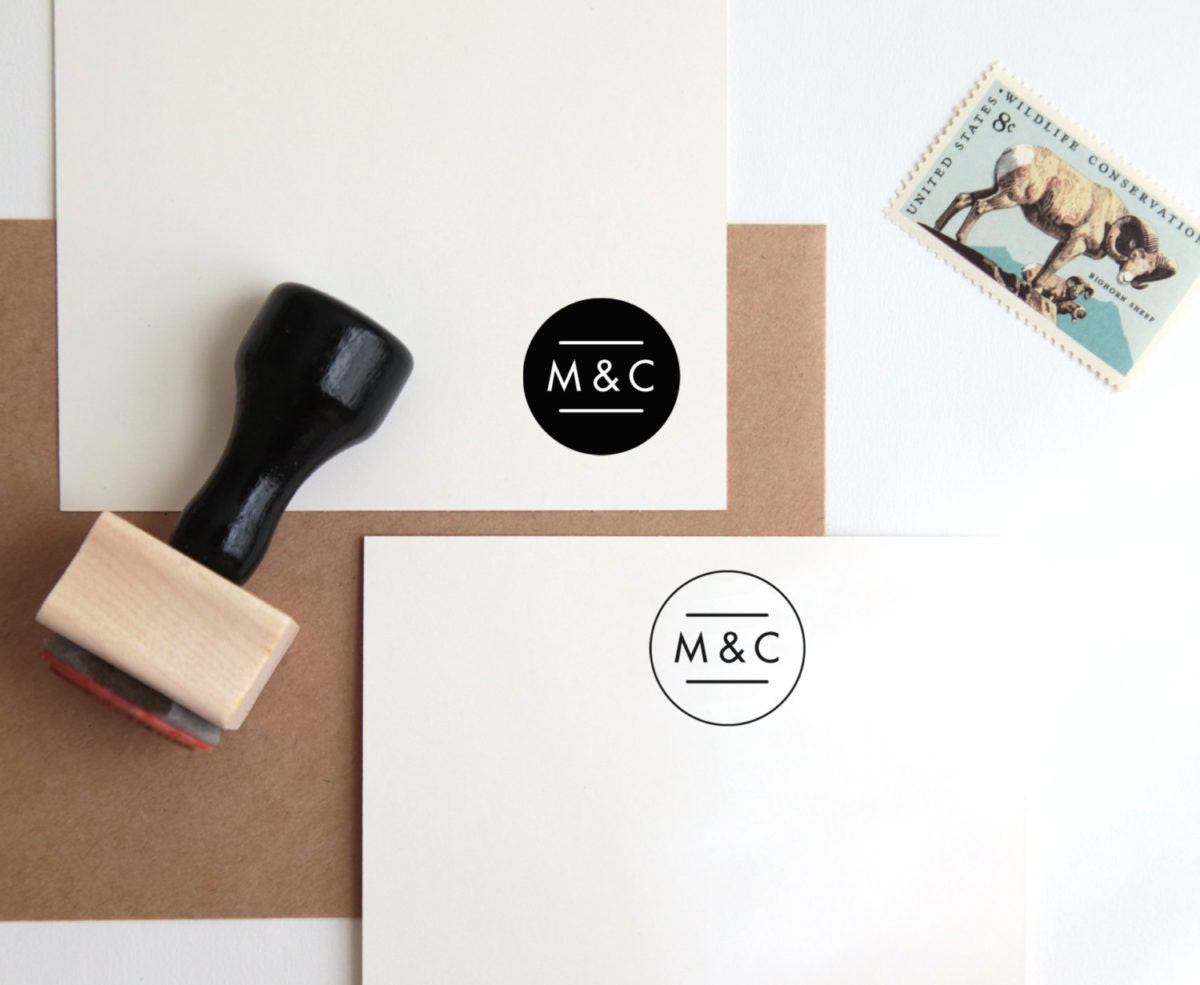 Pair a classic stationery set and a 
wood and rubber stamp
 customized with your initials for a timeless (and useful) first-year gift;
from $32.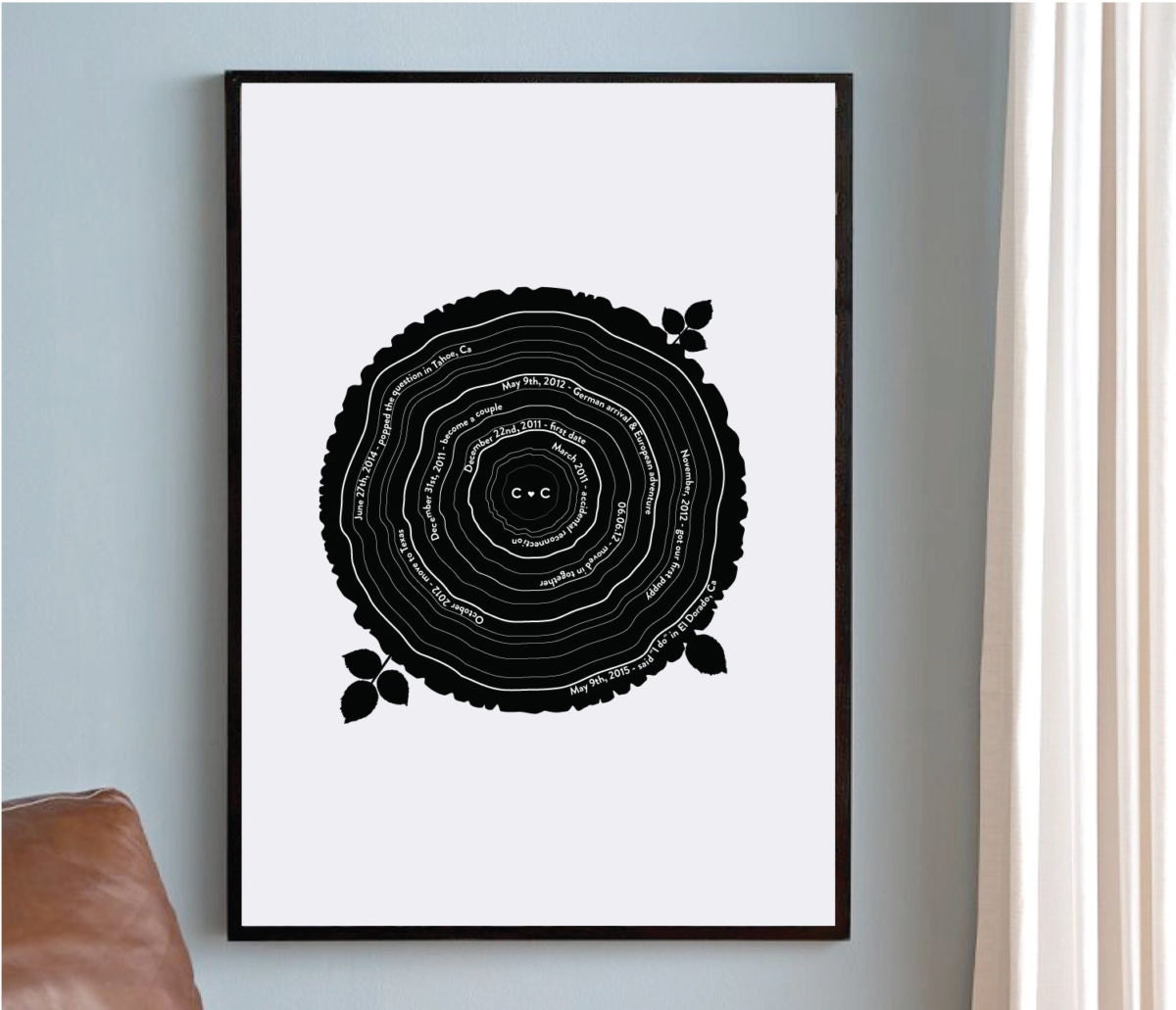 Record up to ten romantic milestones — first meeting, first kiss, first trip abroad — on the rings of a
custom-printed, chalkboard-style tree
;
from $20.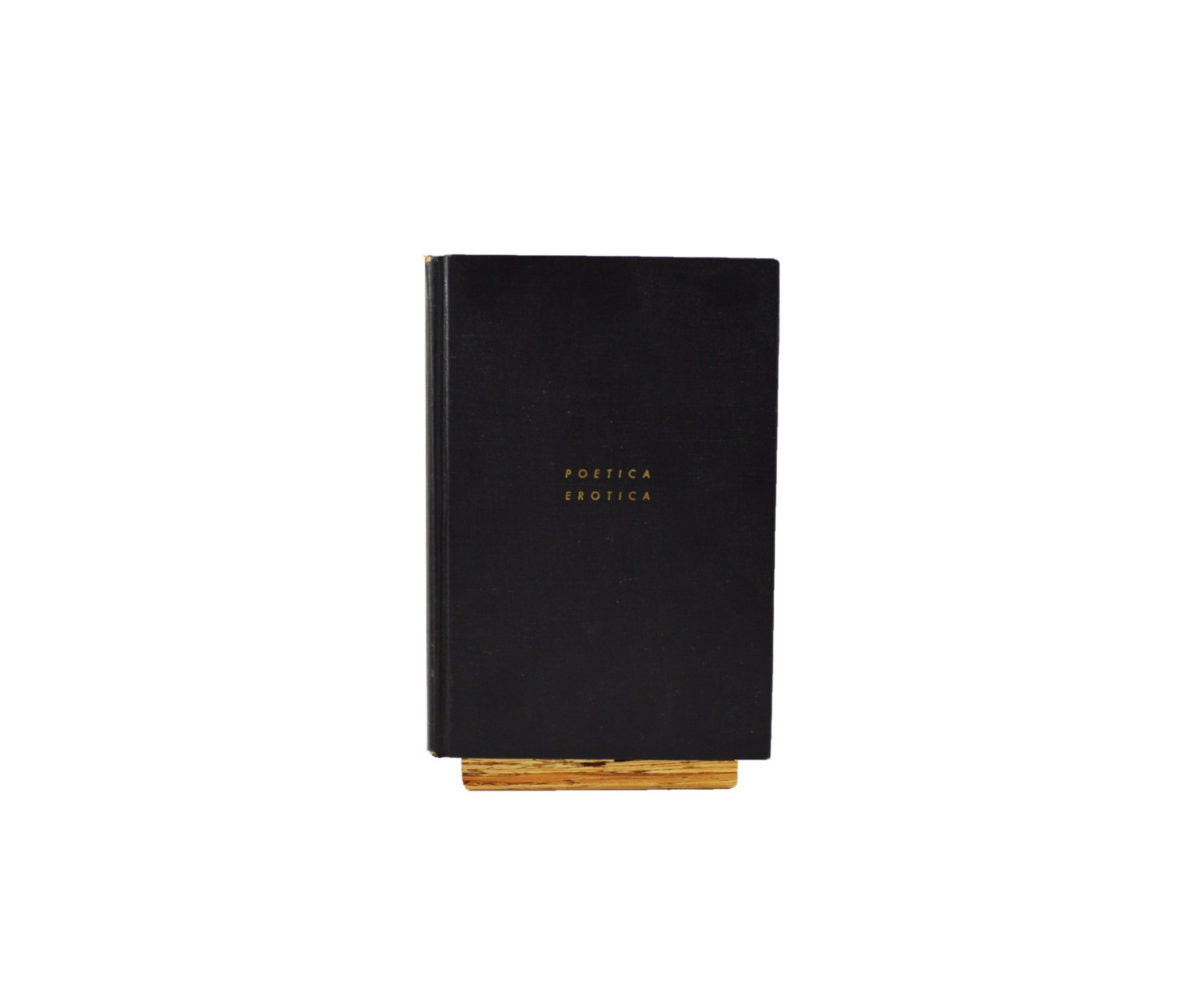 Give avid readers (and hopeless romantics)
a book of long-forgotten love poems
from a bygone era;
$22.
Year Two: Cotton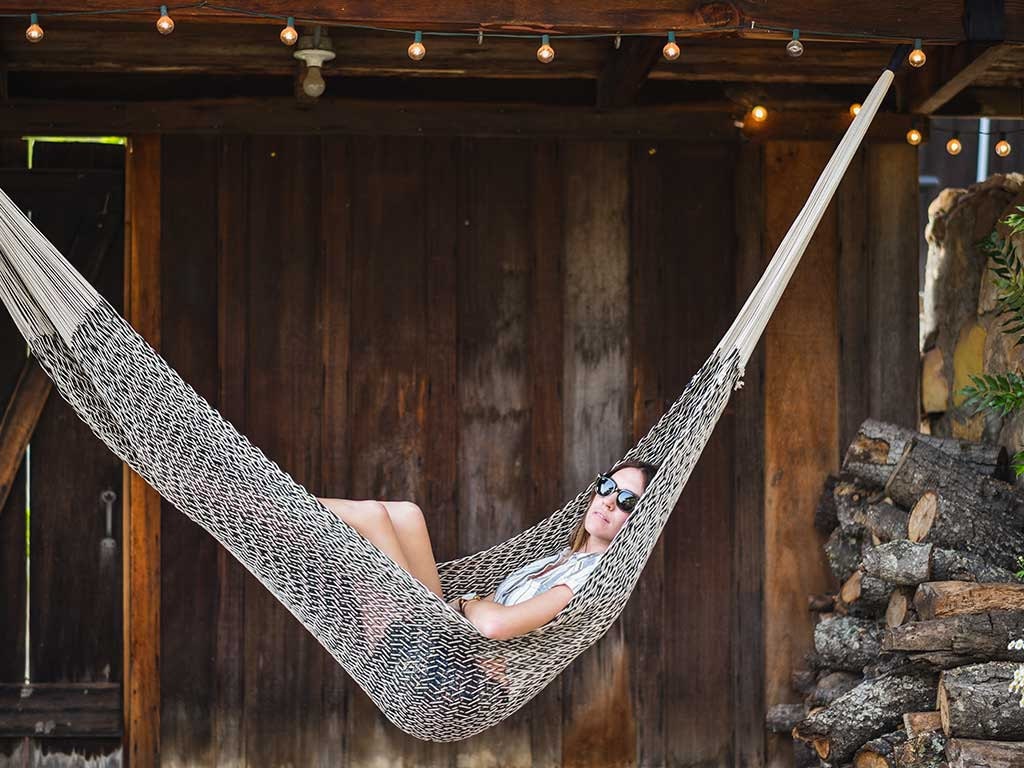 Woven by hand using natural cotton yarn,
this hammock
— which folds down into a handy tote — is perfect for al fresco relaxing à deux;
$145.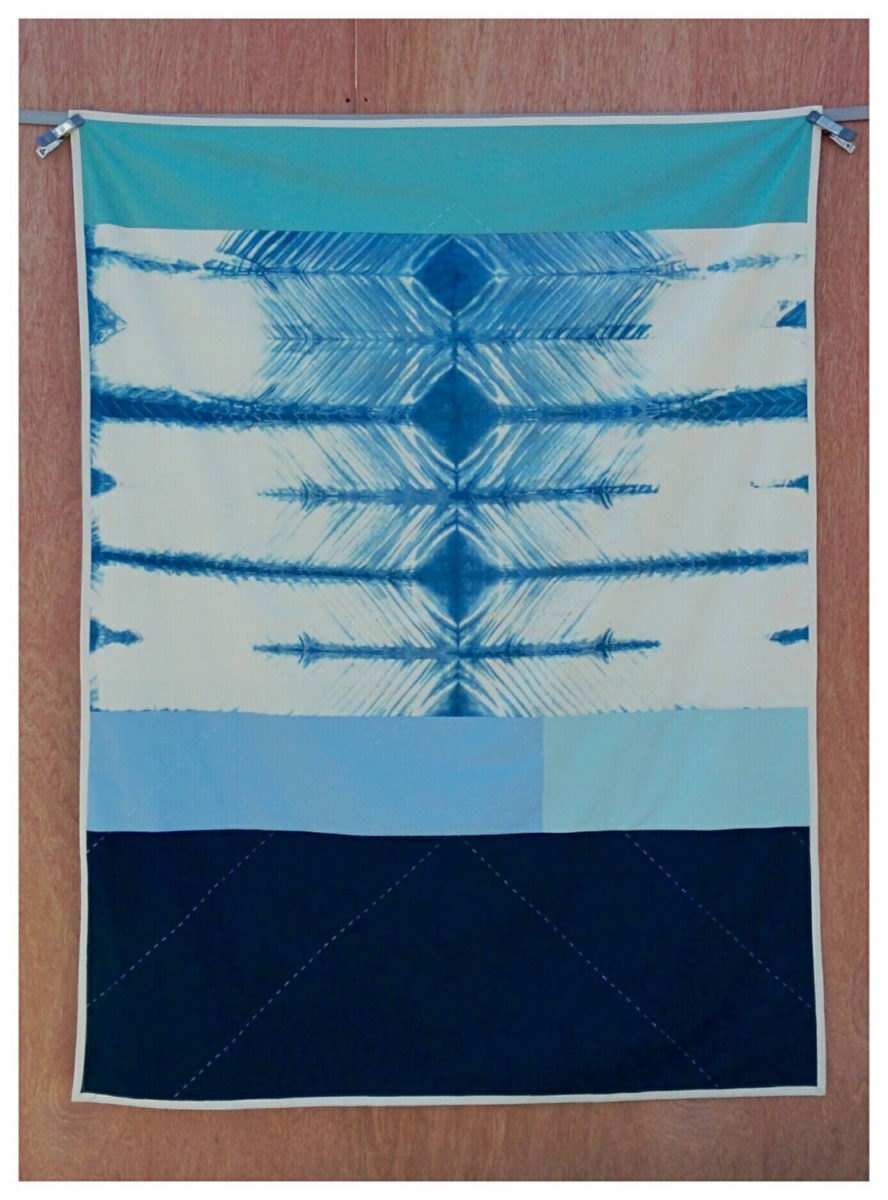 Snuggle up together under a
hand-dyed quilt
, made according to traditional shibori technique;
$325.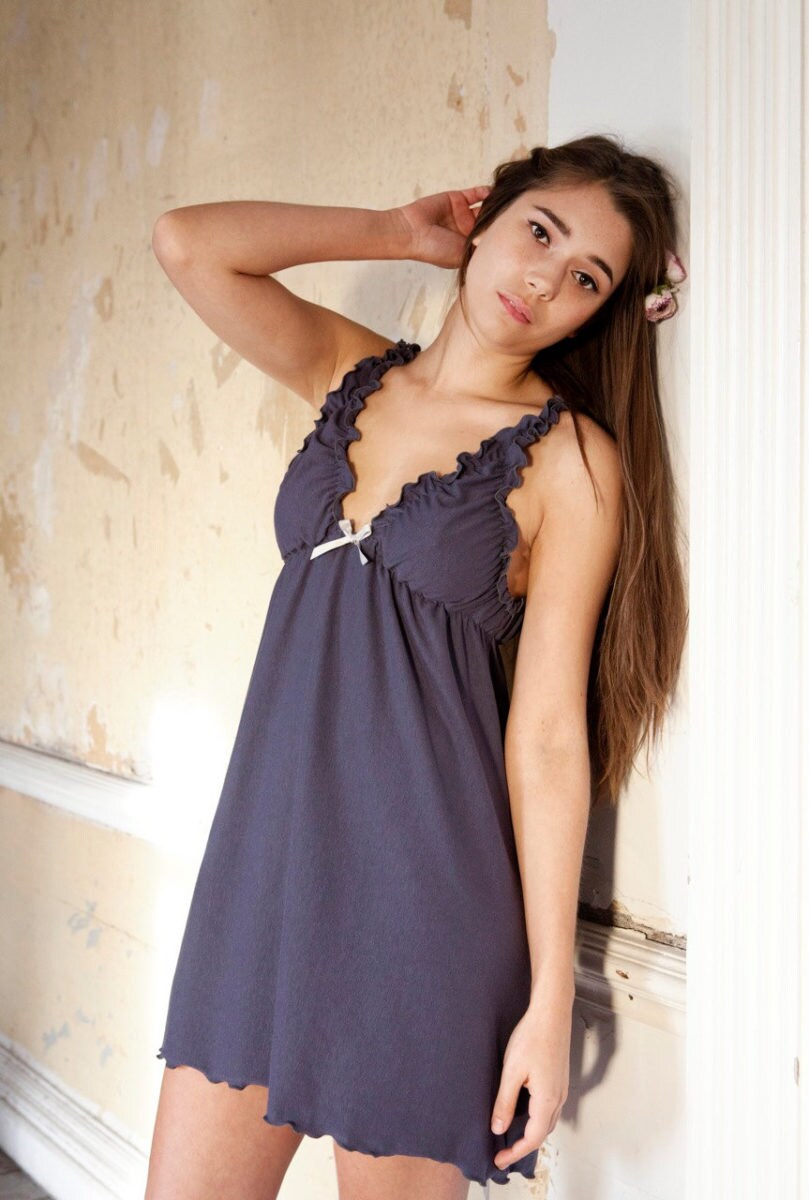 This
sweet and sexy nightgown
is the handiwork of London-based lingerie designer Joanna Ketterer, whose come-hither creations are crafted from organic cotton, soy fabrics, and salvaged lace;
$69.
Year Three: Leather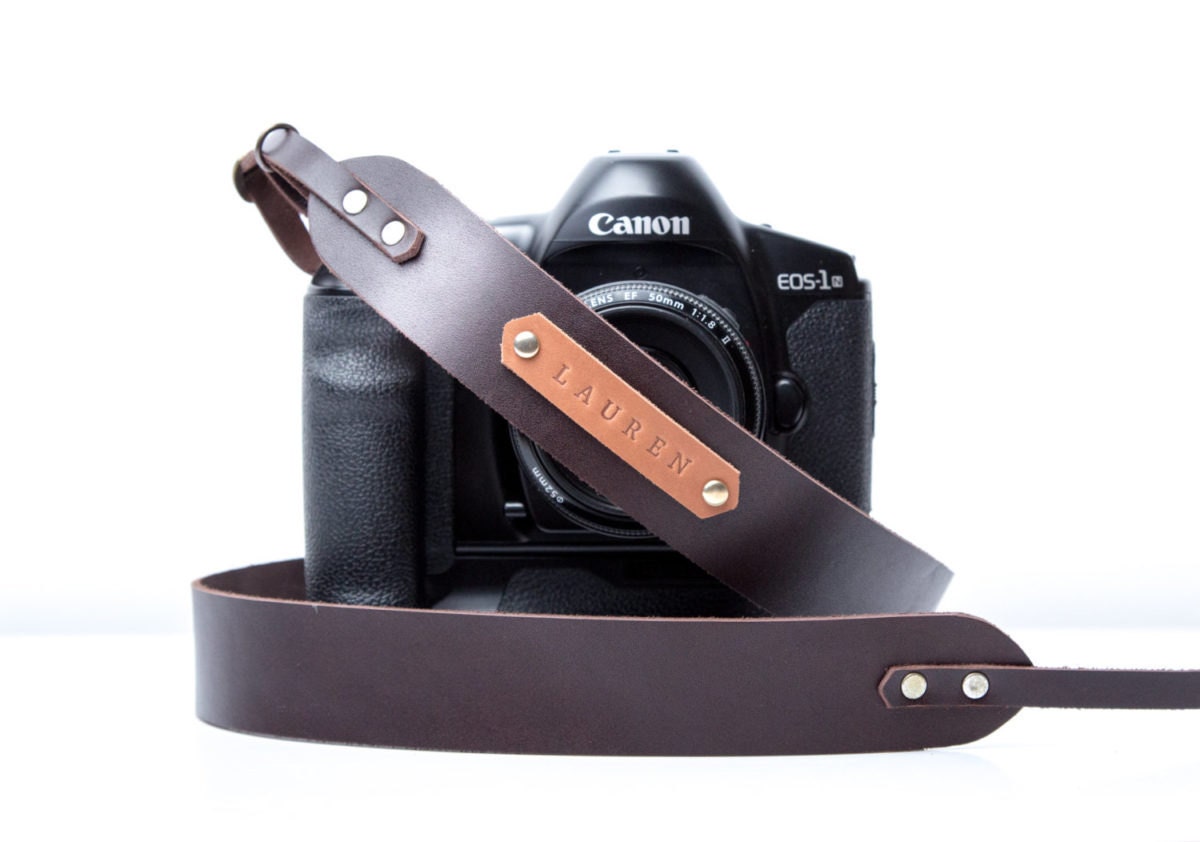 Shopping for a shutterbug? A
personalized leather camera strap
is the ideal accessory for memory-making;
$39 as-is or from $44 personalized.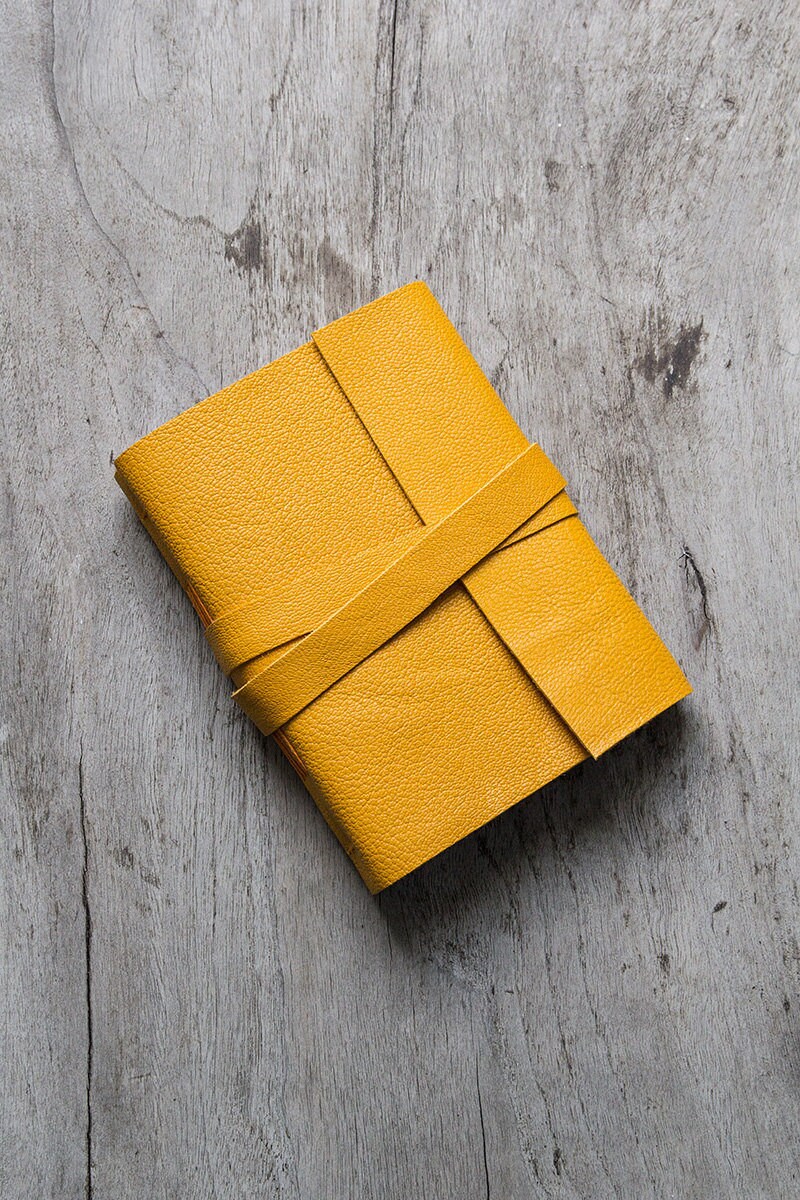 Or document daily doings together with a
linen-stitched leather sketchbook
in the color of your choosing (we're partial to cheerful marigold);
$28.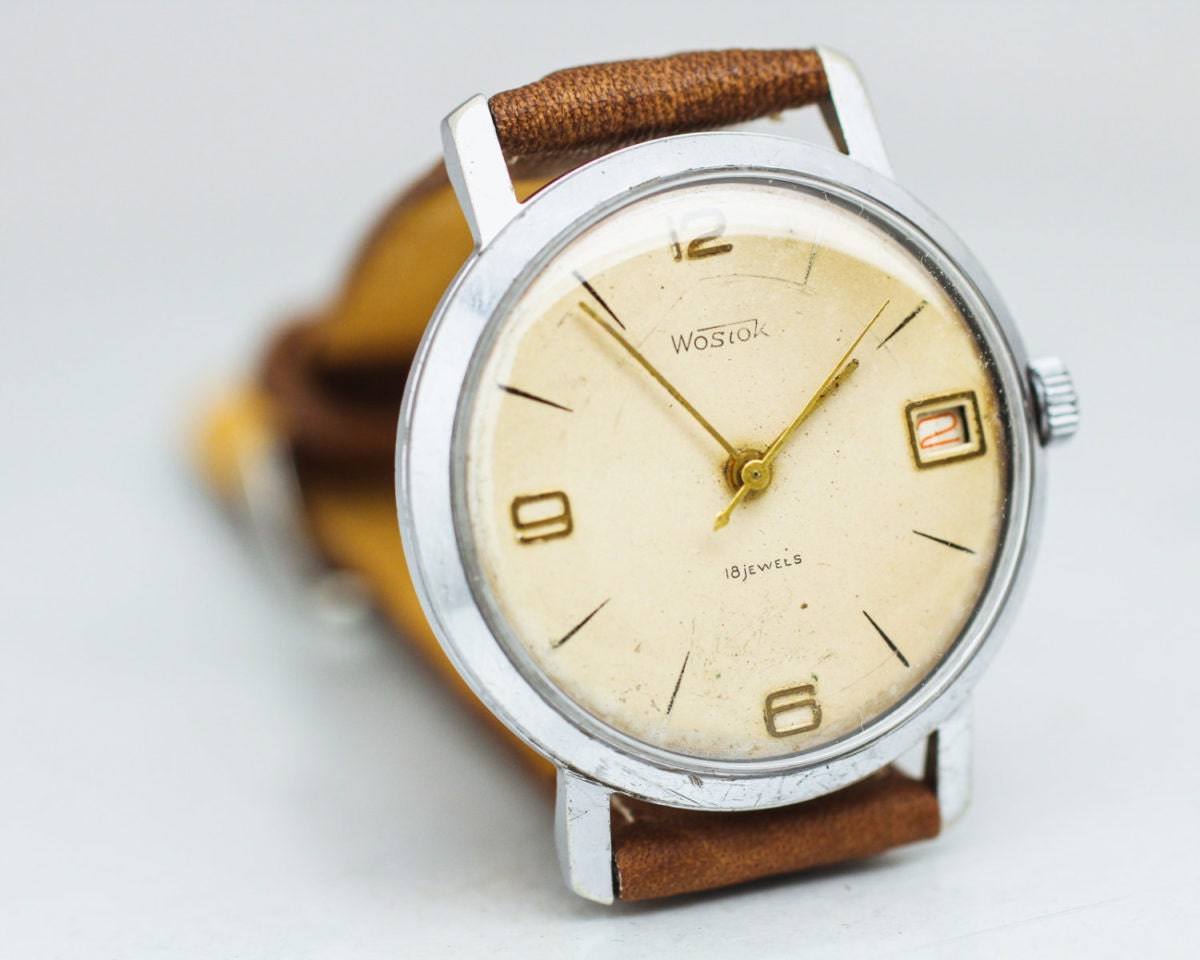 For him,
a revamped Soviet watch from the '70s
 with a new leather wristband (and entirely of-the-moment appeal);
$94.
Year Four: Fruit or Flowers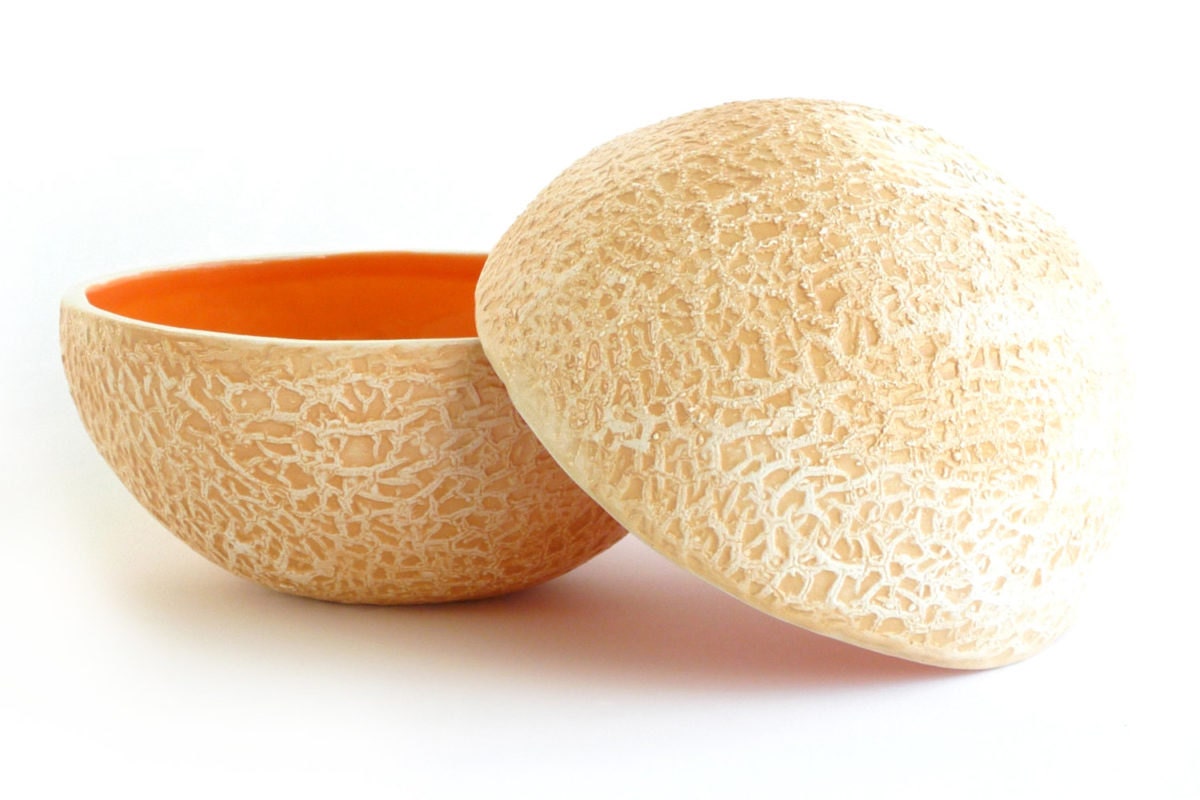 Brighten your breakfast table with a pair of
whimsical earthenware bowls
, shaped by hand to resemble the halves of a cantaloupe;
$46 for two.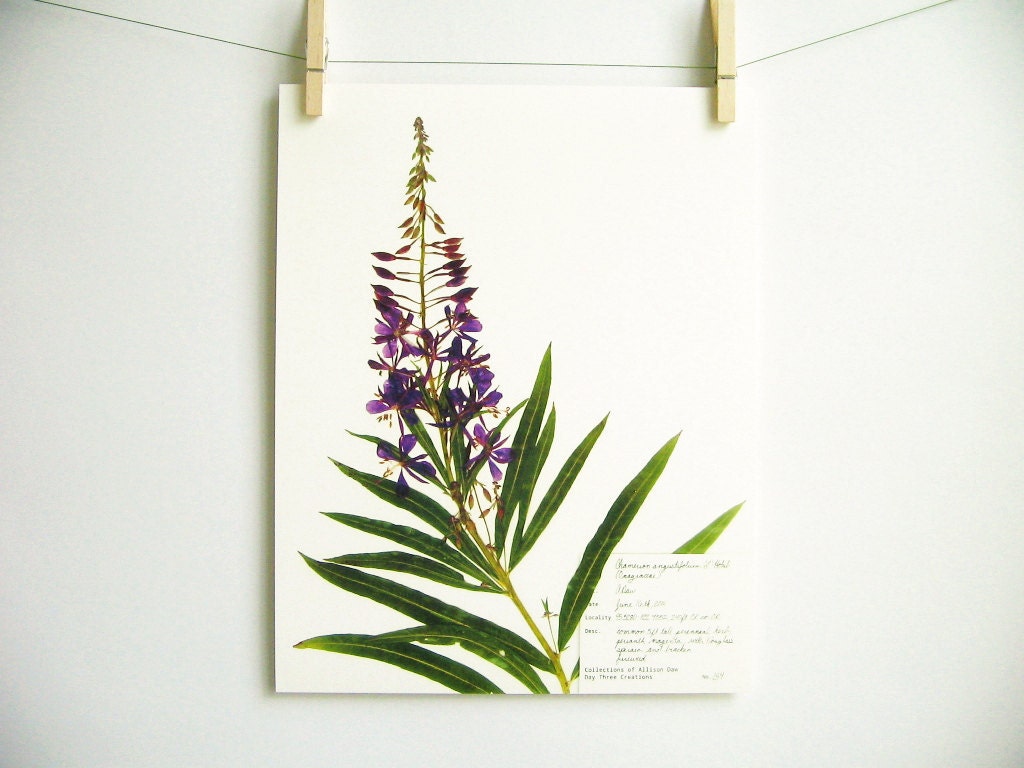 Keep
this botanical print
on display at home and you'll enjoy nature's beauty year-round (plus, unlike a fresh bouquet, a pressed flower won't wilt);
from $10.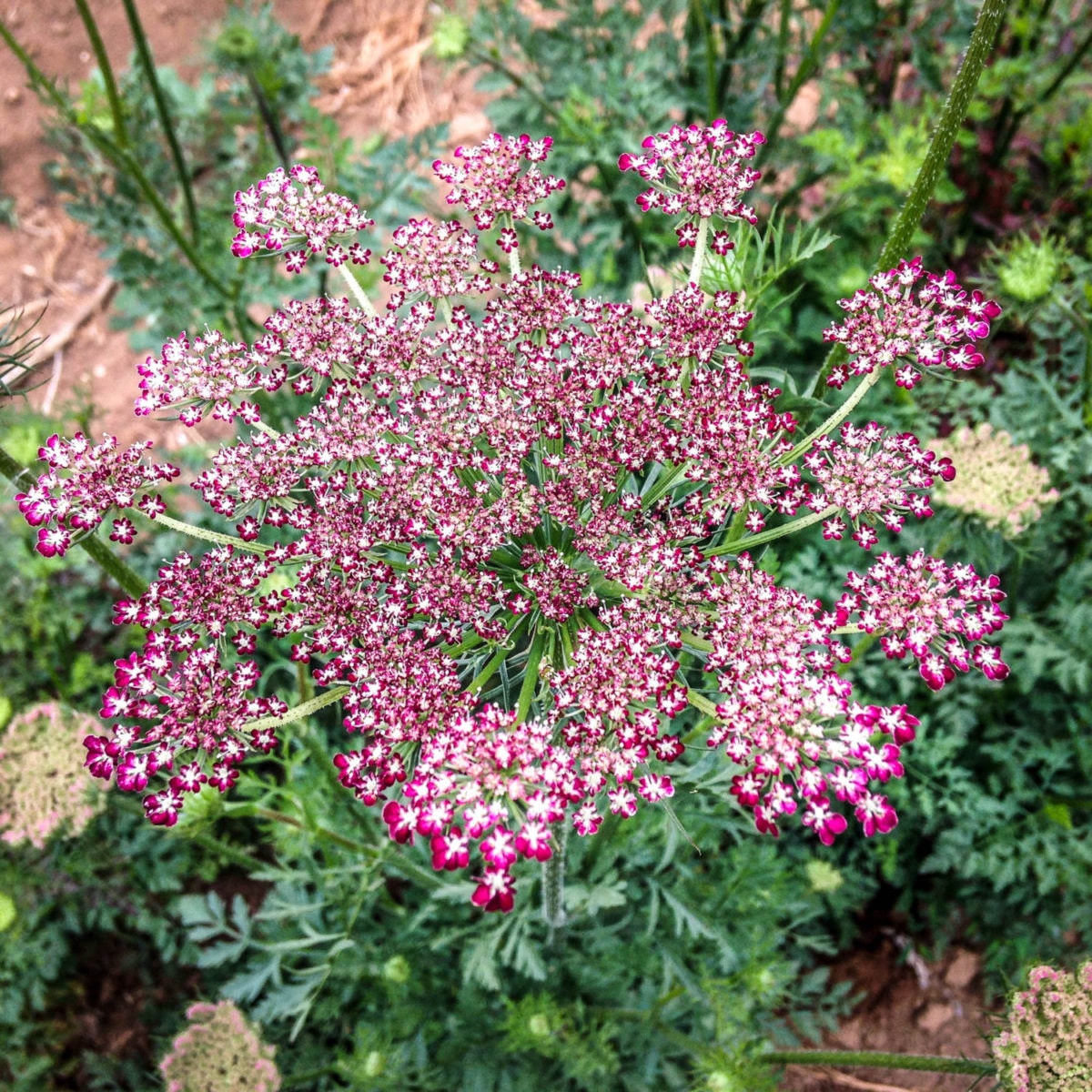 Spread the joy of a love that blooms eternal with
heirloom flower seeds
;
$3.50.
Year Five: Wood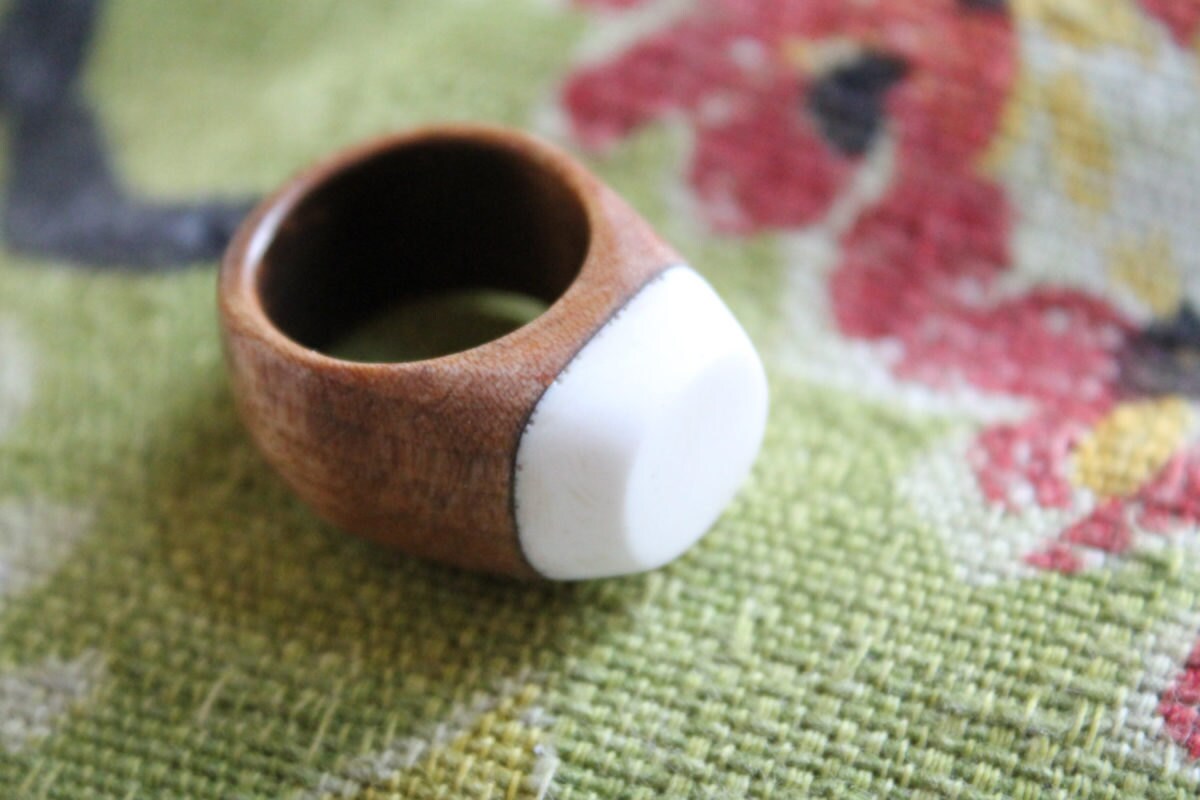 Ditch your standard sparkler for
this handmade wooden ring
, topped with white resin;
$22.
(Men's options include slimmer hand-turned models, minus the bauble.)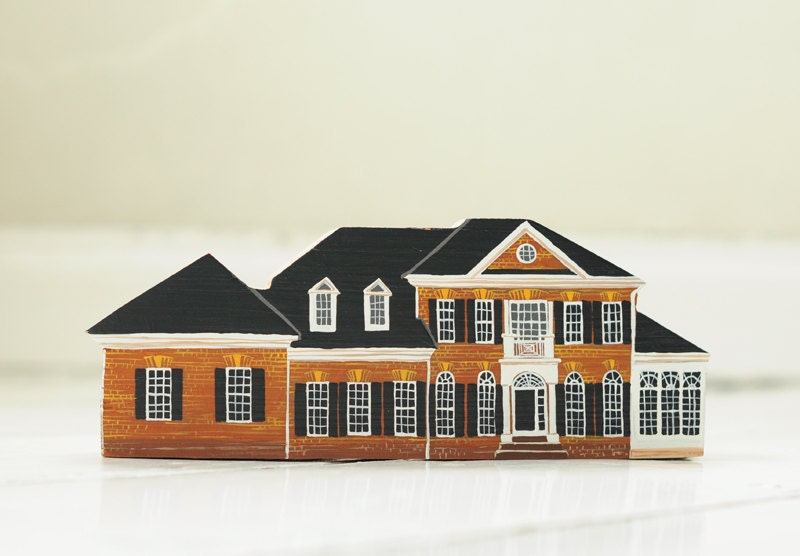 Send husband-and-wife duo Ana and Marko a photograph of home sweet home, and they'll
recreate it in miniature
from carved wood and acrylic paint;
prices vary.
Year Ten: Tin or Aluminum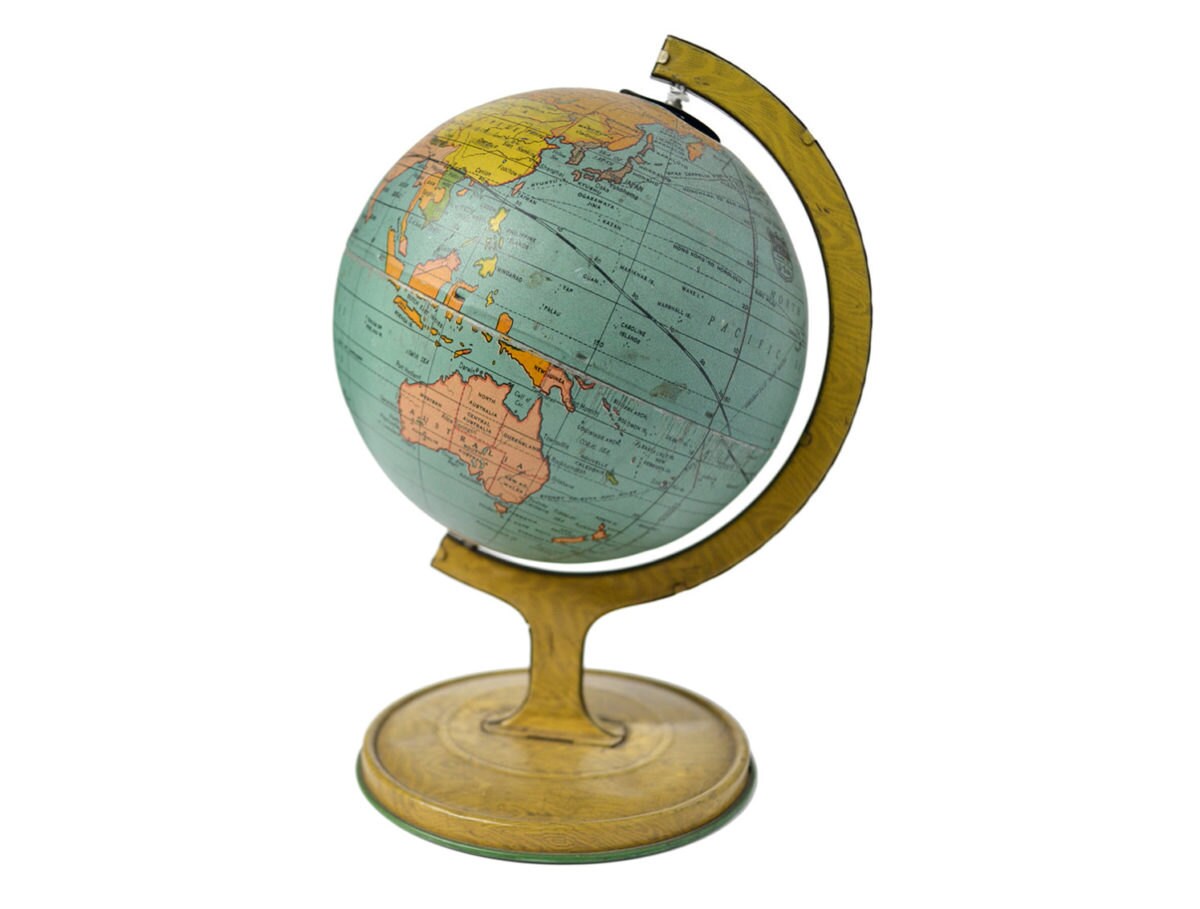 Plot your next romantic getaway with a
 vintage tin globe
 from a favorite era;
$245.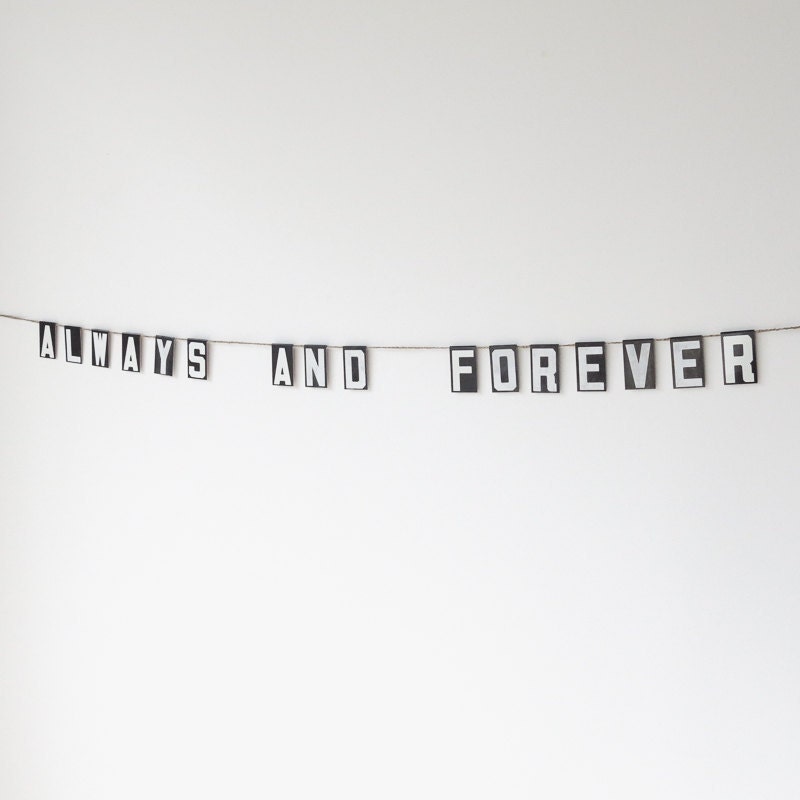 Put your love into words with a perfectly patinaed
metal bunting
, made from repurposed signage strung from twine;
$48.
Year Twenty-Five: Silver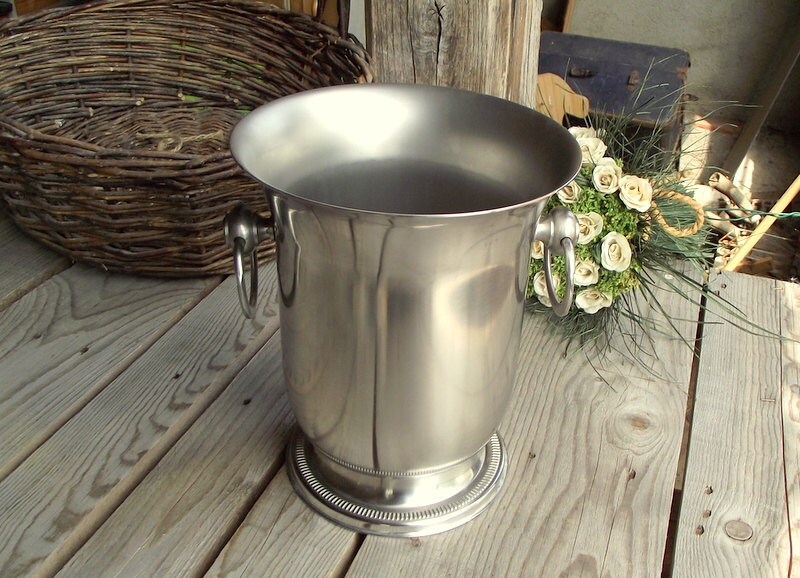 Raise a glass of the finest bubbly and keep the rest chilling in a silver-plated 
champagne bucket
 (this one's a relic of 1950s France);
$35.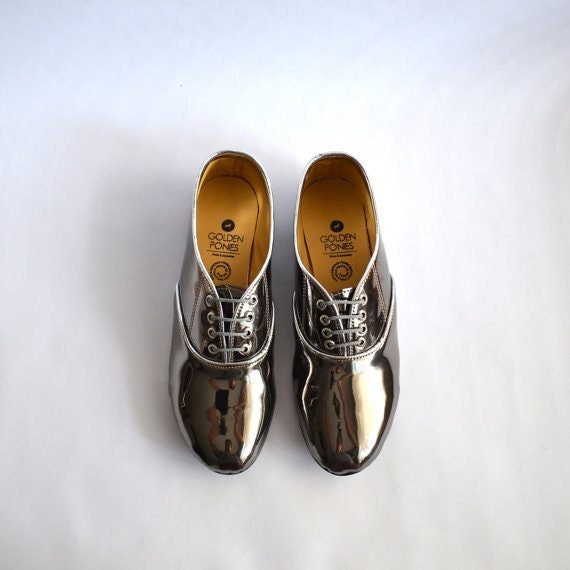 goldenponies
Commemorate a quarter-century of being in step with
made-to-order mirrored oxfords
 — just right for a celebratory spin on the dance floor;
$42.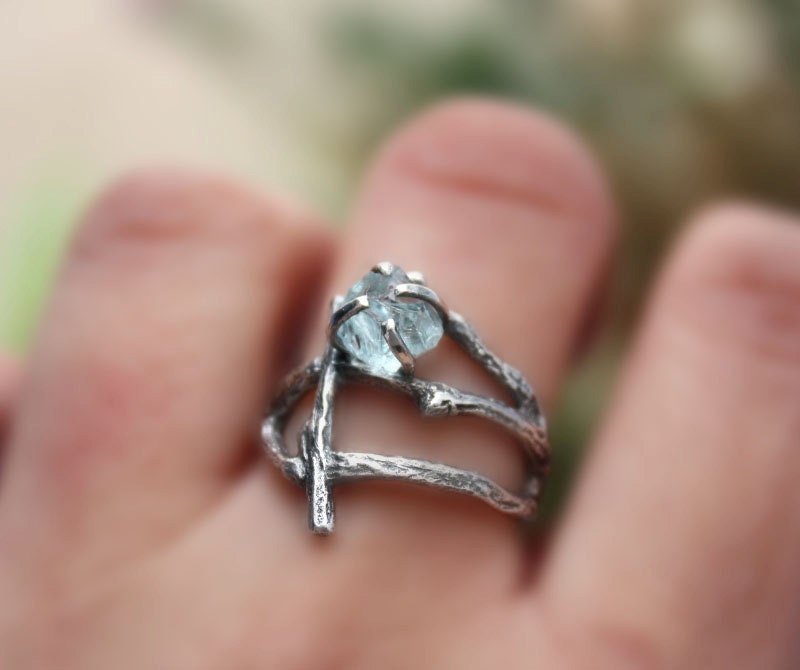 What better reminder of the family tree you've created together than an earthy aquamarine-and-
sterling silver ring, 
cast from a real tree branch; 
$75.
Year Fifty: Gold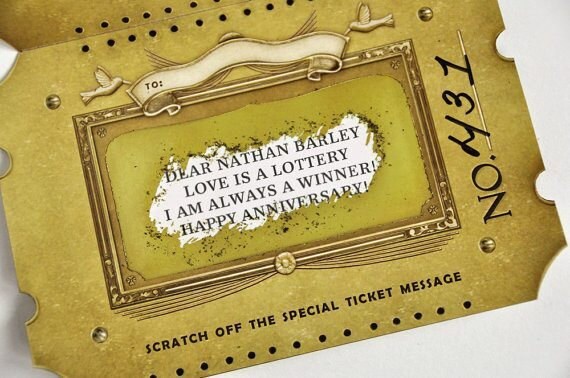 crankbunny
Fête fifty with
a scratch-off golden ticket
redeemable for an extravagant adventure abroad;
card $9
(vacation bill varies).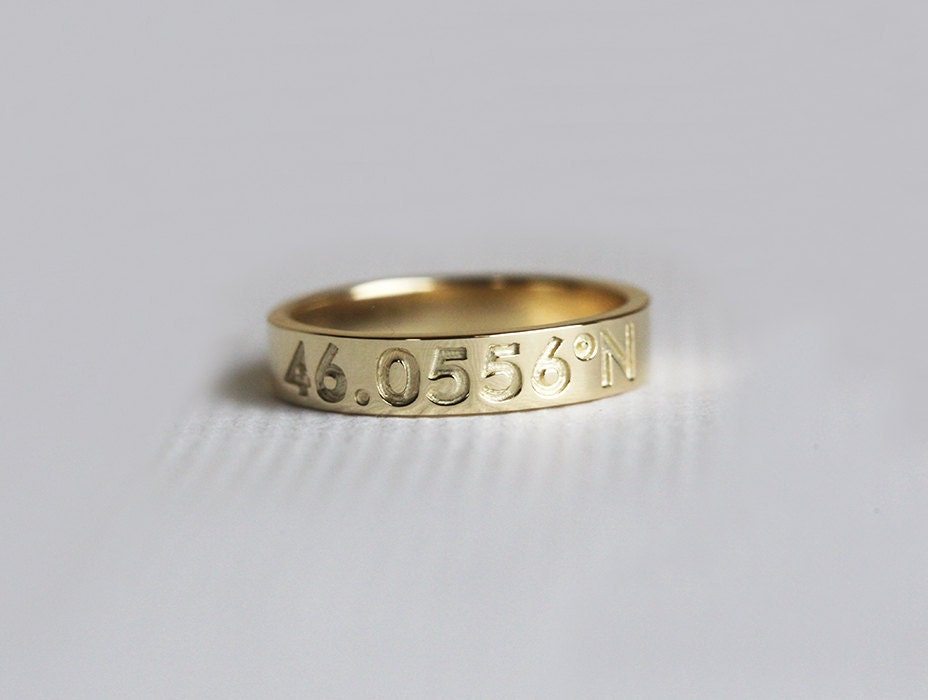 Here's another gilded go-to for announcing a major getaway:
a solid gold ring
 engraved with the coordinates of your destination;
from $225.