Discover what your favorite trending fruit motif says about you.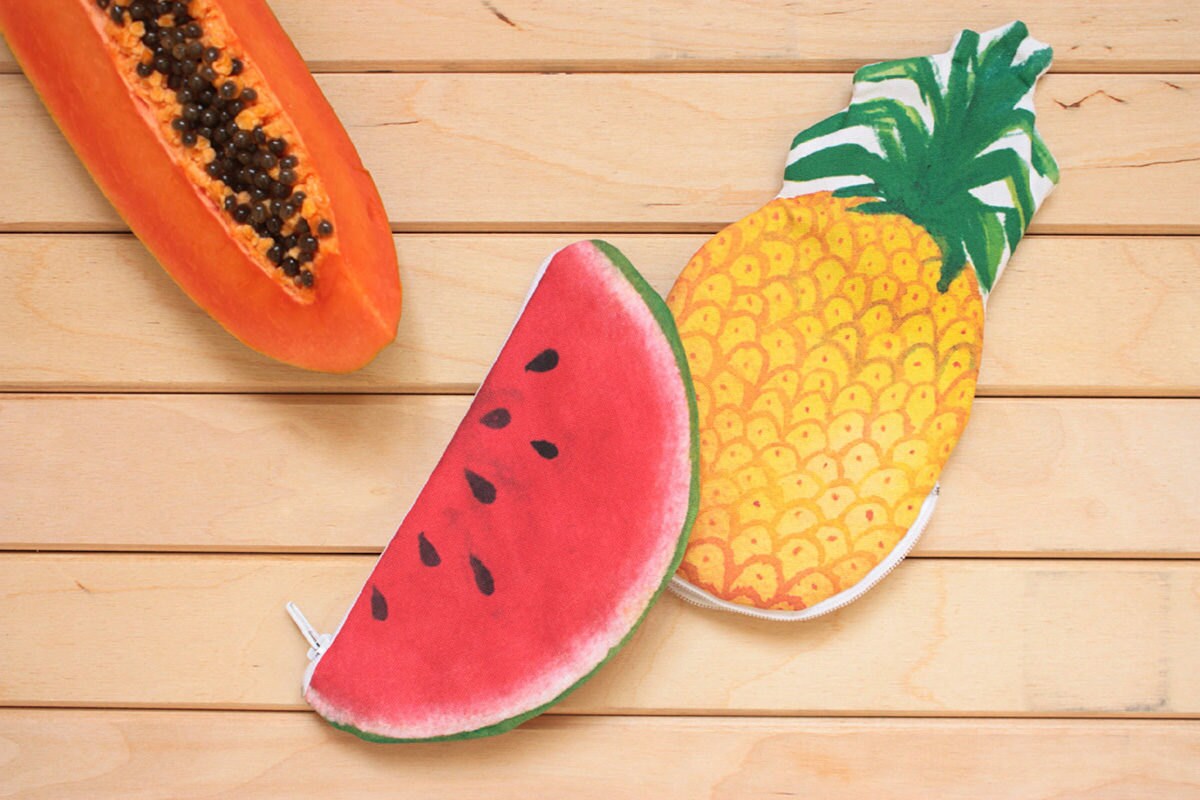 From our
astrological signs
 to our Netflix queues, clues to our personality, tastes, and tendencies are all around us. Even, with a little imagination, in the food-inspired design motifs and
trendy fruit prints
we love most. To find out what it means if you're drawn to dangling,
banana-shaped statement earrings
or a colorful pair of
strawberry-patterned socks
, read on.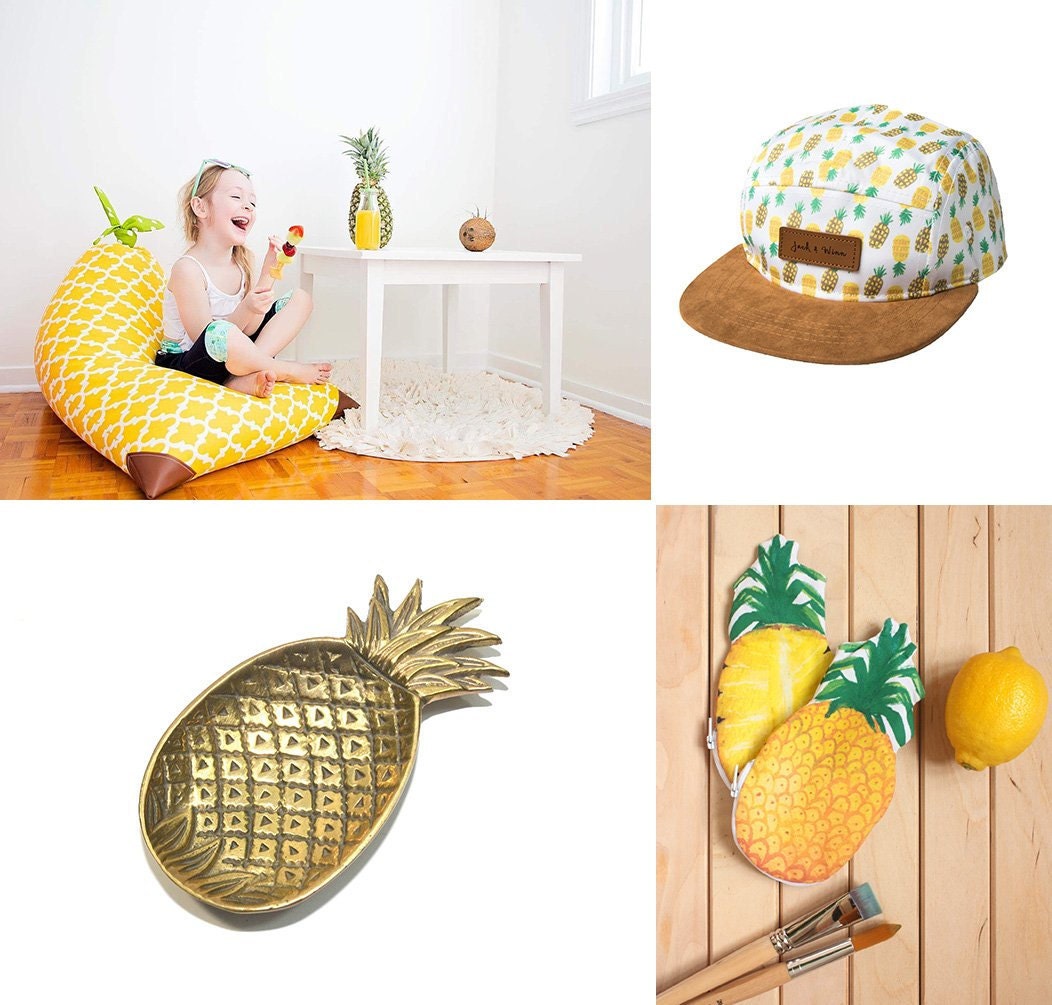 >
In short, pineapples=
parties
. Back in the days of Colonial America, exotic, hard-to-acquire pineapples were a symbol of
hospitality
and exclusivity—even the elite could only afford to rent them for use as centerpieces. If you gravitate toward this fruit, you might be a
consummate hostess
 who's never happier than when she's mixing up mai-tais for her best girls in the backyard. Because of the pineapple's relatively hefty size (and distinctive shape), look for it to appear often in 3-D form—such as a
vintage brass ring dish
 or a
printed bean bag
.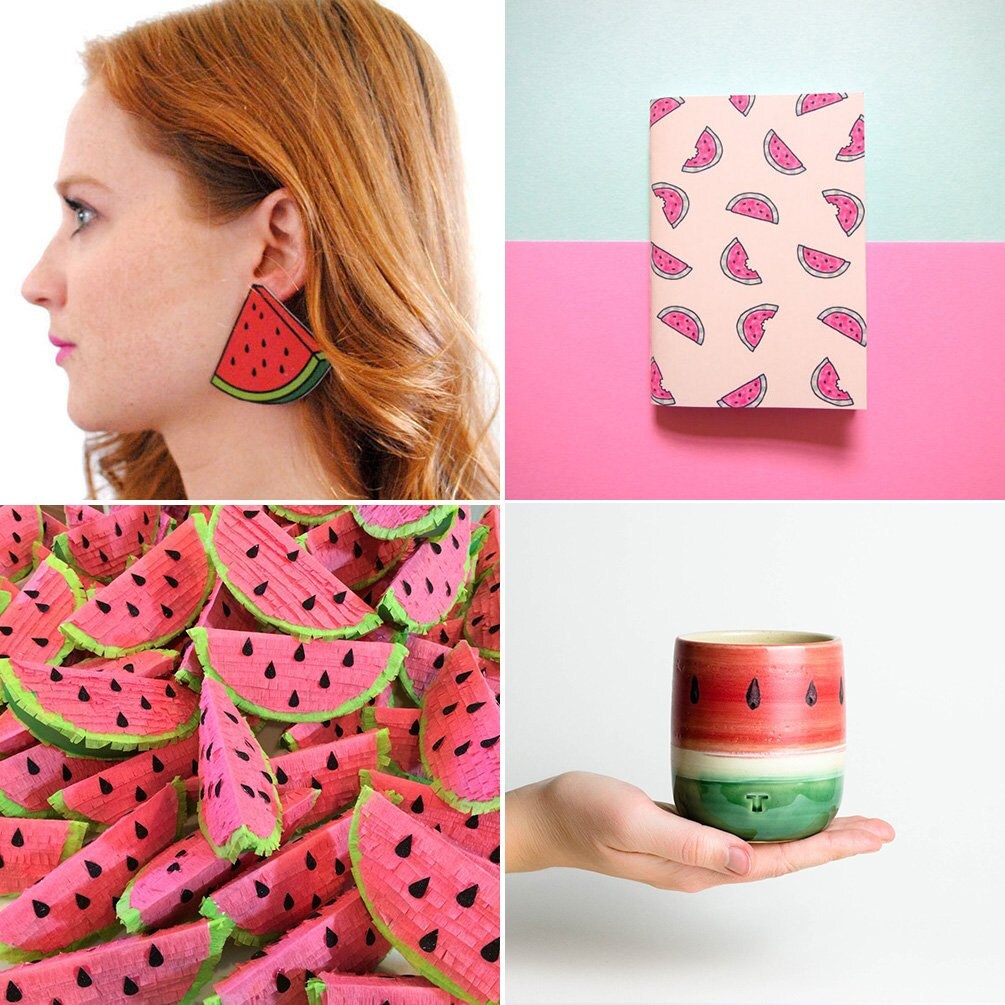 >
This refreshing fruit is technically a vegetable (surprise!), a sweet cousin of cucumbers and pumpkins. By virtue of being nature's water bottle, the portable fruit made its way from Africa to the Mediterranean and beyond from 400 BC to 500 AD—and hundreds of years later, to July
picnic tables
everywhere. As no other fruit expresses
the joys of summer
quite like the watermelon, your fondness of it suggests a
relaxed, happy-go-lucky attitude
.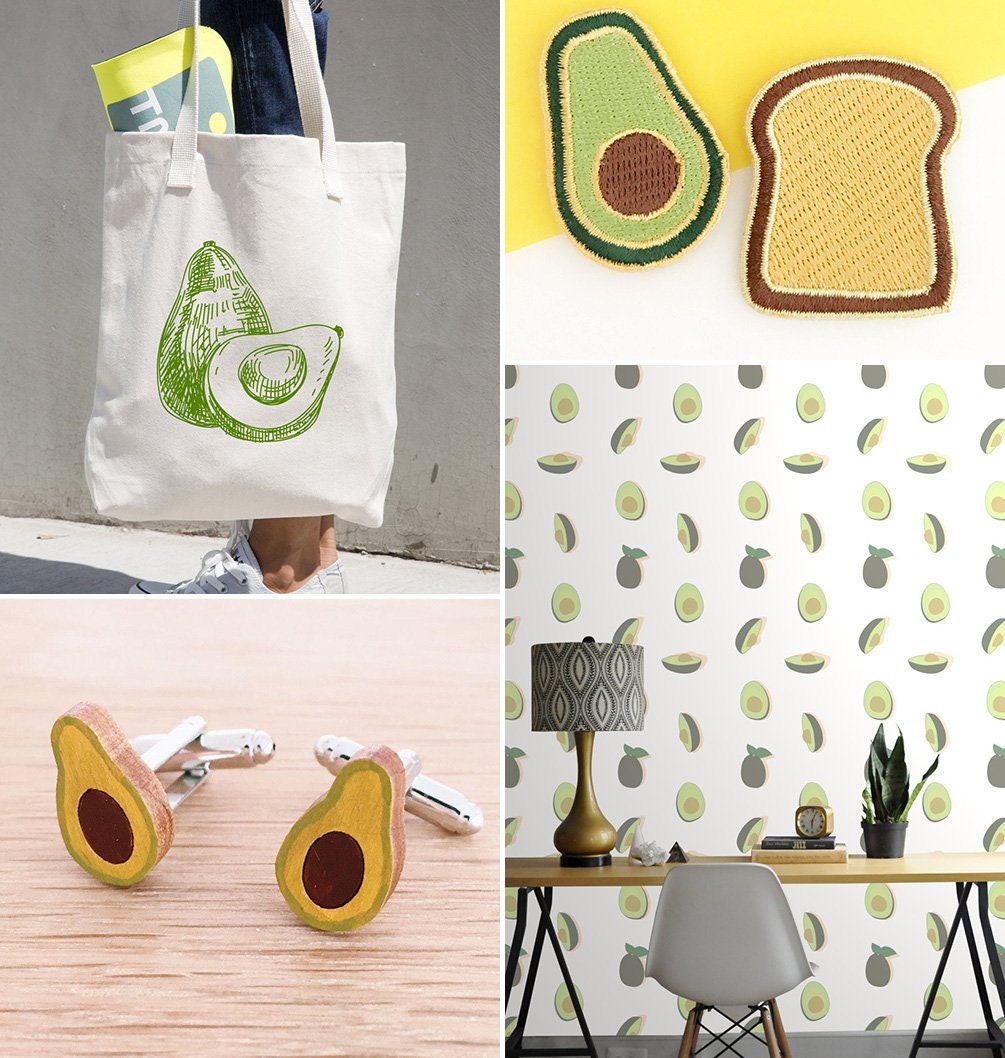 >
Long before it became the most
passion-inducing partner
to sliced bread since peanut butter and jelly, this fruit (surprise again!) was at the center of its very own love story, thanks to its particular pollination specs. We're talking cross-pollination, people: A Type A avocado tree, like Hass, might bear especially successful fruit when planted within flirting distance of a Type B tree, such as a Zutano. If you're partial to this fleshy, luscious fruit, it may come as no surprise that you're
prone to daydreaming
and planning
far-flung romantic journeys
.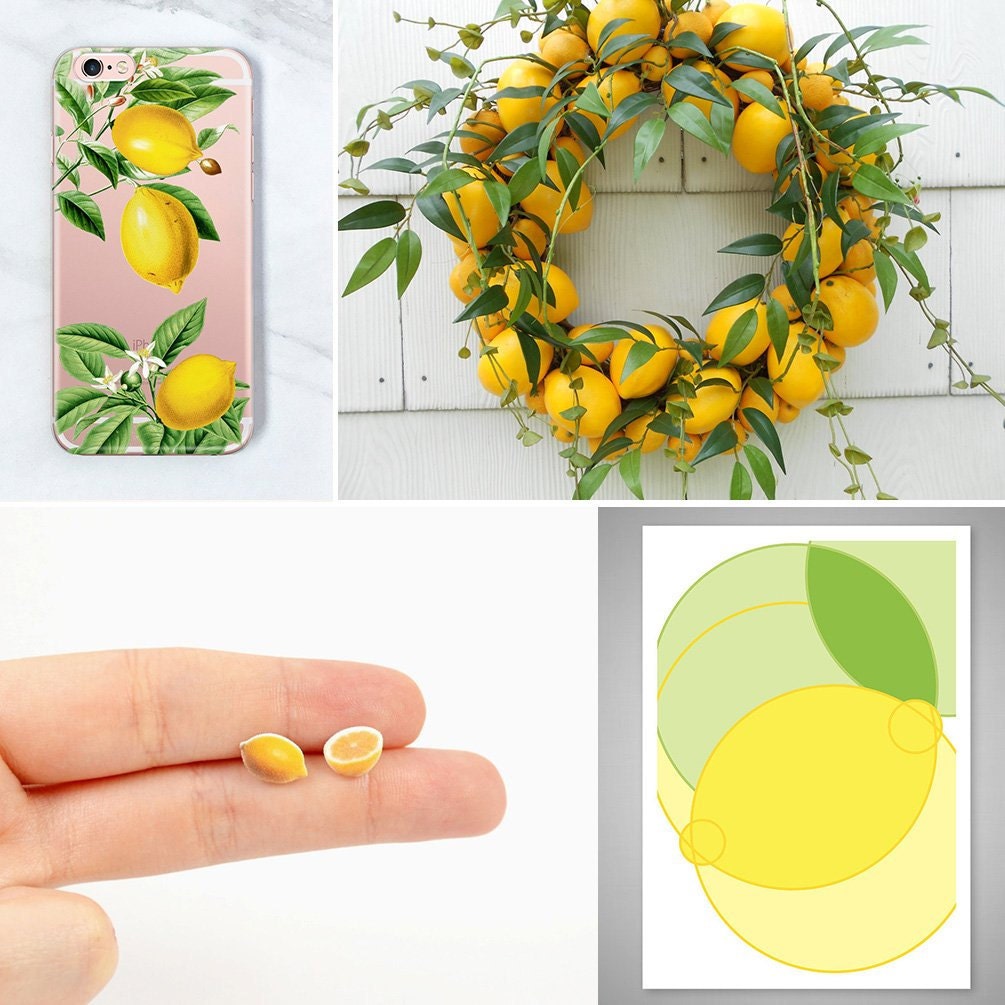 >
Just like the sunshine it conjures, this citrus fruit has been a
multipurpose mainstay
throughout history, from helping sailors and miners avoid scurvy and quelling thirst on hot, mid-summer afternoons to serving as both an essential cooking ingredient and a natural disinfectant 
in the kitchen
. If you relish this citrus, people may look to you as a Jane-of-all-trades
problem solver
who can spin gold out of any situation—and your high-wattage
optimism
is infectious.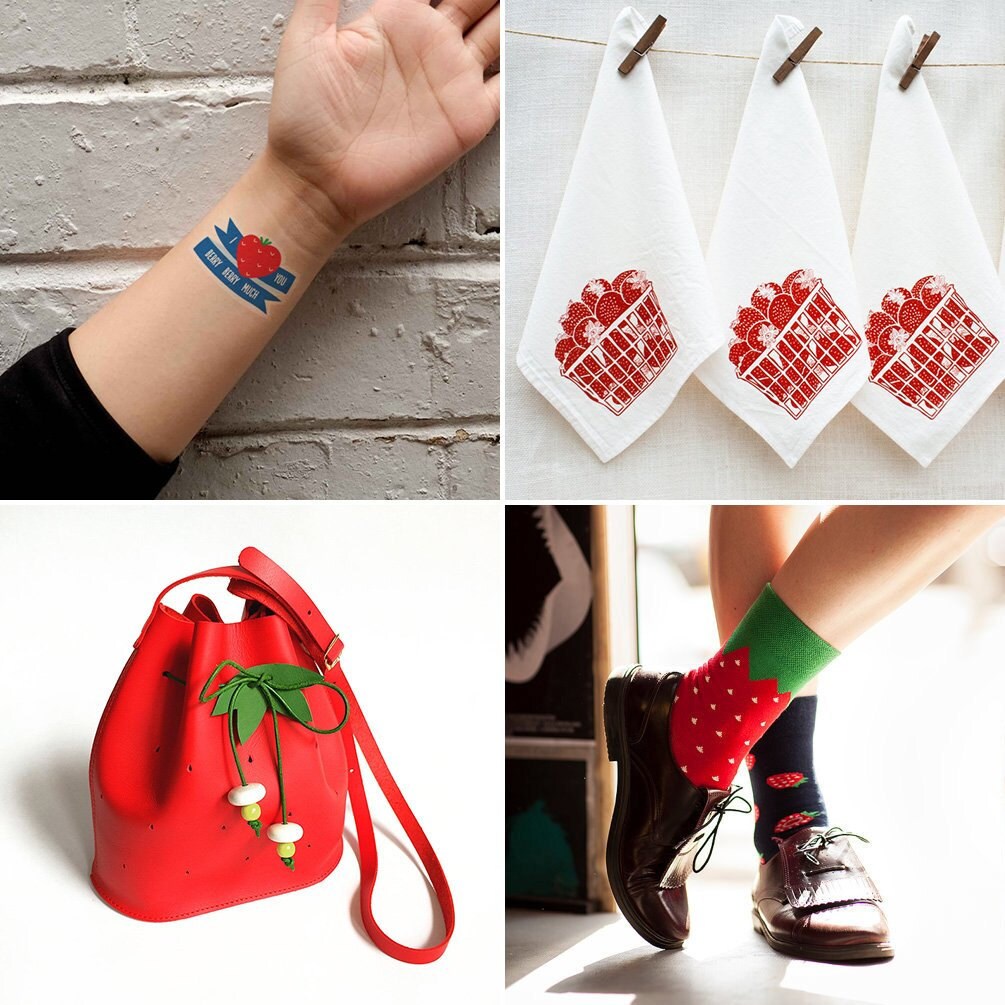 >
Strawberries are the
first fruit to ripen
every spring—and when they do, life is infinitely sweeter and more fragrant, as the fruit is in the same family as the rose. Lovers of strawberries might be the chic-est
trendsetters
, the first on the bandwagon, the
earliest of adopters
.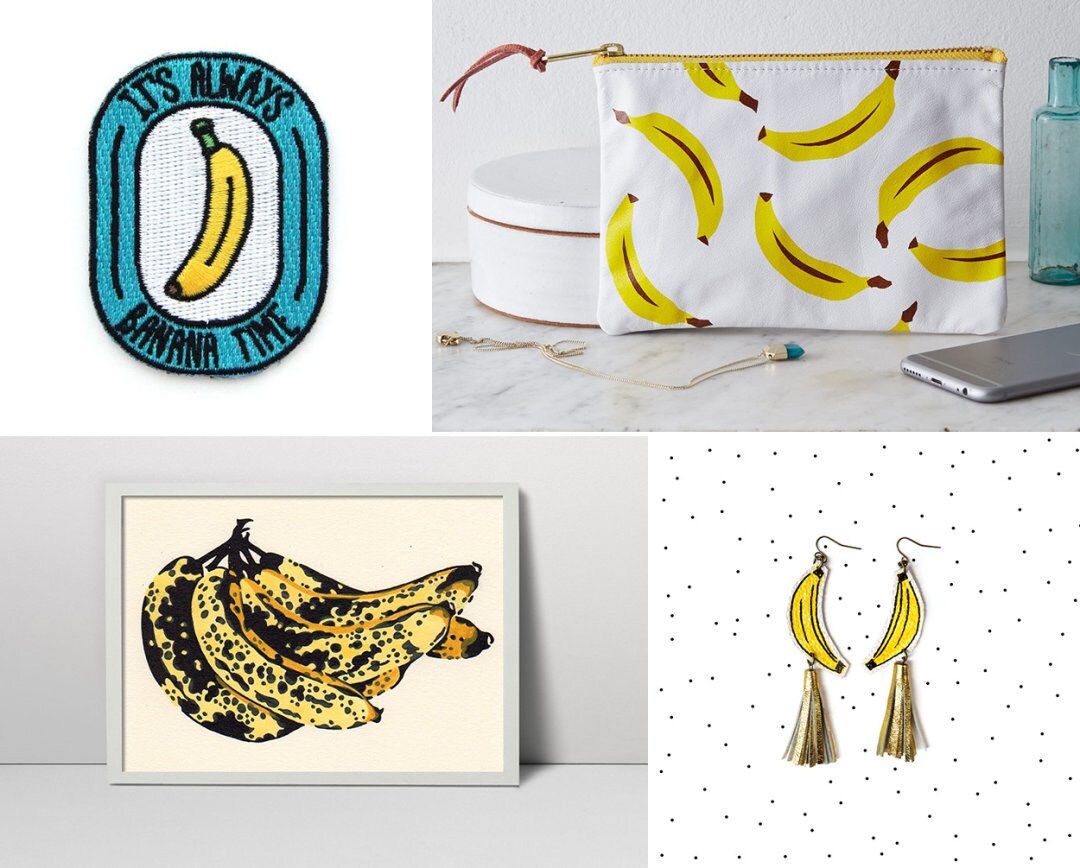 >
This portable, peel-able fruit has a long, rich history of not only being a
nourishing staple
of many diets worldwide but also providing key materials for other commodities, like the textiles made from its fibers in 13th-century Japan. If your appreciation of the banana runs deep, people may look to you as a
steadfast supporter
 and a
dependable friend
who always dispenses sage advice.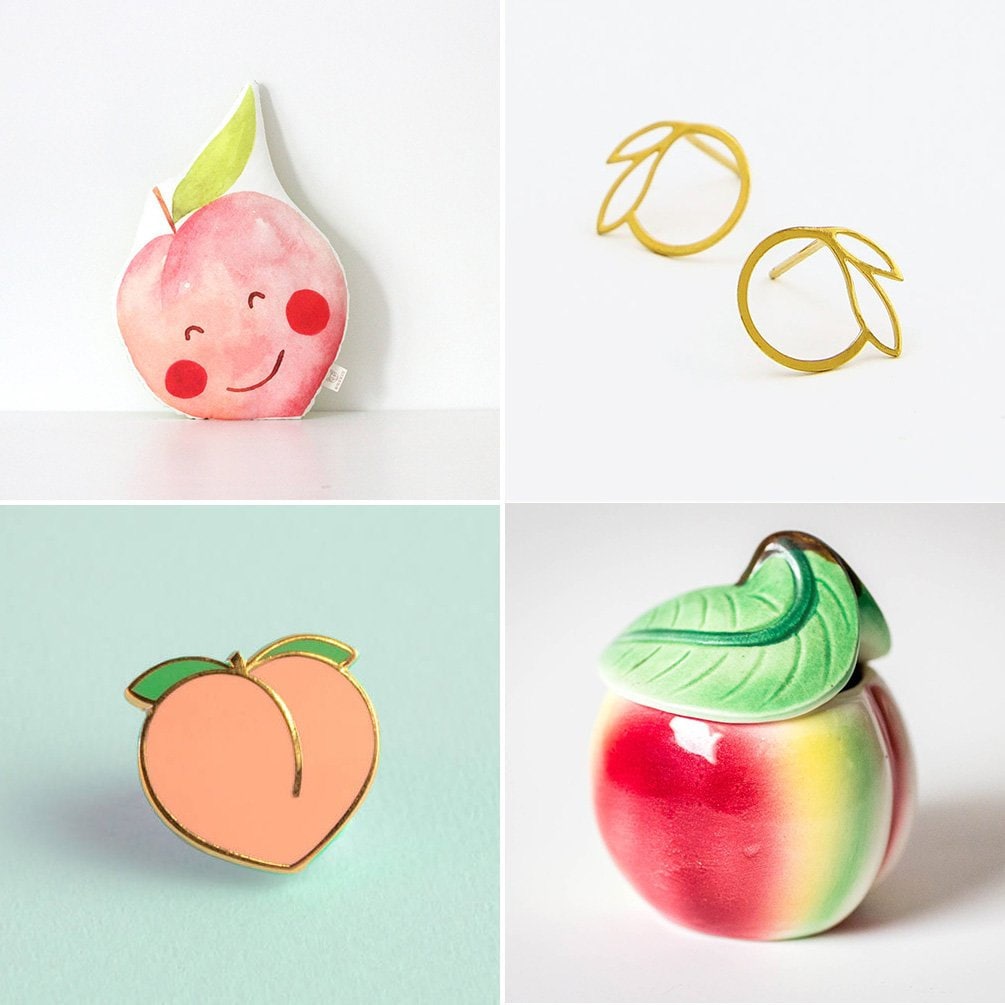 >
This luscious, delectable fruit is considered
good luck
and a symbol of 
longevity
in China, where it originated around 1000 B.C. Appropriately, it continues to convey 
good vibes
many years later; the phrase "
You're a peach
" comes from the time-honored practice of giving peaches to people you like. If peaches stoke your passions, you might be an
extrovert
who loves to strike up conversations with strangers and winning people over. (Or you might just be from Georgia.)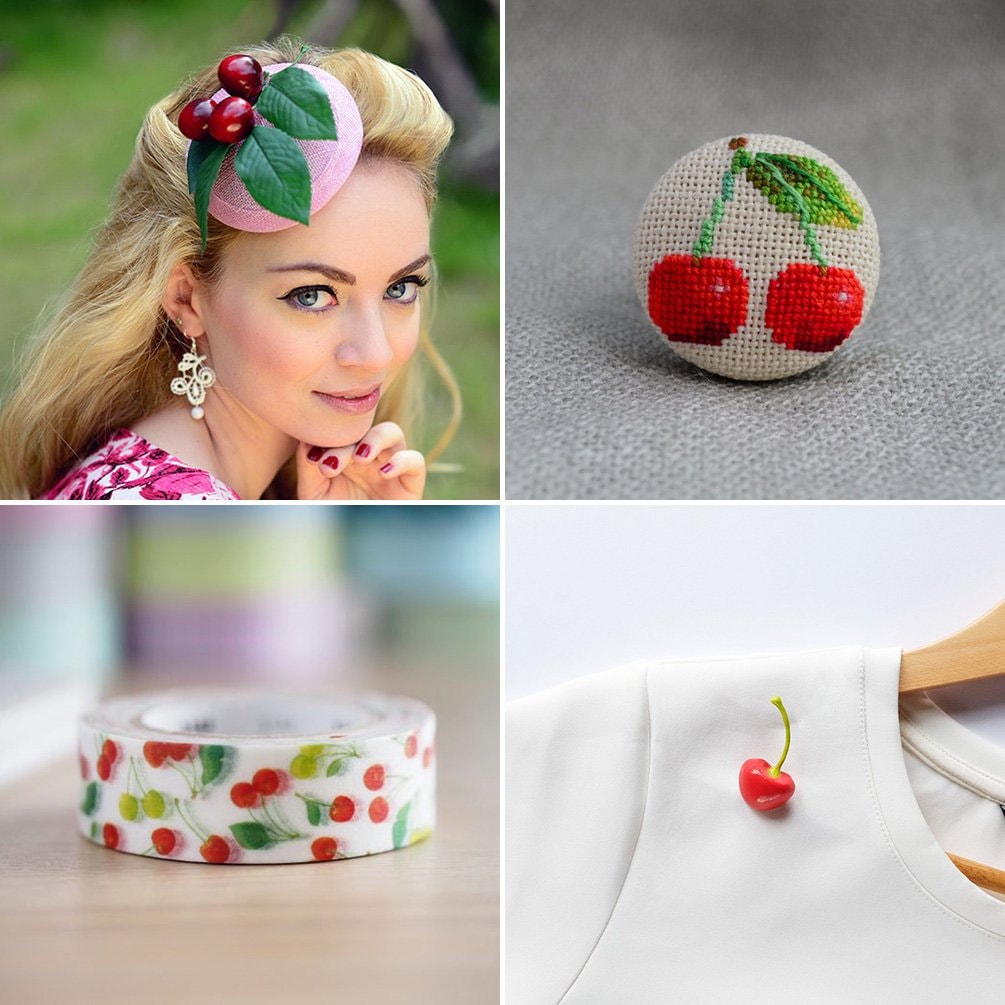 >
Prized for its
limited availability
and sweetness, this scrumptious summer fruit epitomizes the best of the best, and of
seeking and seizing the day
—which is why cherry cherishers may be
bon vivants
who always upgrade their
hotel rooms
, or keep something sparkly in the fridge to be deployed for any
joyful occasion
.
What's your favorite fruit?