by Rachel Mosely
Cheers to you, Aries! You've got a great year in store. Peep our original horoscope for a teaser, and gear up with these on-theme finds.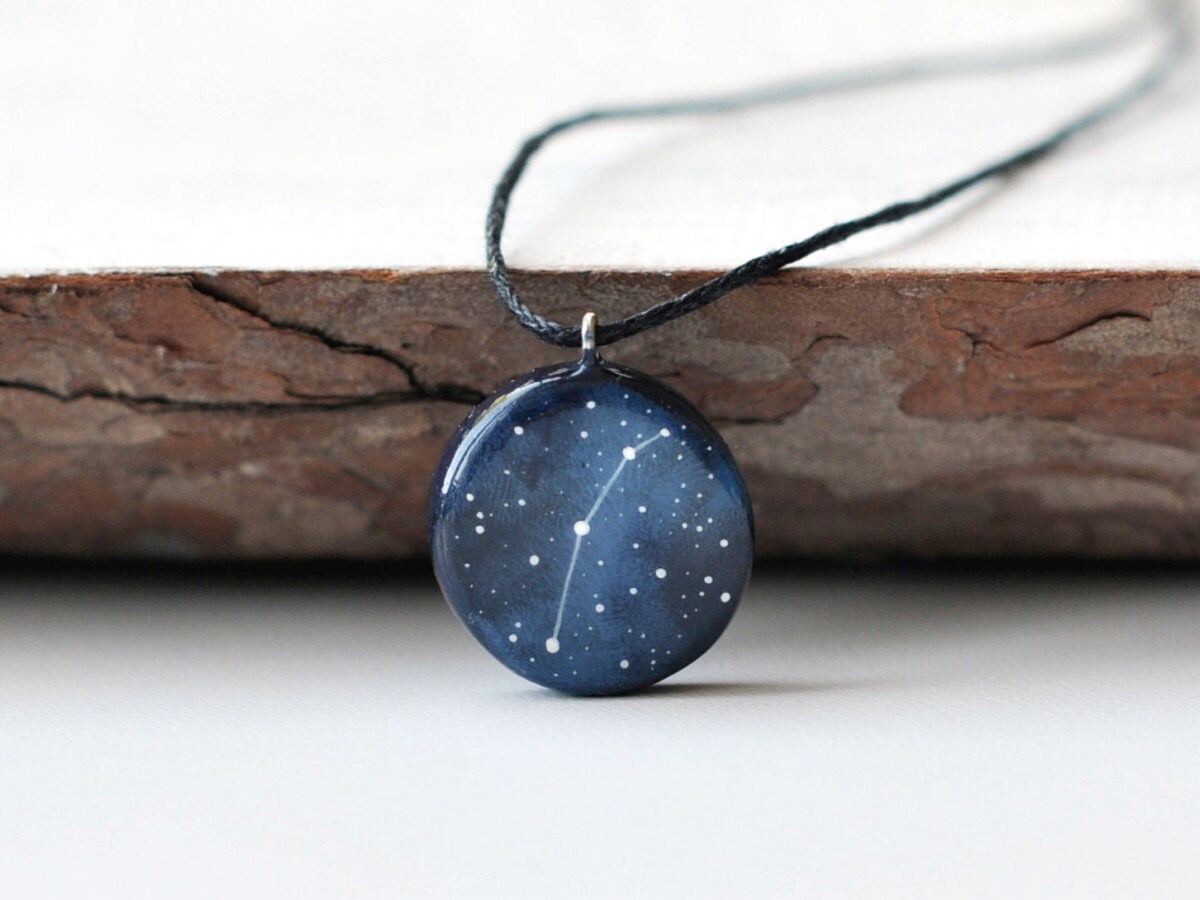 When in doubt, look to the stars. In our Shop Your Sign series we pair an original horoscope for every astrological sign—sourced from Etsy's Instagram—with related (and fated) Etsy finds.
There's something downright exhilarating about escaping into the
zodiac
. Maybe it's the fun of plotting upcoming adventures with your destiny forecast in mind, or maybe it's the uncannily satisfying moment when the horoscope you read yesterday syncs up perfectly with the happenings of today. Whatever it is, we're fully onboard the astro train—and right now, it's all about you, Aries. Buckle your seatbelt, little ram: After a couple eventful years, you'll start to see the fruits of your labor manifest, and feel energized like never before. You're fired up—which, for already red-hot Aries, is really saying something!—so channel that fervor into stretching your boundaries and conquering dreams even bigger than your high-flying self thought possible. Here's what to expect:
Aries (March 21-April 19): The past few years have been transformative for you, Aries, and you'll see big changes in 2018. This year, use your natural leadership skills to step into a new you. Commit to a new challenge—with risk comes reward.
Let the finds below—carefully curated to match your brilliant personality—inspire you on your journey.
A get-going accessory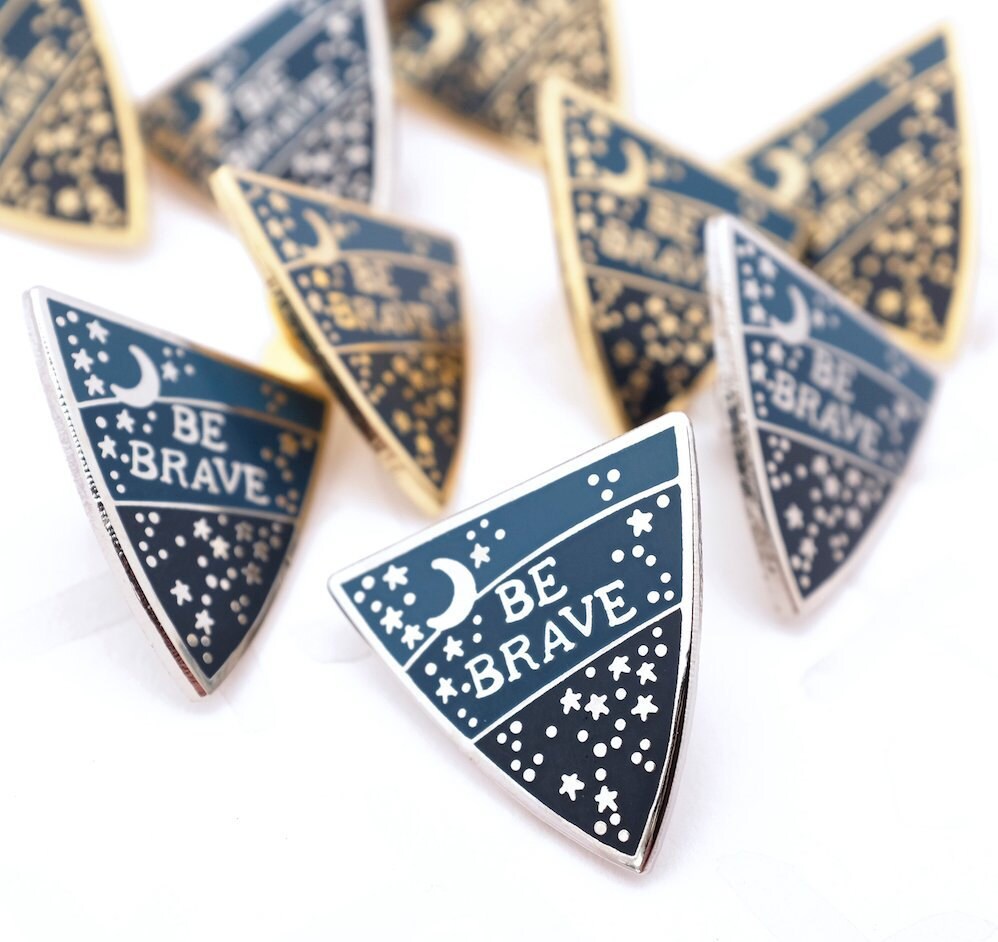 >
This is a moment to try new adventures, embrace risk, and go big. Taking a leap of faith isn't as much of a challenge for fearless Aries as it is for some of the more timid signs of the zodiac, but self-doubt can get the best of anyone. If those questioning feelings start to creep in, never fear! Just fasten
Bonbi Forest
's deep blue
enamel pin
to your fave ensemble for a quick confidence boost. With a gold- or silver-plated finish, it's got just enough flash to stir your inner motivation into action, whether it's for a new job, a move, or finally booking that dream trip you've had in the back of your mind for ages.
A rainbow-hued mega-planner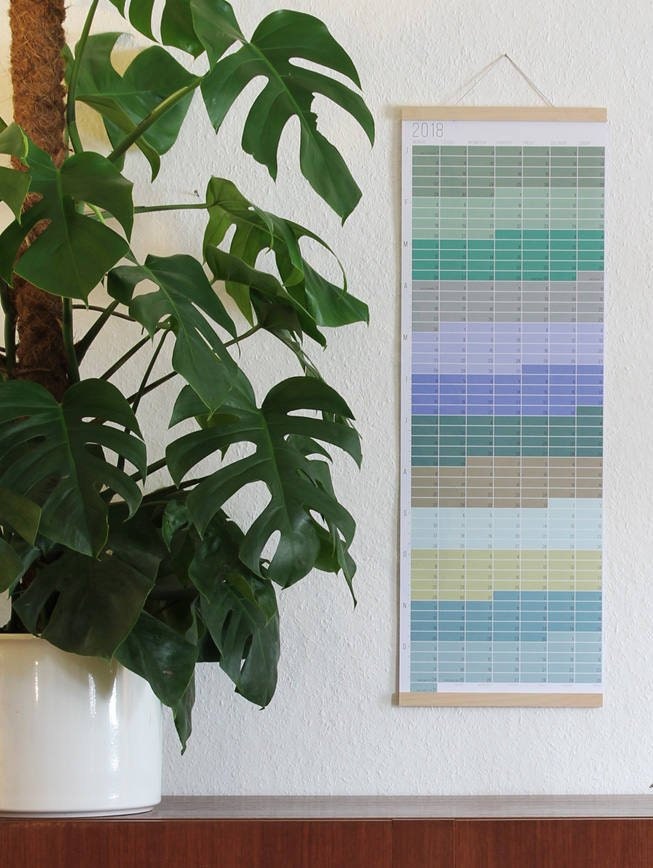 >
Aries is the go-getter of the zodiac, so chances are you've already got the rest of 2018 mapped out in your head. Why not get it down on paper—and carbon-neutral, recycled paper while you're at it?
Wi-La-No
's striking, environmentally-friendly
wall calendar
displays a full year at once, and doubles as a great statement piece for your space. The color-blocked layout allows you to plot out all of your short- and long-term goals, and with room to add notes to each date, it's easy to track your progress, milestones, and achievements—which, considering your drive, you'll likely be crossing off at an epic pace.
A bold new lip look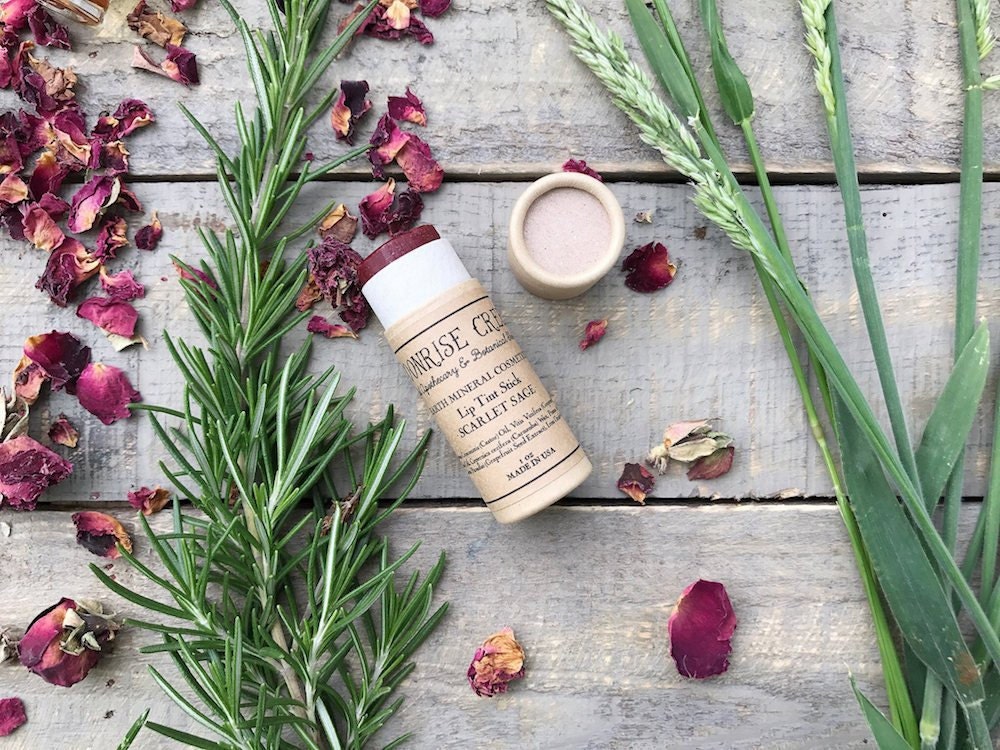 >
Is it any surprise that Aries's signature color is crimson? You're the quintessential fire sign, and one of the most passionate players in the zodiac. And since you're about to step into an even fiercer era, there's no better time for you to rock a daring red lip. Enter
Moonrise Creek
's
lip tint stick
, in the deep brick hue Scarlett. Whether you opt for a single sheer smudge or up the layers for maximum head-turning impact, you're bound to nail the effect. Simply swipe some pigment onto your lips or cheeks, and rest assured that this beauty booster is completely vegan and cruelty-free.
A killer wardrobe staple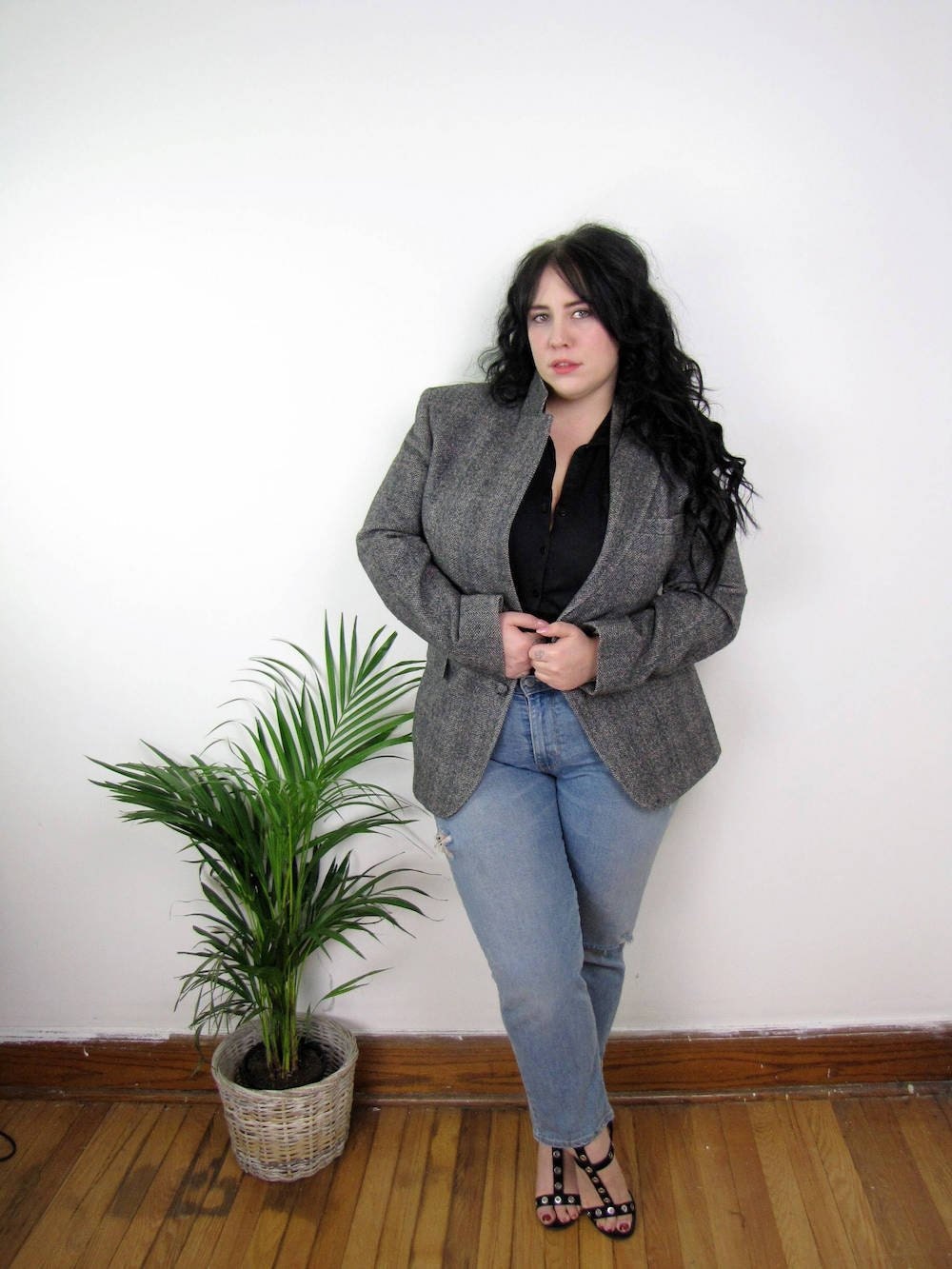 >
Your love life, your friendships, certainly the office…it doesn't matter what part of your world we're talking about, Aries: You were born to be a boss. Dress the part in
Luvsick Plus
's
vintage blazer
. The menswear cut, chic grey wool, and slimline lapel bring the best of the 80s (not a shoulder pad in sight), and the tailored staple can be paired with jeans or a printed pencil skirt for a totally current twist on the power suit. Slip it—or a
similar piece
—over any outfit for an instant upgrade to your conference-room cred, and get ready to lean in.
A sweet piece of athleisure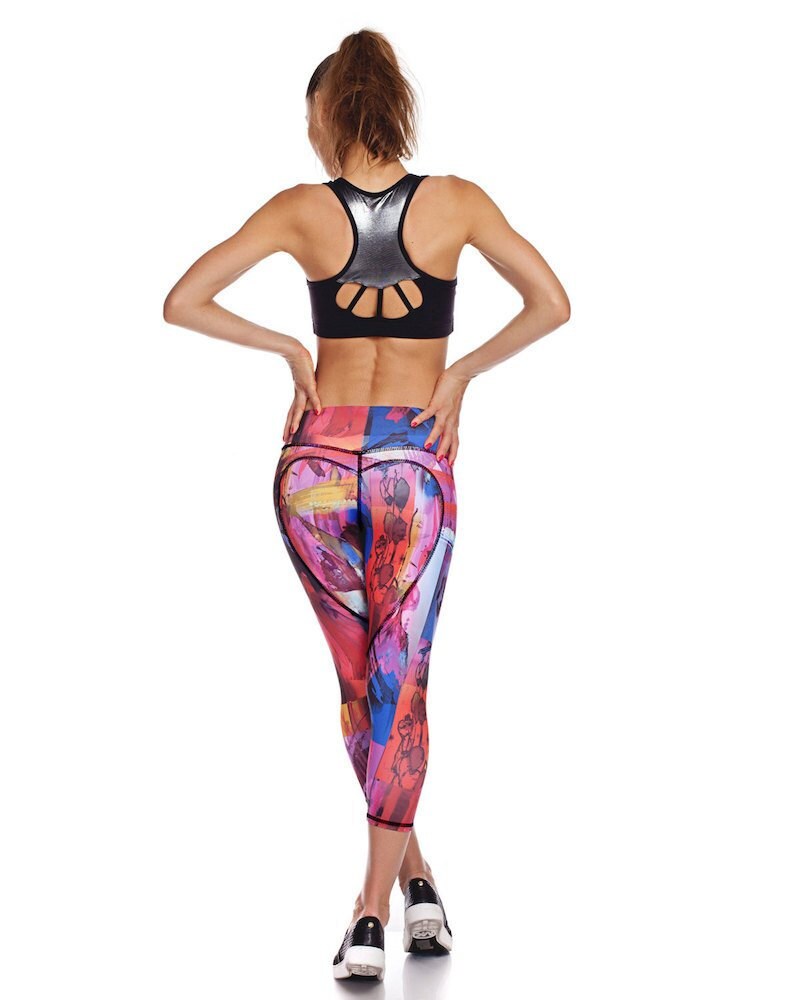 >
It's prime season for you to push your limits. If there's a daring new challenge you've been flirting with taking on, or a stunt you've been itching to try, now's the time to go for it! Between your aversion to staying still and your ultra-competitive streak, a fitness challenge—say, a 5K, a new spin class, or dusting off those old dancing shoes—could fit the bill.
NINA B ROZE
's cheeky "Heart Butt"
yoga capris
have enough stretch for just about any sport, and are made with breathable fabric that's suited for a variety of climates. Plus, with their can't-miss-it multicolor print, they're pretty much guaranteed to save you from one of the things Aries hates most: blending in.
A pretty place to stash your cash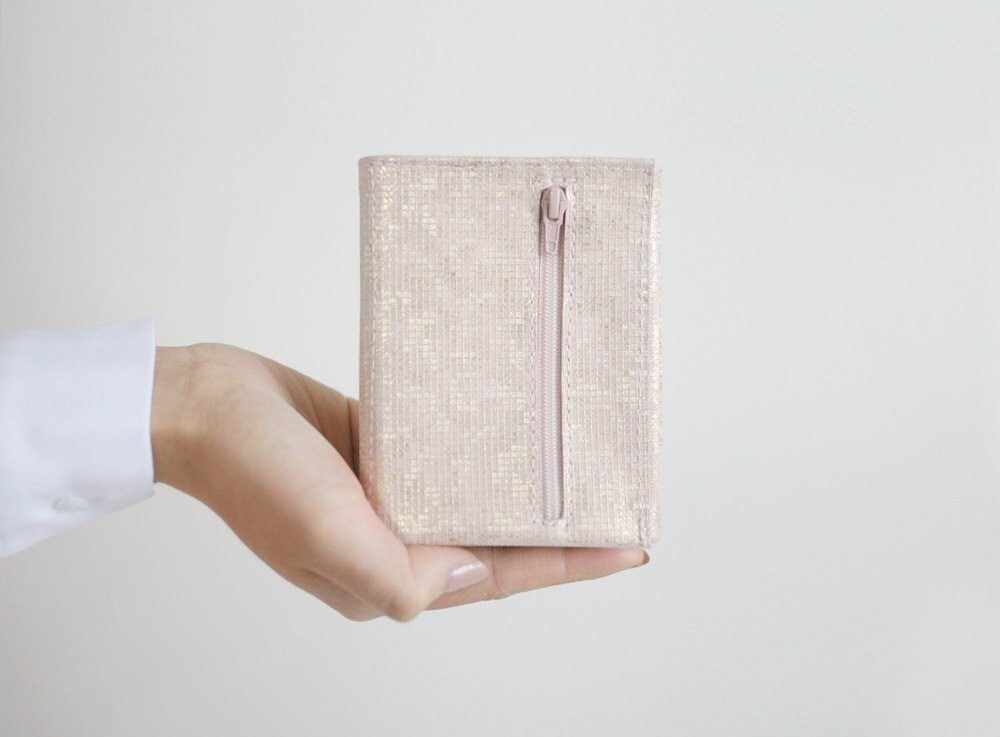 >
For Aries, self-assurance isn't typically hard to come by, but you're recognizing your self-worth hard right now—and rightfully so! Maximize that confident streak by making a commitment to demand your worth at work (mental note:
Equal Pay Day
is coming up on April 10th!). Once you've negotiated a salary bump, store those hard-earned dollars in 
Alex Bender
's elegant 
rose gold wallet
. It's both ultra-functional, with a plethora of compartments and card pockets, and eye-catching, with soft gold flecks prettifying the embossed leather exterior.
The ultimate creature comfort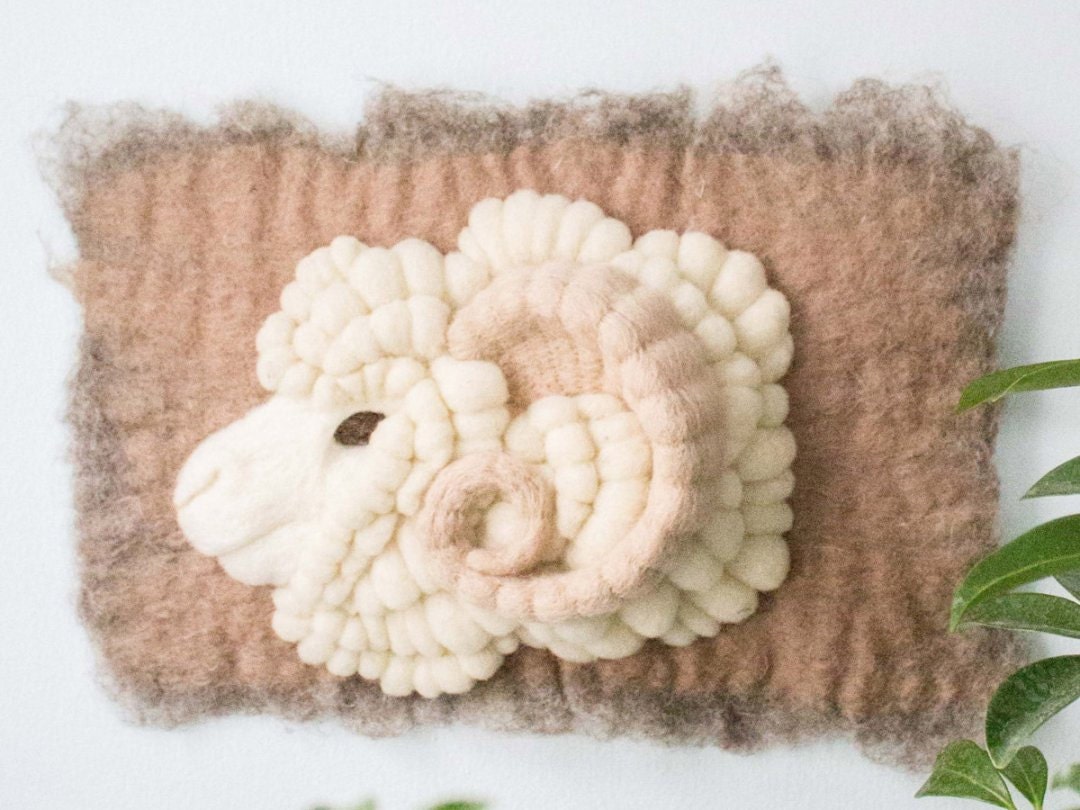 >
You're nothing if not proud—and okay, sometimes even a little hard-headed—but the truth is, you're a softie on the inside, Aries. And now, thanks to the handmade
Merino ram
wall hanging from 
Ernie and Irene
, there's a piece of art that perfectly sums up your particular dichotomy of tough and sensitive. This one-of-a-kind beauty is crafted from a combination of soft felt and Merino wool that makes it irresistibly luxe, and the ram, your sign's symbol, is the ultimate representation of your dignity and spirited sensibility.