by Diana Keeler
Four makers—based in Hawaii, Greece, coastal Mexico, and Ibiza, Spain—share a glimpse into their creative lives in idyllic locales.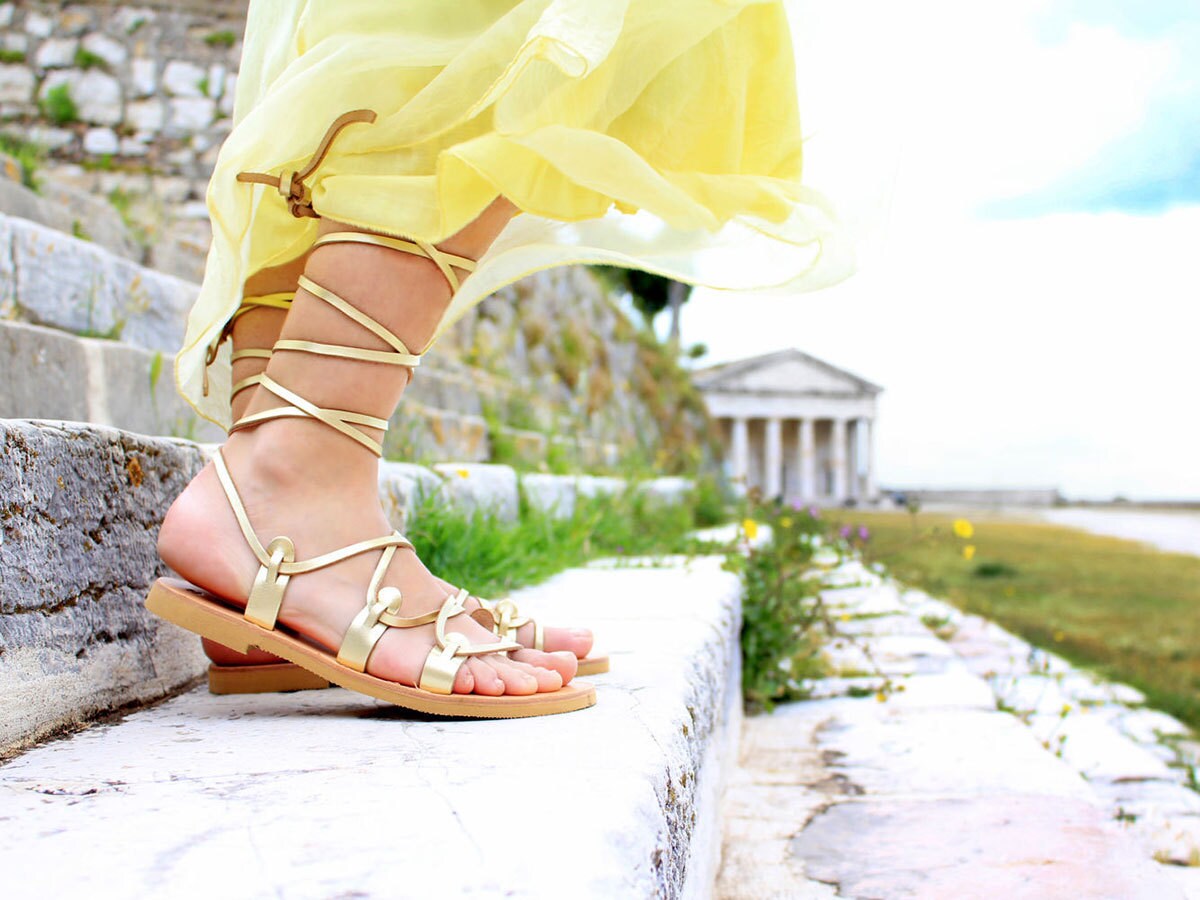 As I write this, wrapped tightly in a blanket with a cup of hot tea at hand, the wind howls outside as another snowstorm makes its way up the East Coast. Four inches of snow have fallen since dawn, and it's not going anywhere anytime soon, since tomorrow will bring temperatures that top out around…20 degrees. Unless. Unless you happen to be like one of these Etsy sellers, who prioritized sunny days, sandy beaches, and warm nights over a more conventional kind of life—not only for the weather, but to make their living in a place full of inspiration. If you've ever wondered whether it was possible to give it all up and live an artist's life on a tropical island—or the remote, idyllic locale of your choosing—these four Etsy sellers offer proof that the answer is yes. But is it as good as it sounds? Read on to find out—and remember that maybe, just maybe, paradise is wherever your creative process takes you.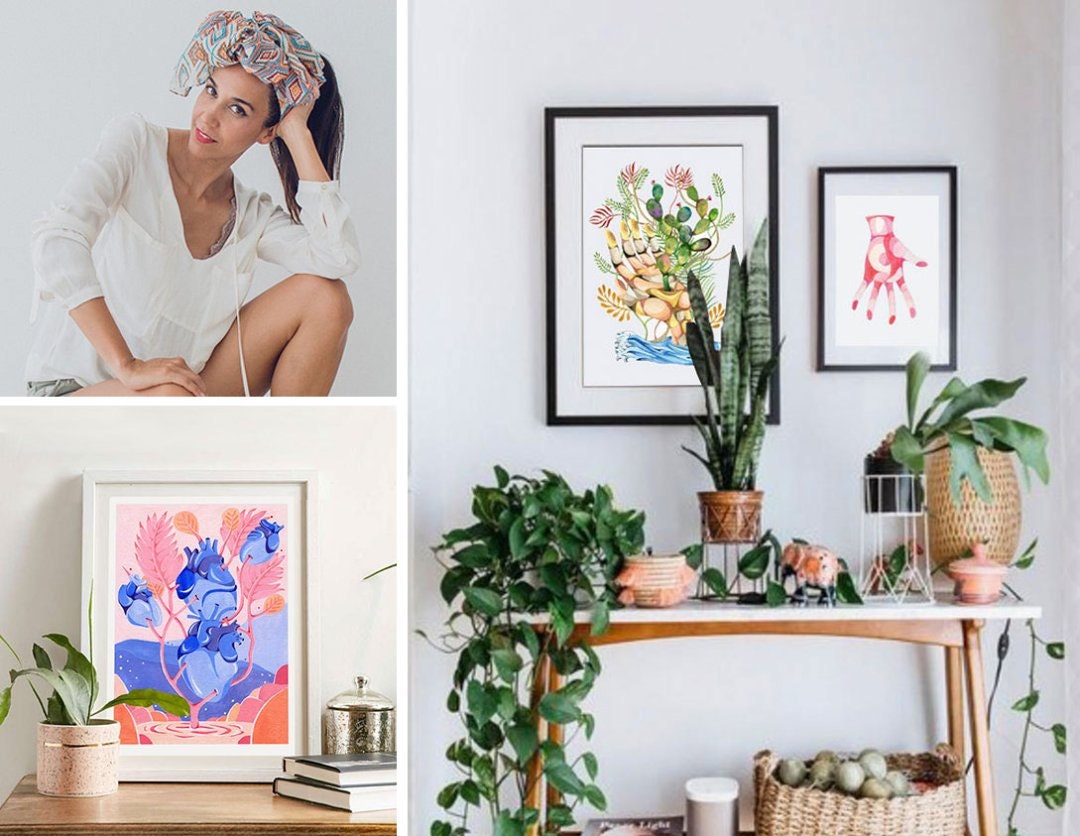 >
"There is simply magic in this part of the world," says Cancún, Mexico-based artist
Ana Sofía Castañón
, who grew up on a ranch near Mexico's inland city of San Luis Potosí, but has lived in Cancún, on the country's Caribbean coast, for seven years. "The Riviera Maya is gorgeous: the white beaches, the turquoise waters, the green jungle, and the beauty of the people," says Ana Sofía, who works primarily in watercolors. "I'm a very nature-loving person—I just need to go out, be in peace, and look around." One recent series of Ana Sofía's illustrations took inspiration from Caribbean coral reefs, while another is based on her own journey to the coast from the farm where she grew up—"covered in mud, surrounded by cows, horses, chickens, geese, peacocks, rabbits, and deer"—in a landscape dotted with cacti and other succulents. Ana Sofía free-dives once or twice a week in the Caribbean to maintain her connection to the sea: "Sometimes I paint something related to the ocean, and sometimes I paint other things," she says. "What is certain is that going into the water helps my creative process, and that, for sure, makes me a healthier being."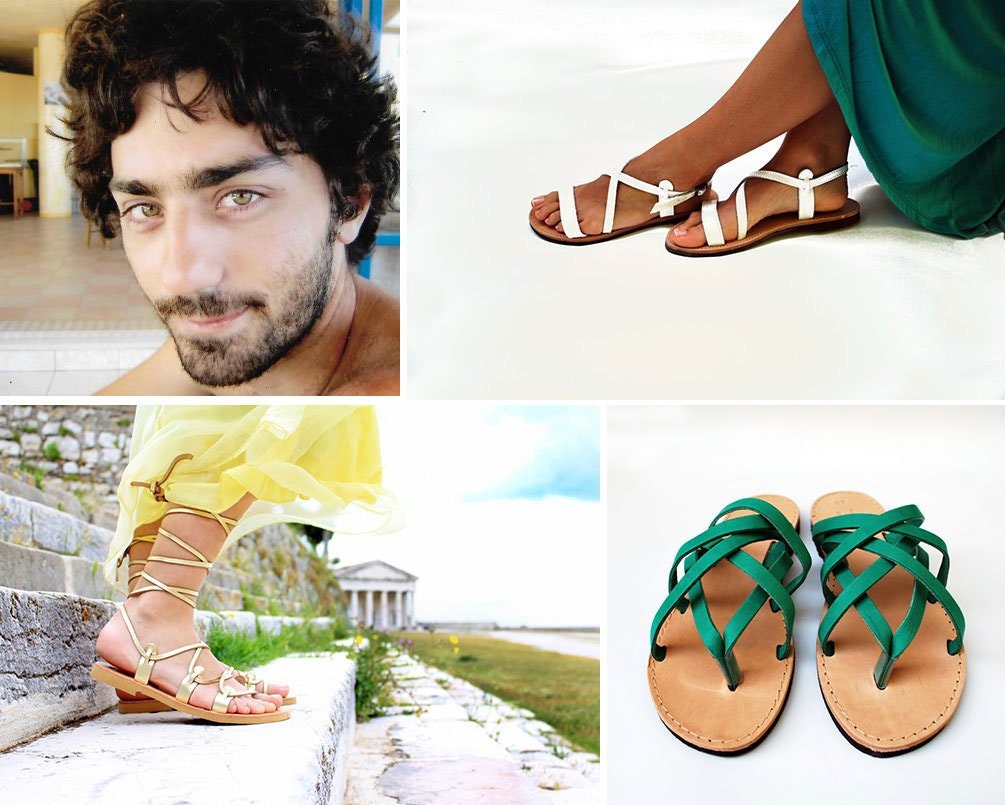 >
Niko of
Nikola Sandals
grew up in Corfu, the sun-drenched, white-walled Greek island of plenty of city dwellers' collective dreams. "Everything is calmer and simpler here," says the designer, who studied in the UK for 10 years before returning to his downright heavenly hometown. "The sun, the sea, a relaxed pace, a walk with my dog in the paths near my house, which are lined with olive and cypress trees: It all helps me clear my thoughts and concentrate," Niko says. "A short drive takes me to beautiful beaches for a swim—and that energizes me." Nevertheless, island life is not without its hassles: Twice a year, Niko travels to Athens for supplies, and like many Greeks, he faces the ongoing disruptions of the country's financial problems. The benefits, though, outweigh the troubles. "Capital controls, bureaucracy, and high taxation can make it difficult to start and operate a small business here," he says. "But when I make a new design, or go for a walk or swim in the sea, then yes—I call this place paradise."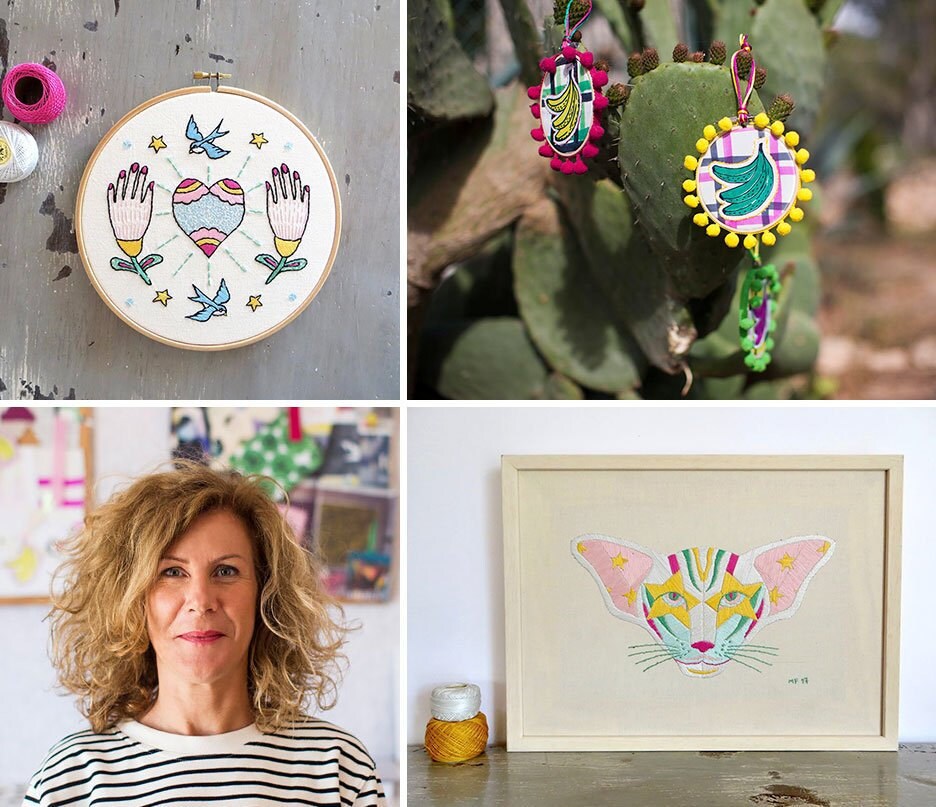 >
Marta Fofi
lives on the Spanish island of Ibiza, the summer party hub of choice for many Europeans. She grew up elsewhere, though—in Gubbio, a medieval town in central Italy—and went on to study accessory design in Rome at the
Academy of Costume and Fashion
. Next came freelance work at goldsmithing workshops in Arezzo, an Italian hill town with over 1,000 jewelry firms working in precious metals: gold, silver, and platinum. Still, something was missing, and Marta ended up in Ibiza: "I found it cosmopolitan and open-minded, with a great sense of freedom—completely different from where I had lived until then," she says. "It's a hedonist's island. When I first arrived, sometimes I left my house without even knowing what time I would come back." After first courting the island's self-styled hippie community with her handmade boho bags, Marta began selling embroidery art and illustrations, all brilliantly colorful. "My modern style differs from Ibiza's bohemian aesthetic, but I think every artist is influenced by the place where she lives. My work is full of merriment, with the sun inside."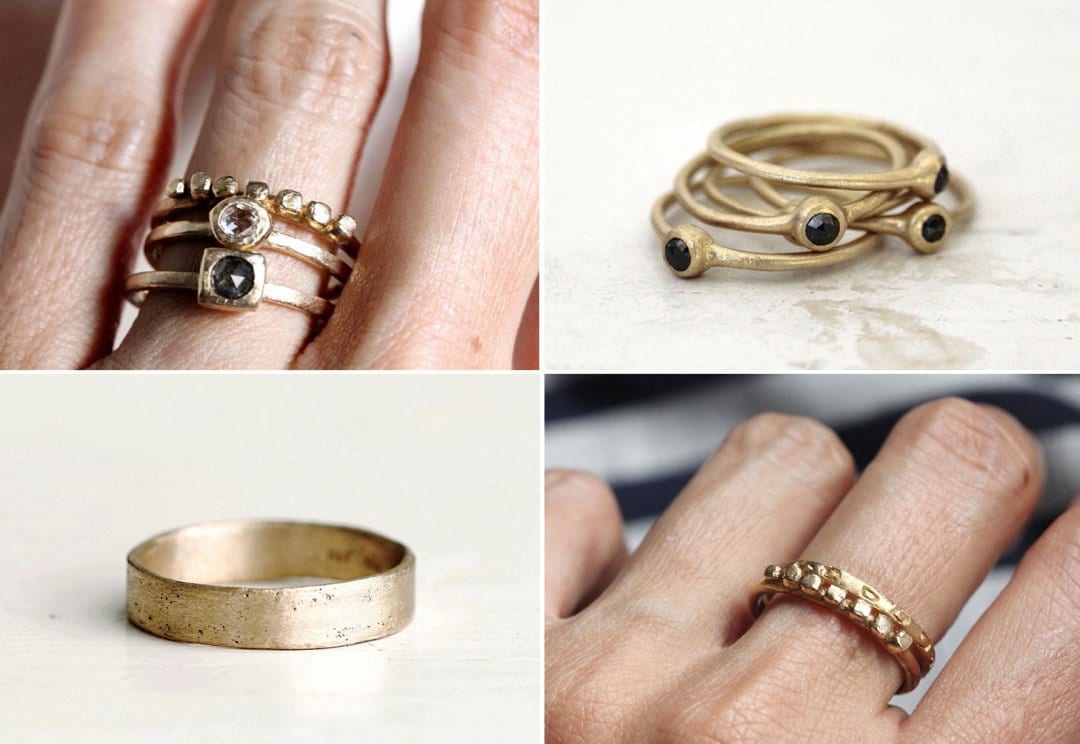 >
Sunday Owl
's gorgeous, minimalist jewelry reflects its designer's priorities: aesthetic restraint, material authenticity, and responsible practices. "I think living near a mountain and being surrounded by nature inspires simplicity," says Lisa, Sunday Owl's founder and designer, who grew up in Honolulu, Hawaii, and returned there as an adult after living in New York City. "Everything in my shop is a little rough, mostly naked, and imperfect."
Imperfect
isn't the word we'd use to describe a classic Sunday Owl wedding ring—maybe "substantial but discreet," or "striking but not ostentatious." If imperfect, they are imperfect like our favorite people, unique and full of character. Sourcing supplies, especially the environmentally responsible and recycled materials Lisa prefers, can be tricky—she often has to swallow sky-high shipping rates that can add up to more than the price of the goods themselves. Day-to-day costs can also be higher. "Honolulu is a pretty expensive city to live in, so that can be a challenge," she says. Despite all of that, she's happy to be where she is: "I love being near the beach and the sand," she says. "It reminds me that things should be simple."