by Dayna Isom
Get inspired by this week's episode of Making It and upgrade your next backyard bonanza with a custom game set crafted just for—or by—you.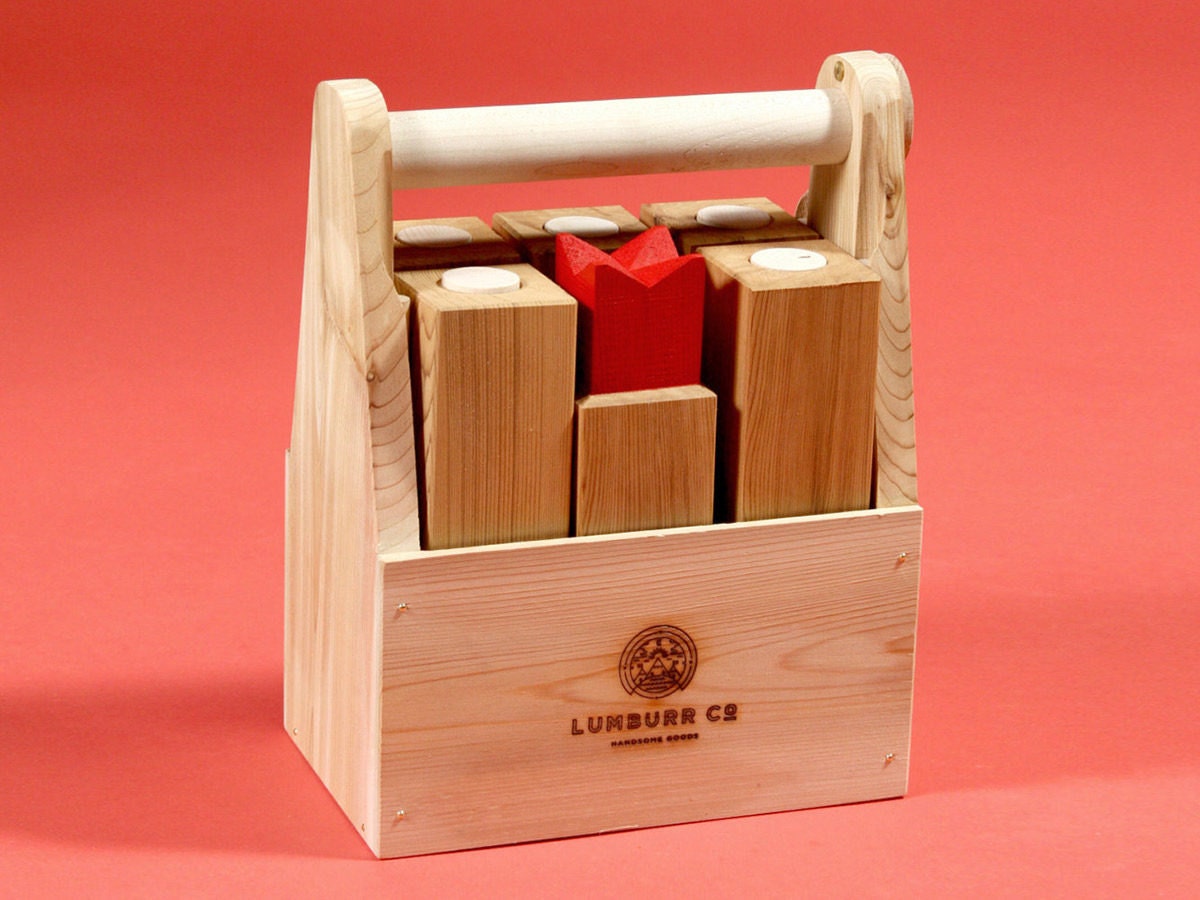 Every Tuesday evening from July 31–September 4, we'll be hosting a quick recap of the latest episode of NBC's competitive crafting show,
Making It
, and sharing original DIYs and shopping ideas tied to each week's theme. So mark your calendars and don't forget to tune in at 10/9c—or stream it whenever you need a dose of inspo—then meet us here to get inspired and get crafty.
It's August, and you know what that means: time to squeeze in as much summer fun as we can before fall sneaks up on us (where does the time go?). Right on theme: On Episode 3 of
Making It
, the contestants were asked to inspire some backyard family bonding by creating outdoor games (and seating to go with them)—and wow, did they pull off some pie-in-the-sky ideas. We're talking everything from a cactus-shaped ring toss to catch-the-lobster.
The only thing more fun than playing a good old-fashioned game of cornhole is thinking about all the ways you could personalize your own set—those smooth wood planes are basically blank canvases calling your name.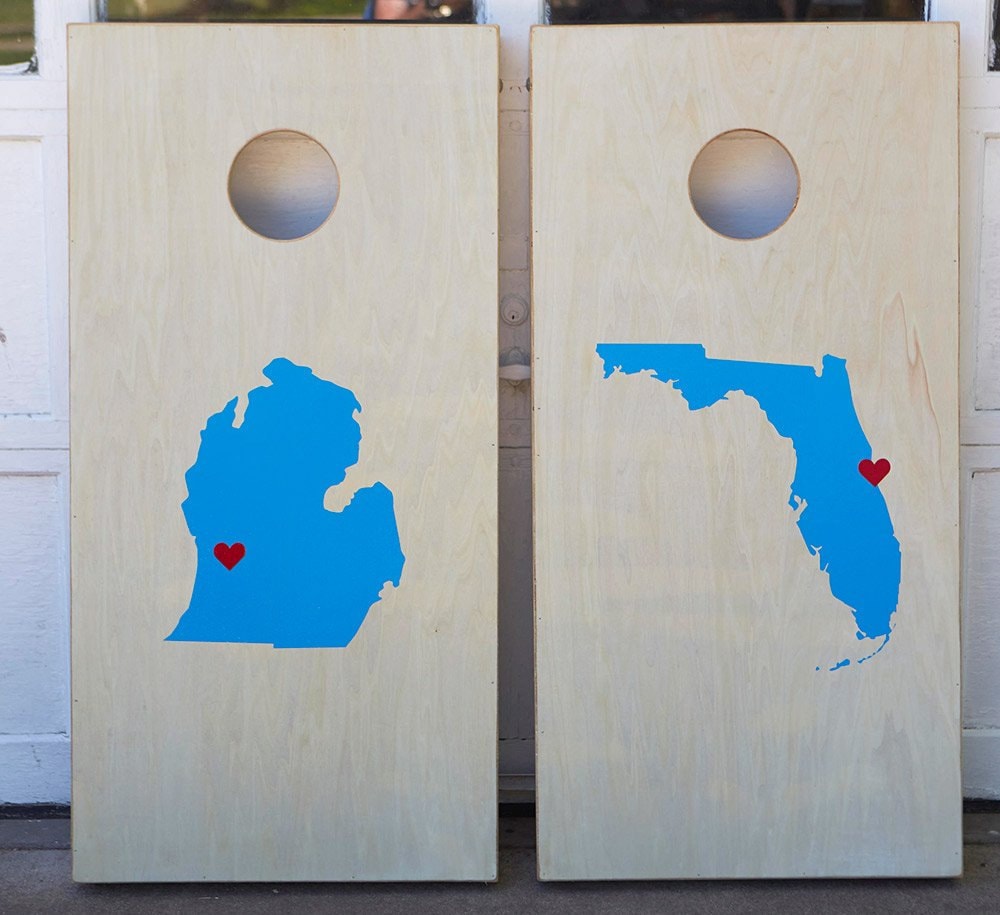 >
To buy
: I love these
home-state boards
from Crafty Doods—they'd make a great gift for a couple buying their first home together. You could also theme them to feature the locations of the colleges each person went to or other meaningful spots.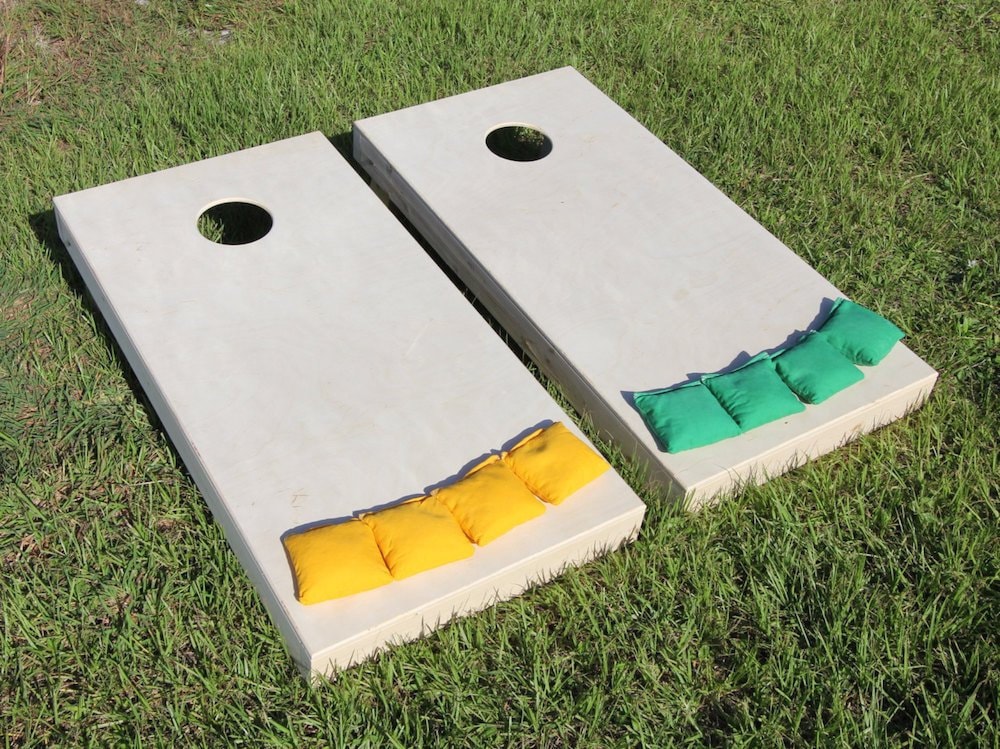 >
To DIY
: If you'd rather customize some cornhole boards yourself, just order an 
unfinished-wood set
 and get started. Ask all the kids in the extended family to put handprints on them and write their ages and the date. Or make a set for your annual block party, with a painted stripe featuring each family's last name. Order stamps or sponge-paint a blue sky with fluffy clouds. Whatever design you choose will become an instant classic you'll look forward to pulling out of the garage for years to come. If you have sewing skills, you can even pick up some coordinating fabric and make your own bean bags (or just
order some
cool ones on Etsy, of course).
I'll admit I'm still learning how to play this lawn game after a coworker's Swedish boyfriend introduced it to me, but basically the goal is to knock down the other team's kubbs, or wood blocks, by throwing another wood piece at them. (They even had to correct my pronunciation at first—not "cub" but
koob
, with a sophisticated Swedish accent.) It's really popular in Europe, and it's growing more and more popular on Etsy too. Go ahead, challenge all those horseshoe and bocce champs by busting this one out at your next barbecue.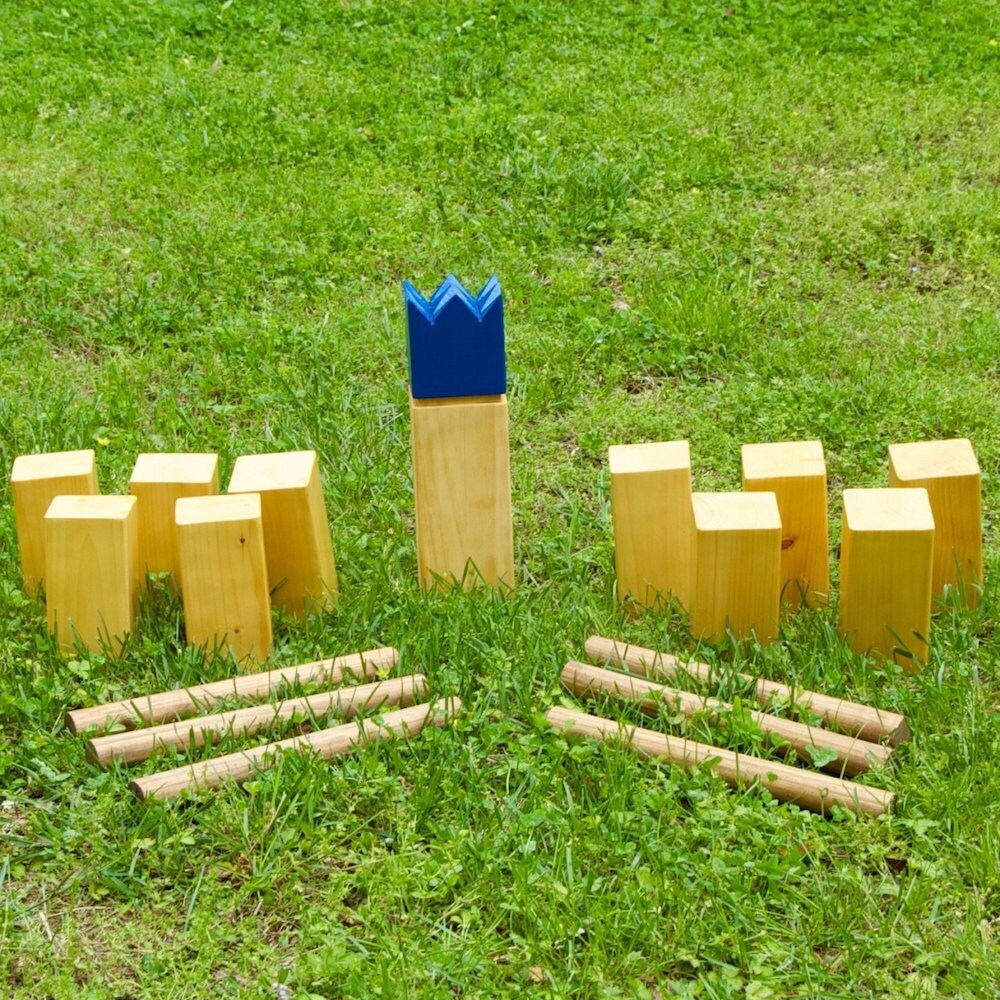 >
To buy
: This solid wood 
kubb set
from DigaDesigns can be customized in one of five colors (to match your backyard decor, or your family's favorite sports team) and is sealed to protect it from the elements, earning it future-family-heirloom status.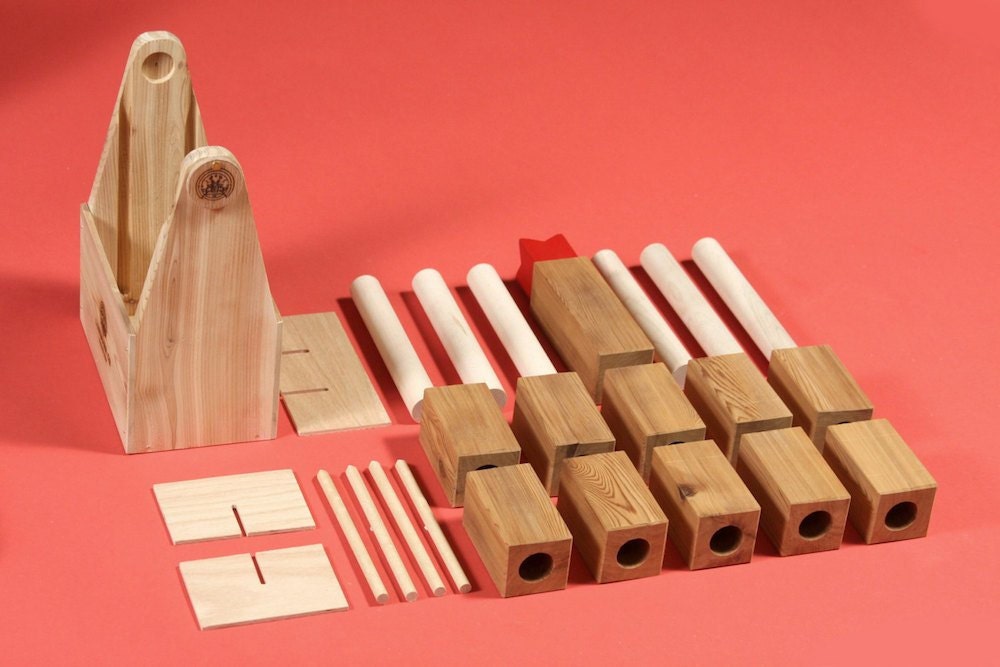 >
To DIY
: Custom-paint a portable cedar
kubb "six-pack" from Lumburr
to bring to weekend picnics in the park—it'll even fit in your bike basket. You could use a wood-burning tool to monogram the carrier, which by the way, also neatly fits six beers.
After years of playing it exclusively on paper restaurant placemats, it's time to take tic-tac-toe to a whole other level of fun by bringing it outdoors.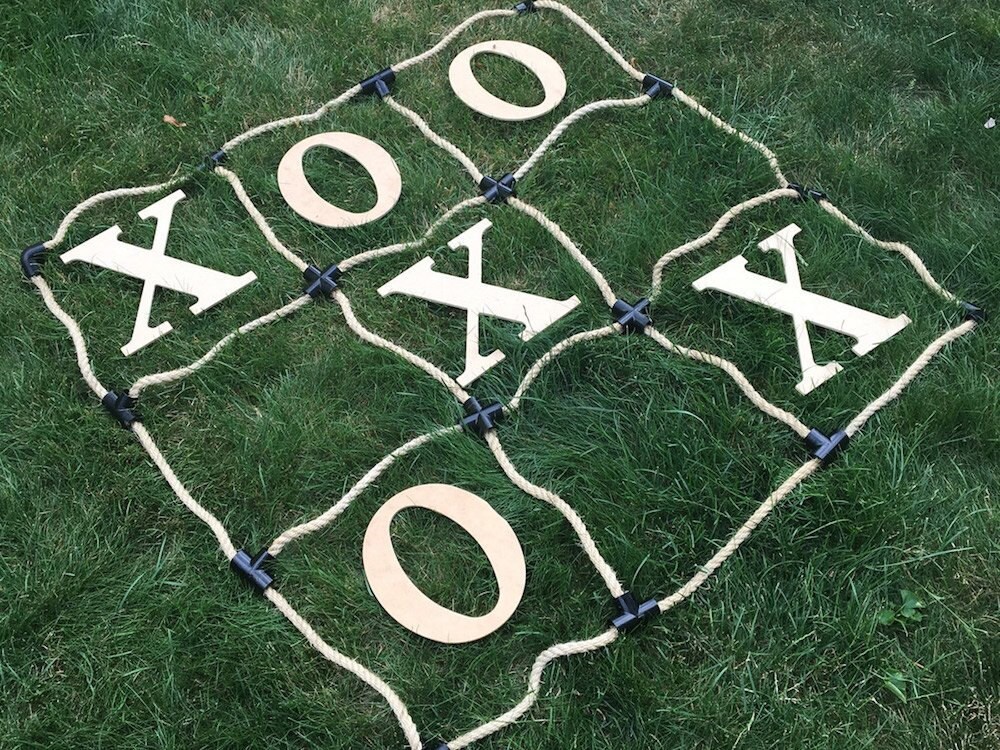 >
To buy
: This
travel-ready set
from the Dutch Goldfinch can be customized in two ways: with standard letters in the colors of your choice, or with the letters of your choice instead of the typical X's and O's (try your initials, or yours and your sweetheart's).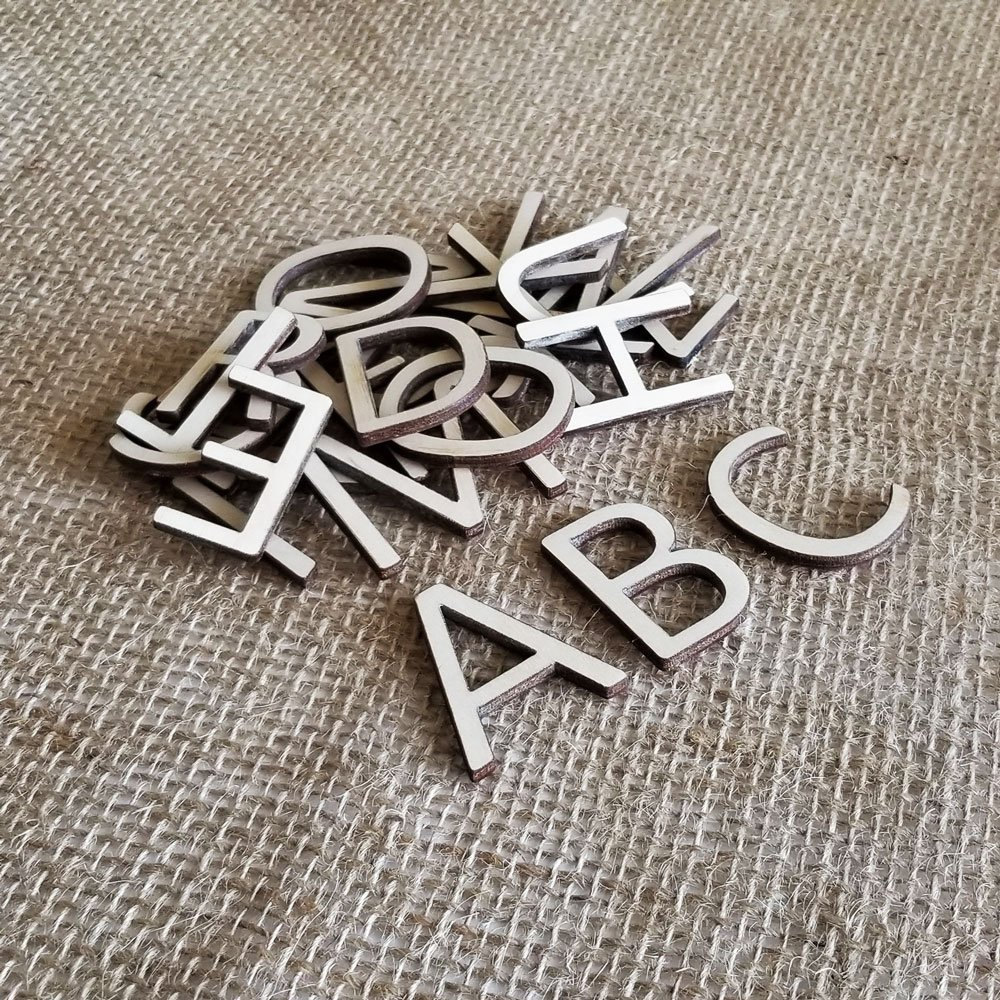 >
To DIY
: If you rig your own "board" using rope or chalk you can just stock up on sets of
loose wooden letters
for each family member's initial—and never forget which one of you is X or O this time around. Plus, you can paint them whatever awesome color combo you prefer.
A true classic that nobody can resist—you'll never walk into a bar and see a set sitting there un-played. I love how it brings out everyone's competitive spirit—and especially watching peoples' faces as they ever-so-carefully remove those blocks.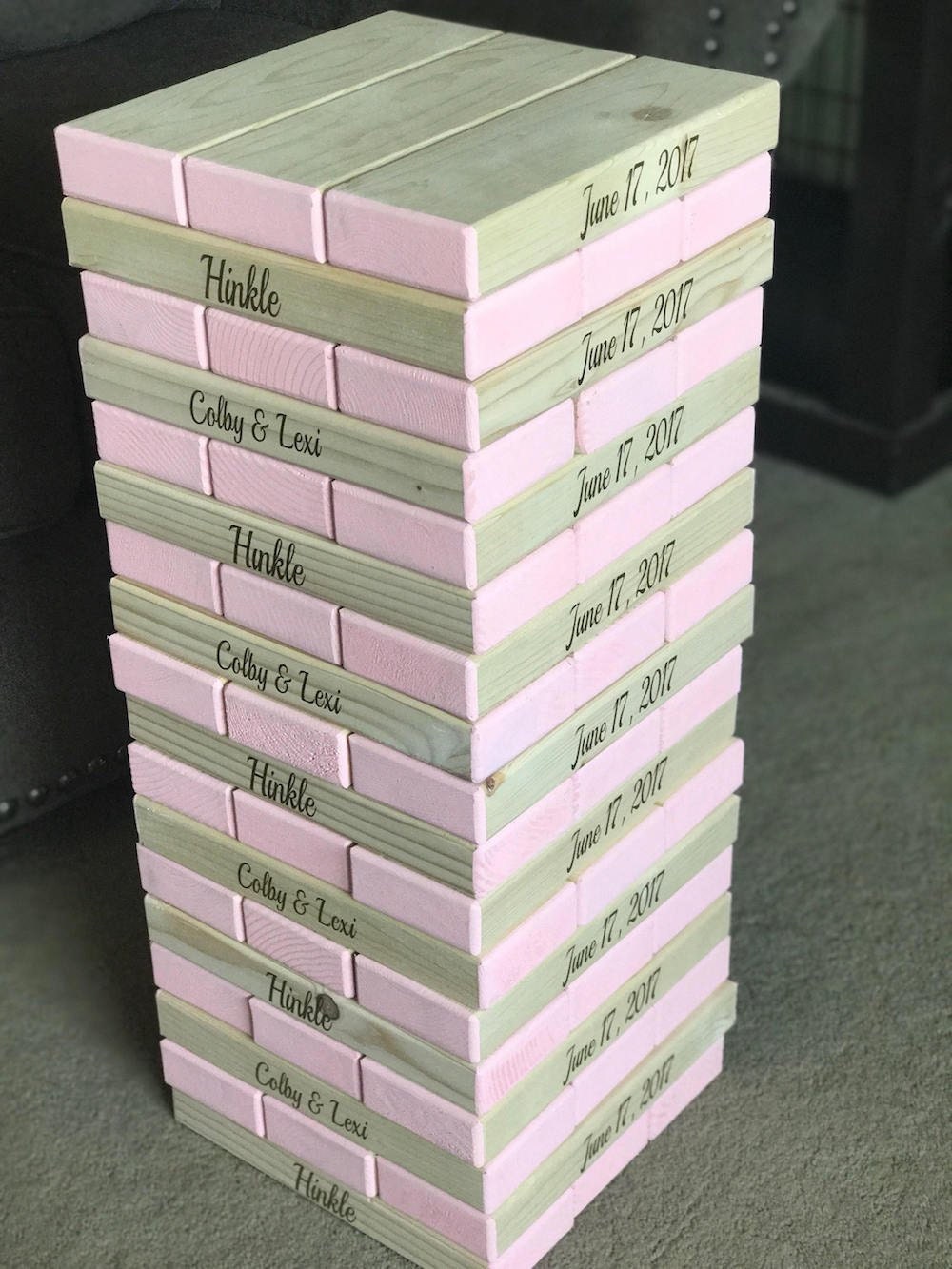 >
To buy
: Hands-down the most-fun anniversary gift ever.
Order a set
from Wood Thingamajigs in your wedding colors, along with your names and the wedding date, and you'll relive the big day together every time you play (especially if you're hanging out with friends who were in your wedding party way back when).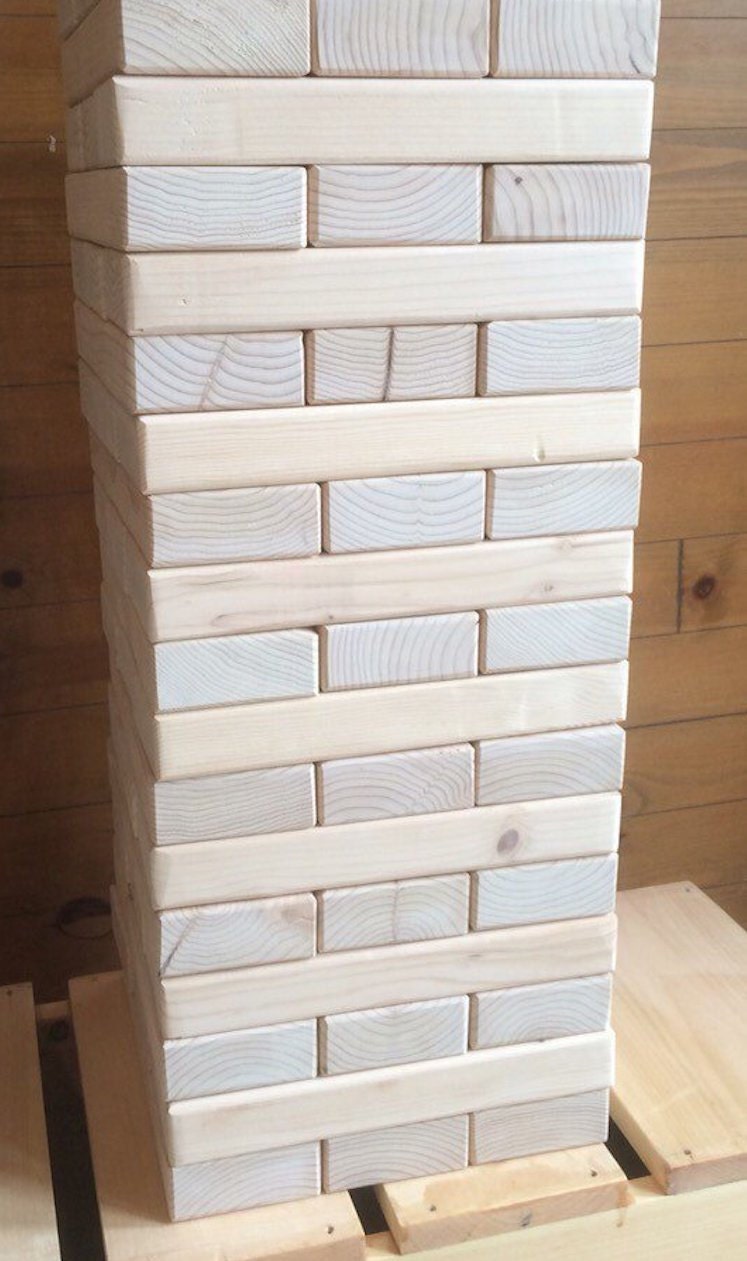 >
To DIY
: There are so many ways to customize an
unfinished set
like this one. At each year's family reunion, write a favorite memory from the day on a block. Or use this as a guest book at a wedding, having loved ones write sweet notes on the blocks. It's sentimental and suspenseful all at once.