by Valerie Rains
Need ideas? Crowd favorites from Etsy's Instagram account are a solid place to start.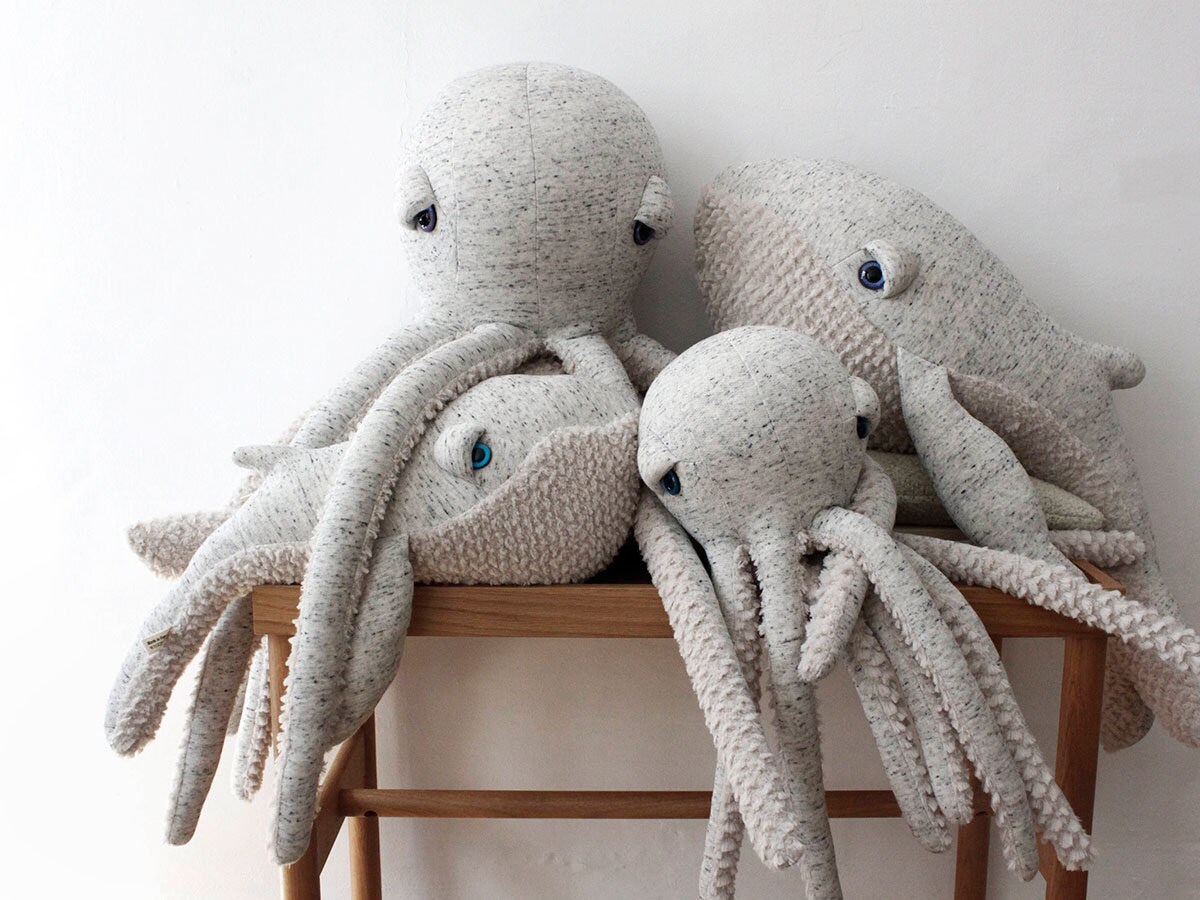 If you ask us, there's only one thing better than receiving a gift purchased from an Etsy shop, and that's getting an
Etsy gift card
to spend on the one-of-a-kind item of your choosing. And even though the possibilities for redeeming one are endless—or perhaps precisely
because
they are—we're here with a handy list of nine irresistible ideas pulled straight from the most-loved
Etsy Instagram
posts of 2017 to help you decide.
Which one ranks at the top of your gift card-spending list?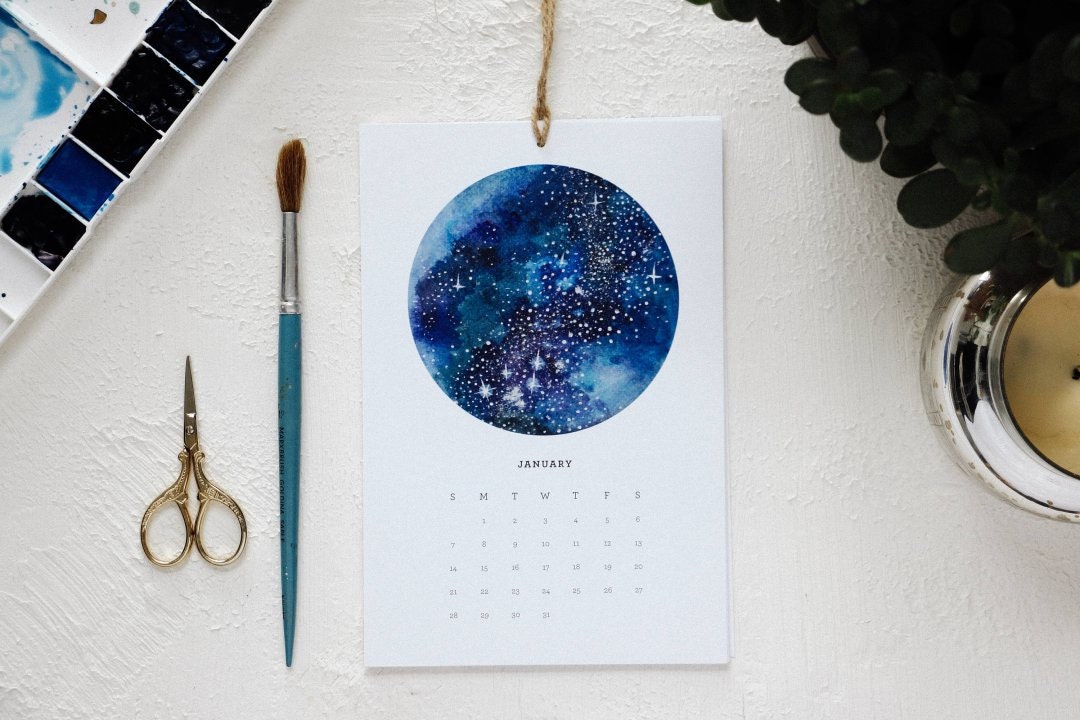 >
Bound Love's original watercolor-inspired
moon calendar
 capitalizes on the
all-things-celestial trend
in the most beautiful way. It's down-to-earth and out-of-this-world all at once.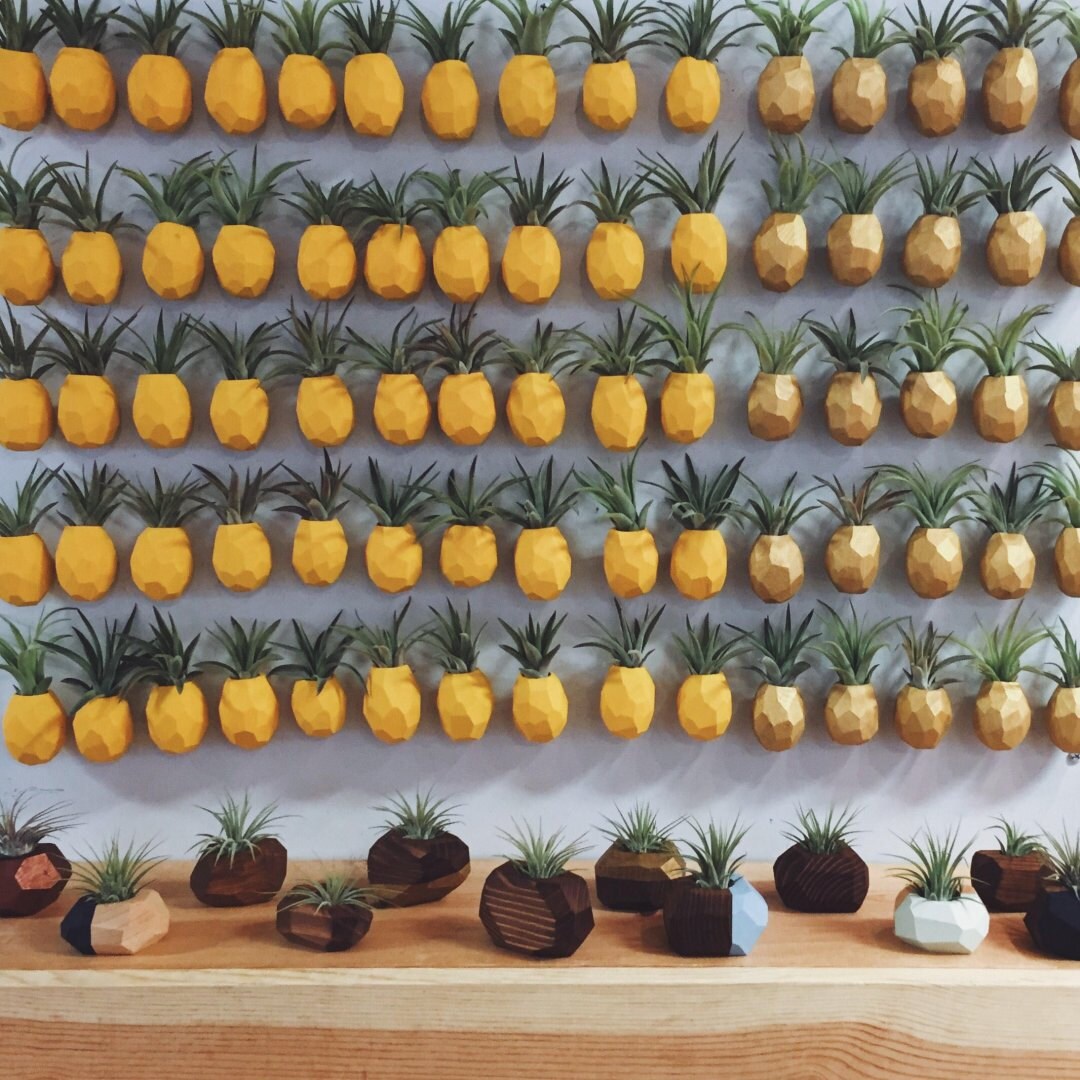 >
Lightweight enough to hang from a magnet and made from reclaimed wood, Goodsmith's pineapple-shaped 
air plant holders
are guaranteed to elicit a grin.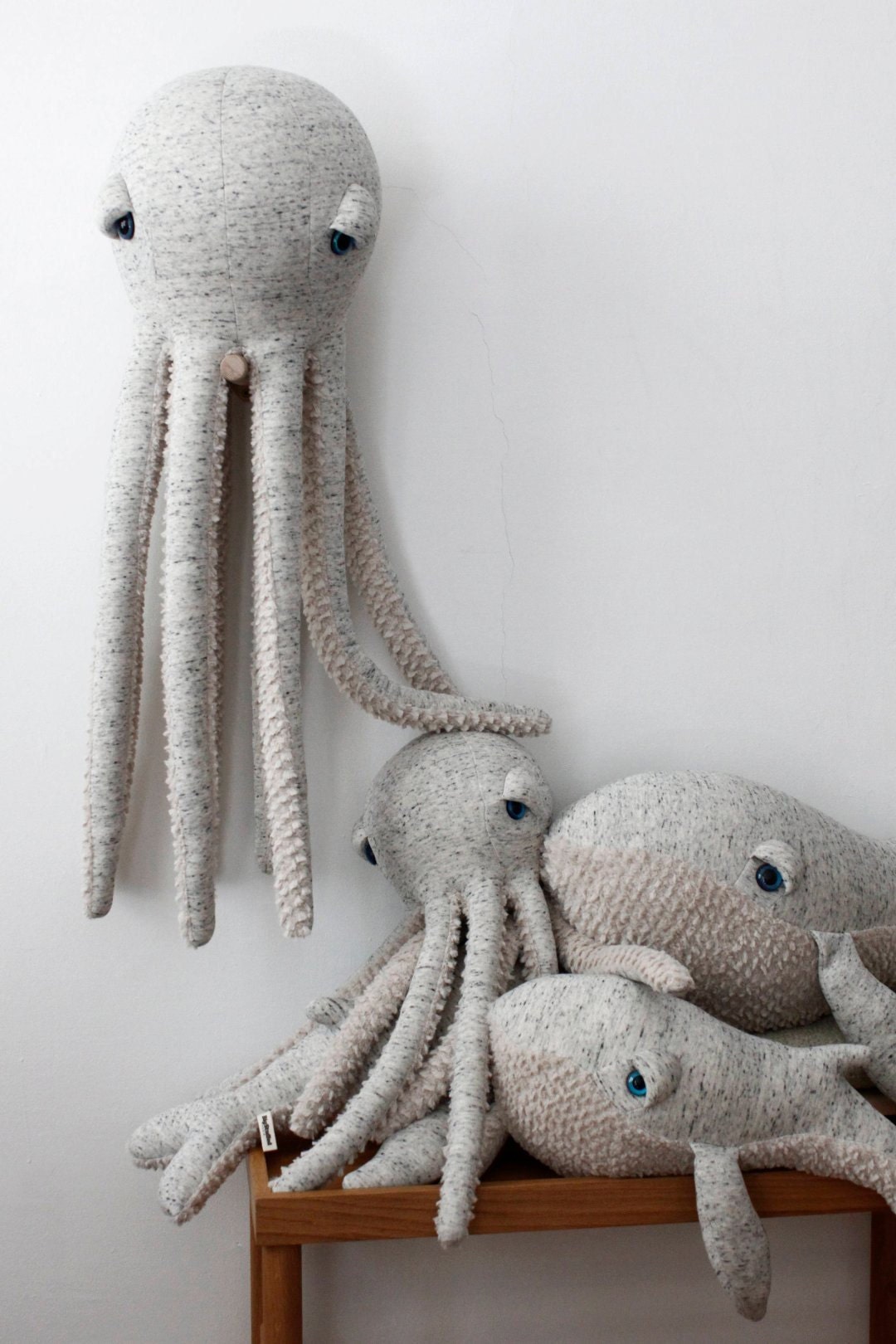 >
Big Stuffed's three-foot
plush octopus
, with his soulful eyes and flocked faux-fur appendages, is a perennial Instagram fave (and, at this point, practically an Etsy icon). A typical comment on Octo's
original Instagram post
back in October: "Yes! This is a need. Not a want."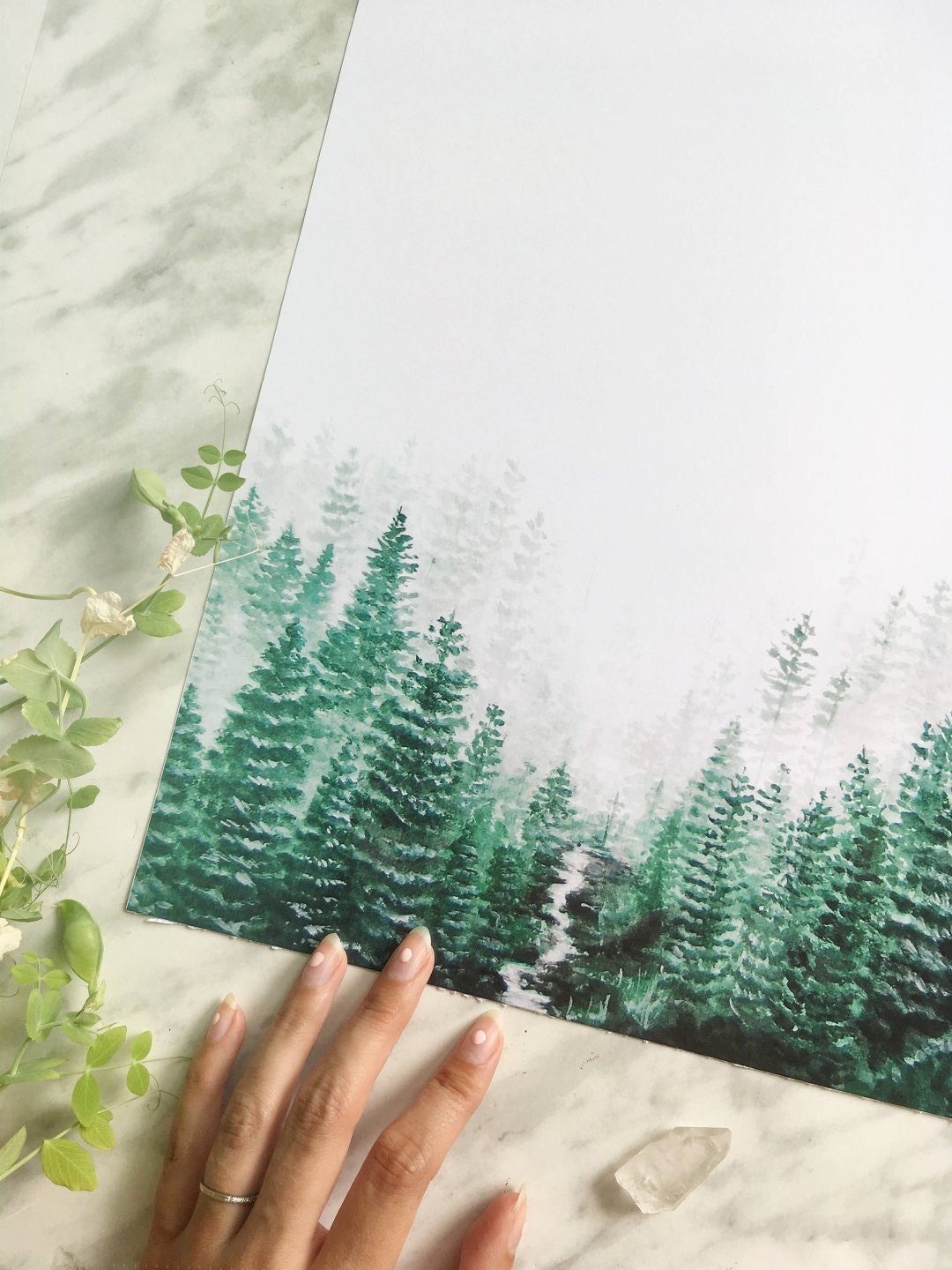 >
Channel a dose of walking-in-the-forest serenity anytime, anywhere with a pro-quality
print
of an original painting from Halifax, Canada–based artist Katelyn Morse of Birch Bliss.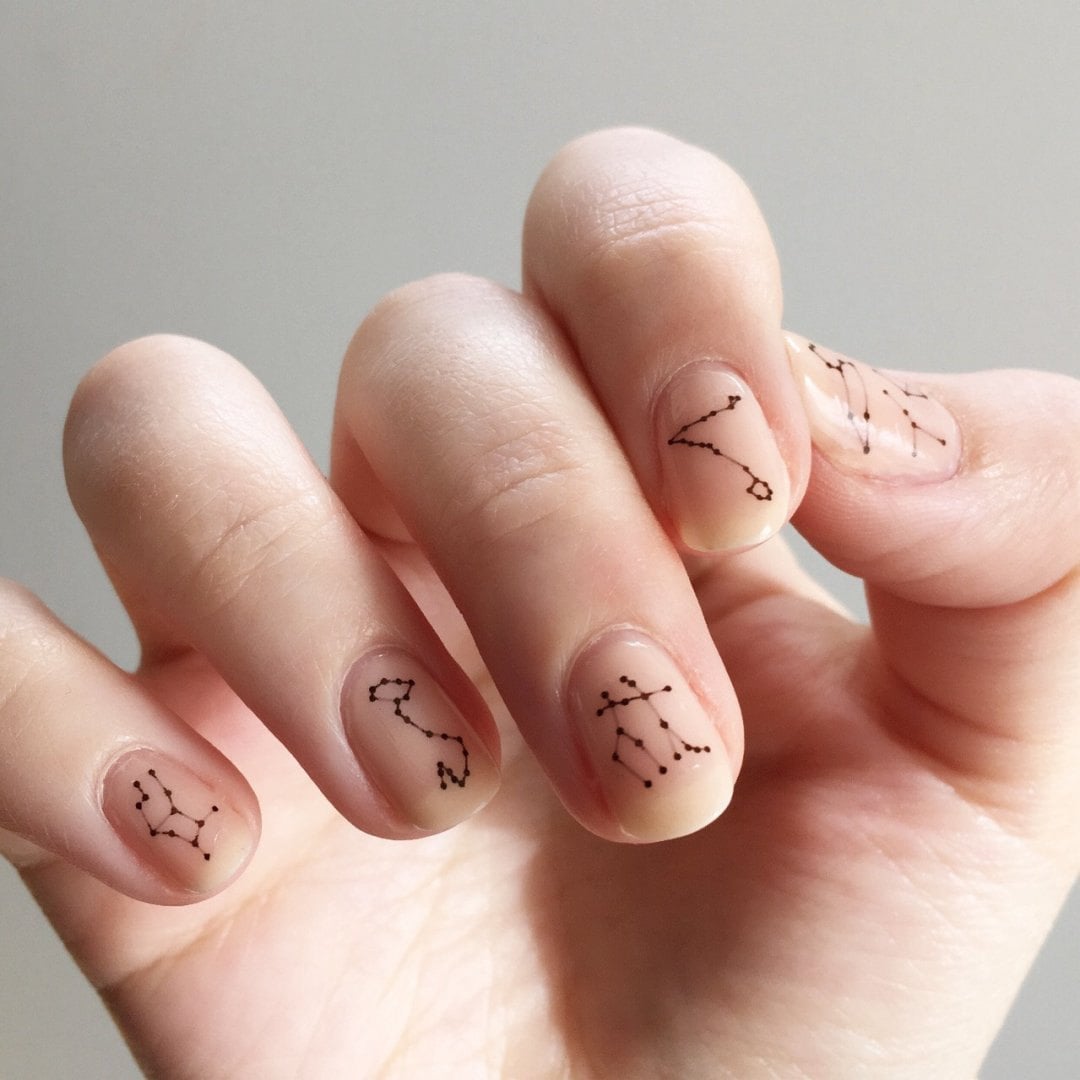 >
Apply Jane Safarian's constellation-themed
nail decals
as a reminder to always reach for the stars.
>
What better way to start a new year than with a wilt-proof bouquet to brighten each day? Etsy seller
kmpressed
's preserved-flower work made such a big impression (racking up more than 50,000 likes on Etsy's Insta) that her shop sold out—but there's a bounty of
other beautifully flattened blooms
available now on Etsy. (Follow
@kmpressed
to find out when she's restocked.)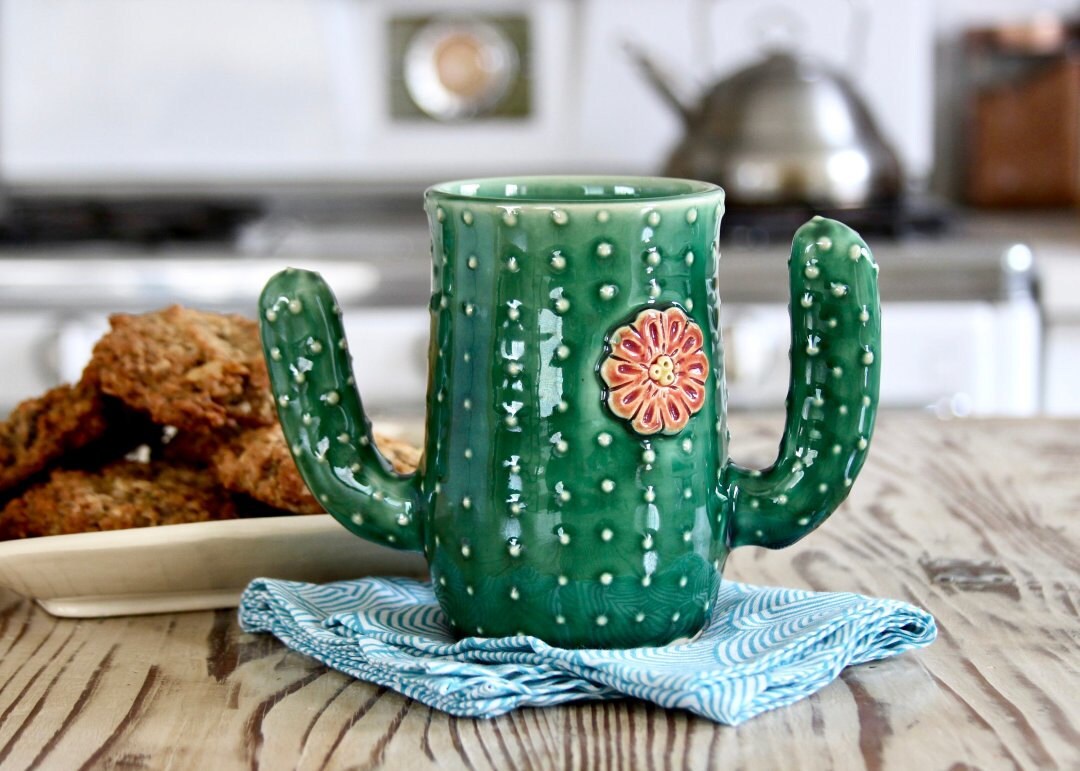 >
This double-handled
cactus
mug from Back Bay Pottery (with textured "spines" for extra grip) puts the 'fun' in 'functional.'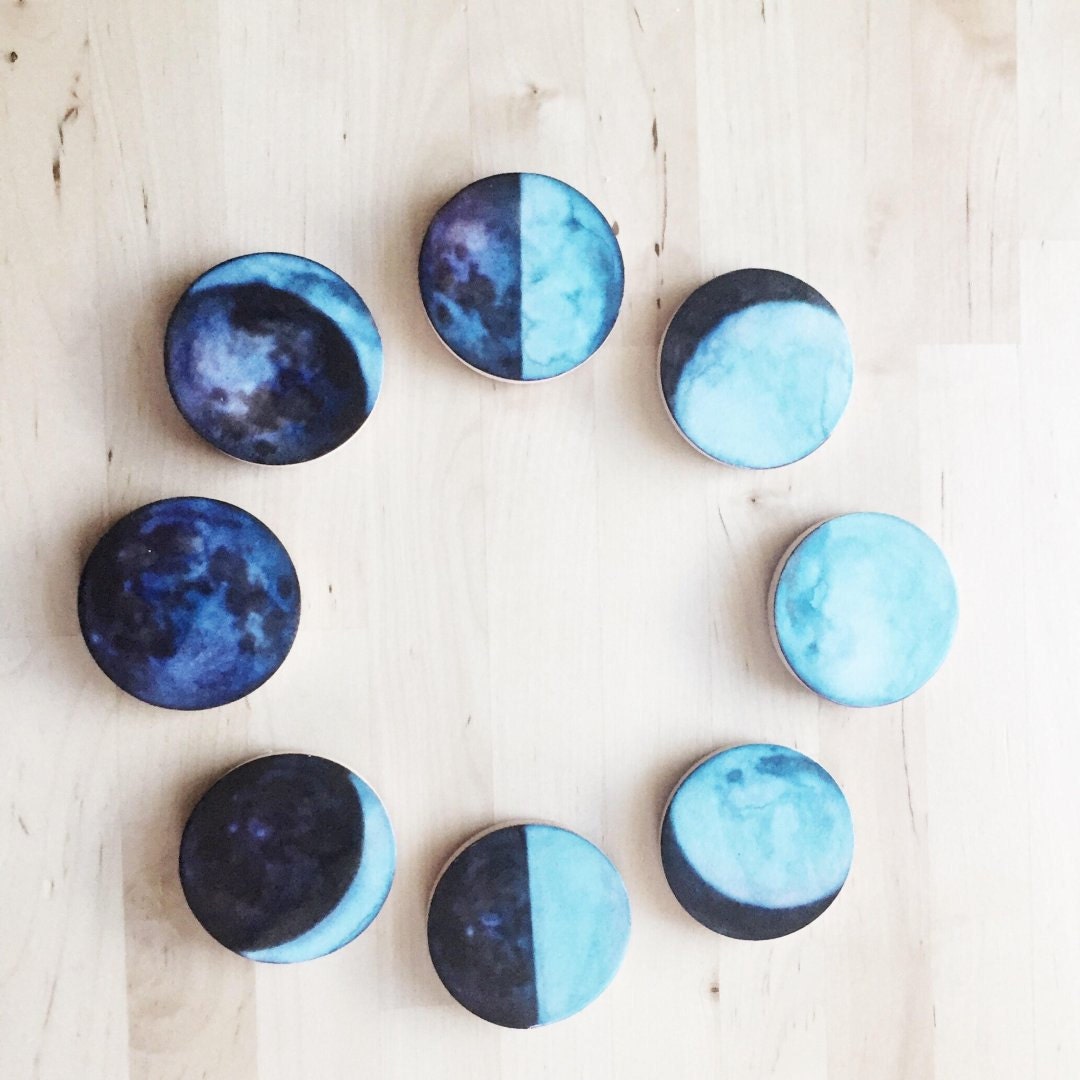 >
Let moon phase
fridge magnets
from Goodfaith Toys light the way to your next midnight snack.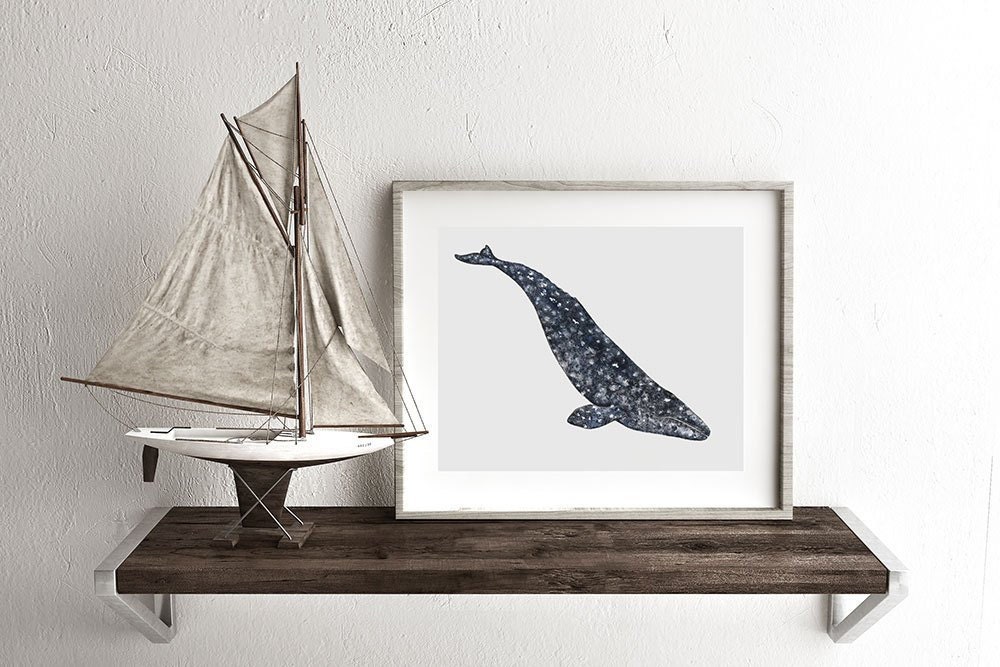 >
Hang the signed fine art print on the wall, then sit back and watch Cindy Lane's
mesmerizing process video
on a loop. We can't help it: Its a whale of a time.