by Rachel Mosely
From breathtaking portraits to comforting self-care staples, Etsy shoppers can't get enough of these standout items from Black-owned shops.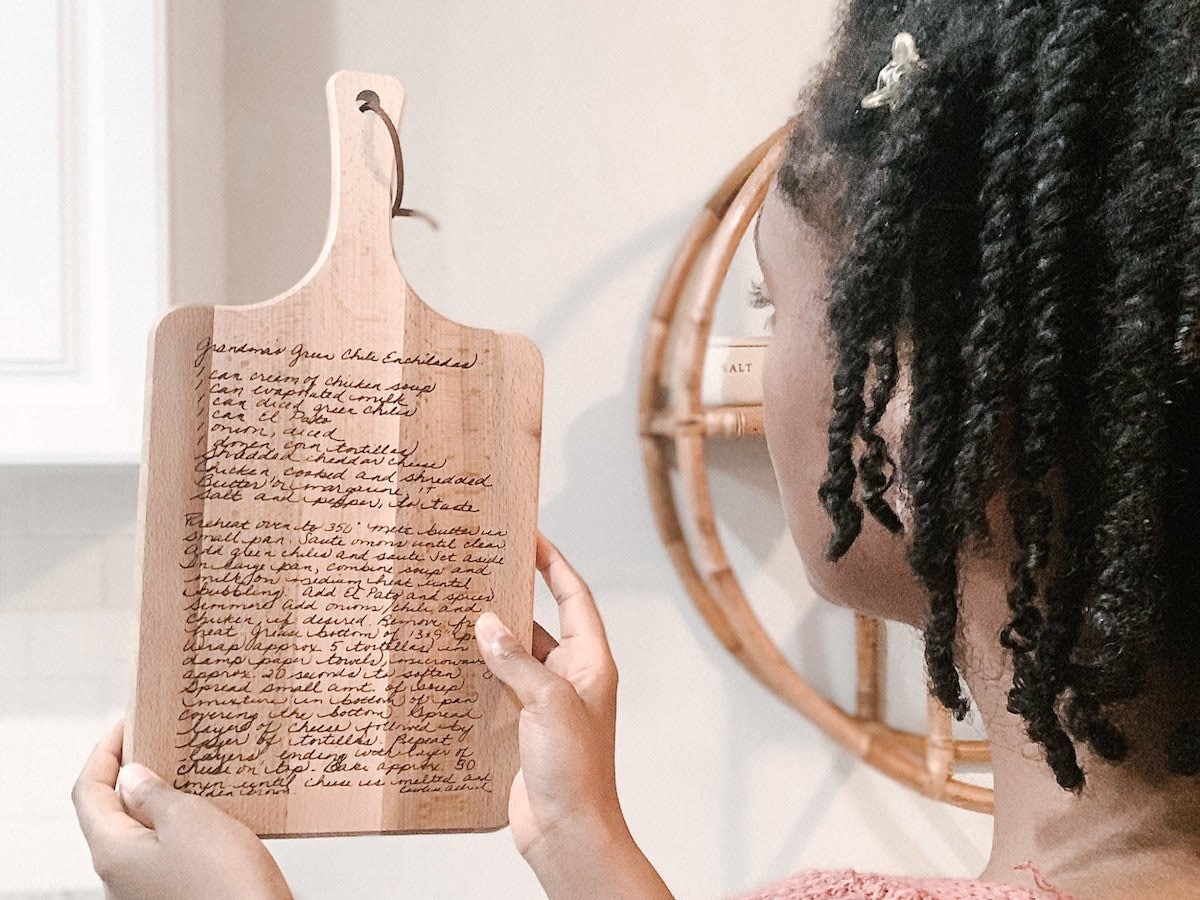 The journal that safeguards your memories and ambitions. The cocktail that you look forward to sipping from a fancy glass at the end of a long week. The versatile accessory that's the MVP of your time-tested hair care routine. We all have our own personal little rituals that brighten our days—and the special items we swear by that make them possible. This Black History Month, we're on a mission to help you find a few new go-to products—and support some incredible Black makers in the process. To help you get started, we pored over hundreds of glowing reviews to spotlight 12 gems that earned downright raves from shoppers—everything from fresh art prints to spectacular style finds to bath and body blockbusters that feel made especially for you.
Read on for some serious shopping inspo (pro tip for Mastercard holders: if you buy $35 worth of merchandise from a Black-owned shop using your Mastercard, you can score a $10 gift card*). And better yet? Get to know a talented creator while you're at it.
An empowering piece of jewelry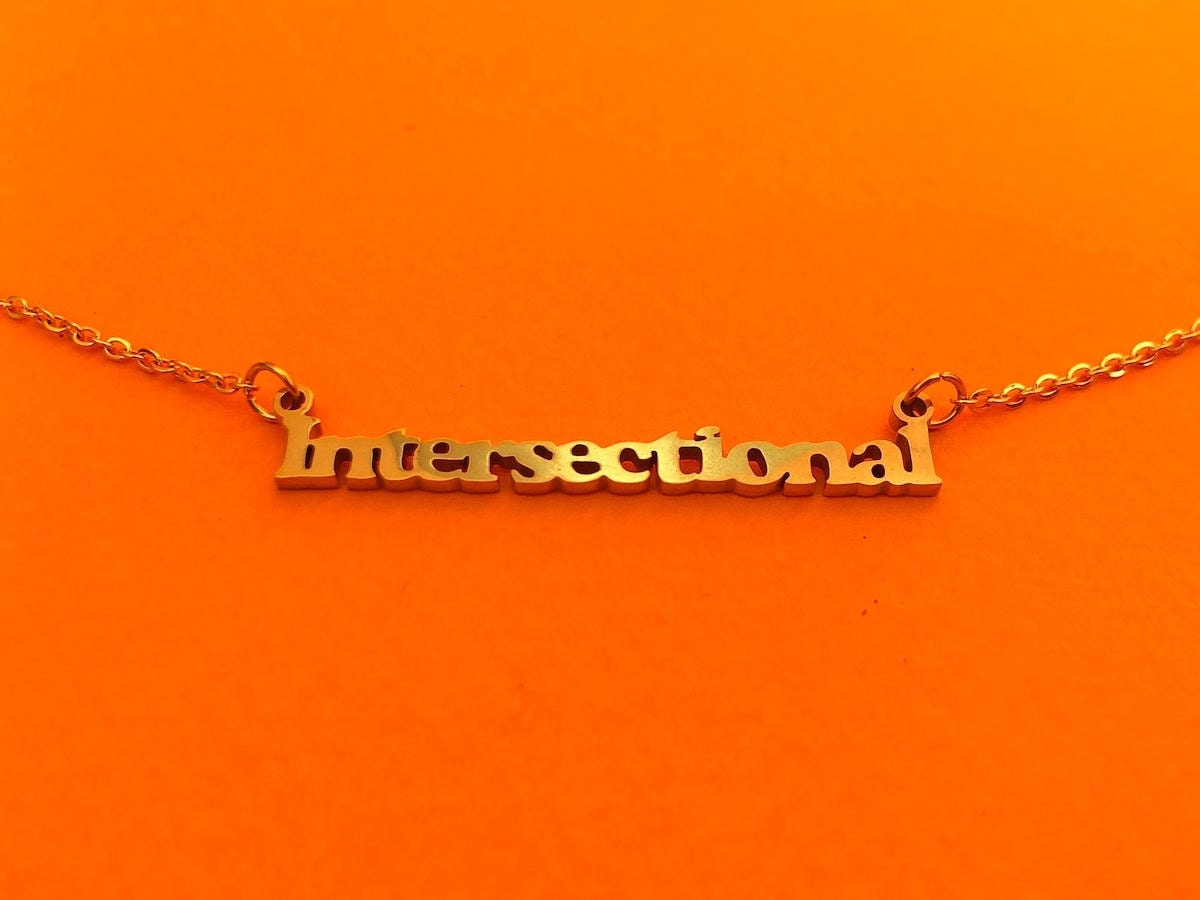 Why we love it:
This showpiece necklace, designed by artist Rinny Perkins, packs a statement as golden as its 18K nameplate. We're all about its sartorial double-whammy: Wearing it not only shows off your fashion-forward style, but also sparks an important conversation about identity. 
What shoppers are saying:
"This is so beautiful! I love the font and the message, so I'm really excited to start wearing it. I don't have many necklaces but when I came across this my little sociologist heart melted. AND it's from a Black-owned seller, so I knew I had to get it! 1,000% recommend!" — RR
A stellar work of art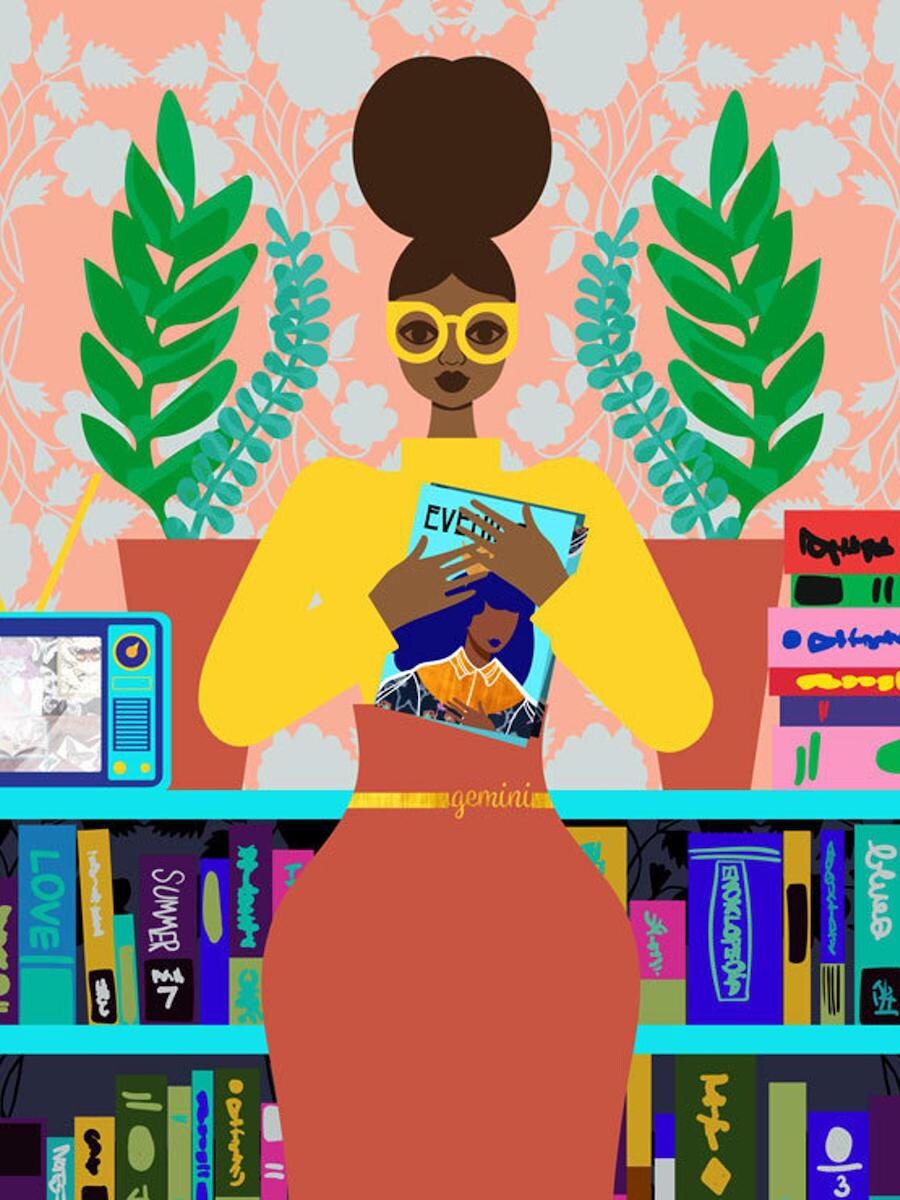 Why we love it:
It's hard to choose just one favorite from Tabitha Brown's range of colorful prints featuring Black women reveling in their femininity, celebrating sisterhood, and nurturing their minds and spirits. But with their effortlessly cool aesthetic and playful astrological alter egos, her zodiac-themed pieces are a great way to begin personalizing your gallery wall.
What shoppers are saying:
"I bought this print as well as three others for a collective girlfriends' gift. All four portraits had elements that showcased each respective friend. We all loved it! Thank you for further contributing to our Black Girl Magic!" — KT
A cream for coils and curls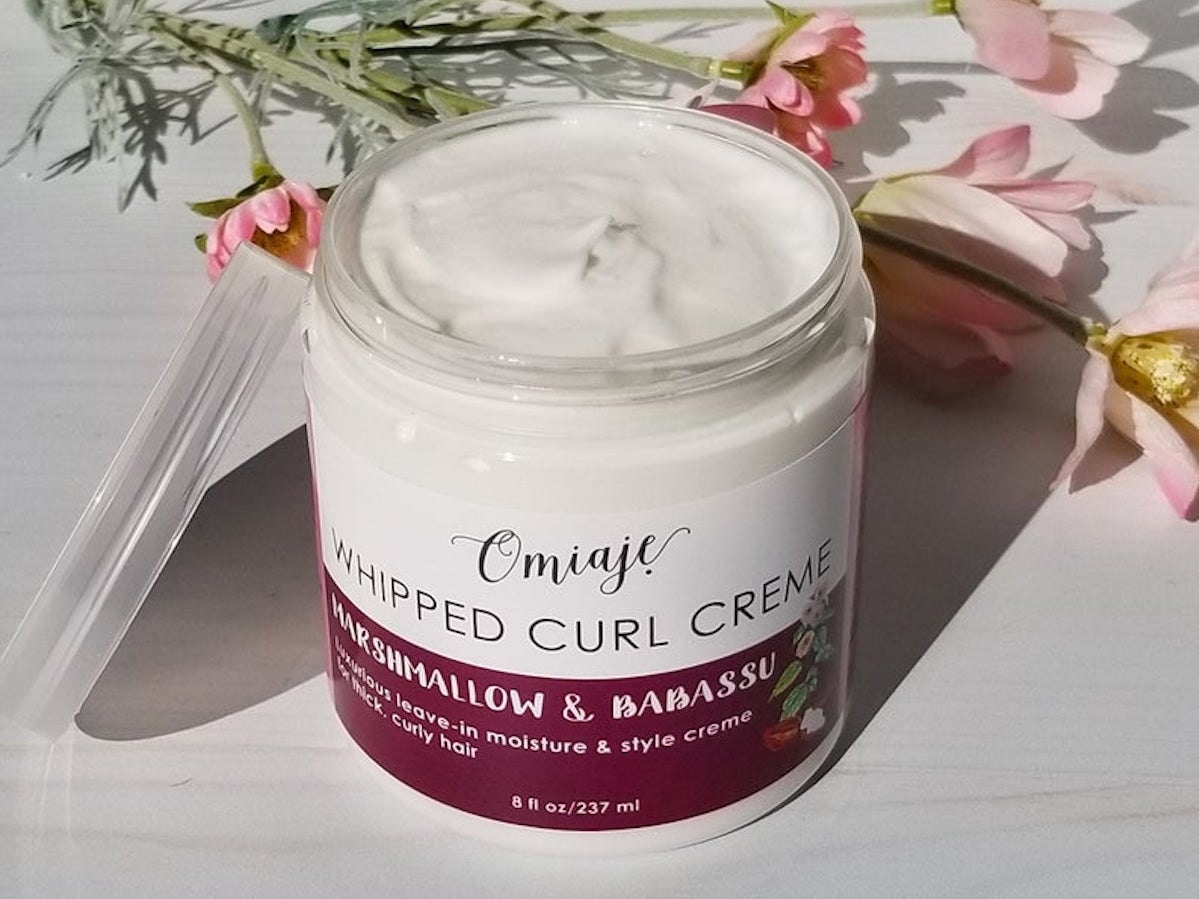 Why we love it:
With a luscious, ultra-hydrating consistency and a silicone- and sulfate-free ingredient list packed with strand superstars like marshmallow root and avocado oil, Omiaje founder Bree Eros's decadent curl cream is a treat for textured tresses.
What shoppers are saying:
"I have 4C/4B fine mixed porosity hair. This hair masque and curl cream are part of my holy grail hair care."  — JB
A culinary keepsake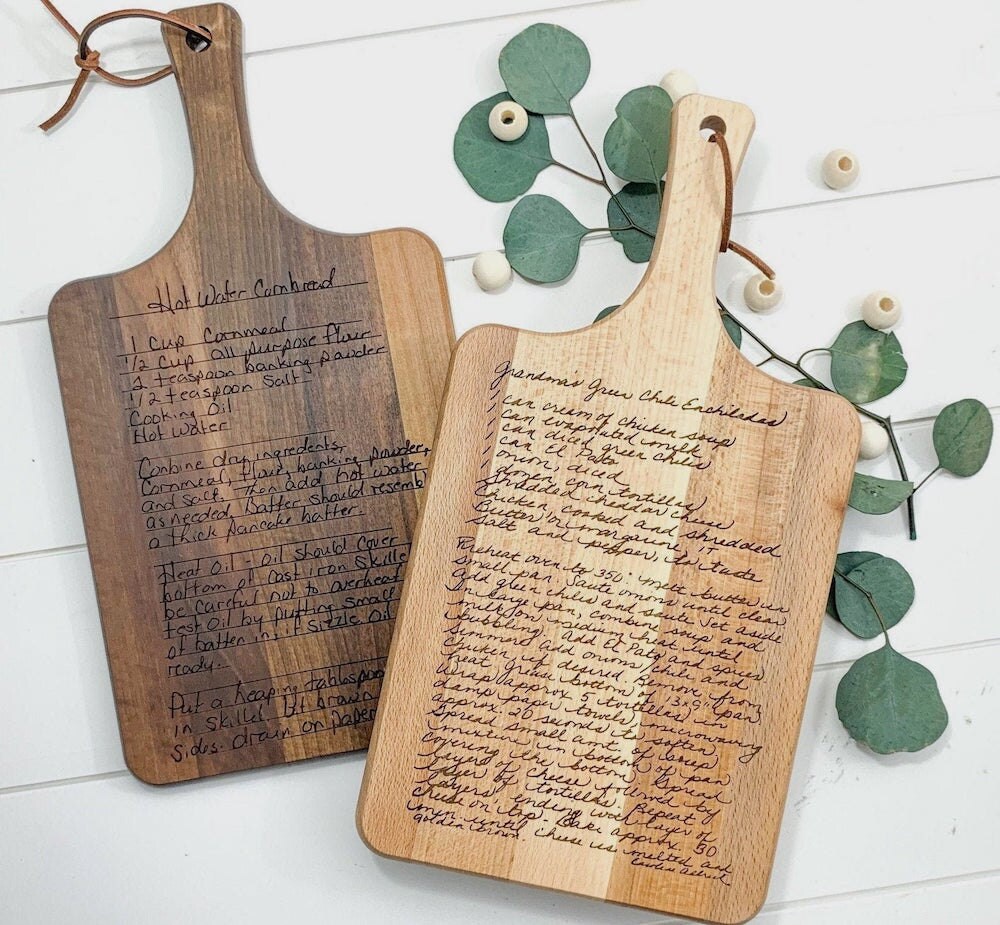 Why we love it:
Morning Joy Co. owners Jasmine and Justine Allred laser-engrave beloved family recipes onto sturdy cutting boards (complete with original handwriting), turning an everyday kitchen staple into a display-worthy treasure.
What shoppers are saying:
"Morning Joy Co. is amazing. Justin and Jasmine were in communication throughout the entire production process. I ordered three of the cutting boards as gifts for my sisters and brother. They turned out exactly what I had hoped for—they serve as a reminder of my mother's beautiful handwriting, and the recipe she used to make when we were sick." — SL
A happy hour highlight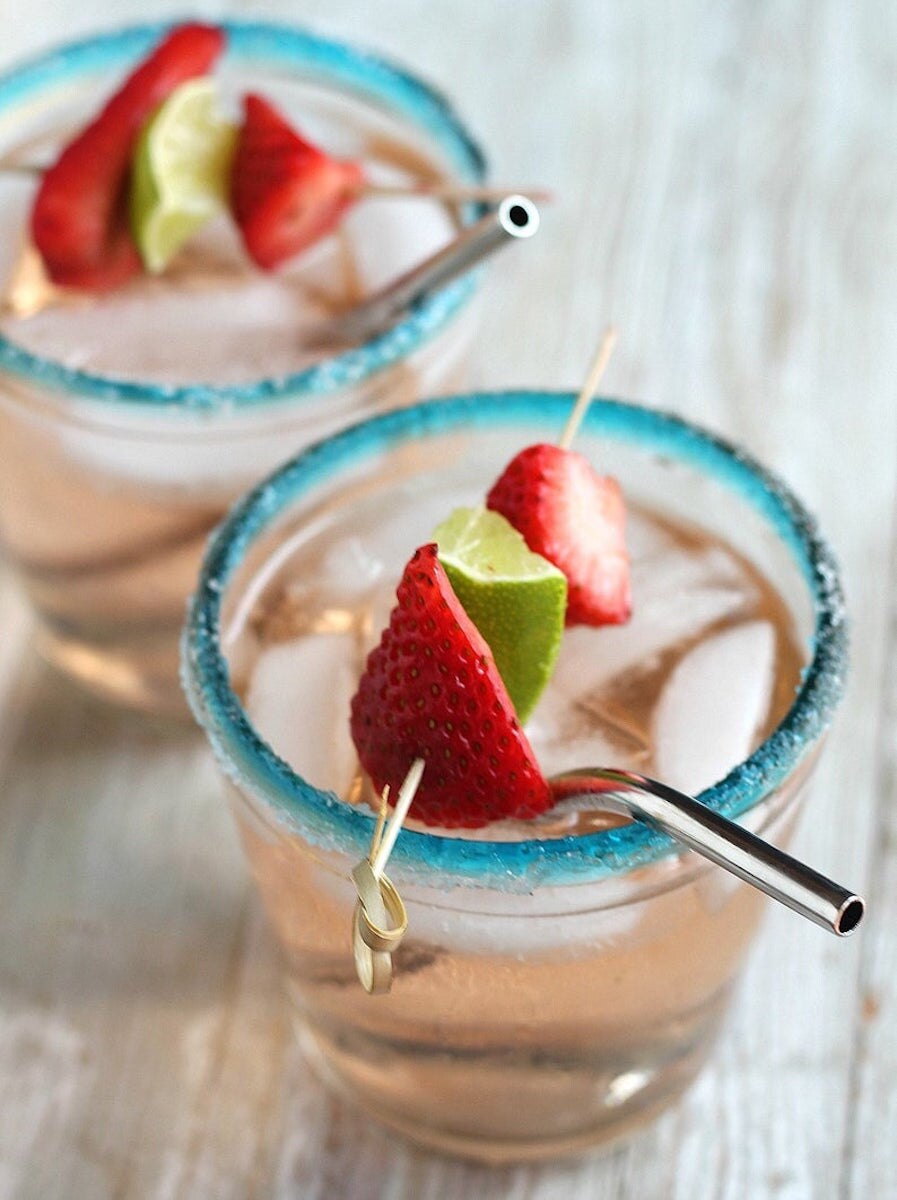 Why we love it:
Tipplers, rejoice: This strawberry margarita mix, developed by culinary blogger Ashleigh Evans, is big on flavor, and a single packet goes a long way. Each easy-to-use infusion sachet yields eight to ten sugarless servings, so you can stretch one mixology sesh into a weekend's worth of cocktails. Cheers to efficient libations!
What shoppers are saying:
"I ordered one for myself and another for my cousin. We're both turning 50 this year, and our plan is to celebrate together somewhere safe. Making these drinks will be a perfect bonus!" — JB
A literary essential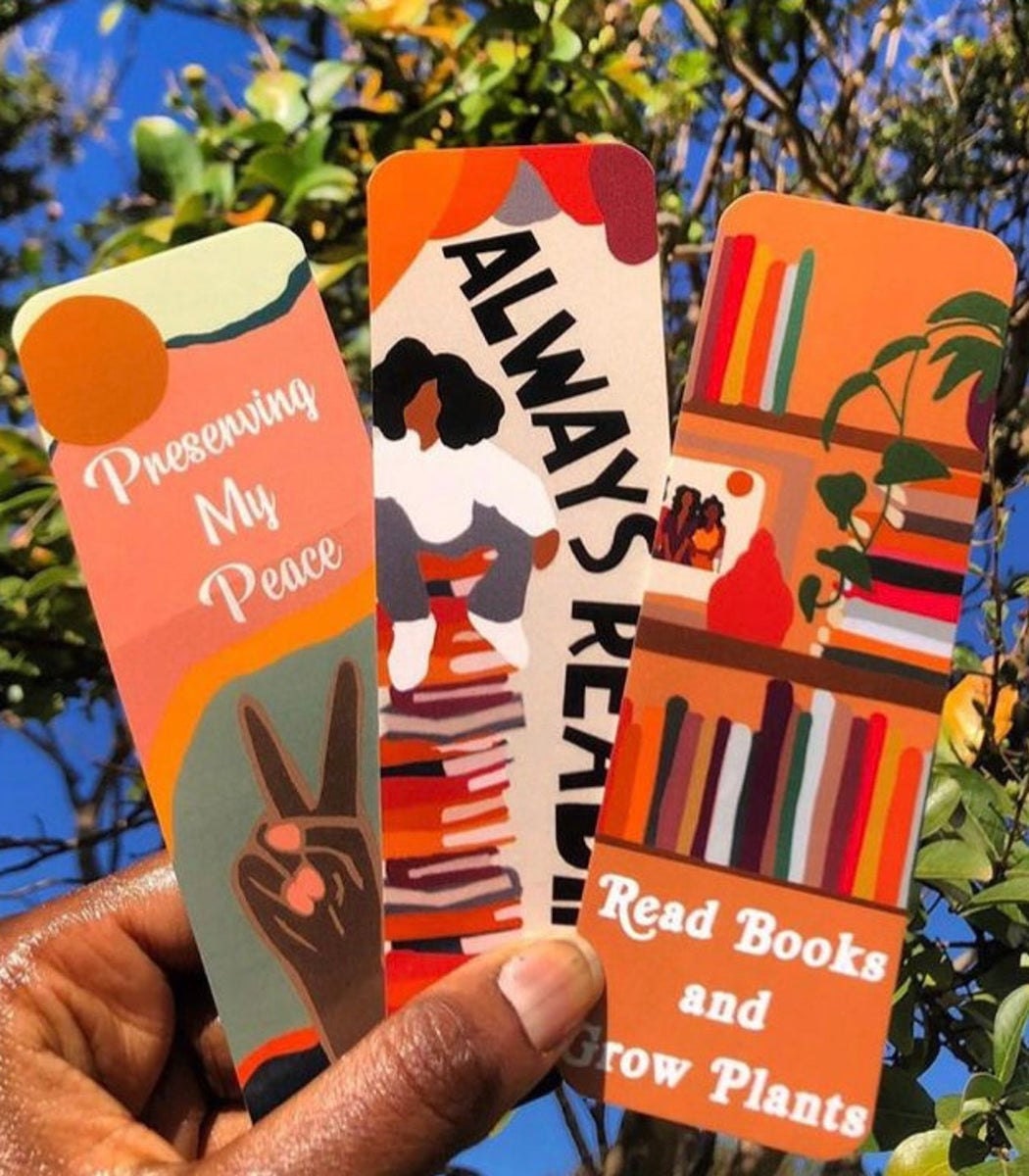 Why we love it:
Practicing shelf love is a whole lot easier with this trio of bookmarks complete with exuberant illustrations by Kadeja Liggans and bibliophile-friendly affirmations like "Preserving my Peace."
What shoppers are saying:
"Lightning fast shipping, and the bookmarks are high quality with a Black and beautiful artsy aesthetic. It made me so happy to get these in the mail along with the handwritten note (that can also double as a mini-print)! Will definitely order again!" — SB
Gorgeous greetings
Why we love it:
Thanks to seller Nicola Lespeare's vibrant and inclusive illustrations, you can help your loved ones feel celebrated and truly seen on their special day.
What shoppers are saying:    
"Wonderful. Nice to send cards that I don't have to shade in!" — MH
A brilliant wardrobe staple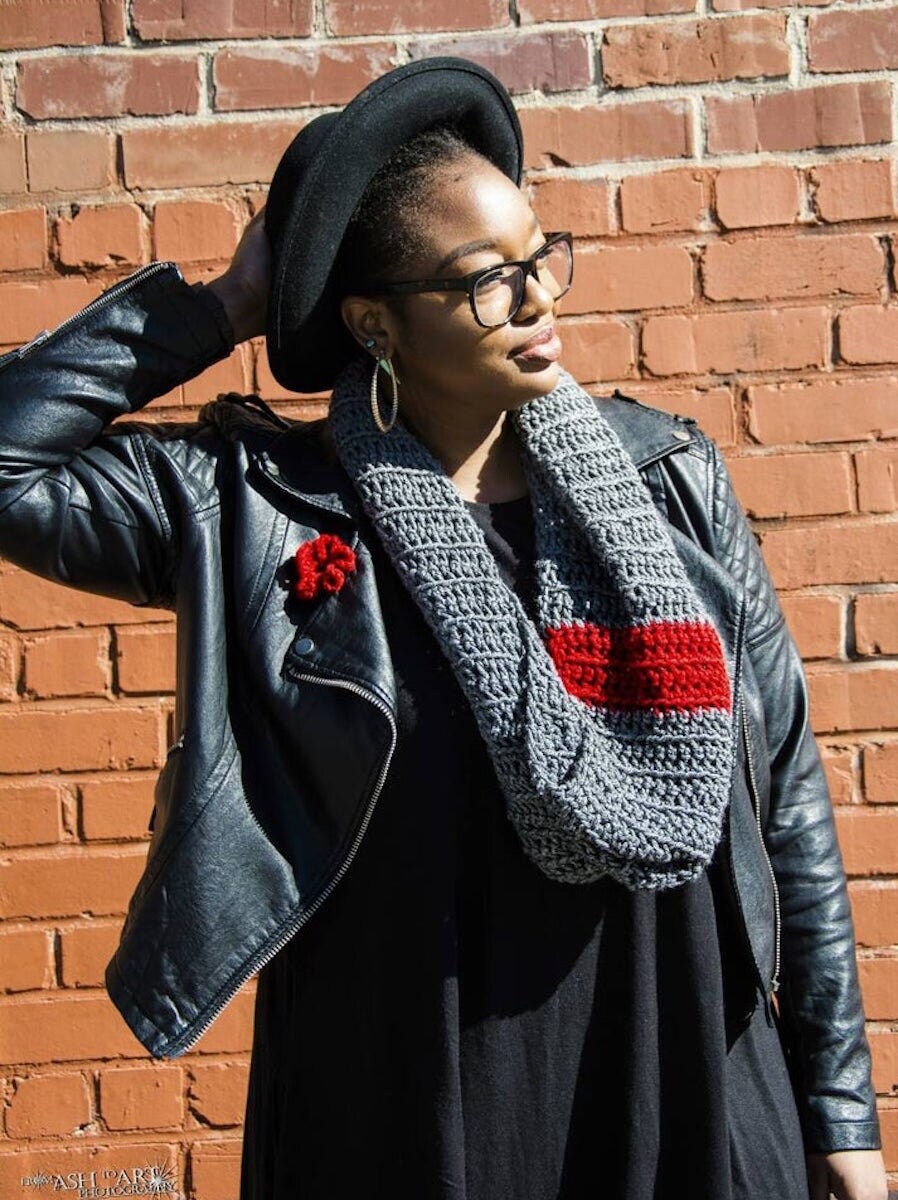 Why we love it:
With the option to customize colors and patterns to your liking, this infinity scarf, hand-crocheted by self-taught maker Chanel Jaali, is as unique as you—and warm and snuggly to boot.
What shoppers are saying:
"Absolutely amazing! This scarf is so plush and thick that it can withstand harsh weather, all the while keeping you fashionable. I purchased it to complement my sorority, Sigma Gamma Rho, Incorporated, and look forward to rocking it at events!" — TH
A journal that serves joy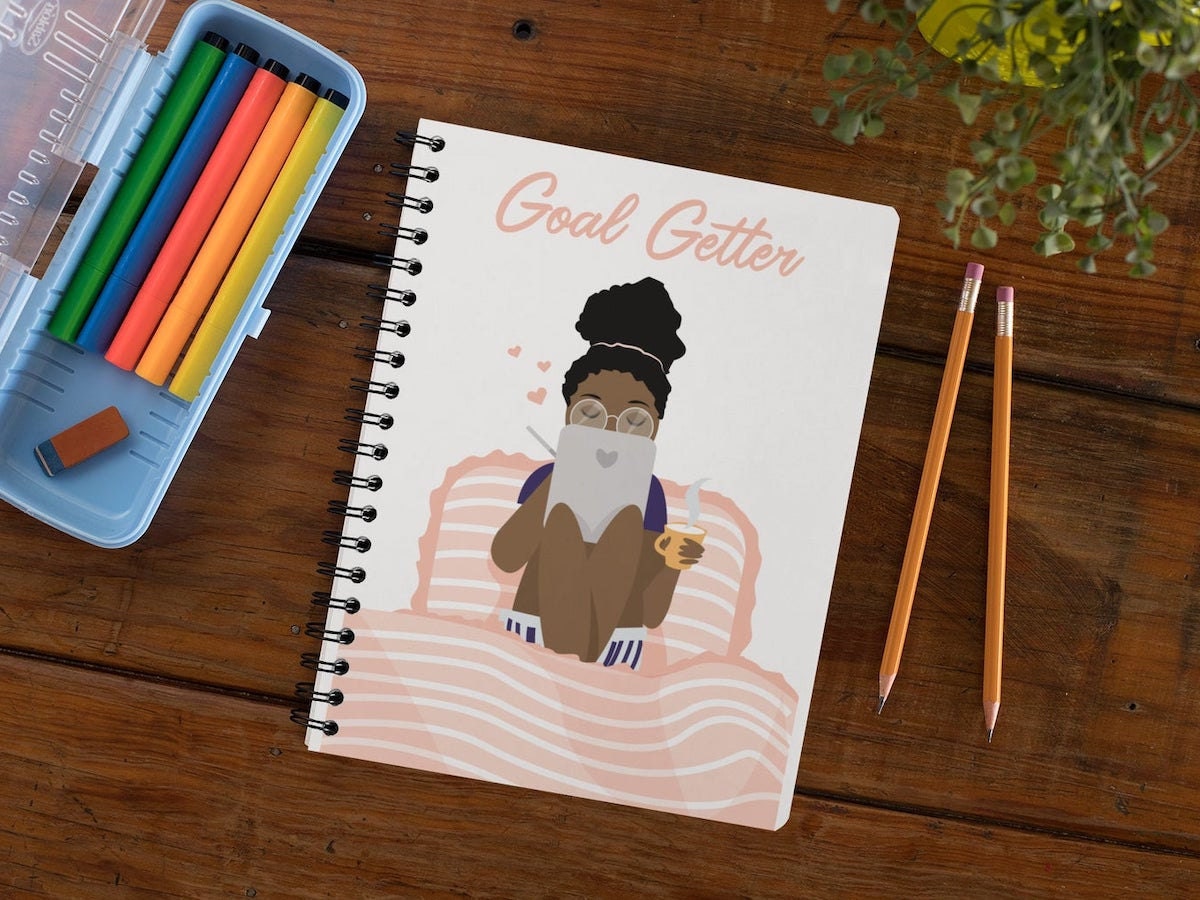 Why we love it:
Copper and Brass Paper Goods founder Ariel Young set out to create a line of stationery that embraced Black representation. Combining bold, encouraging words with a tranquil pastel palette, her college-ruled "Goal Getter" notebook welcomes your big ideas with page after crisp, blank page.
What shoppers are saying:    
"My granddaughter loved it. She's a diarist at 15 going on 16 and she said the gift was both beautiful and useful." — SA
A divine doll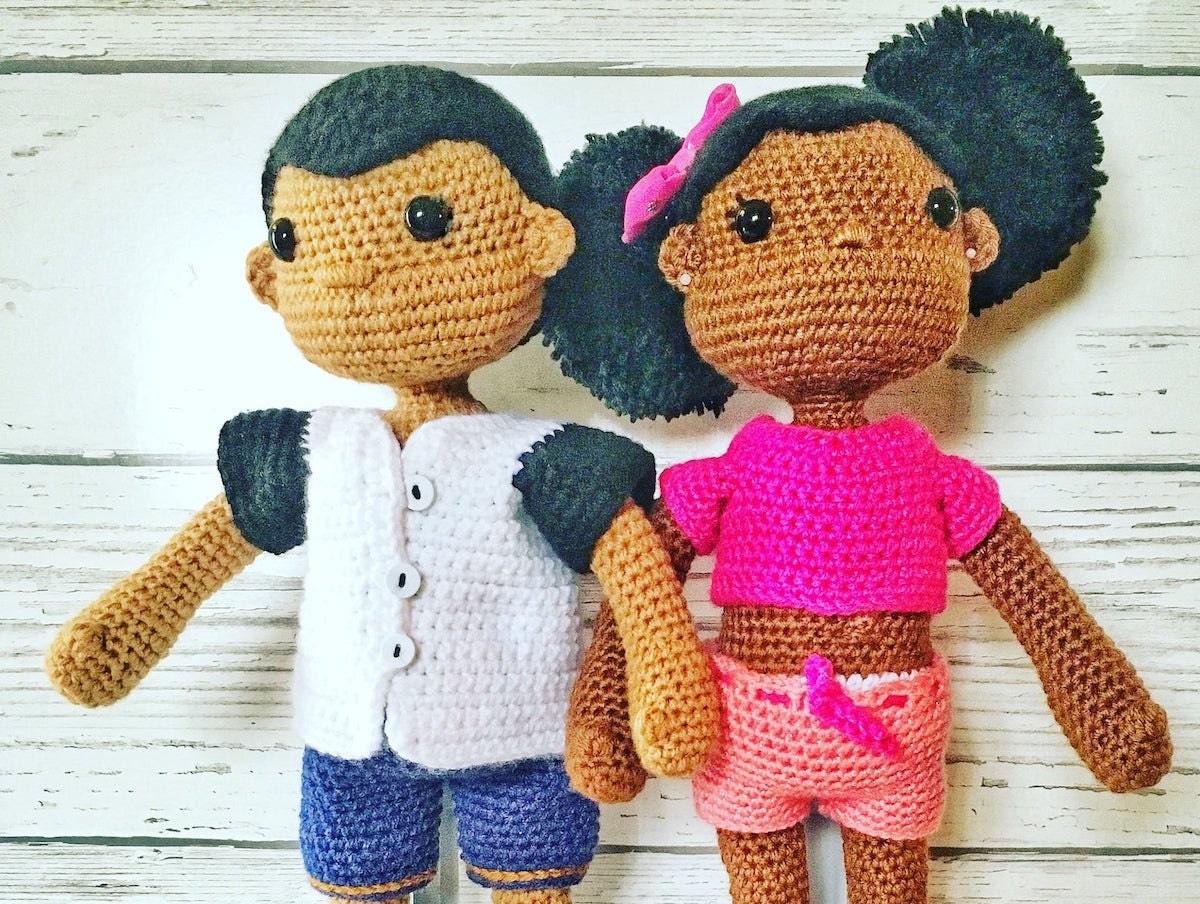 Why we love it:
Children and adults alike will feel the love in every stitch of a completely customizable crocheted companion by Colletta Peterson. Or if you want to add your own personal touch, try her instant-download patterns, available in options to suit every skill level. 
What shoppers are saying:    
"I screamed out loud and then teared up with joy. I dreamed up this doll but she is way more beautiful than I ever imagined her. Coletta was amazing to work with. She took my concept and brought it to life. All the details were her creativity and inspiration—my idea was just a concept. Her earring-studded elf-like ears...her butterfly wings and belly chain...her hair. Every detail is gorgeous. I will love this doll forever!" — SJO
A hanging home accent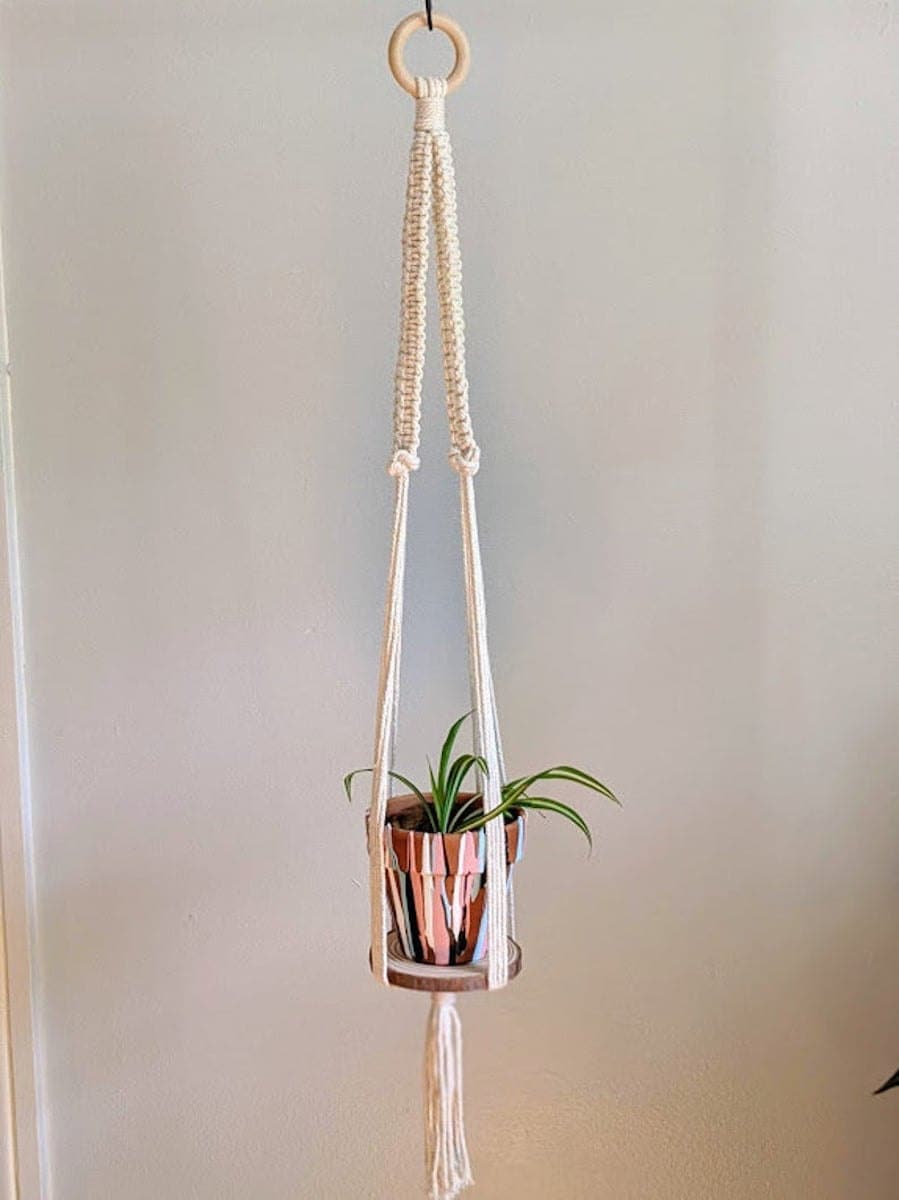 Why we love it:
Designer Rai Simpson's handmade macrame plant hangers, knotted from natural cotton and affixed with a wood slice base, offer a beautifully boho-chic way to greenify any nook, cranny, or corner of your living space.
What shoppers are saying:    
"This hanger is gorgeous! It fits my plant perfectly. I'll just stare in amazement at how wonderfully it fits within my apartment's style." — LW
A hair care hero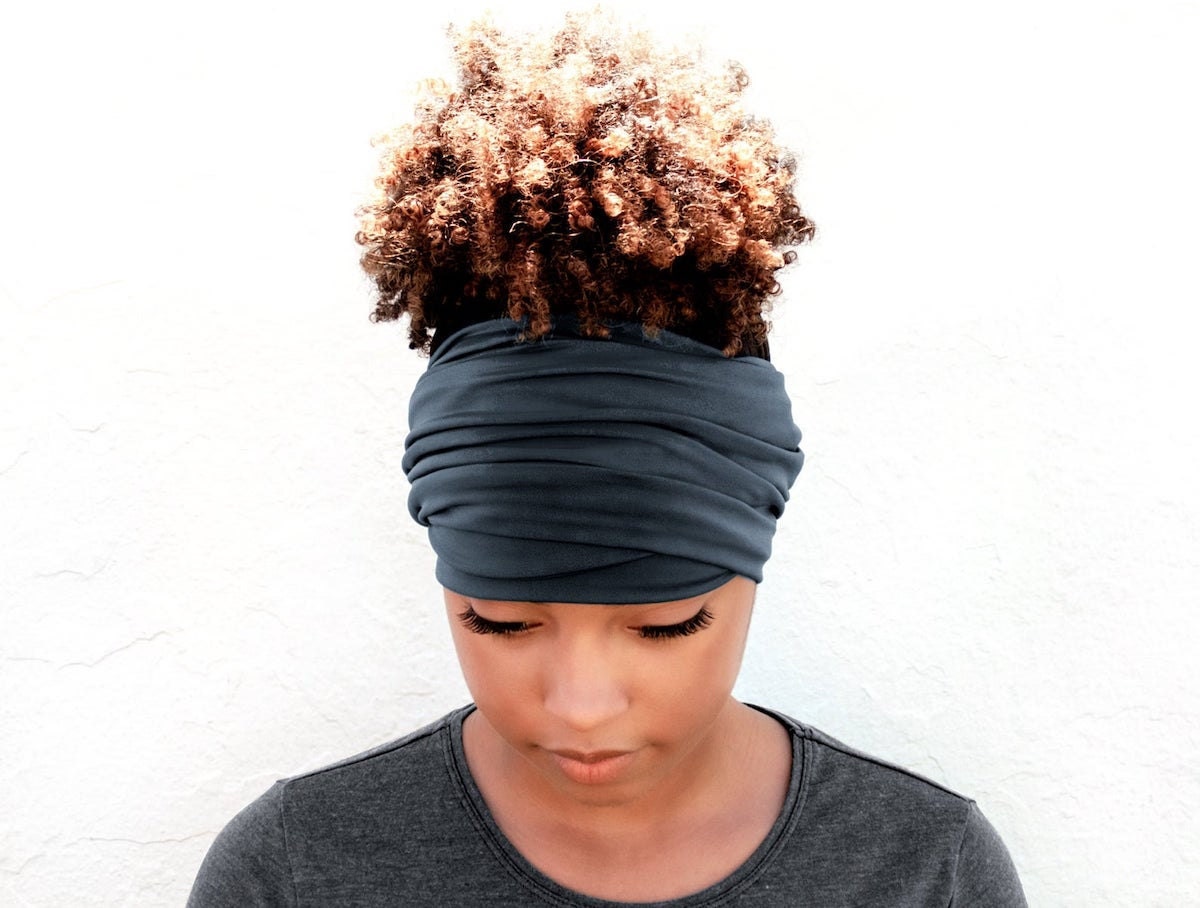 Why we love it:
This stretch jersey hair wrap from Breezy Tee is silky soft (read: kind to curls and coils) and versatile (work it into a wash day or sport it as a wardrobe accessory). Bonus: Creator Brie Moore's instructional video also makes it a snap to style.
What shoppers are saying:    
"I've been looking for something like this for a long time. I usually wear my natural hair in French braids because I am never quite sure how to manage it otherwise. This wrap gives me an option besides headbands that can't handle my curls, or clips that corral too much of my hair. These have helped me to be more truly, authentically myself." — CF
*Official rules: US cardholders only. Offer ends Feb 28 at 11:59pm ET. Eligible shops only. Credit expires March 31, 2021 at 11:59pm ET. Credit will be issued within 10 days of qualifying purchase. See http://etsy.me/bhmofferterms for more details.