by Aleksa Brown
From French interiors and artful wedding planning to all things vegan lifestyle, these international bloggers have a point of view and taste to boot.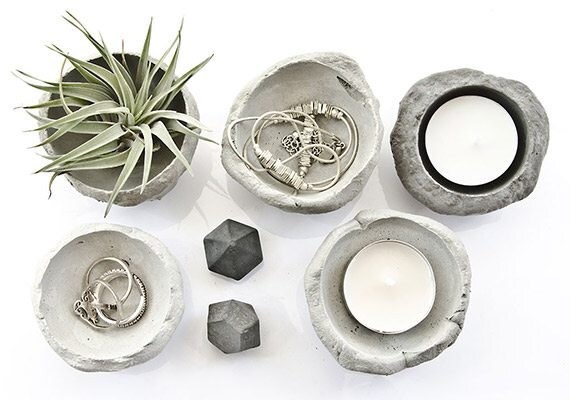 It goes without saying that we love finding new-to-us blogs to follow — especially the ones that fuel our imaginations and introduce us to new makers, ideas, and style tips. So color us excited to discover these six gems from around the world, which include a wildly inspirational wedding blog from New Zealand, a vegan blog run by a couple in Germany, and a lifestyle blog powered by two French journalists. And that's only the beginning... Be sure to check out our full list, below. We've even included links to some great introductory posts (featuring Etsy products) for each, so you can dip your toes into this very fine pool of content. Better yet: jump in!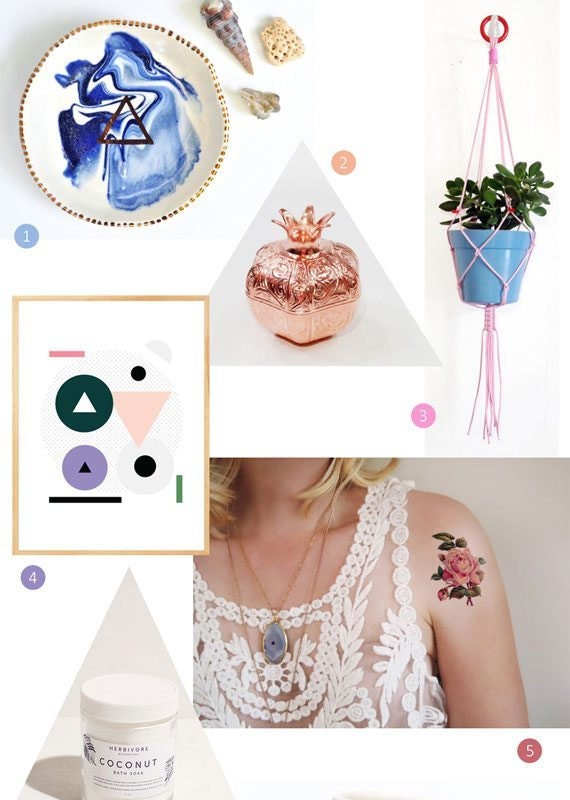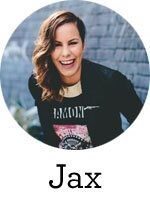 Based in New Zealand, Jax Sutton is the founder of the blog
Paper & Lace
, which she has dedicated to helping brides create their ultimate stress-free weddings. With a range of regular programming that includes irresistibly romantic real love stories, awesome advice for planning the big day, and styled shoots that will knock your socks off, it's easy to see Jax's passion for all things bridal.
New to Paper & Lace? Check out this roundup of 20 Gorgeous Gifts Under $50 (six of which are shown above) for gift ideas for BFFs and bridesmaids alike.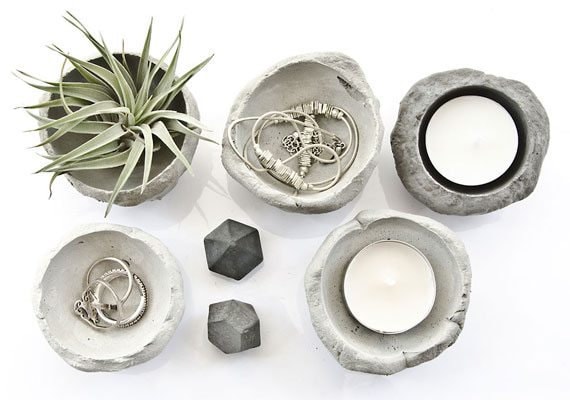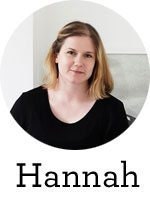 UK-based writer and Scandinavian design enthusiast Hannah Tricket covers interiors, style and crafts on her blog,
Hannah in the House
. Armed with experience working as an interior designer, it's clear that Hannah has a distinct aesthetic most simply described as minimalist perfection. Follow her blog for fresh and oh-so-pinnable home tours, practical DIY projects, and travel tips sure to wow the design-minded.
Looking for a good place to start reading Hannah in the House? We suggest this peek inside Etsy seller Antje Nixdorf's process (maker of the beautiful concrete bowls shown above).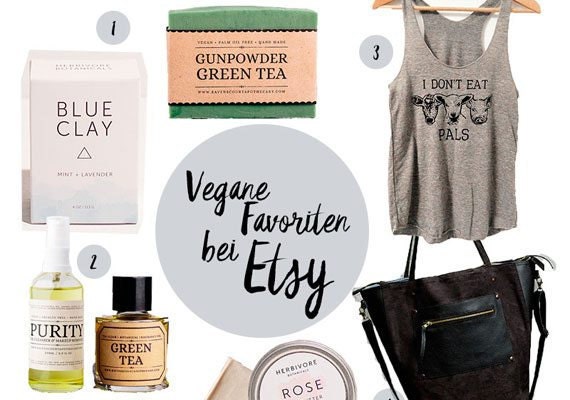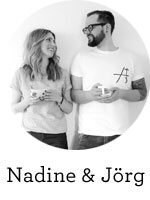 Nadine and Jörg are the power couple and self-proclaimed "food nerds" behind the vegan lifestyle blog
Eat This!
. In addition to sharing tasty plant-based recipes with their readers, this Germany-based duo aims to prove once and for all that vegan food doesn't have to be bland in flavor or appearance — it can be delicious and amazing-looking, too!
Recommended reading: Nadine and Jörg's roundup of the best vegan products on Etsy (preview photo above). Bookmark it now for vegan-friendly gifts this holiday season.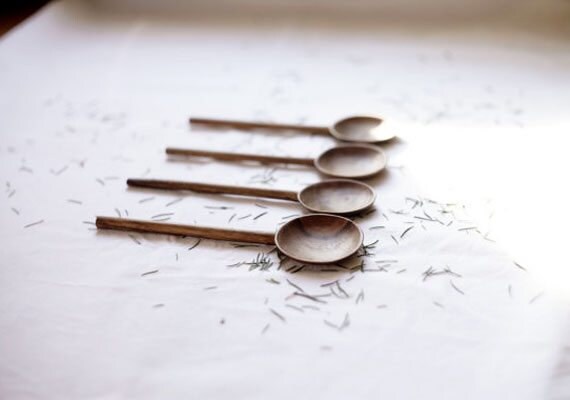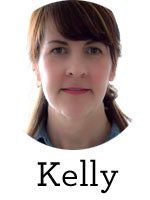 Kelly Anderson is an interior designer based on the rural East coast of Canada — and she's also the blogger behind
Refreshed Designs
. By day, Kelly spends her time helping homeowners create natural, sustainable and simple homes; along the way, she documents her process (and her go-to resources) so that readers can create more natural homes for themselves, too.
Get a feel for Kelly's taste in her recent roundup of 10 Etsy Products For a Simple Home (which includes the rustic spoons pictured here).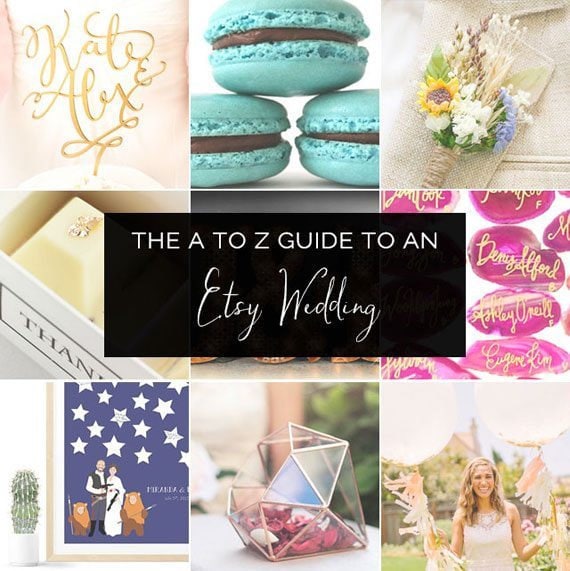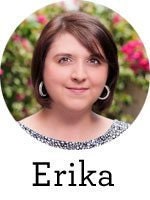 Artfully Wed
is a blog about finding a thoughtful (and beautiful) way to approach love and wedding planning. Inspired by creativity, romance, fine art, and personalized details, AW founder and editor-in-chief Erika Pitera likes to think of her blog as a destination — and a muse — for brides to create the weddings of their dreams.
For the betrothed: Don't miss Erika's A-Z Guide to Planning an Etsy Wedding for an alphabetized list of ideas and inspiration.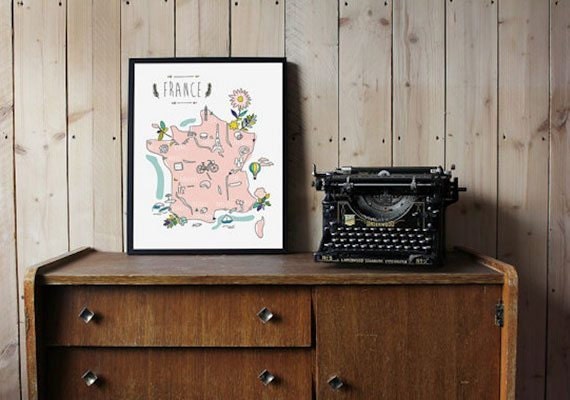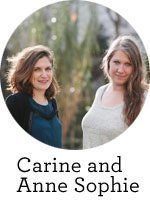 Hëllø Blogzine
is a French lifestyle blog founded by two journalists, Carine and Anne Sophie. They work together to deliver a daily dose of inspiration, which can take the form of product roundups, advice columns or home tours bursting with chic interiors and decorating ideas. If there's one thing they love, it's introducing their readers to talented new designers and small vendors.
New to Hëllø Blogzine? This roundup of 15 French Creators on Etsy should serve as a perfect introduction.
What are some blogs you're loving right now? Share a link in the comments.