by Jackie Buddie
Treat your earth-loving pal to a recycled-silver ring intricately engraved with a pretty plant.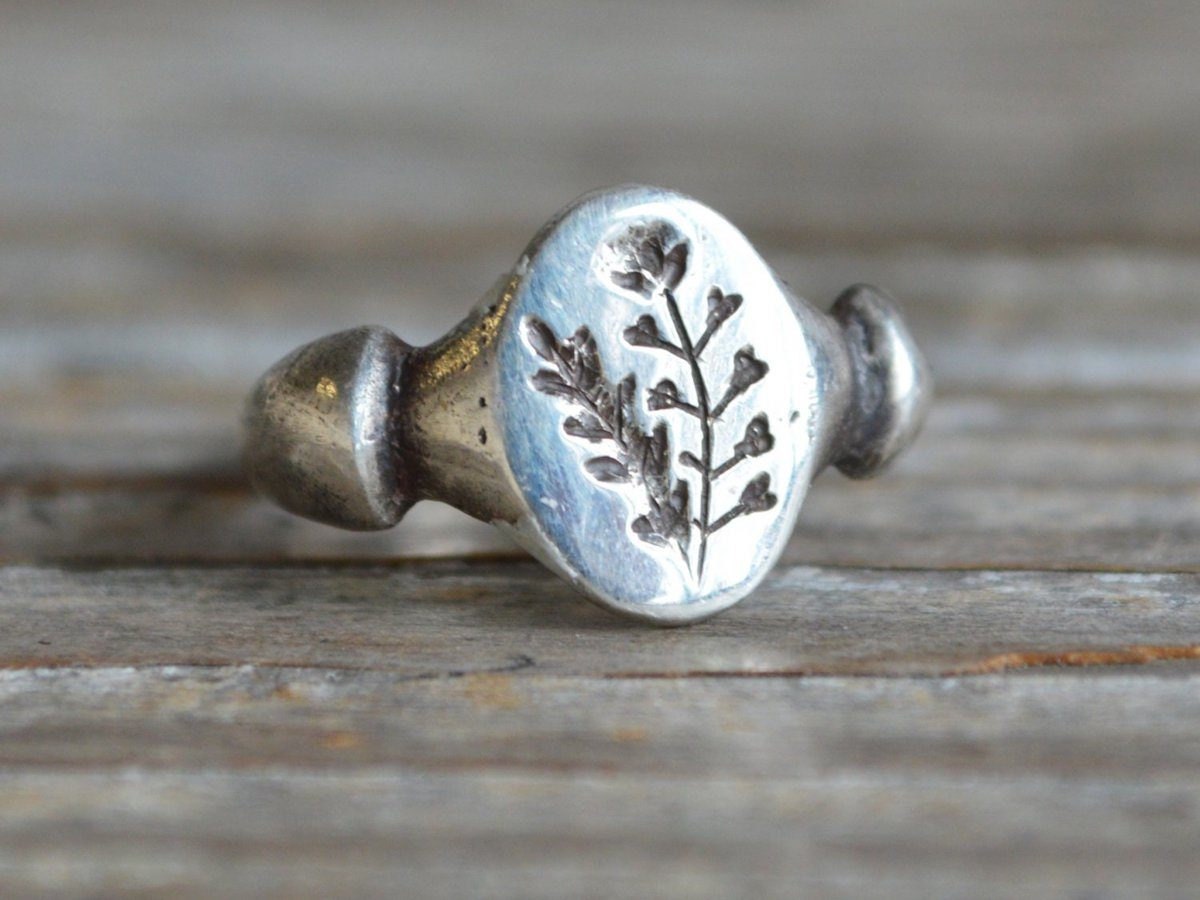 Looking for a one-of-a-kind holiday gift that's guaranteed to delight? In our
 30 Days of Gift Ideas
 series, we're sharing one high-quality handmade gift each day for 30 days. Check out the full collection, as it builds, on our
30 Days of Gift Ideas page
, and get ready to be inspired. This week's theme: Handmade luxuries
Any proud plant parent, aspiring green thumb, or botanical art aficionado will delight in the fine detail of this
recycled-silver ring
handsomely engraved with a
Capsella bursa-pastoris
—or common shepherd's purse.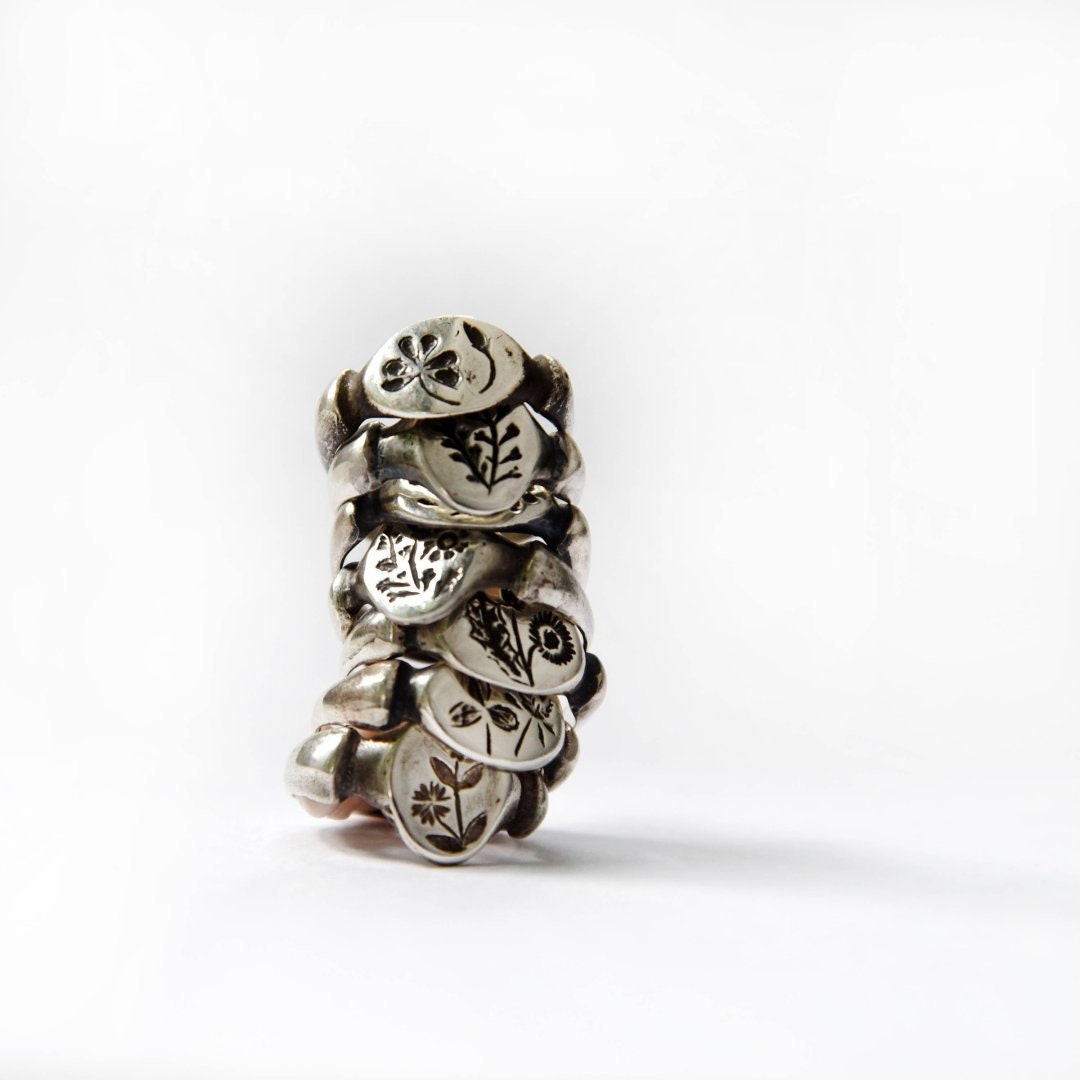 >
Moved by a desire to celebrate the small wonders of the natural world, the Pennsylvania-based husband and wife team behind Peg and Awl borrows from the antique glamour of intaglio signet rings to create unique, wearable keepsakes immortalizing the beauty of garden-variety weeds. 
Sterling silver shepherd's purse ring from Peg and Awl, $96