Because there are people who can kill even the most low-maintenance of plants.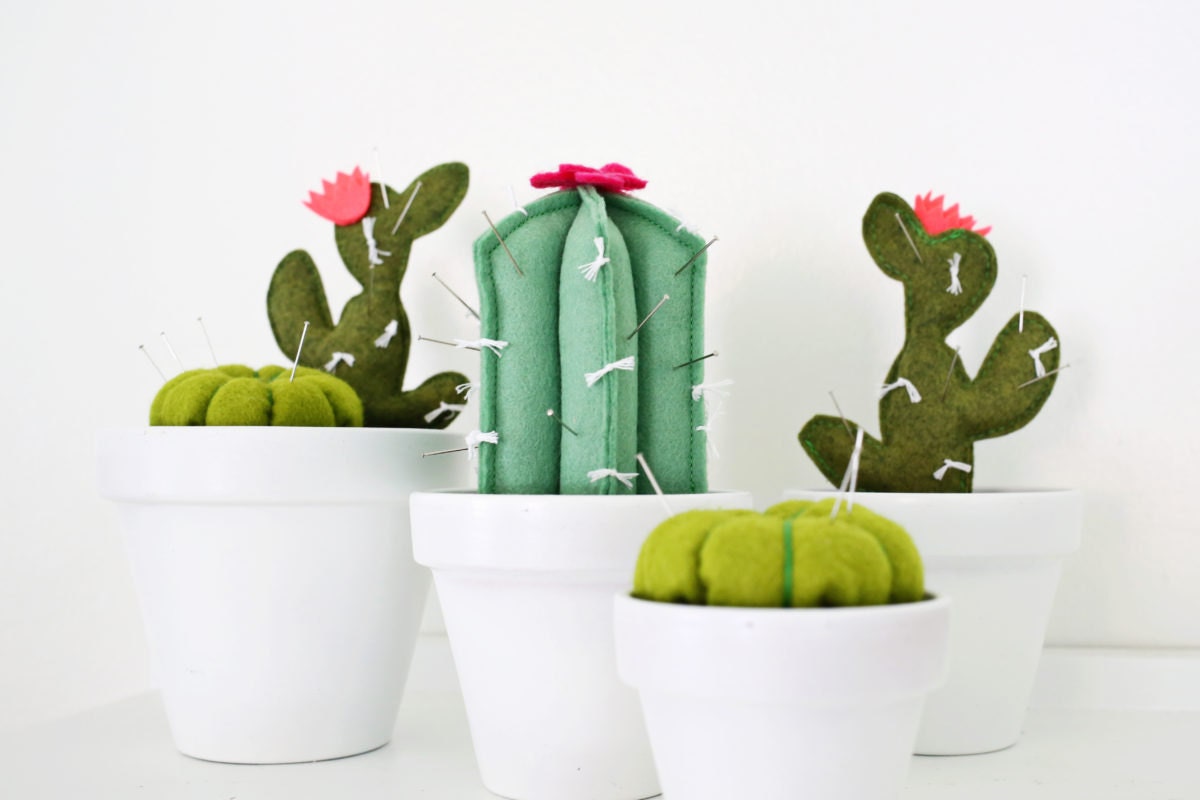 Looking to update your home for the new year? Bringing in plants and greenery is a foolproof route to a refresh — but if you don't have a green thumb, trying to maintain a lush container garden can get expensive (and a little sad). Not to worry: There's always a DIY way. We've collected three 
whimsical cactus- and succulent-themed craft projects
 that are just as cute as the real things — without any of the horticultural heartbreak.
Which one suits your space?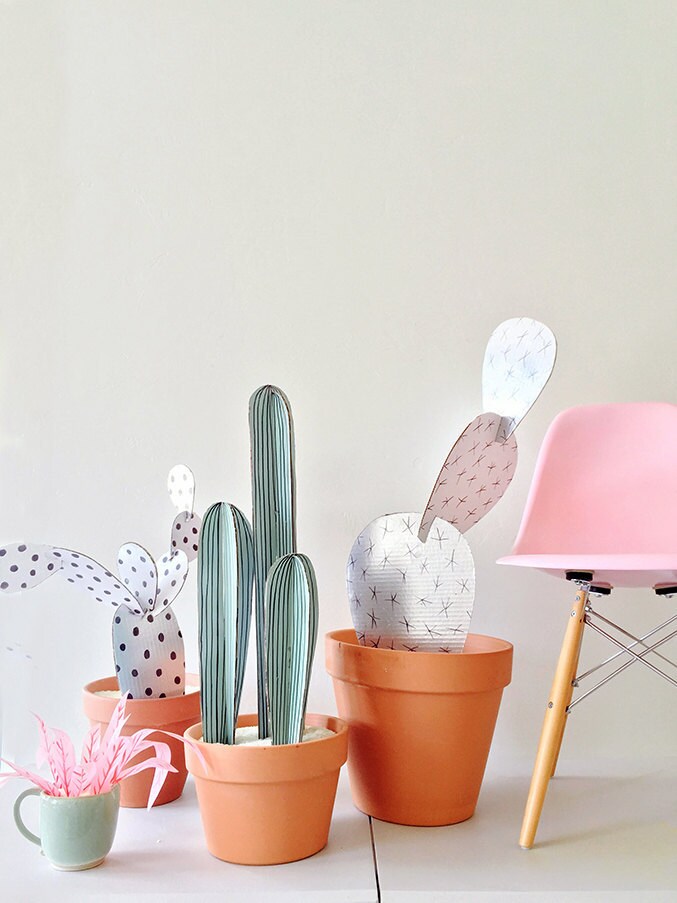 Cardboard cacti
Difficulty level:
Easy Put the packaging from your Blue Apron habit to good use and transform cardboard boxes into
3-D sculptures
with this easy notch-and-connect technique. Paint the pieces green for a (more) natural effect, or go wild with pink, blue, or any other color that fits your scheme.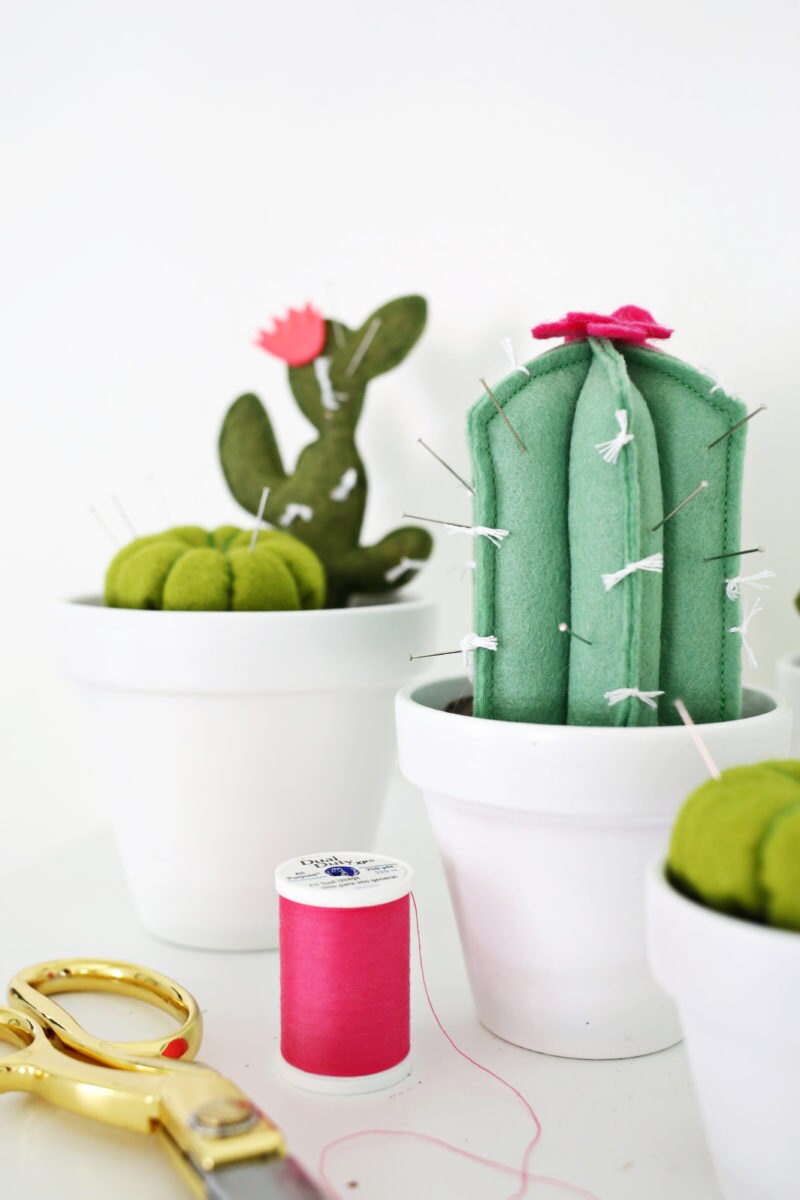 A plush pincushion
Difficulty level:
Easy With a stitched felt cactus that doubles as a
pincushion
, you'll never get poked by a stray sewing needle again — and the more pins you add, the more realistic it looks.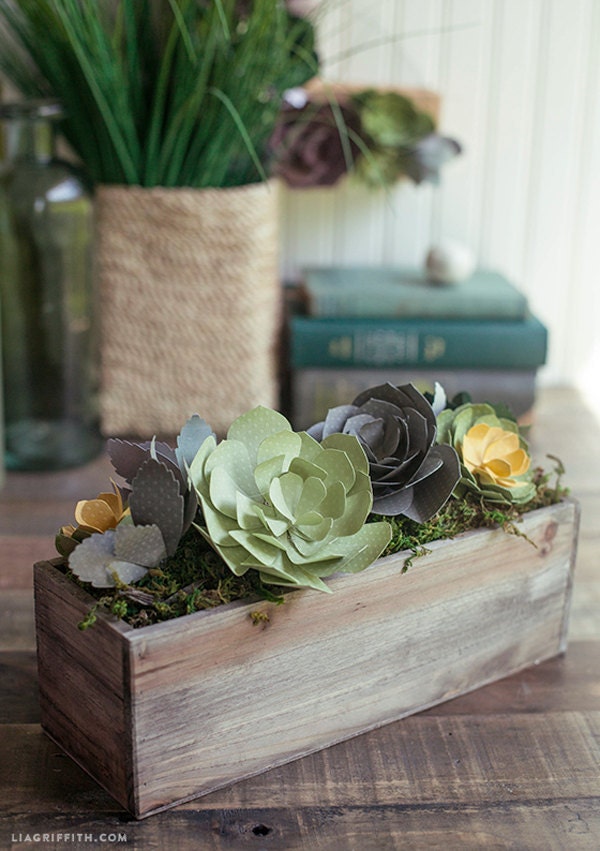 Layers of leaves
Difficulty level:
Medium Armed with the right template, you can turn any ol' sheet of paper into a pseudo-succulent. Use this
garden box
 as a centerpiece for a table — or to brighten up a light-challenged ledge that looks out on an air shaft. (Tip: Thick, textured papers heighten the project's appeal.)