by Rachel Mosely
Happy birthday, Cancer! Your star is on the rise. Embrace your unique outlook and celebrate with these zodiac-inspired finds.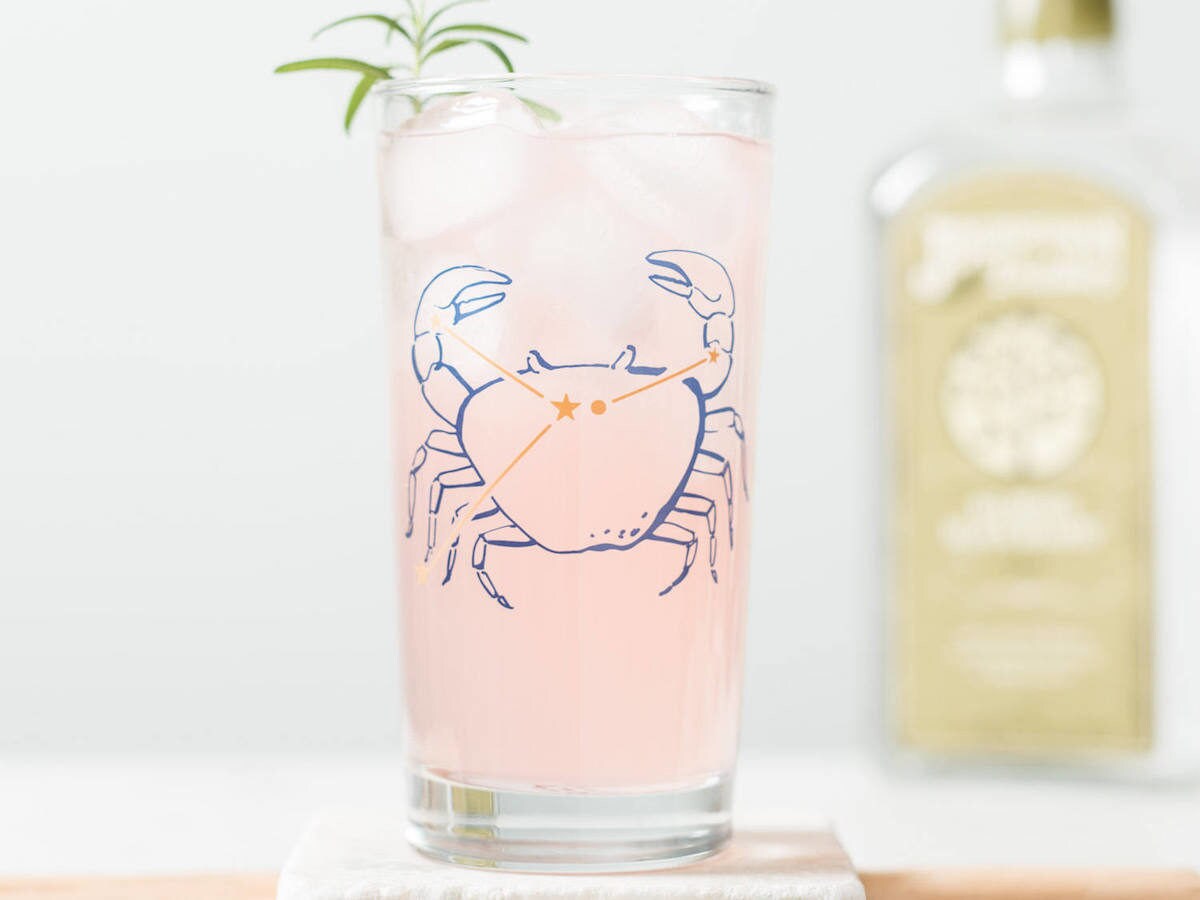 When in doubt, look to the stars. In our Shop Your Sign series we round up fated Etsy finds for every astrological sign.
Summer's in full swing, which is especially good news for Cancerians—everyone's in a happy mood during your birthday season. You're known as the nurturer of the
zodiac
, always the first to step in for a friend in need, but it's high time to show yourself some of the care that you're always lavishing on your nearest and dearest. Not sure where to start? Browse these curated finds to discover a practical nod to your creativity, a kitchen accessory that reflects your domestic brilliance, or a new piece of bling that adds a highly personal touch to your jewelry box—because you deserve to be taken care of, too.
A meaningful trinket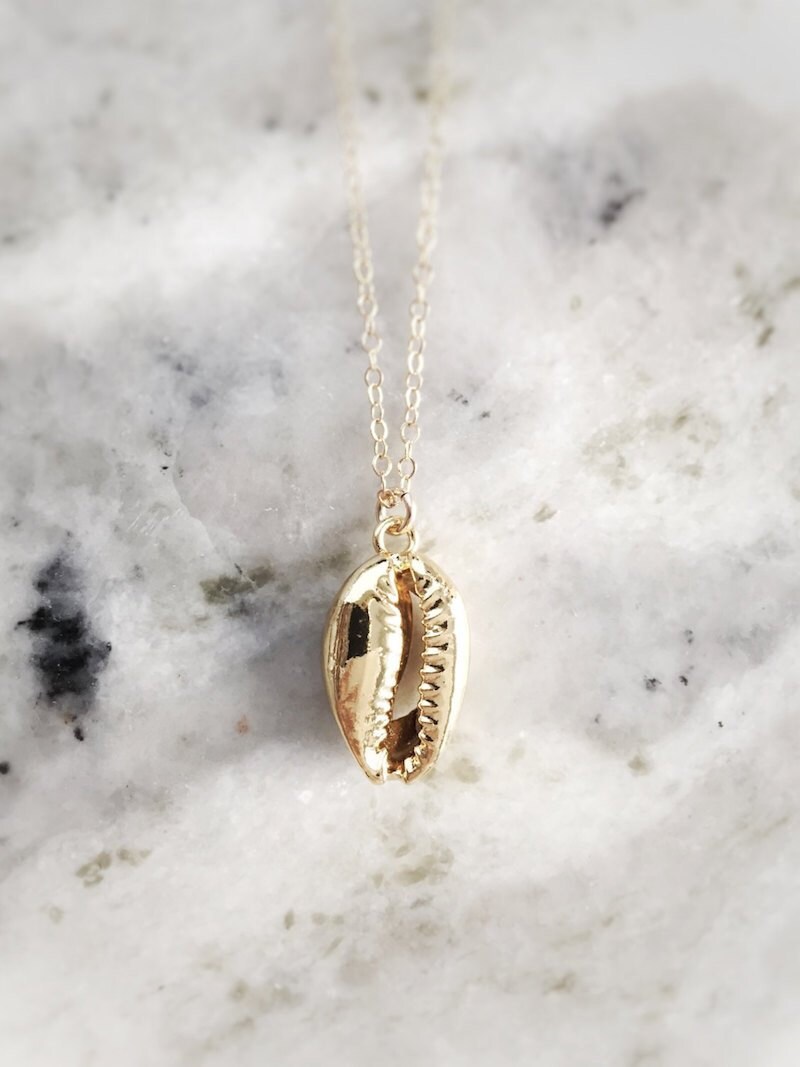 >
Your signature animal—a crab, of course—is known for its sturdy shell, so it should come as no surprise that your deeply sensitive core shelters within a tough exterior. A handcrafted 18 karat gold
kaleho
(that's Hawaiian for cowrie shell)
necklace
 from Maui-based 
Kealoha Jewelry
 makes for a stylish wink to that key quality, while doubling as a reminder that sometimes it's okay to be vulnerable.
A vacay-ready staple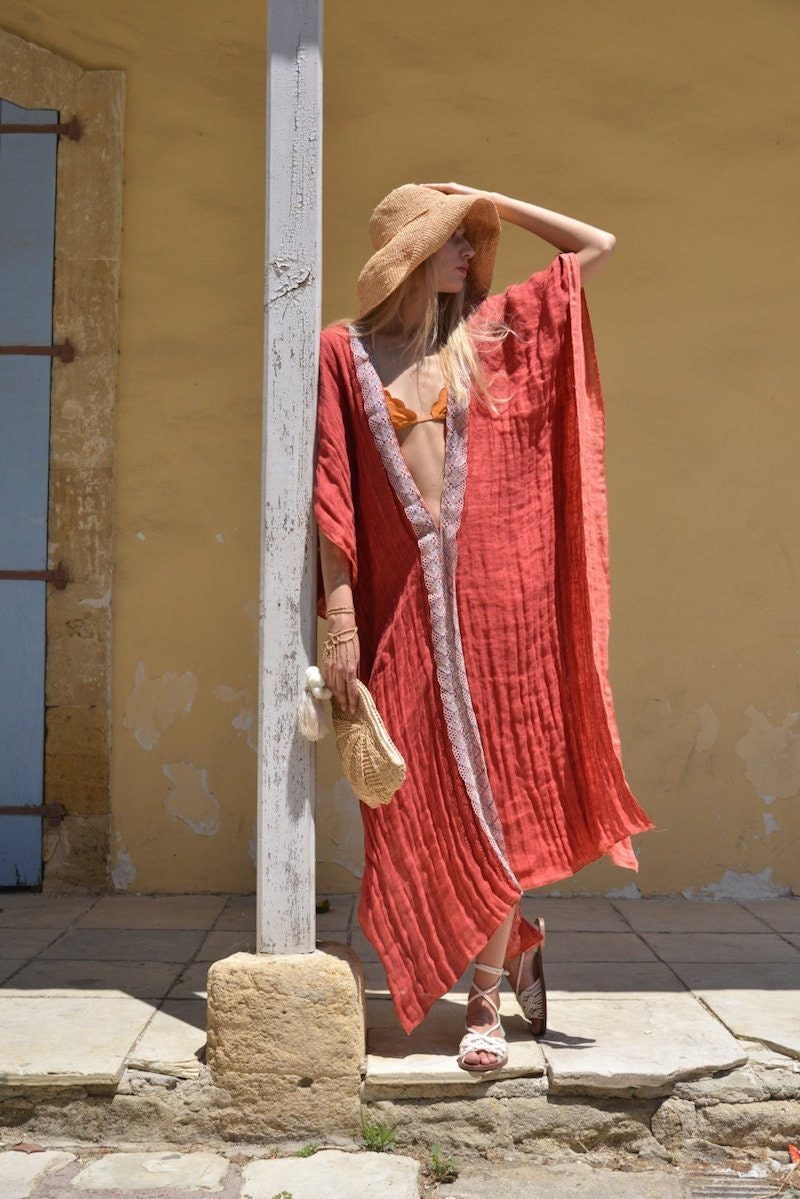 >
Cancer is a quintessential water sign, which has both a figurative connotation—your emotions are fluid and intense—as well as a literal one: Getting you in or near water is a surefire way to lift your spirits. Suit up for a trip to your happy place with 
YUME
's elegant handmade 
cover-up
. Made of light, softly crinkled linen, it's ideal for the beach trip or poolside hang you've been craving.
An entertaining essential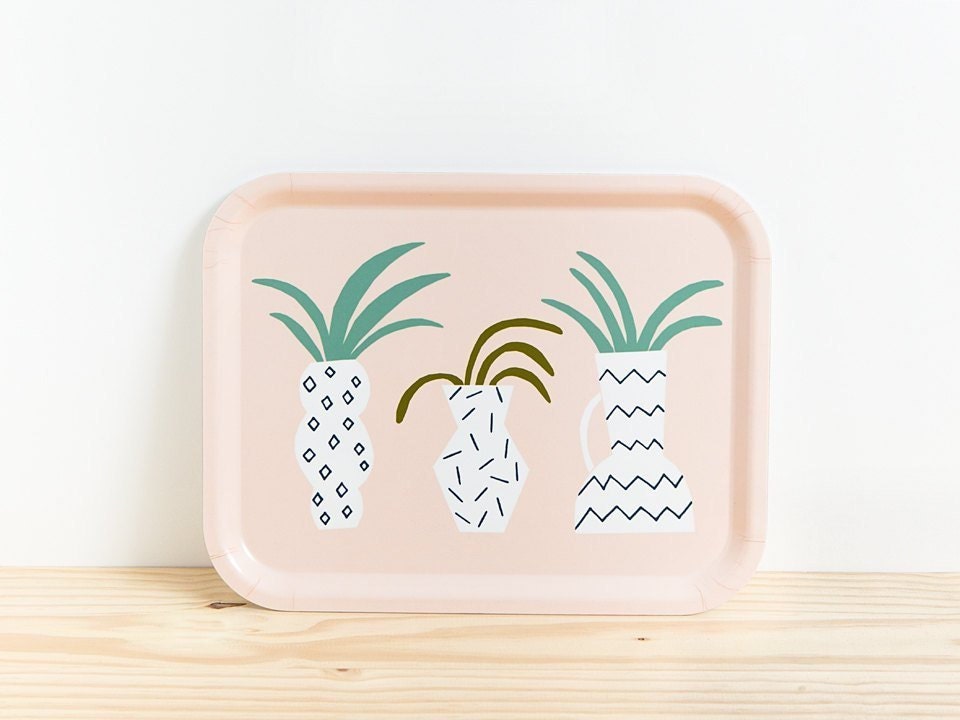 >
Home is the center of a Cancer's universe—it's where you feel most like yourself, and also where you visit with the family and friends who keep you grounded. 
Depeapa
's playful and practical 
serving trays
make it easy for you to bring the party to your domain—after all, there aren't many who can rival a Cancer when it comes to playing host. (Complement it with a set of
zodiac glassware
from Vital Industries, shown above.)
Mood-boosting note-takers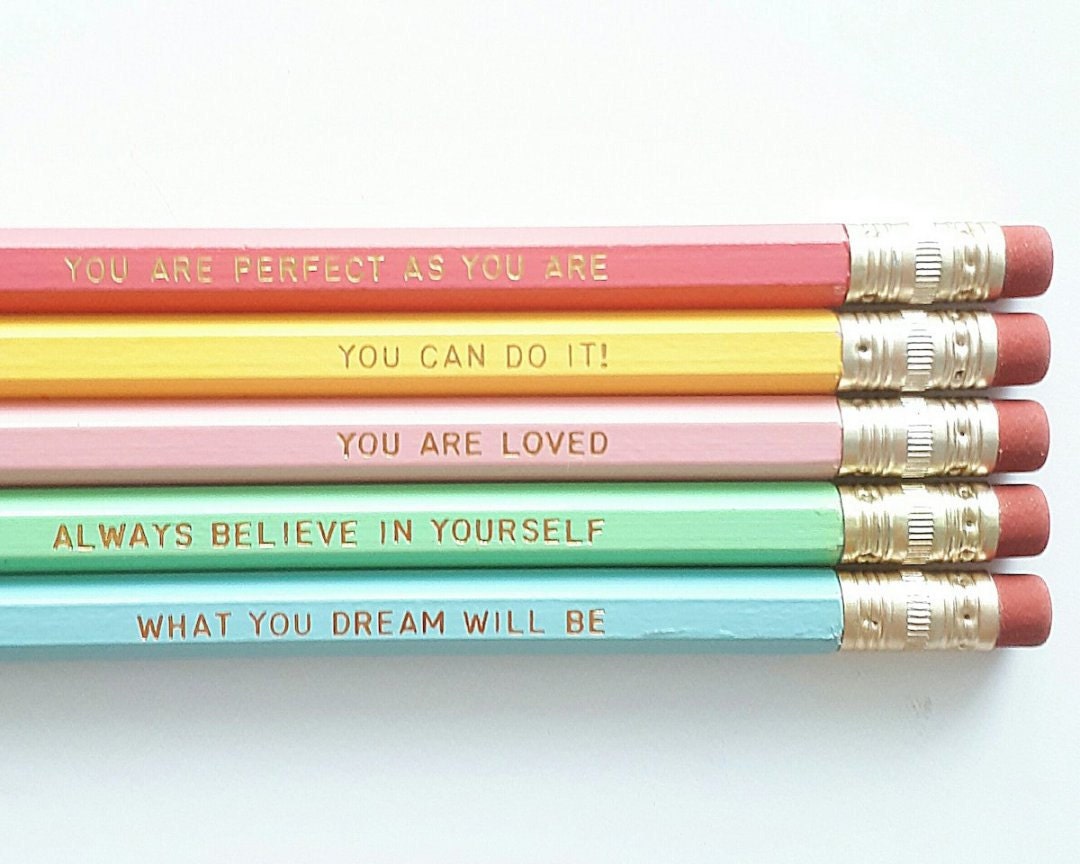 >
Keep 
The Seashack
's set of rainbow-hued
pencils
handy for bursts of ingenuity—for someone with your astrological tendency for creativity, it's not a matter of
if
inspiration strikes, but rather
when
. The pencils' cheerful mantras will also give you the positive reinforcement you need to push right through any temporary artistic blocks.