by Rachel Mosely
Bust out your party hat, Capricorn! We're celebrating your birth month with an assortment of drool-worthy delights handpicked just for you.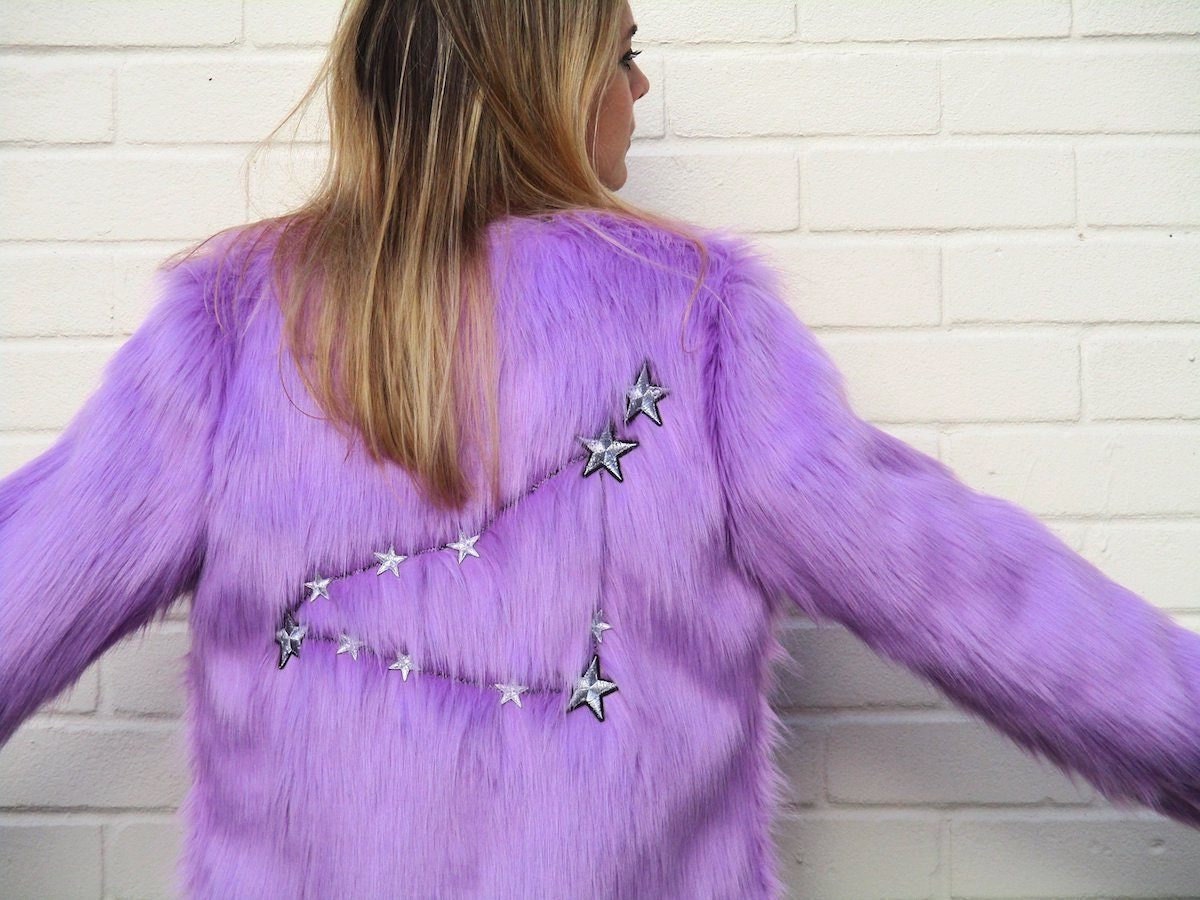 When in doubt, look to the stars. In our Shop Your Sign series we round up fated Etsy finds for every astrological sign.
As we close out 2018 and get ready to ring in the
new year
, it's time to raise a toast to
Capricorn
. The cosmos are telling us that you, with your unwavering devotion to your nearest and dearest and your unparalleled discipline, are long overdue for some pampering. Given your penchant for planning and pragmatism, you sometimes require a gentle reminder to stop and celebrate when you achieve your lofty goals—so consider this custom collection of fab finds a friendly nudge. And cheers to you!
A colorful necklace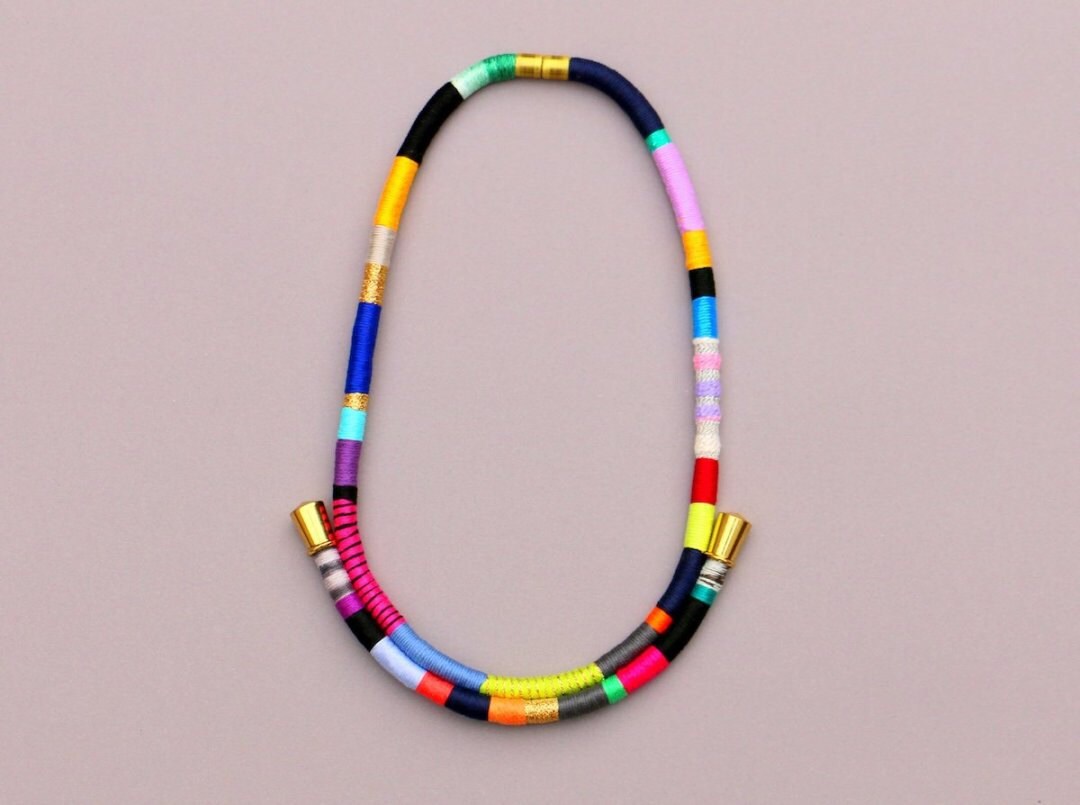 >
Though you're the MVP of the zodiac when it comes to maturity and prudence, you've got a playful side that needs nurturing, too—and one of the best ways to express it is via your accessories. This multi-hued, made-to-order 
textile necklace
 from 
My Beata
will add a cheerful pop of personality to any outfit without compromising your trademark elegance. And if you need further convincing (due diligence is in your DNA, after all), let the evident craftsmanship persuade you: Each lightweight rope necklace is individually hand-wrapped with layers of soft cotton and viscose yarn, and boasts a sleek, hassle-free magnetic brass clasp that's sure to appeal to your love of quality design.
A DIY cheese kit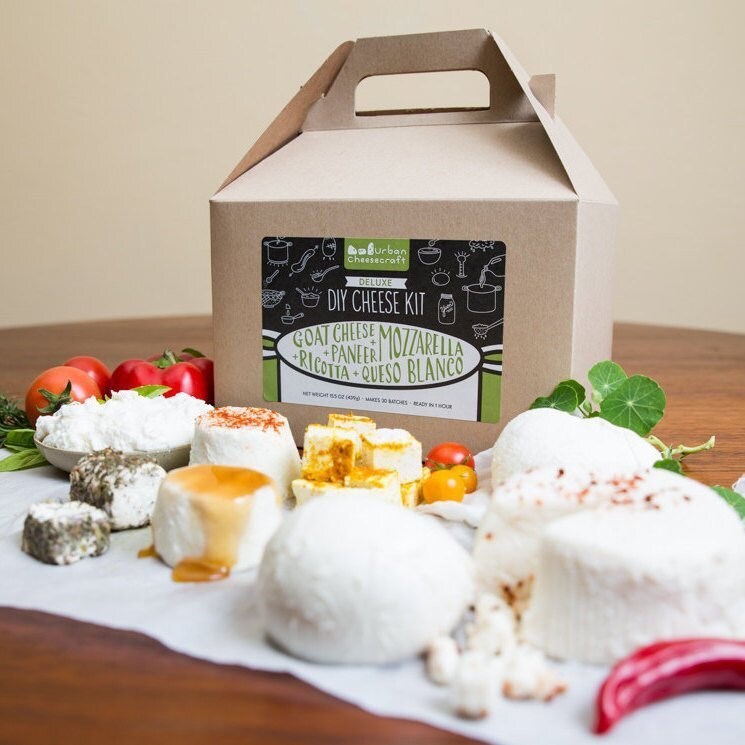 >
As a Capricorn, it's in your astrological makeup to prioritize family time over just about everything else. Since you crave the company of loved ones, why not tempt them to gather at your place with a craving-inducing concoction of your own?
Urban Cheesecraft
's
deluxe cheese-making kit
includes all the essential tools (including cheesecloth, molds, and easy-to-follow illustrated instructions) you'll need to prepare up to 40 pounds of heavenly homemade cheese. Which should be more than enough mozzarella, ricotta, queso blanco, paneer—and of course, the ultimate nod to your zodiac mascot, goat cheese—for your whole clan to taste-test.
A pair of comfy kicks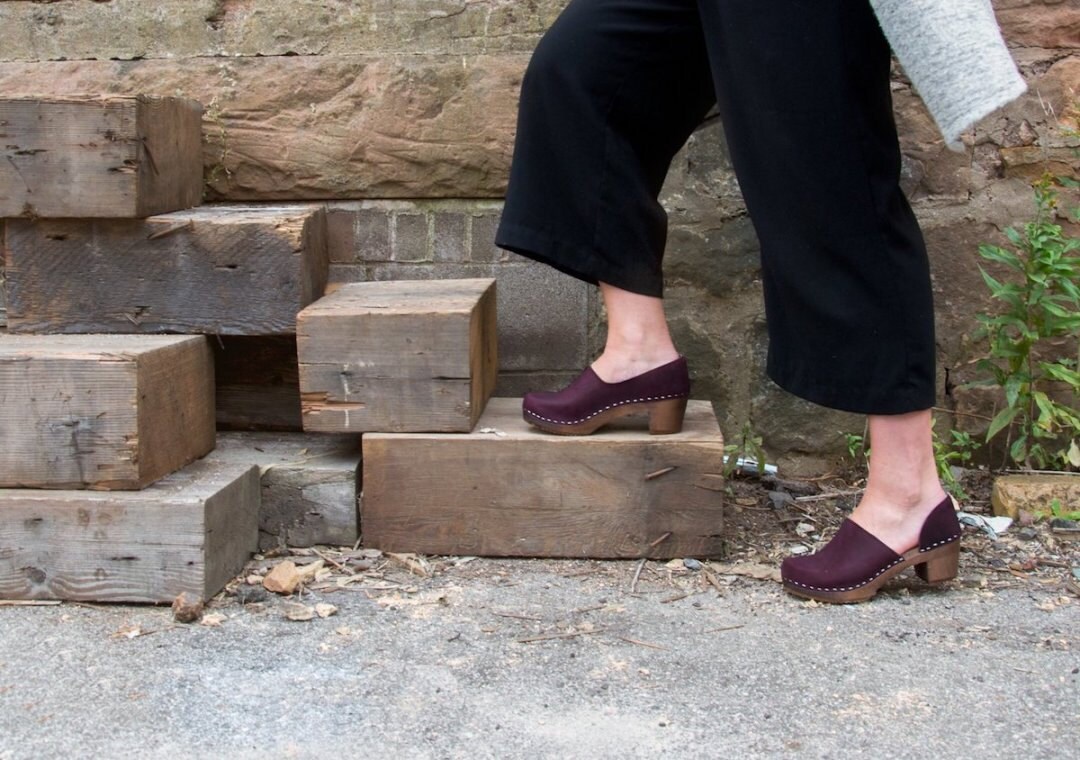 >
A sensible sign by nature, it's no surprise that Capricorn's approach to shoe selection is decidedly "comfort first." But putting a premium on wearability doesn't have to mean sacrificing style—and 
Sandgren
's iconic 
Swedish clogs
 are proof. Handcrafted from vegetable-tanned leather that forms to your foot and sporting a sturdy wooden sole, these timeless slip-ons are available in four Scandinavian-chic colors, making them equal parts practical and fashionable.
A motivational print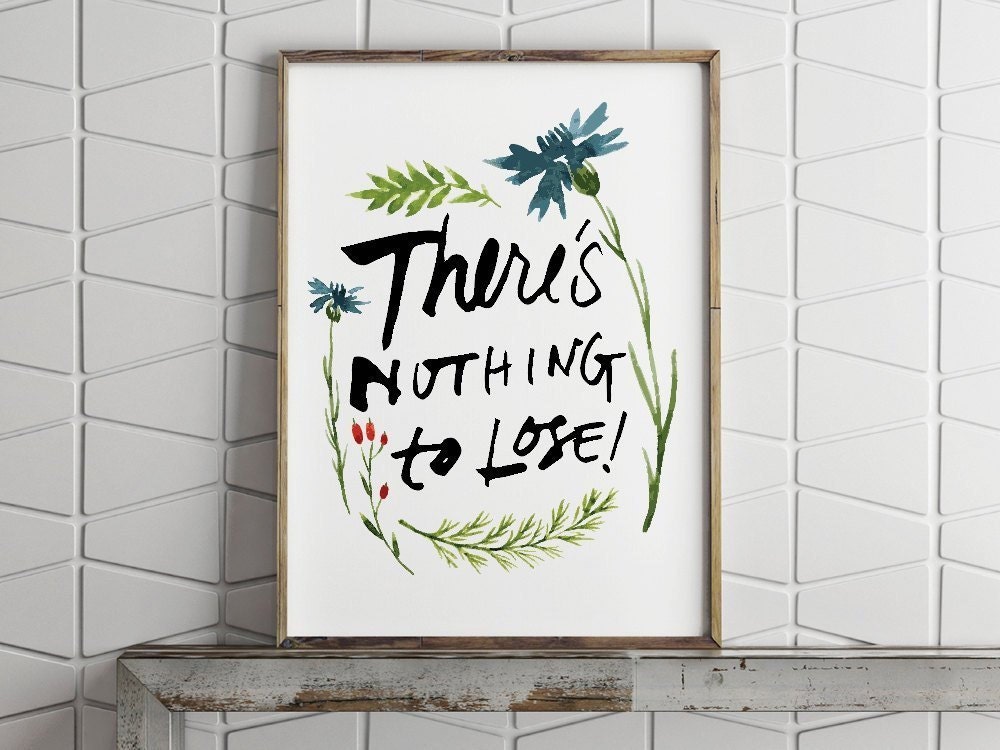 >
No one's more of a go-getter than a Capricorn. But sometimes, your signature ambition and detailed, down-to-the-minute plans keep you from the joys of trying new things. Sure, we've heard that slow and steady wins the race, but without risk, there's no reward—and more to the point, no fun! A downloadable 
hand-drawn print
from
e.m. papers
 doubles as wall candy and a spontaneity cheerleader, reminding you to ask yourself: What do you really have to lose by taking a chance on that crazy dream?