Rediscover the seller stories readers loved the most this season.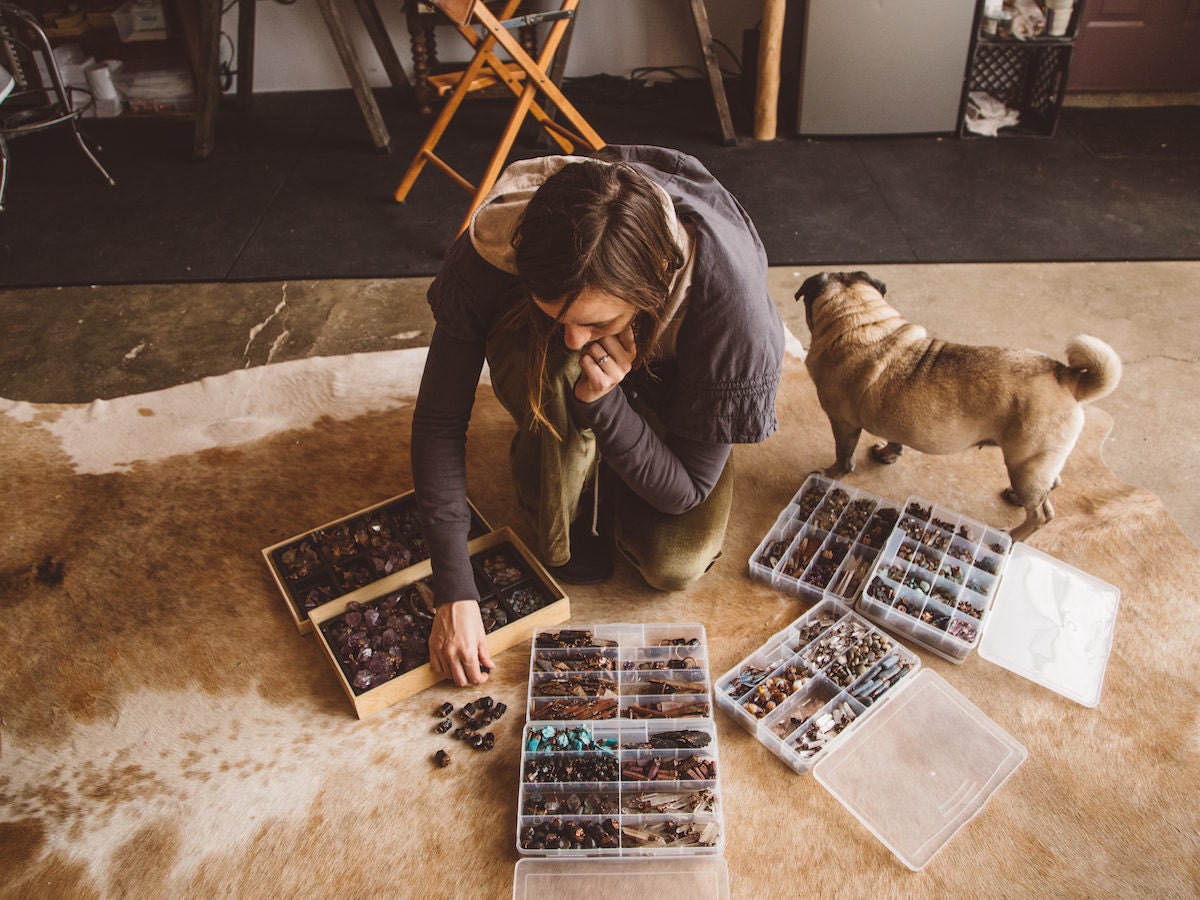 In our
Featured Shop series
, it's our distinct pleasure to share the one-of-a-kind backstories of our diverse and talented seller community. Sometimes, a particular artist or entrepreneur's story strikes an extra-special chord. Maybe it's because it represents an encouraging burst of color during a difficult period of time; maybe there's an inspiring story arc of daunting obstacles overcome; or maybe it's simply a glimpse of an underexposed craftsperson working in a truly surprising way that catches our attention—and yours, too. To celebrate some of our recent highlights—and share them again, for anyone who missed them the first time—we're rounding up the seller profiles that resonated most with Etsy Journal readers across our top categories in the last few months. Which one was your favorite?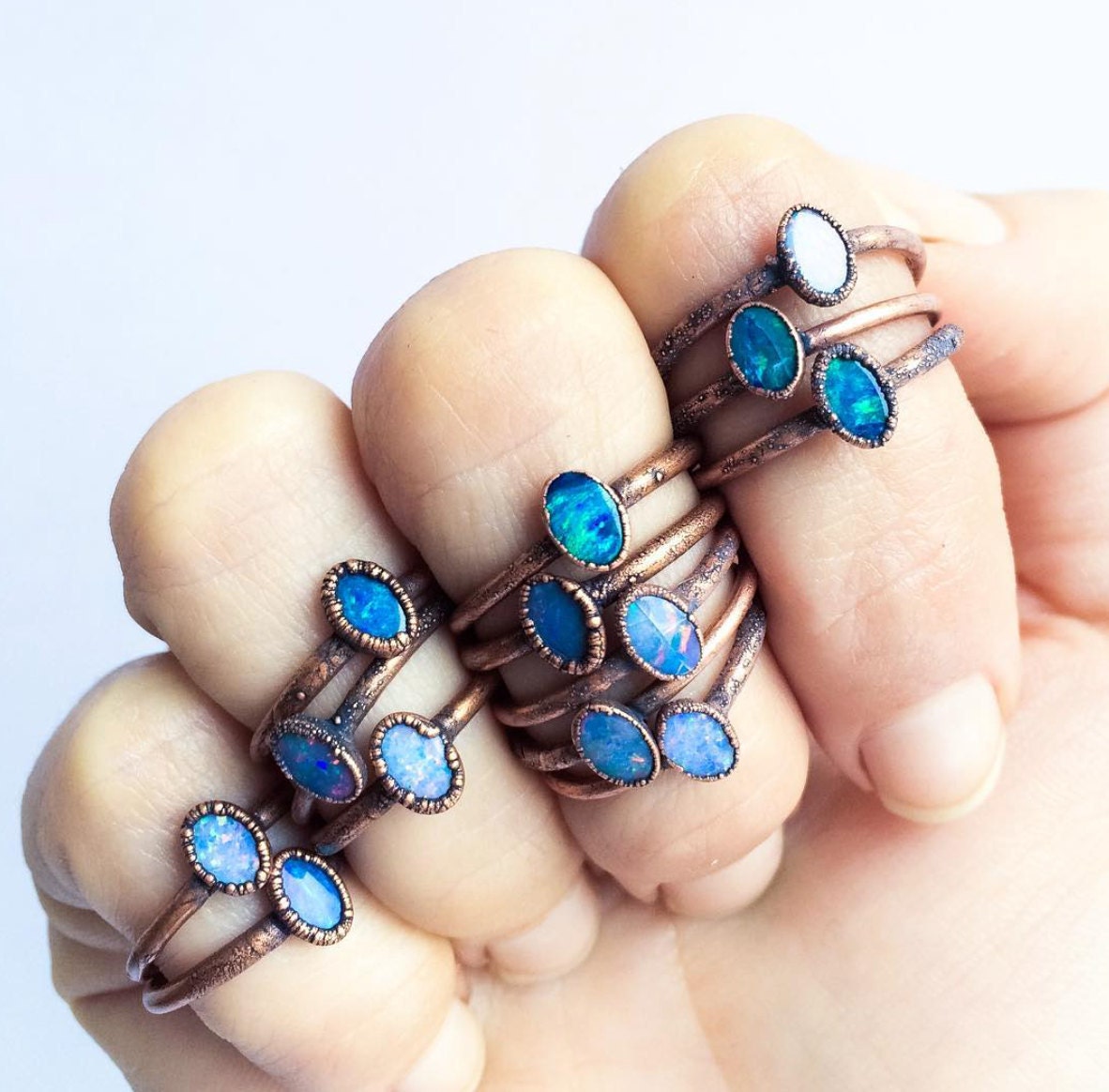 Anyone who's struggled to identify their ultimate path in life could relate to—and be inspired by—
HAWKHOUSE
designer Jessica Kramer's story of hands-on self-discovery. "There's a million different ways to find your passion," says the Massachusetts-based jewelry maker. She would know—she tried half of them, working her way through stints as a miner, waitress, ceramicist, and scallop shucker before hitting her stride designing ethically sourced raw crystal jewelry. Judging from the comments, readers were just as impressed with her self-taught design chops and undeterred approach to business-building as they were enchanted by her collection of
raw quartz pendants
,
chunky amethyst statement rings
, and
delicate crystal stud earrings
.
Read Jessica's full story.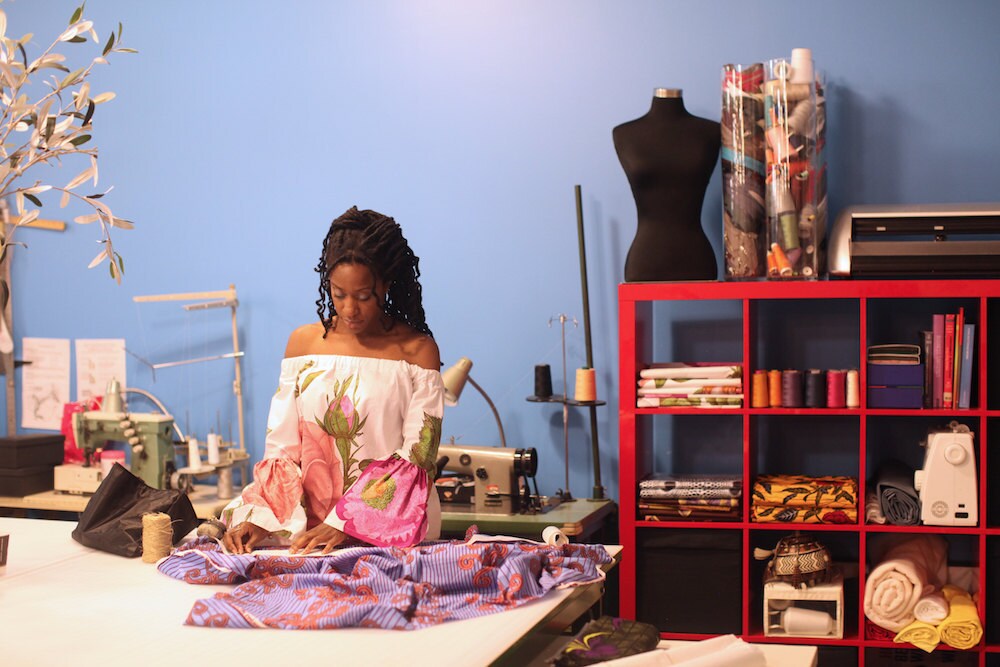 Toronto-based designer Ashley Alexis McFarlane first began making clothing as a passion project—and as a way to decompress after she came home from her day job doing gender-based violence prevention work. Now, by designing beautiful women's clothing in sizes up to 5XL for her made-to-order line
Omi Woods
—and producing those garments with earth-friendly materials and ethical methods—she's continuing to make a positive mark on the world. "My hope is that my brand keeps allowing me and the people who work with me to work sustainably, to be even more in alignment with the environment and the earth, and to really have an impact on the appreciation for the feminine figure in all its shapes and sizes," Ashley says.
Read the rest of Ashley's story.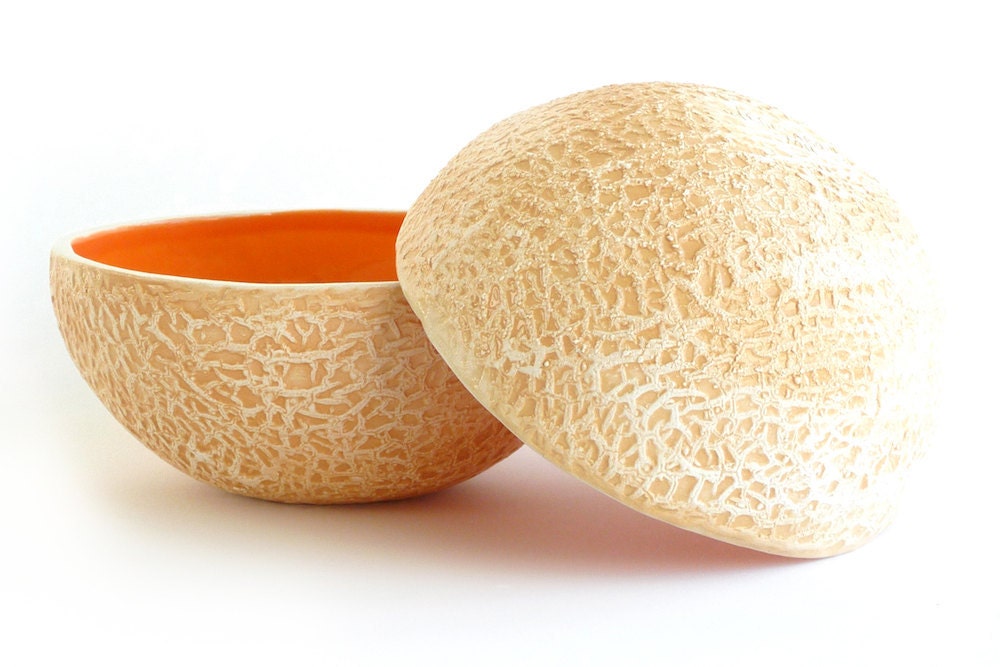 For Melanie and Justin Mckenney, the husband-and-wife ceramicist team behind whimsical functional pottery line 
Vegetabowls
, inspiration for their next piece is only as far away as the nearest produce stand. "I get a lot of weird looks at the farmers market because I stand there for a really long time," admits Melanie, who makes molds from interesting specimens, then creates bowls, platters, and mugs in their three-dimensional image. "But it's my favorite place to be inspired and get my creative gears going. Plus, the farmers at the market are selling the things that they've made," she explains. "Being able to connect with the person who made a fruit or vegetable, and then taking it home and making something new from it—it just extends the creative process."
Read more of Melanie and Justin's story.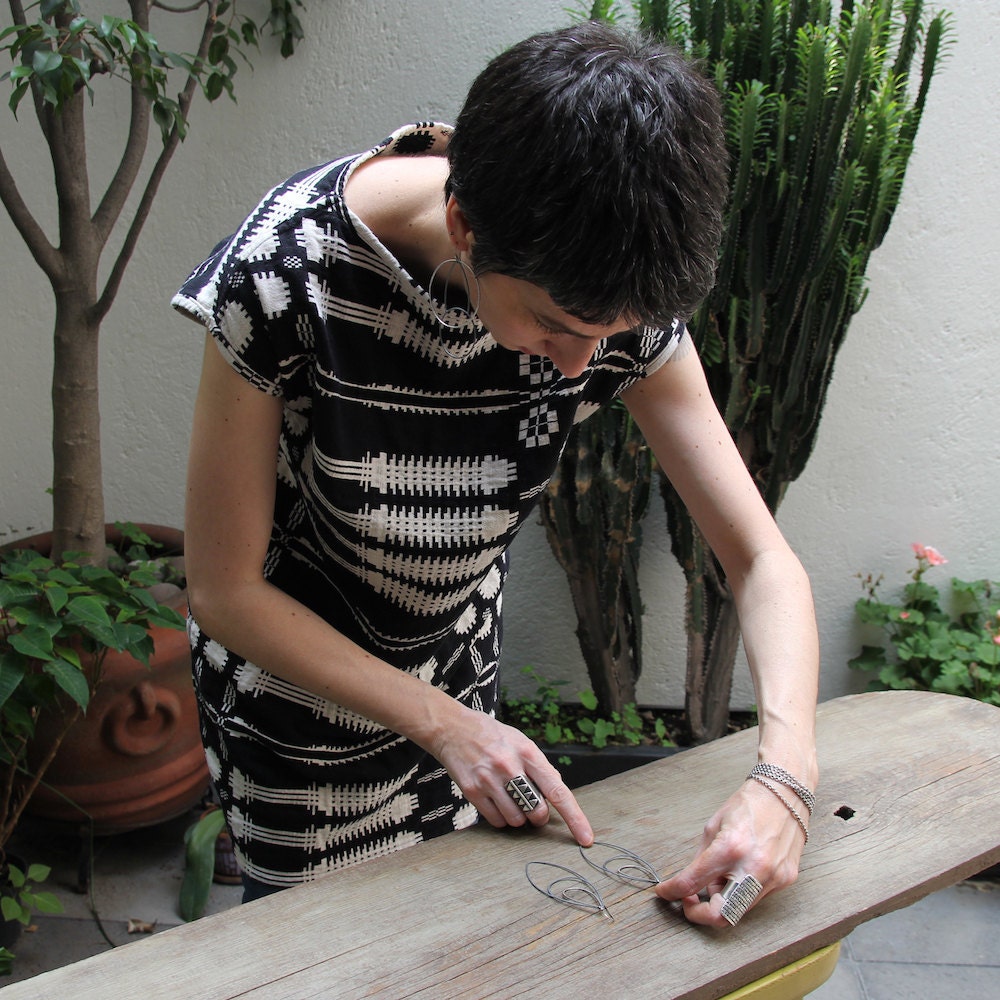 With a whole world of experiences, influences, and inspiration at your fingertips, it would be easy enough to lose track of your own individual vision. That's why, after spending a decade traveling the globe, living and working in cities across the US, Europe, and Asia, Mexico City jeweler and artist Jennifer Musi has made a conscious decision to limit her jewelry making tool kit to only the most basic of materials and techniques: silver, gold, brass; chisel, solder, forge. "The fact that I have limited resources in terms of techniques helps me really develop my voice," says the maker behind
Musibatty
. "I grew up in a house where we had to make do with what we had, and in a country where we make do with what we have, and that's something about it that I love. Our imagination is our most valuable resource. I don't need the big machines. I don't need the perfect gemstone. Instead, it's: how can I invest who I am in each piece and have you feel that at the end?" 
Read more about Jennifer's creative process.