From miniature brass boat models to a needle-felted forest, there are endless ways to inspire your craft-inclined crew to create something new.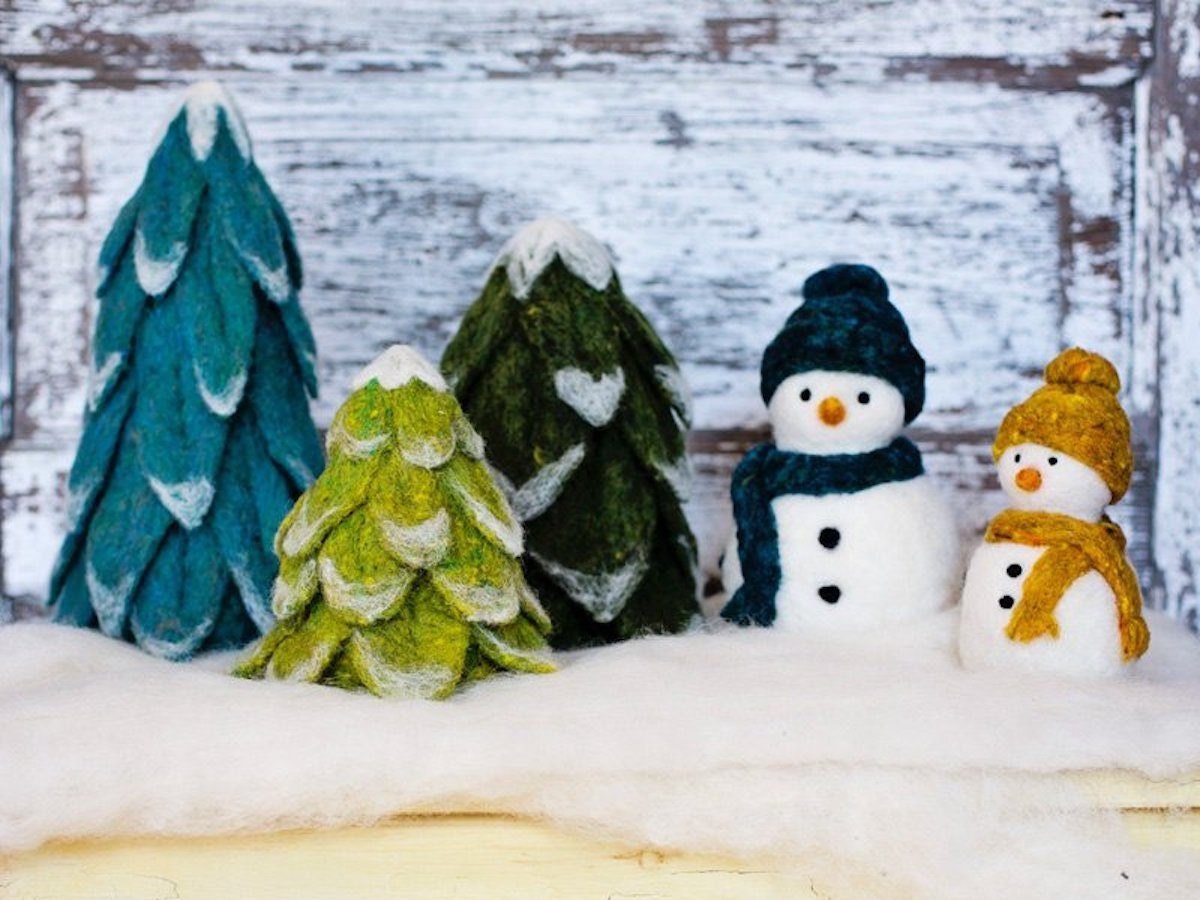 Looking for a one-of-a-kind holiday gift that's guaranteed to delight? In our 
30 Days of Gift Ideas
 series, we're sharing one high-quality handmade gift each day for 30 days. Check out the full collection, as it builds, on our 
30 Days of Gift Ideas page
, and get ready to be inspired. This week's theme: Creativity-sparking gifts
From a
whimsical birdhouse model
to a
pickle-your-own kimchi kit
, this week we've spotlighted some of our top picks for presents that encourage interaction, invention, and creativity this season. Today, we're sharing four bonus gifts to help inspire the lucky recipient to get making. 
A miniature boat model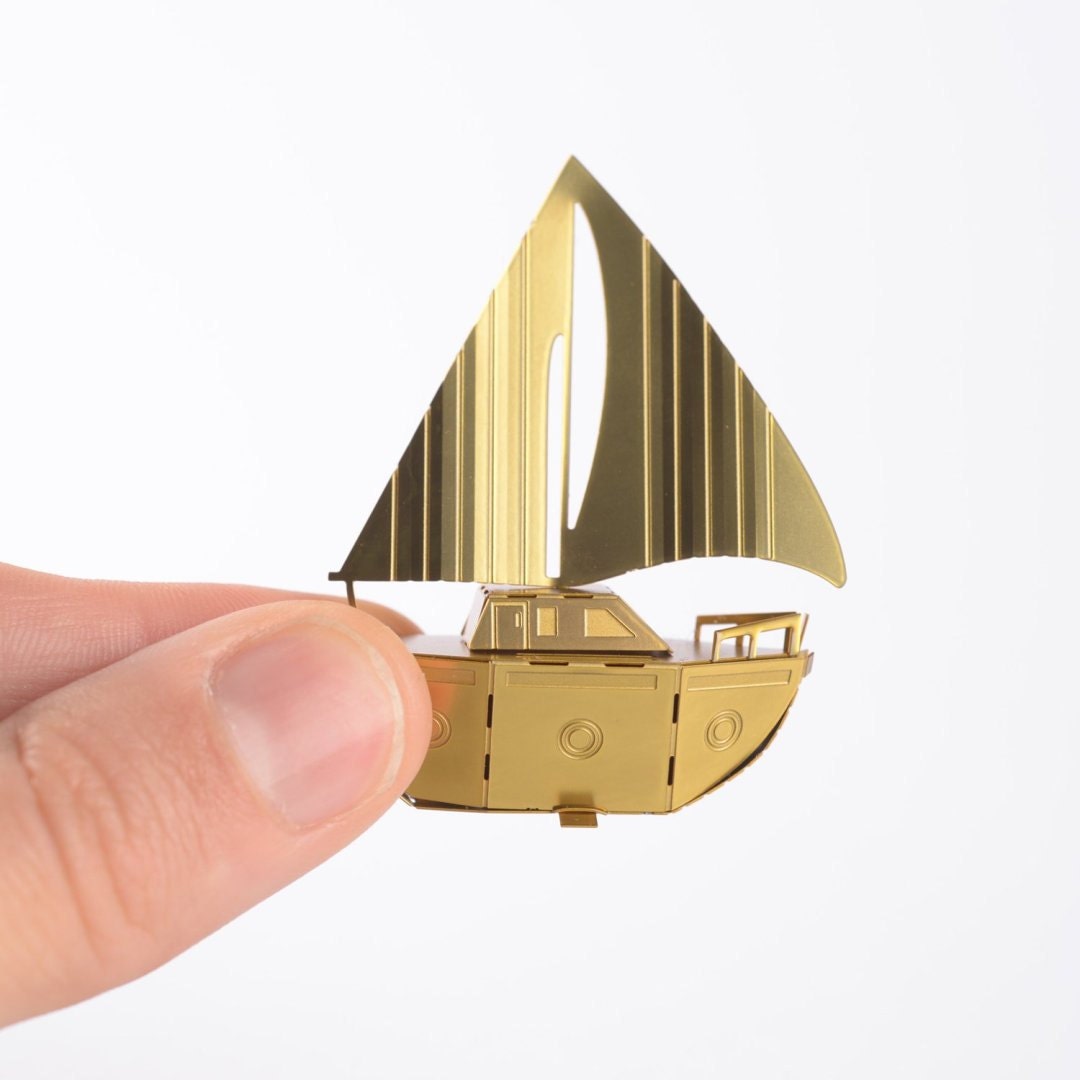 >
For the world traveler, the budding sailor, or the soul mate who lives overseas, this miniature brass boat from Another Studio will serve as an elegant little reminder of their loved ones back home. The tiny totem comes packaged flat and is delicately assembled through a series of precise folds; no adhesive required, just some very patient fingers (and perhaps a pair of tweezers).
Miniature model boat from Another Studio, $13
Personalized cross-stitch coasters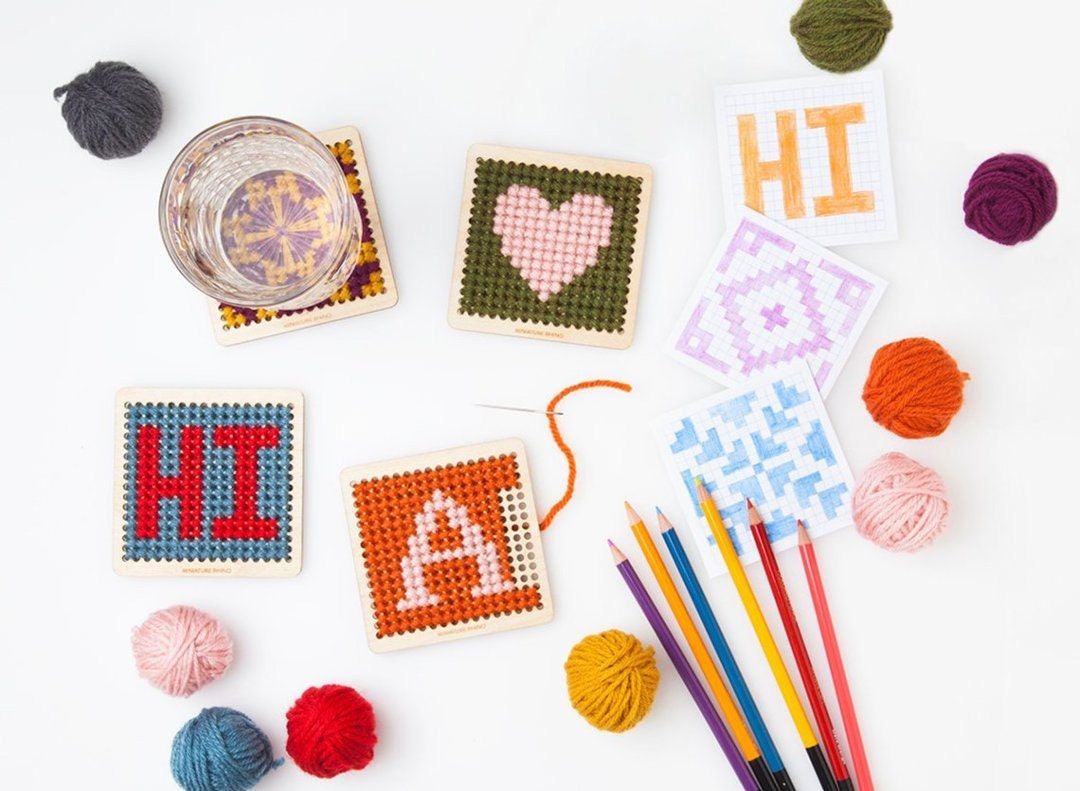 >
Gather the fam around the table (and bring your cup of cheer): This colorful and customizable pack of DIY coasters from Miniature Rhino makes for a fun, device-free afternoon activity that's totally newbie-friendly. Whether they opt to work off an alphanumeric pattern or create their own original design, fiber art–lovers and first-time cross-stitchers alike will appreciate having a special place to set all those seasonal beverages.
DIY cross-stitch coasters from Miniature Rhino, $35
Celestial embroidery art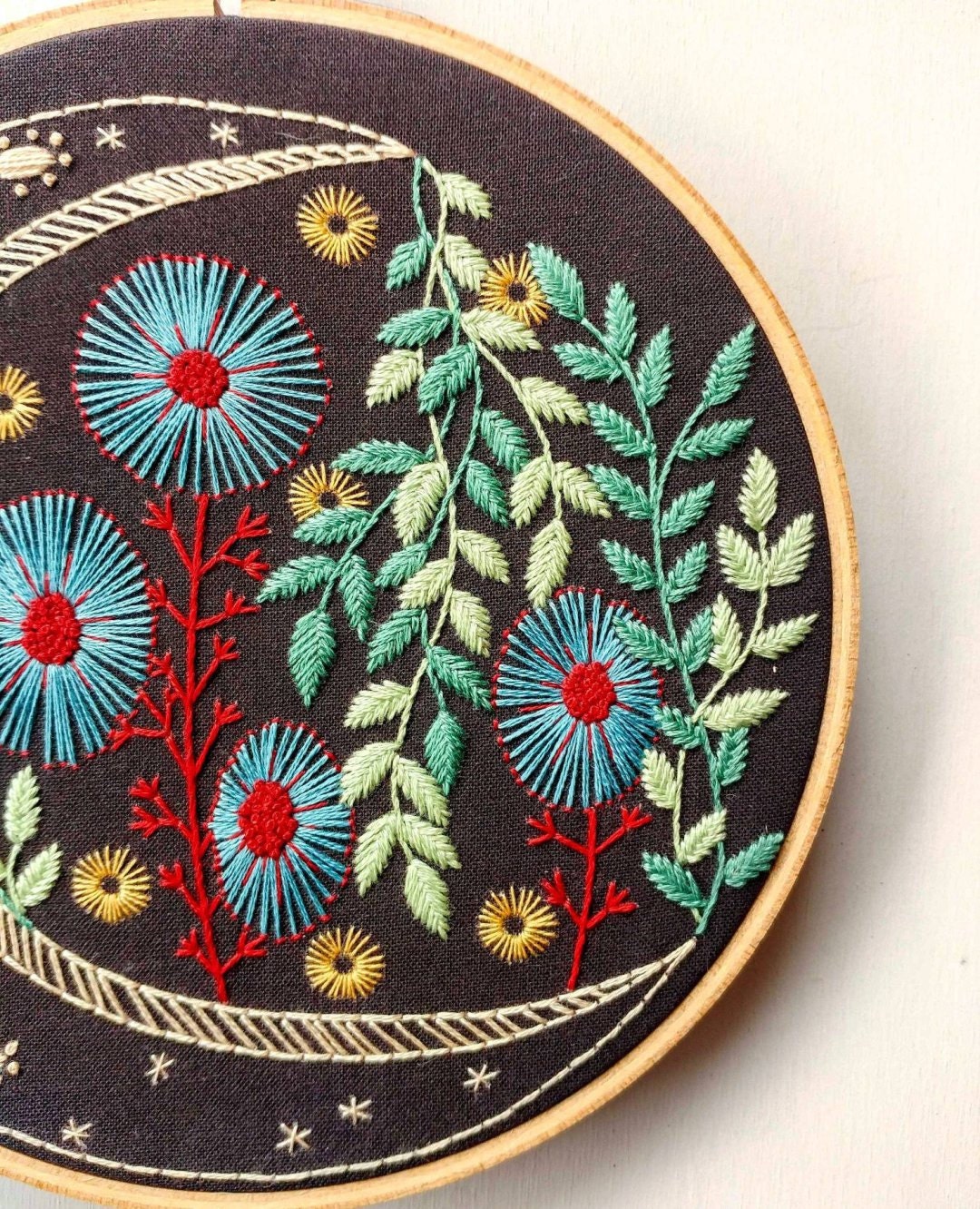 >
How heavenly is this moonlit garden embroidery hoop from Cozy Blue? Designed for advanced beginners who have a handle on the basics, this lush botanical pattern comes pre-printed and ready to craft into an enchanting work of hand-stitched art.
Night garden embroidery kit from Cozy Blue, $24
A winter woodland needle-felting kit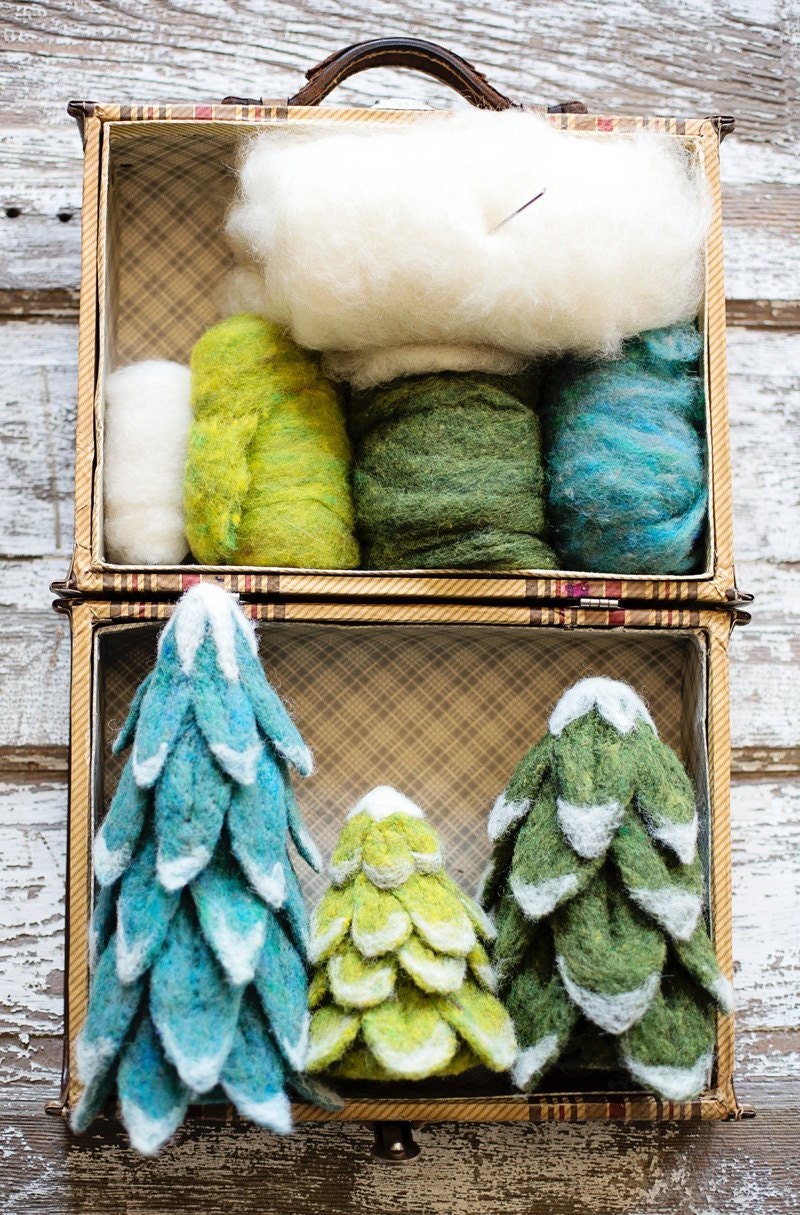 >
"Felting is good cold-weather medicine," says Felted Sky Studio owner and fiber art aficionado Elizabeth Whitton—and we couldn't agree more. Each fuzzy, fluffy tree in her evergreen felting kit takes a few hours to complete, but makers who are up for the task may just find that the rhythmic poke of the needle offers some mid-holiday stress relief.
Evergreen needle felting kit from Felted Sky Studio, $36