by Aravis Moore
Show some extra love and appreciation for the essential workers in your life with a few small comforts to help them relax and rejuvenate.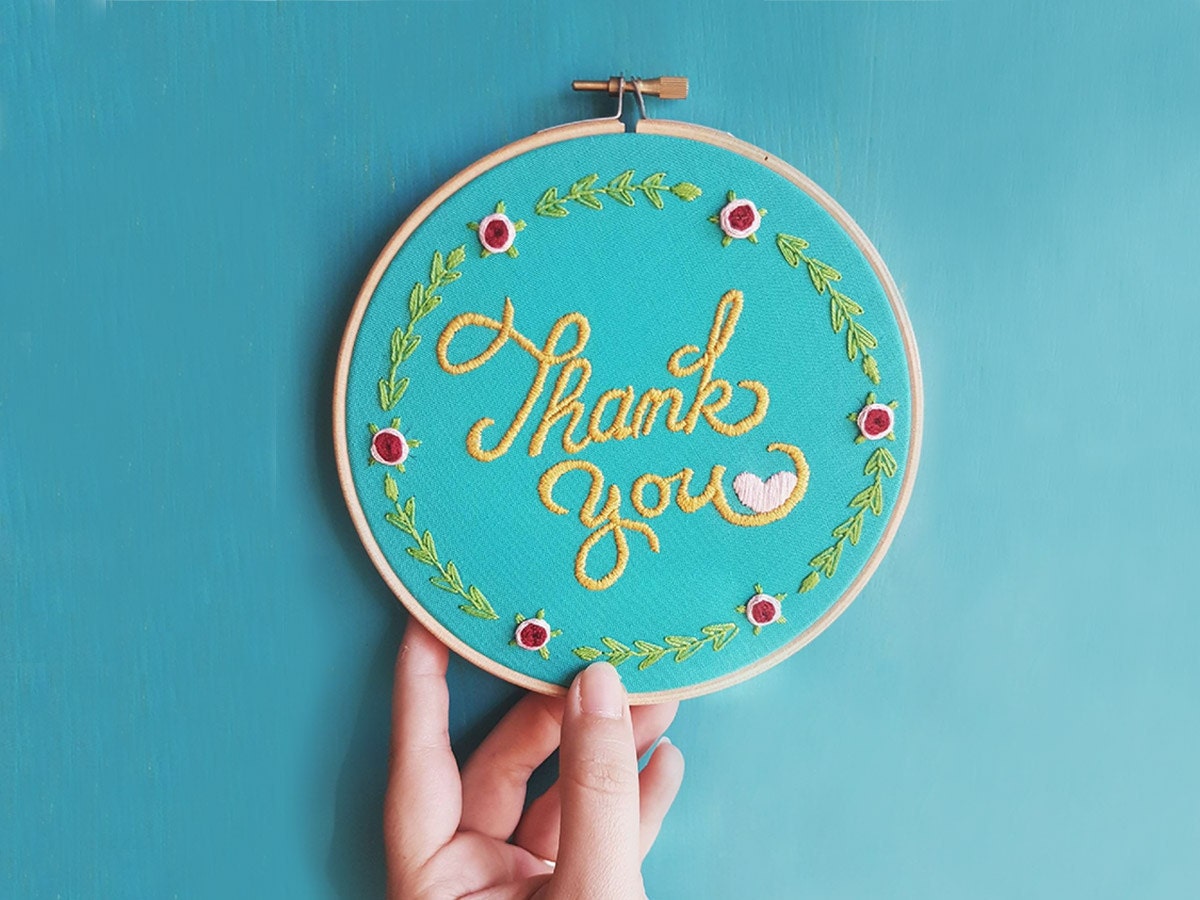 They show up every day to keep us all fed, cared for, and safe, and every night, in cities all across the world, we thank them with a standing ovation. Chances are you personally know and love one or two of these hardworking healthcare pros and pharmacists, grocery store clerks and delivery drivers, firefighters and police—and right now we're willing to bet they could use a little extra TLC. Whether it's an uplifting virtual greeting or a self-care package curated just for them, sending our friends and family members on the front lines a few small comforts is one heartfelt way to remind them just how essential they are to us—today and always. Below, we've rounded up seven thoughtful ways to express our gratitude and help them decompress after a long day.
A cozy layer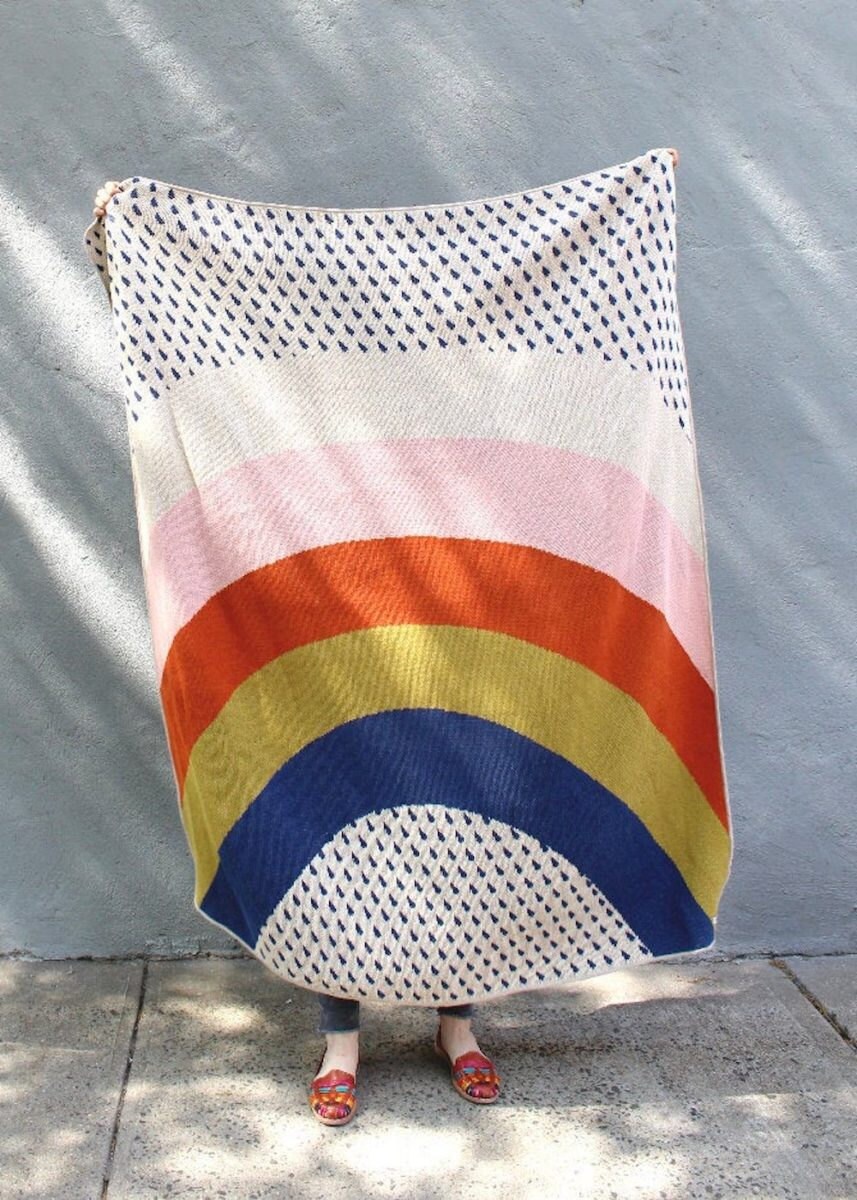 Make their home base more homey with a soft knit throw that will function as the long-distance equivalent of a hug when they return from a tiring day.
A hydrating hand cream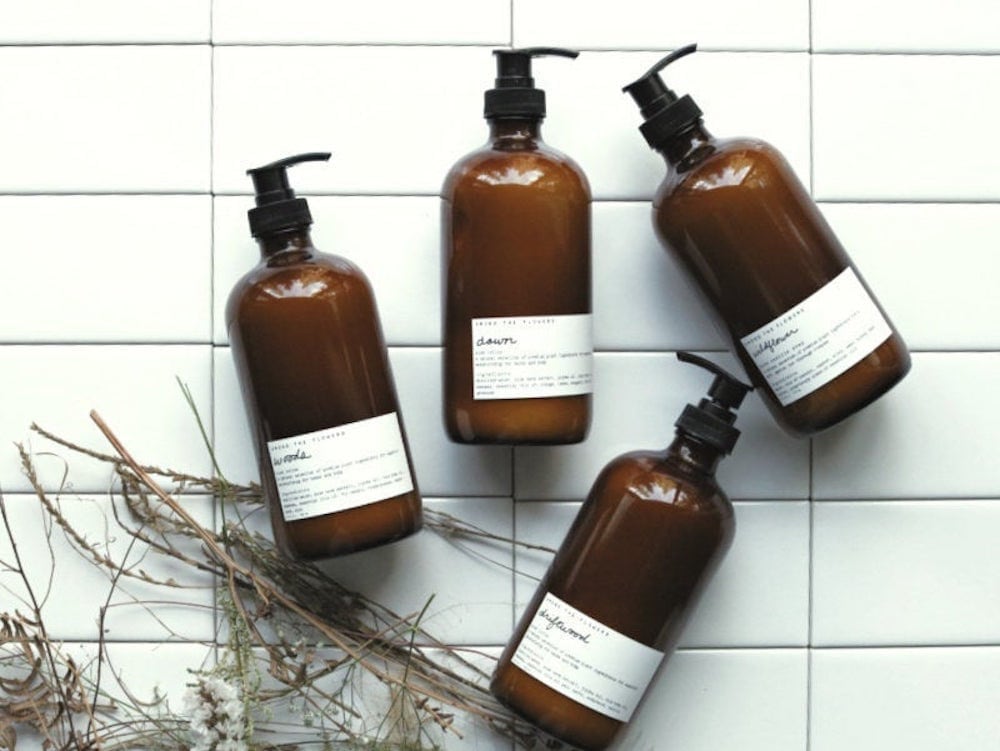 For a bit of practical pampering, try a moisturizing lotion to soothe their well-washed hands. Even better? Choose a scent infused with essential oils for an aromatherapeutic after-effect.
A personalized playlist
One comforting companion for a wearisome daily commute? A custom soundtrack filled with their all-time favorite tunes that will instantly elevate their mood.
Snuggly slipper socks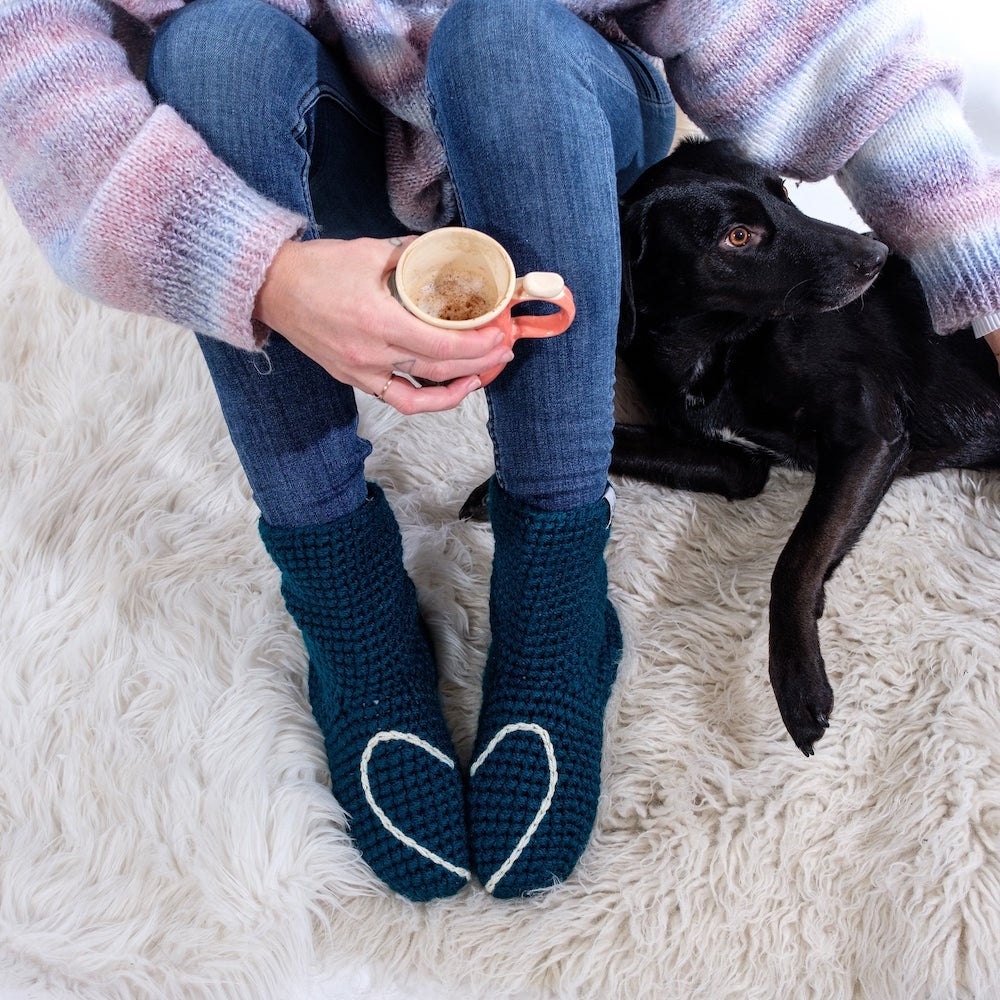 Make sure they have something soft to slip into when they return home each night (or morning). A cushy pair of slipper socks offers relief for sore feet. 
A calming craft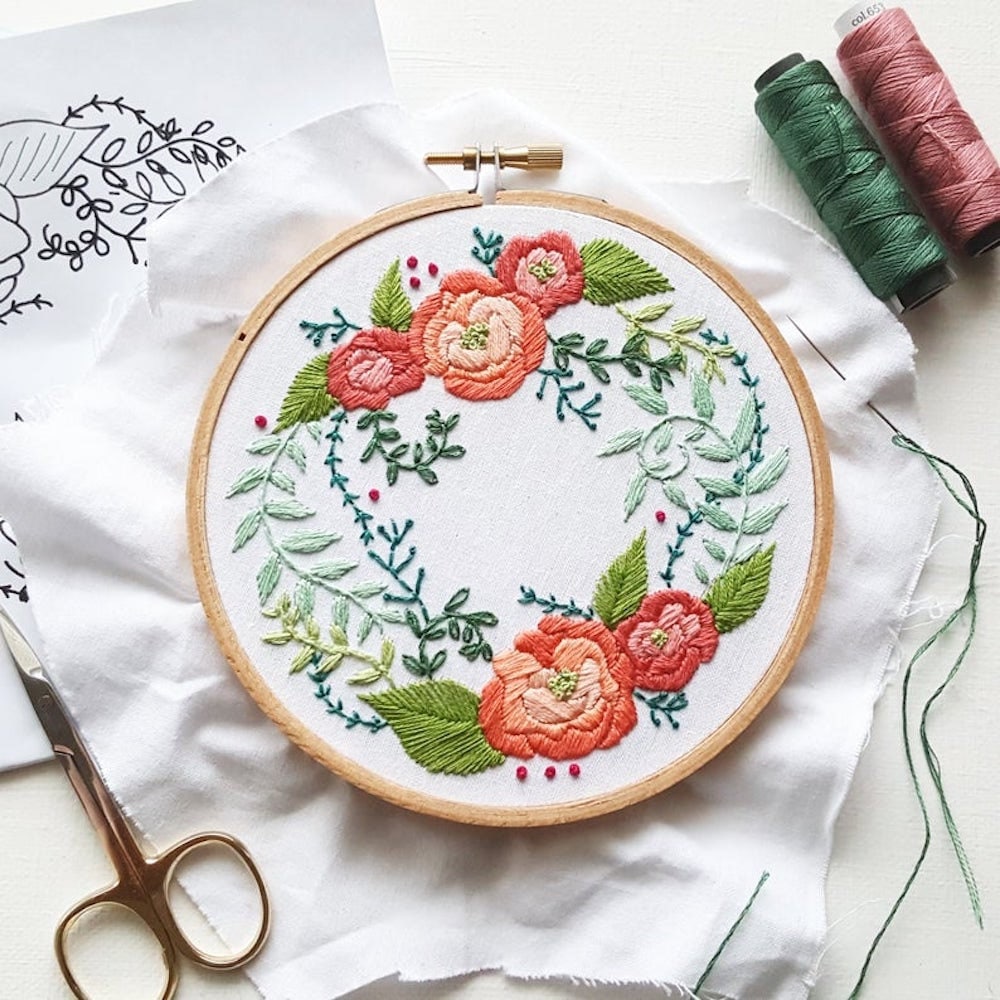 To help them decompress during whatever precious downtime they get, a relaxing activity makes for a meditative distraction they can look forward to. A few of our faves? Needle felting, embroidery, and grown-up coloring books.
An encouraging recording
Gather your household to record a special video message emphasizing how much your loved one's work is appreciated, for a personalized pep talk that's ready whenever they have time to press play. 
A thoughtful token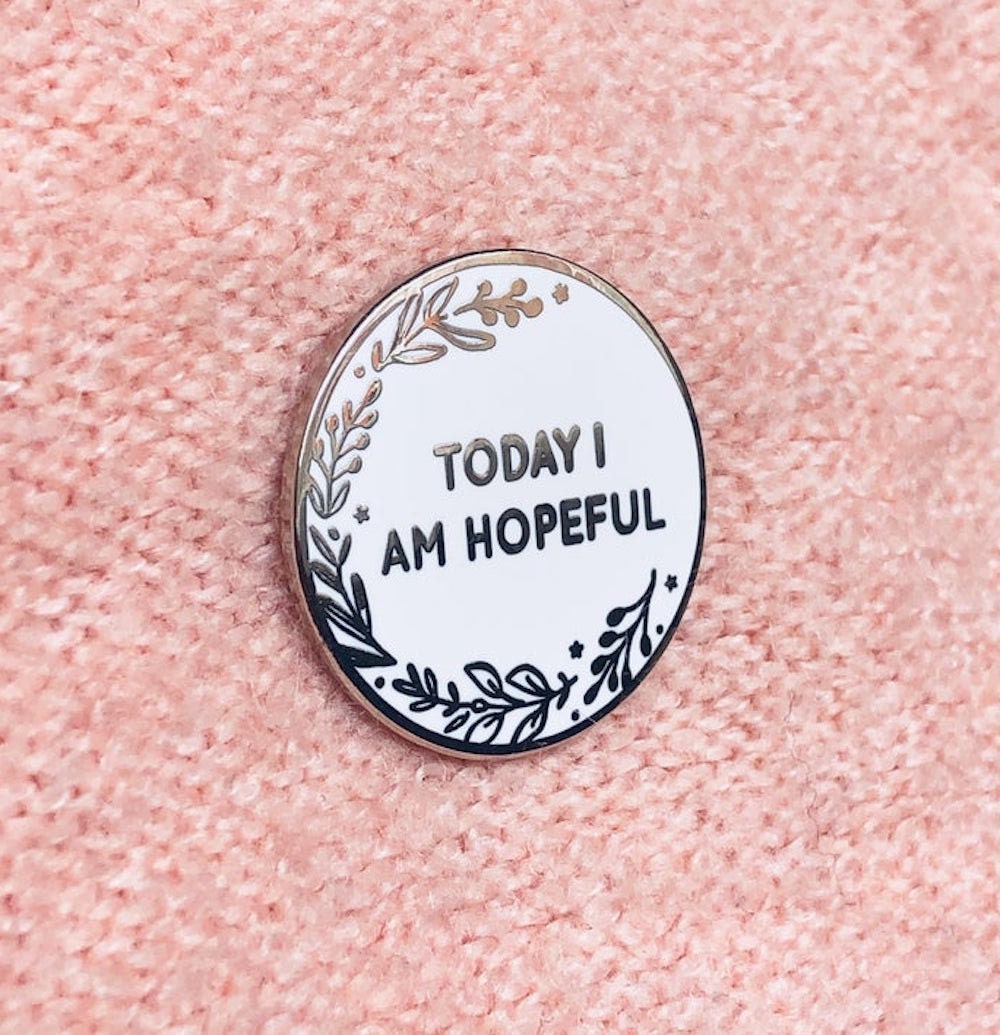 Whether it's an engraved keychain, a positive pin, or a sentimental note to slip into their wallet, an inspirational token they can carry with them serves as a daily reminder that you're always with them in spirit.