by Etsy Staff
Show him you care with these extra-special DIY Father's Day gifts you can make for (or with!) him, from tie-dyed tees to homemade kimchi.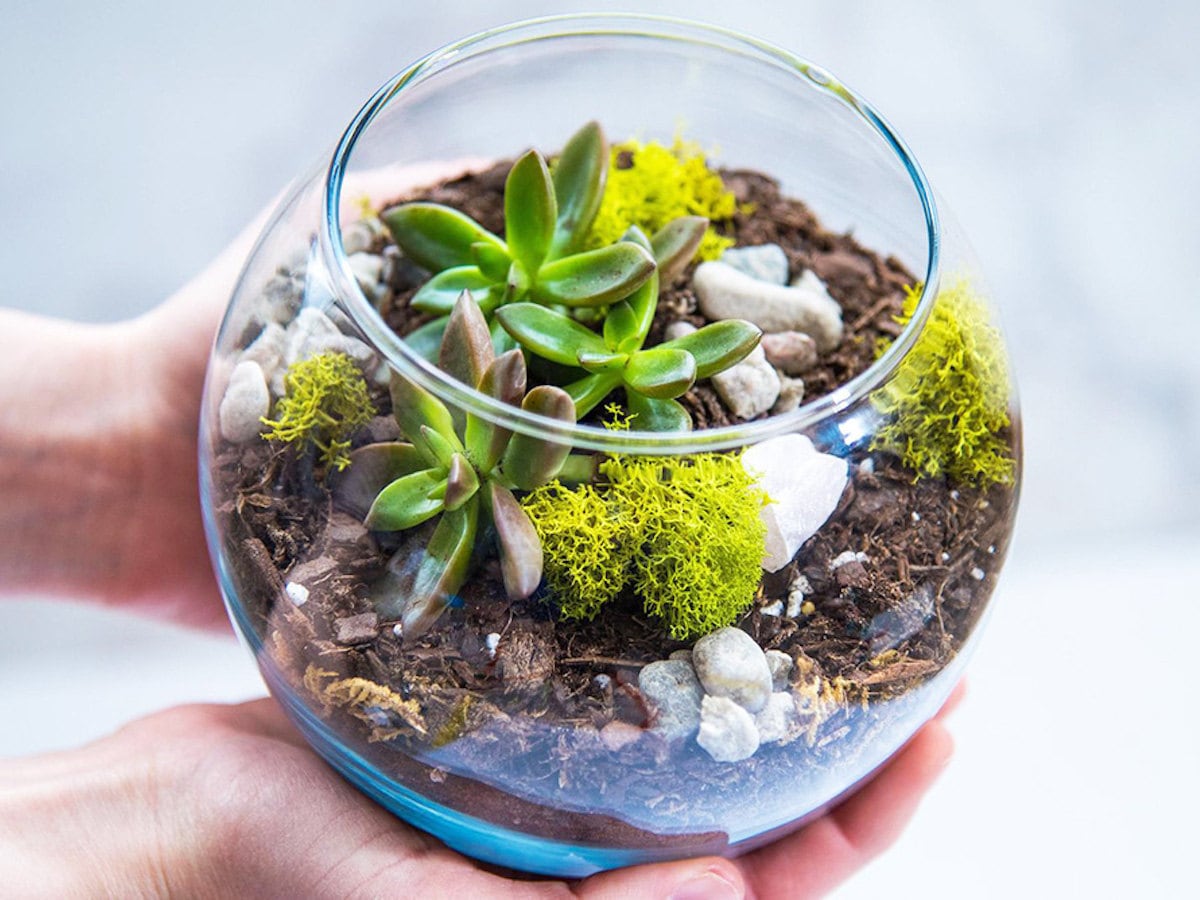 Picking out the perfect present for the father figure in your life can feel like a lot of pressure—how do you go the extra mile for the heroic human who always goes the extra mile for you? One idea: Make him something thoughtful and personal with your own two hands, with these DIY Father's Day gifts that let you get creative for (or with!) him. From easy-to-assemble tabletop terrariums that bring a touch of nature to his workspace to custom cheese-tasting tours featuring mouth-watering mozzarella you made yourself, these projects and kits have all the supplies you need to pull off some serious gifting magic, no previous experience required. Scroll on to shop our full list of DIY Father's Day gift ideas, then be sure to place your order in time to celebrate him on June 20.
A tie-dye tee with socks to match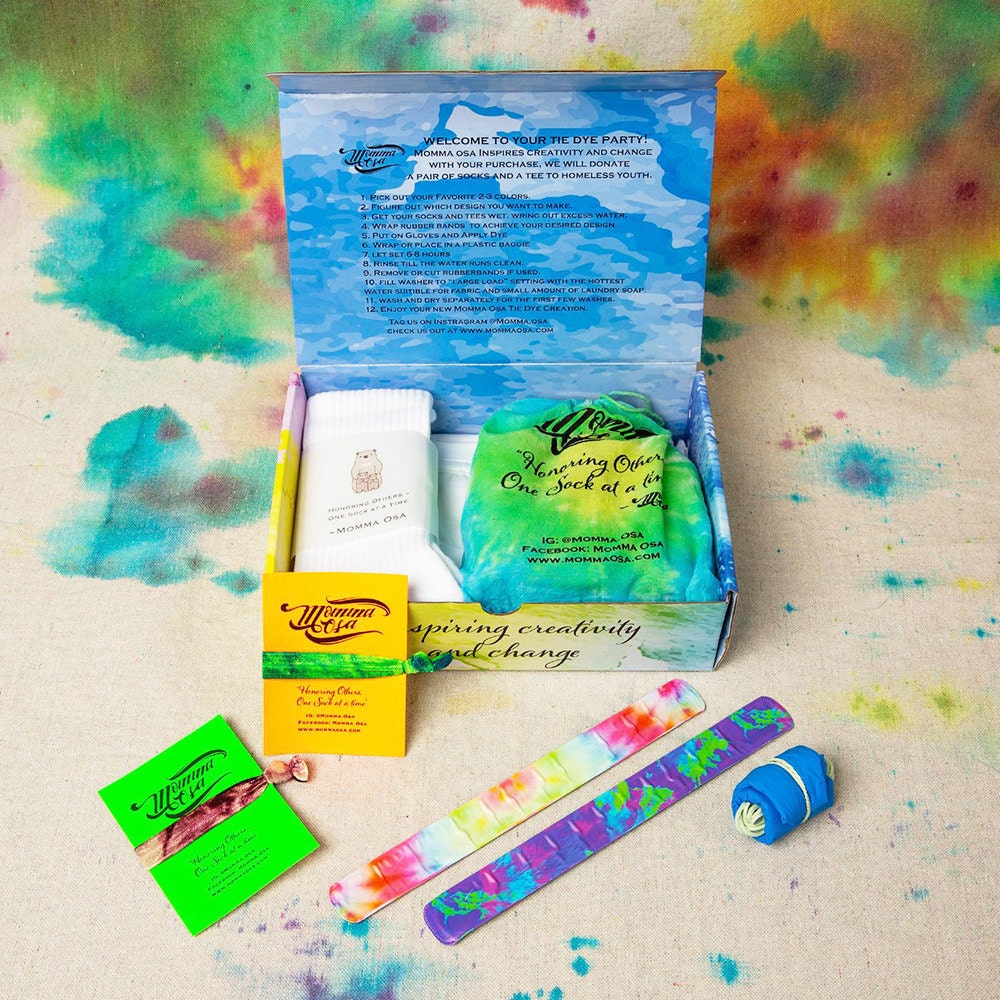 Brighten his day (literally) with technicolor tie dye he'll reach for all summer long.
A leather wallet stitched with love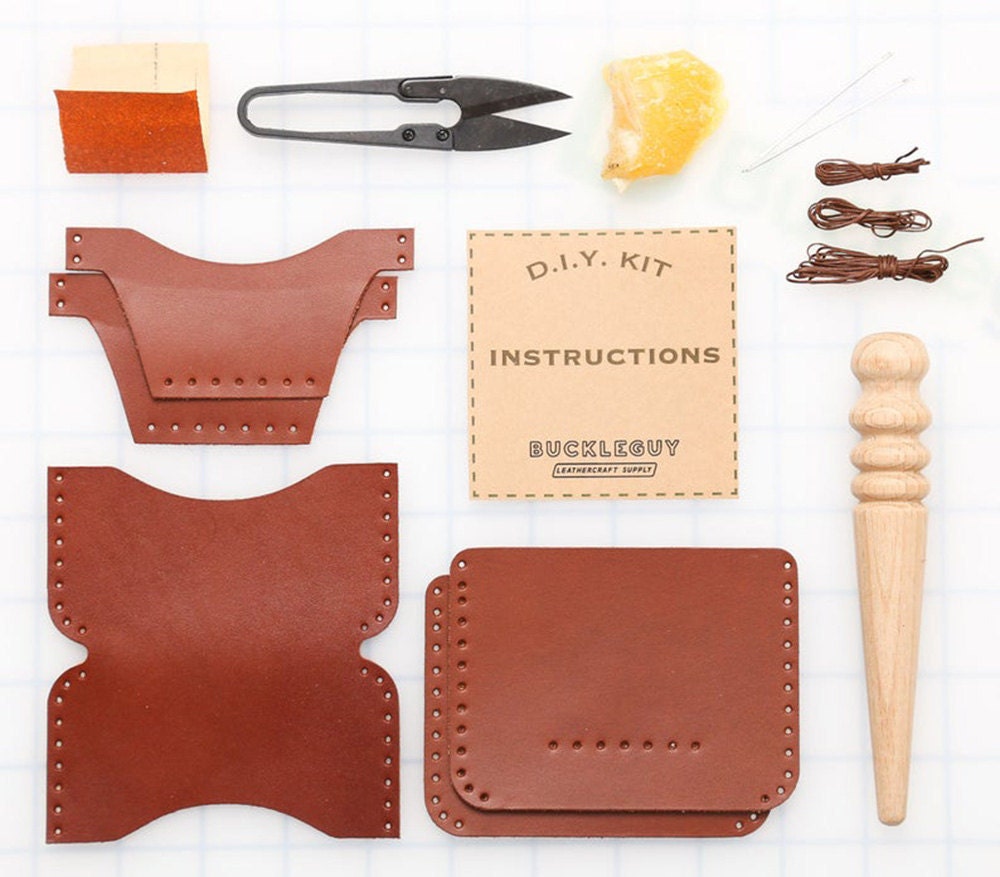 Has his wallet seen better days? A new one with an unparalleled origin story (made by you, of course!) makes for the ultimate DIY Father's Day gift.
Artful photo prints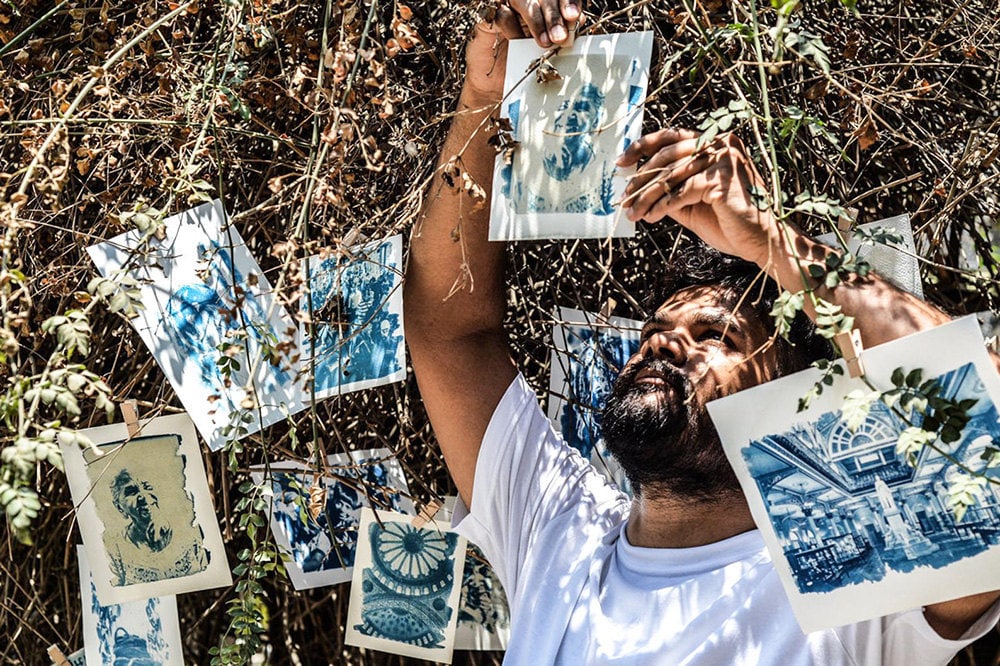 Put a twist on the classic framed photo gift with artful indigo prints made using a super-special ingredient: sunlight.
A tabletop terrarium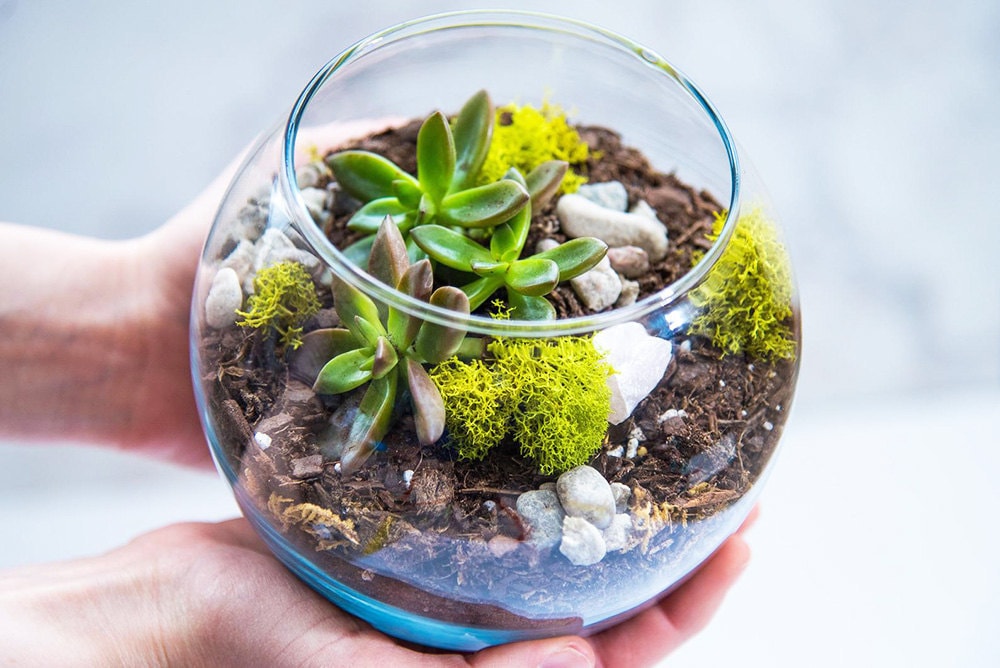 Nature-loving dads will appreciate a mini succulent garden that brings a little bit of nature's bounty indoors.
A hand-carved spoon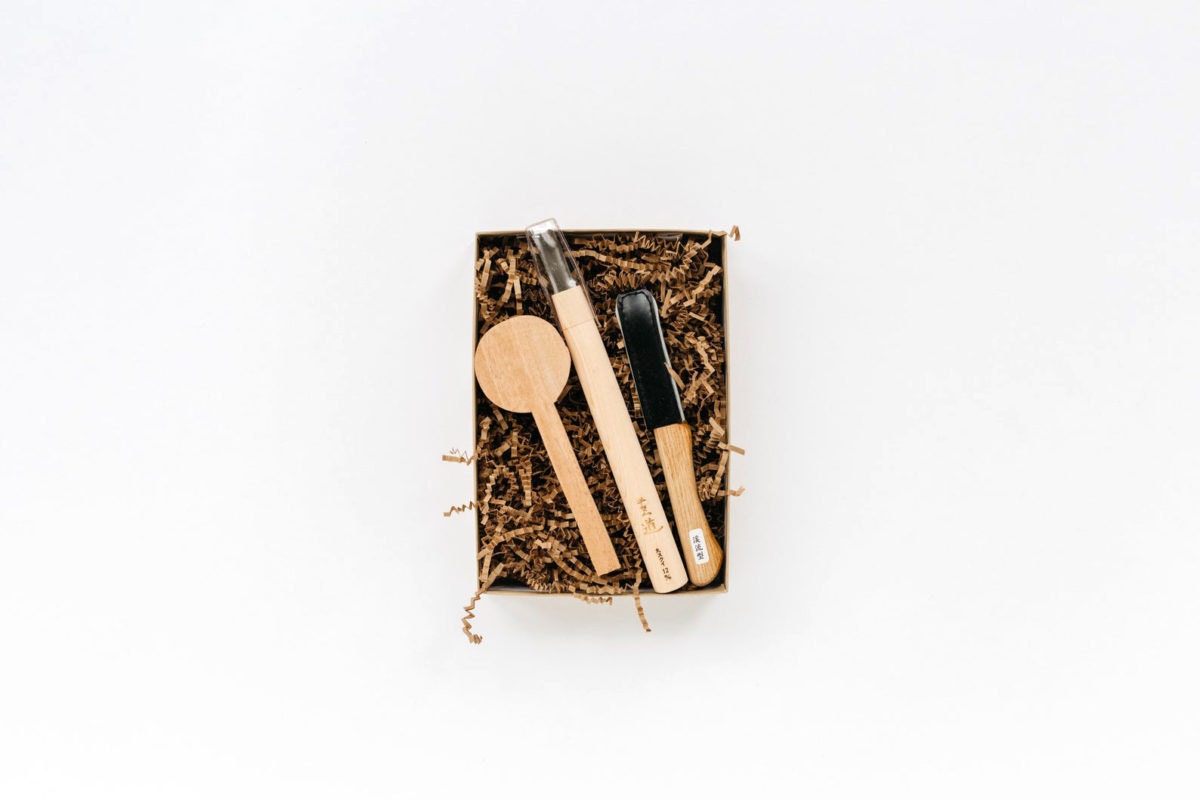 A heartfelt hand-carved spoon will bring a smile to his face while he's scooping his morning coffee or adding a dash of salt to the spaghetti water.
Homemade kimchi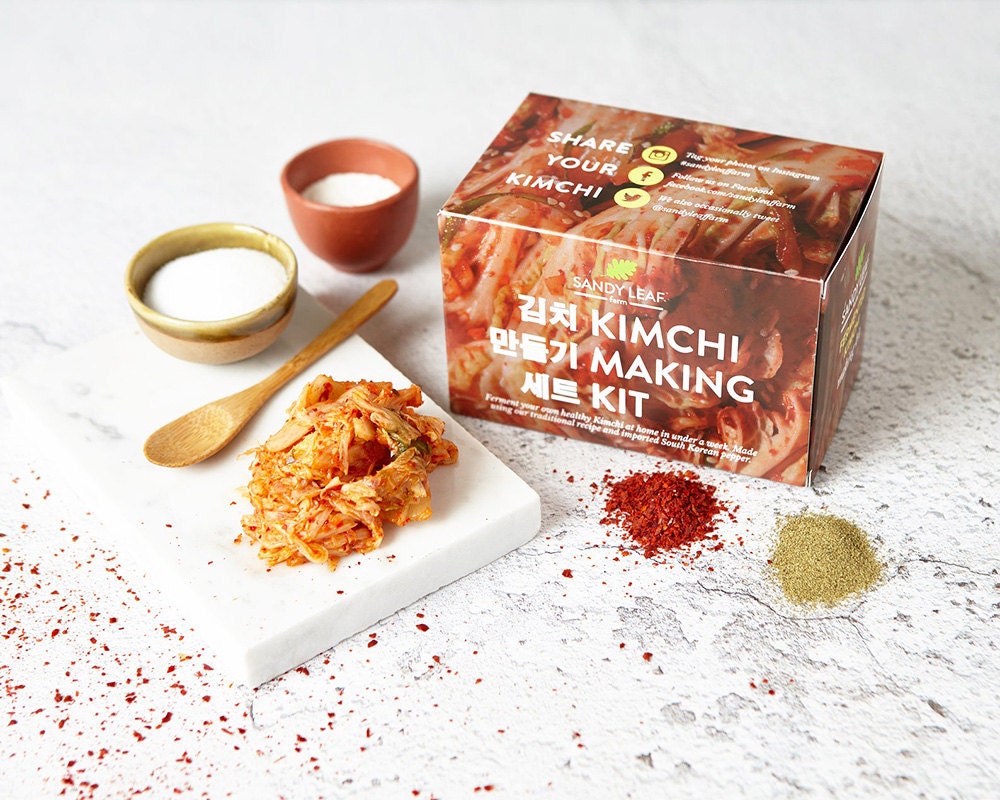 Foodie dads will gobble this sweet-and-spicy homemade kimchi right up. (Yum!)
A scented candle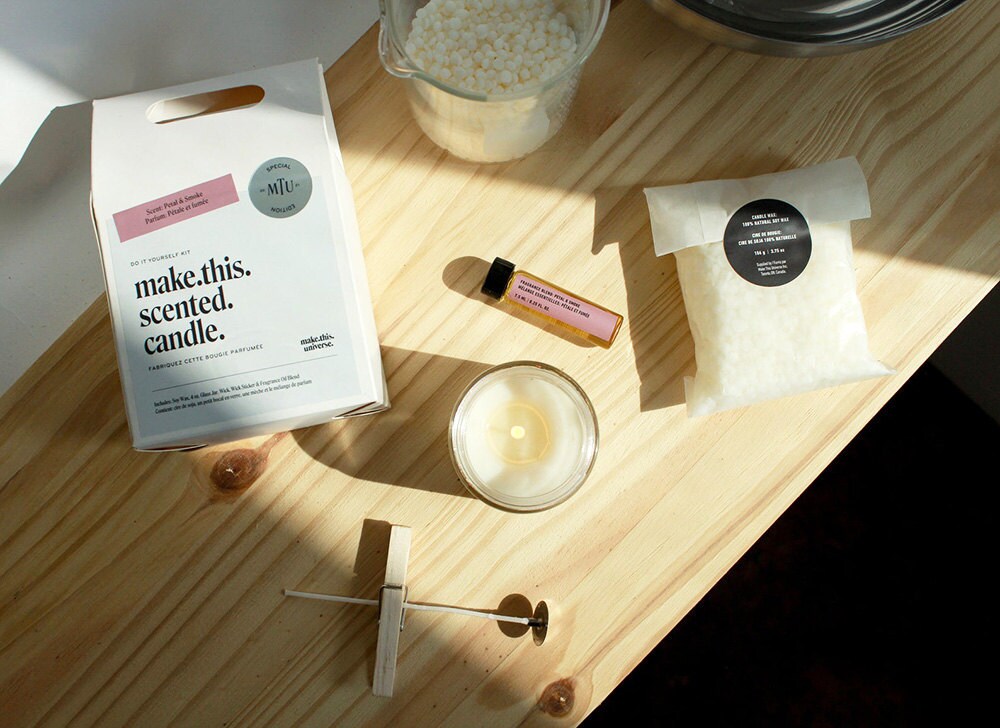 Dads need self-care, too. Treat him to a custom candle he'll happily incorporate into his daily routine.
Handmade puppets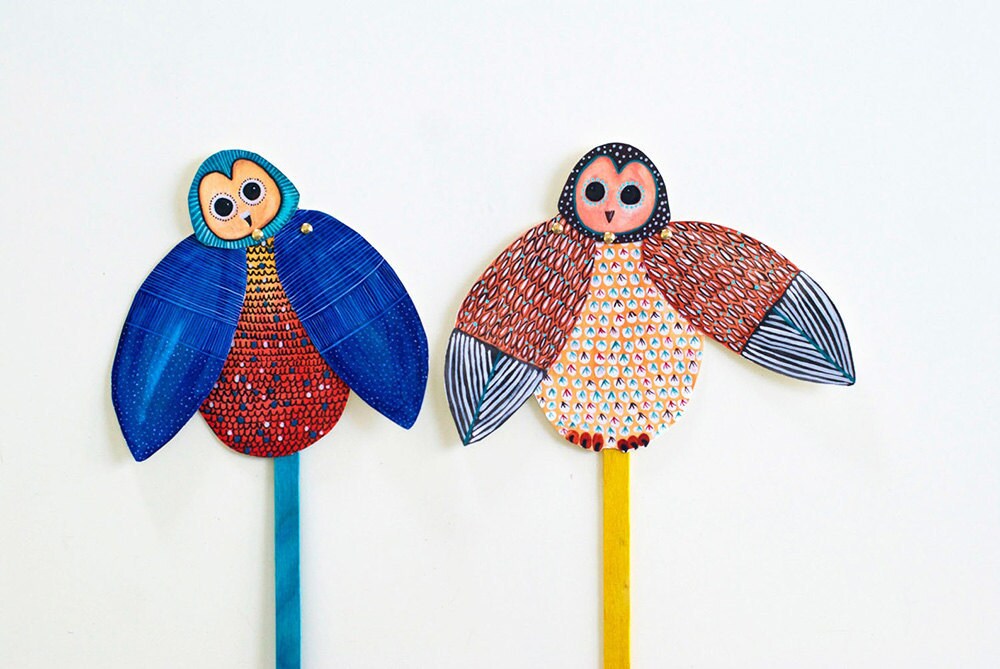 Bring the entertainment to him with kid-friendly popsicle-stick puppets you can print and assemble at home. DIY Father's Day gifting gold!
A cheerful embroidery hoop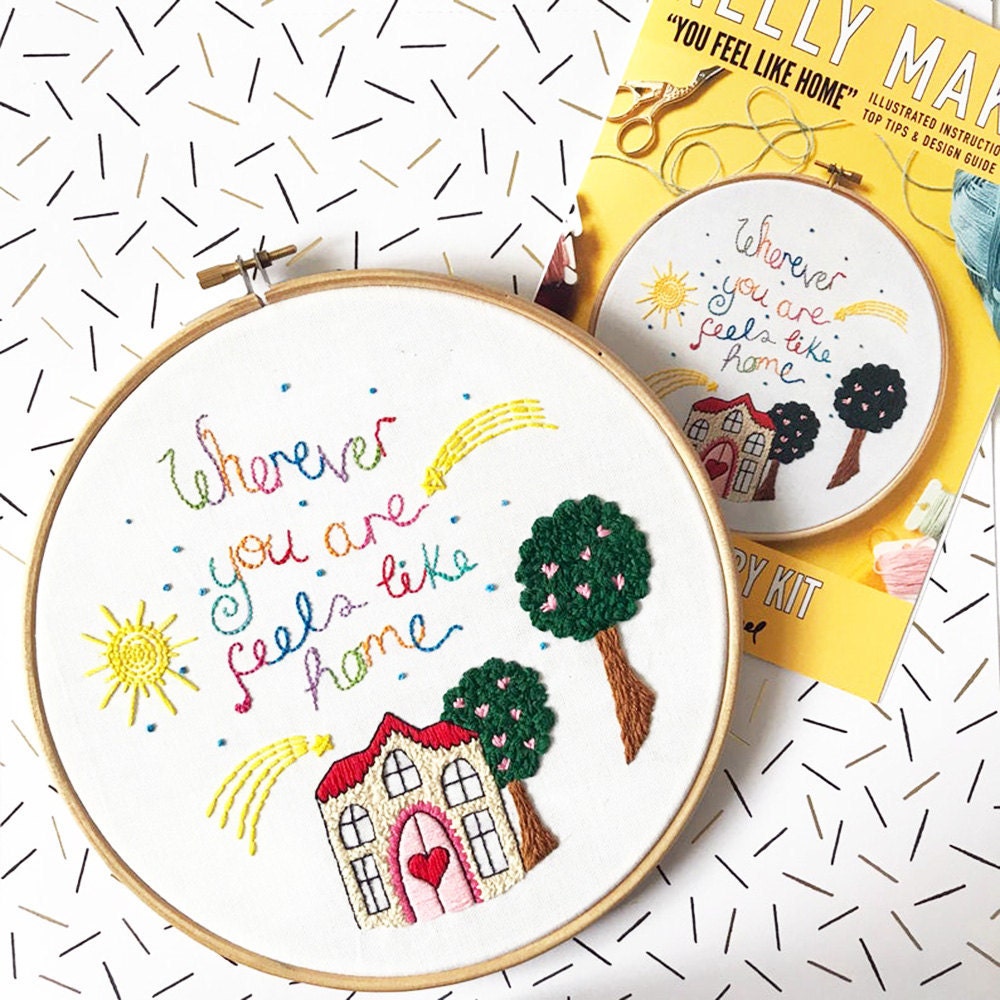 Go beyond a handwritten card with a hand-stitched embroidery hoop that puts your love for him on display.
A stenciled tea towel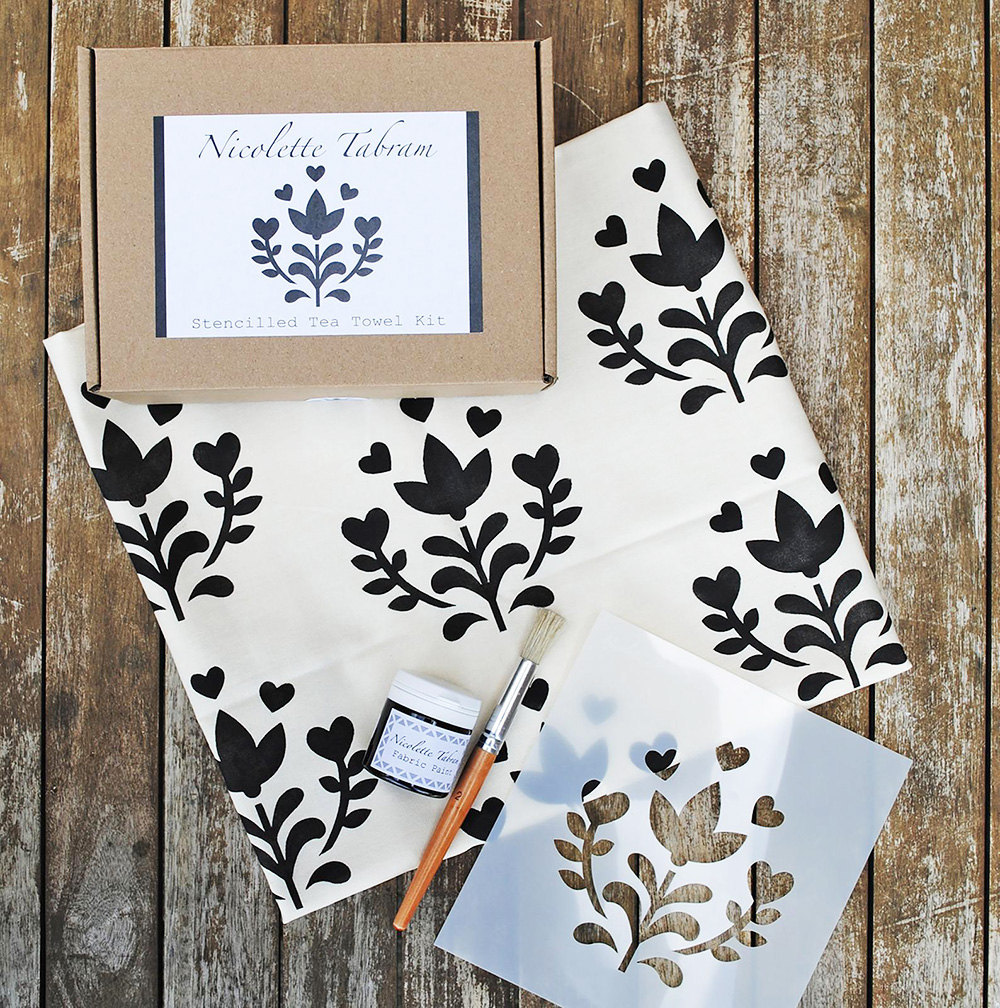 For the dad who's famous for his epic Sunday night dinners, a handmade tea towel will come in handy while he's cooking.
A DIY cheese plate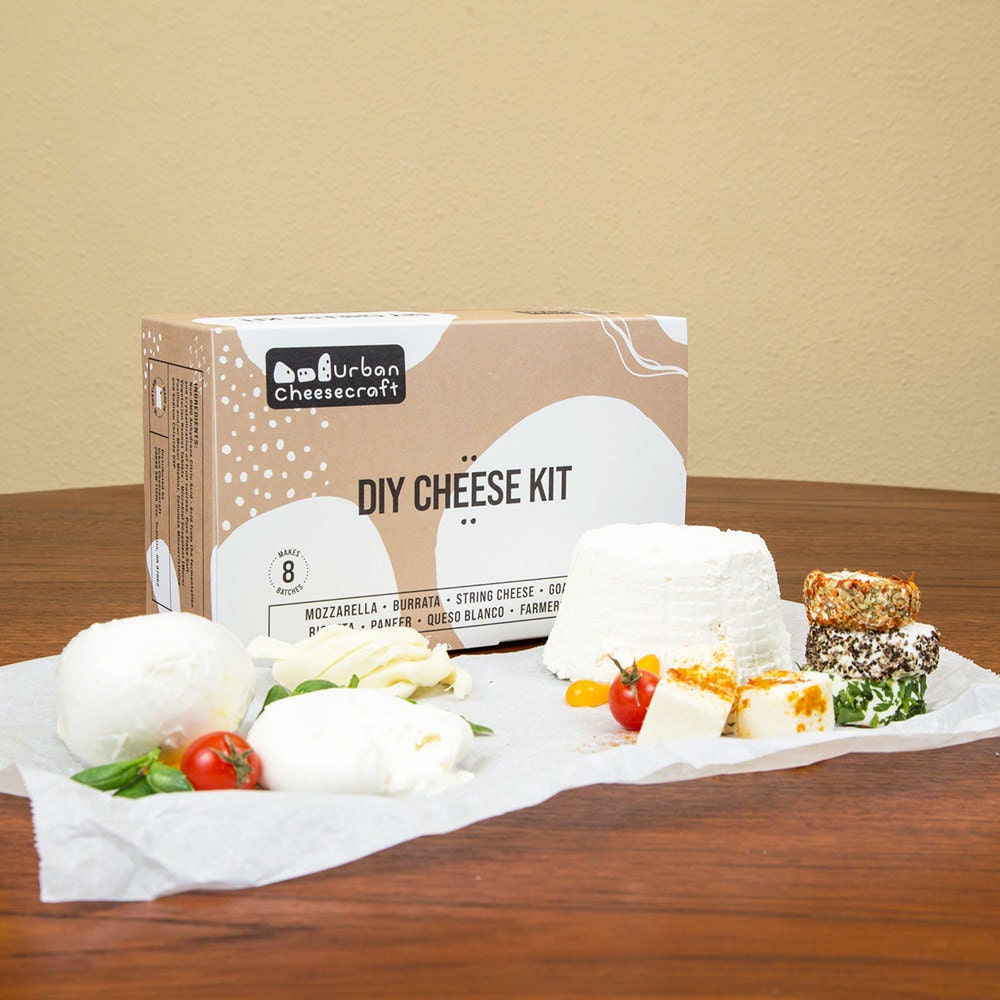 Take him on a culinary adventure with an assortment of highly-rated homemade cheeses. (Feeling extra fancy? Add crackers and wine pairings!)
A hand-bound book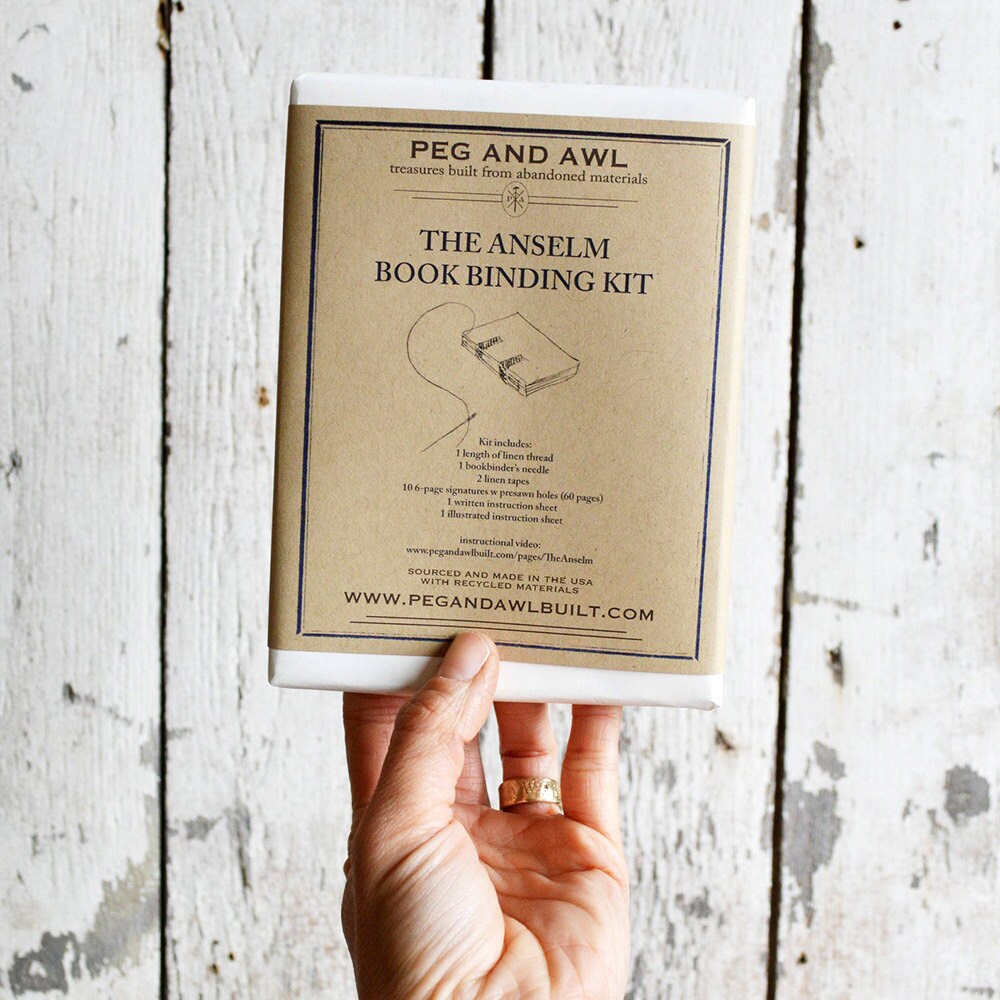 For fathers who dabble with doodling, a handmade notebook will mean the most.
Plus, three great DIY Father's Day gifts from our archives: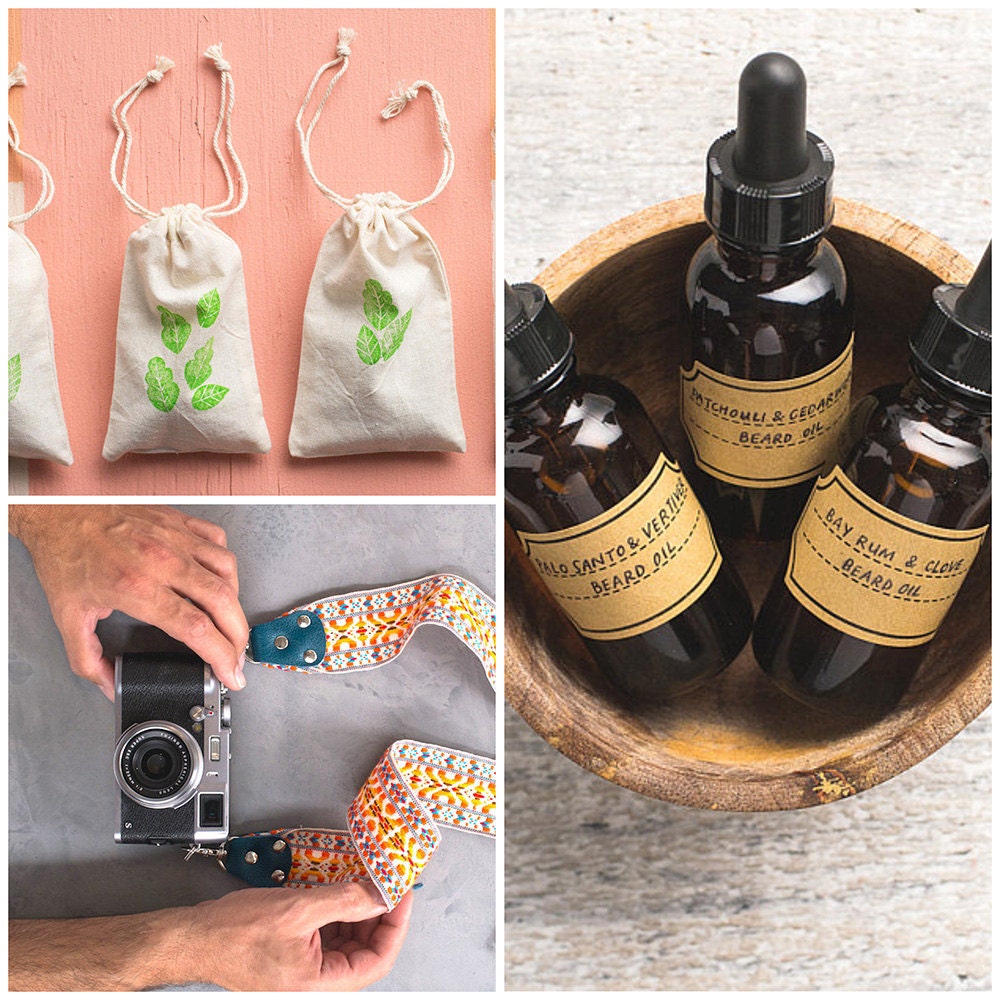 For more Father's Day gift ideas you can make yourself, check out these popular step-by-step DIY tutorials from our archives. They're perfect for green-thumbs, shutterbugs, and bearded papa bears—and they're an apt alternative to pre-assembled kits for folks who might already have a stash of supplies on hand. Happy crafting!
In the market for even more Father's Day inspo? Read on: 
—