by Rachel Smith
Salute your BFF status with these creative make-or-buy gift ideas.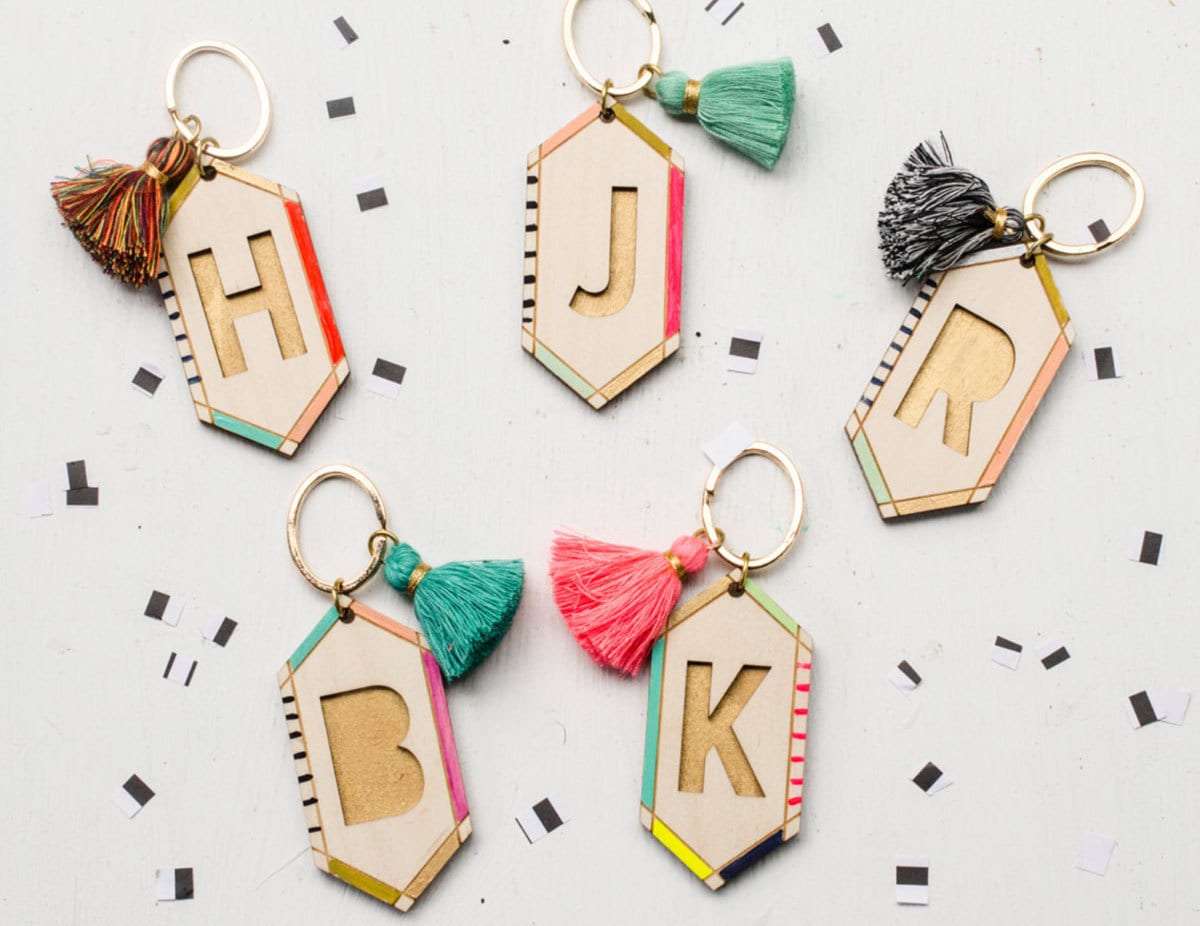 Your best friend is pretty much the greatest: You share in-jokes, a hatred for mushrooms (but not on pizza, weirdly), and even a Netflix account. She's not just any ordinary person in your life, so why settle for an ordinary gift? Today, we're sharing a collection of
memorable buy-or-DIY gift ideas
to celebrate your BFF status.
A Stylish Vase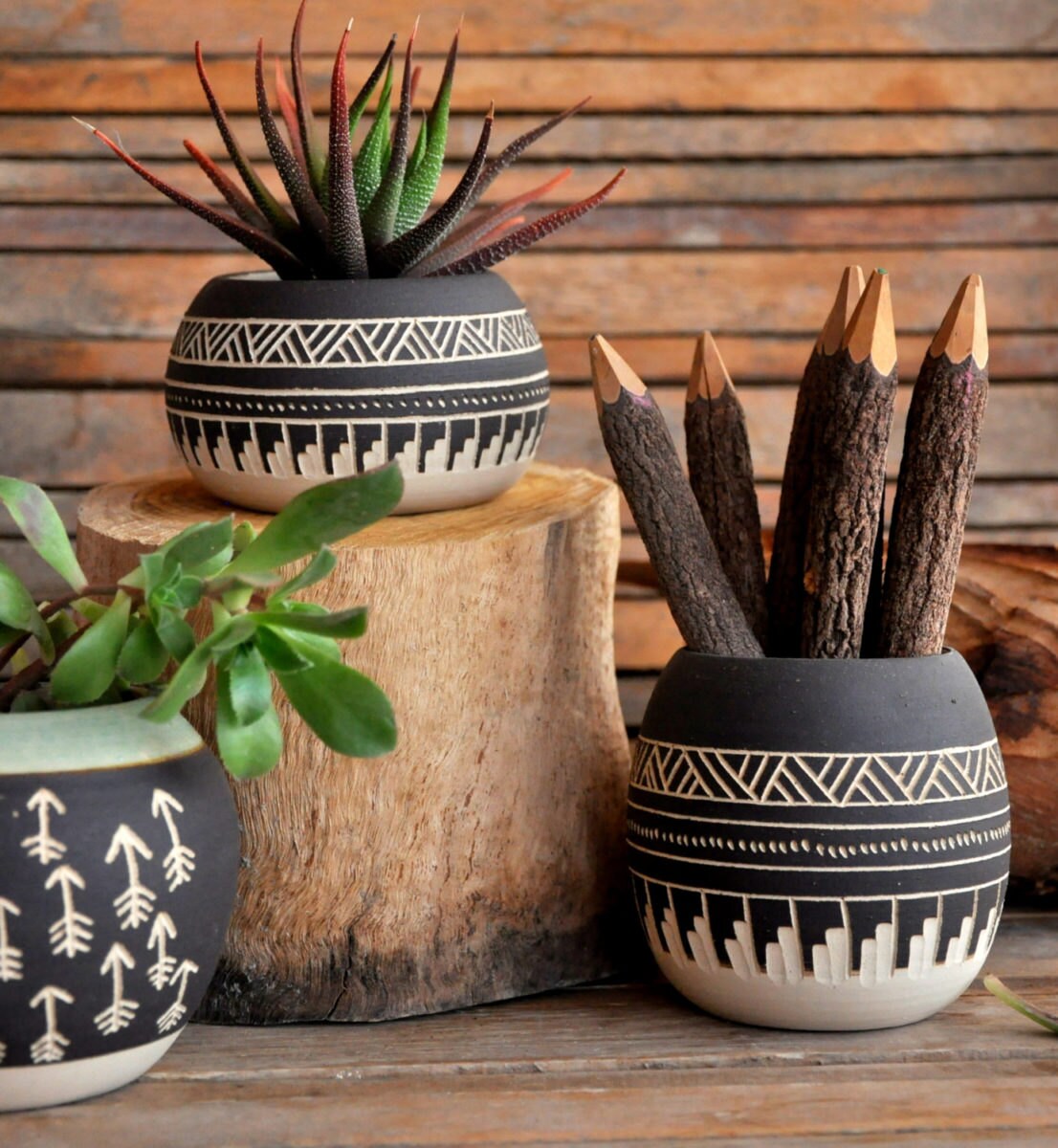 To Buy:
 Pair a succulent with this hand-carved ceramic planter for an on-trend visual reminder of your friendship's deep roots.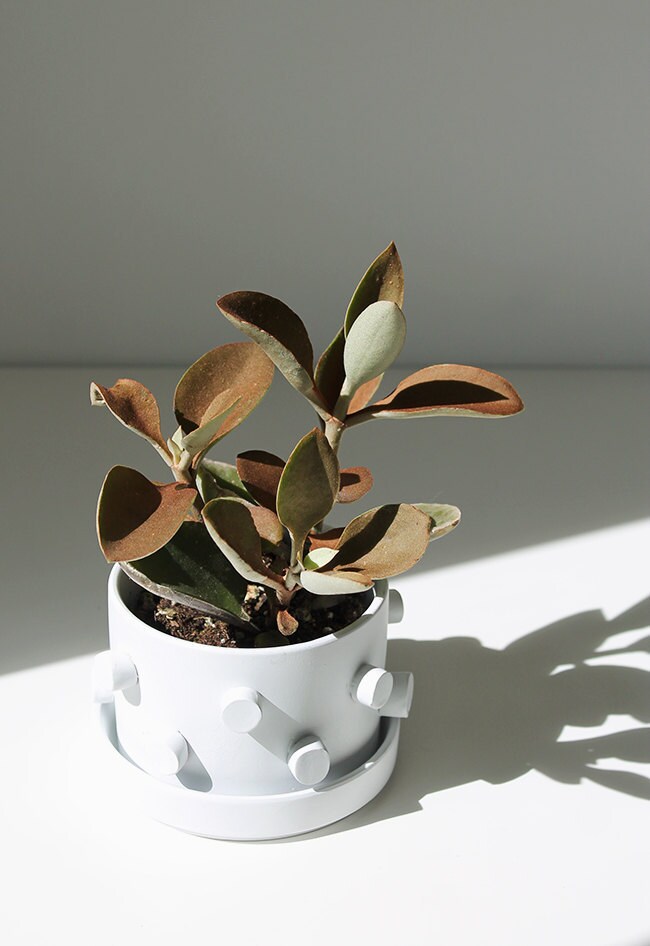 To DIY:
If you can glue and spray paint, you can
give a basic planter a major upgrade
. This DIY is totally budget friendly, but it looks like a million bucks.
A Memorable Pair of Earrings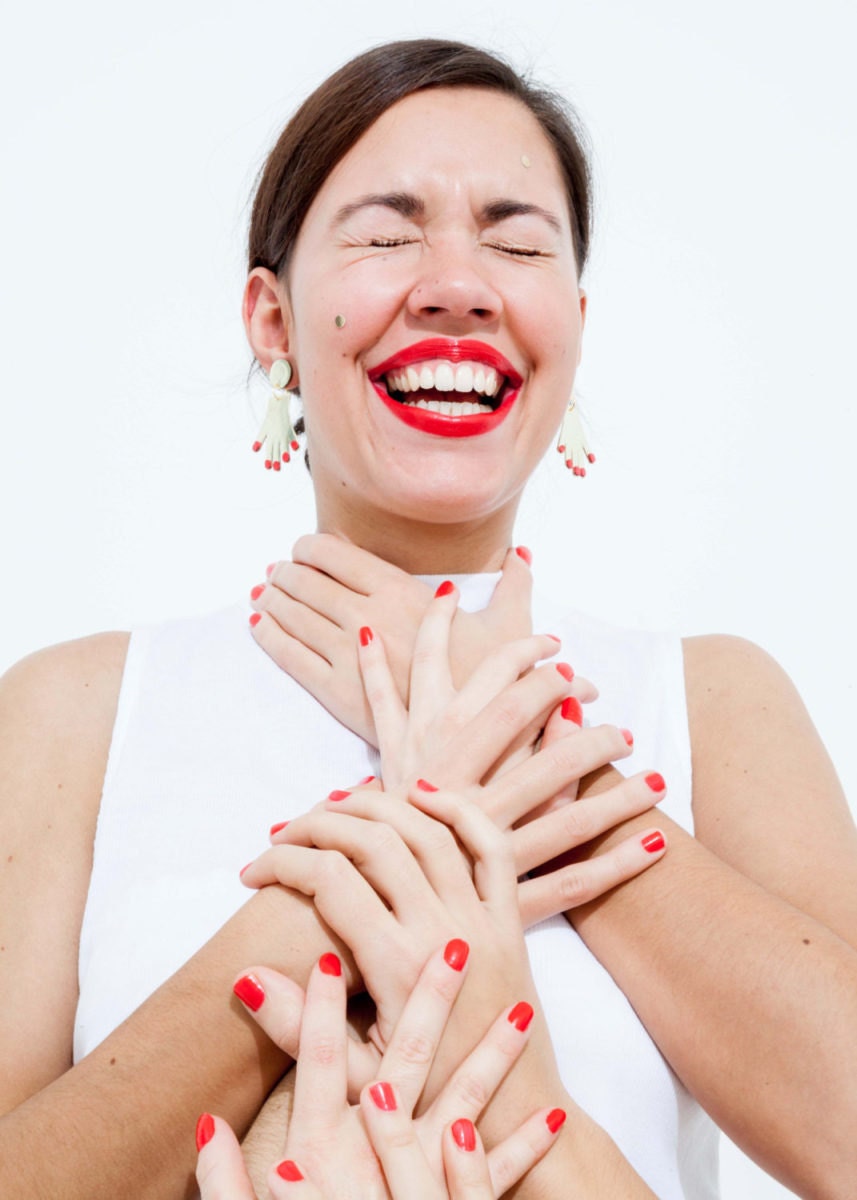 Red and Gold Leather Hand Earrings by Benu Made, $35
To Buy:
These red and gold hand earrings are not only glam, they're also a bit sassy (just like your BFF).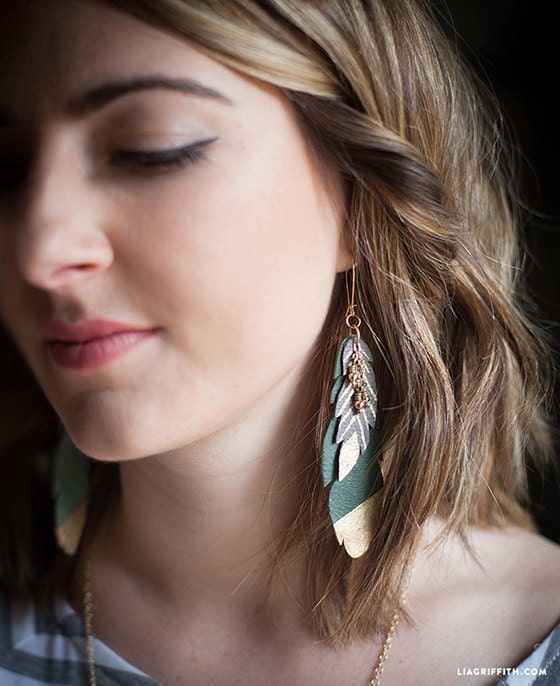 To DIY:
You don't have to be an expert leather craftsman to create these stylish earrings. And if your friend isn't into feathers, you can easily adapt the project to any shape you want. 
Check out the easy DIY
.
A Not-So-Basic Candle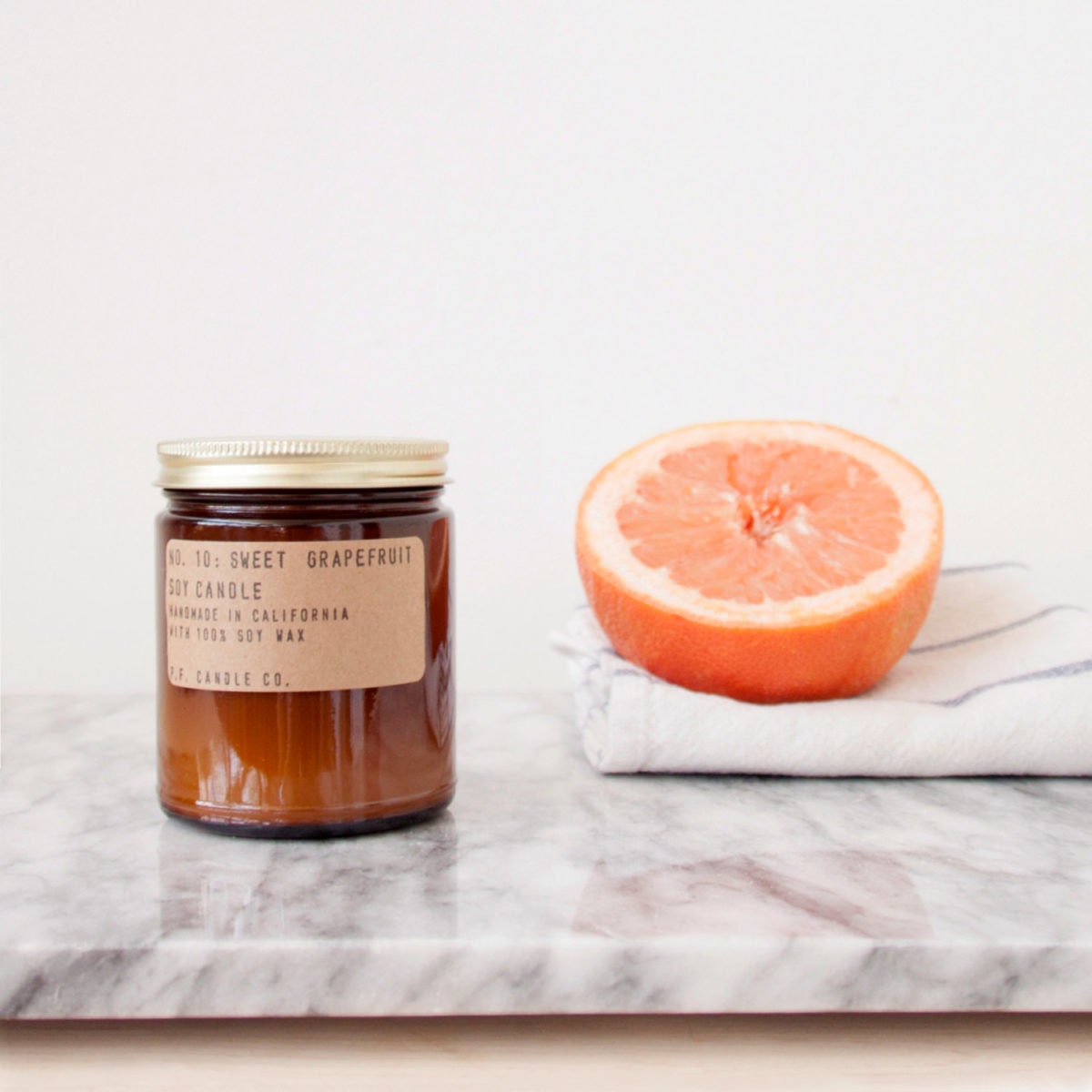 To Buy:
An eco-friendly soy candle with apothecary vibes? Just what the doctor ordered.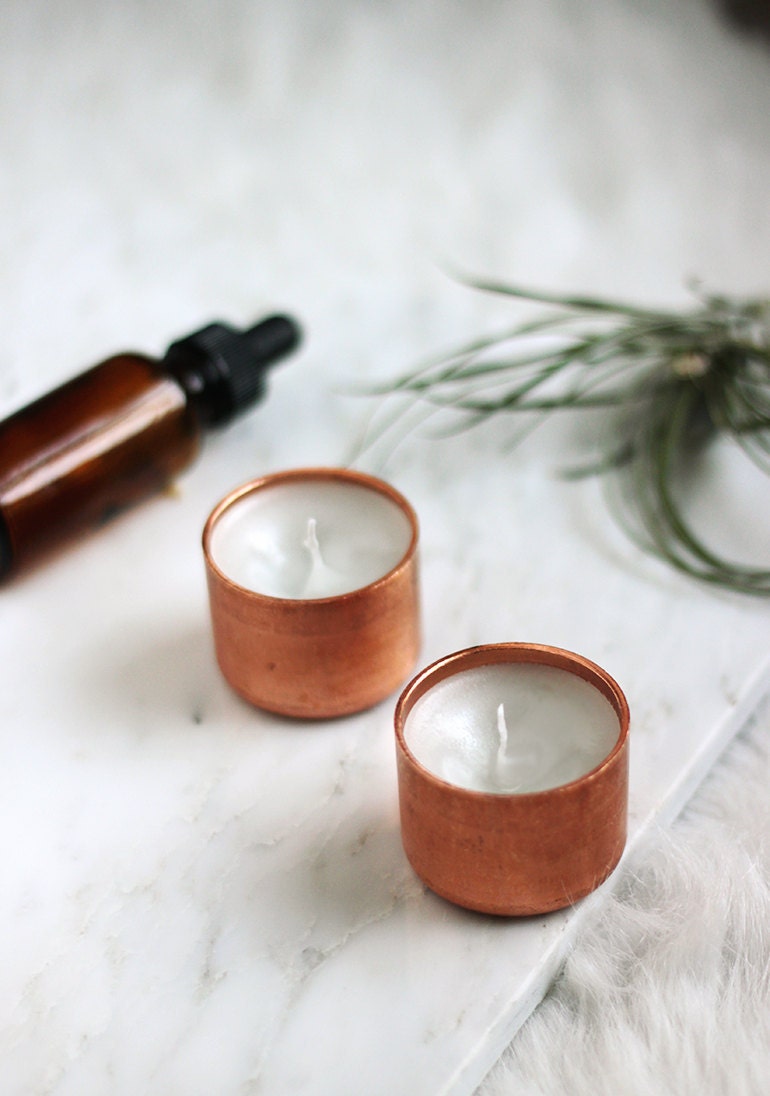 To DIY:
 These simple DIY copper votive candles will delight the modern minimalist who's forever peeling off product labels.
A Snuggly Scarf
Chunky Knit Infinity Scarf by DeBrosse, $48
To Buy:
Chunky knit scarves
 are the epitome of warm and cozy — the best gift you can give, obviously.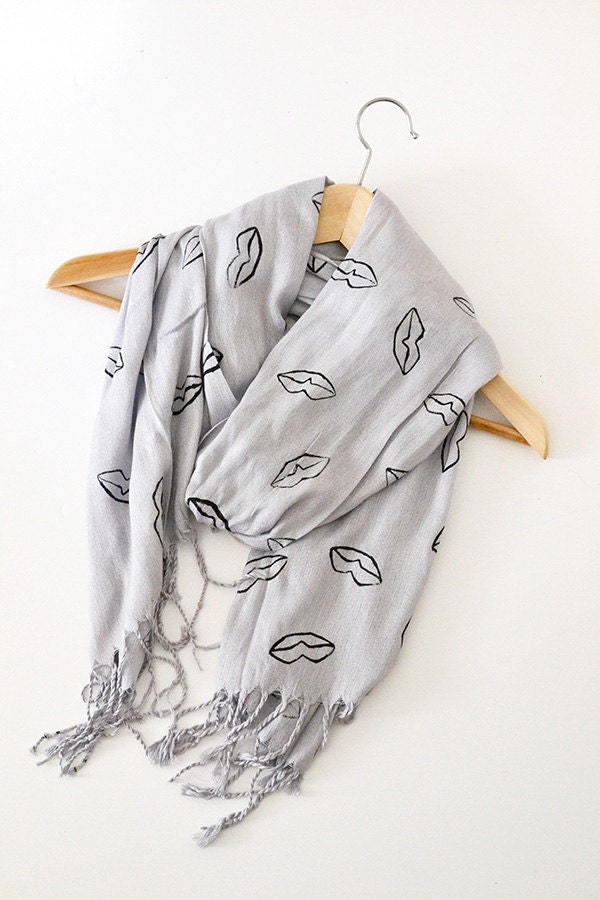 To DIY:
 Make a basic scarf better with this smart 
stamping technique
. (Surprise! It's achieved with a toilet paper roll.)
A Personalized Keychain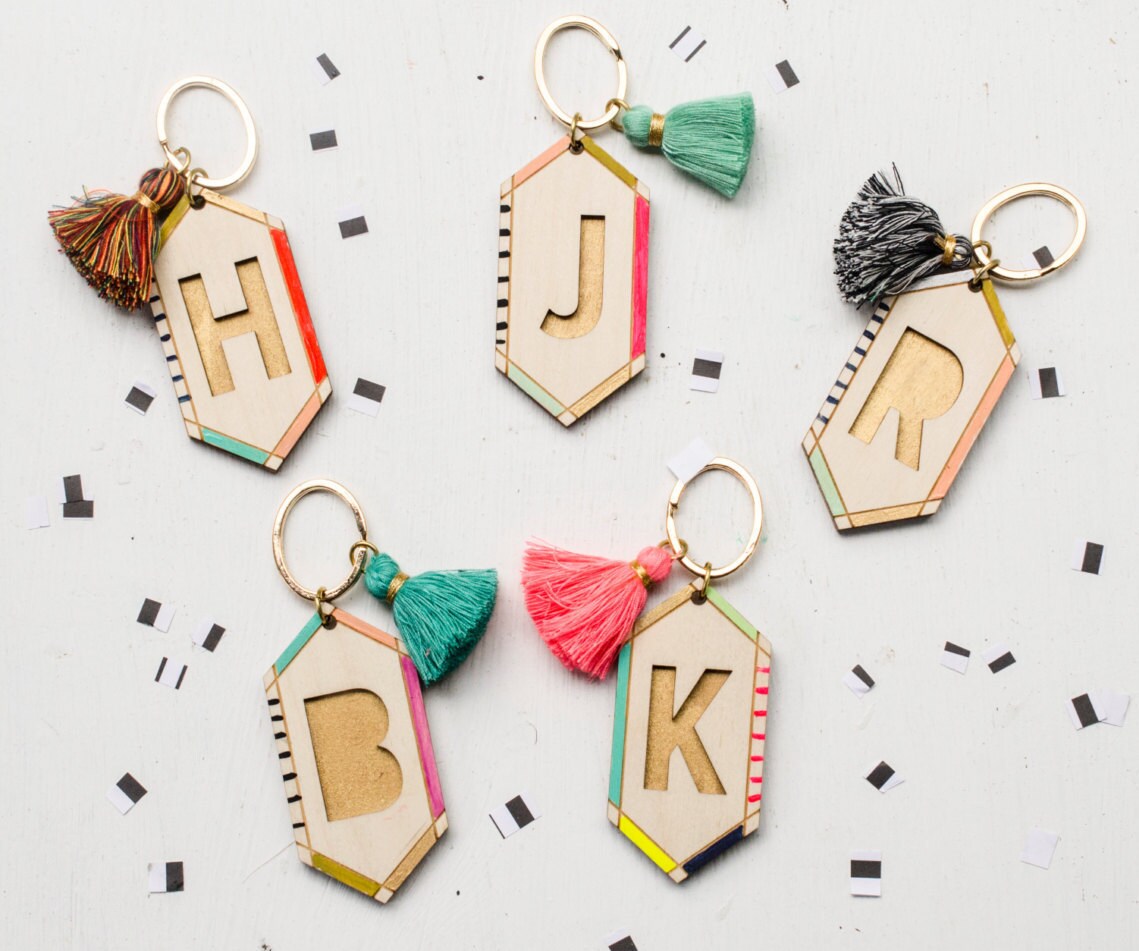 Hand-painted Wooden Initial Keychain by Jill Makes, $28
To Buy:
 She'll carry your love everywhere she goes with this snazzy hand-painted keychain. Bonus: The attached tassel makes keys easy to find and grab at the bottom of a cavernous bag.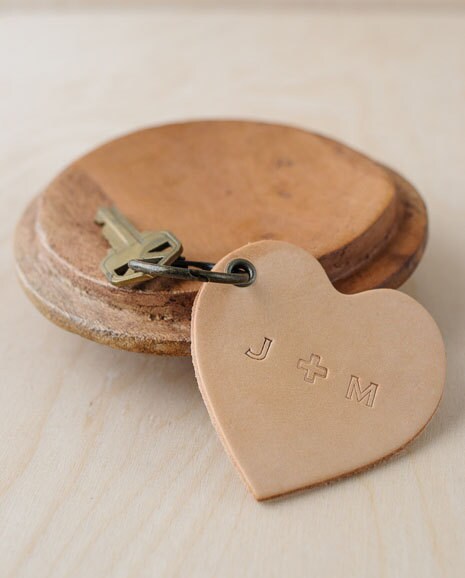 To DIY:
Personalize a keychain with your BFF's initials or a cute inside joke.