by littlealouette
Whether it's photographing a loved one or hand-lettering an alphabet, daily creative assignments produce a gold mine of material for reflection.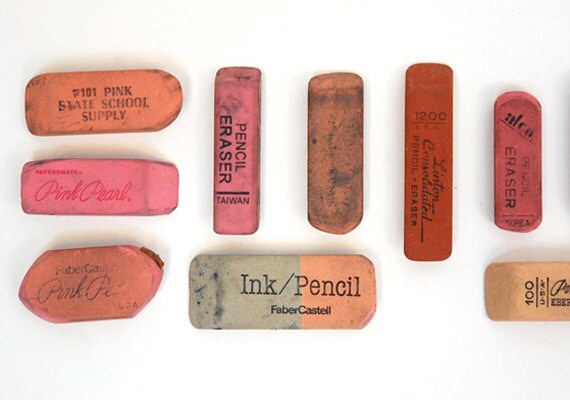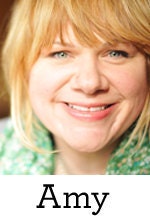 Little Alouette owner and blogger Amy Turn Sharp spends her days wrangling three little boys and being a creative wild one. She always keeps a mask in her handbag and she can make a mean curry.
It has always inspired me to learn about artists who are practicing their craft, interest or obsession in a daily format. I have been keeping a journal since childhood, but I wish it had been a daily journal. It would rock my world to go back through. Humans like the nostalgia of the artistic landscape — what we ultimately leave behind.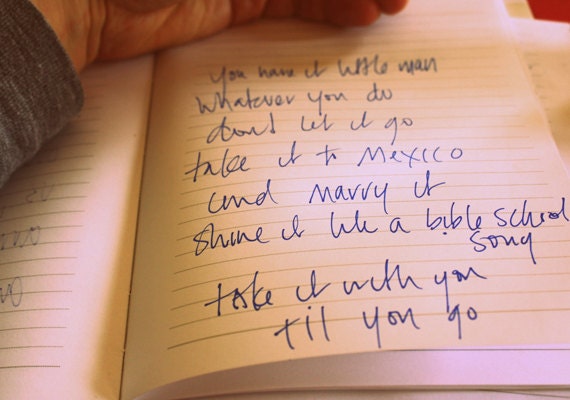 This year I am writing a poem every single day. I am distilling my craft of writing into a daily examination of life, and sharing it on my
blog
. I am learning, and at the end of the year I will have thousands of words, hundreds of strung-together sentences that I can mine for gold. I will go back. And perhaps at the end of the day, it is the experience that we seek and the "look back" over our shoulders that keeps us going. I'm not the only one working on a 365 project. These are some others I've recently discovered.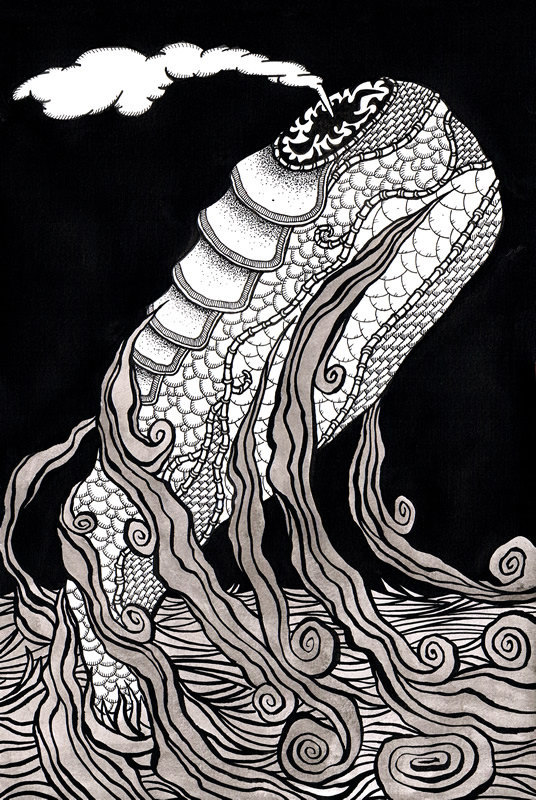 I learned about Matt Kish's
blog
and my head was spinning. This man, known on Etsy as
Spuddsixtyfour
, has illustrated each page of
Moby Dick
. Yes, each page of
Moby Dick
. Call me astonished. "When I started the Moby-Dick project in August of 2009 it was to fight back against a kind of slowly creeping artistic ennui," Matt says. "I wanted to give myself one last ludicrously ambitious challenge to see if there was still a place for art in my life. I gave myself only two rules. The first was to create one illustration every single day, and the second, to proceed through the novel in a linear fashion, from page 1 to page 552, without skipping around. Beyond that, I freed myself to use whatever media I chose and to create any kind of imagery I so desired. Tin House Books will publish my book this year."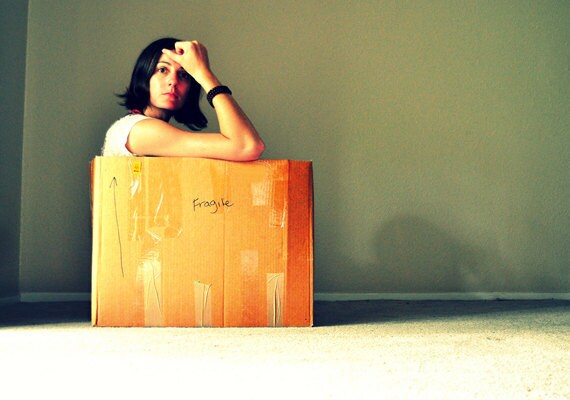 My heart and soul like to visit
Shutter Sisters 365 blog
.
I am attracted to photography as storytelling, and this group of women is walking amongst us with their camera straps around their necks, documenting every single day of this life. They say: "Shutter Sisters is a collaborative photo blog that believes in the transformative power of telling stories through photography. We support any and all creative projects that encourage women to use their cameras in a way that empowers them and expresses who they are. Committing to shoot at least a photo a day for a whole year is an engaging and fun challenge that keeps participants tapped into their creativity, cameras in hand."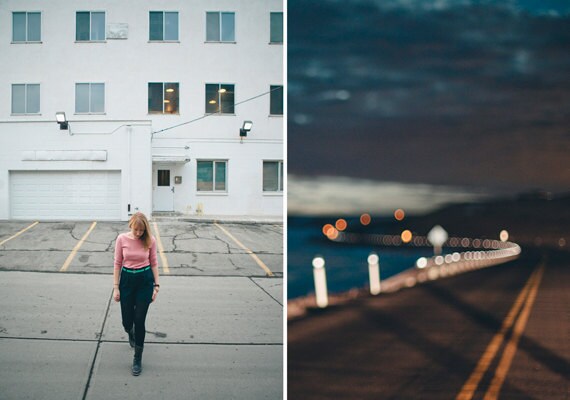 Shane Yuhas
loves his wife. He also loves to take photos of her every day of their marriage and post them on his
blog
. This type of project hits at my heart because it is a devotion to another human being that makes the project live and last. His style of creating a daily diptych allows us to see the model and the landscape of their life together. "I've always called Alyssa my darlin, so that is how the name Daily Darlin came about. I started the project shortly after we were married in 2009," he says. "I wanted to start a photo blog, but not just of work that I've done or things that I like. I wanted to challenge myself to better my photography skills by shooting every day."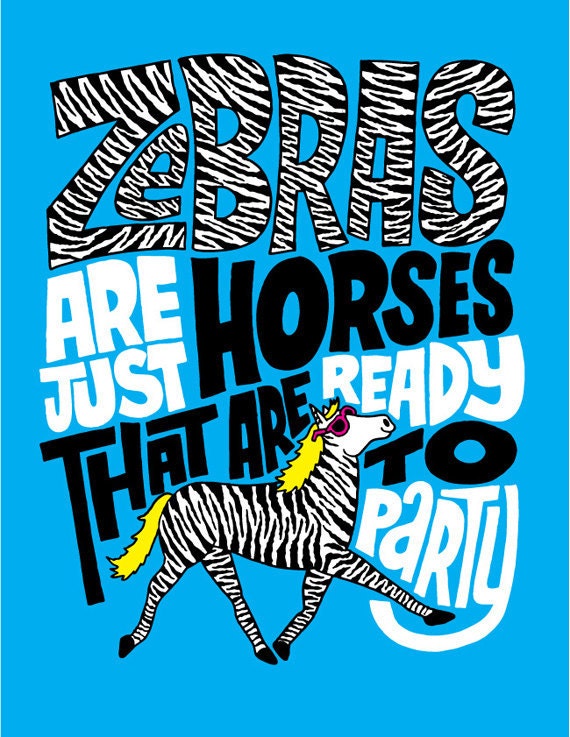 I find the drawings and illustration of
Chris Piascik
to be wild and fun, and I think he is a prolific thought monster. I love his video and watching the effortless flow of his work. "I've actually been posting daily drawings for over four years," he says. "I didn't start drawing every day to do a 365 project though. All through my childhood I was always drawing. It never really slowed down until I graduated from art school and started working at design. After a couple years of this I realized just how little was I drawing and it kind of freaked me out. I was worried if I continued down this road I would lose that outlet. I was determined to make it part of my life again. Two years later, I was on my own working as an independent illustrator because of my daily drawings. It's pretty incredible actually. I am self-publishing a book of the first thousand. "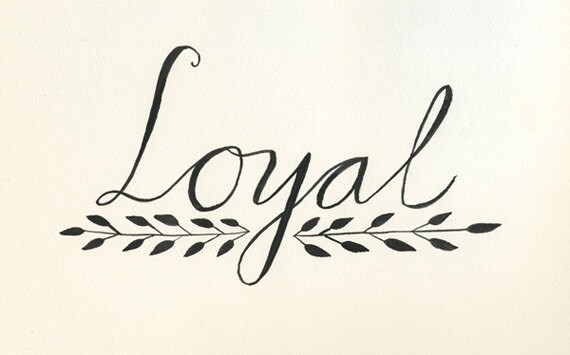 Lisa Congdon
blew my head off with creativity when I first discovered her 2010 book
  A Collection a Day.
  I find her to be a true renaissance artist as she is a fine artist and illustrator, but also a curator and social scientist who makes us look at what we love and what we need to hold onto in this world. She makes me keep my eyes open wider. "Each day for 365 days for the year 2012 I am posting an image of something I have hand-lettered: a letter of the alphabet, a word, a phrase, a quote, a name," she explains. "Some of the lettering is based on traditional forms of calligraphy or vintage lettering and some is of my own design. Why hand lettering? First, I love typography and type design, lettering and calligraphy. I love old letters, old script, anything written with a nib and ink. Second, hand lettering is something at which I'd like to get become more accomplished and incorporate into my art and illustration practice more fully. This project is an opportunity for me to practice in the context of a personal creative challenge." Today could be the day that you decide to start your own 365 project. You could inspire yourself and others with the art you make. You could find devotion. You could find an obsession. You have to start to start somewhere.