by Valerie Rains
A room refresh is just a print away.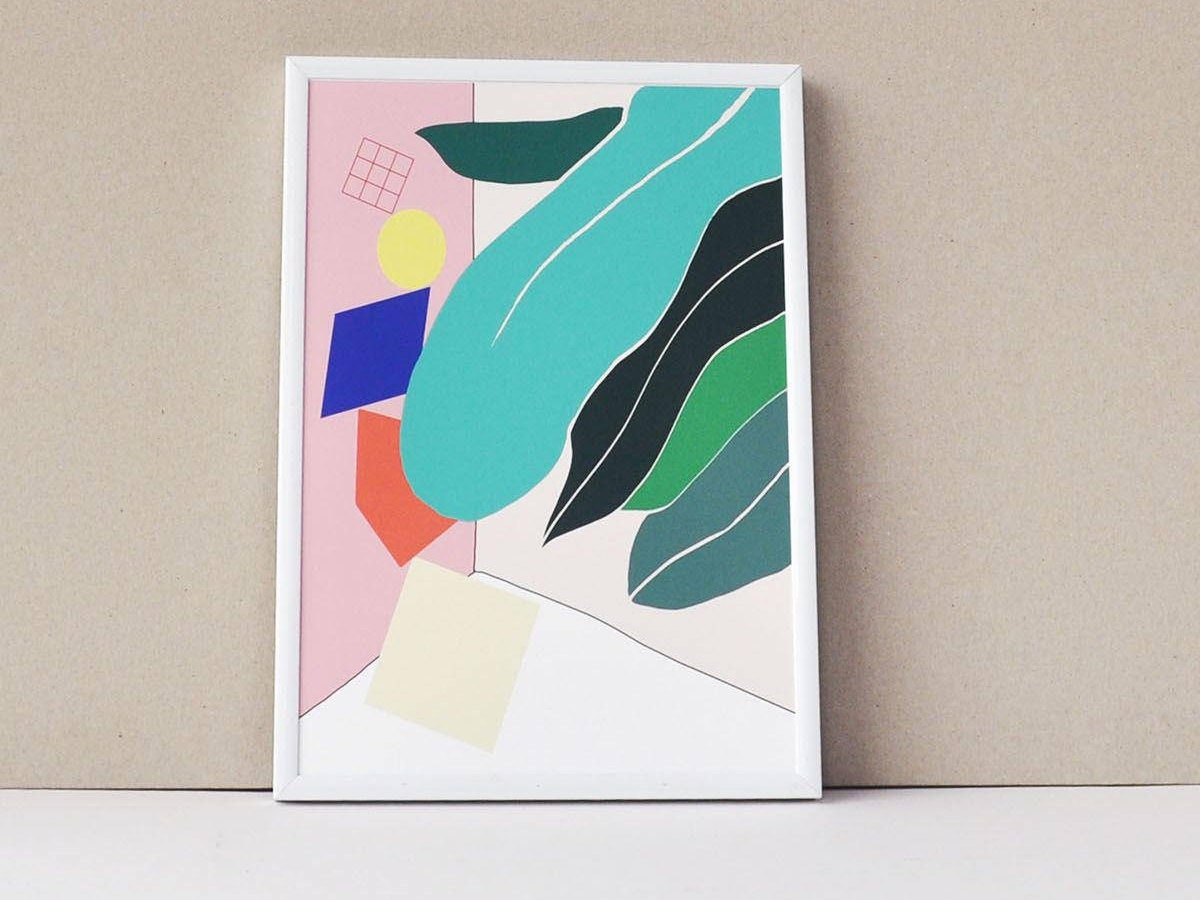 The start of every school year is a natural time for reinvention—whether or not you're personally sharpening your pencils in anticipation of another semester of study. And when it comes to decor—for a dorm room or otherwise—there's no quicker refresh route than hanging
a great new piece of art
. Here, we've rounded up six standout Etsy shops where a beautiful print from a bona fide artist (working in illustration, watercolor, or photography, to name a few) is wholly within even a strapped college student's reach.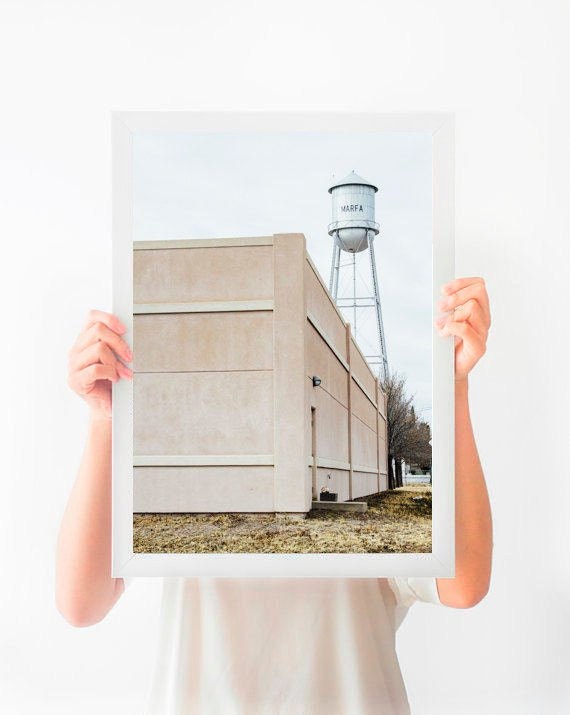 >
With their pale, dreamy palettes and consciously uncluttered compositions, photographer
Katilin Rebesco
's evocative travel snaps paint just enough of a picture to spark the imagination—without giving away the whole plot.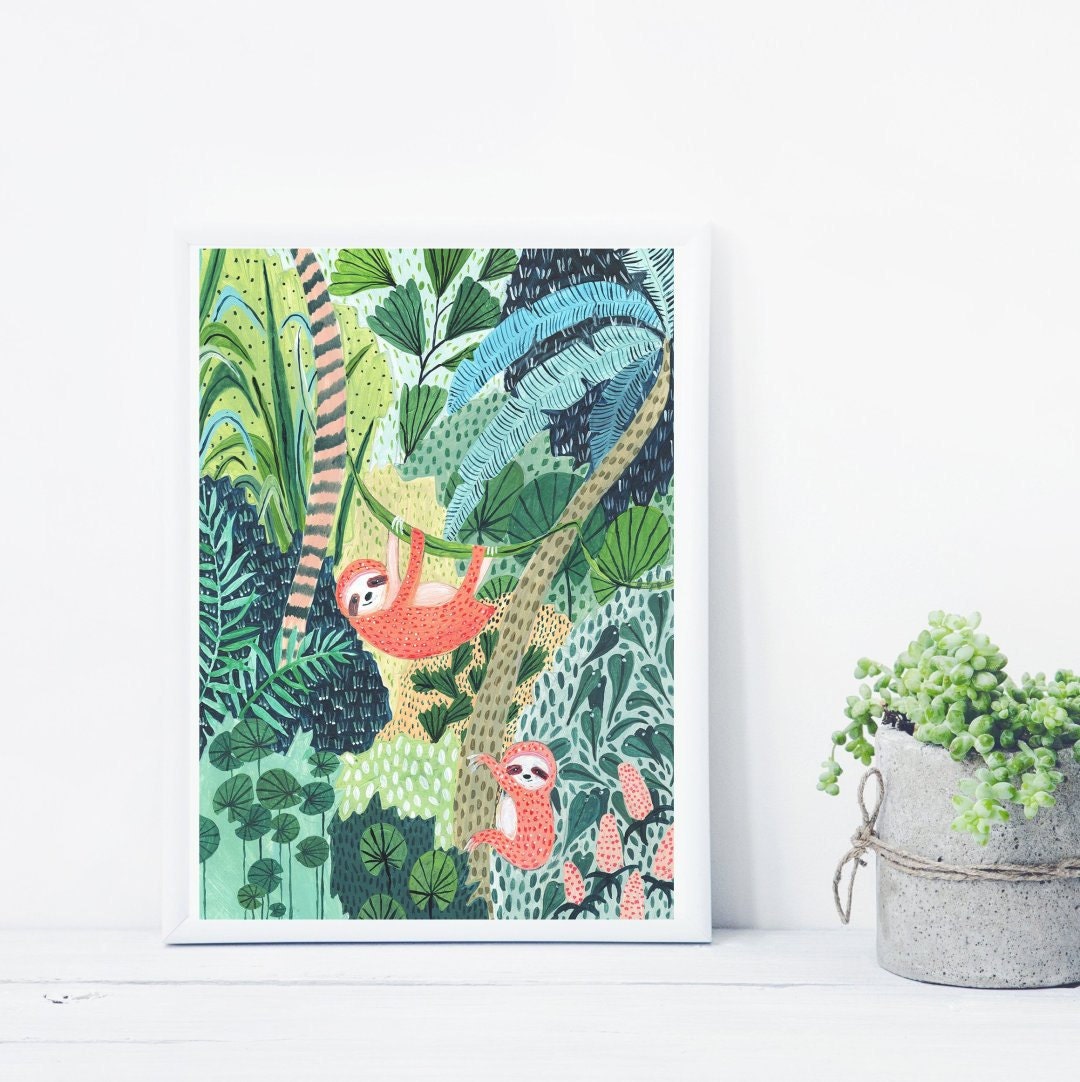 >
Manchester, UK illustrator
Amber Davenport
's pattern-rich prints of lush jungle landscapes and undersea scenes serve as a call to embrace adventure and explore uncharted territory.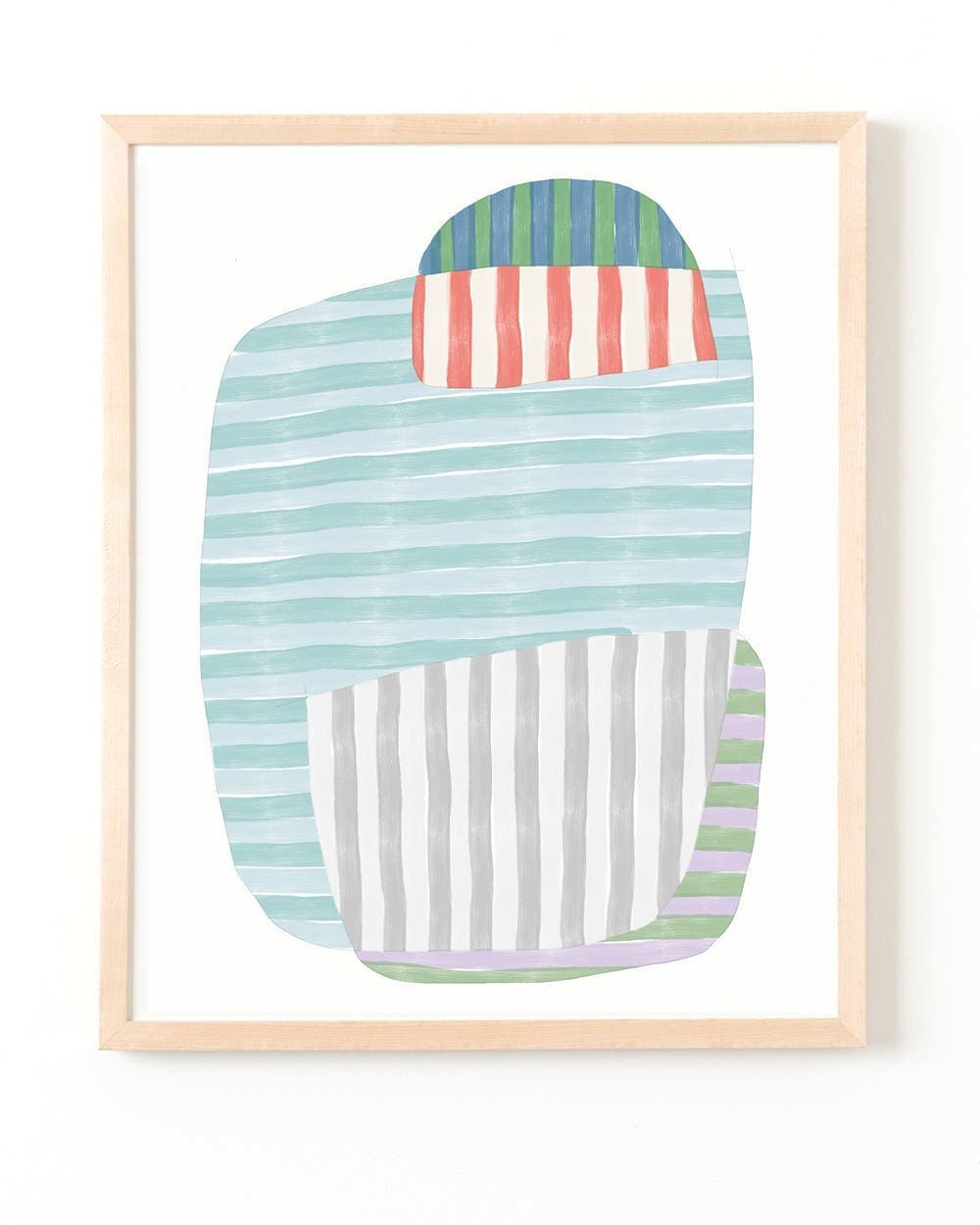 >
San Francisco artist and illustrator
Jorey Hurley
had already
won us over
 with her stylized, stripped-down slices of everyday life, and her newer abstract studies of stripes, orbs, and asymmetric shapes have only upped our admiration.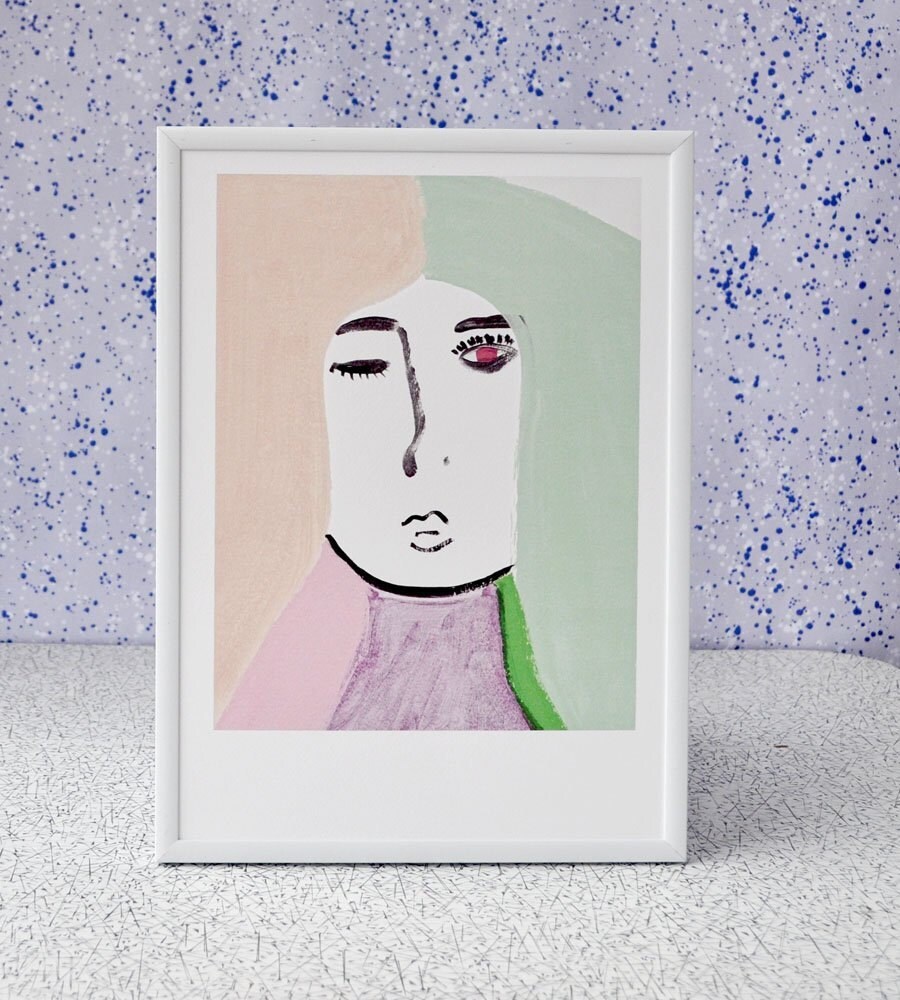 >
Brighton, UK-based artist
Lena Goodison
makes minimalist, whimsical line drawings, still lifes, and portraits that are equal parts playful and sophisticated.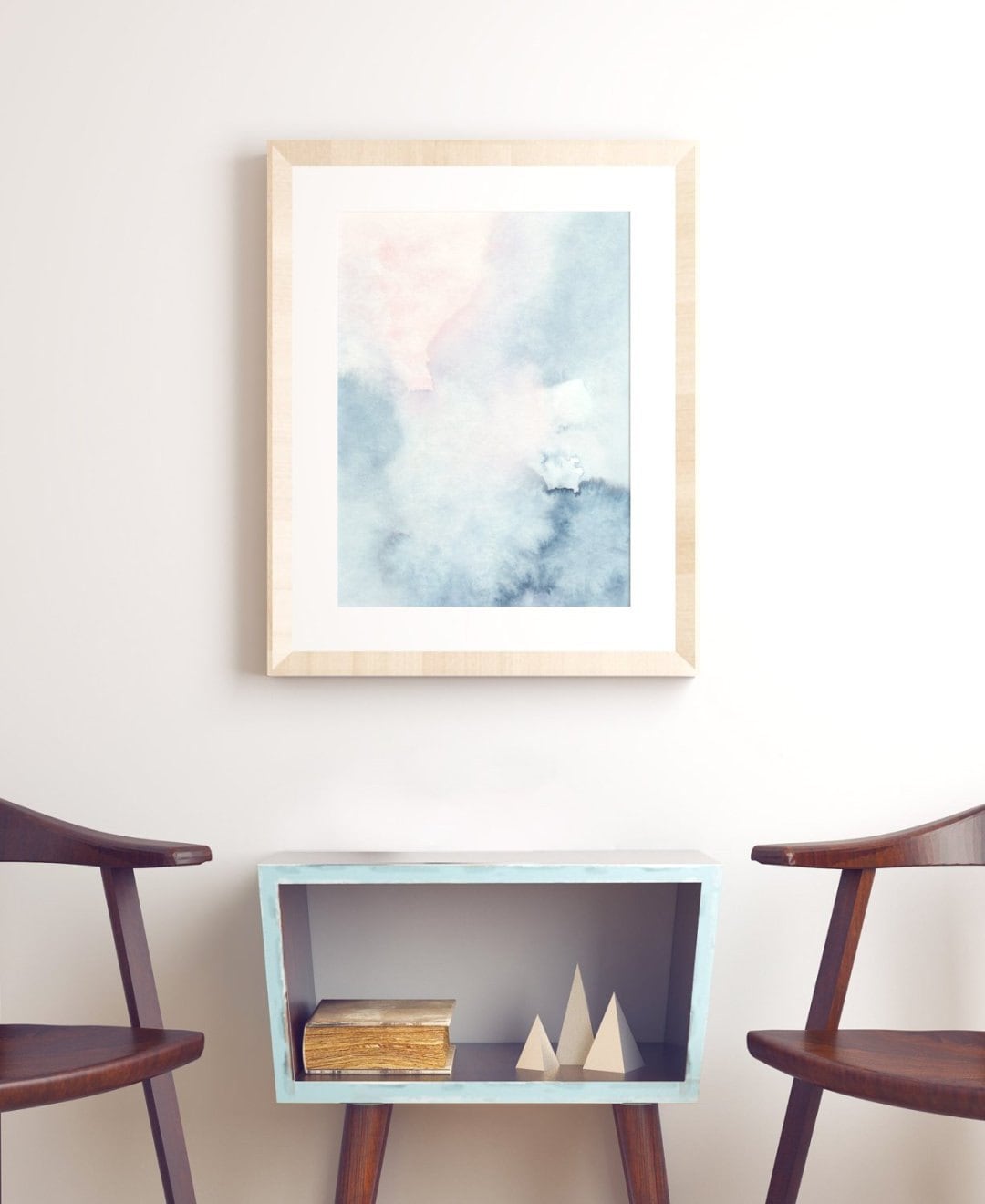 >
With their soft washes of misty blue, sandy pink, and gray-green hues, Detroit graphic designer-turned-watercolor artist
Basia Stryjecka
's prints offer an instant dose of serenity—perfect for the straight-A student who turns into a stress machine come midterms.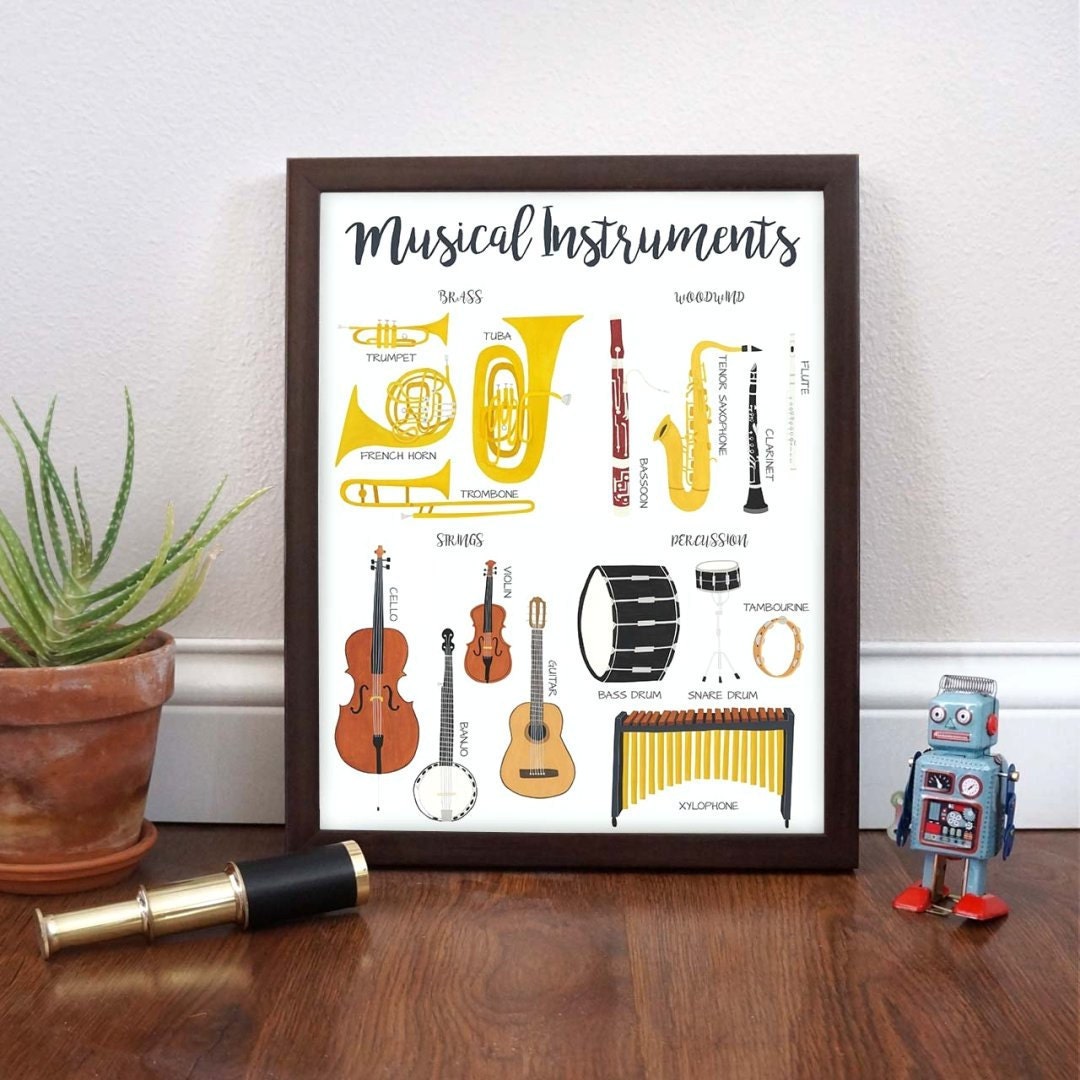 >
Dinosaurs or butterflies, musical instruments or morse code: Minnesota illustrator
Lindsay Anderson
caters to an array of interests (or obsessions) with her colorful range of reinvented educational posters, rendered in her modern, youthful style.