by Valerie Rains
Save room on your fall-fashion shopping list for pieces from these three Etsy newcomers.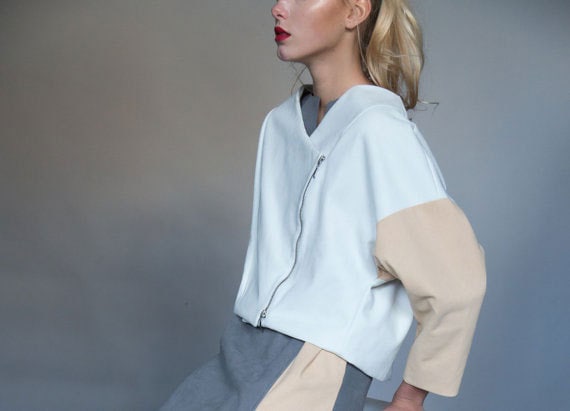 Every day our community grows in unexpected and delightful ways. For our Fresh Shops series, we spotlight new and noteworthy sellers who have been on Etsy for a handful of months or are waiting for those first few sales. In the spirit of fall fashion, we're focusing this installment on three emerging clothing designers to keep on your radar – and add to your wardrobe. 
With the help of two seamstresses and one part-time assistant, Prague-based designer Iva Burkertová of 
Odivi
whips up deceptively simple-looking garments with masterful draping, interesting shapes, and muted colors; the results offer a rare combination of easy wearability and avant-garde styling. "Odivi is a small brand from the heart of Europe, and when we wanted to expand our clothing line to an international market, Etsy was perfect," Iva says. "I'm inspired by the people around me and by traveling — I hope one day to meet someone who wears Odivi clothing on one of my trips abroad."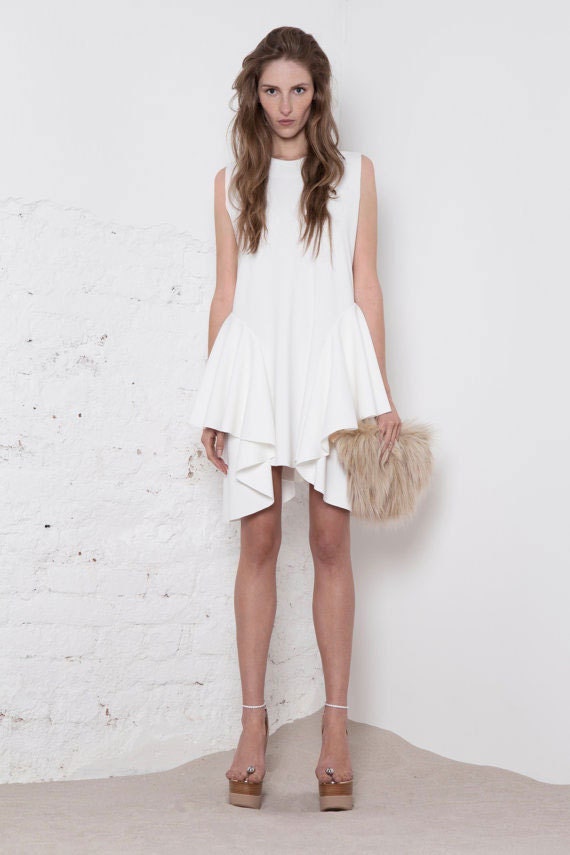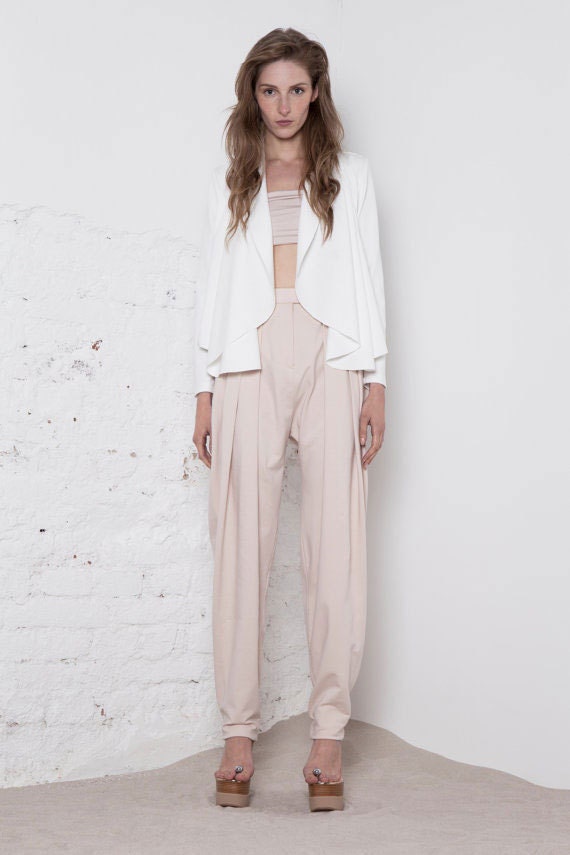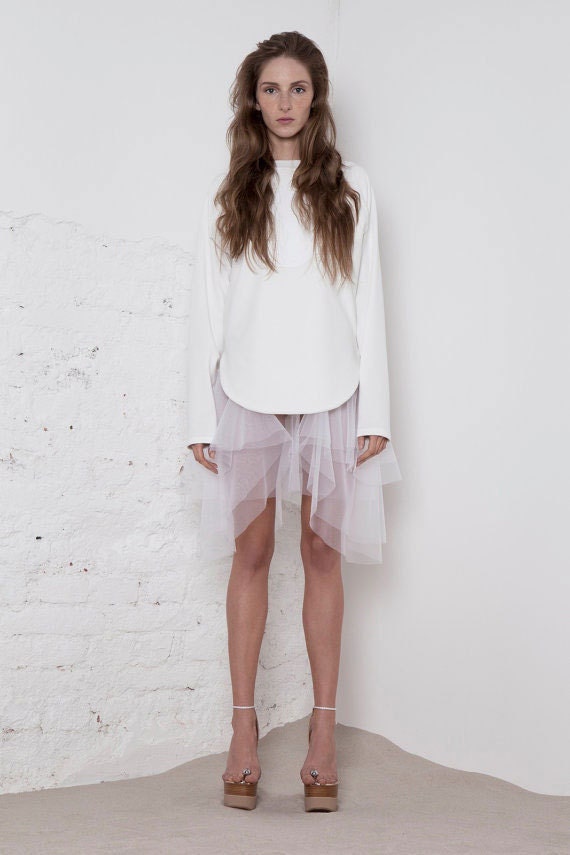 A Milan transplant, Eleanora P. found more than just supportive studio mates in her adopted hometown of Berlin two years ago — she also found a unique aesthetic for her minimalist line of faux-suede womenswear called
Acedia Berlin
. "I studied fashion and textile design in Milan, where classic elegance still dominates the fashion world," Eleanora says. "But when I moved to Berlin, I was strongly influenced by its urban, sporty and comfy style." Next, Eleanora will be applying that style to a line of bags and jewelry that should arrive in her shop very soon.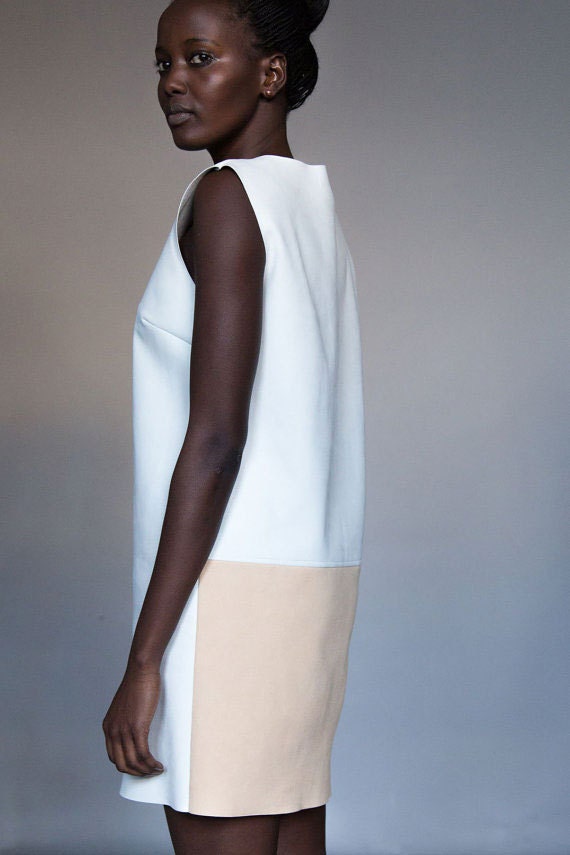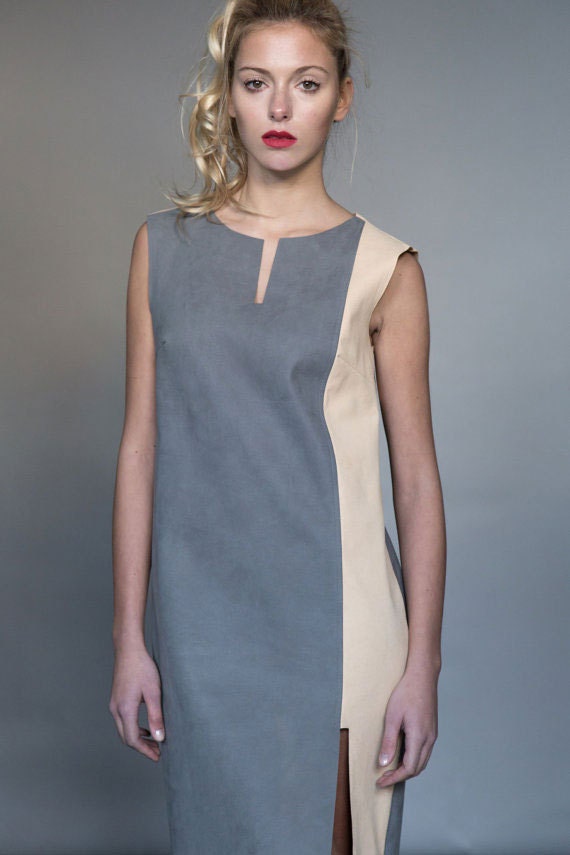 It took Kara Szczech leaving her corporate fashion job earlier this year to get the designer back behind an actual sewing machine. "It was the first time in many years that I had time to make my own clothing," Kara says. "It felt really great to make patterns and sew again, and the compliments from friends and strangers on the street gave me the confidence to start selling my clothing on Etsy." Now Kara assembles each piece of her
Wayway
line — boxy linen cropped tops with triangle seams, high-waisted viscose trousers, shibori-dyed linen shift dresses — from her San Francisco apartment. Her goal? "To create clothing that reflects a personal style, but that can also be seamlessly integrated into any wardrobe."