by Katie Hawley
From reducing our carbon footprint to composting our waste, we're all pitching in to help Mother Earth, together.
In times of uncertainty, refocusing on the things we care about most can be a helpful grounding exercise. And these days, one thing remains steadfastly the same: our commitment to sustainability. So today, on Earth Day, we're taking a moment to celebrate the many ways the Etsy community—from our sellers and our buyers to the staff working behind the scenes—is taking care of our shared home, together. From offsetting the carbon emissions from every package shipped to embracing planet-friendly solutions for everything from food storage to our daily skincare routines, we're being mindful about how we shop and do business, proving that Mother Earth can count on us to have her back. Read on to discover a few more of the ways we're protecting the planet, together.
1. We're offsetting carbon emissions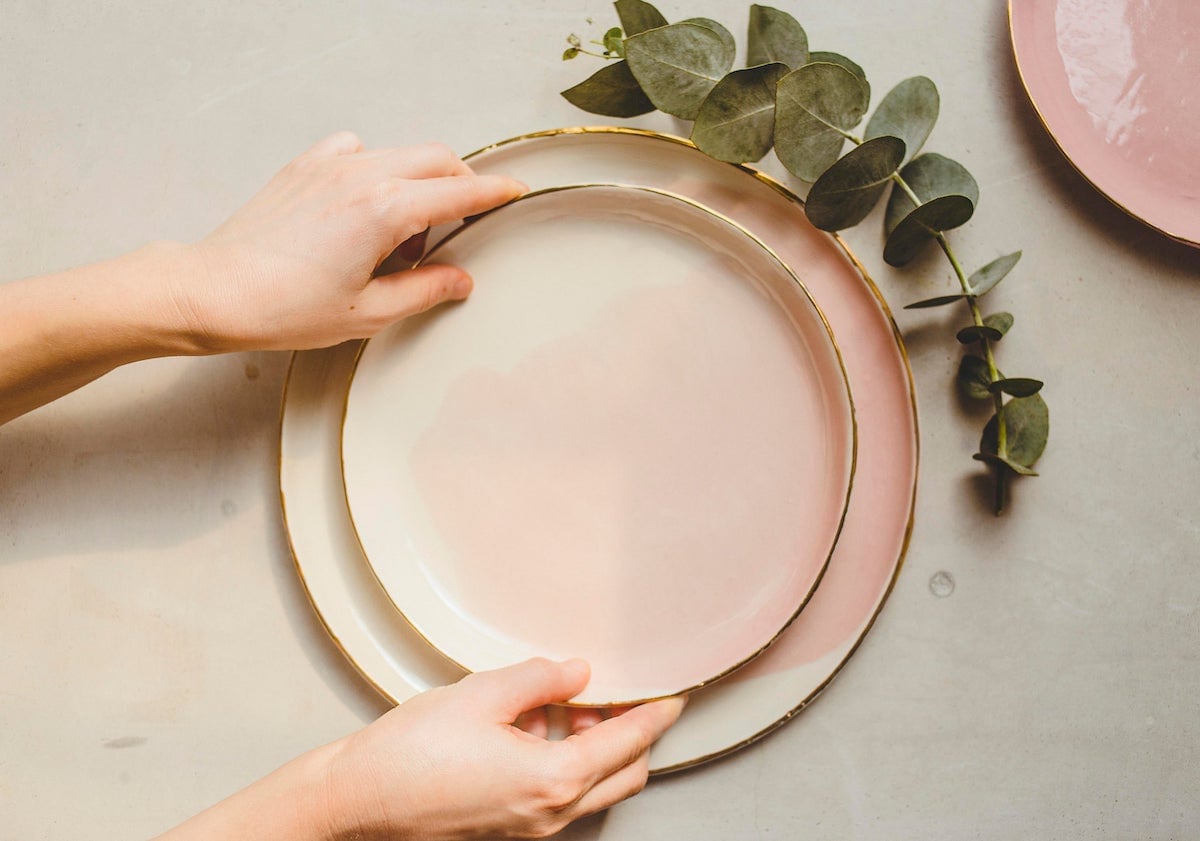 In a world where consumers are more dependent than ever on online shopping for everything from essential everyday supplies to table settings for making at-home celebrations extra special, the environmental impact of shipping is increasingly important to address. Here at Etsy, we're proud to offset 100% of carbon emissions from every package shipped—to the tune of 173,539 metric tons of CO2 since we began our efforts. That's like taking over 36,000 cars off the road for a year. So go ahead and click "add to cart," and we'll take care of the rest.
2. We're choosing vintage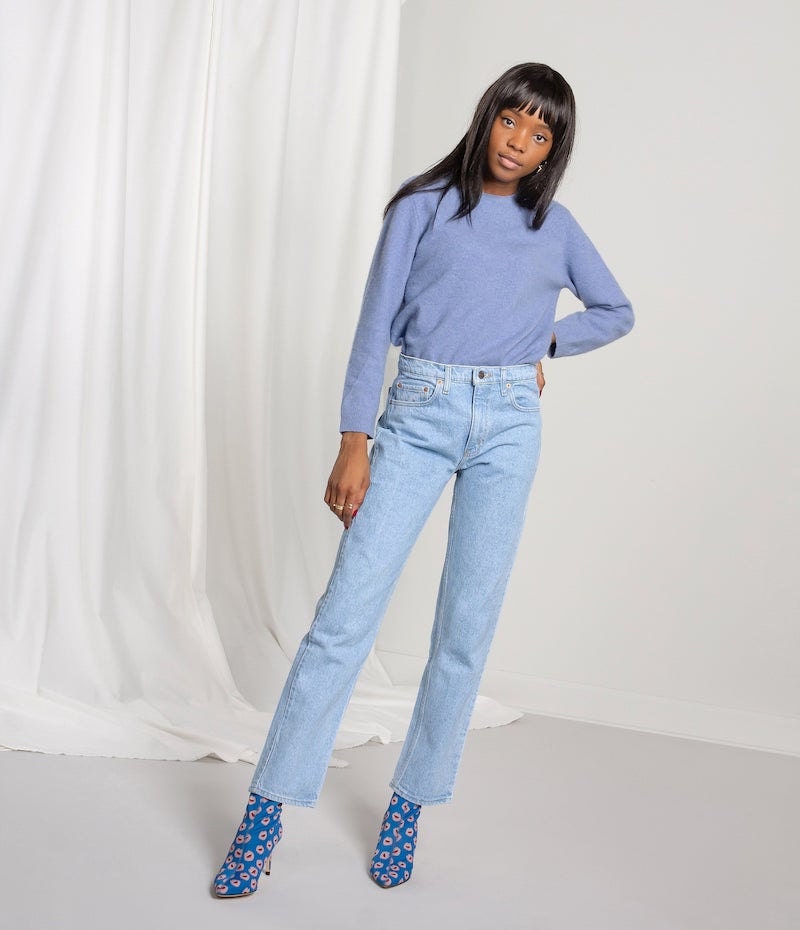 Classic mid-century furniture. Fabulous '70s ceramics. Perfectly worn-in denim. More and more, we're giving one-of-a-kind, preloved pieces new lives in our homes, offices, and wardrobes—and Etsy sellers are meeting the growing demand with a treasure trove of gorgeous, time-tested finds. In fact, searches for "vintage" have been trending upward on Etsy since 2018, with vintage jewelry, vintage clothing, vintage rings, vintage T-shirts, and vintage engagement rings clocking in among the top items searched this year. And with over 11 million vintage pieces for sale today, it's safe to say sustainability has never looked better.
3. We're thinking long-term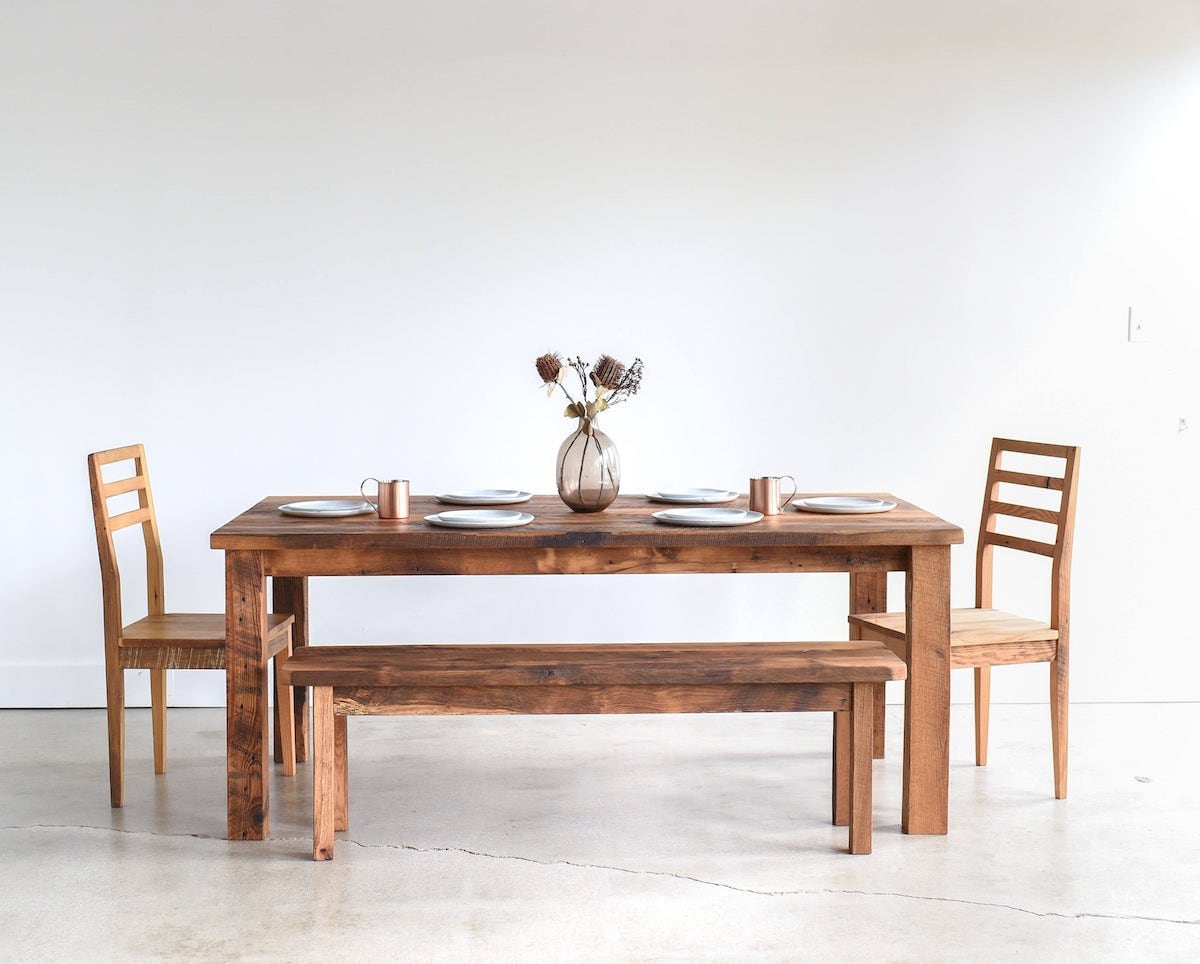 From made-to-order slow-fashion staples to timeless and durable custom wood furniture, investing in Mother Earth means being purposeful about our purchases and opting for high-quality items that are thoughtfully conceived, intentionally designed, and built to last. For Etsy HQ, it also means planning for the enduring success of our business and our planet. That's just one of the reasons we apply a long-term lens to our public impact goals, making strides to infuse our economic, social, and ecological impact into everything we do, now and for years to come.
4. We're watching our waste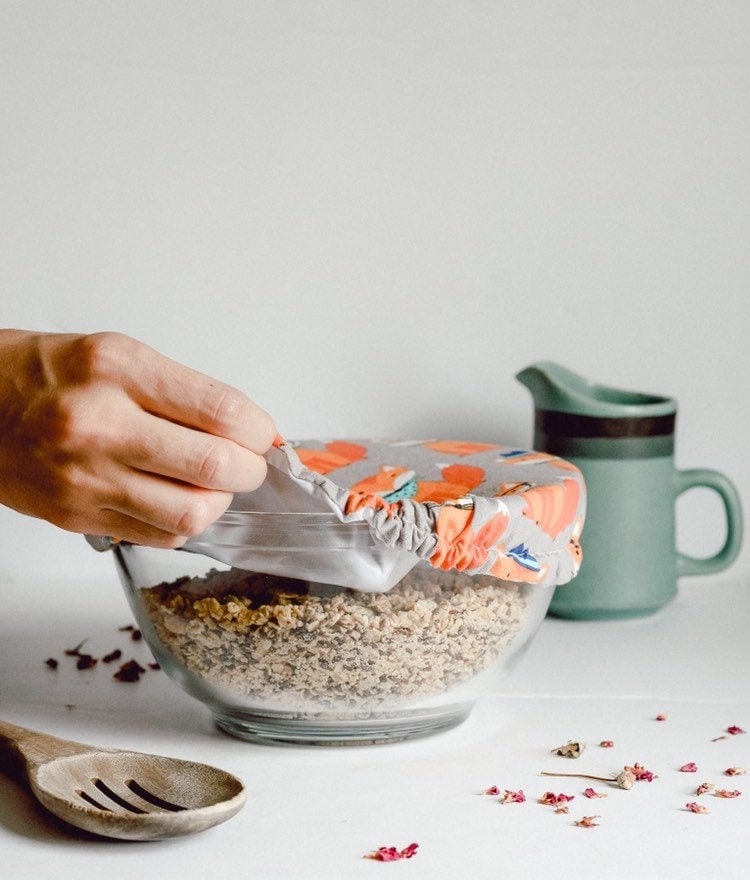 One big way the Etsy community is getting serious about shrinking our environmental footprint? By dropping the disposables in our daily lives (see ya later, plastic bags!) and repurposing wherever we can. As shoppers turn to Etsy for reusable, zero-waste options for their food storage, beauty, and household supplies needs, at Etsy HQ we're following their lead, reaching for washable travel mugs when we step out to grab coffee and choosing metal over plastic utensils for our office kitchens. And Etsy sellers are doing their part, too, by getting even smarter about shipping with a whopping 86% reusing packaging materials for some of their orders*. Ship, ship, hooray!
5. We're paying attention to materials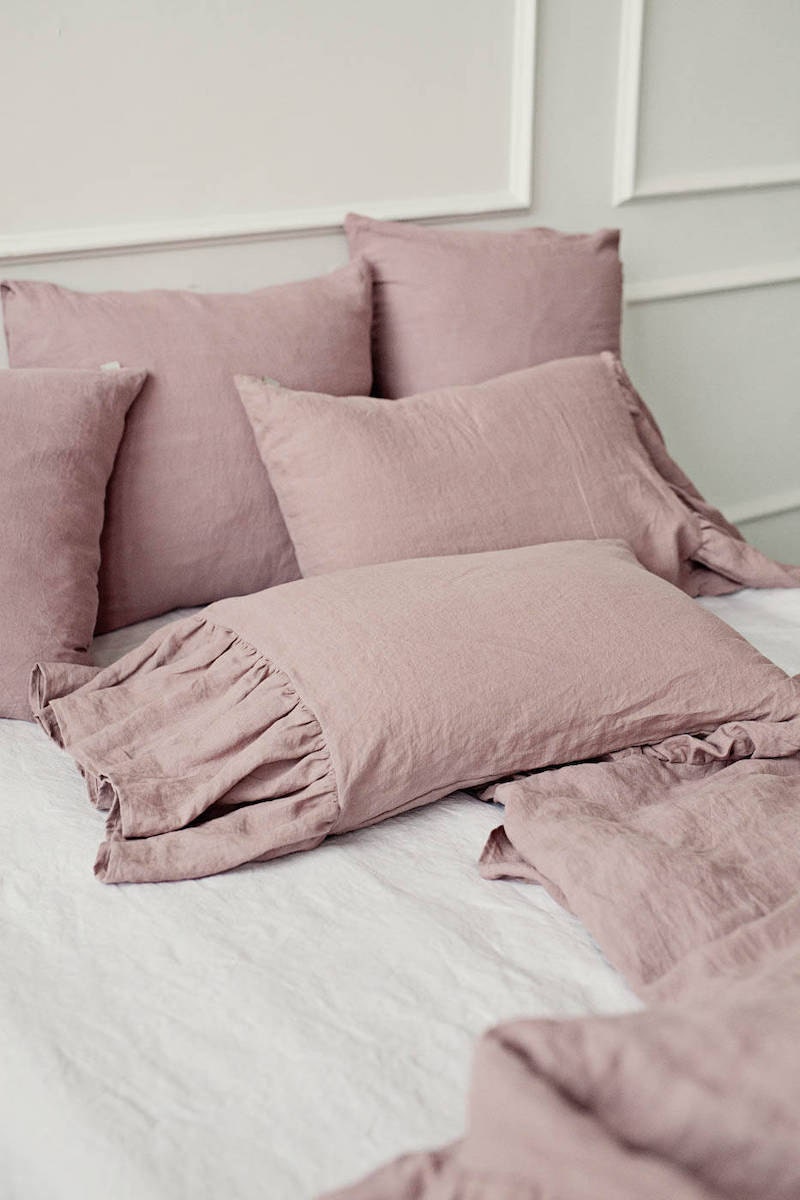 Good things are made of great things—like ultra-cozy bedding sewn from natural and organic fibers, statement-making jewelry created from recycled paper, and stylish desk lamps forged from reclaimed wood. These days, before choosing a new special something to bring home, shoppers are pausing to consider its makeup and prioritizing pieces crafted from eco-preferable materials. Examining materials is also something we're well acquainted with at Etsy's Brooklyn headquarters, where our workplace team collaborated with local makers and manufacturers to ensure that none of the 1,500-plus materials used in the construction of our office contained harmful chemicals commonly used in commercial buildings. 
6. We're eating intentionally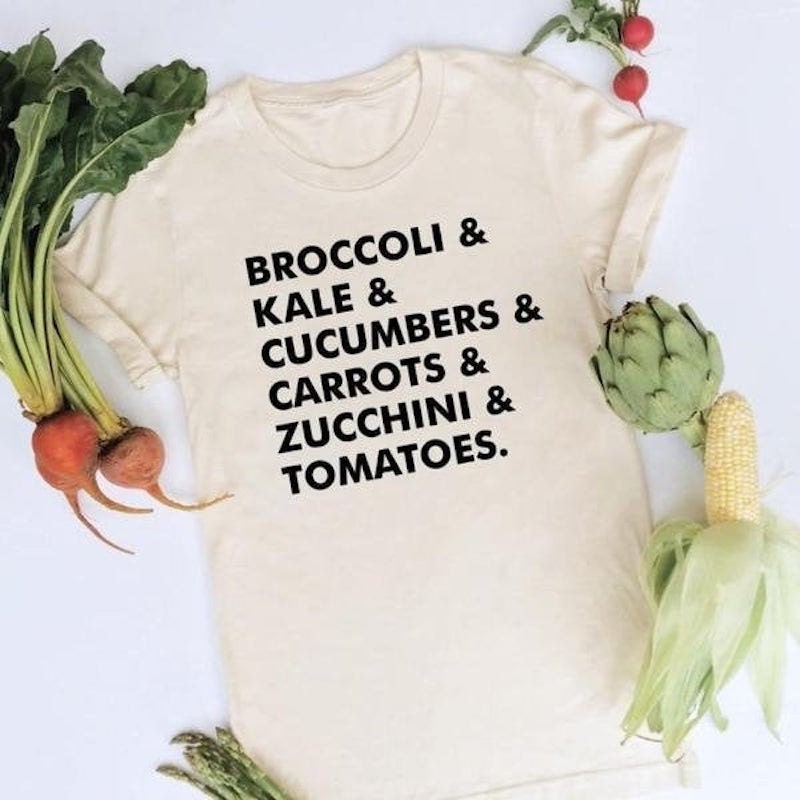 When it comes to sourcing food for Etsy's snack-happy offices, we start by looking close to home, supporting sustainably-minded farms, restaurants, and independent food and beverage companies within our local food system whenever we can. Fun fact: sometimes, we even take matters into our own hands, like in our Hudson, New York office, where employees tend a seasonal vegetable garden—an approach food-growing shoppers can adopt with the help of personalized gardening tools and seeds from Etsy. And like the many buyers who enlist fridge-friendly compost bins, like this one forged of salvaged wood, to help responsibly dispose of their at-home leftovers, we believe in the power of breaking it down at work, too. In 2019 alone, our offices diverted 32 tons of compost from landfills. 
7. We're going solar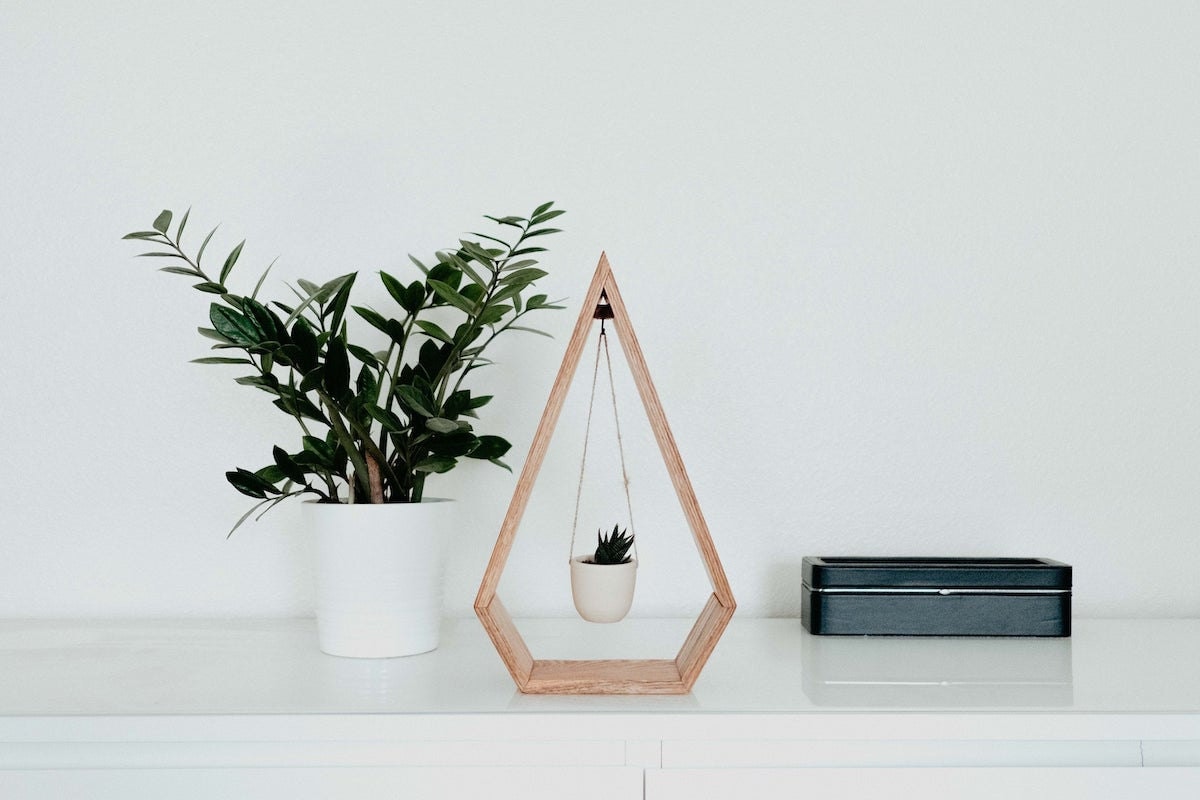 As for powering our offices and our marketplace? We're committed to doing that sustainably, too. That's why, in addition to the 230 solar panels on the roofs of our Hudson and Brooklyn offices, we've agreed to purchase power from 36 acres of solar panels currently being installed in Virginia to ensure that our site and our app are powered entirely by renewable energy this year and for the years ahead. Another serious bright spot: the likeminded sellers following suit by setting up their own solar systems, like Mary Kim of home decor shop CBYMCREATIVE who prepares the wood used for her popular hanging planters and floating shelves in a solar-powered kiln. 
8. We're biking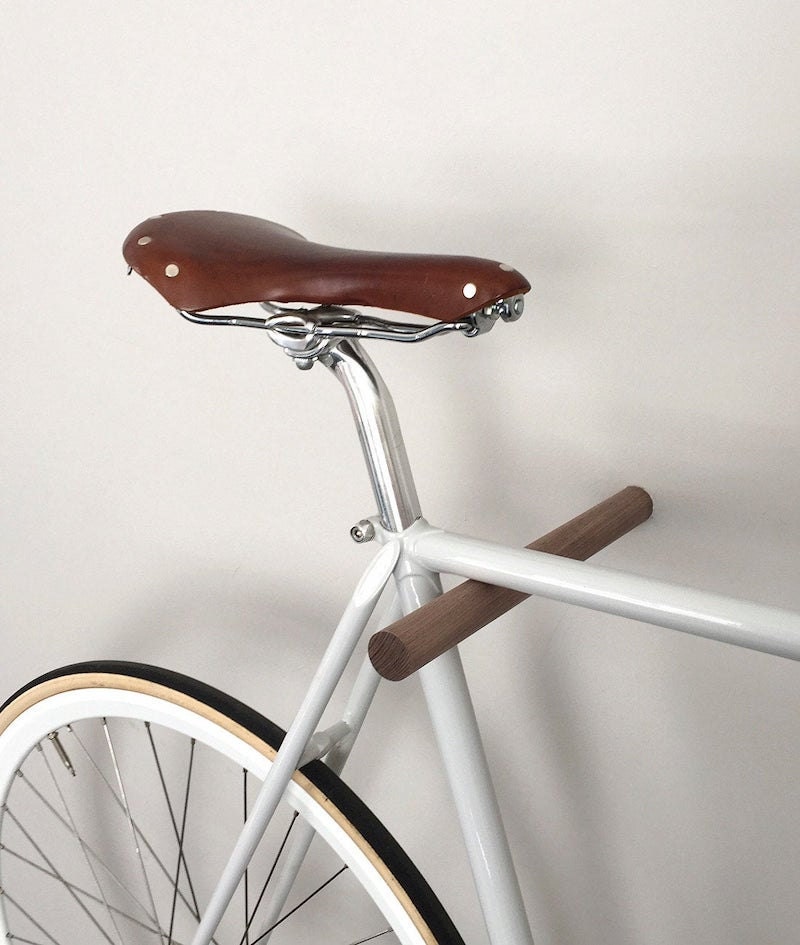 Whether you're saddling up for exercise or simply to get from point A to point B, biking makes for an environmentally friendly alternative to hopping in a car or on a treadmill—not to mention it's just plain fun. Take it from Etsy employees: In 2019, 25% of staff biked to work for at least part of the year, pedaling into the office and reducing their carbon footprint with every block traversed. Lucky for all of us, there's no shortage of cycling gear available on Etsy to help folks ride in comfort (and style). Popular bike accessories include seat covers, baskets and bags, indoor racks, and our personal favorite, personalized bike name plates. Just don't forget your helmet!
*Per Etsy's 2019 Sustainability Survey