by Sharon Steel
This London-based blogger and podcast host loves spoiling her nearest and dearest with personalized presents that pamper bodies, minds, and spirits.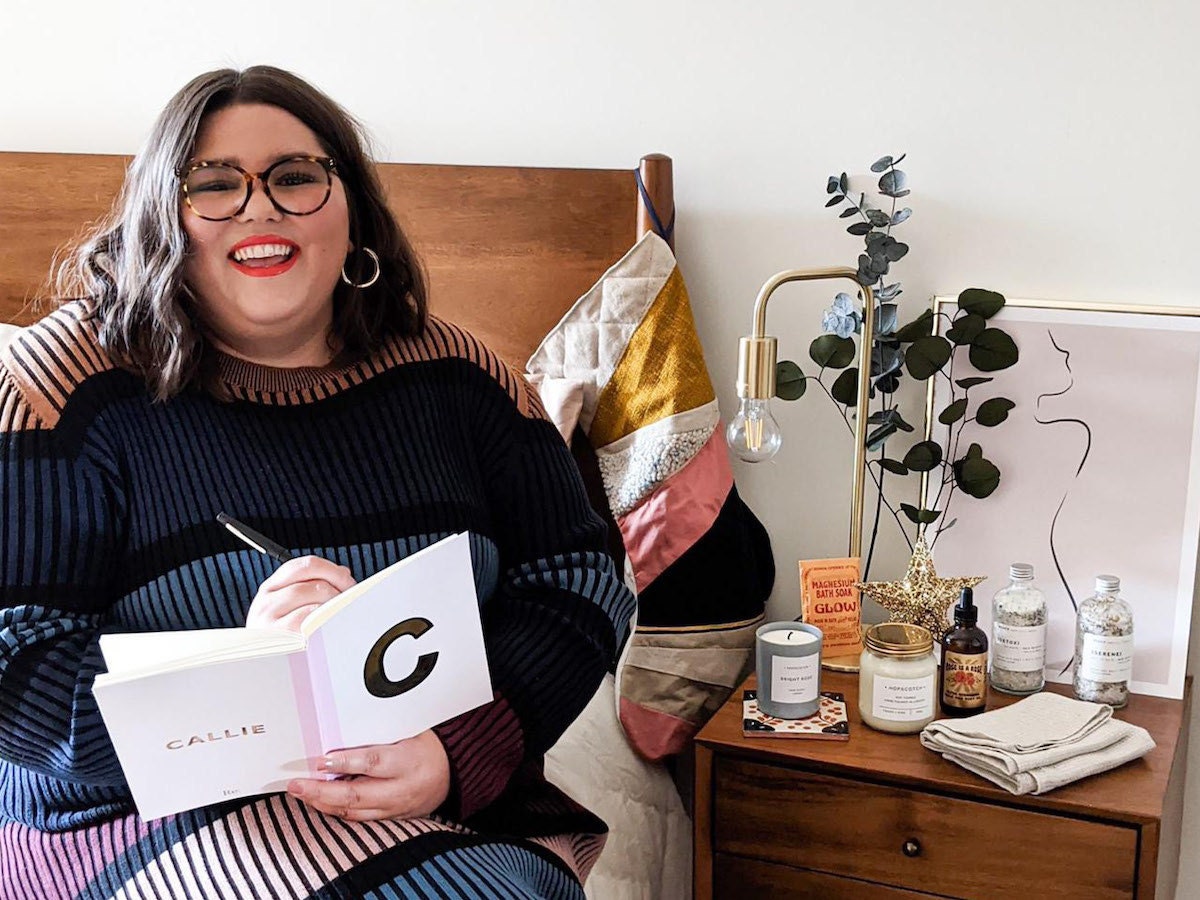 In The Etsy Edit Gift Guides, we've tapped some of our favorite tastemakers to share their top present picks for a magical holiday season.
London-based lifestyle blogger and podcast host Callie Thorpe is passionate about encouraging women to love themselves—especially around the holidays, when stress can sometimes creep in alongside all the merry-making. For Callie, who shares her musings on mental health and wow-worthy plus-size fashion under the handle @calliethorpe on Instagram, giving the gift of self-care means offering her nearest and dearest a chance to pamper their minds, bodies, and spirits in equal measure. 
"Self-care isn't just about bath bombs and candles, but these things can and do help people carve out dedicated time for themselves," Callie says. "And this year, we could all use a little extra joy and magic in our lives." From monogrammed journals to mood-boosting wall art (and yes, candles too), read on to discover Callie's top gift picks for encouraging self-care and healthful living.
A soothing scented candle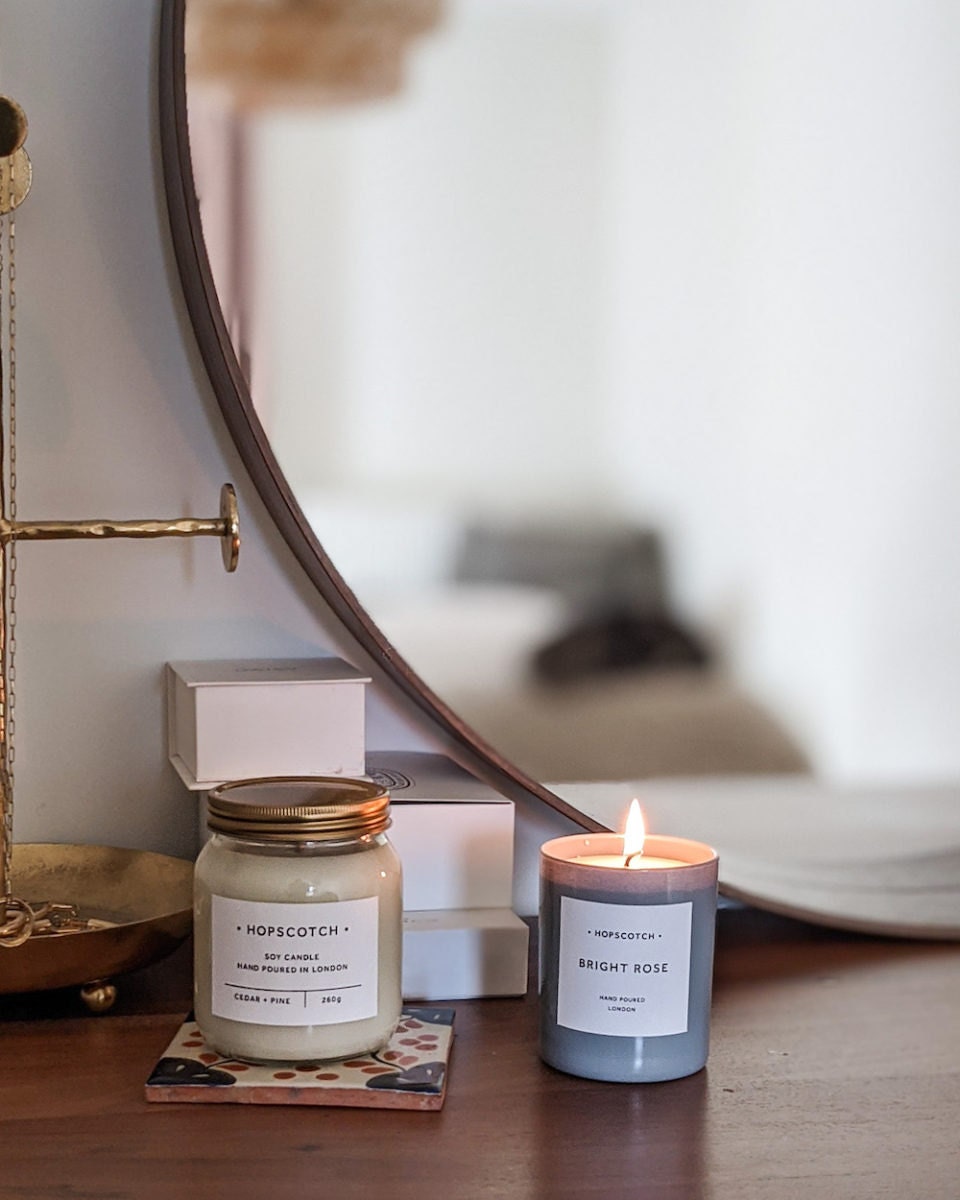 The perfect gift for cozy homebodies with an eye for style? An attractive soy wax candle in a calming, wintry scent like Cedar + Pine. "I'm a stickler for good design, and these hand-poured candles are beautiful," Callie says. "They're great to burn while taking a bath or before snuggling up in bed."
A colorful custom journal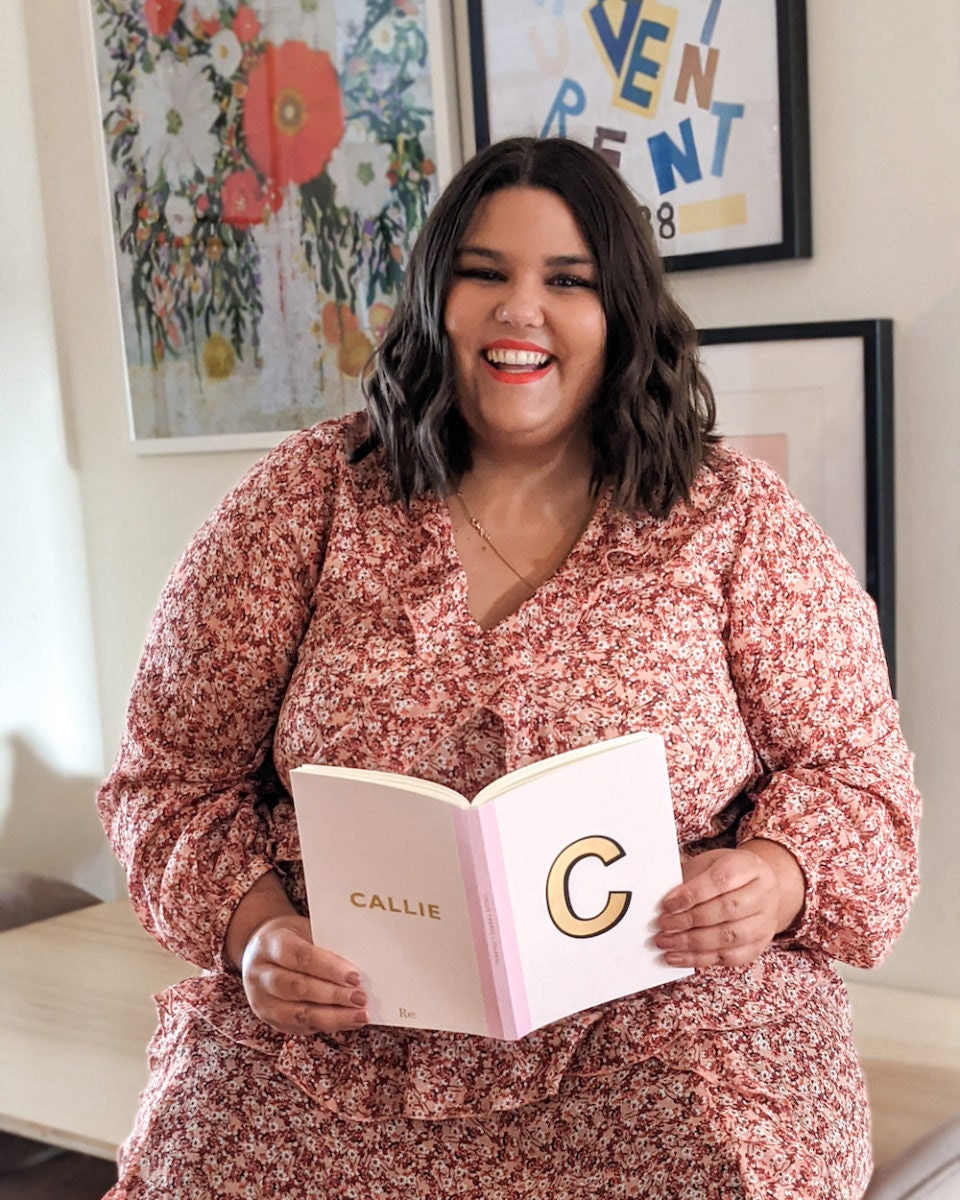 This monogrammed gold-foil notebook—which comes in a plethora of peppy, pastel shades—can be personalized with your loved one's first initial and inscribed with custom text on the back cover and spine. "Journaling is a great self-care practice," Callie says. "This would be a lovely gift for someone who loves stationery."
A body-posi print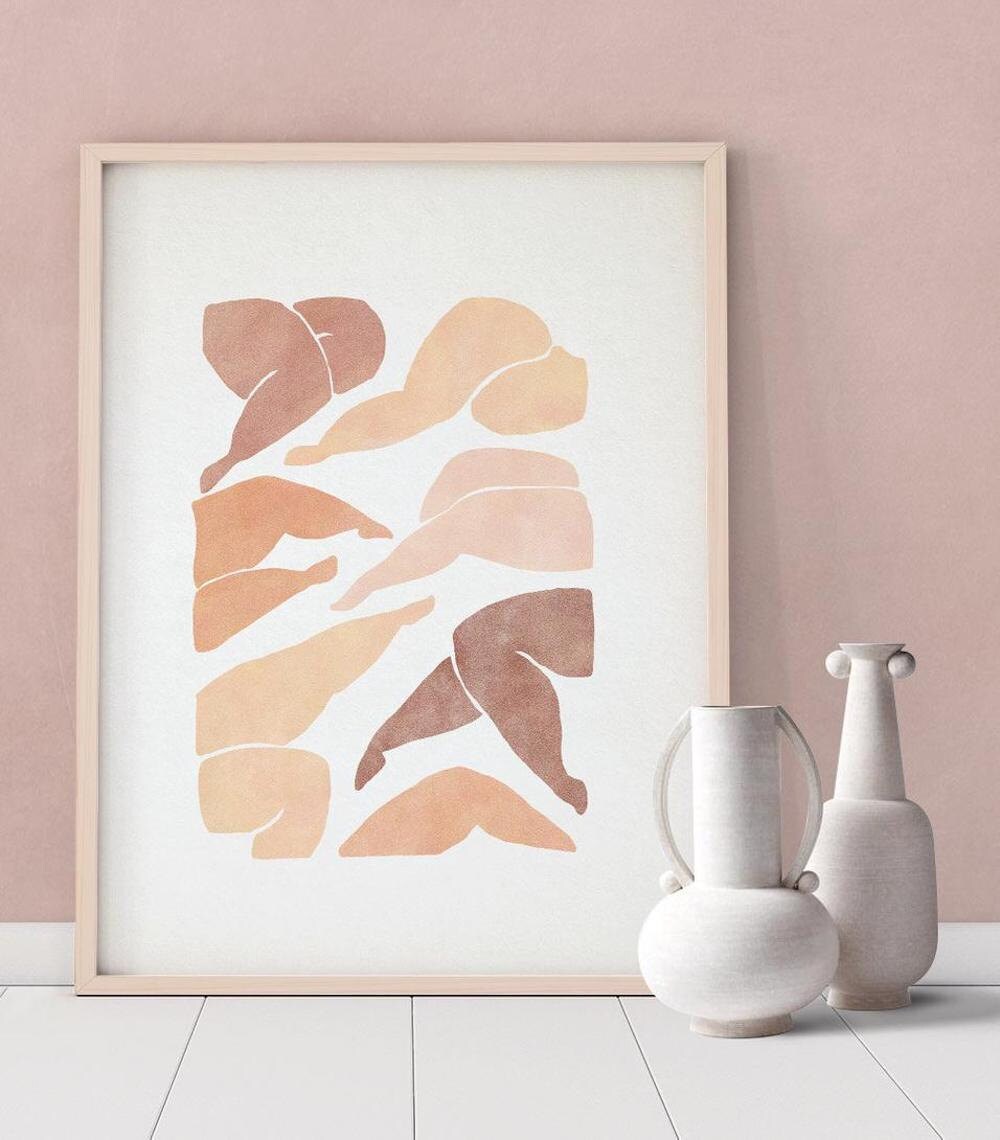 "I think the female form is so beautiful," says Callie of this dreamy abstract leg print, which serves as a daily reminder that all bodies are celebration-worthy. "Gifting something like this is a great way to encourage others to think more positively about themselves, and appreciate how unique and wonderful they are."
An aromatic bath soak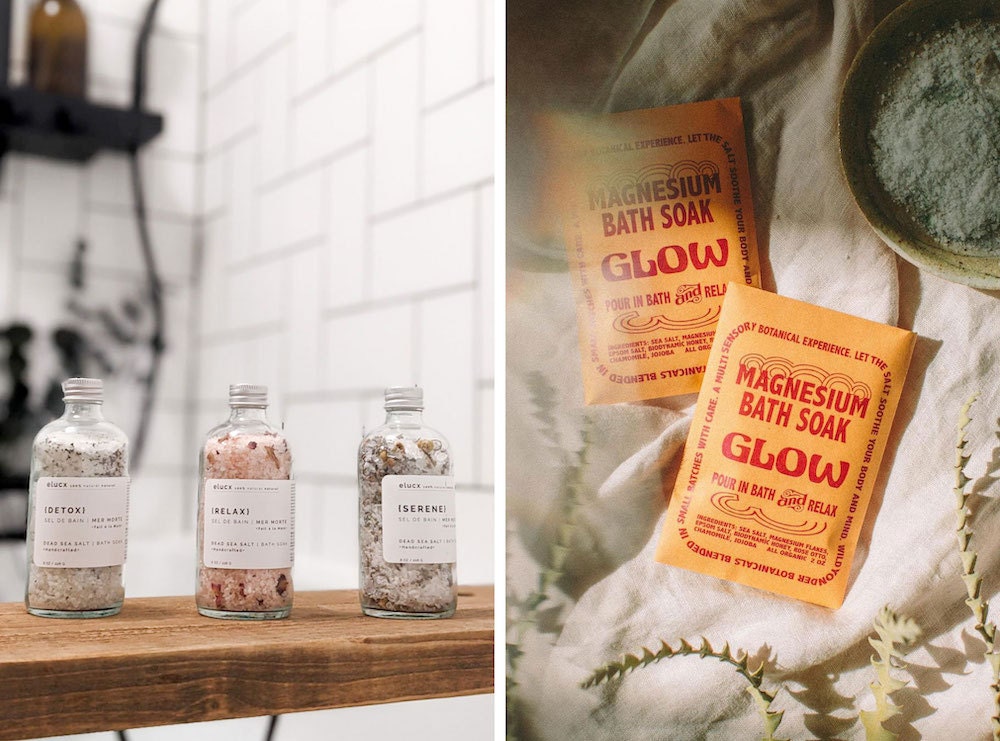 "Nothing says self-care quite like taking a long, hot bath," says Callie—and a gorgeous glass-bottled salt trio or stocking-sized soak satchel made with mineral-rich ingredients is an extra-thoughtful way to encourage your special someone to take a well-earned tub break.
Relaxing rose body oil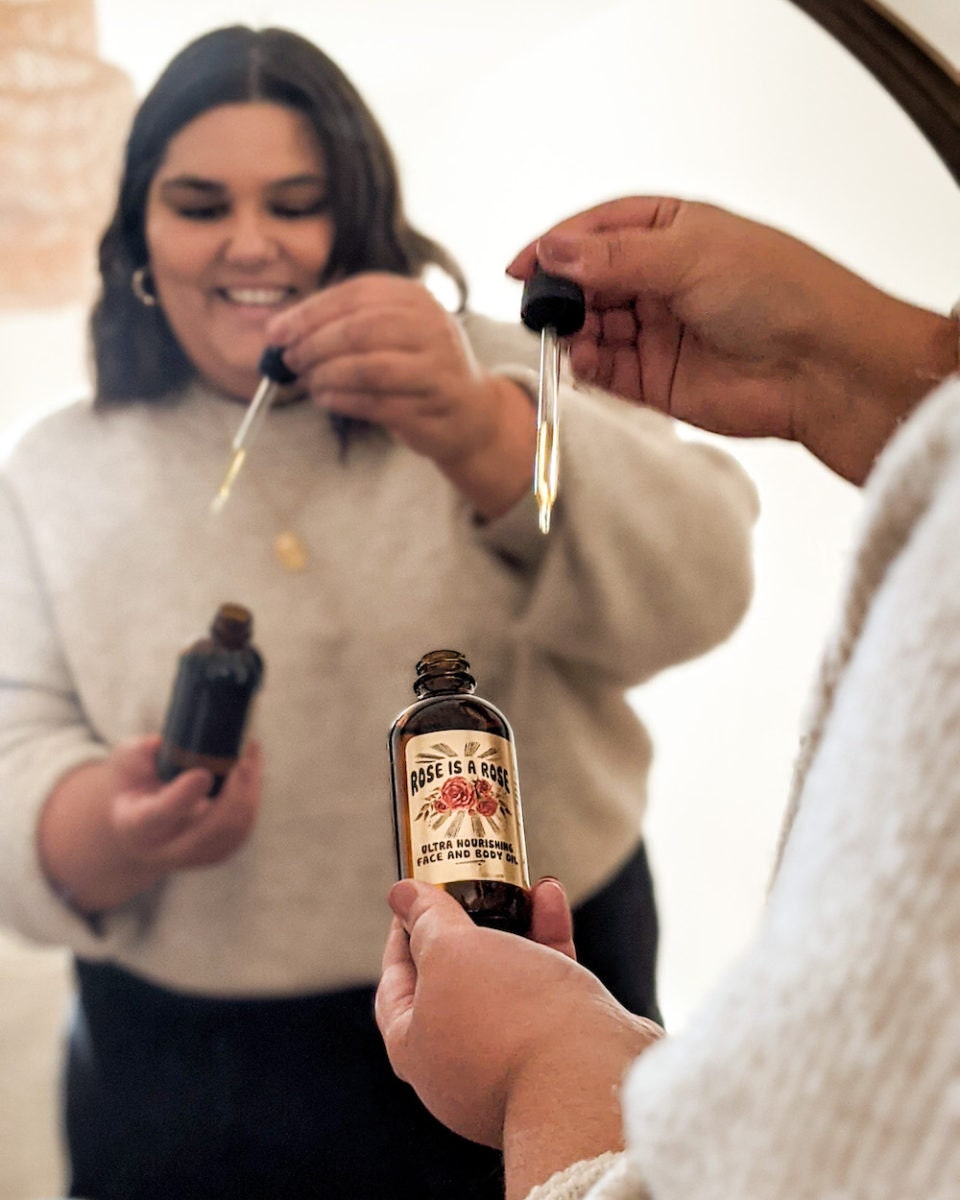 "A nourishing body oil made from organic ingredients makes a foolproof holiday gift for a beauty lover," Callie says. Packed with botanical goodness, this sweet-smelling potion is just the thing to keep dry winter skin happy and glowing brighter than the top of the tree.

'Tis the season for...
...mince pies.
What's your go-to move for turning around a bad day? 
Blasting my favorite tunes! I have a playlist called "Dance In your Pants" and it always perks me up, especially when I'm having a little boogie around the living room.
What's in your holiday self-care toolkit? 
Cozy blankets, a hot water bottle, good TV shows, and cute PJs.
If you were a holiday decoration, what would you be? 
Definitely tinsel!
Photographs courtesy of @calliethorpe.