We can't wait to see our favorite new styles hit the big time.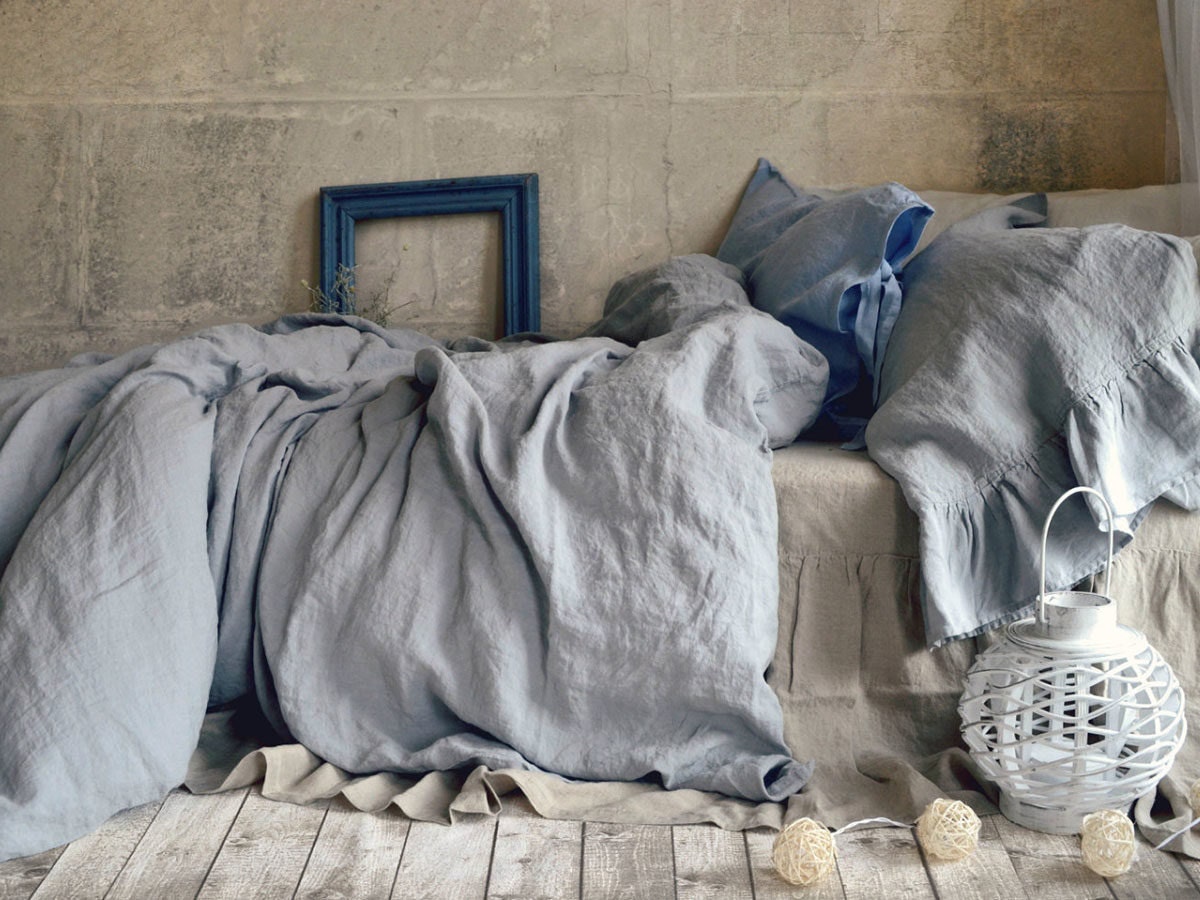 The Etsy Trend Guide is a compilation of fresh trends our expert is noticing across Etsy and the industry as a whole: what sellers are creating, what shoppers are loving, and what's hot right now in the wider market. These trend predictions for 2018 are based on past top searches across categories on Etsy.com and within the industry.
And just like that, it's 2018. Happy New Year! Last year, I began writing these
Trend Guides
to give an inside look at what's currently trending in the Etsy marketplace and share my top predictions for what's headed our way in the year to come. Now that 2018 is (finally!) here, I'm more excited than ever to watch those predictions come to life through the creative handiwork of Etsy's 1.9 million makers and curators. Whether your New Year's resolution is to level up your
accessories
game, get real with your
home decor
, or even plan the one-of-a-kind
wedding
of your dreams, infusing your day-to-day with some fresh picks can set you up for success and help you step into the year with a little more style and pizzazz. Keep reading for a recap of my top 2018 trend predictions (and a sampling of the Etsy shops already delivering on them). It's going to be good year, I can feel it.
Wabi-sabi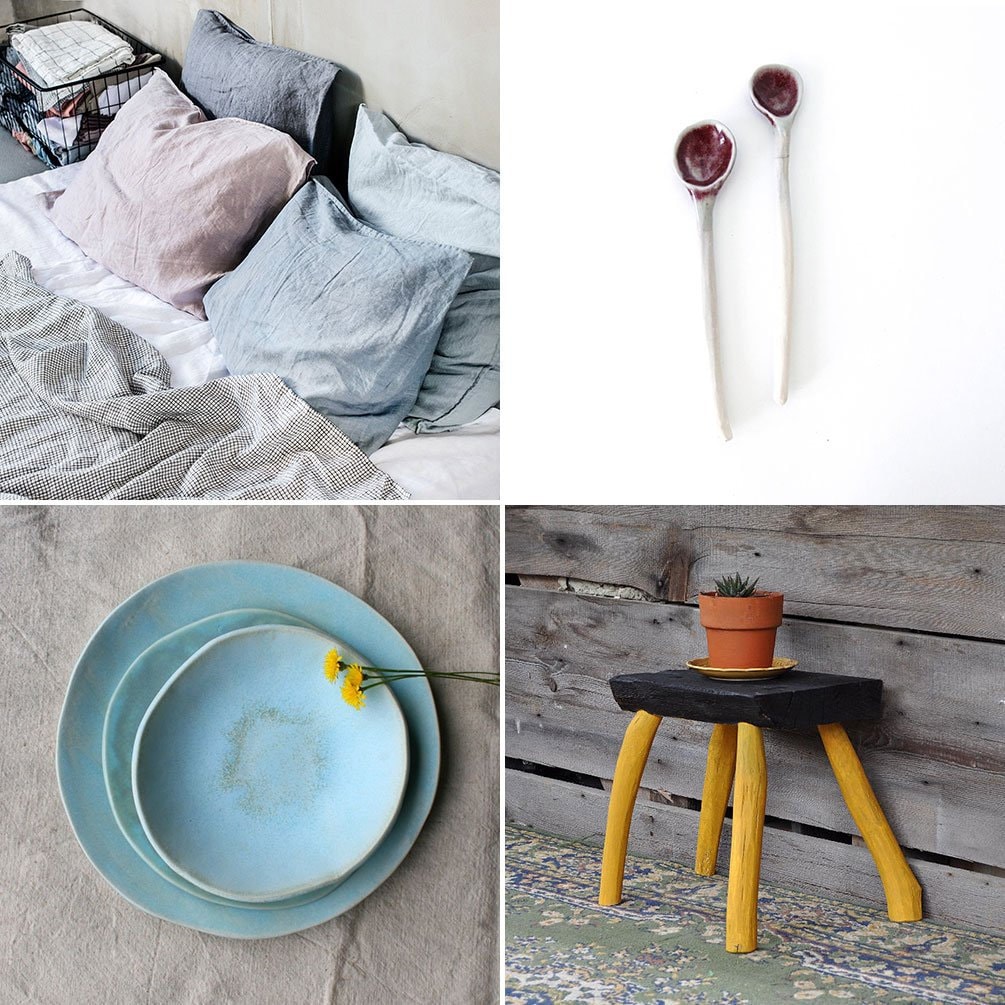 >
In life, as well as in home decorating, I firmly believe in keeping it real. Which is a tall order in the age of pervasive Instagram perfection, when staged photos, strong filters, and universally flattering lighting reign supreme. As a real human, with a real life, and occasionally, a really messy apartment, I'm ready for a change—and I don't think I'm alone. Raise your hand: Who's ready not to make the bed? An ancient Japanese worldview centered on impermanence and imperfection, wabi-sabi is the perfectly imperfect (and thoroughly refreshing) philosophy behind our favorite modern
home decor trend
. With an emphasis on organic materials, softly textured fabrics, and natural shapes galore, wabi-sabi is all about embracing authenticity—it's the anti-retouching. When applied to home decor, we're talking hand-built ceramics, wrinkled linen sheets, and gently gnarled wood. Perfect for minimalists and maximalists alike, a wabi-sabi approach to home decor honors the beauty of embracing your truest self—and the reality of the space you live in.
Choker revamp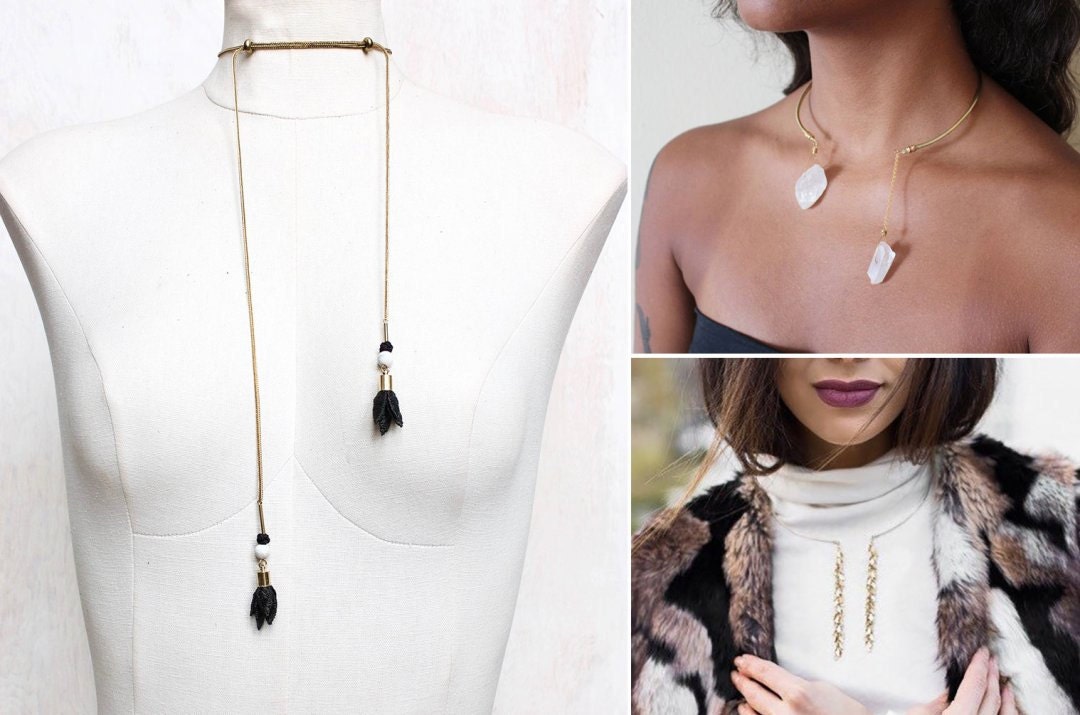 >
Over the last couple of years we've seen a huge resurgence of '90s influences, from
slime
to scrunchies to chokers (one of the most popular
jewelry
styles of 2017). This year, the choker will undergo a revamp, from the minimalist, slim styles of the last few years to more playful statement pieces. We're already starting to see examples of this evolution on Etsy: The newest versions incorporate whimsical elements like dangling quartz stones, fringe, or medallion details. Some styles even offer the option to tie the loose ends. It's a great way to revisit the trend—while putting your own distinctive spin on it.
Mix-and-match earrings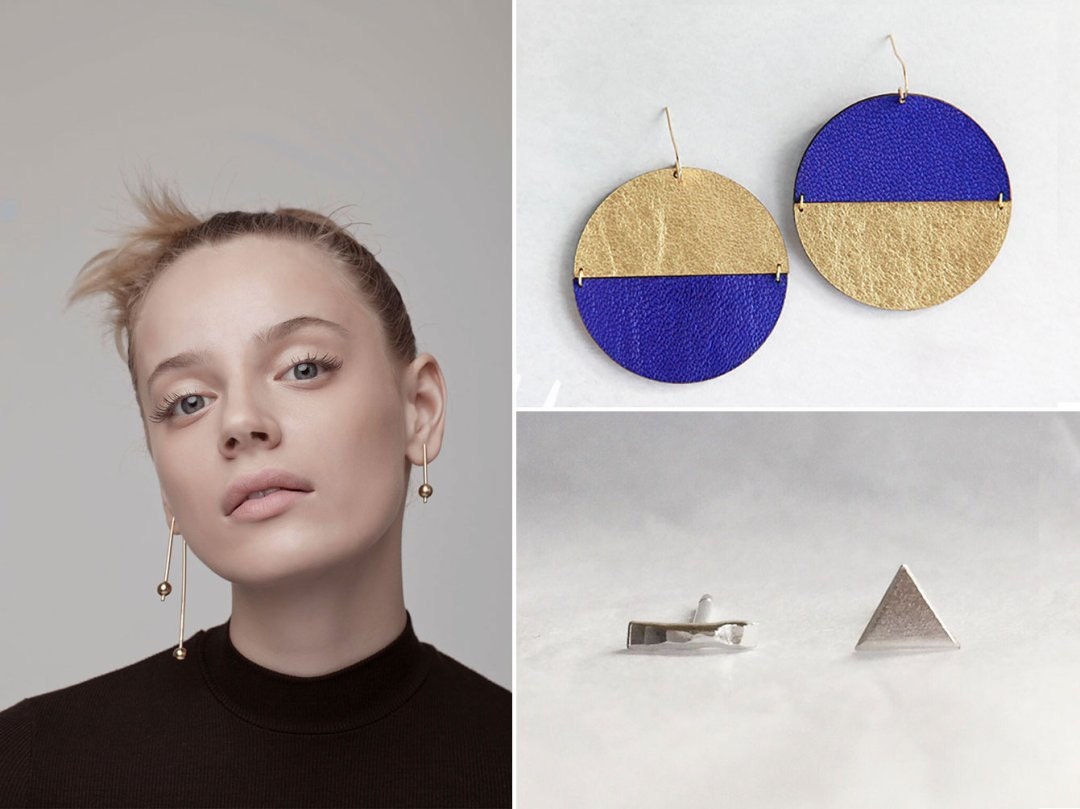 >
Maybe it's tied to the recent rise of body jewelry or the sudden spike in unconventional (and multiple) ear piercings. Whatever its roots, the asymmetrical earring look that's been hitting high-fashion runways of late is poised to become the coolest crossover jewelry trend of 2018. In fact, there are already over 5,000 search results on Etsy for '
mismatched earrings
,' and no sign of this trend slowing down. There are endless ways to pull it off—from color-coordinated pairs with dramatic size differences to same-size studs in varied shapes—which means you can make as big (or as small) of a statement as you'd like. Bonus: Thanks to this trend, you finally have a way to put sad solo earrings from a separated pair back into your regular rotation. Look out for this style to become a staple in 2018.
Jumpsuits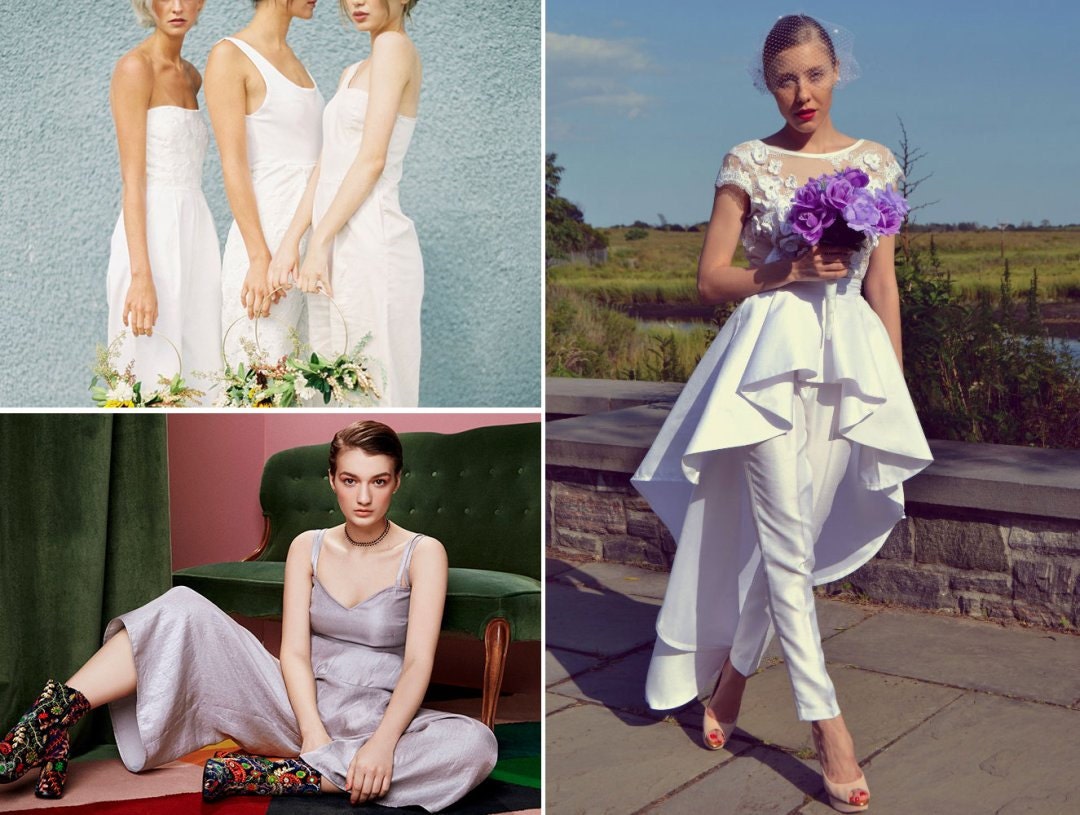 >
Whether you credit
Solange's rule-busting 2014 wedding wardrobe
(the jumpsuits! the necklines! the capes!) or the rise of Pantsuit Nation, we're seeing more and more brides forego wedding gowns. 2018 will officially be the year of the wedding dress alternative—and not just for the bride herself. The whole wedding party is getting in on it. Working with shapes from the tuxedo-inspired to the romper-ish, everyone from the bride to the flower girl can skip the skirt and still stand out. Like many of our favorite recent trends, it's all about personal expression, both for the bride and her party. Because while the popularity of bridal parties has not declined—in fact, 99 percent of brides still want a traditional bridal party—
two thirds of brides are choosing a personalized approach to bridal party attire
, asking their bridesmaids to wear whatever fit or silhouette they prefer, as long as it's in line with her key color themes. She wants her girl squad to feel their most confident, comfortable, and beautiful on her big day.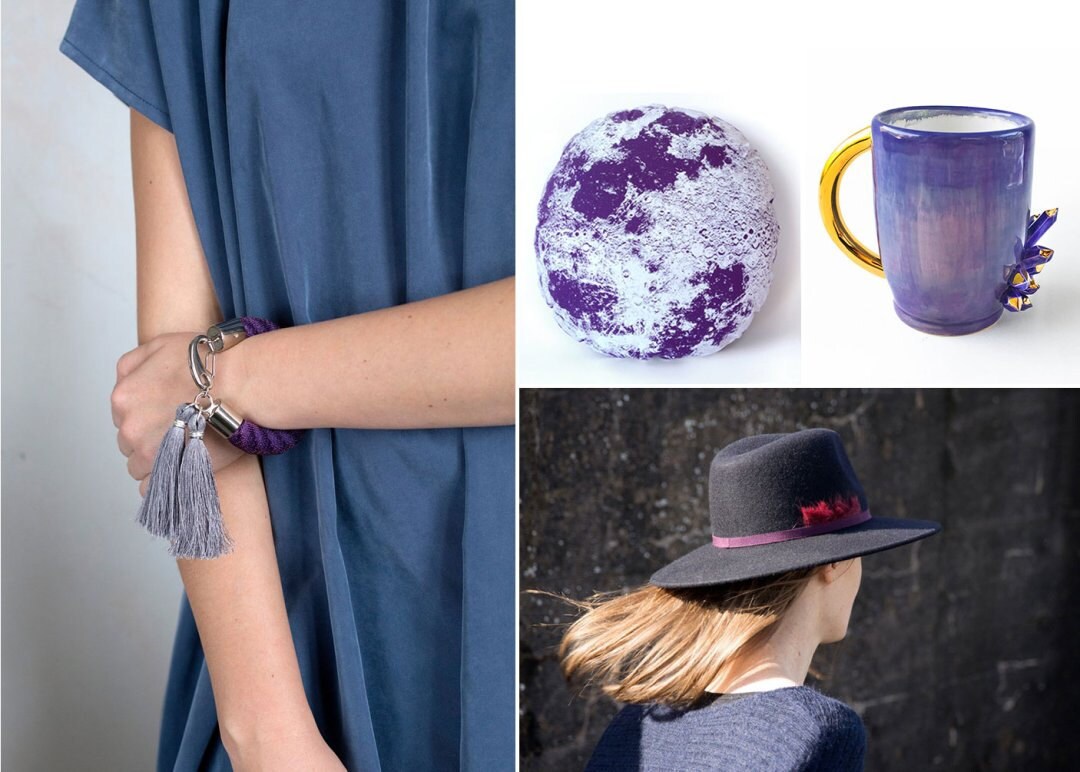 >
Drumroll please...Pantone's 2018 Color of Year is here:
ultra violet
. Just as in years past, the color is sure to show up across all categories in abundance, and the Etsy community is already getting in on the party.
According to Pantone
, the color—a rich, bright purple—communicates originality, ingenuity, and visionary thinking. Sounds to me like the exact ingredients we need for a successful year.