by Katie Hawley
From cute reusable travel mugs to chic activewear made from recycled materials, discover planet-friendly picks that combine style and sustainability.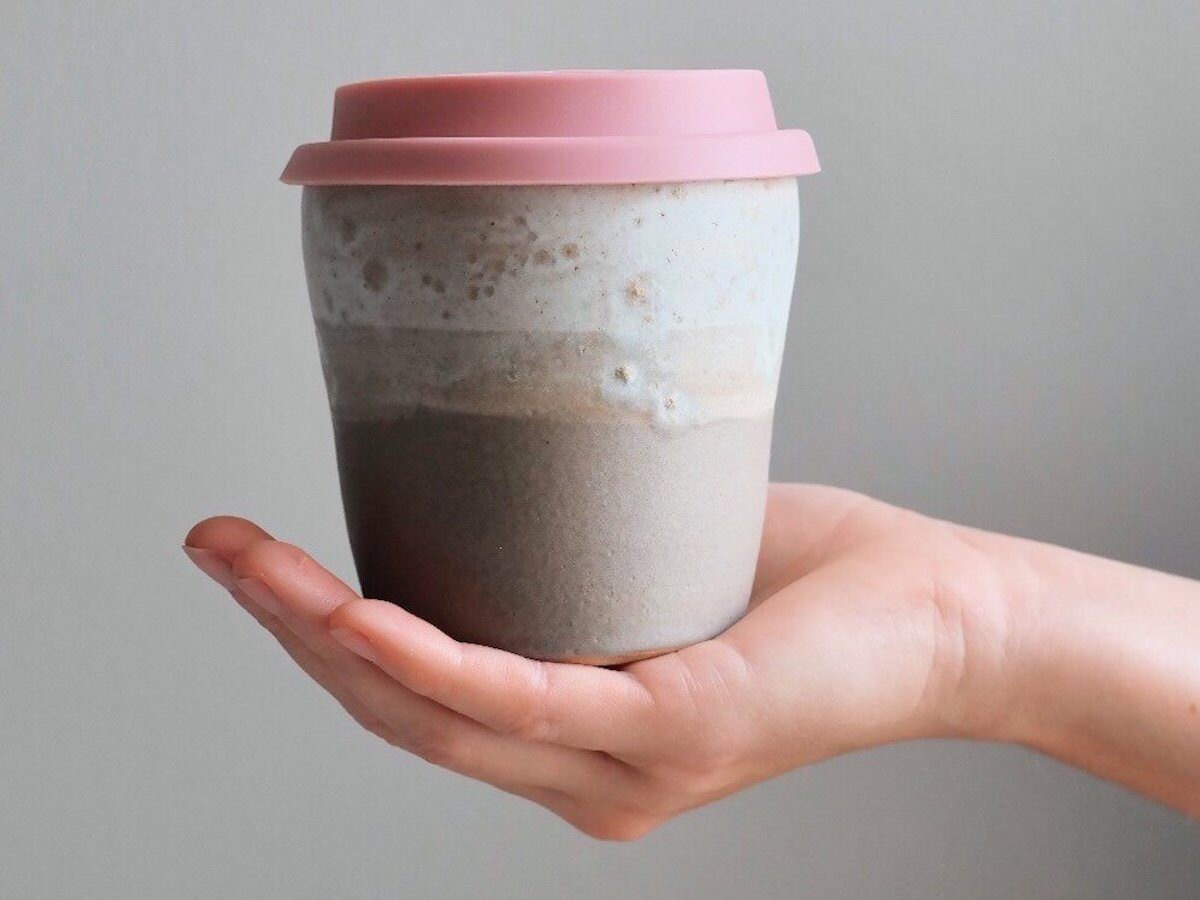 This Earth Month, we're debunking the myth that
going green
means giving up or going without (or worse yet, settling for uninspired alternatives in the name of saving the planet). To help make our case, we're shining a light on some of the
eco-friendly Etsy items
making it easy to incorporate sustainability into your everyday life,
without
sacrificing style. "Moving toward a more environmentally conscious way of life starts with becoming more aware of the items you purchase," says Etsy Trend Expert Dayna Isom Johnson. "The good news? Many of today's designers are prioritizing Earth-friendly materials and putting fresh, creative spins on sustainable pieces, and there's truly something for everyone." From reusable essentials like eco-chic
biodegradable sponges
and colorful
glass straws
to an effortlessly wearable
jumpsuit
made from all-natural fibers,
here are
Dayna's favorite sustainable Etsy items of the moment.
Shop the video:
Planet-friendly picks you can feel good about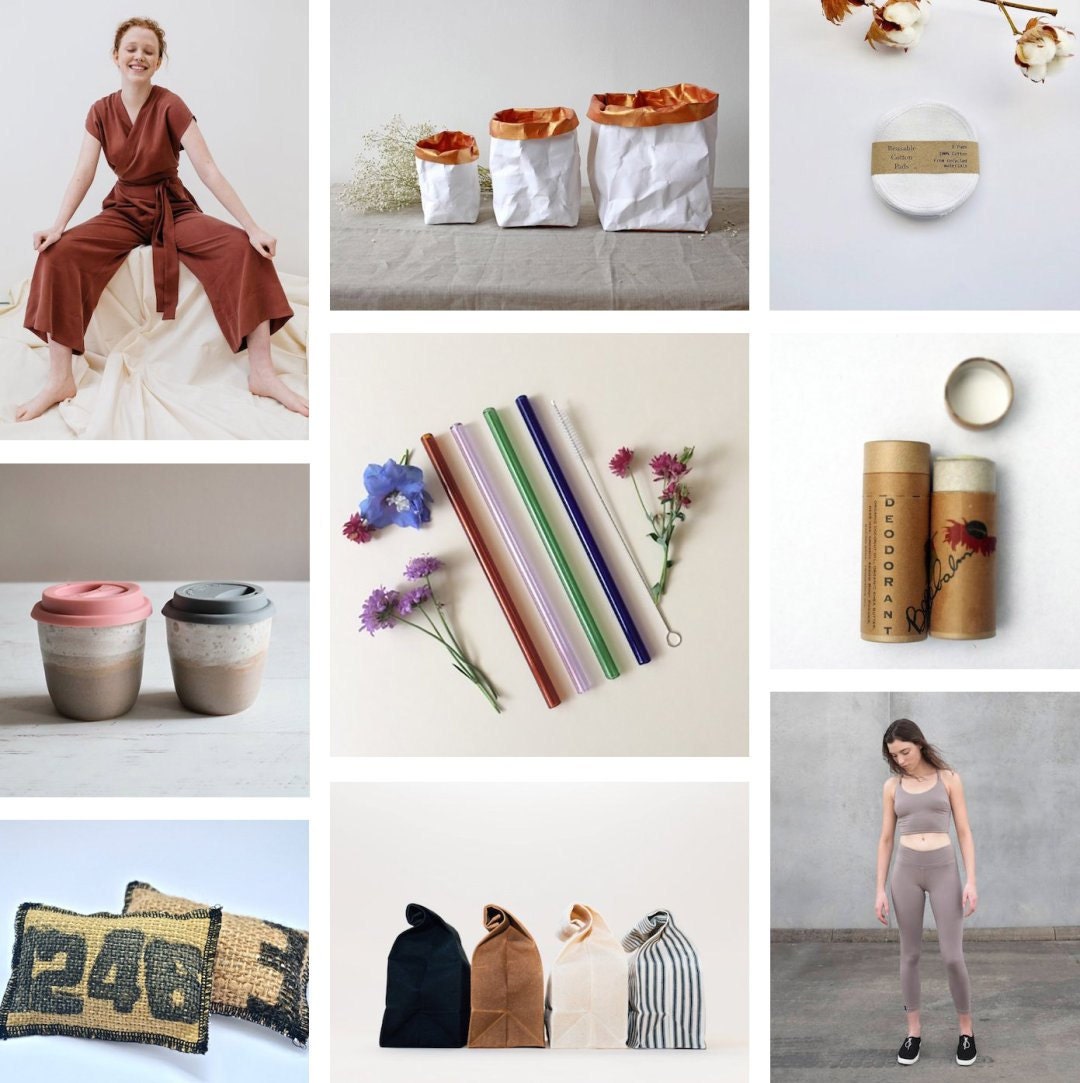 >