by Alison Feldmann
"There are taboos against wasting life, and wasting time is just wasting your life minute by minute," says artist Alyson Provax. How are you living?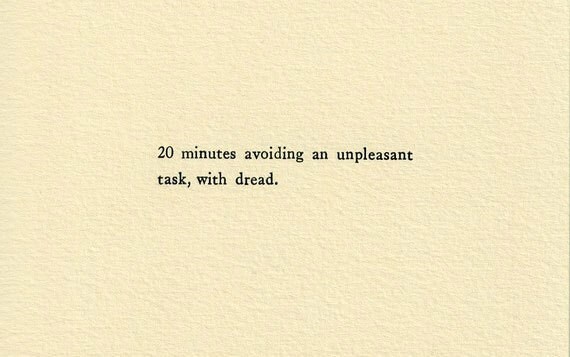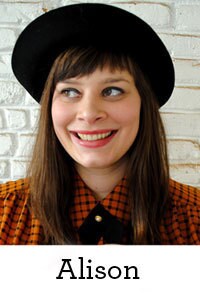 Stumbling upon Alyson Provax's exacting inventories of her wasted time — well, it was a bit of a reality check. I'd somehow failed to recognize that there were other hand-wringers out there comparing soup ingredients for three minute stretches and staring into the shower tiles while conditioner sinks in. How much of your day is spent waiting for the inevitable, slipping into the depths of your mind? Today Alyson explains the reasoning behind her thought provoking series.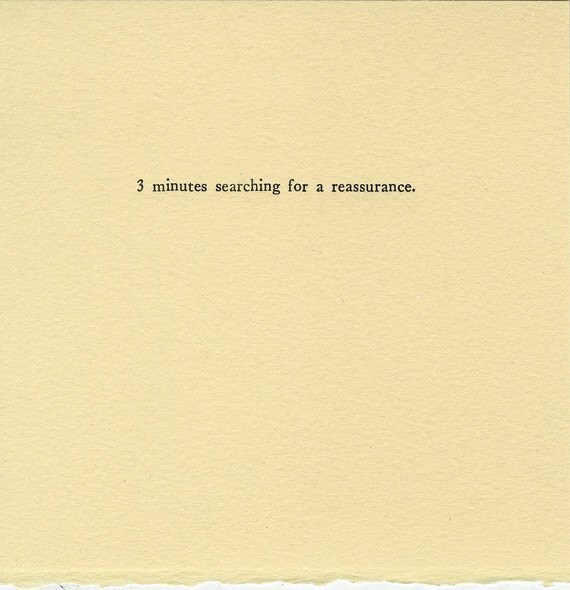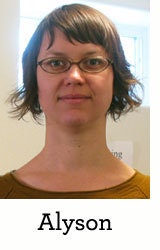 I started the Time Wasting Experiment project in January 2009 with the goal of documenting each and every way that I waste time. Part of the impetus for this project was an honest curiosity about where all of my free time was going. Working an eight hour day and sleeping eight hours at night still leaves another eight hours completely free. I thought that maybe I would discover some way to be more productive by tracking my wasted time. Not to say that I'm really any more productive than I was two years ago, but I do have a very different experience of looking back on each day.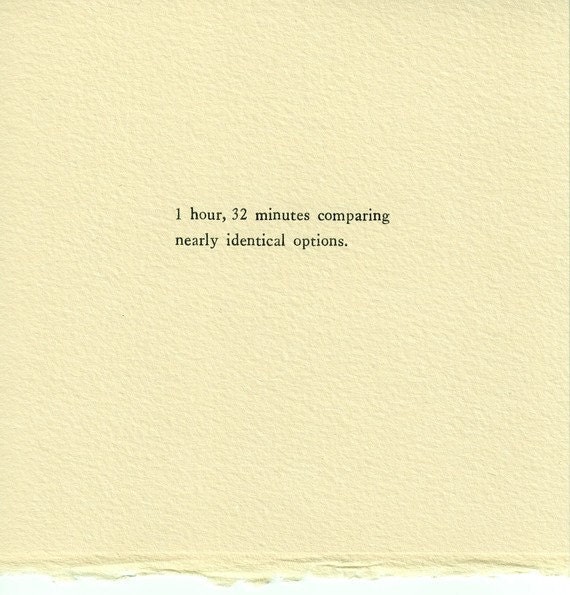 As the project goes on I have become more restrictive in my definition of what a waste of time is. I see it as any situation that I feel wasuseless or uncomfortable and offered little or no redemption. I realized early in this project that much of the time that I had casually thought of as wasted was actually pretty productive. For instance, daydreaming can be very useful, as can going to get a cup of coffee. There are just some experiences that have nothing to do with production and yet are obviously valuable.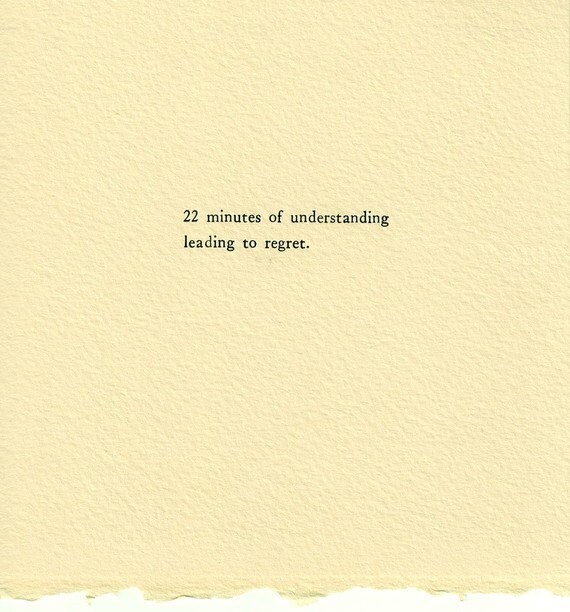 That being said, I still have anxiety about not getting enough done, which I think is just symptomatic of being a living creature or existing at all. There are taboos against wasting life, and wasting time is just wasting your life minute by minute. So the project is also about death, insofar as anything in our lives can be viewed in the context of our individual mortality.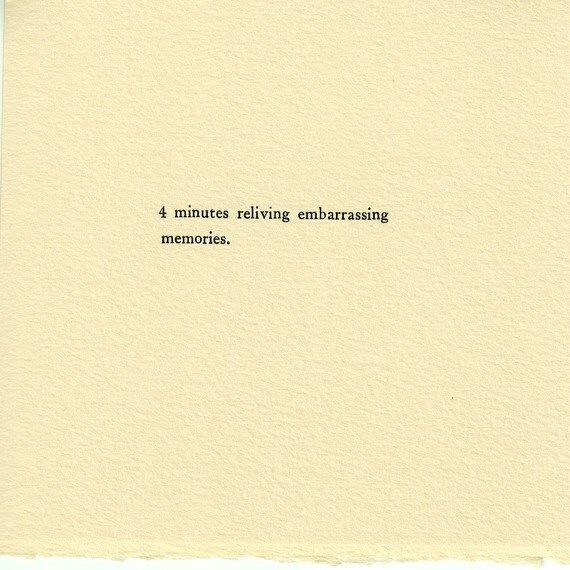 I've attempted to be very honest about what I am recording while simultaneously removing all specifics from each account. That method makes this project extremely personal in some ways, but it's important to me that the content of each piece is not specific to me, but hopefully something that anyone can relate to.
How do you waste time? What's your relationship with minutes, days and seconds?