It's time to try on some new hues.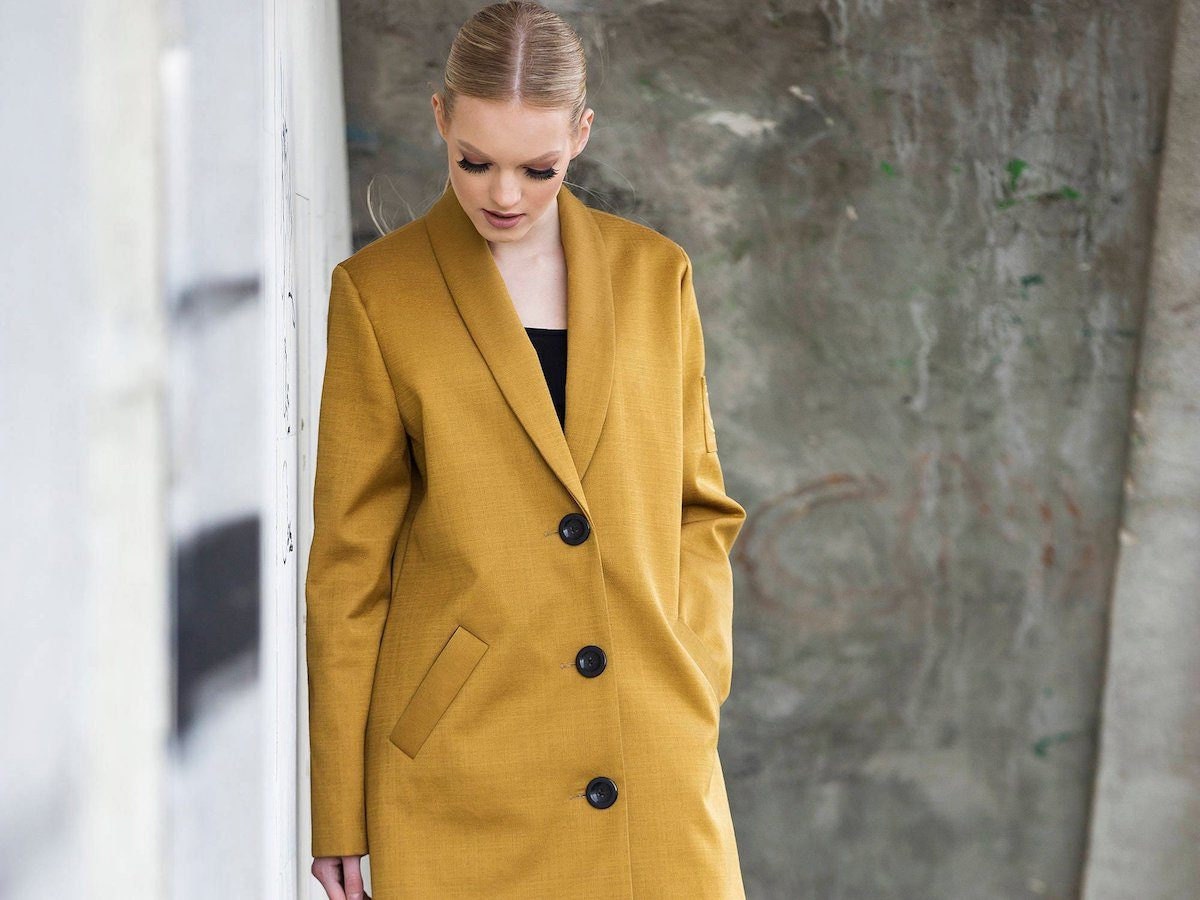 No sooner does September hit than it seems like Instagram magically transforms into a 24/7 fall foliage feed: Leaf-peeping day trips, lazy long weekends of apple-picking and cider-sipping, and the inevitable arrival of all pumpkin everything—each shot framed against a backdrop of fiery red and orange hues. But Mother Nature isn't the only one who gets to try on a new look this time of year. Why not change up your color game too? 
Read on to discover our favorite fall color palettes for fashion, jewelry, and home decor.
For your wardrobe: saturated earth tones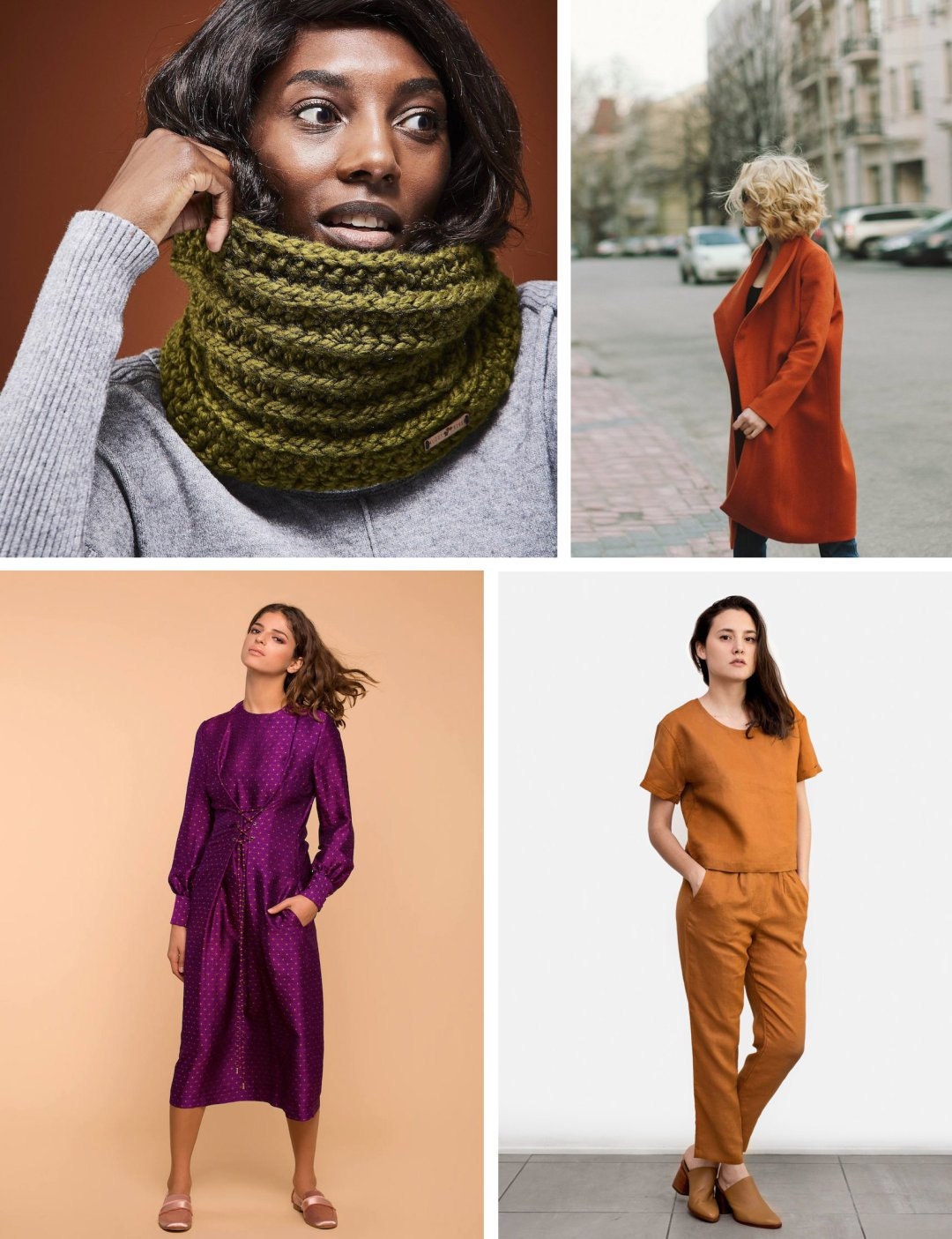 >
The days might be slowly getting darker, but that doesn't mean your closet has to follow suit. This fall,
fashion
 is embracing natural hues that are anything but muted: Think lush, mossy greens and an array of plum and eggplant tones that could have come straight from a farmer's market stand. Meanwhile, some of our favorite pops of vibrant summer color—looking at you, 
bright yellow
—resurface in deeper sunset shades like golden saffron, warm amber, and spicy ginger, perfect for cool linen separates and lustrous cashmere coats alike.
For your home: sage green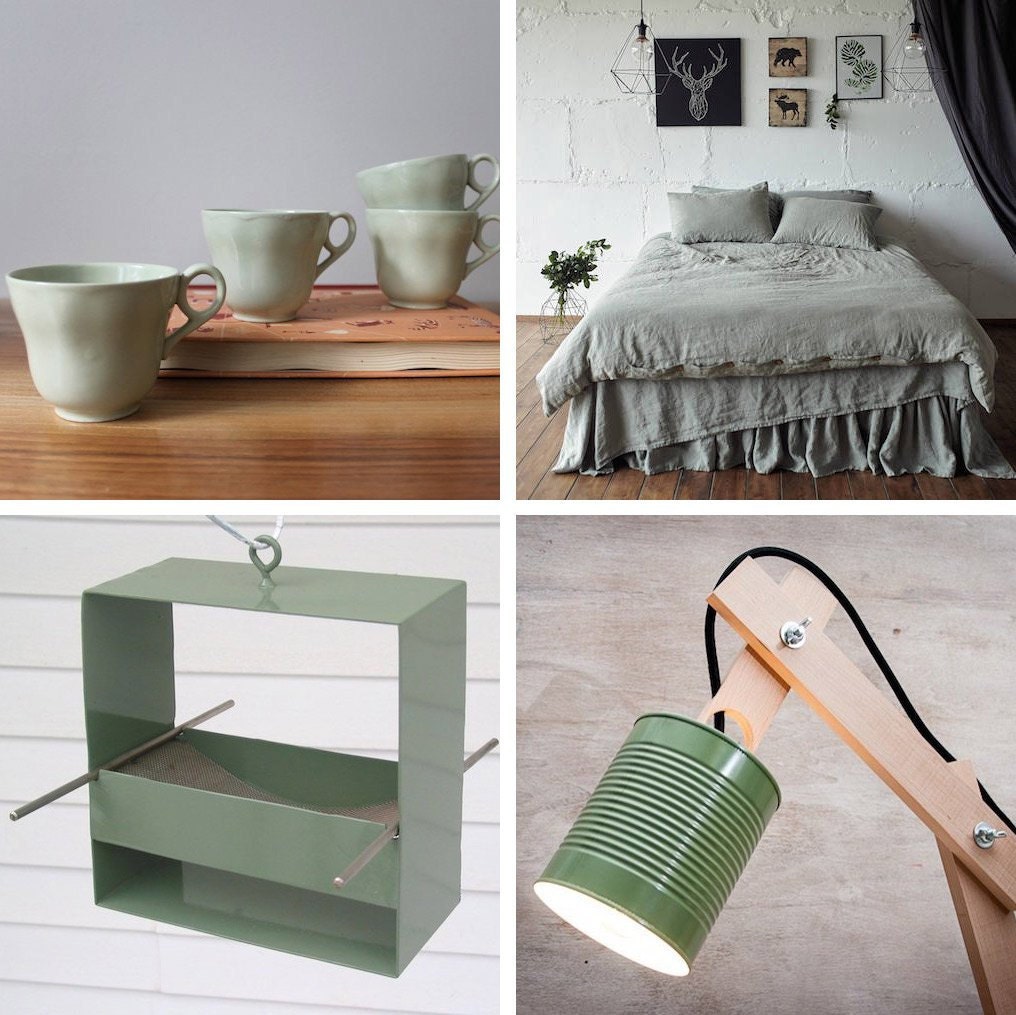 >
We've been going wild for greenery all year long, and we're not ready to give it up just yet. This fall, the signature color of the great outdoors is simply undergoing a mellow makeover: Meet dusty sage, the new "it" color for
home decor
. Ideal for those who have longed to embrace the
indoor jungle craze
 but lack the requisite green thumb, this soft, goes-with-everything hue is popping up everywhere from bedding to lighting—even on industrial-chic 
bird feeders
.
For your jewelry box: golden hues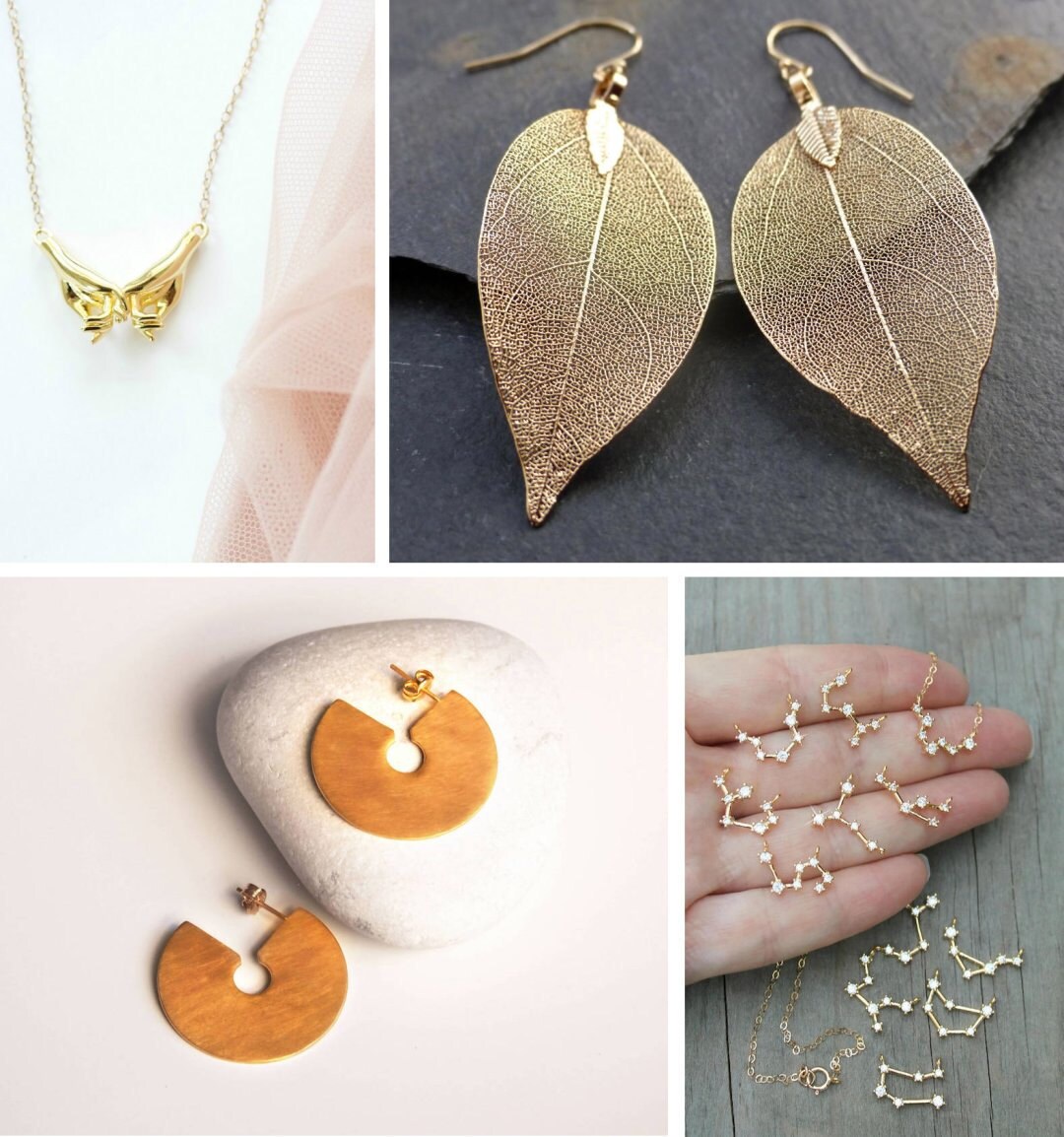 >
The best accessory for a crisp fall day spent gallivanting in dappled golden sunlight? An equally warm-hued bauble. This season's
most popular jewelry pieces
are all about putting fresh spins on classic styles—and gold is the color du jour. These delicate, feminine necklaces, face-framing hoops, and nature-inspired trinkets are elevated and easy to wear, all at once.