by Valerie Rains
From squiggle-print socks to handmade mules, these are the unique accessories we have on our fall wish list.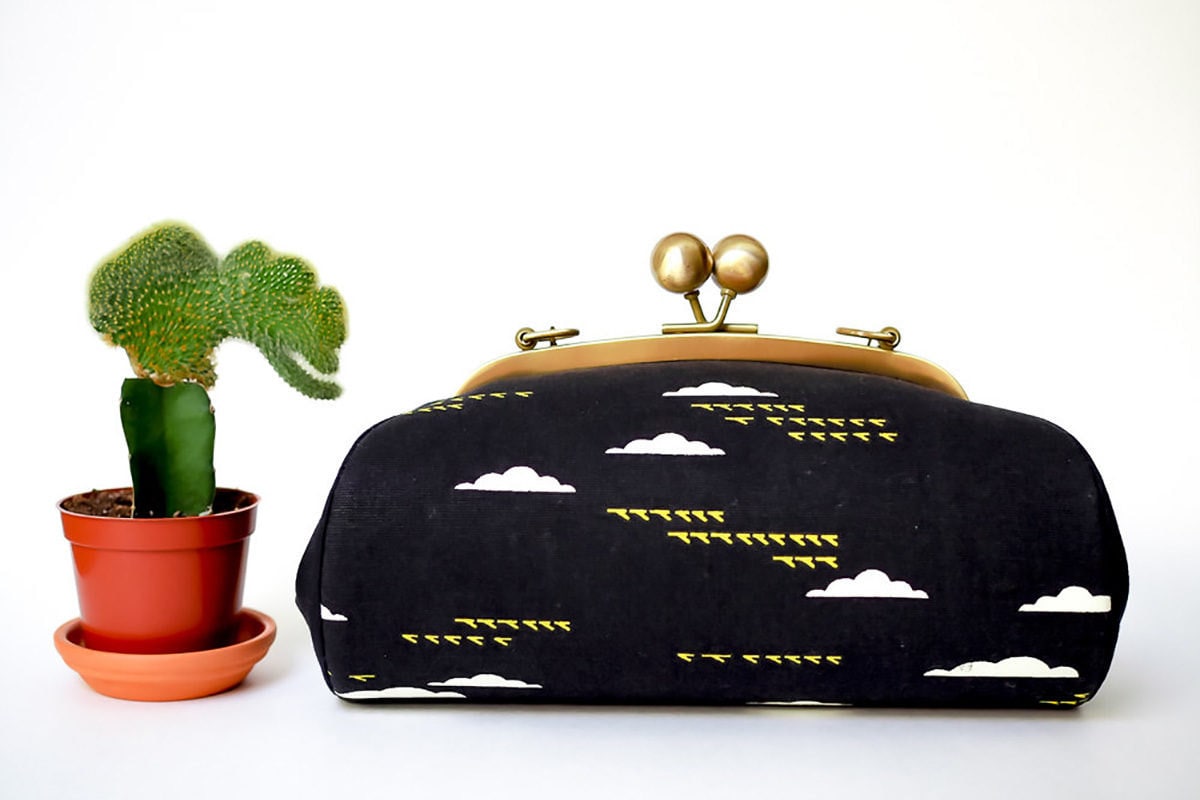 Every day our community grows in unexpected and delightful ways. For our Fresh Shops series, we spotlight new and noteworthy sellers who have been on Etsy for a handful of months or are waiting for those first few sales.
Like the clued-in friend who always knows the best new stores/bands/blogs/nail polish colors, nobody knows the marketplace like Etsy's merchandising team. These dedicated experts explore the site day in and day out, constantly unearthing inspiring new makers whose careers we're excited to watch develop. Here,
fashion and accessories
specialist Kelsey Taylor Hunt opens up her little black book to share emerging accessories designers to favorite today.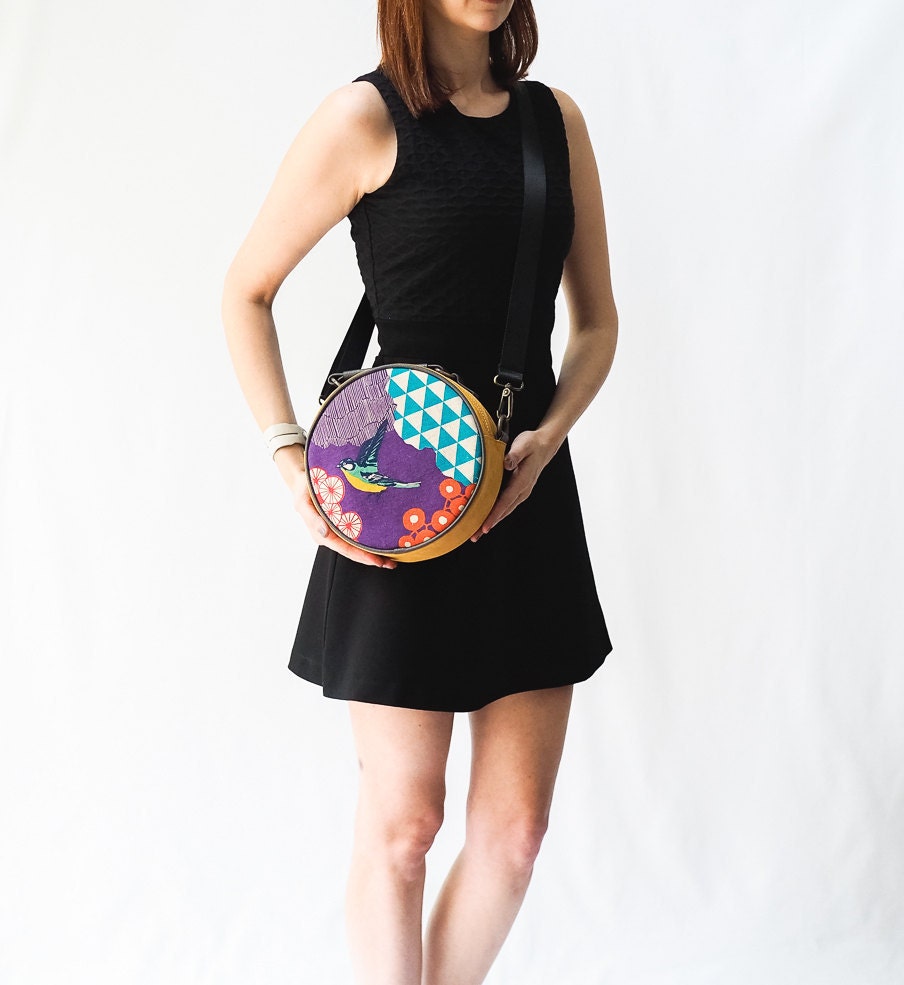 Eda, the engineer-turned-bag designer behind
Boejack Designs
, combined her love for color with her fond memories of grandma's sewing machine to come up with a pretty radical career switch. Now, she makes bags and accessories — kiss-lock clutches and coin purses, canteen-style vegan leather crossbodies, and sturdy patchwork laptop totes — full time in her Seattle studio. "Speaking to one of my favorite trends this fall,
mix-and-mix
(forget the match), these bags take pattern mixing to the next level," Hunt says. "They are the perfect way to experiment with this bold trend and add some whimsy to your wardrobe." 
Shop Fall Accessories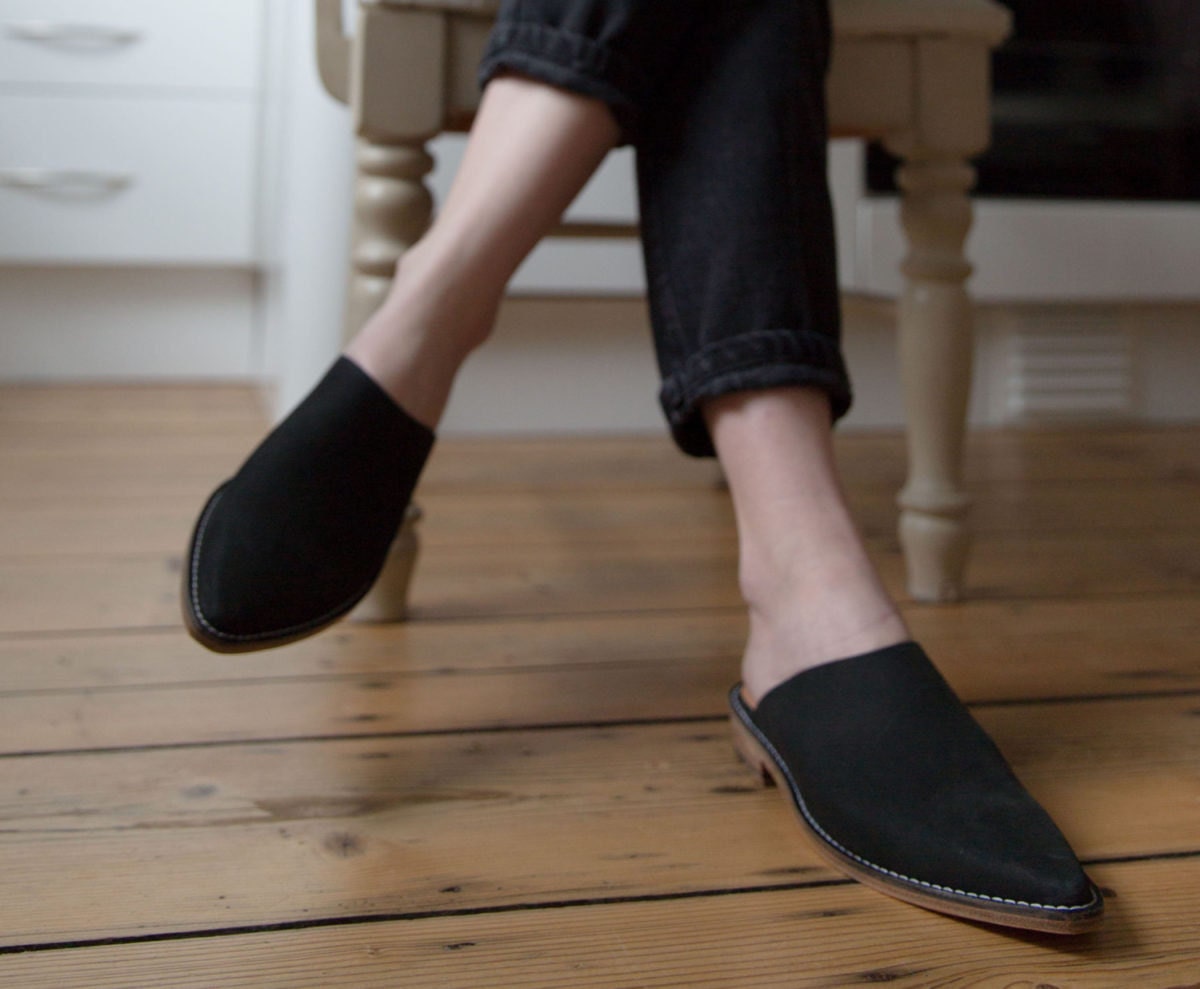 Designed by a graduate of the 
London College of Fashion
 (who works a day job as a footwear designer for fashion brands), minimal-chic 
OFKT
shoes are made in limited runs from scrap leather offcuts in a small, family-run facility in Yorkshire, England. "I am seeing these
OFKT
mules as my transition pieces for the soon-to-be chillier weather," Hunt says. "They are so effortlessly cool, and the company's commitment to reducing waste — along with the fact that each shoe is a limited edition — makes me want them even more." 
Shop Leather Accessories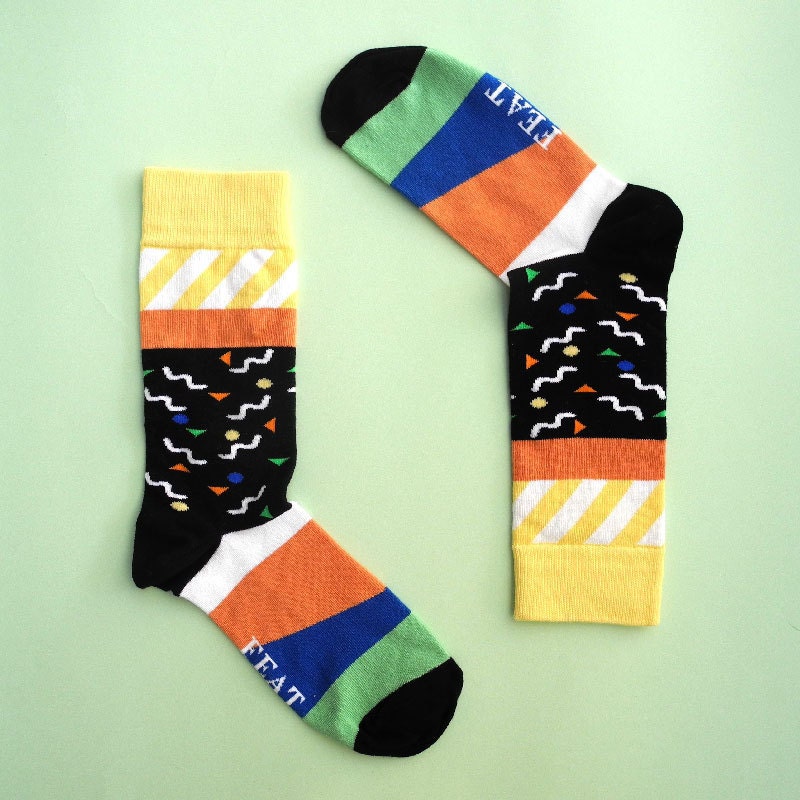 What's more fun and feel-good than a quirky sock line designed by a pair of best friends based in Cape Town, South Africa — with all production handled locally in a carbon-neutral knitting mill? Perhaps splitting a couple of pairs with a friend and slipping one of each kind on your feet. "These socks really add some pep to your step," Hunt says. "How could you
not
smile when you look down and see those awesome colorful
Feat Sock Co.
 styles from bffs Alison and Chelsey? #happyfeet" 
Shop Mix-and-Mix Patterns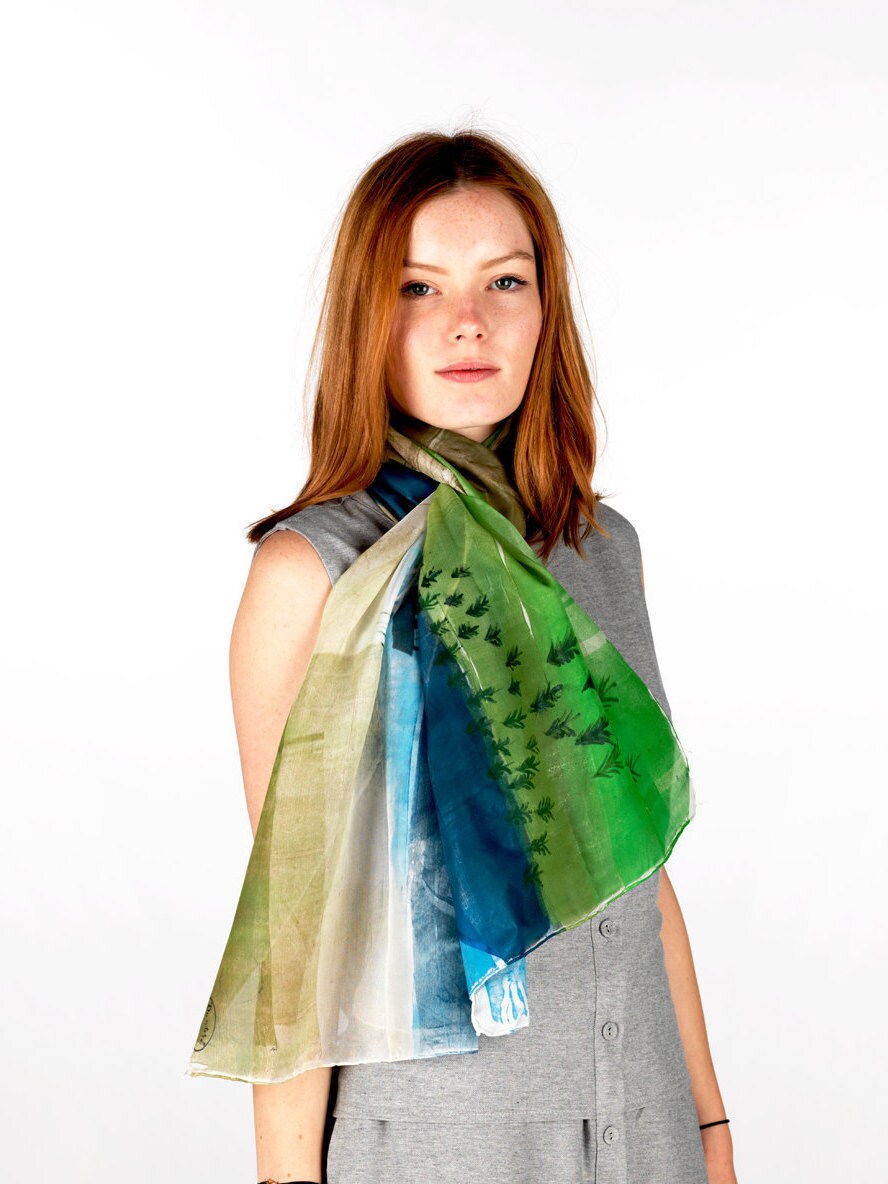 After much experimentation — in school and in the studio — university-trained illustrator Georgia Elliot of
Daubs & Dashes
found her ideal medium not on a sketch pad or a computer screen, but in the sheerest, most delicate of fabrics. Today, she works in Brighton, England, hand-painting and screenprinting fair-trade organic silk scarves with images inspired by her travels. "These hand-painted scarves by Georgia Elliot allow you to wear your art on your sleeve," says Hunt. "Nothing like a one-of-a-kind piece to make an everyday outfit feel special." 
Shop Nature-Inspired Accessories