by amerrymishap
"It's such an expression of love to sit and make something totally unique with my own two hands." — Jennifer Hagler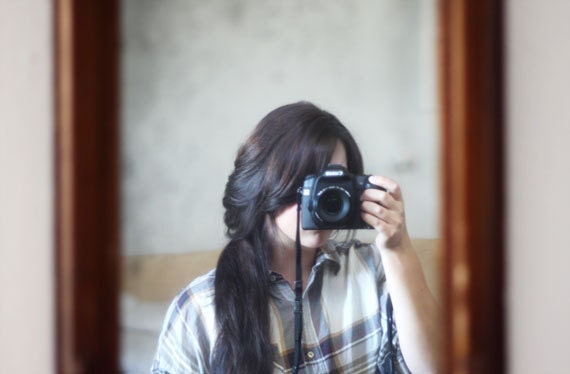 Tell us a bit about yourself.
My name is Jennifer and I began making jewelry just 10 months ago. I live in Idaho with my husband and our 2-year-old son, Israel, who keeps me very busy during his waking hours! I've been writing my 
blog
  for almost three years now and I still try to make time to keep up with that in between life and work for the shop.
Apart from creating things, what do you do?
Saying that I have a 2-year-old should just about cover it. He's a very curious and social child and loves helping me cook, organize and clean the house. He's at an age where he wants to mimic everything we do, so even the most mundane chores are new and exciting learning experiences for him. Since we spend a lot of time at home, I try to take him for walks every morning. We live in a neighborhood with lots of open space and a pathway that runs behind our home, along a small stream. I love going for long walks — there's something about seeing the peacefulness and stillness of the outdoors. It's cliché, but it really does help to clear my head and be inspired by the changing, self-renewing scenery. Apart from that, I enjoy taking pictures, writing for my blog, skimming over interior design magazines, trying new recipes, watching documentaries and getting as much sleep as I can, which is often very little. If I could say what I wish I was doing apart from creating, it would most definitely be traveling. I'm anxious to see new people and places and, given the opportunity, I would trade the security of a daily routine to experience that.
Where does your inspiration come from?
Mostly from the materials that are available to me. Sometimes a new shape or fastener will lead to something completely new. I try not to look at other jewelry designers specifically because my intent is to offer something different. I love so much of the work I've seen from other designs, especially from metalwork, but that's not me and not my niche. So I have to stick to what I know, and what brought me to this point, and try to be the best at it that I can be. Of course, there's always room for growth.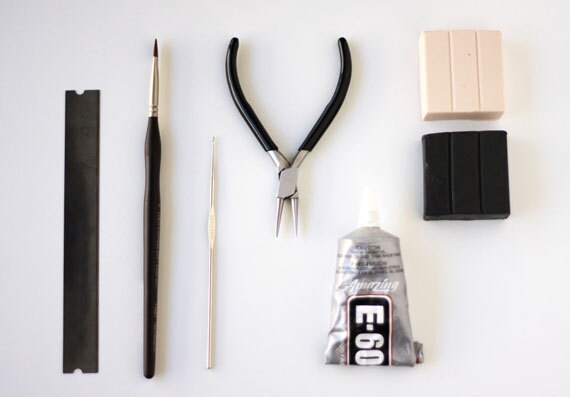 What does handmade mean to you?
Handmade is a big part of my life. When I was pregnant with my son, and even after he was born, my most treasured pieces for him were little things I had made by hand. It's such an expression of love to sit and make something totally unique with my own two hands. As a family, we try to search handmade shops on Etsy before we look elsewhere. Most of the vintage and handmade items in our home were purchased right here. I think it's powerful to be able to directly invest in a shop or designer that you love. The ability to communicate directly with an artist/craftsman is something you can't find outside of buying handmade.
Who has been most influential in your craft?
My husband. If it were not for his help, support and respect for what I make, there is no way making jewelry would be possible for me. It's such a team effort for us.
When did you know you were an artist/maker?
I think I was born knowing I was an artist. I have very supportive, encouraging parents who told me I could do anything. My mom was always buying me different materials to craft with and I've experimented with every from beading and weaving to drawing and pottery.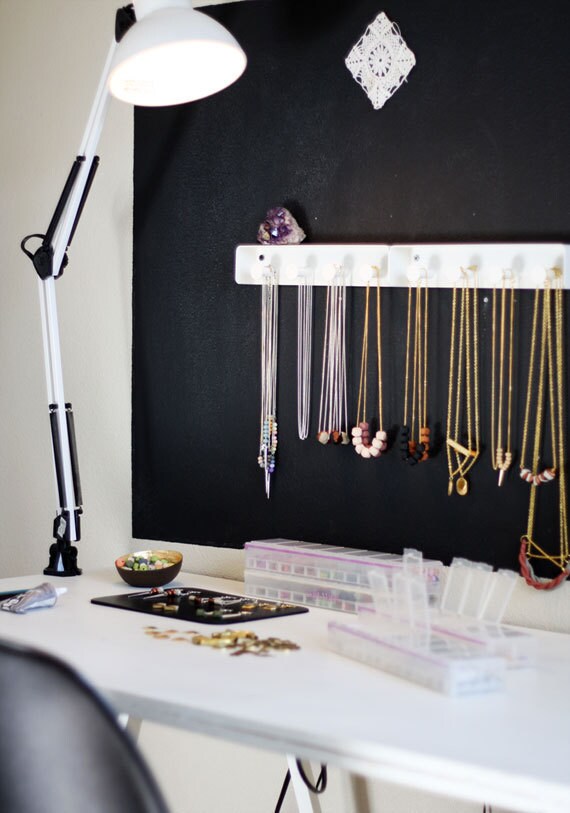 If you could peek inside the studio of any artist, designer or craftsman (dead or alive), who would it be?
Donna Wilson
. She makes a wide range of items and works with a lot of different materials and fibers, but the results are consistently beautiful. I find her understanding of color, shape and pattern admirable.
What handmade possession do you most cherish?
I stole a silver ring from my mom that she made when she was in college. I've worn it for years and love looking at all of the little details she added. The silver seems to have worn to my finger, and it feels so good to wear.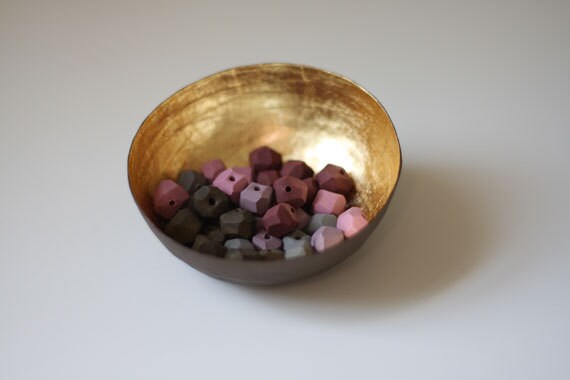 How do you get out of your creative ruts?
Experimenting. I have so many tester pieces that will probably never make it to my shop, but I try to repurpose materials I've already used in a different way. I also mix clays to come up with a wide range of unique colors. That is a great source of inspiration for me too. I want to keep things simple, so I stick to just a few tools and materials. The biggest challenge is to work within the same sphere of resources but produce something fresh and different.
Where would you like to be in ten years?
Hopefully we will have a second child, own a home, and will have traveled to see all of the places I've dreamt of. I also hope to be creating something I love with a great measure of success.