by Carousel Fashion
"Clothing for us is like a work of art, full of potential for expression." – Carine and Claire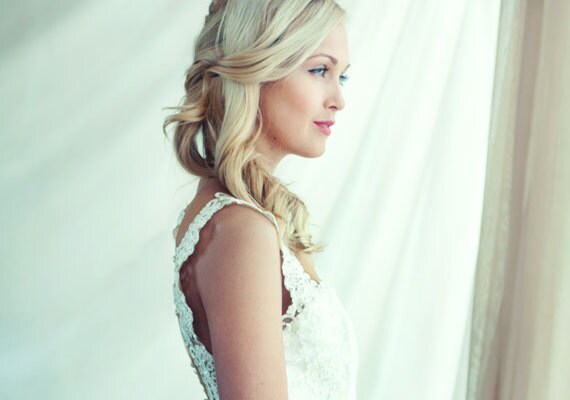 Hello! We are Carine and Claire, the two friends behind 
Carousel Fashion
. We design evening gowns and wedding dresses here in Ukraine.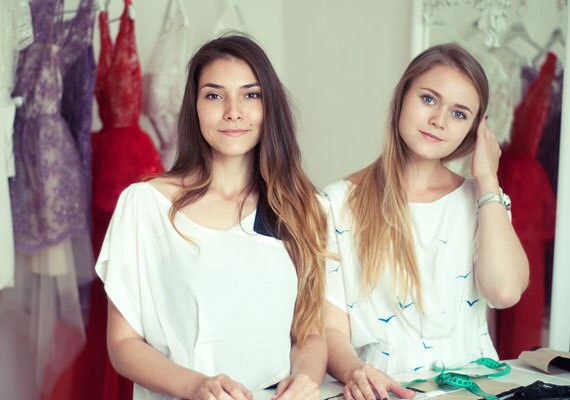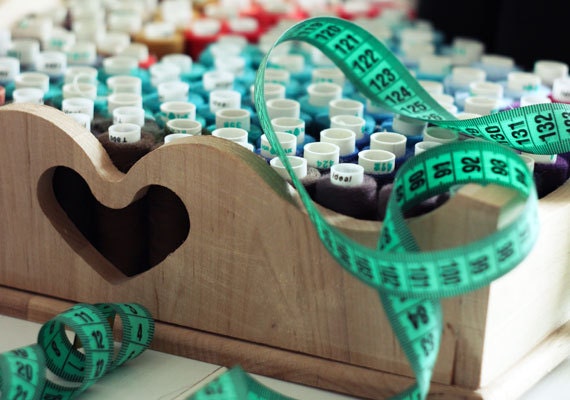 Claire and I studied architecture and design at university. The idea to create an atelier came when we were graduating – fashion design is not that far from architecture, but it's closer to our souls. We share a love for fashion and style; clothing for us is like a work of art, full of potential for expression. We dreamed of having a space where we could create clothing that is totally different from the range presented in stores. This is how Carousel Fashion was born.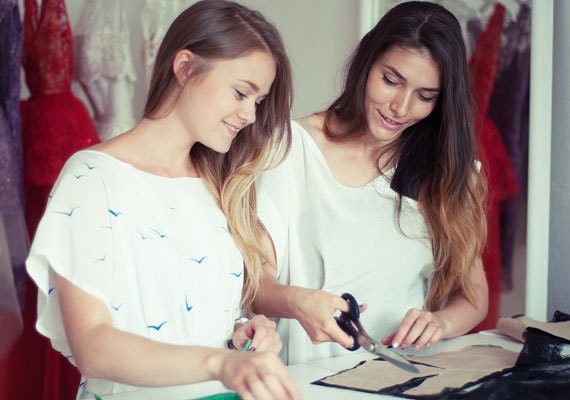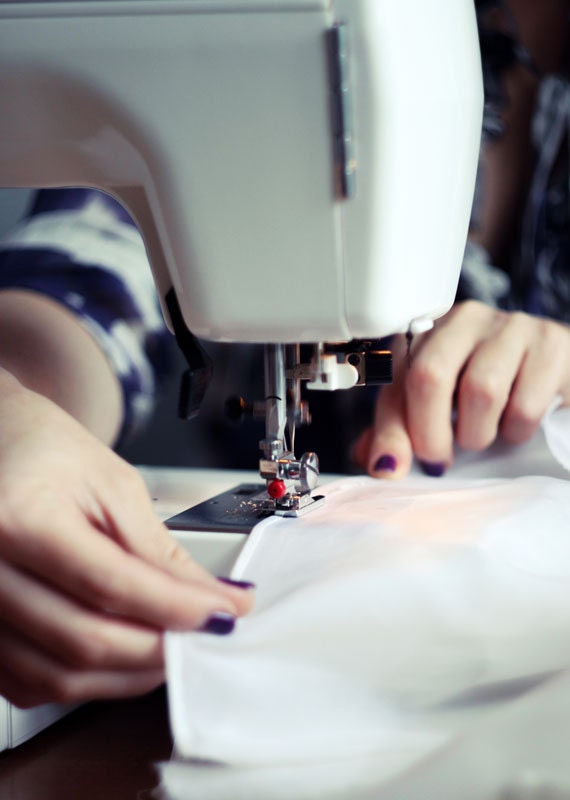 At first we created all kinds of clothing. The common thread was that our designs always had some kind of trick: hand-dyeing, hand-painting or an unusual cut. Soon, we started to focus on evening and wedding outfits and found we both really enjoyed it.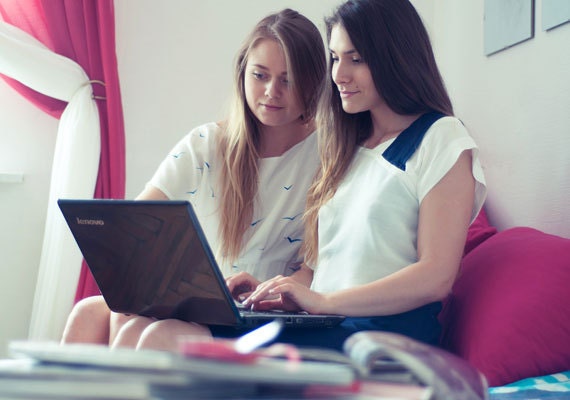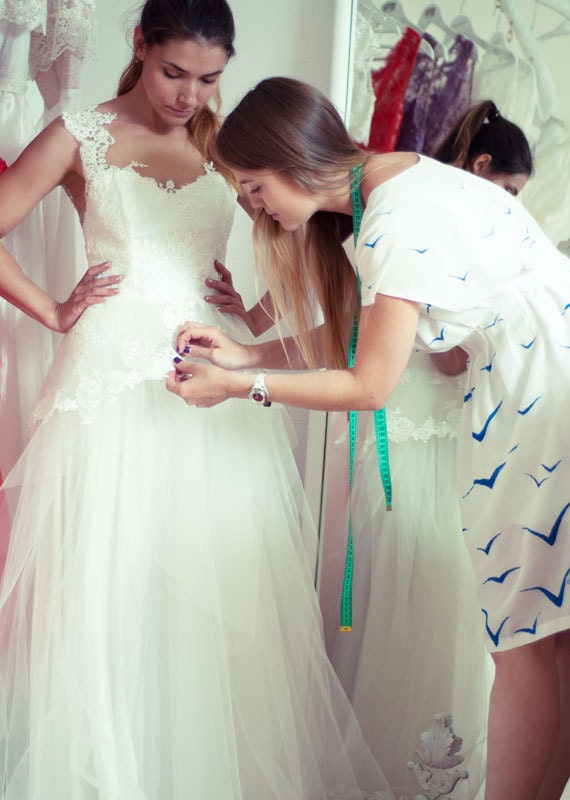 It's always interesting to work with brides, bridesmaids, or girls waiting for their prom. We adore helping them feel pretty on their big day – it makes us happy and provides a lot of inspiration to draw from. Each dress is a new story, and we experience the same emotions and excitement creating it that our buyers do.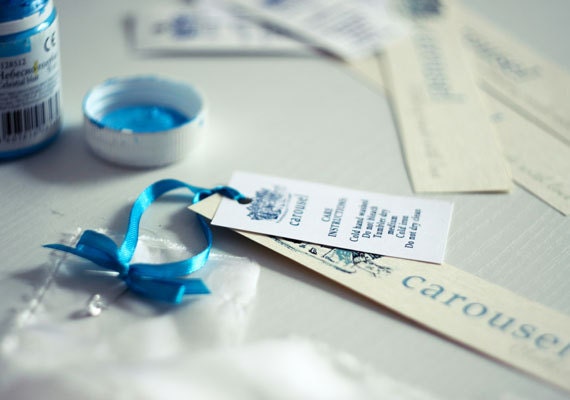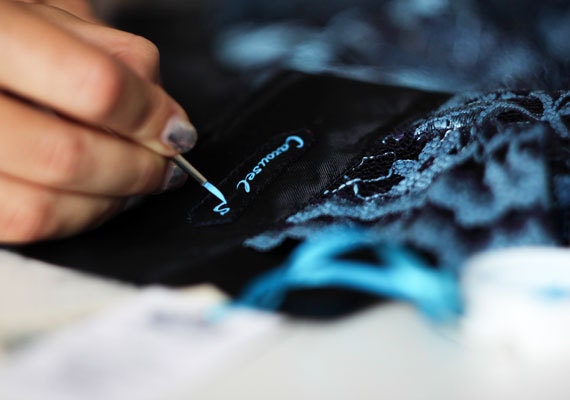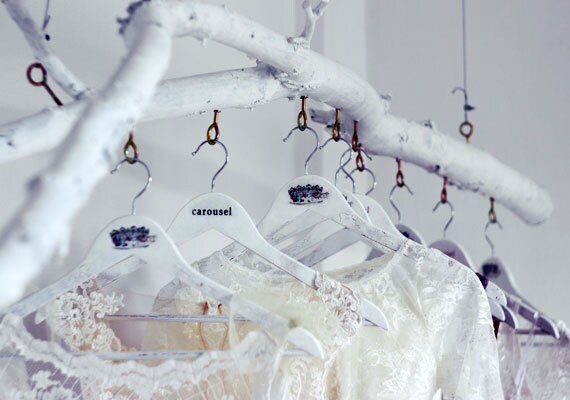 We create our dresses for people who appreciate individuality. Being on Etsy opened us up to a world of buyers and makers, and it's been great showing our work here and learning from others. It's the best feeling knowing that somewhere on the other side of the earth, a person is wearing a dress we created.
Follow Carousel Fashion on Facebook, Pinterest and Instagram.
All photographs by Carousel Fashion.