by Dan-ah Kim
"Painting can be a bit isolating — until someone reaches out about how a piece made them feel." – Dan-ah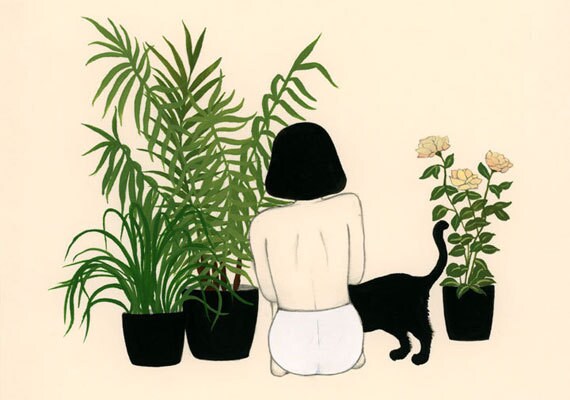 My name is Dan-ah Kim, and I'm an artist and designer based in Brooklyn, New York.  I make paintings for gallery shows, work as a graphics artist in film and television, and make prints and books for
my shop
.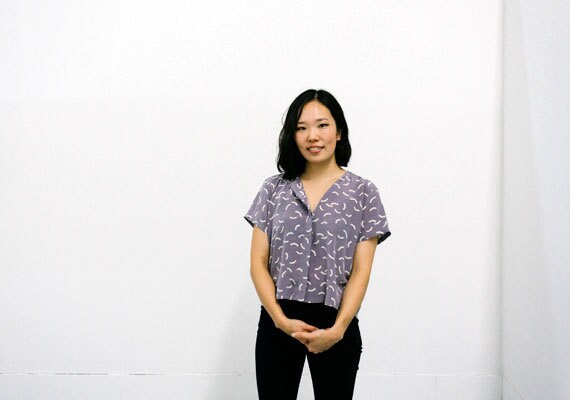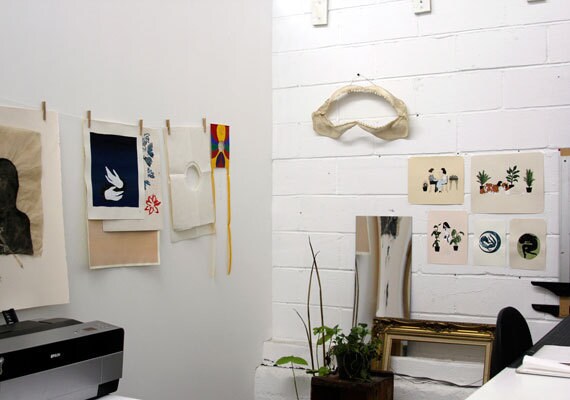 I love storytelling. Anything can be a source of inspiration – from the cosmos to prosaic moments with a cat. I like for my work to be narrative, to have a history and future determined by the viewer. Some of my pieces are rooted in memory, while others are just adventures I'd like to have. Most are made with mixed media: pencil, pen, gouache or acrylic, layers of colored paper, and hand-sewn elements. It's fun to cut things up or poke holes into a piece that was just inked with painstaking detail.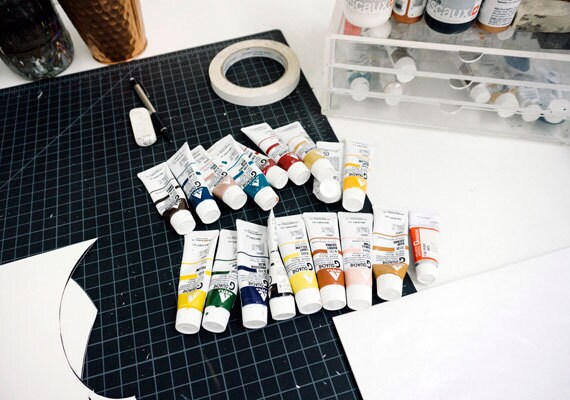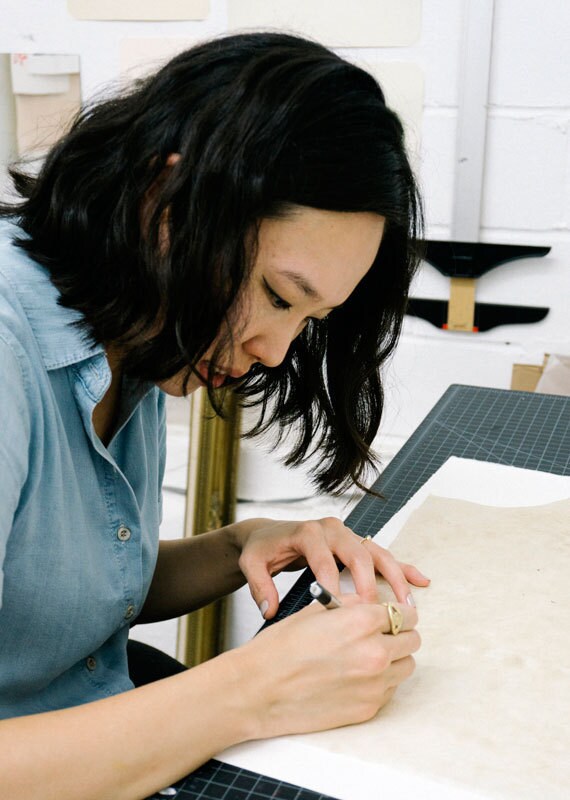 I majored in art direction at school, but I fell in love when I took some illustration classes. After graduation I opened my shop as a way to motivate myself to keep creating and sharing my work. Having my prints featured on a few blogs helped tremendously; I began taking part in group shows and some new illustration opportunities came.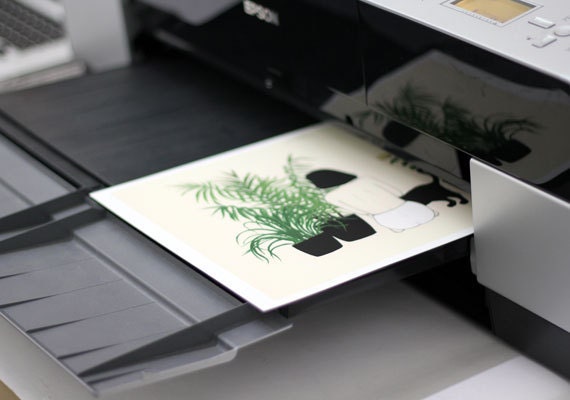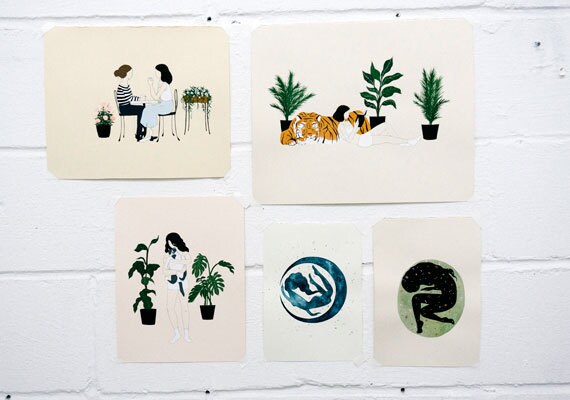 My shop has gone through a lot of trial and error – from finding the best paper for prints to exploring safe and efficient shipping methods. Etsy helped me develop a career out of art making. I still work in film and television because I love it, but having my shop encourages me to keep making personal work, which keeps me sane. The thought of having my work in homes across the world is lovely, but getting messages from people who really connect with an image is unbeatable. Painting can be a bit isolating — until someone reaches out about how a piece made them feel.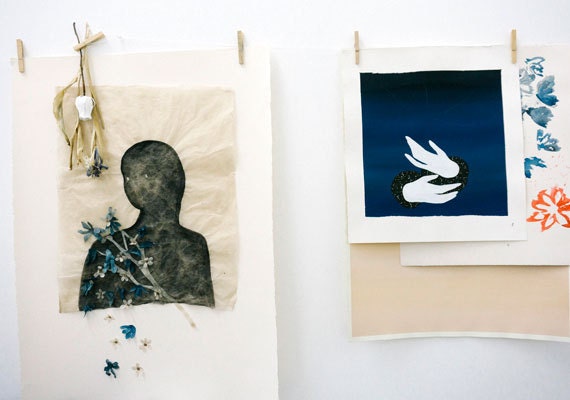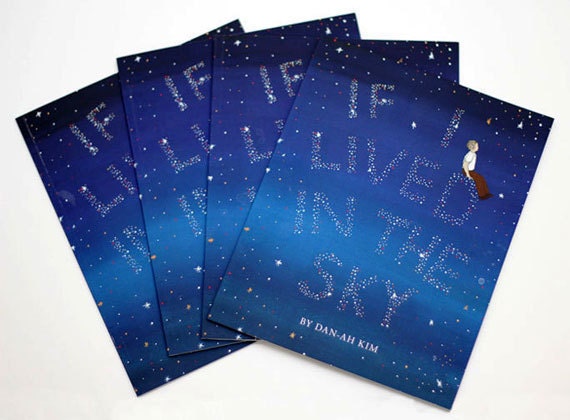 This year I self-published a children's picture book, which is now available in my shop. My future goals are to expand my shop and have my work printed on fabrics and other useful objects. I'd also love to make illustrations for all of the strange stories in my head and in the world.
Follow Dan-ah on Instagram and Twitter.
Maker and process photos by Aileen Son; studio and printer photo by Dan-ah Kim.