by Gerald Von
"Developing personal relationships is a large part of how we like to do business."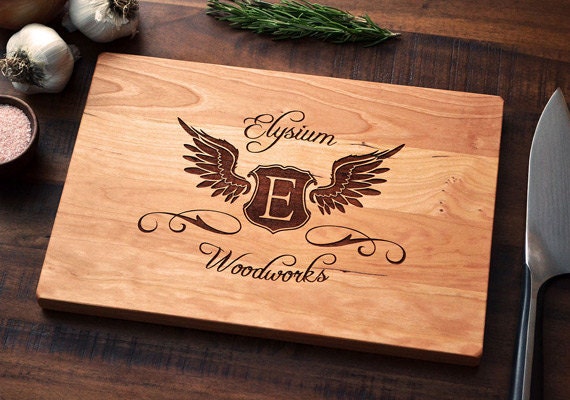 My name is Gerald and I'm the creator and co-owner of
Elysium Woodworks
, which I run with my lovely wife, Summer. We make custom-engraved cutting boards with our small team in Sonoma County, CA.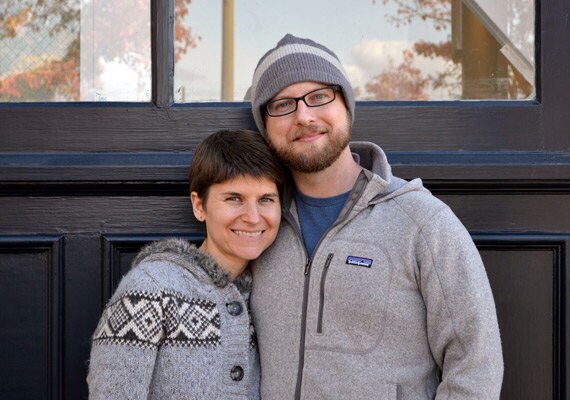 I started woodworking with my father once I was old enough to use a table saw. Although my passion has always been science, woodworking was a large part of my life growing up. I studied mechanical engineering in college, and I engraved my very first Periodic Table cutting board as a gift for an amazing chemistry professor. Needless to say, it was well-received! That was the moment I realized I could turn my passions into a business. Running my own business also meant I could work from home and make myself more available to help Summer, then my fiancé, who had been diagnosed with Lyme Disease in 2010. This is how Elysium Woodworks was born.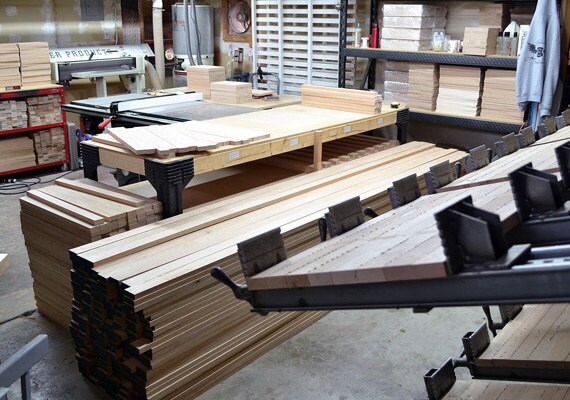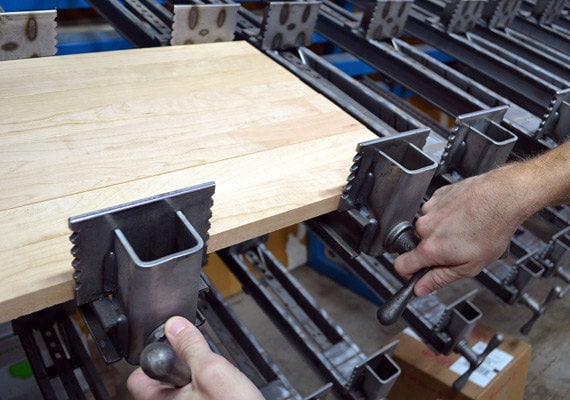 We started our business as recent graduates, which meant we had far more debt than capital. Because we couldn't afford to purchase large equipment, I built the lasers that we use for engraving myself. Slowly, we've been able to upgrade our tools and refine our process to keep up with growing demand.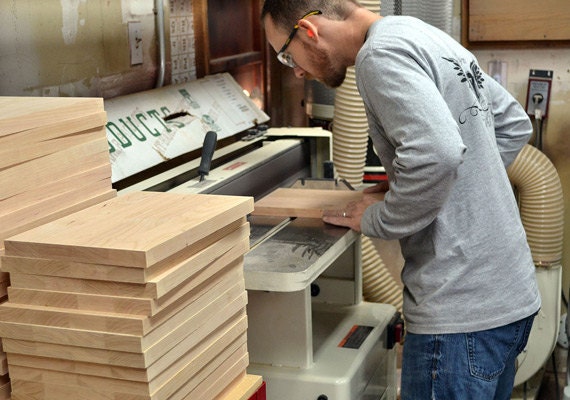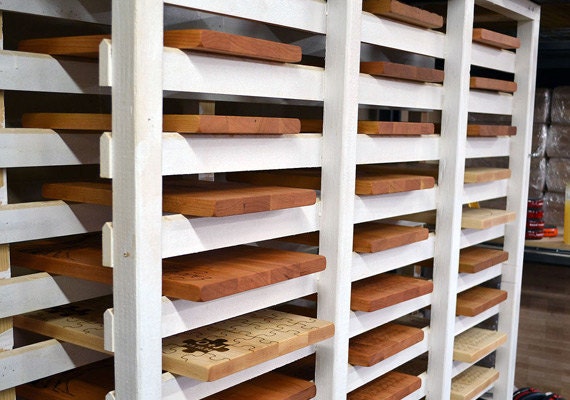 We're inspired by simple things, like going for a walk in the park and being surrounded by majestic oak and redwood trees. We try to focus on designs that feature things we're passionate about: nature, art and science. We make a huge effort to source our materials locally — from the vendors who make our packaging supplies to the mills that produce our lumber. Meeting these people and developing relationships with them is a big part of how we like to do business.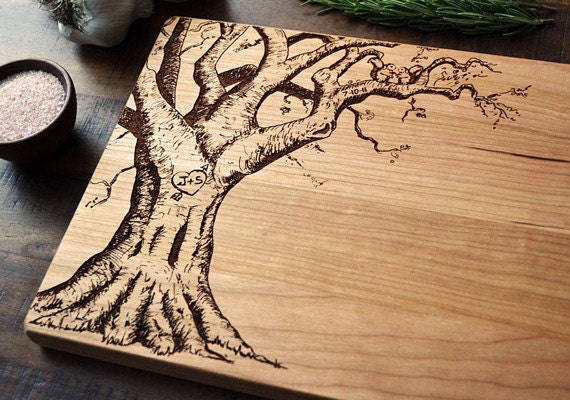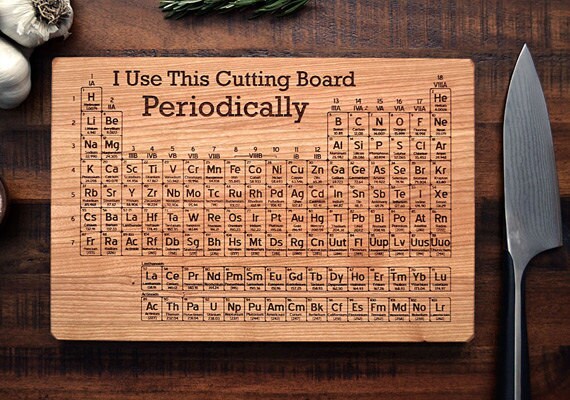 One of the largest obstacles Summer and I faced when we opened our shop was a complete and total ignorance about what running a business involved. We had no idea what we were doing, but the wonderful thing was that it didn't matter: Etsy gave us the tools we needed to self-educate, to figure out our customer base, and to discover which of our designs worked. Before long, I was able to quit my job and work on Elysium Woodworks full time.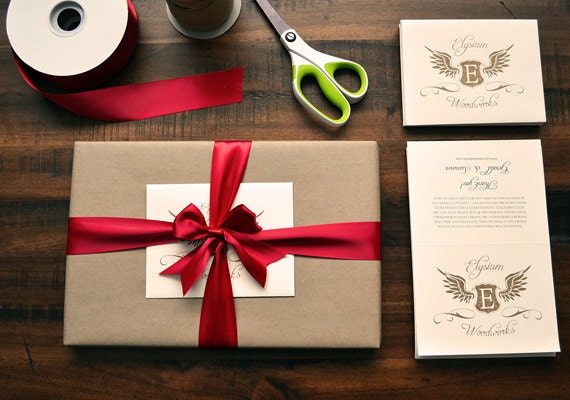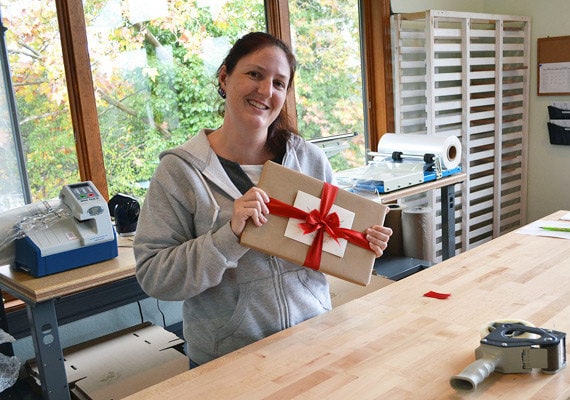 These days, we're continuing to work on new designs while being careful to ensure that our expansion never conflicts with our ability to offer a quality product. Sometimes this can make growth painfully slow-going, but knowing that the integrity of our product and customer experience is maintained makes it all worthwhile. We are both incredibly thankful for the support we have received from our customers on Etsy, and we look forward to continuing to develop as a business and as members of the amazing community here!
Follow Elysium Woodworks on Facebook and Twitter.
All photographs by Elysium Woodworks.