This Athens-based architect-turned-jewelry-designer approaches both disciplines with the same appreciation for clean lines and irreducible ideas.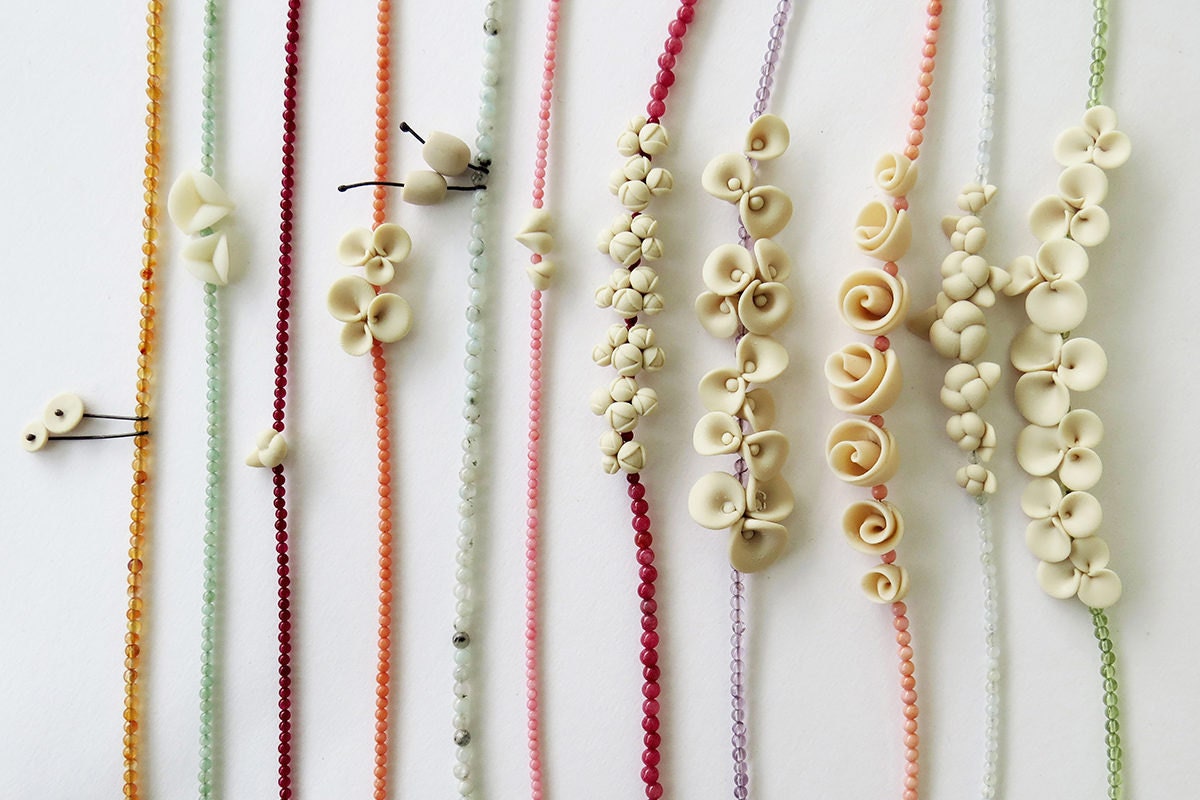 Eri Dimitriadi describes her earliest foray into jewelry making as "a game"—something she could do in her free time to relieve work stress and let her imagination run wild. Back then, Eri was working as an architect in Athens, Greece, but after the financial crisis struck, creative work for architects dried up. Budgets were slashed and most of the buildings that were still being erected were bureaucratic (read: dull). Making jewelry gave Eri a creative outlet—plus, it was a project she could control herself from start to finish. It wasn't until friends started commenting on her unique designs that she set up a shop on Etsy,
Eried
, and began to envision an alternative career path for herself. "It was like: Yes, this can be done!" recalls Eri. "I
have
to do this." Using mostly polymer clay, thin metal wire, and even delicate plaster, the self-taught jewelry maker continued to experiment, translating her architect's penchant for "basic, clean lines" to her wearable work; she then built on both skill sets by enrolling in an MFA program at the Athens School of Fine Arts. Today, with her architecture job officially behind her, Eri devotes her days to developing minimalist jewelry designs inspired by nature, as well as high-concept pieces—like her "A Glimpse of Time" brooch, which is fashioned from metal and plaster and designed to shatter when the wearer embraces another person—that elevate her one-of-a-kind items beyond mere adornment. "I knew I wanted to do something more creative, and this was the motivation I needed," says Eri.
Read on to learn more about Eri's inspirations and influences, and the architecture-school advice that remains her litmus test for an idea worth keeping—then shop the Eried collection.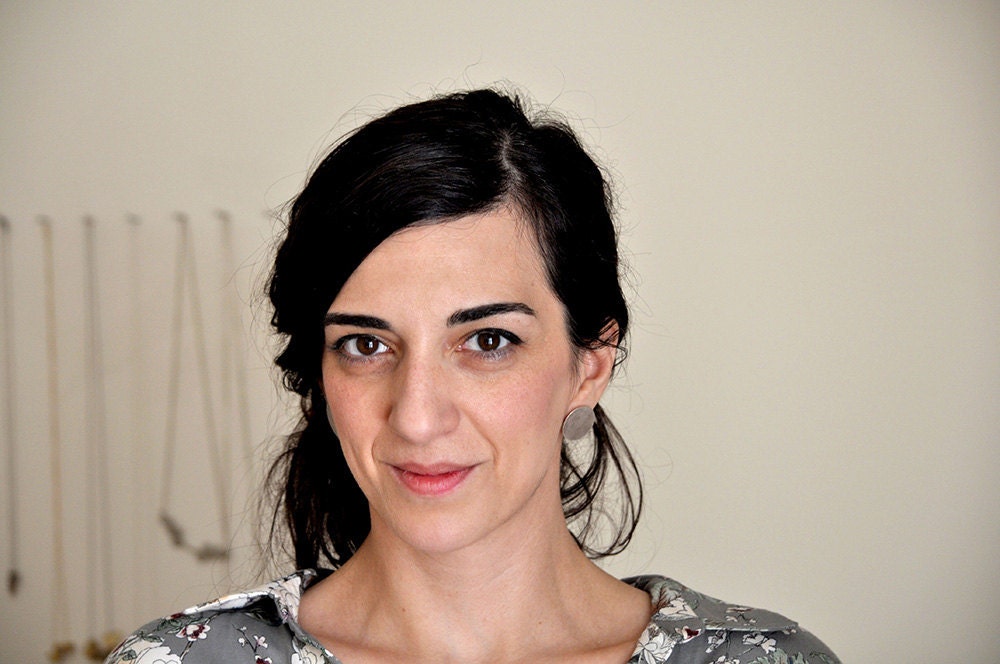 When you began designing and making jewelry, how did you decide which medium was right for you?
For a self-taught jewelry designer and maker like me, polymer clay is a very approachable medium. I did take some lessons with porcelain, but I found polymer clay to be a more precise material. It allowed me to make more
delicate pieces
, and to make them as small and as detailed as I wanted them to be.
Is it challenging to work on such a small scale?
It takes time, but it's also very calming. It takes my stress away. Still, for one piece, I might use only 60 percent of the flowers I produce because I want them to match so perfectly.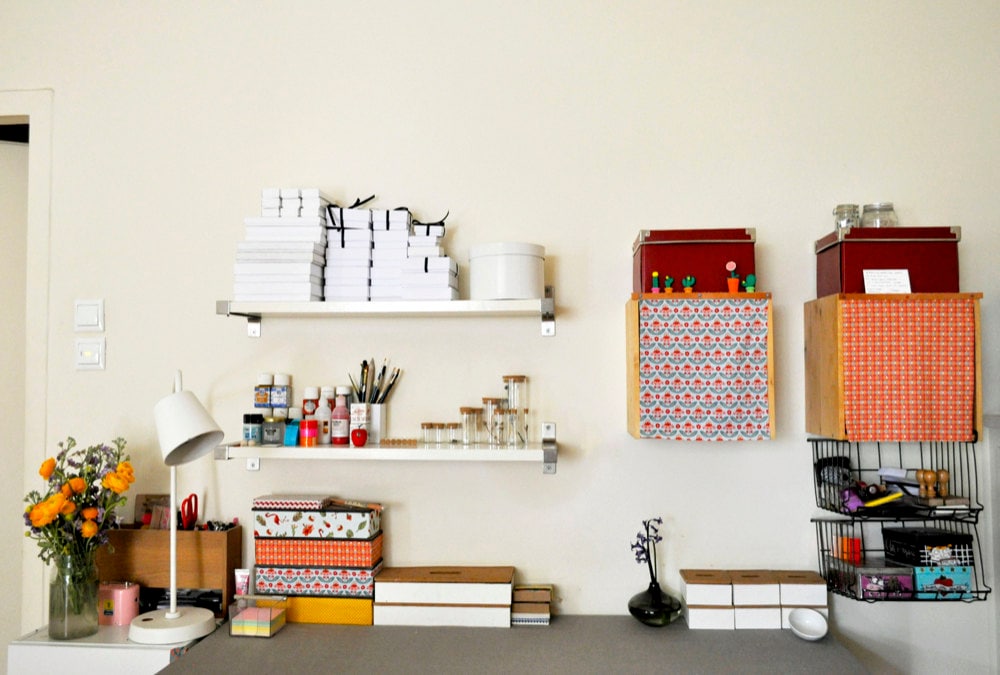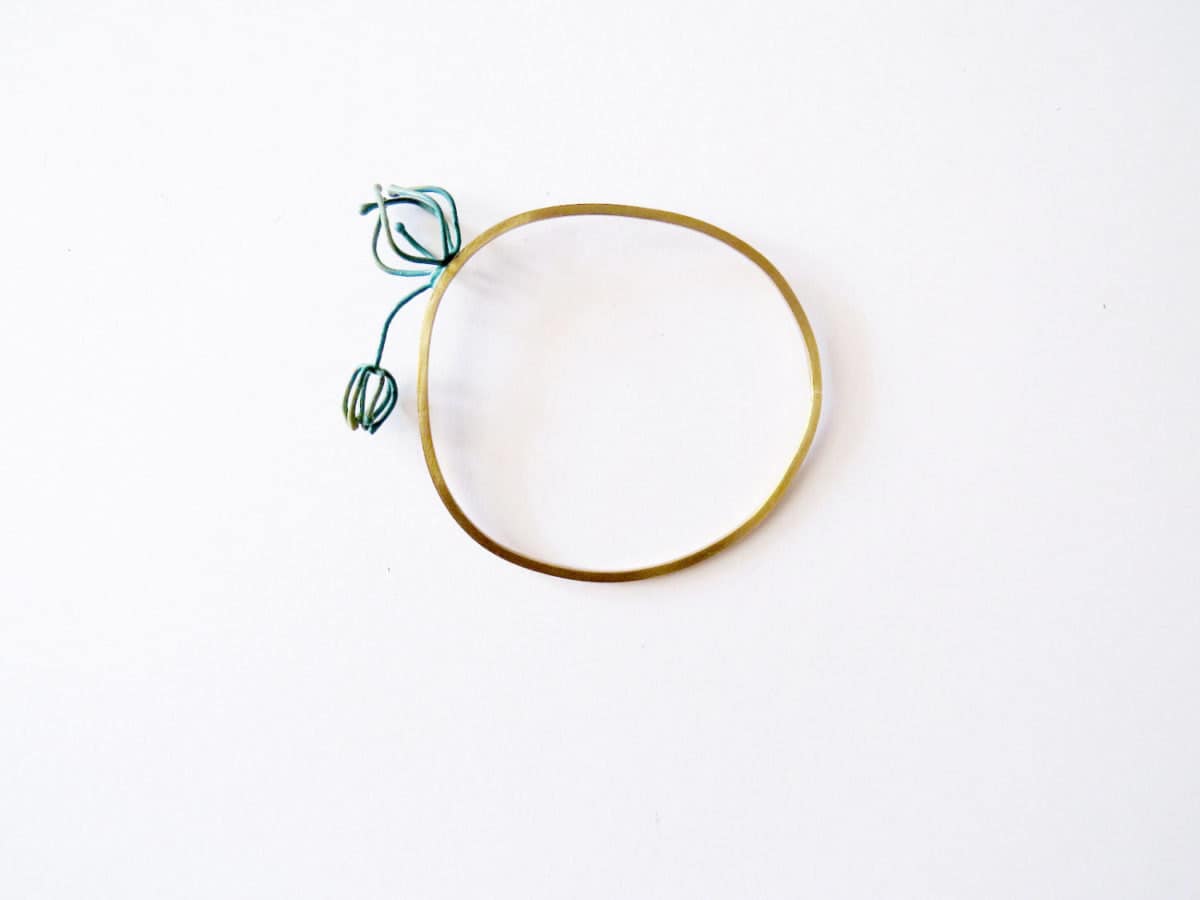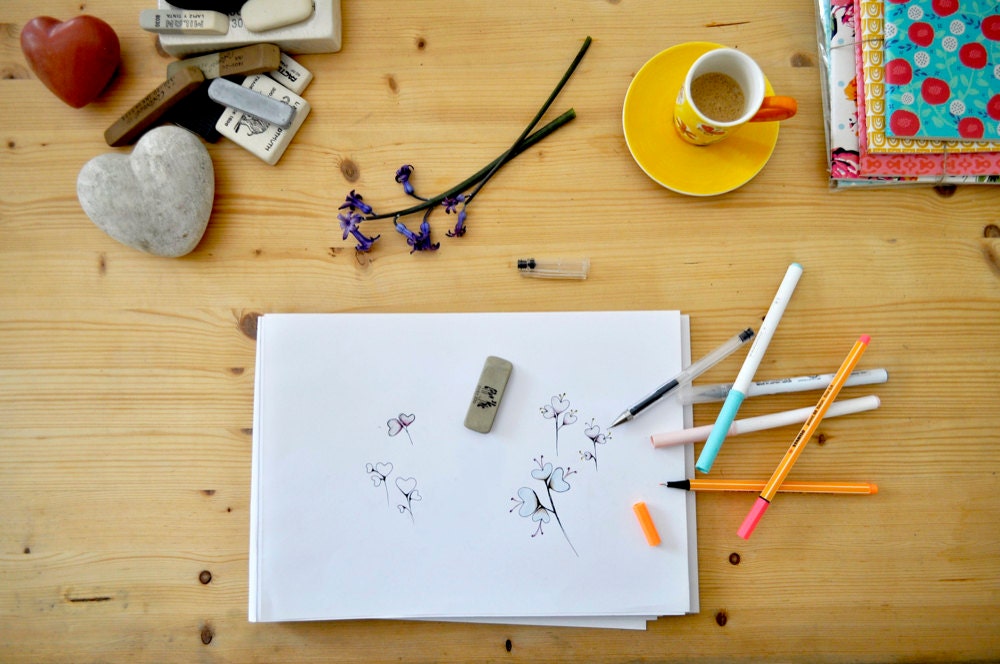 Tell me about your creative process.
When I first started molding, I was amazed how a new shape appeared every time I folded the clay. Every bend takes on a new form. It's something about the material and its plasticity—I never know what will come up when I start working.
And that's why you hand-sculpt—so you can figure it out as you go along?
Yes, I want to really feel the clay. When I first started out, I didn't know what I was doing. I just started folding and ending up with
new forms
.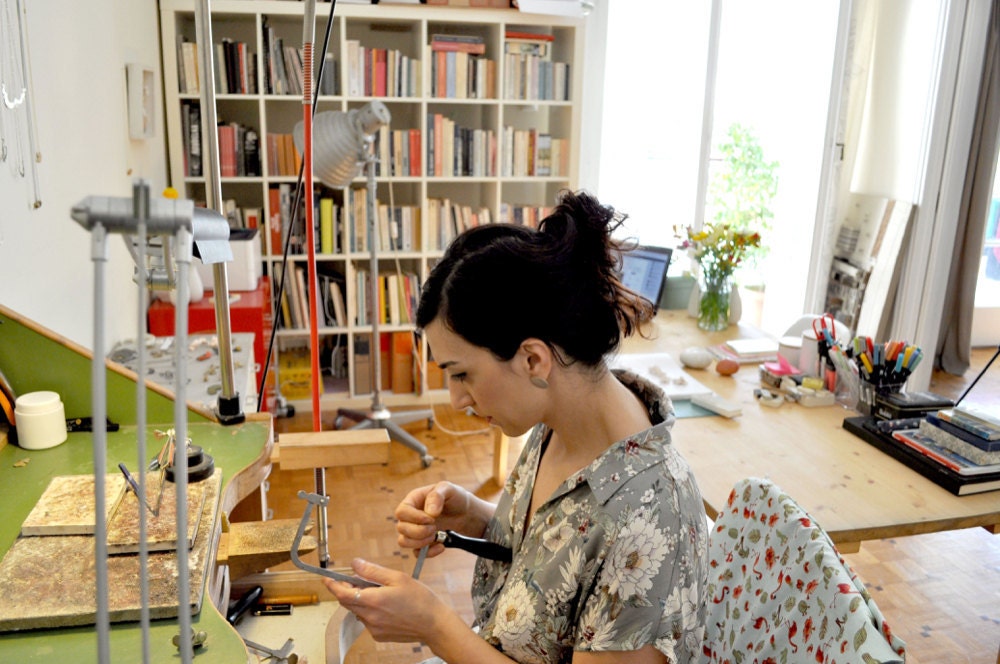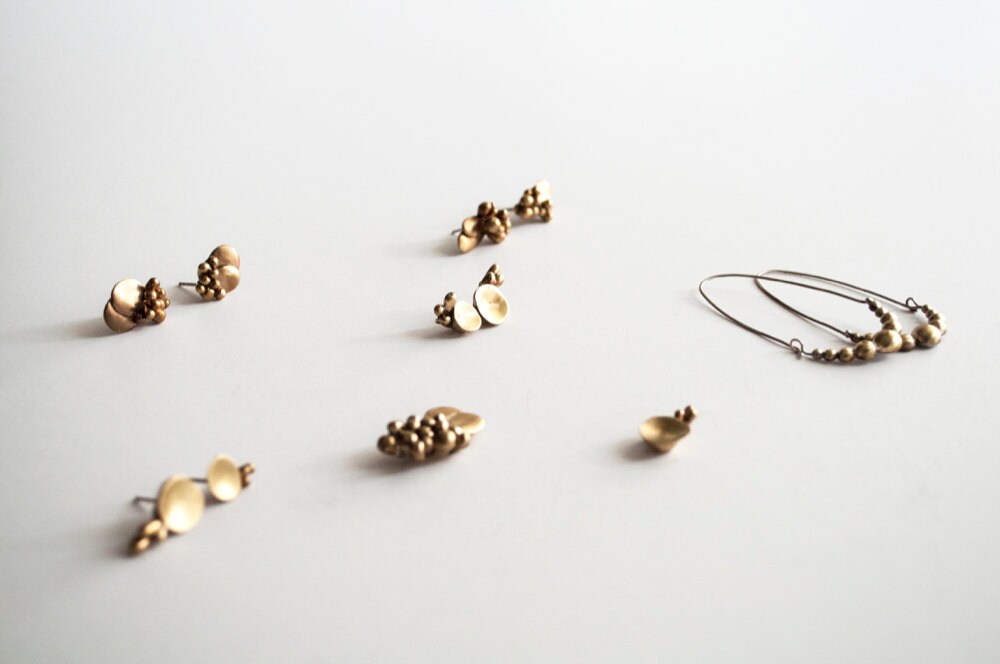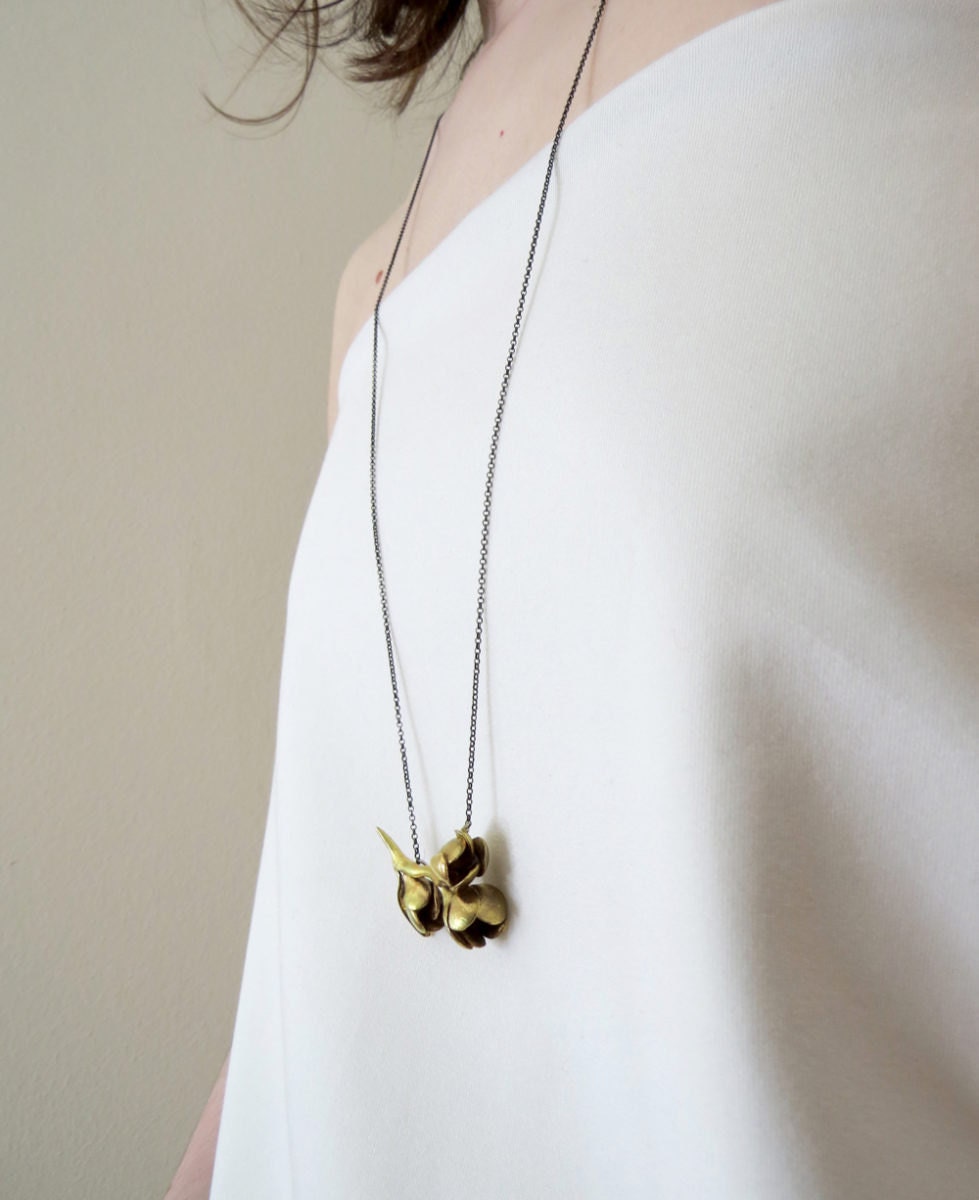 Where do you find inspiration for your designs?
Sometimes I Google different types of
flowers
and try to figure out how I can transfer those images into clay in an abstract way; I also collect flowers and try to capture them in photographs myself. I like to walk through the city and see the blocks of flats with flowers on their balconies, and I like to walk at the seaside or in the forest. It makes me feel more connected to the earth and helps me get deeper into myself. I don't feel any stress or anxiety—it empties my mind.
Who do you envision wearing your jewelry?
My jewelry
is not very bold, so I can imagine it on almost anybody. One time, a woman asked me to make a piece of jewelry for her niece. She wanted it to be expandable as she grew up, so that she could wear it from age 6 onward. I was really flattered that she wanted one of my pieces to be a part of her niece's life in that way.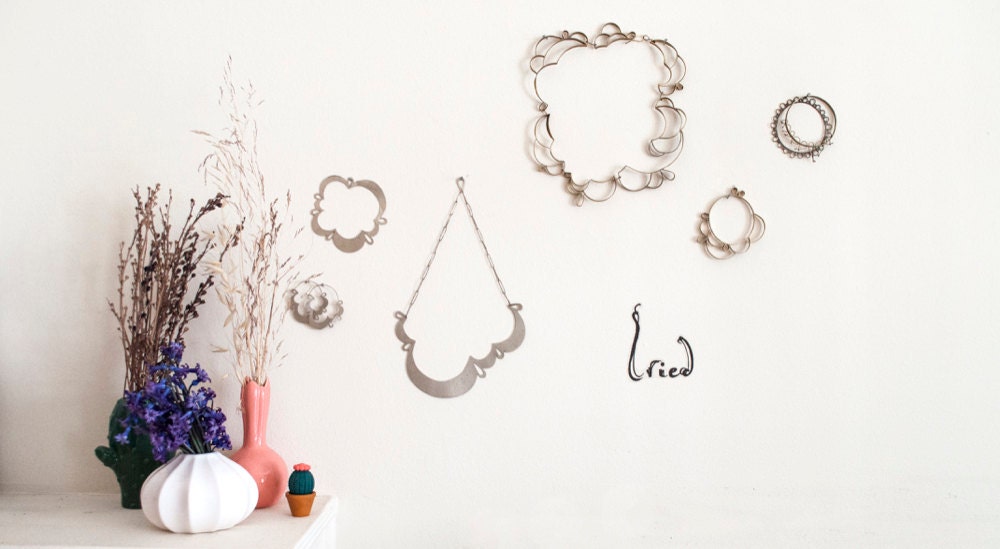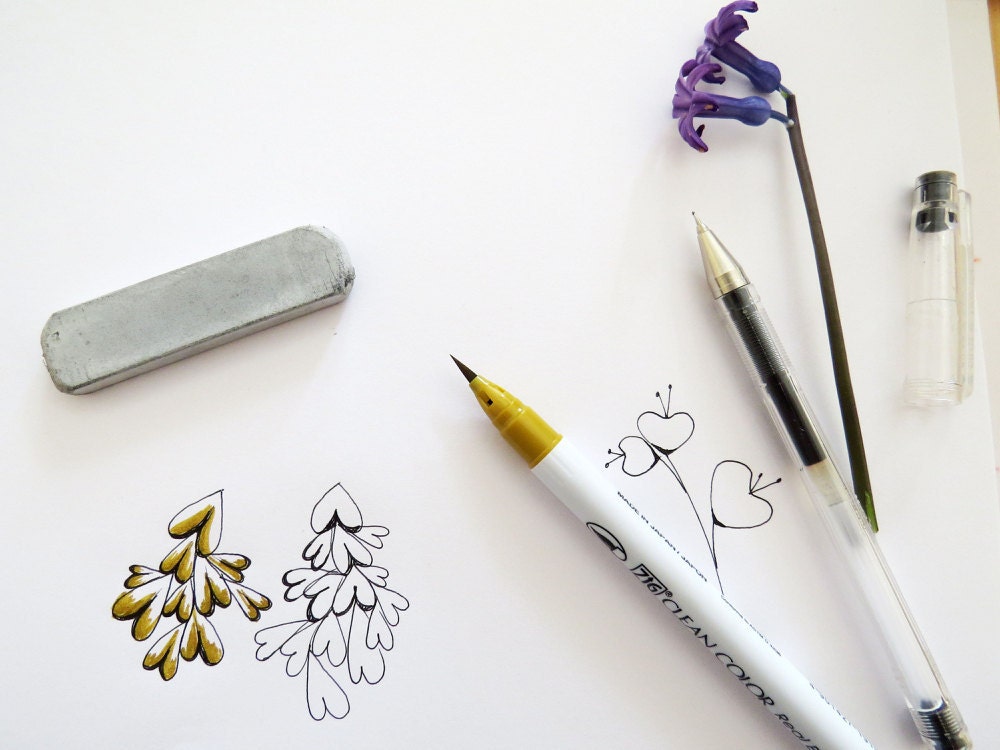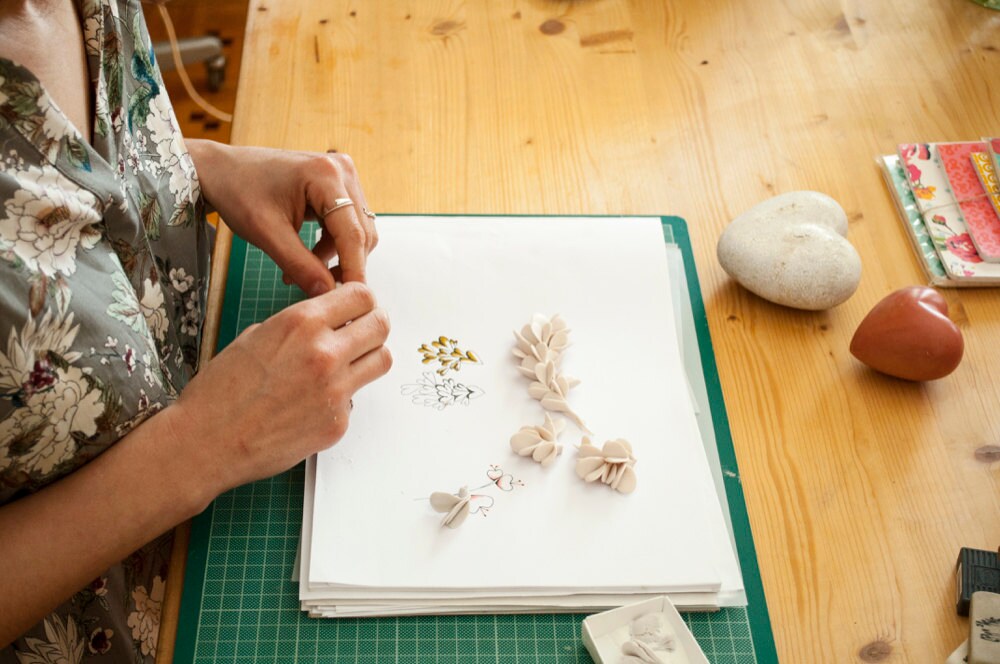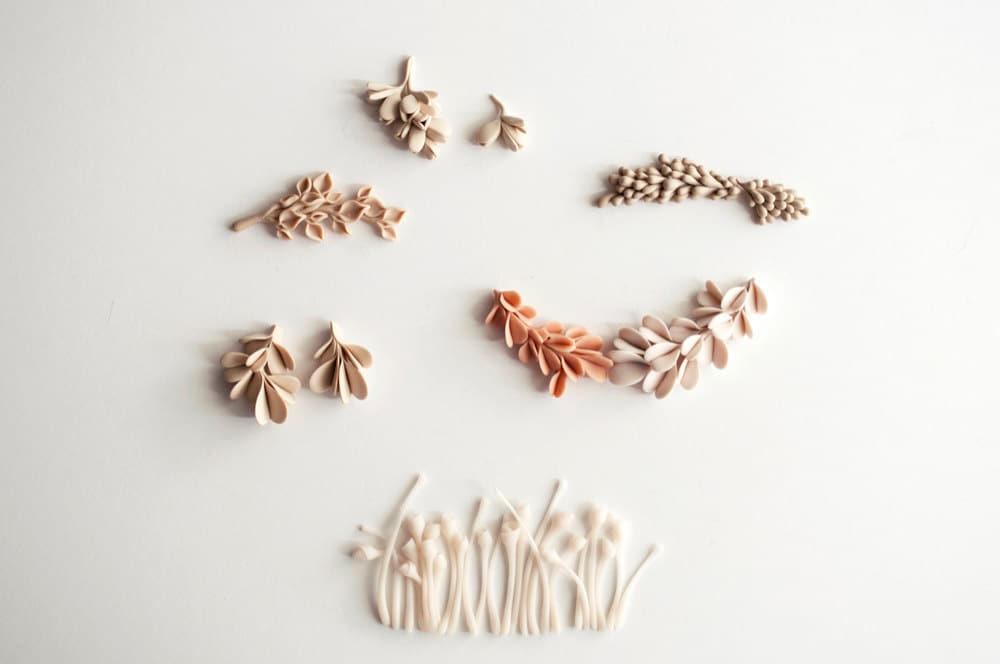 From architecture to jewelry making, what does minimalism mean to you?
Minimalism
is a clean-cut idea. It's easy to see. It's easy to touch. It's easy to transfer meaning from. When I was studying architecture, sketching and designing new buildings or spaces, my favorite professor would say: "Keep an idea that you can write down on a stamp." Meaning, the best idea is so pure and simple, it can fit on a piece of paper the size of a stamp.
Did you discover any new or inspiring artists while working on your MFA?
Janine Antoni, Cornelia Parker, Mona Hatoum, Félix González-Torres, Gabriel Orozco, Olga Balema—there are so many I would like to mention, it's almost impossible! The connection they share is a poetic vision in their work. They spot hidden aspects of our contemporary life and expand the time we take to perceive what is going on around us. Our society doesn't have time to think, to react, to remember, or to spend time evaluating unnoticed little things. These artists address that problem by helping to broaden our sight.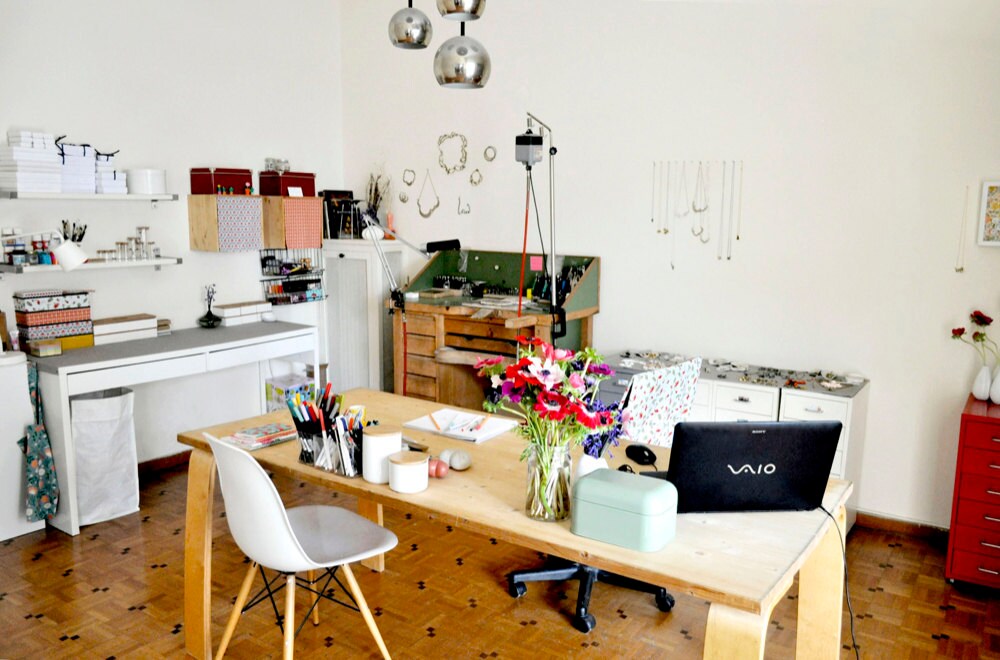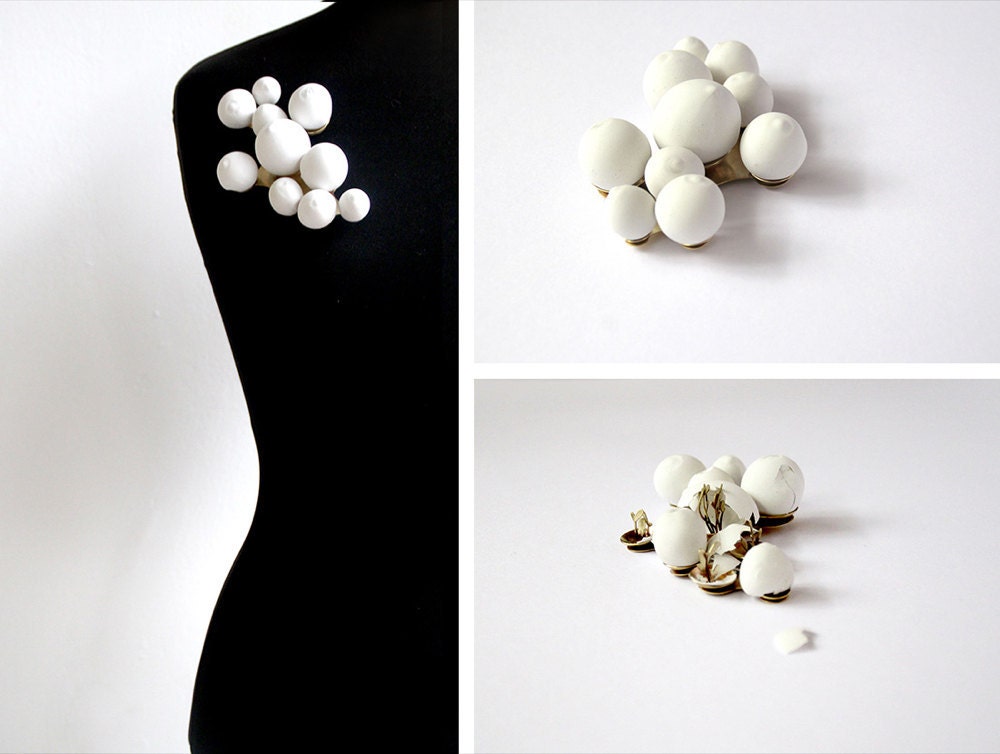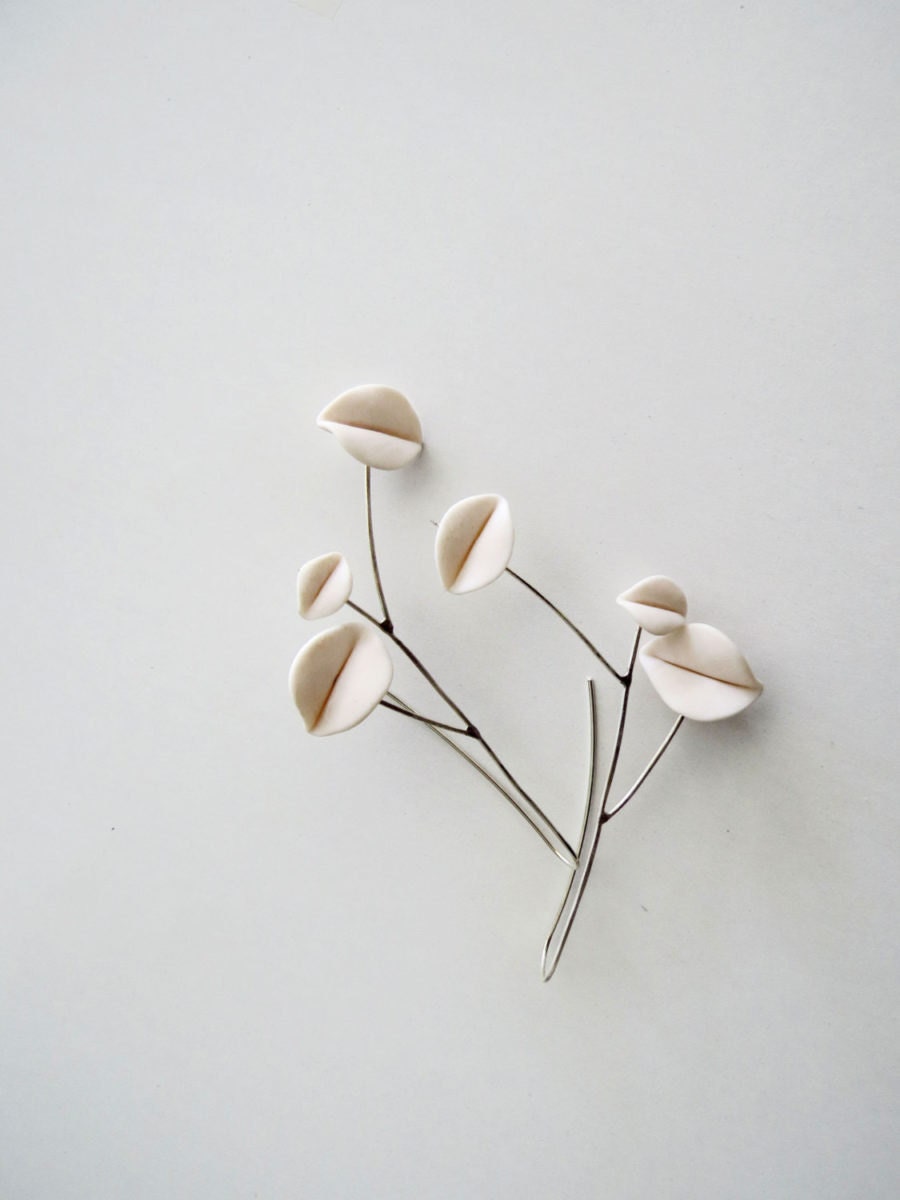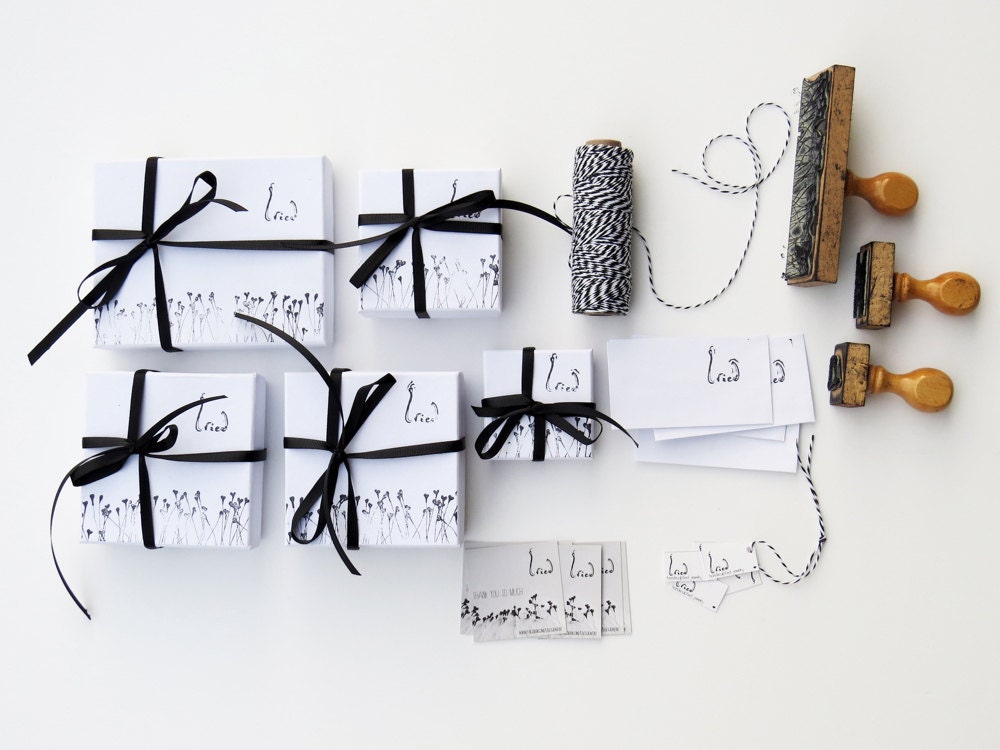 What are your goals for the future of your shop?
I want to continue seeing how the combination of architecture and fine arts can emerge through
my jewelry
—and I also want to make abstract
wall installations
out of my flowers.
Follow Eried on Facebook.
Photographs courtesy of Eried.