by Aleksa Brown
From trying on vintage outfits as a kid to selling highly collectible vintage wares as an adult, this shop owner's passion for vintage is lifelong.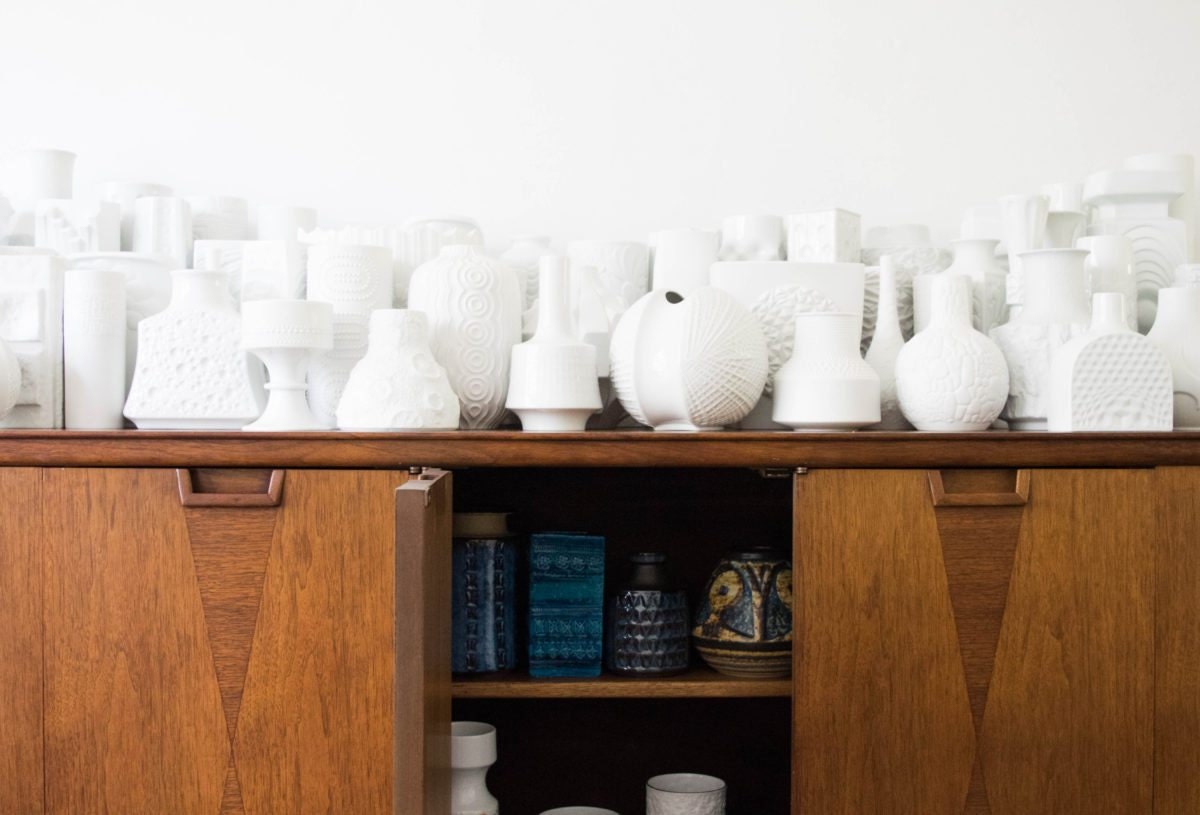 For Stephanie DuPont, the Miami, Florida-based
vintage dealer
who specializes in
West German pottery
and other
mid-century treasures
, time travel has always been as near as her closest thrift store. "Ever since I was a little kid, I've been fascinated by vintage items," she says. "I would go into vintage shops and antique stores to try on costumes and pretend I was in a different era." Things eventually came full circle when, years later, Stephanie saw an article about
mid-century vases
in an issue of
Martha Stewart Living.
"I fell in love with the vases," she explains. "I had already been shopping on Etsy – I love shopping here – so I decided,
Why not?
And that's how my shop came to be." The real kicker? Stephanie's shop,
Glittery Moon Vintage
, is named as a nod to "Dust and Glitter" – one of the stores where she time traveled via vintage frocks back in the day.
Learn more about Stephanie's amazing finds – and where this landscape-architecture-graduate-turned-vintage-dealer finds inspiration, below.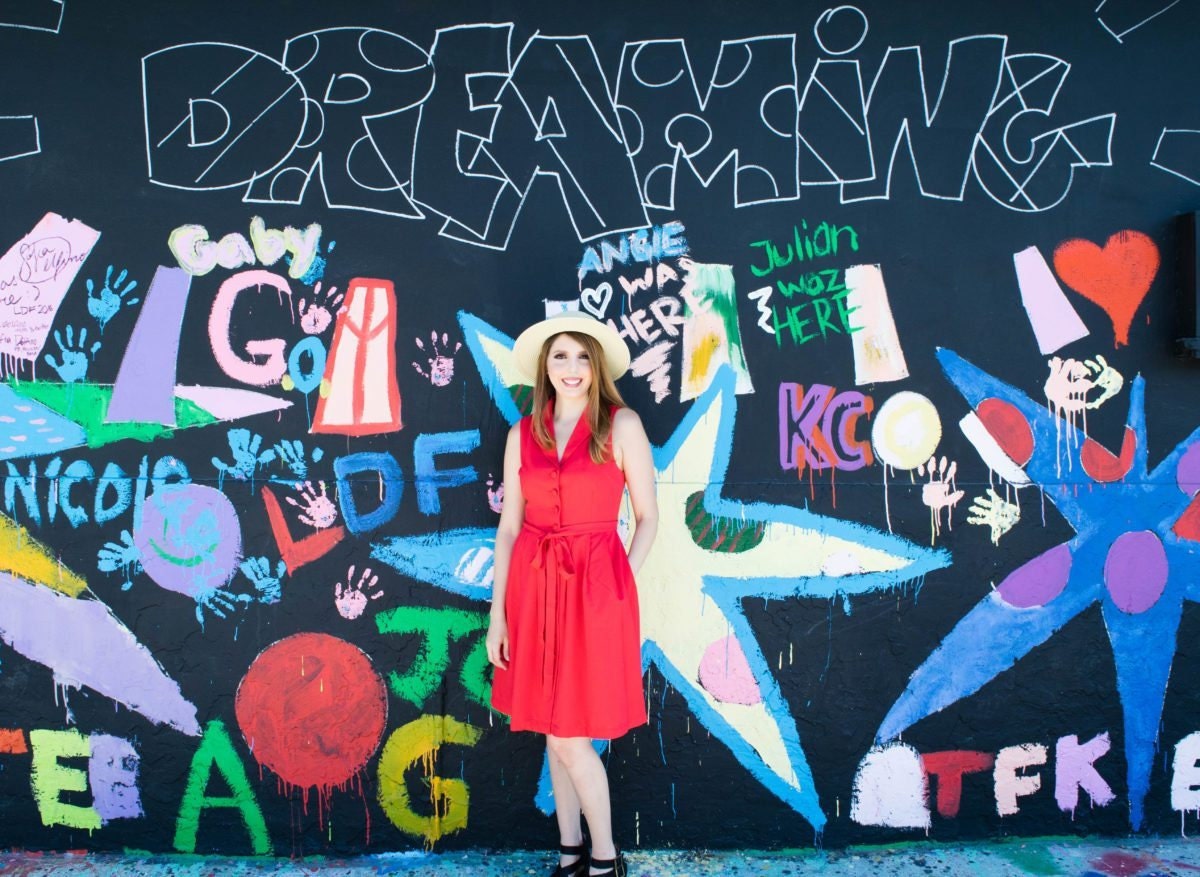 You have such a great eye for vintage pieces. Do you have a background in design? No, I actually studied landscape architecture. Even so, I've always liked decorating – I would rearrange my room all the time when I was a kid. I love all things interior design – reading design blogs is kind of my thing. It's so much fun! What are some of the interior design blogs you follow? I like
Kinfolk
,
SF Girl By Bay
,
Justina Blakeney
,
Emily Henderson
,
Beth Kirby
,
Apartment Therapy
,
No Pattern Required
, and
My Scandinavian Home
. Speaking of which, Emily Henderson recently featured one of my vases in a post, which was very exciting. Can you tell us a little bit more about the vases in your shop? Most of the
vases I sell
are made of white porcelain, and they're from West Germany. They're all really collectible – most were made by Danish or Finnish artists in the 1960s. Some of the artists are really famous; a few are even featured at MoMA.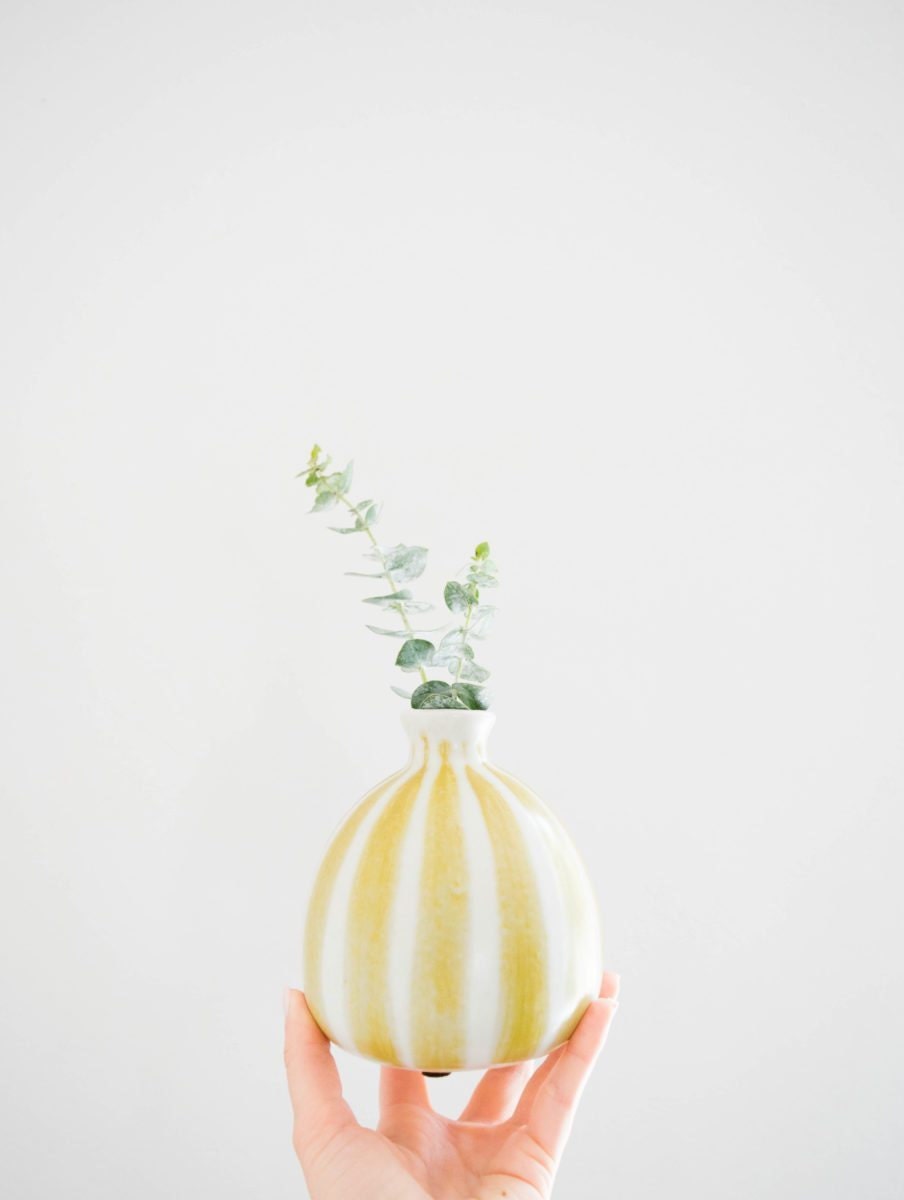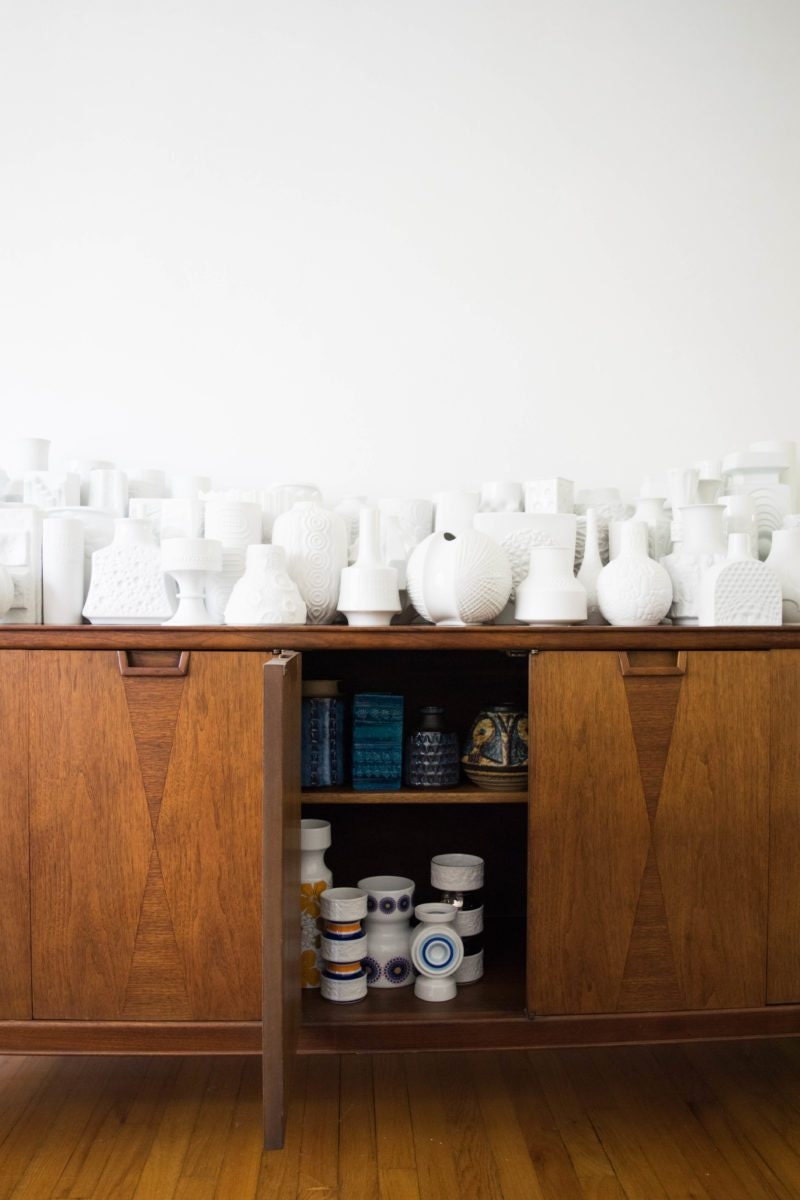 Is there a lot of research that goes into learning about the items you sell? When you find something, how do you know what it is? I talk to lots of different antiques sellers, and I also try to find any information I can about the items on the internet. Sometimes it's really difficult, or the information is in German and I have to translate it. I try to research every item because they're really special pieces — heirloom pieces that you're going to keep forever — and I want my customers to know as much about them as possible. How do you source items for your shop? Will you tell us a little bit more about the hunt? Estate sales are usually held during the weekend; whenever there's one coming up, I get an email about it and go check it out. When I'm on the hunt, I tend to go for timeless items that look modern; I'm looking for the types of items that would look good in your house no matter what your design style is. One of my favorite parts about going to estate sales is getting to see the old houses – and all the stuff in them! I like taking pictures for my
Instagram
 and 
Tumblr
so that my customers can see where things are coming from. When it comes to thrifting, I usually do that over the weekend, too. There's this really cool thrift store in
Wynwood
that I like to go to on Saturdays. Are there ever times when you find a piece and then you love it so much that you can't get rid of it? Where is the line between being a collector yourself and also being a vintage dealer? I have a small personal collection of white
vases
– probably about 20, which is small when you see how many I have on my credenza. I wouldn't buy anything for my shop that I wouldn't put in my house – I have to really love it in order to sell it. Sometimes it can be really hard for me to sell things because I love them so much. Occasionally, when my mom comes thrifting with me she'll say, "Oh my God, I don't know how you're going to sell that," and I'm like, "I KNOW!"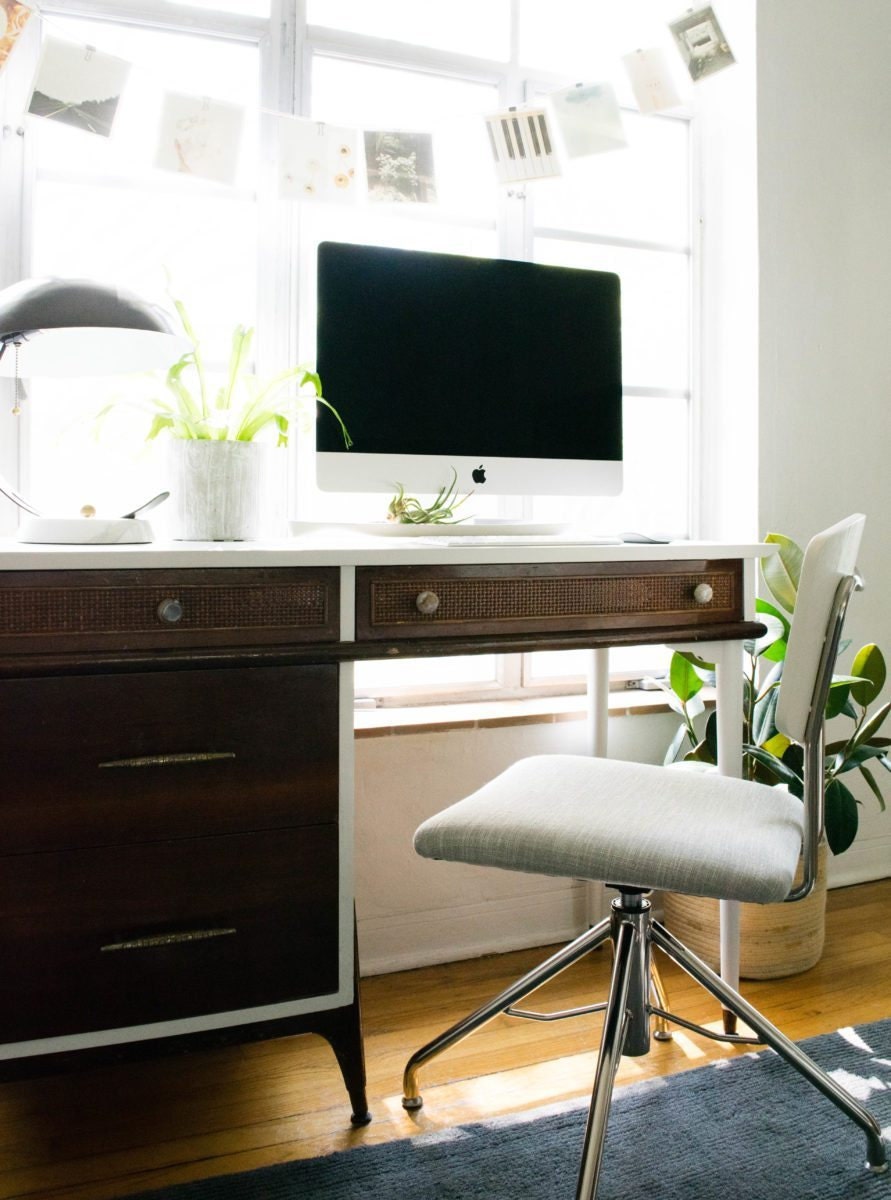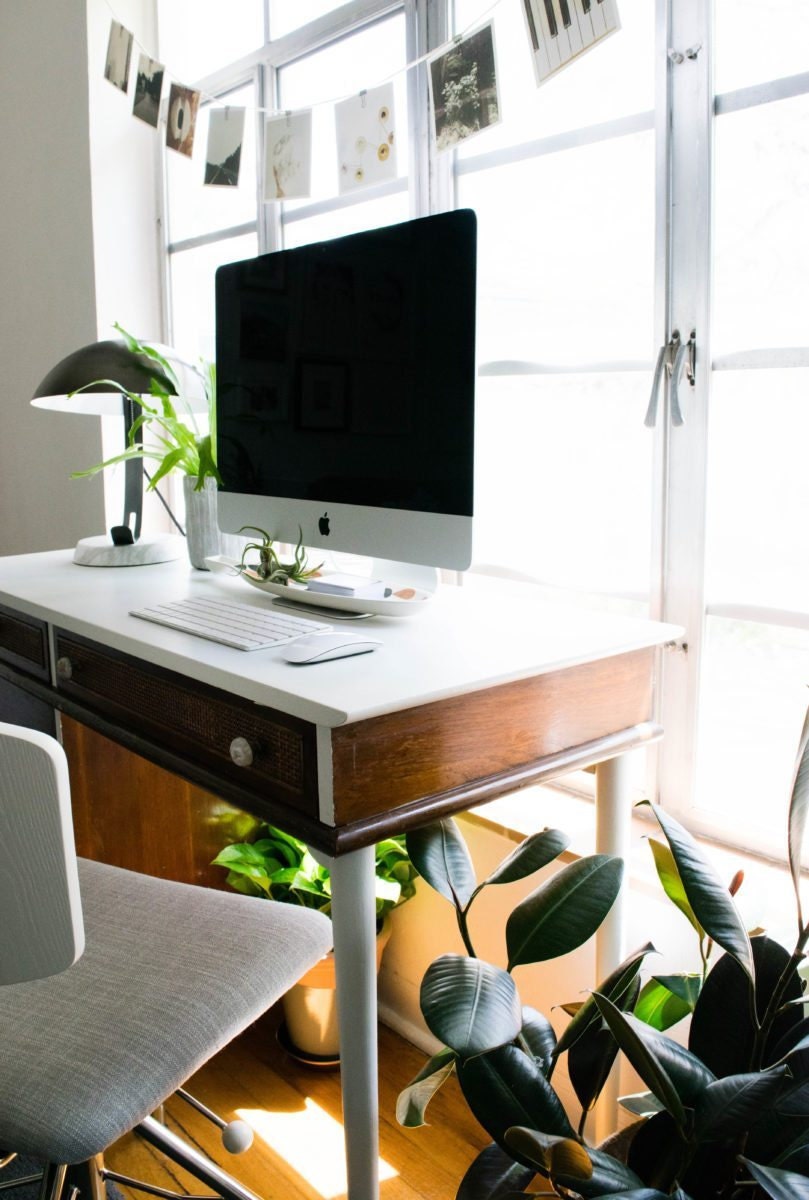 Where do you work?
I work from home. The desk where I work is actually my grandfather's, so it's really special to me. I used to sit in it as a kid and pretend I was in a movie from the '50s! Having it in my house now means so much to me – it really inspires me. Usually when I'm photographing, I work in my living room, and I'll have vases everywhere. A lot of the art on my living room gallery wall is from Etsy. There are so many good artists on Etsy! Aside from design blogs, what else inspires you? I'm really inspired by mid-century architecture – especially the old houses here in Miami. It's really sad though, because a lot of them are getting knocked down. I'd actually like to get into preservation in the future, to help save some of them.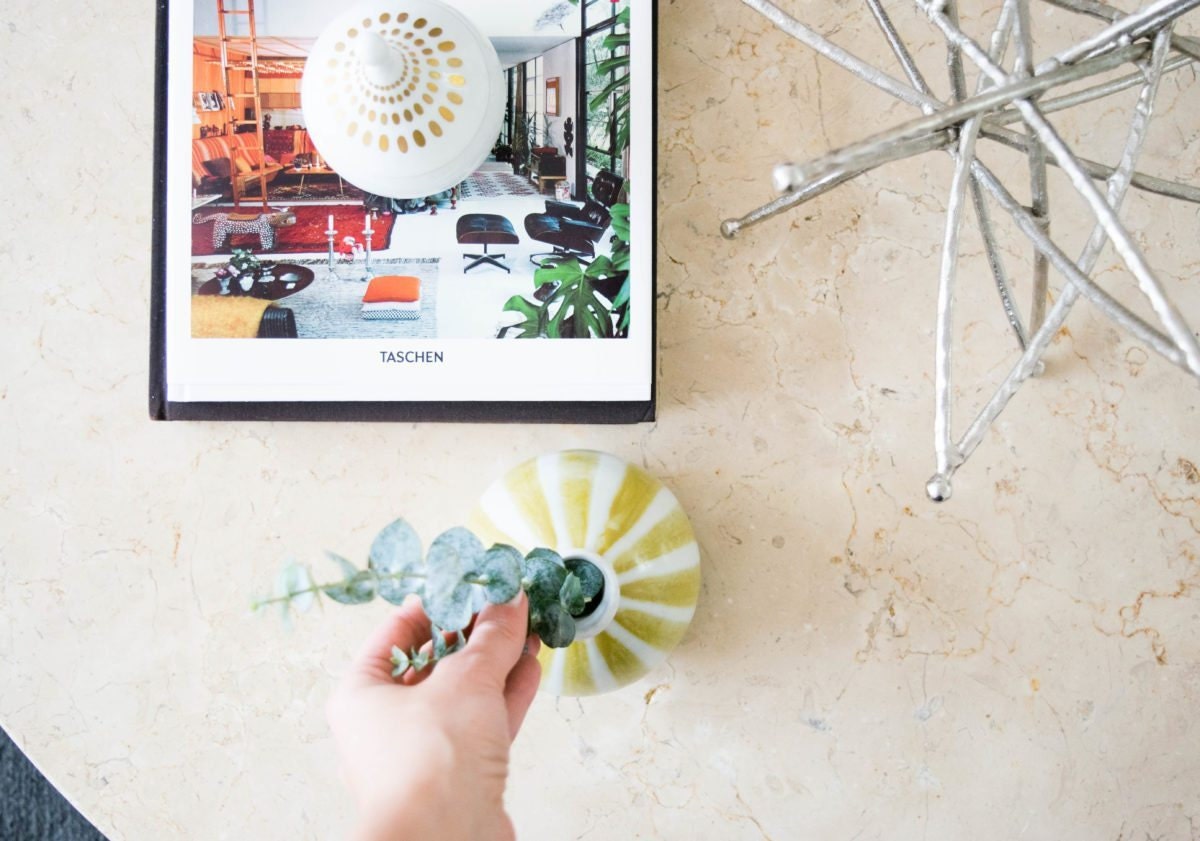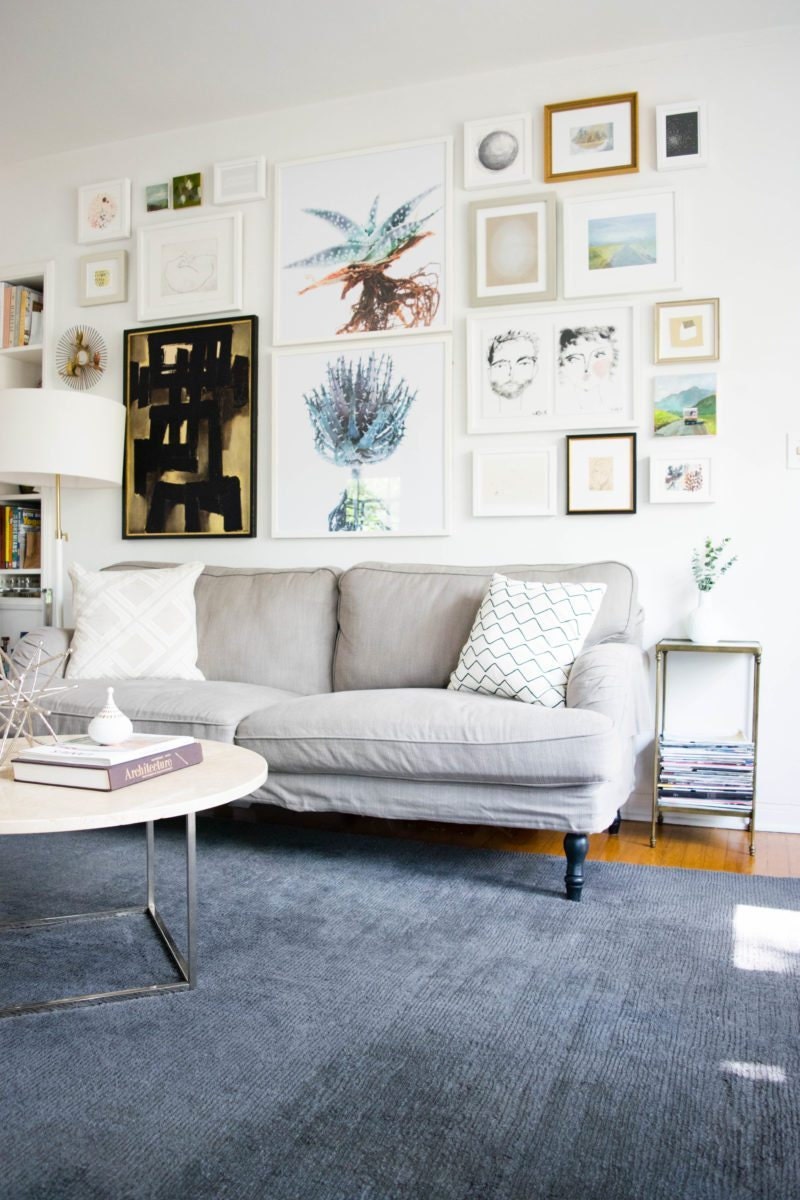 Will you tell us a little bit more about your experience selling on Etsy? When did you open your shop, and how has your business grown over the years? I opened
my shop
in 2011. When I was starting out, I just did it for fun – it was something to do, somewhere to put my passion. At first, I had no idea what I was doing: I didn't know anything about photography, and my pictures were very different from how they are now. Over time, though, I found my style – my niche. My shop has really progressed over the years; it's become my life. I love my shop. It's everything to me. Do you remember your first sale? Yes! It was actually an old VHS tape that I had at my house. I listed it just to get my feet wet and try to sell something. It sold pretty quickly, which is funny since it wasn't even a mid-century item. What are some of your proudest moments in running your business so far? My proudest moments are definitely the times when my customers write to me and tell me how much they love their items. Sometimes they send me pictures of the item in their house, and I think, Oh my gosh, it looks so amazing. My customers make me happy.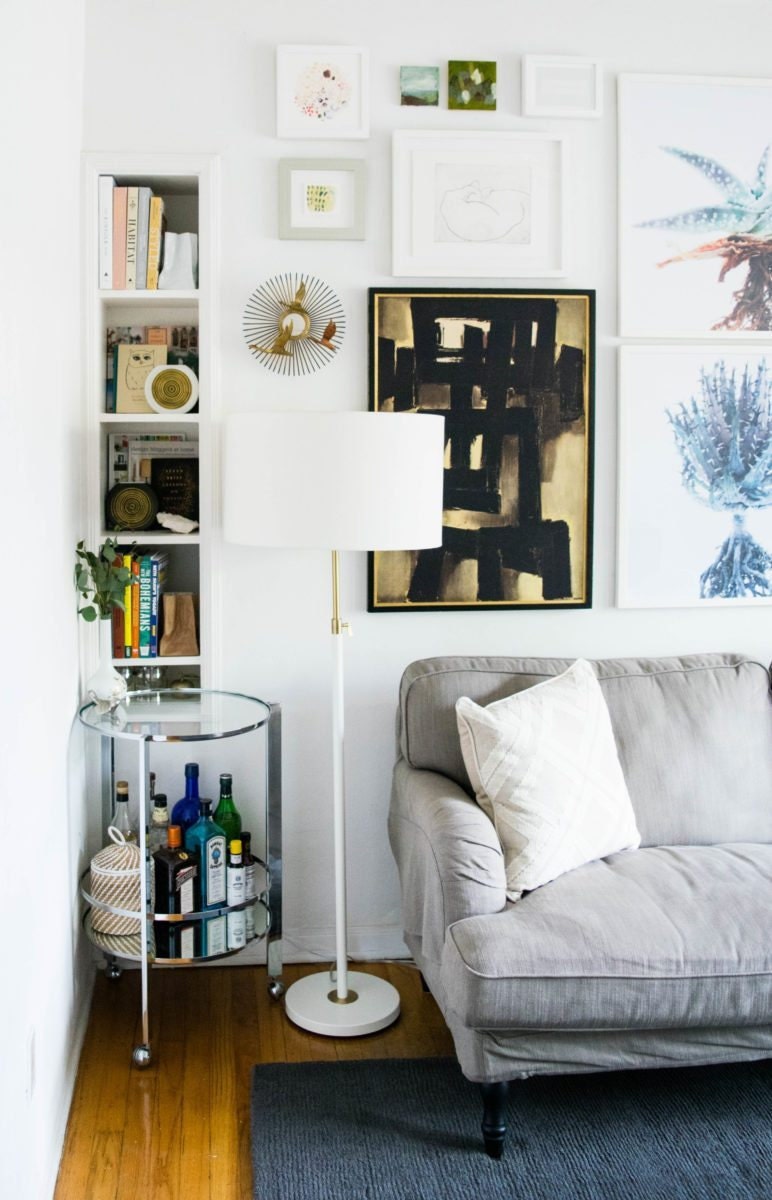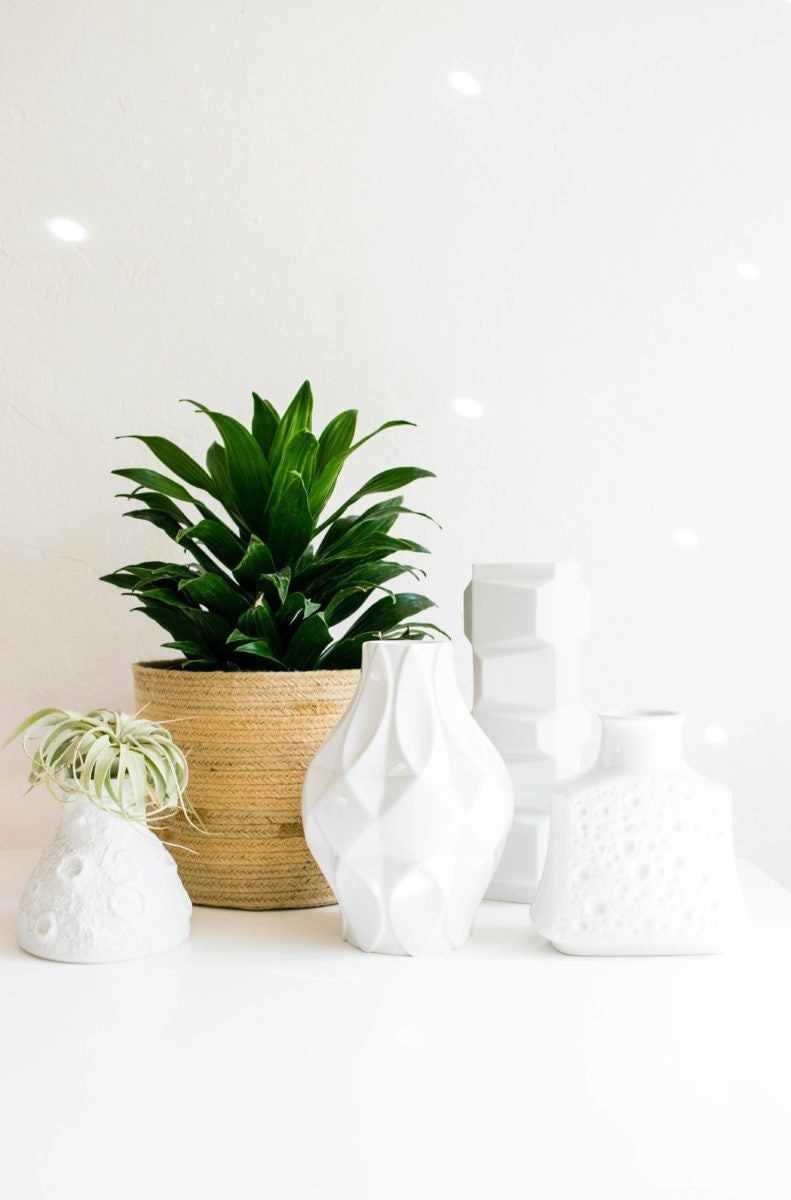 What about the community here on Etsy? Have you formed any meaningful connections with other sellers or buyers on the site? I have a really good relationship with another mid-century seller in Tampa – her name is Margaret, and she's wonderful. We talk all the time, and if she finds something in my listing that's incorrect, she'll tell me about it; she's so sweet. I find the community of sellers here on Etsy just wonderful. And actually, last year, I had an Etsy seller – she's a photographer, 
Lucy Snow
 — email me about a vase, which led to her giving me tips on my photography. I didn't even ask her – she just told me, and she gave me a whole critique of my shop. I was so grateful for that, and I actually ended up purchasing some art from her. People are so nice, you just can't believe it. What are some of your goals for the future? I want to get into preservation for mid-century architecture and houses in Miami, because that's really important to me. I'd also like to branch out into making handmade mid-century-inspired items – maybe plant hangers or planters? I've been looking into that a lot lately. I'm not sure what yet, but I'm getting a lot of ideas, and it's really exciting to me.
Follow Glittery Moon Vintage on Facebook, Twitter, Instagram, Pinterest and Tumblr.
All photographs courtesy of Glittery Moon Vintage.