by Sharon Steel
Gemologist Gillian Griffiths stocks statement-making antique jewels in a shop beloved by new brides, diamond collectors, and vintage seekers alike.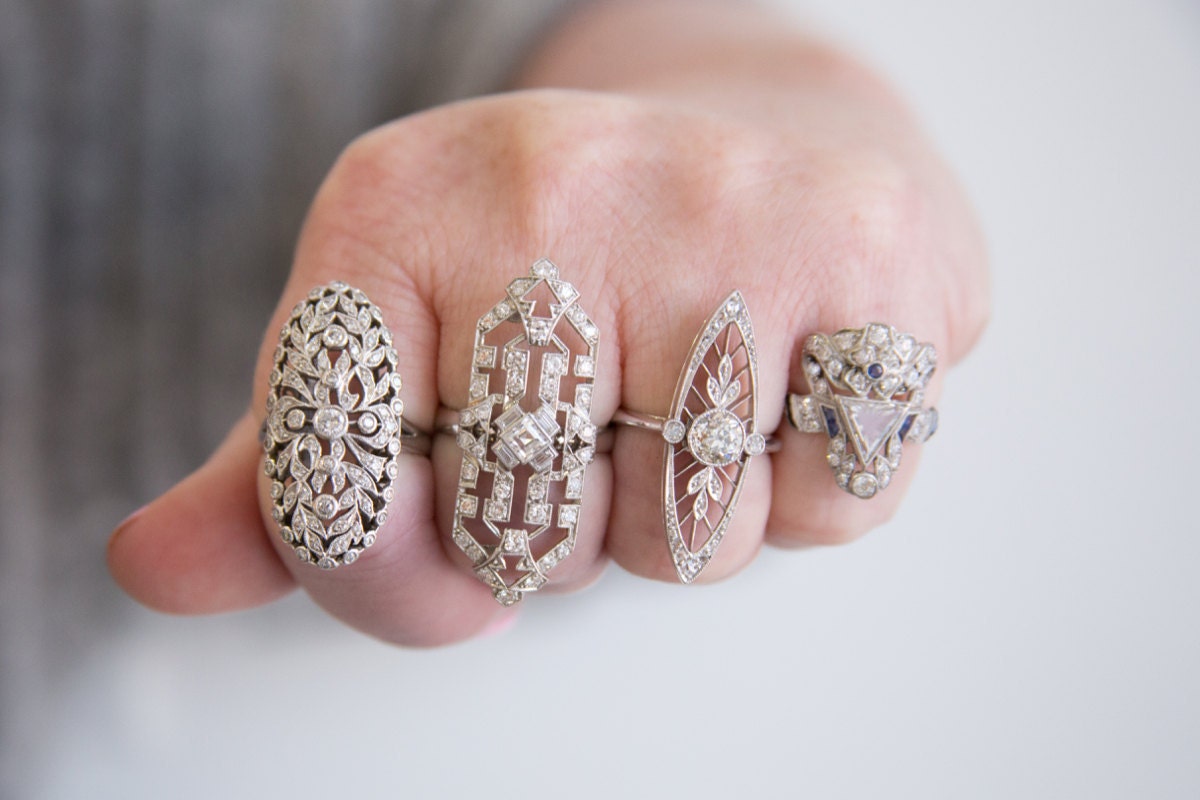 It all began with a mysterious diamond. Gillian Griffiths was wandering around San Francisco's Castro neighborhood and stopped at a small garage sale, where she found a diamond ring for $100. Gillian hesitated: If it was authentic, that was a great deal, but how could she be sure? She decided that day to learn how to tell if a diamond was real or not. After earning a degree in Gemology from the Gemological Institute of America, Gillian began working as a production manager for a large jewelry retailer, learning every aspect of the gem trade. Eight years later, Gillian gave birth to a daughter and decided to strike out on her own; in 2011, she launched 
Gold Adore
with just five pieces of vintage and antique jewelry that she'd collected. "For me, it was just a gamble, like, well, let's see if I can make this work," she recalls. "I sold the first piece in less than a week, and the shop took off right away. Now we have almost 900 vintage pieces in stock." Today, Gillian's vintage jewelry business is thriving: She now employs a full-time technician who works exclusively on jewelry resizing and repairs, as well as an assistant who helps with shipping and customer service at Gillian's new, by-appointment-only showroom in San Francisco. "Without Etsy, none of this would be possible," she says.
Read on to find out how many pieces of jewelry Gillian looks at every day, her tips for caring for antique rings, and shop the Gold Adore collection.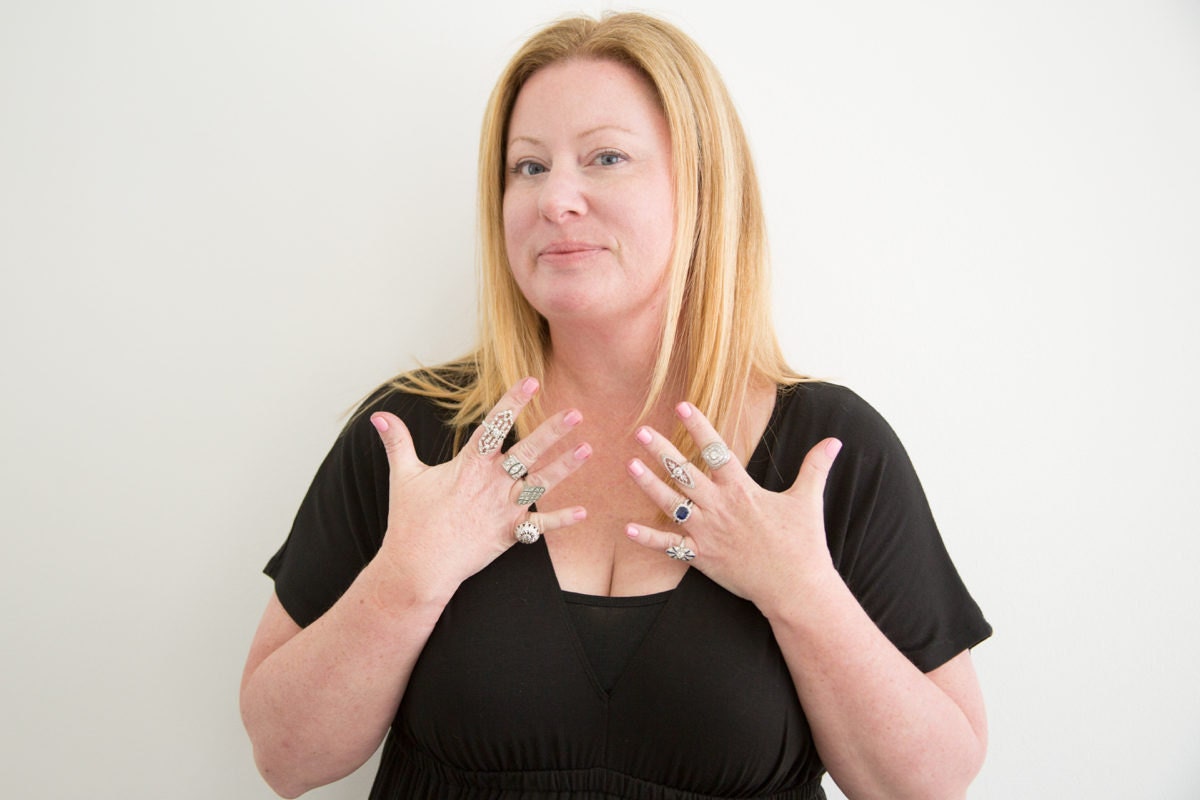 How has selling vintage jewelry on Etsy affected your creative process?
Selling jewelry in general is really fun: You're helping people with a big decision and a big purchase. It's usually one of the happiest times of someone's life, so being a part of that is really awesome. If someone is shopping for an
engagement ring
, they're going to be looking at it for a long time. I want people to love it just as much as they did the day they bought it.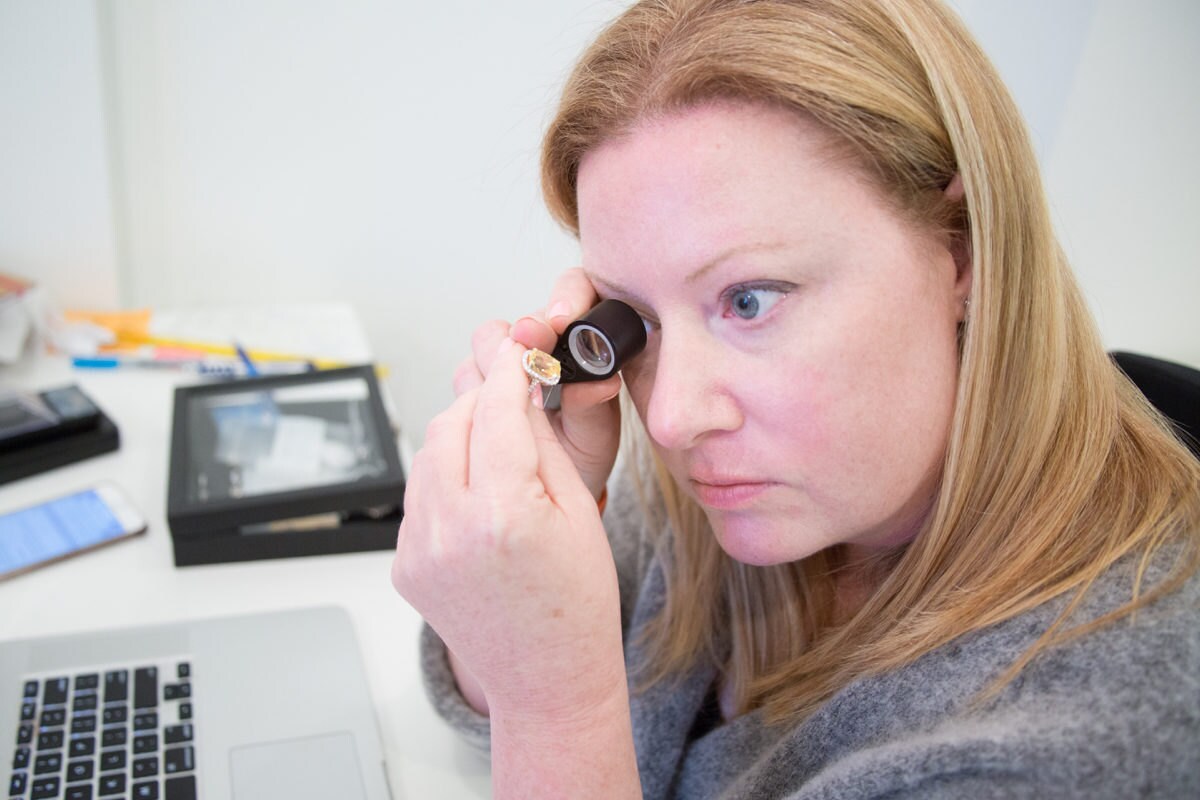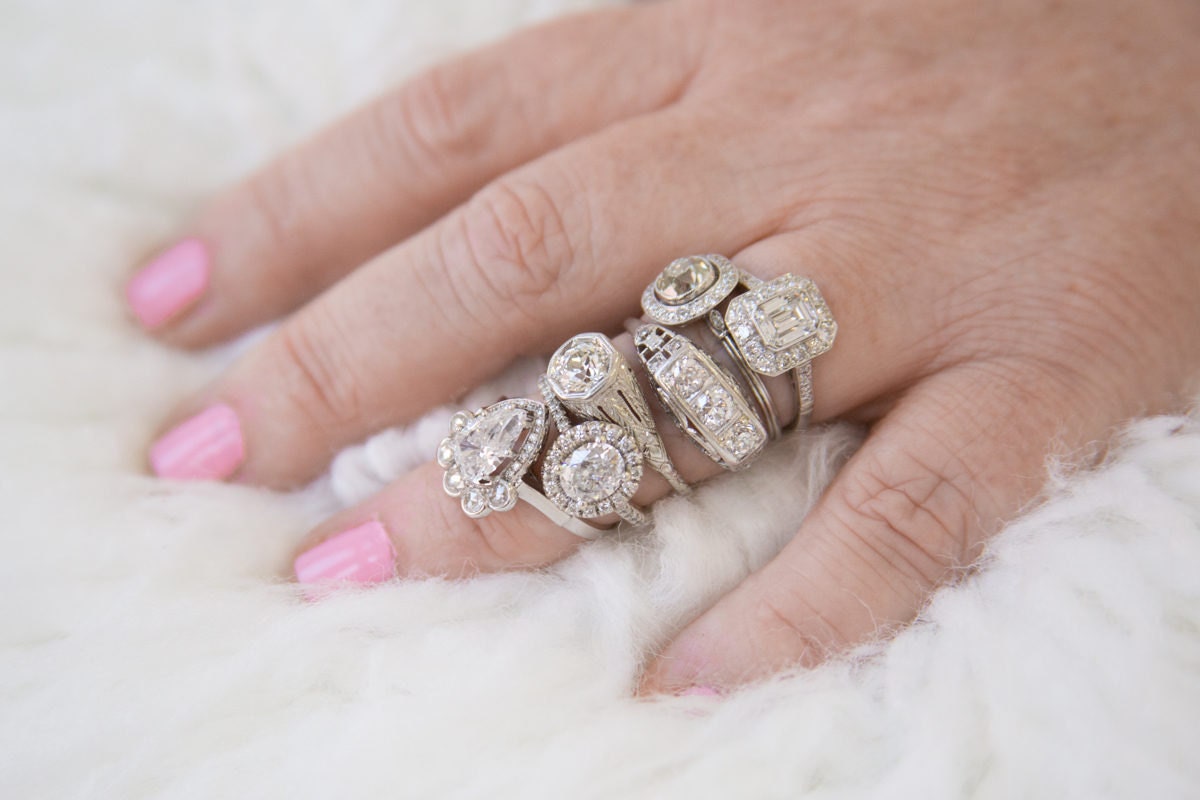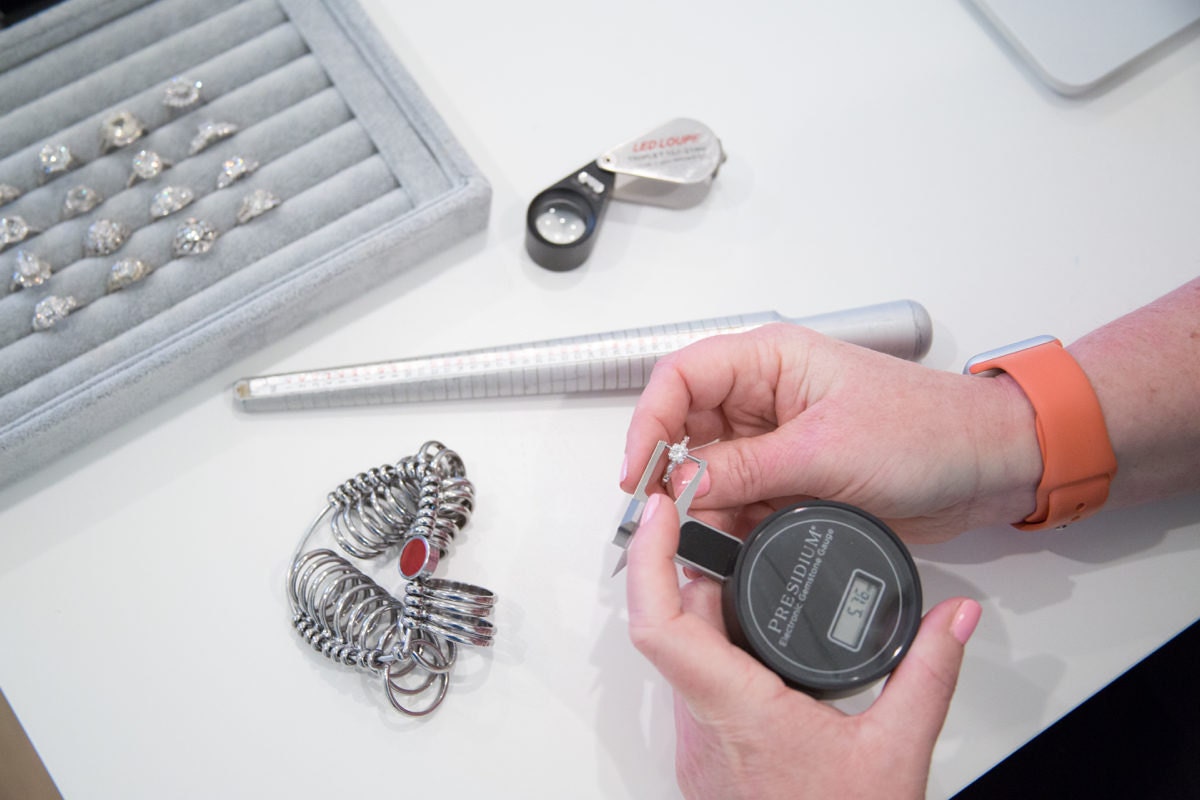 What's a typical day like for you?
A big part of each day is spent on customer service, answering people's questions and helping them shop. I also do a lot of shopping for jewelry, whether it's going to estate sales or looking at auctions or buying from private collectors. I know a lot of jewelers, and they know what I'm looking for. Once the jewelry has been professionally cleaned, I grade it and do the gemology behind it. Then I work on listings —
we list new pieces every day
.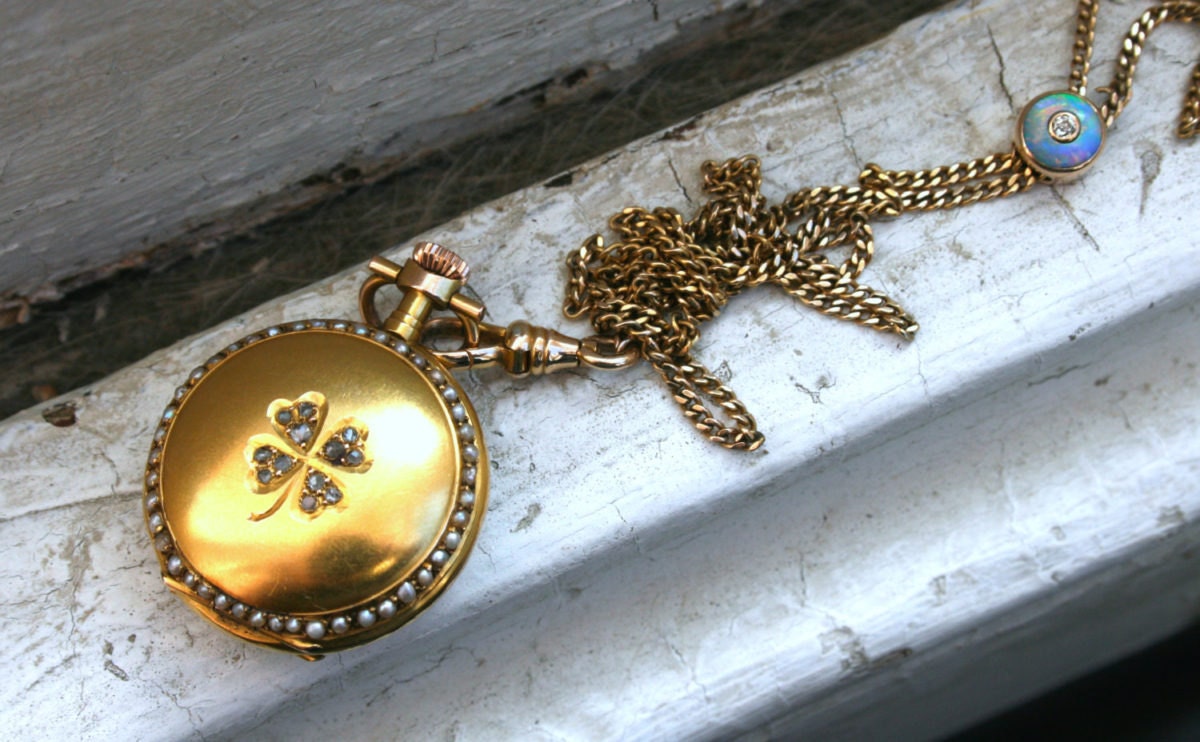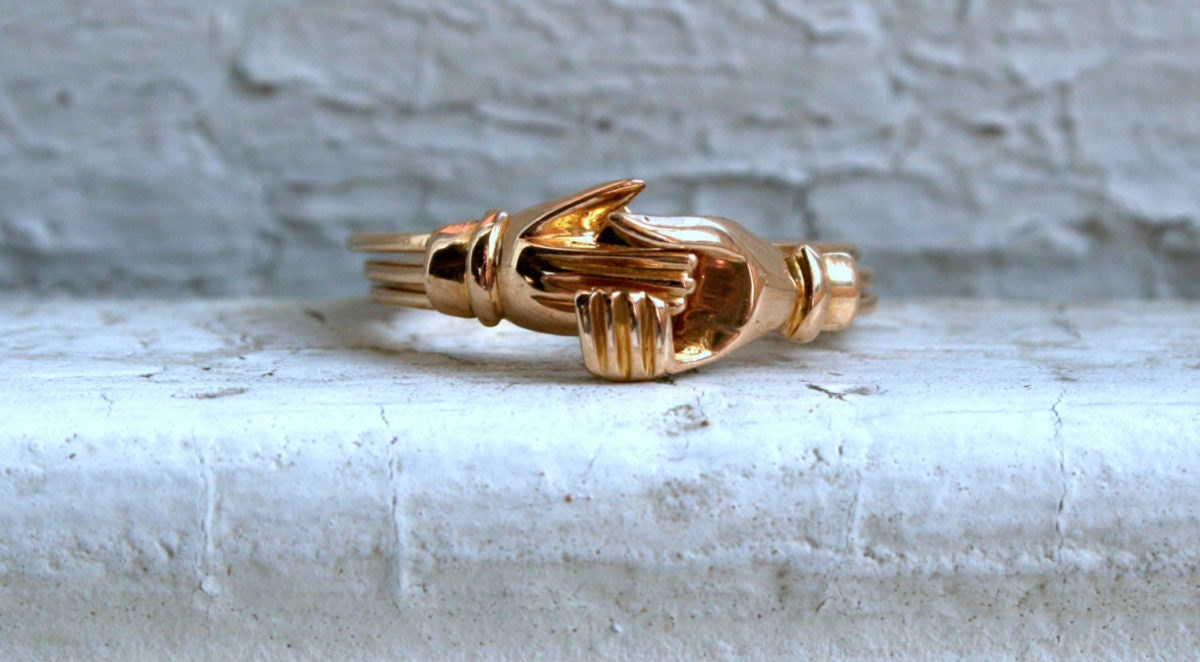 What do you look for when you're sourcing pieces for your shop?
I think we have a really unique style and an expectation of a certain quality. I try to buy things that I love — a lot of what I stock is what I'd want to own myself! Of course, I do also look for pieces that may not be my style, but I have to be able to see the person who would wear it. And when I say that I spend a lot of time looking at jewelry, I mean it! It's not unusual for me to look at hundreds of thousands of pieces in a day.
The styles I stock are very different
, but there's a common thread in beauty.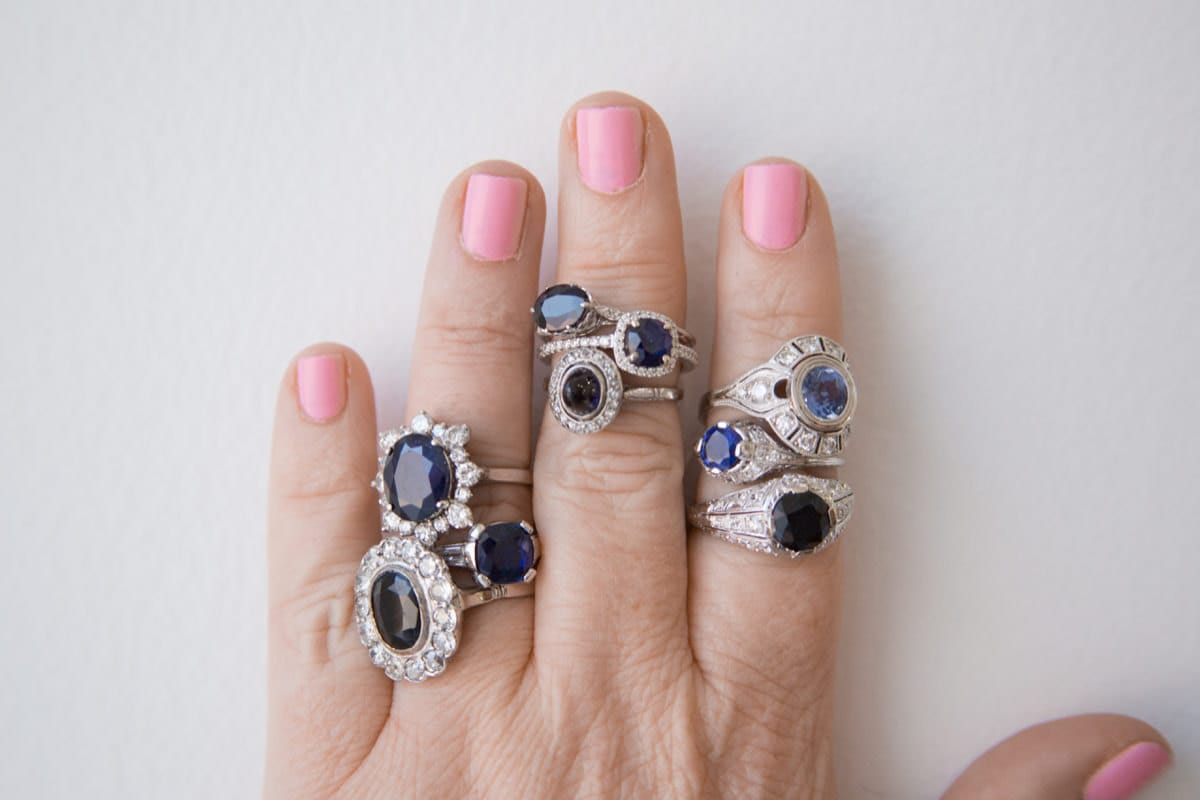 How do you try to make the shopping experience reassuring and enjoyable for customers who may have never shopped for fine jewelry online?
The main thing that we do is to offer returns. It can be hard to picture what something is going to look like on you. When you buy from us, you can put a ring on your finger, you can try it on, you can even have another jeweler check it out and see what they say. If it doesn't work for you, ship it back. It may not be the right piece for you, but it will be the right piece for somebody.
What's your best tip for storing and caring for antique jewelry?
My first tip would be just to cherish the piece. Allow yourself to enjoy it, because that's what jewelry is meant for. But at the same time, if you're going to do something you think might be damaging, take the ring off. Once a year, I recommend taking your ring to a qualified bench jeweler. This will prevent a catastrophe, like losing your center stone. I also recommend having your jewelry insured, which will give you peace of mind. But all that said, don't be so worried about a piece of jewelry that you don't wear it.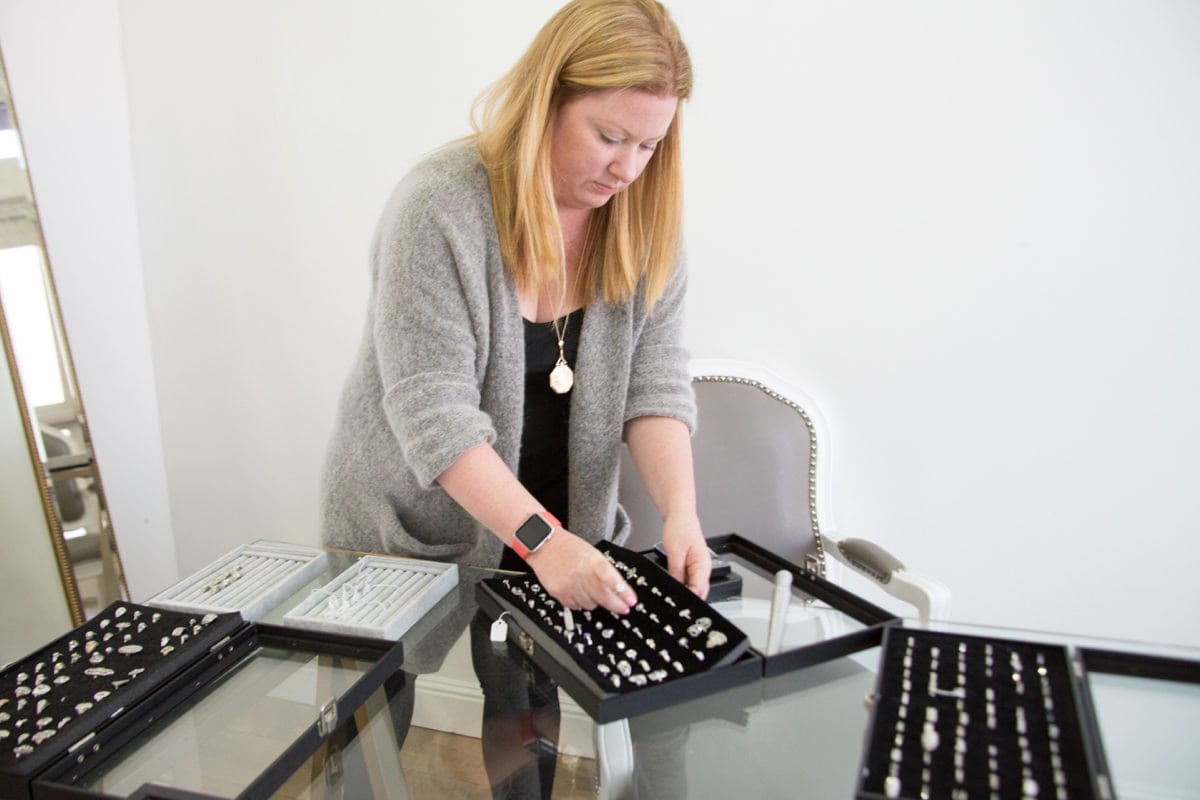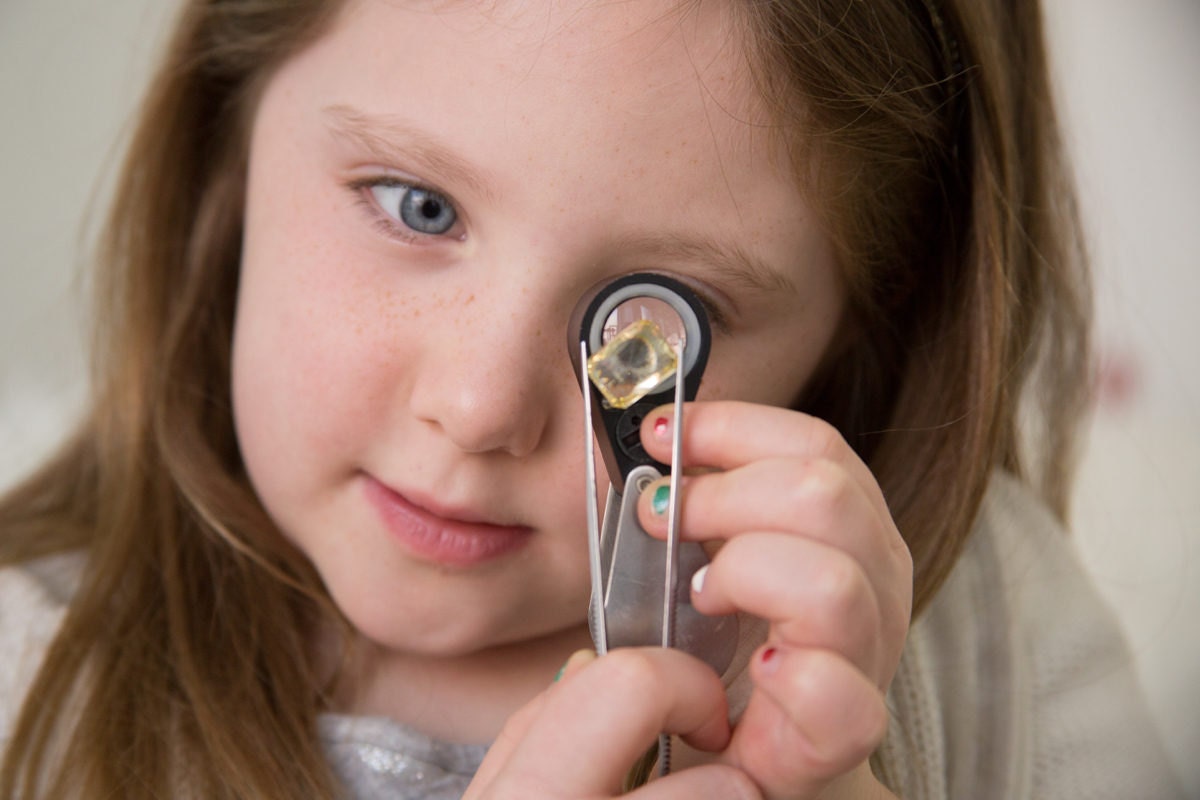 Do you often hear back from customers who have proposed with a Gold Adore ring or given a piece to someone for a special occasion?
All the time! We do a lot of interesting custom stuff, like making matching wedding bands for authentic vintage pieces. Recently, we sold a man one of our antique engagement rings. The bride loved it so much she decided she wanted a fitted wedding band, which is a band that fits perfectly flush with the engagement ring. The bride shipped the engagement ring back to me and we made a perfect, tight fit, and shipped it back. She absolutely loved it.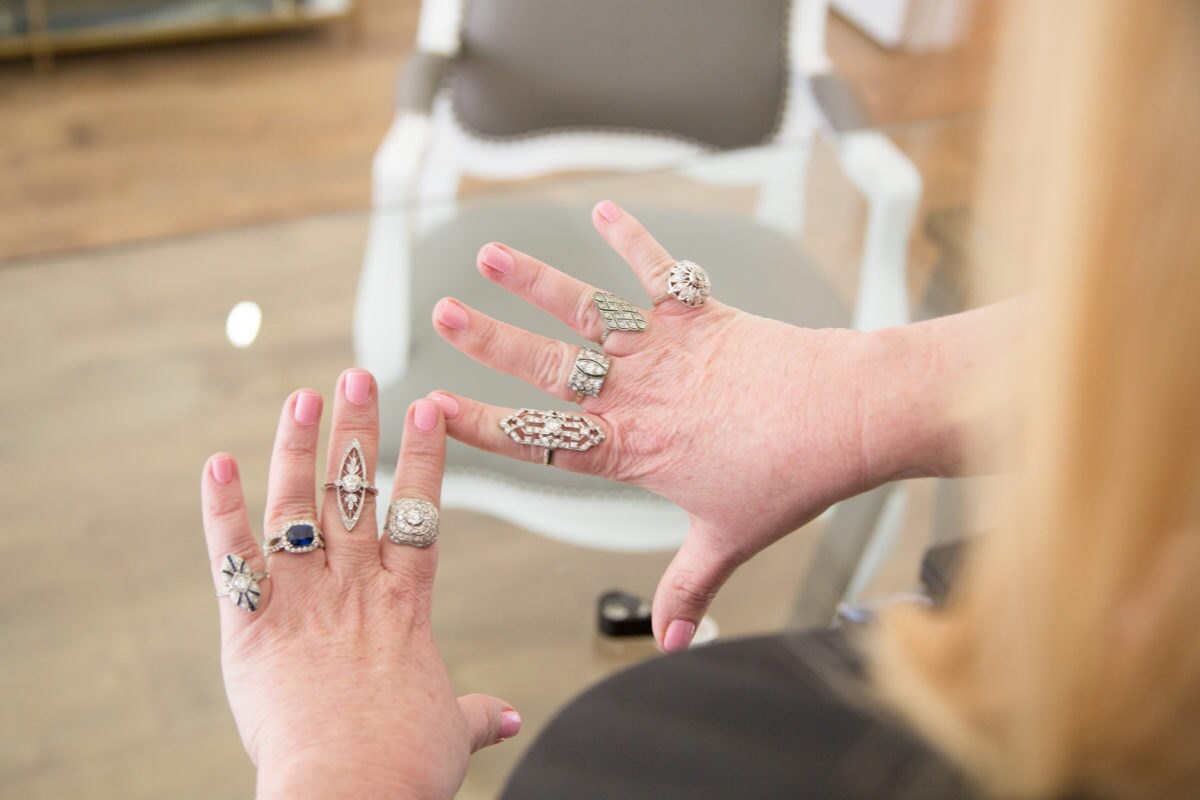 What's next on the horizon for your shop?
Over the past few years, I would meet people in coffee shops to show them rings, because people wanted to try things on and see pieces in person. Every weekend, I'd be at a cafe whipping boxes of diamond rings out of my purse! It wasn't a problem, but at some point I decided it would be a better use of my time if we actually got a showroom. We just opened a showroom space here in San Francisco; right now, it's by appointment only, but we're hoping to spend the year settling in and thinking about other opportunities, like a pop-up shop that's open to the public. For now,
anyone can contact me on Etsy to set a time
 and come see what they like.
Find Gold Adore on Instagram and Facebook.
Photos courtesy of Gold Adore.