Jayme Sloan Hennel finds her sweet spot with cheerfully cheeky greeting cards and gifts.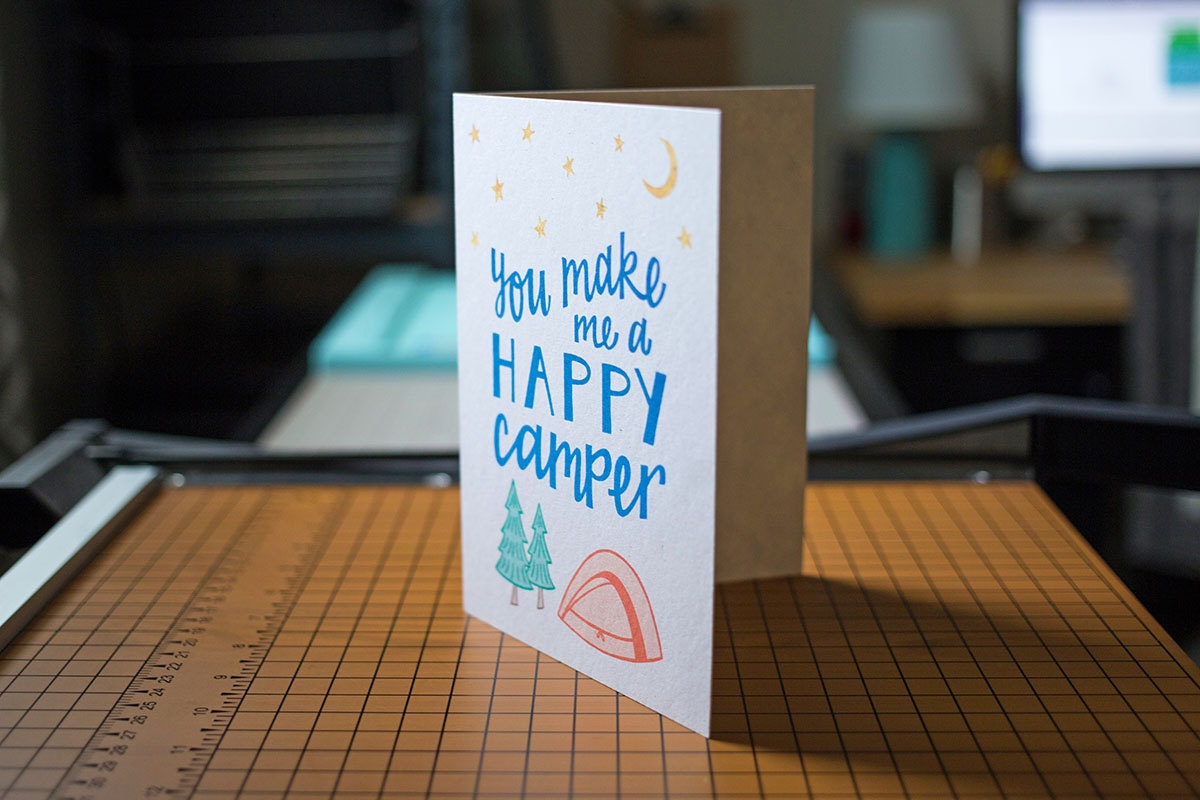 Jayme Sloan Hennel is having a major small-business breakthrough. In the last few months, she's worked with HGTV's
House Hunters
 on a custom design, appeared on the
Today
show of her local NBC affiliate, and is consistently fulfilling orders for her line of clever, tongue-in-cheek cards,
Hennel Paper Co.
"Everything has clicked, and I feel like I'm doing exactly what I should be doing," says Jayme. Jayme launched Hennel Paper Co. in 2012 as a creative outlet from her day job as a graphic designer. Two years later, after moving with her husband from Detroit to Charlotte, North Carolina, she decided to take her business full time. Since then, Jayme has expanded her range of
boutique illustrated card
s—all of which are made with 100% recycled material—into giftable items like
calendars
and
enamel pins
. "Now I have more time to work on the designing, which is the part I love most of all," Jayme says. "I've been waiting to get to this point, so finally being here feels great."
Read on to find out where Jayme gets her inspiration, which designs hold the most personal meaning, and shop the Hennel Paper Co. collection.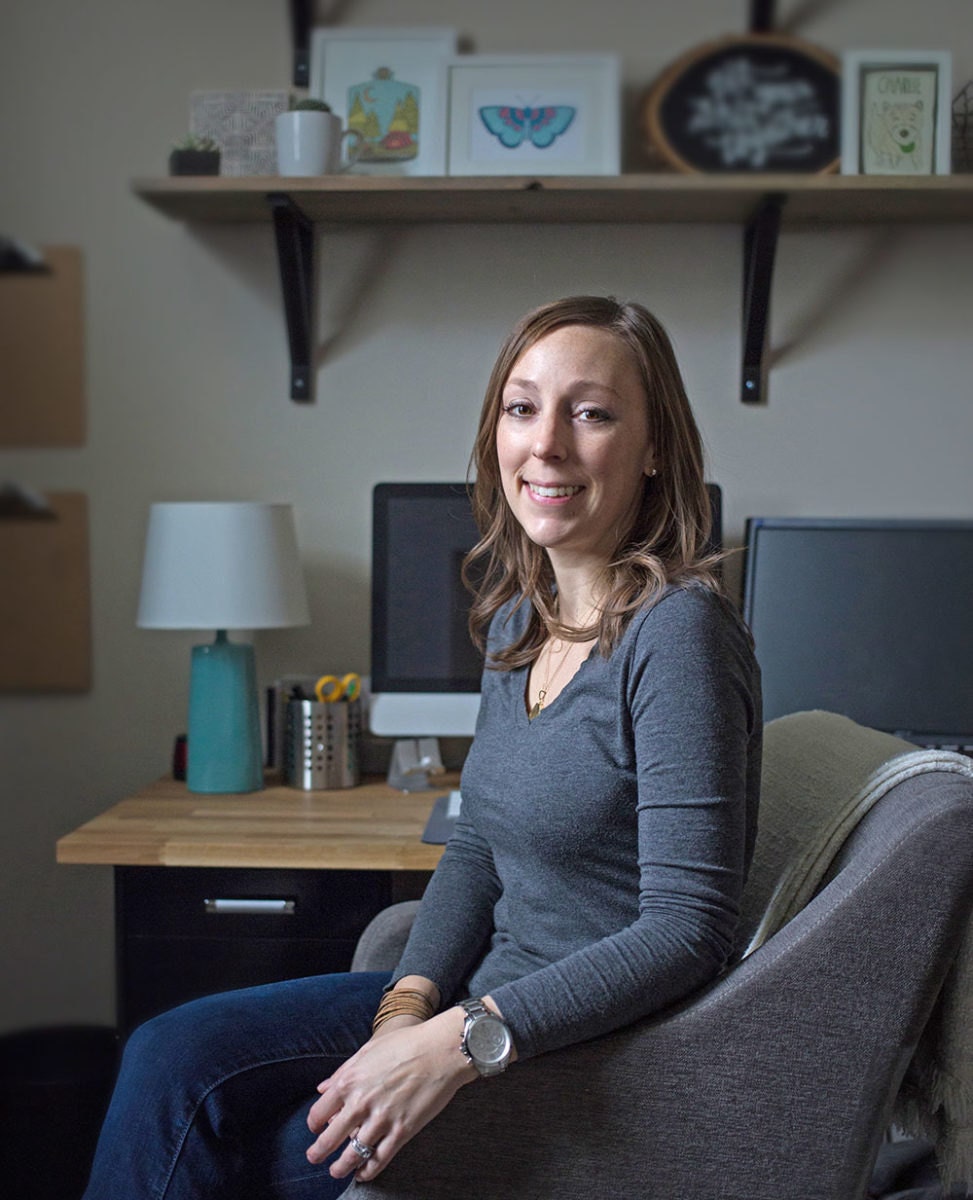 Your designs feature colorful, clean graphics that balance cheer and whimsy. How did you develop your signature style?
It's definitely evolved over the years. My first products looked completely different from what you see in my shop today—that line didn't sell. It was heartbreaking, but I learned and kept growing and changing. Now I'm finally at a place where I feel completely confident in my designs. I spend a lot of my time and energy making unique products that you're not going to see on someone else's shelf.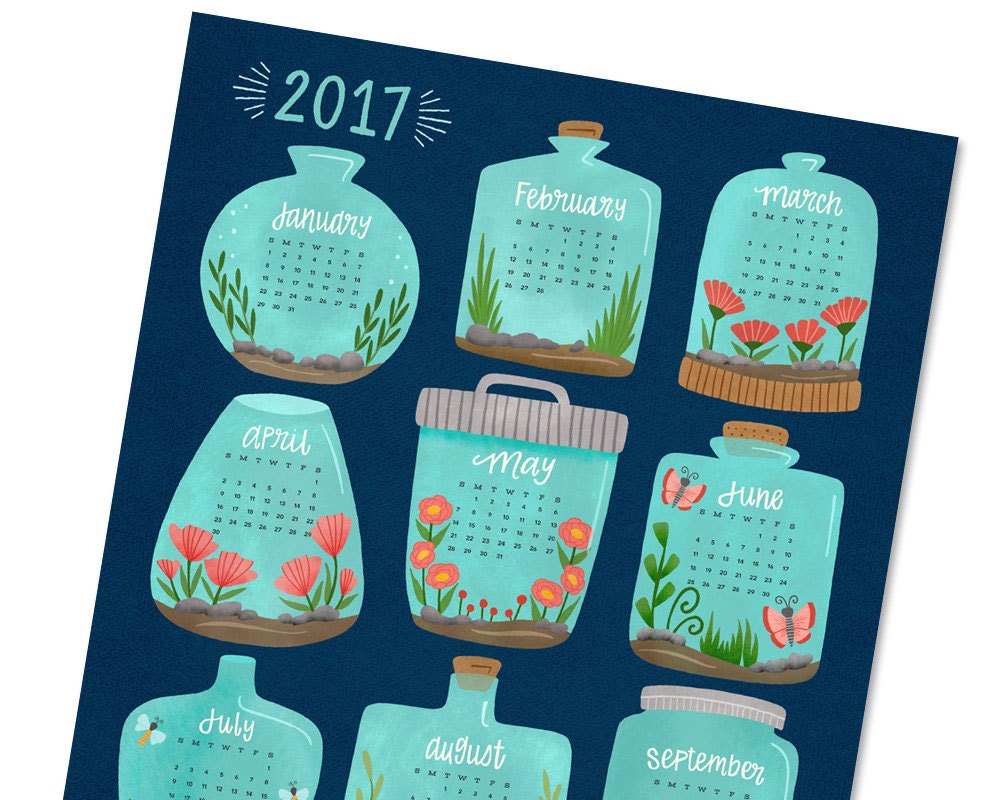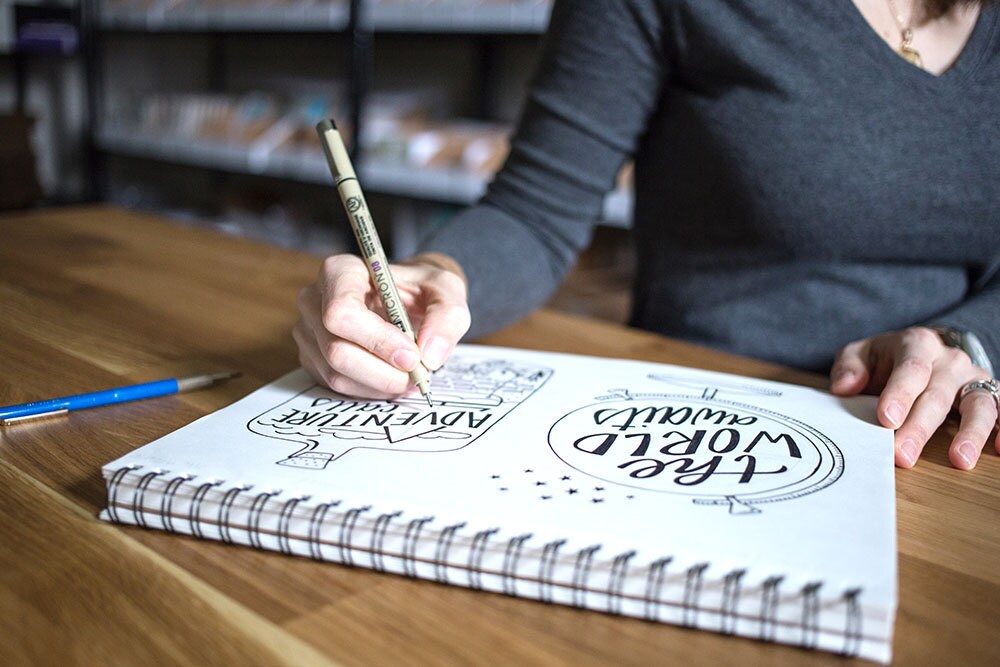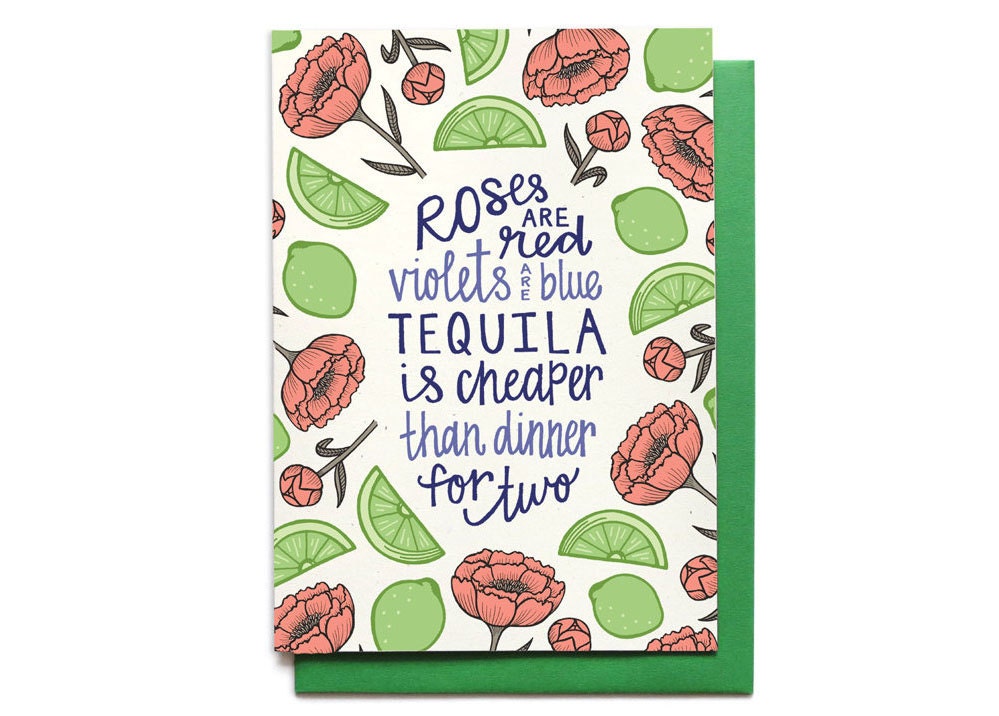 The playful messages in your cards are witty and adorable. What tends to come first, the caption or the drawing?
The idea always comes first, mostly from real life situations or conversations I have with friends or family. One of our best-selling birthday cards,
"Got It From My Mama,"
 was sparked from a silly conversation with my husband. I like stay true to my shop's tagline of "cheery and cheeky"—with an additional element of sweet or funny.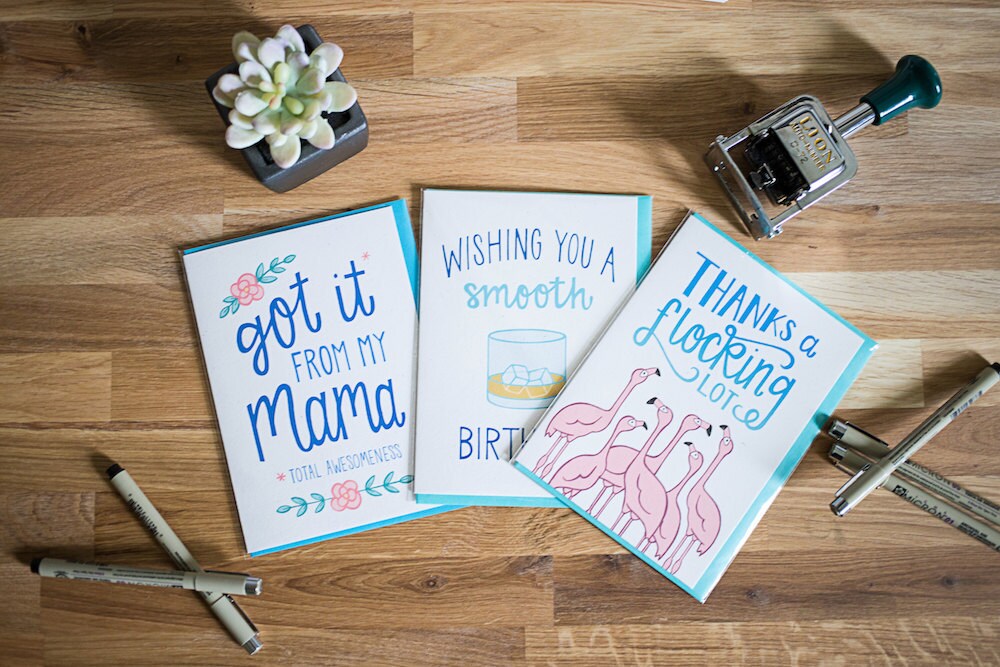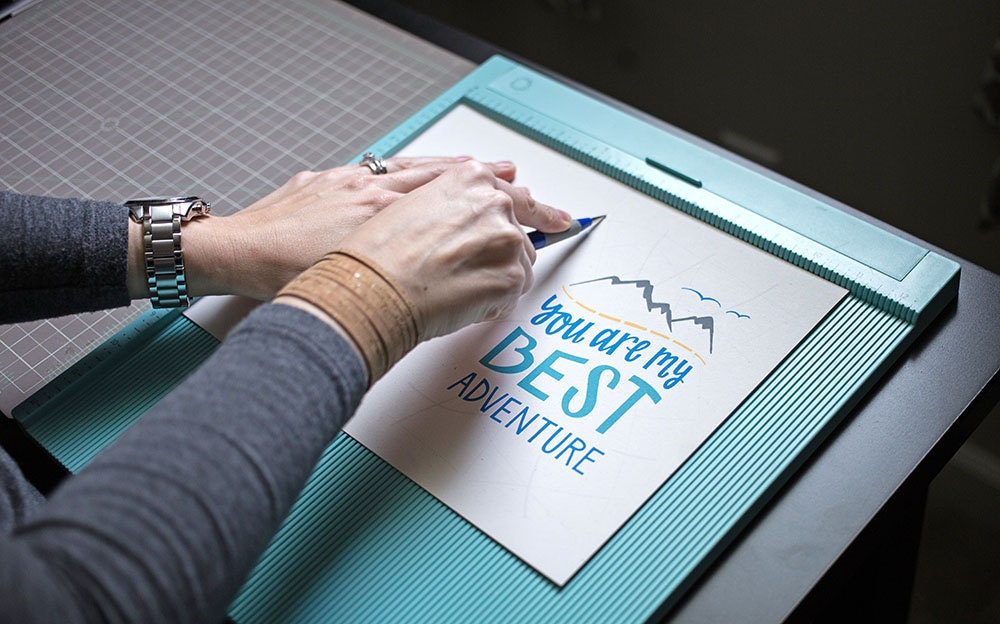 Do any of your designs have a special personal meaning for you?
One of our best-selling love and anniversary cards has the message,
"I Love You Like Our Dog Loves W-A-L-K--S."
 This one is very personal, because my husband and I have a sweet terrier named Linus who absolutely loves going for walks—probably more than any other dog on the planet. We've gotten into this habit where we can't say the word "walk" around the house and have to spell it out instead. The card was inspired by something that was really unique to us, but also totally relates to all the dog people out there!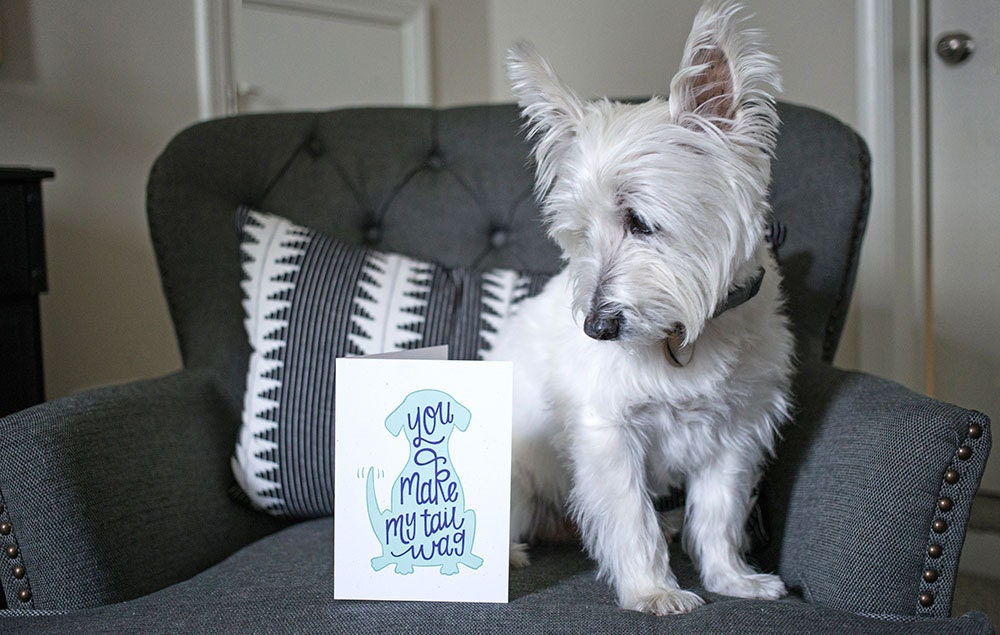 Do you have an imaginary customer in mind when you're designing?
I have this idea that my ideal customer is similar to me: Someone who appreciates sarcasm, likes to recycle, loves their pets, and loves adventure and nature. That's who I see when I make these cards. But that said, it can go two ways. You either buy a card because you like it, or because you think it's something your recipient would appreciate. For our anniversary last year, my dad sent us a card that had an old man fishing on the front—it felt like a piece of him was coming to me. So I like when people buy cards that they like, even if they're not necessarily about the other person, because it's like giving a piece of yourself. I would never buy an old man fishing card, but when I got it from my dad, it was so absolutely him.
When do you feel most creative and inspired?
I have all my fun in the evenings, spending my nights drawing and creating. I stay up late, watch movies, and make art. It's the best part of my day. I feel like the night is when my brain is most awake.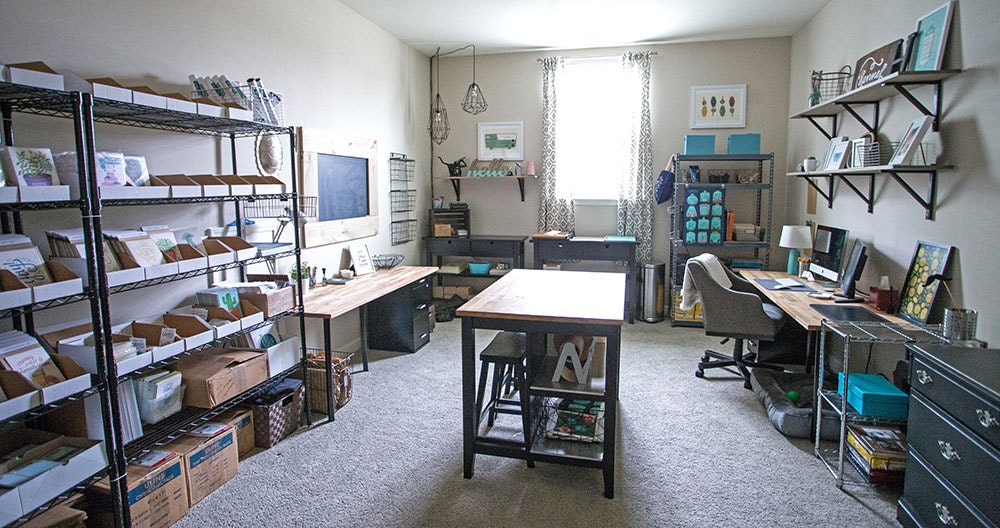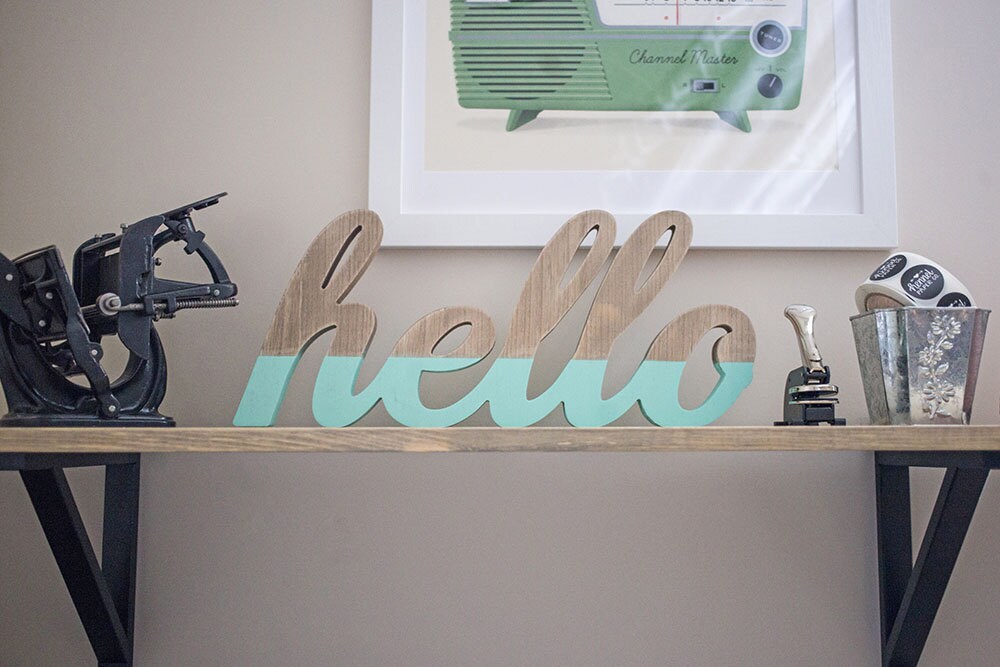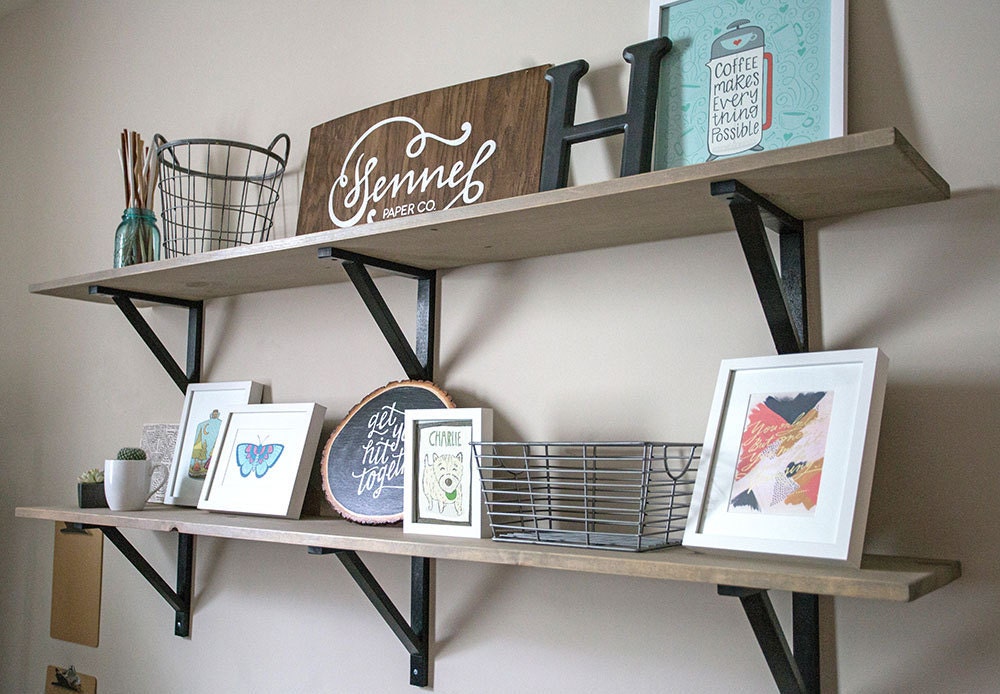 You've recently expanded your line into calendars and enamel pins. Will you be branching out with other products in the coming year?
I'm definitely trying to expand beyond cards into giftable items and would like to release pens, pencils, journals, and washi tape at some point in 2017. We recently launched
new Valentine's Day cards
, and there are a couple I'm really excited about. One says
"You Rock My World"
 and it has a boombox on it. But not everyone likes Valentine's Day, so we also love listing anti-Valentine's Day products. Another one of our new products is a
Dog Mom
enamel pin. They sold like crazy for Christmas, which was fantastic. And we just came out with a
"Chicks Before Pricks"
 enamel pin, which has little succulents in a pot.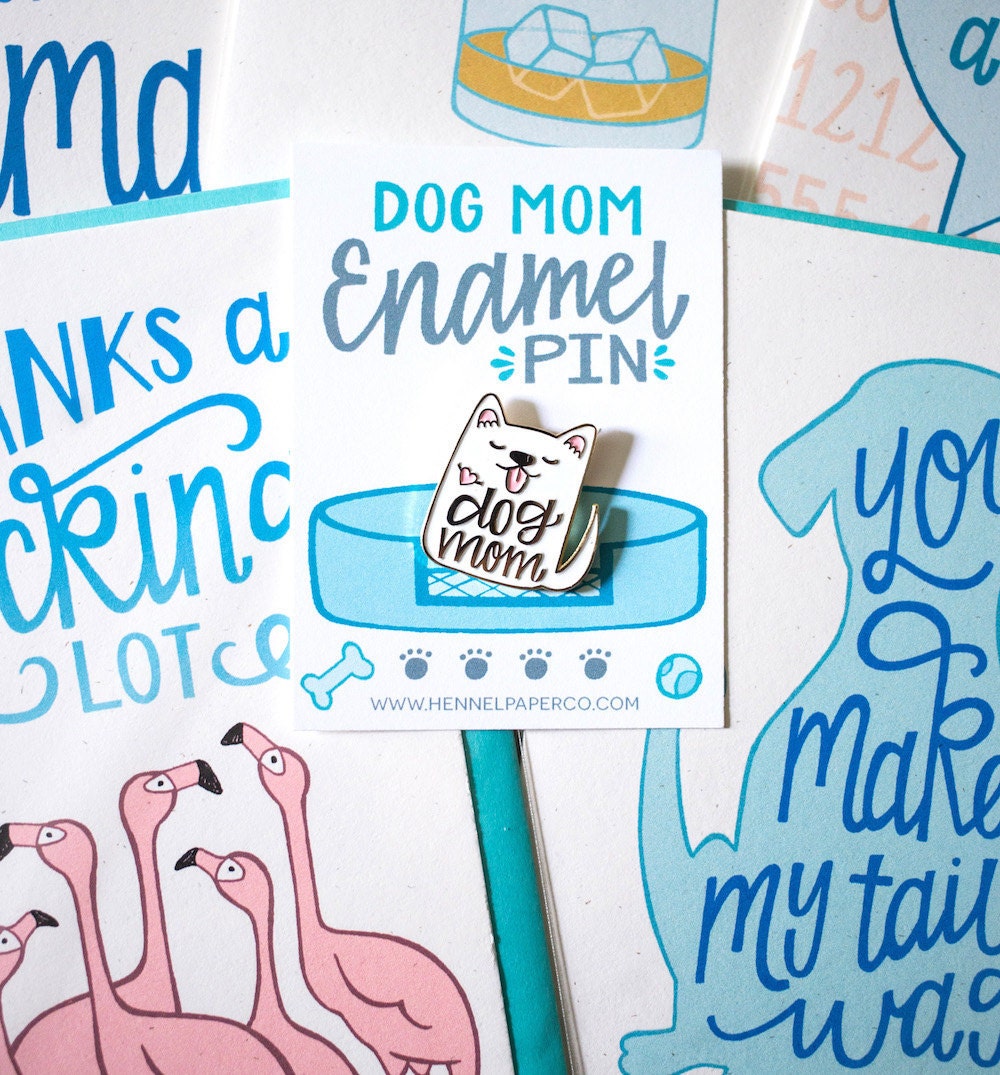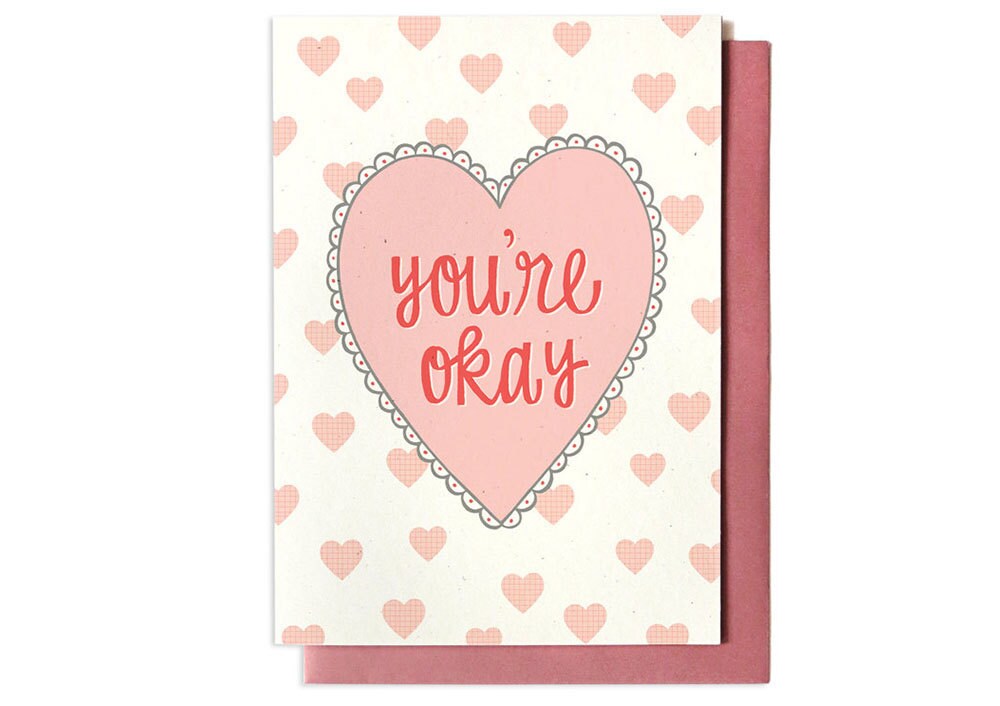 What do you love most about what you do?
I struggle with anxiety, so I appreciate any little thing that takes my mind off it. That's why I decided to make these happy, fun cards intended to brighten other people's days. If I can help make someone's day better, that's a good thing. I'm really grateful to be able to put that into the world.
Find Hennel Paper Co. on Instagram and Facebook.
All photos courtesy of Hennel Paper Co.