by Michele Tansey
"We want to help end a cycle of consumerism that wastes money on lower quality, disposable furniture." – Michele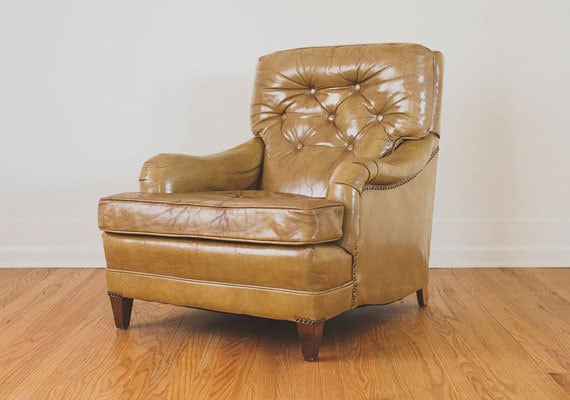 I'm Michele Tansey. My husband Ryan and I are co-owners of
Homestead Seattle
, where we find and restore vintage and antique furniture and home goods. We live and work above our showroom in Seattle, Washington. Our team includes my brother, Zach; our upholsterer, Kevin; and our friend, Tori.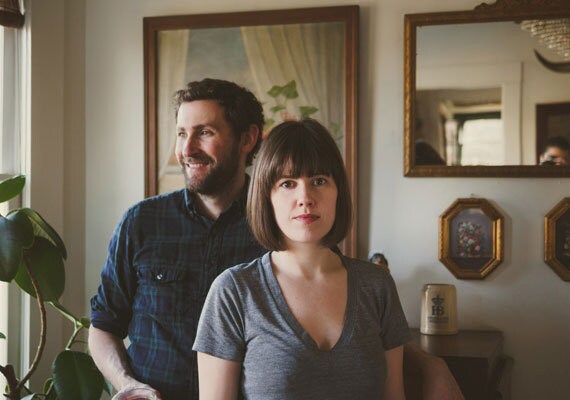 I started Homestead Seattle in 2009 because I love old furniture. At the time, I was doing a lot of experimenting with my personal design style, which meant constantly switching out the pieces in my home. While traveling around and searching for myself, I noticed an abundance of under-appreciated furniture – most of which would end up in a landfill if it didn't make it into the right hands. I wanted to get these pieces of history into the homes of people who would honor and preserve them.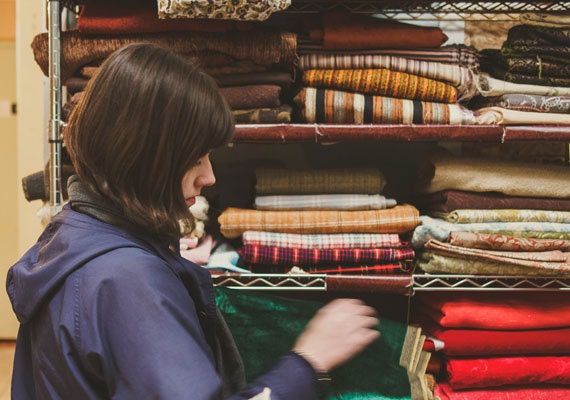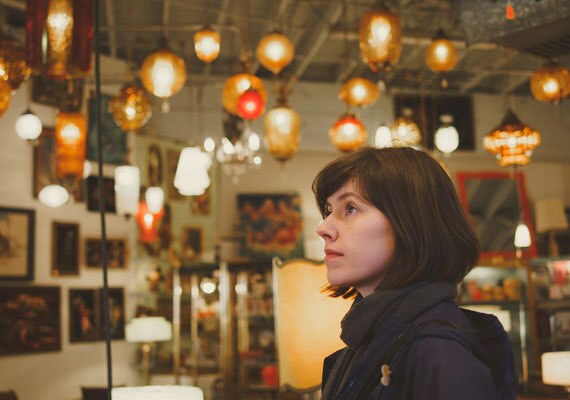 After unofficially working together for months, Ryan joined me full time in November 2011. The following month, we had a devastating house fire that forced us to prove how committed we were to our dream. We spent 2012 rebuilding our home, our lives and our business. That year, we re-branded our business, launched our website, expanded nationally (thanks to Etsy) and opened up an official shop in-house.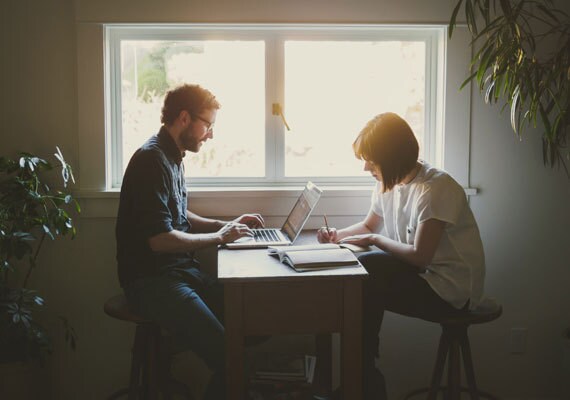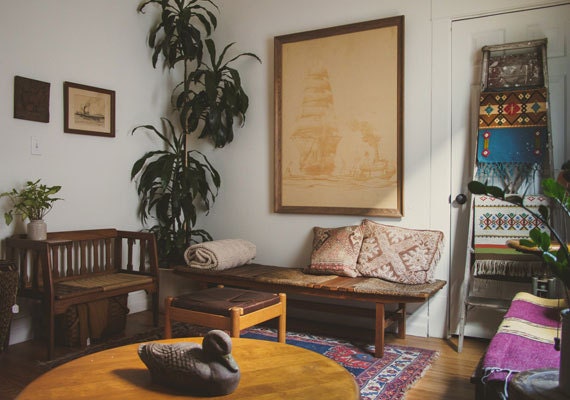 We don't like to limit Homestead Seattle's selection to a particular era or style. We draw a great deal of inspiration from period-accurate set design. In that regard, shows like
Boardwalk Empire
,
Mad Men
and
Downton Abbey
are a few of our favorites. We strive to curate a diverse and timeless collection relevant to current and upcoming interior design trends.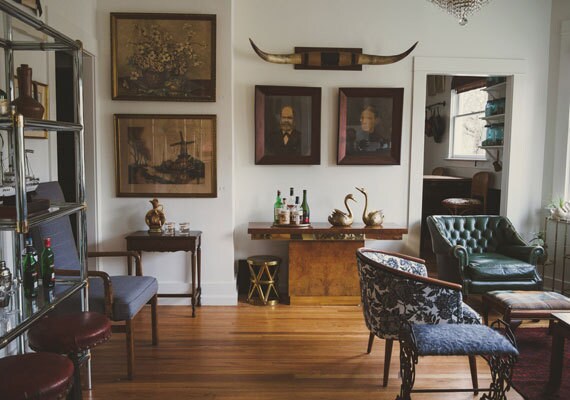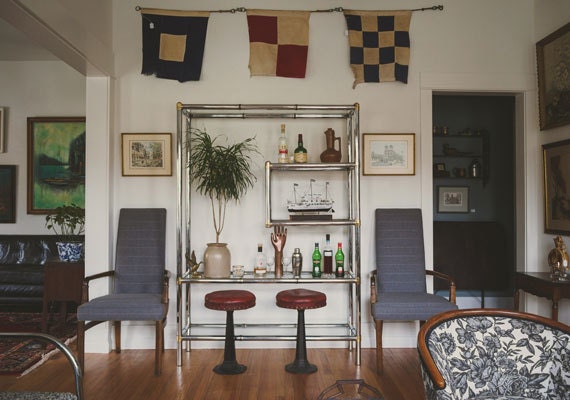 We travel throughout the Pacific Northwest looking for vintage and antique pieces that have clear potential but need some work. The needs vary for each piece, but we do everything from basic cleaning and polishing to complete internal and external restoration. For me, the most important reasons for having this business are to save furniture and provide a better alternative to buying new. Improving and extending the life of something that already exists is the eco-friendly thing to do. We want to help end a cycle of consumerism that wastes money on lower quality, disposable furniture.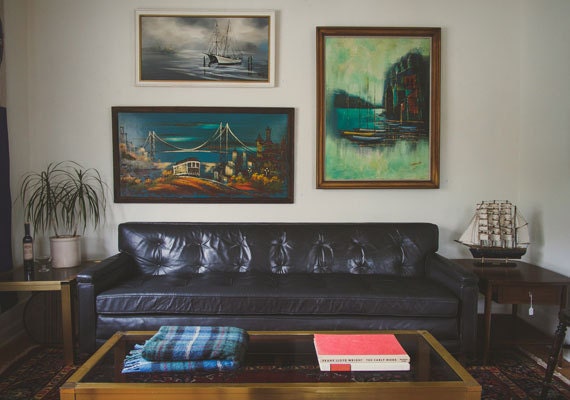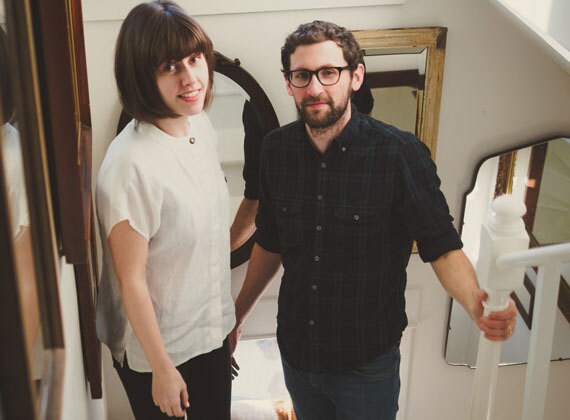 I ran other peoples' shops for years, selling a product that I knew was manufactured unethically and made to be disposable. I didn't feel proud of that. My career didn't align with my morals, it didn't fulfill me creatively, and it kept me from spending time with my husband, family, friends and pets. Now I can sincerely say I'm proud of myself and our shop. I have a clean conscience about what we are selling, I believe in the inherent value of our product, and I get to work from my beautiful home with the people (and animals) that I love.
All photographs by Homestead Seattle
.