by Sharon Steel
This designer makes kids the stars of their own imaginations with the help of her vibrant DIY costume patterns.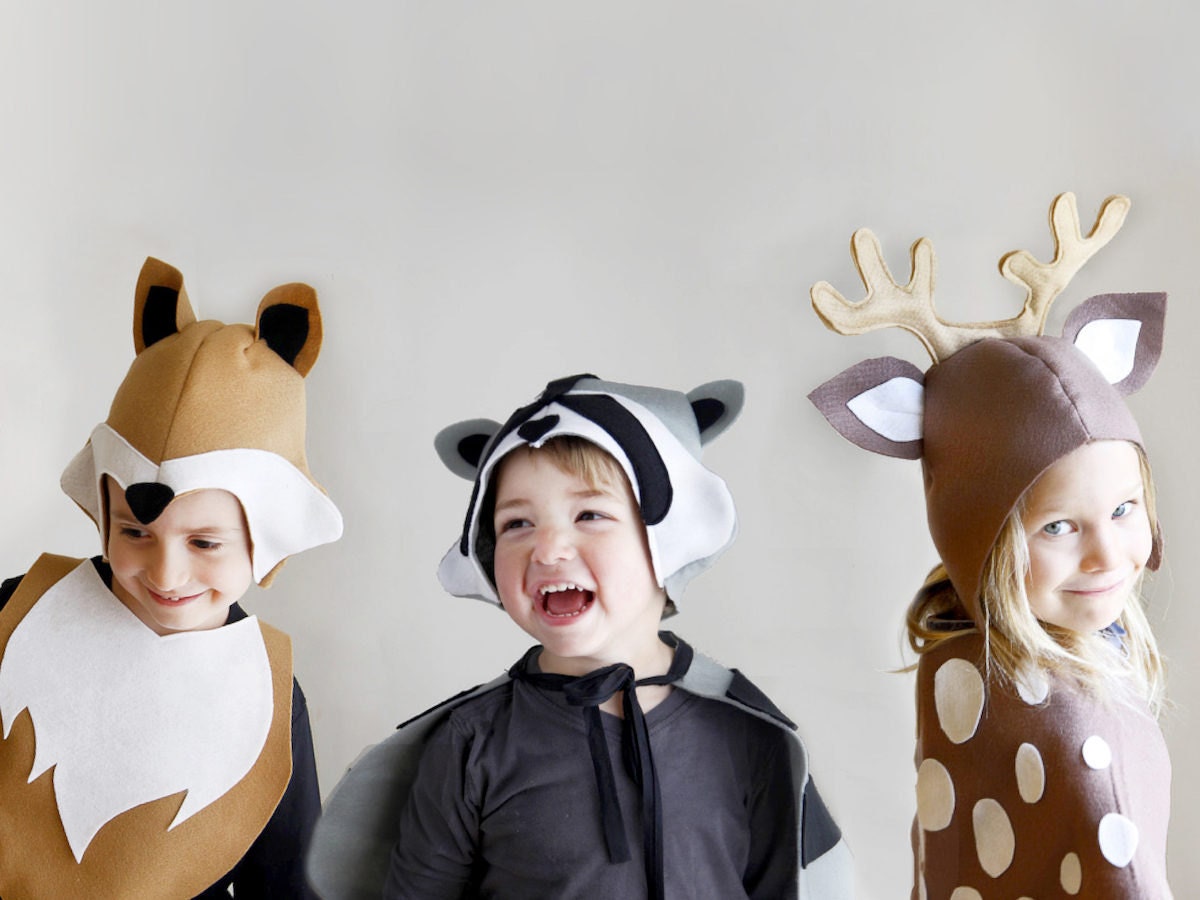 During the summer months, when her young daughter and son are on school break, Nini Binyamini-Ben'Meir's imagination comes to life. She and her family spend their days going to museums, seeing shows, reading books, and above all, playing together. "That's where my inspiration comes from," Nini explains. "We talk, we draw, and we create things." Four years ago, the Israel-based graphic designer decided to combine her love of play with her passion for DIY and professional-grade illustration skills. The end result?
ImaginaryTail
, an adorable explosion of thoughtfully designed, dynamic children's costume patterns that are perfect for
Halloween
—or just everyday dress-up. "I have not yet met a kid who doesn't like to pretend," Nini says. "With my patterns, the sky's the limit."
Read on to learn how Nini develops the unique style of her characters and how she helps customers who get stuck while sewing—then shop the collection.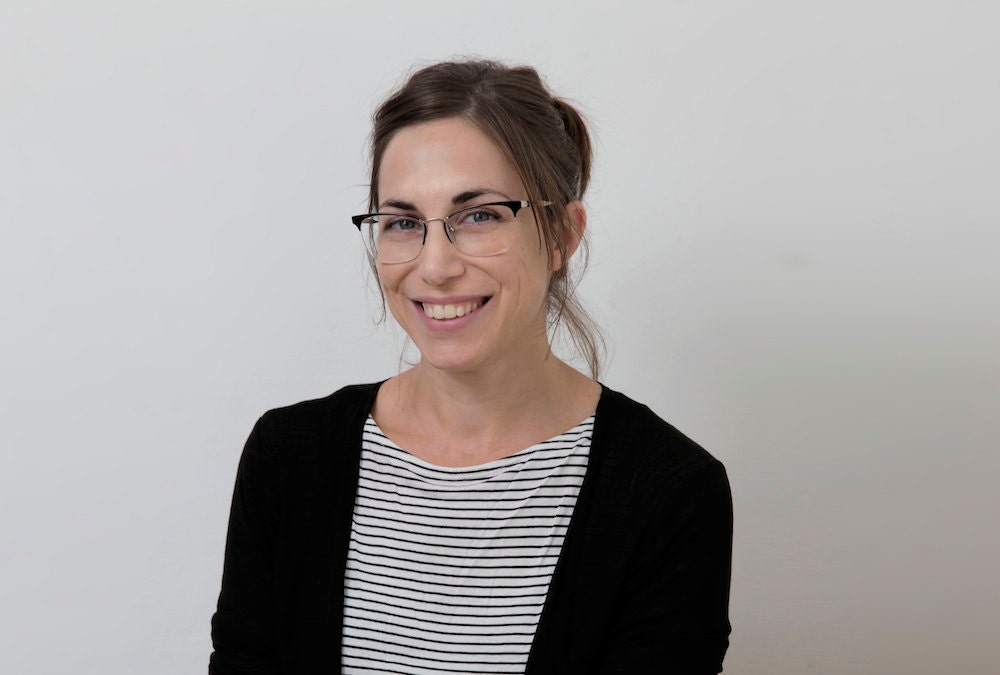 Your costumes are graphically bold, unfussy, and eye-catching. How did you develop this aesthetic?
I think
my shop
really reflects my style as a graphic designer. I'm attracted to design that is quite minimal but still accurate, and uncomplicated but with a sense of grace. My costumes are designed to look very clean and simple, allowing the expression of the kids themselves to be the main event.
What is it about creating patterns that intrigues you?
I really like the concept of "do it yourself" and the fact that other people can take my patterns a step further, and keep on creating with the knowledge I've shared. I want parents to involve their kids by teaching them how to sew and helping them come up with their own interpretation of my designs. The thought of people taking my patterns and changing the colors or adding new details is very exciting for me.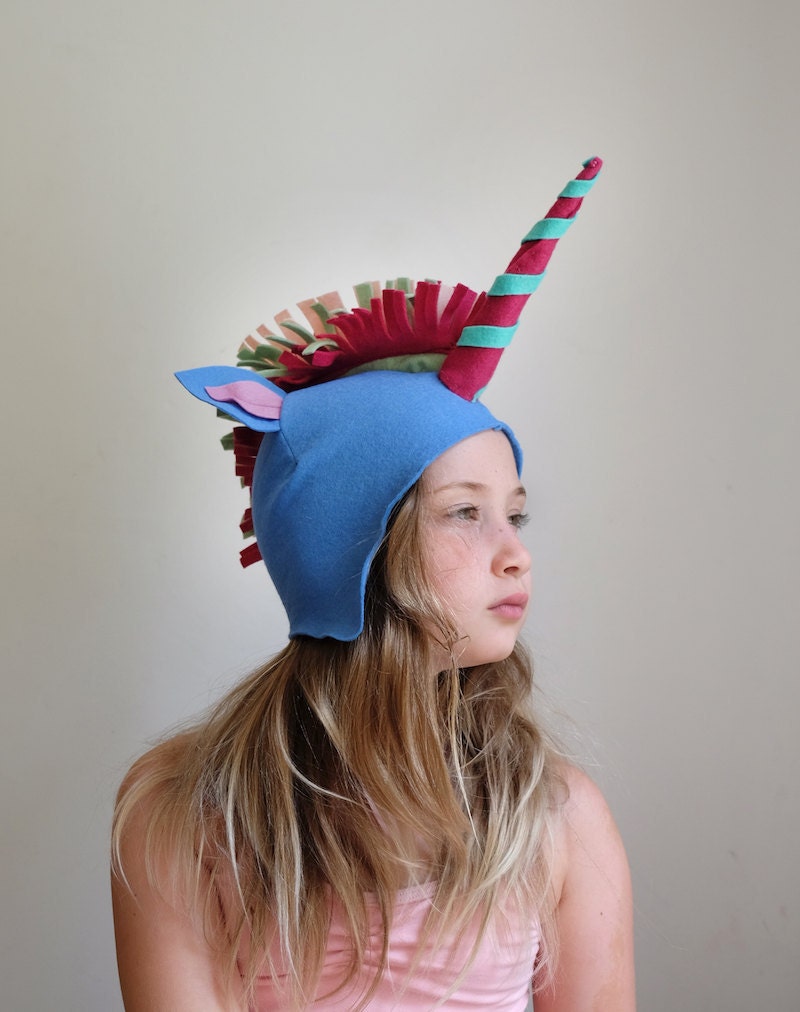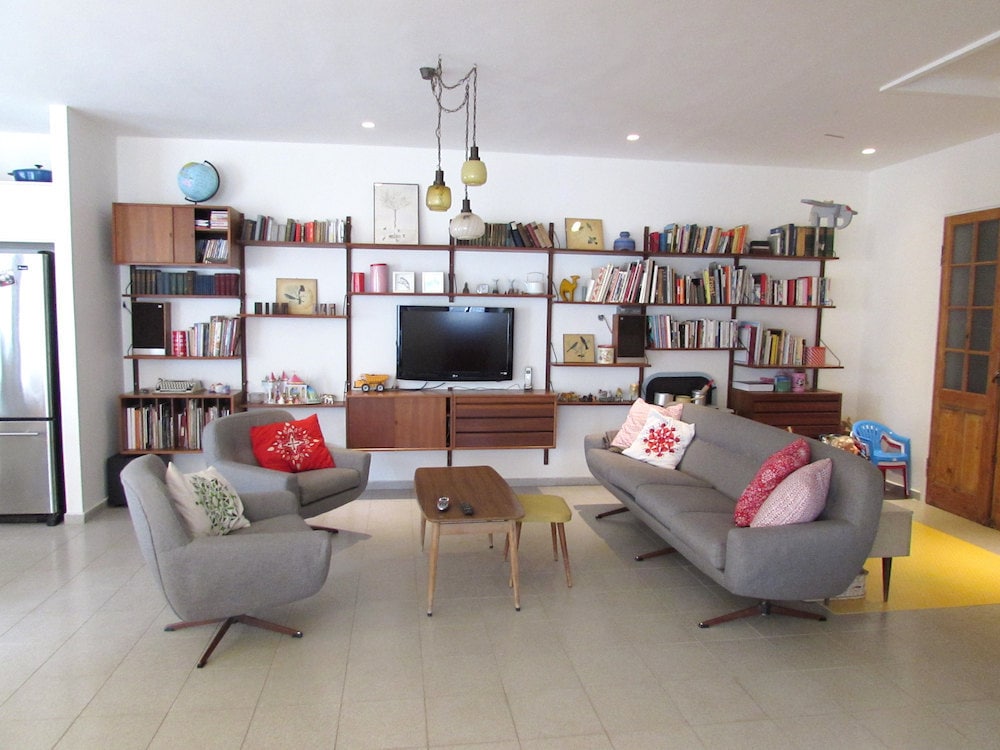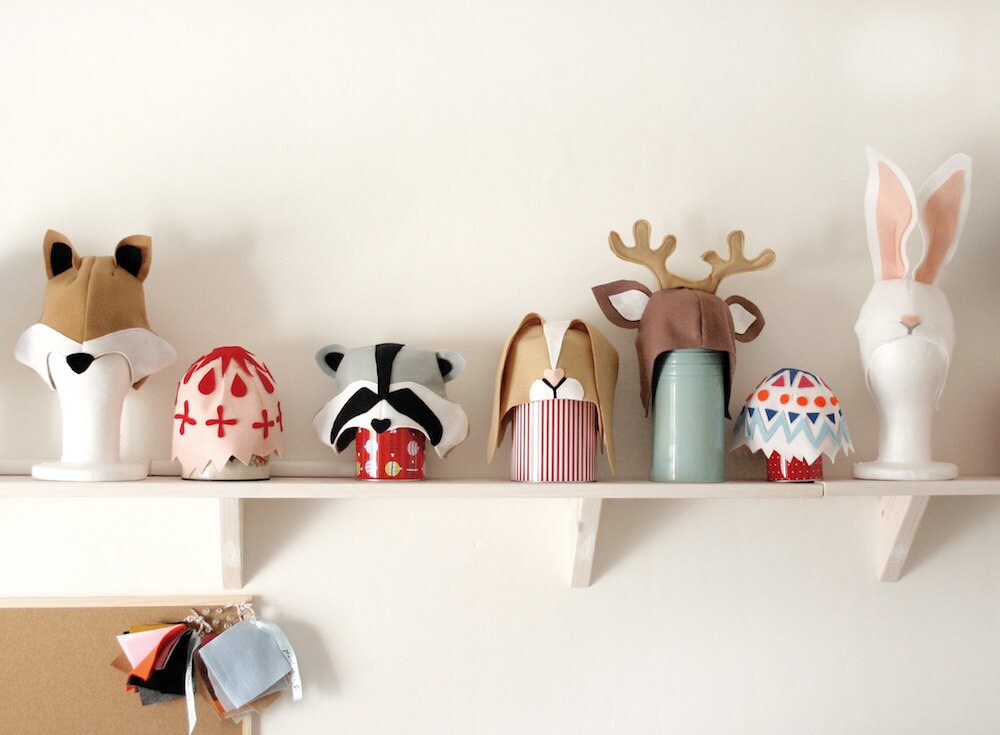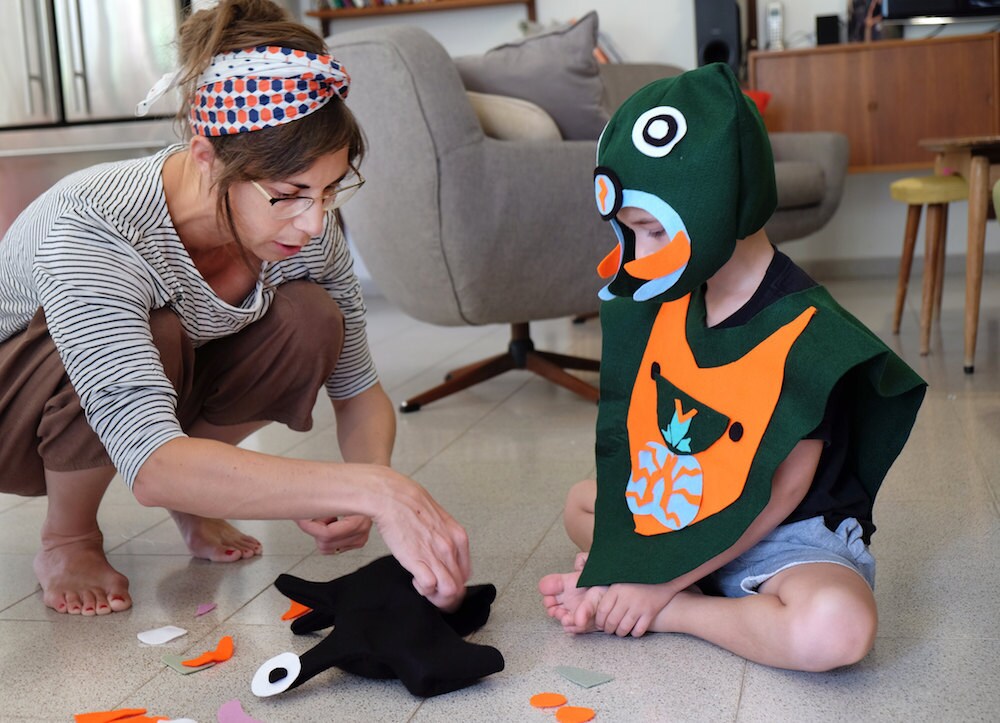 Your costumes don't cover a child's face, so their expression always remains visible. Why is this important to you?
I want to create costumes that are comfortable, and allow kids to play freely and communicate with one another. Kids should be able to see each other when they play—it's a way for them to create the characters. When kids dress up, they have the opportunity to do whatever they want, and not play by the same rules. Everywhere you go, especially where I live, you see the same costume merchandise, the same characters from the same movies over and over again. I want to provide more opportunities for kids to tap into their imaginations. The kids make the costumes come alive.
How do your own children inspire your designs and respond to the work you do?
They want to be a real part of my creations, and they have a big influence on how the costumes look! With the
raccoon pattern
, for example, it took me a while until I got the face of the raccoon just right. I tried all different kinds of eyes and noses, but my daughter said, "No, this raccoon is angry, I don't like it." Or "This raccoon is sad!" It was hard to find the exact expression, but I finally did. We recently read
Where The Wild Things Are
by Maurice Sendak, and my son is really into monsters. I was inspired by that, so I just launched a
modular kit
, which will allow the kid and the parents to design a monster character together. I've created a whole range of shapes and small accessories for the monsters.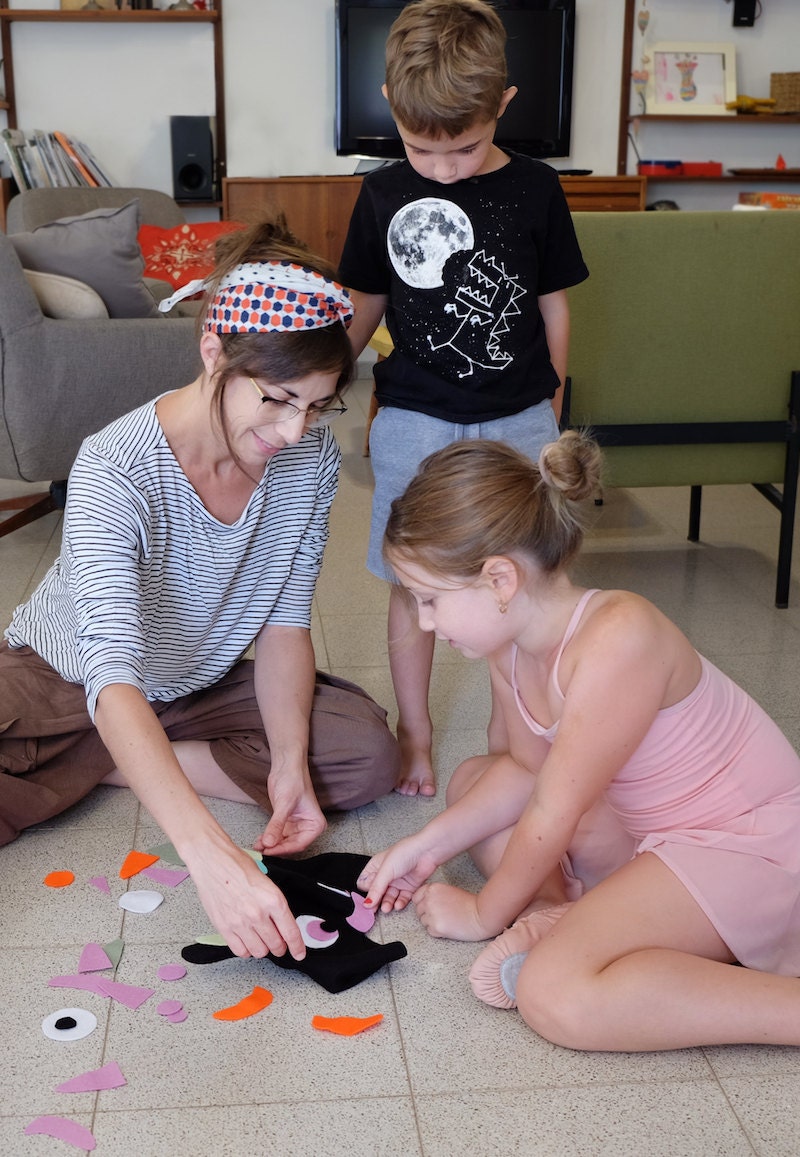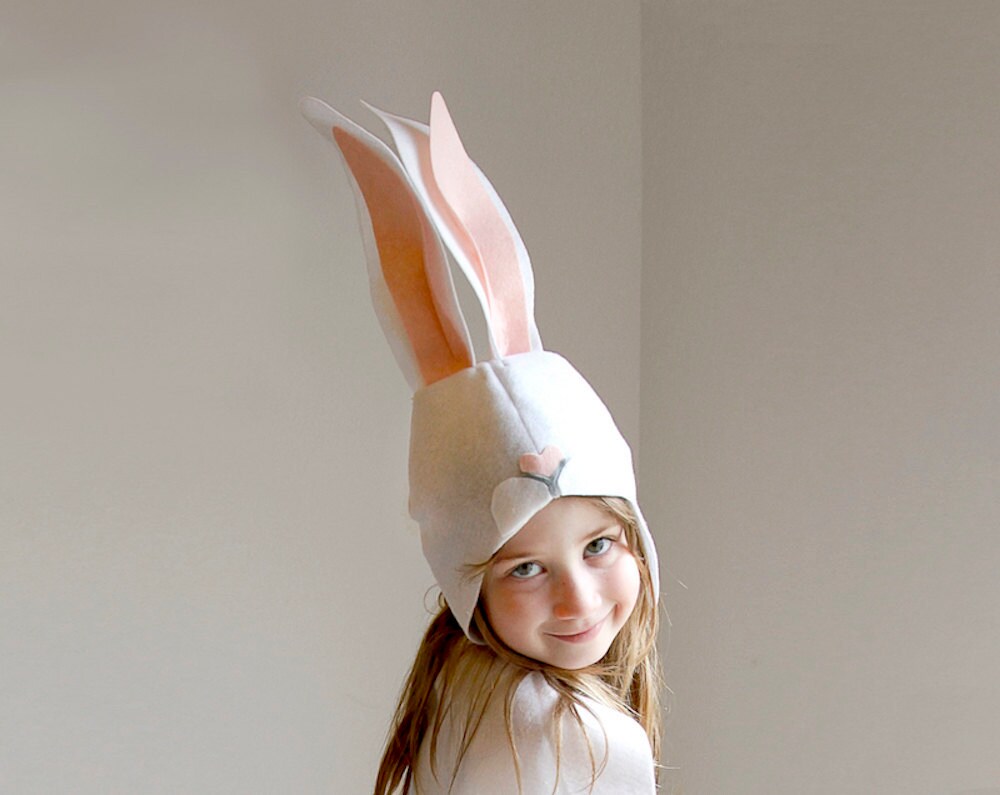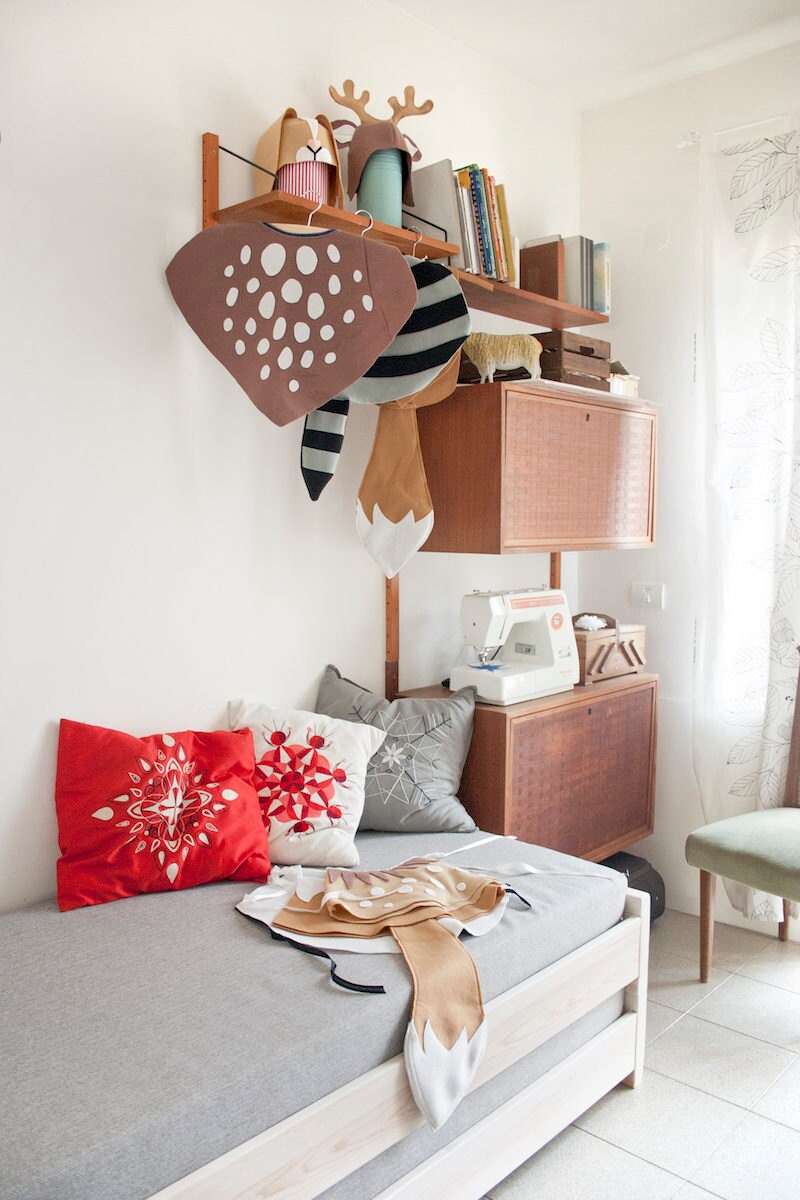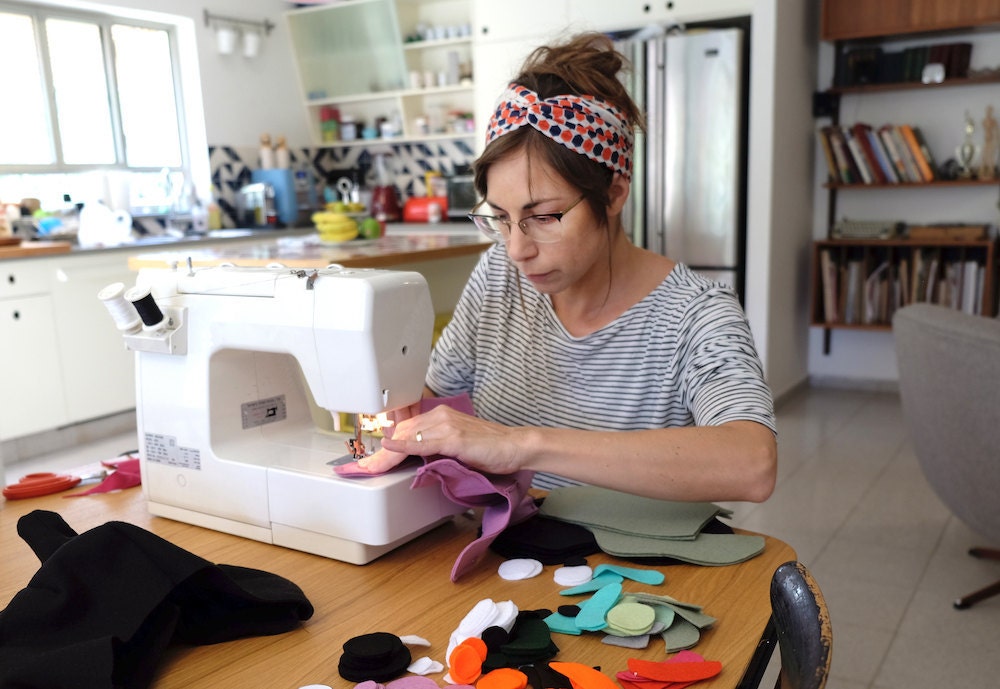 Can you walk us through the process of how you go from an idea to a finished product?
What really takes time is the expression on the
costume
, like with the raccoon, and also the technical details. It's a matter of physical nuances, and determining how to sew and fold the fabric in the right places so it will be strong. The look of the
bunny ears
was quite a challenge—my daughter suggested that the ears should pop up, and not fall over on the sides of the head. I spent a lot of time figuring out where to place them; I really worked hard on getting that right.
Do customers ever ask you for sewing advice?
Yes, and I always try to help them figure out what to do. Because of the kinds of questions I was being asked, I figured out early on that with complicated parts of the tutorial, it's helpful to see someone actually sewing in a video rather than just looking at the graphic. So I made videos where I filmed myself demonstrating certain types of folds or sewing certain details, and after a customer buys the tutorial, they get a link. That way if they get stuck they can see what to do next.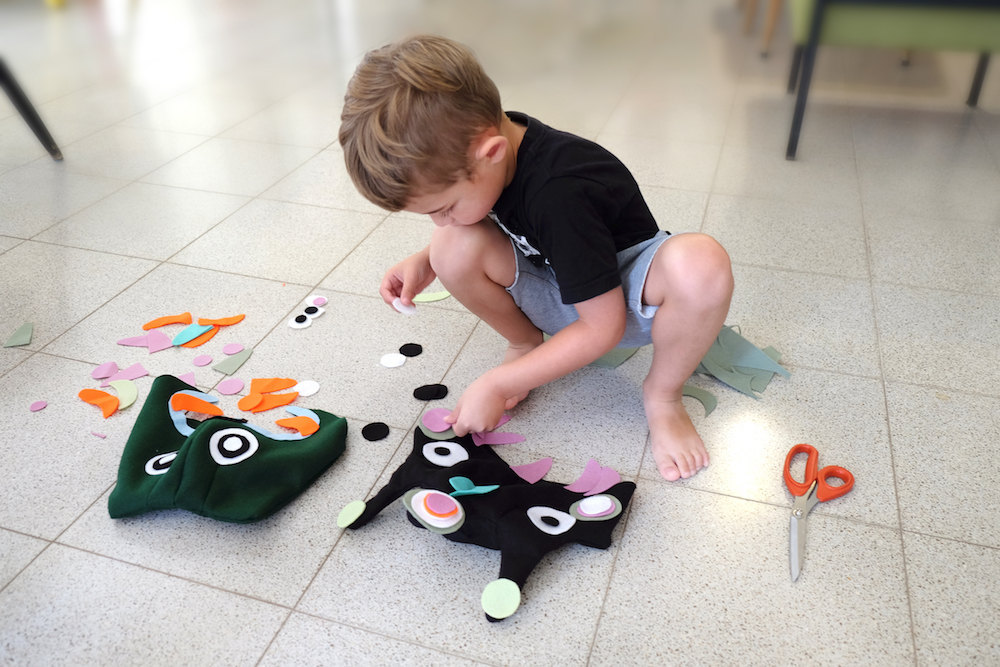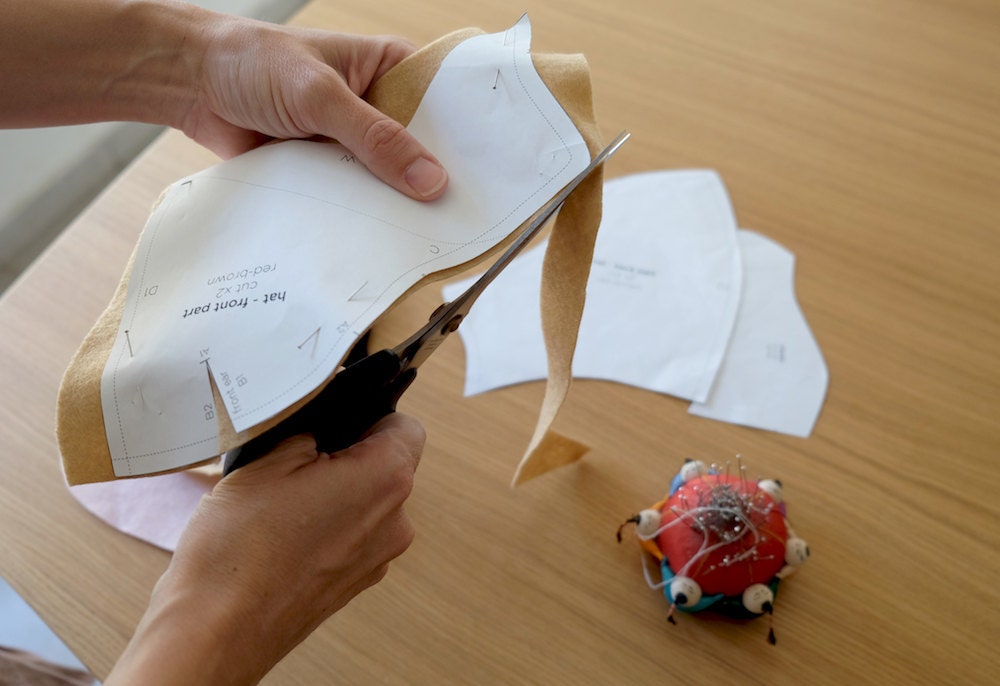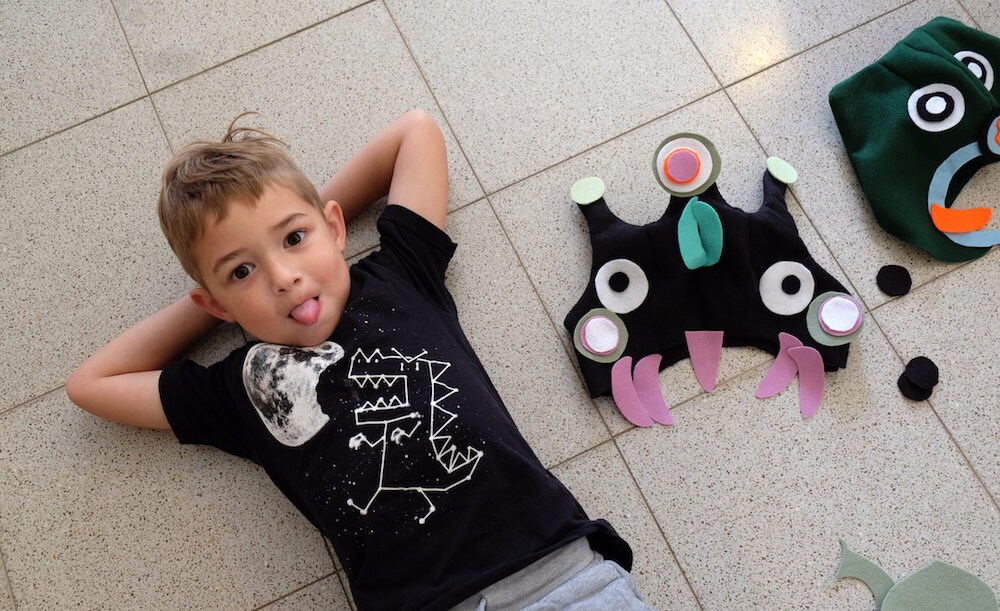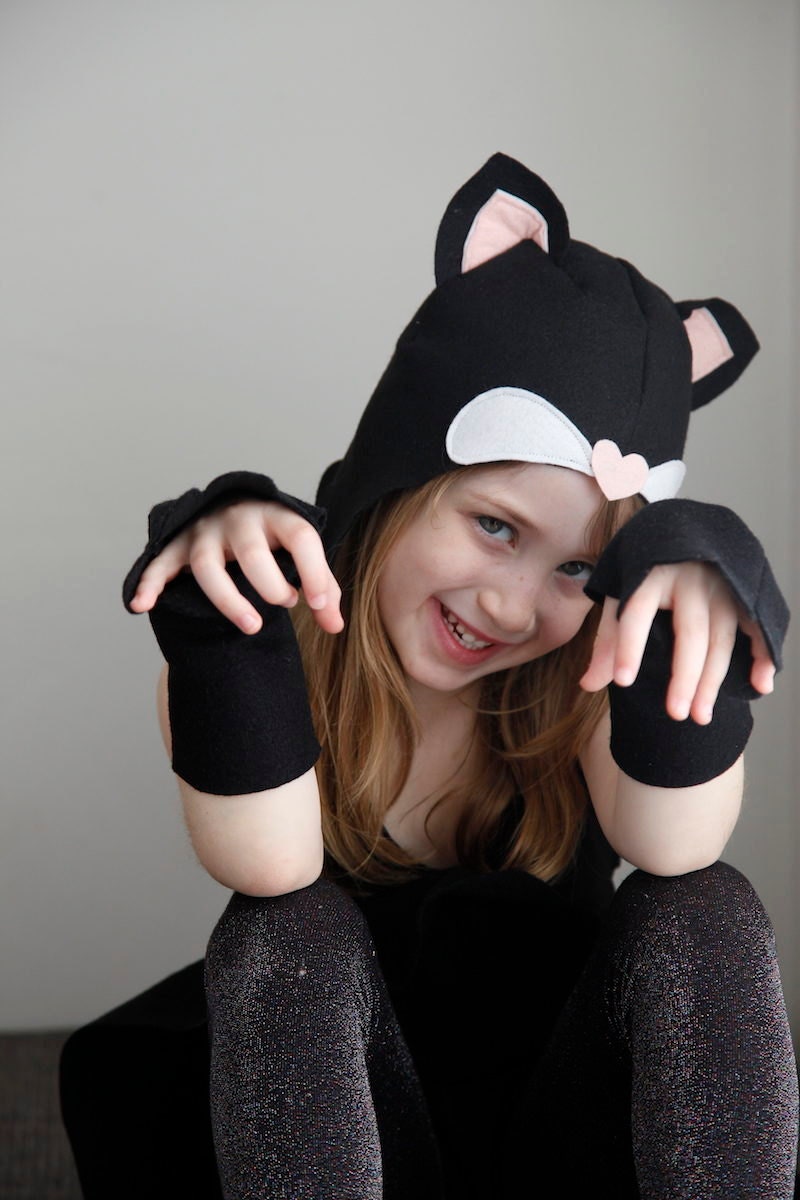 What's next on the horizon for your shop?
Besides the modular
monster kit
, I'm also thinking about a
Halloween collection
, and maybe even turning some of the patterns I already offer into a Halloween-specific version, which could be really cool. And of course, there will be more new animals, as always.
What aspects of running ImaginaryTail make you feel the most inspired?
It's very fulfilling when someone sends me photos of their kids wearing the costumes, or when people show me how they customized something. I love that, because that's really the whole idea behind what I do. I don't expect people to follow the tutorial exactly—they should add their own twists to the patterns! It's so much fun for me to do what I love and share it with others. It's like a game for me, a game I can just keep on playing.
Follow ImaginaryTail on Facebook.
Photographs by ImaginaryTail.