by Elizabeth Ivie
"I like to think about all the wonderful babies who have come into the world since I first brainstormed with their parents!" – Elizabeth Ivie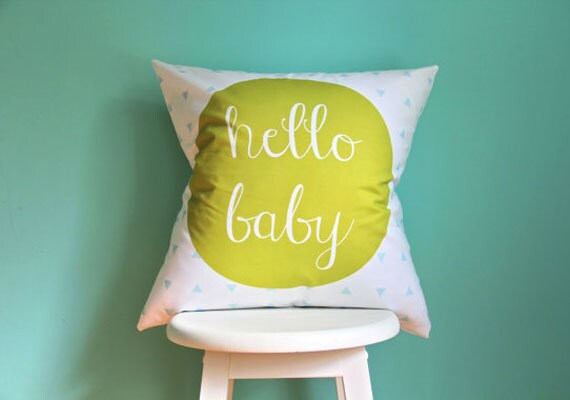 My name is Elizabeth Ivie. I spend my nights making custom baby bedding for my shop,
Iviebaby
, and my days shipping magical sheets around the world. I operate my little dream business together with my husband from our house in northwest Alabama.
Iviebaby is named for my son Everett, who is now two. He had colic as a newborn, and the only time he didn't cry was when he was strapped to my chest in a baby carrier while I sewed. My business started out as a dreamy vision for his nursery – I wanted linens that were thoughtful, modern and gender neutral. The rest, as they say, is history.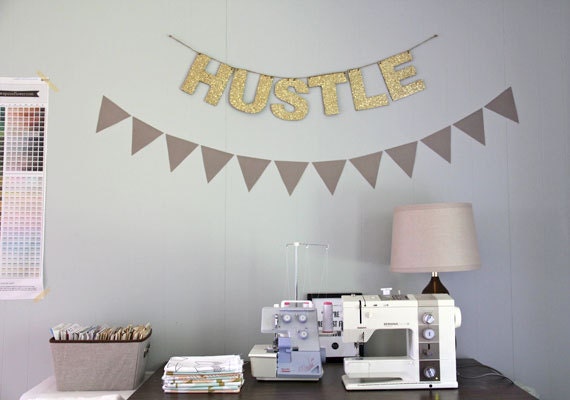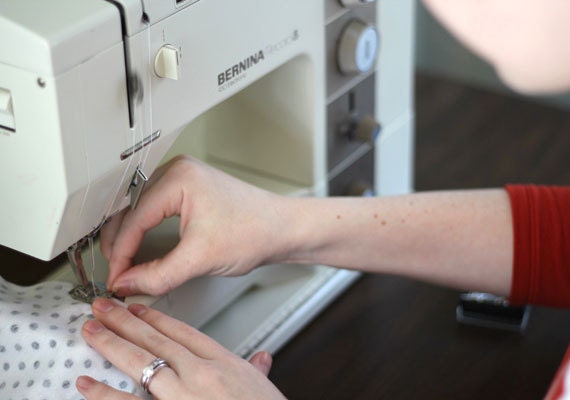 My mother taught me how to sew on her Bernina Record 930 when I was just a kid. Growing up, I remember listening to her sew late into the night. These days, I make everything for Iviebaby on that same machine, and I imagine my son listens to me while I work.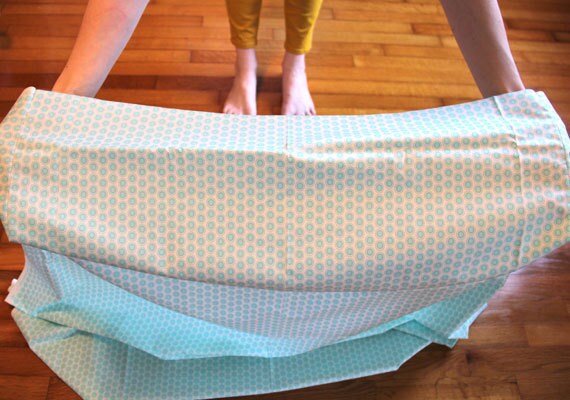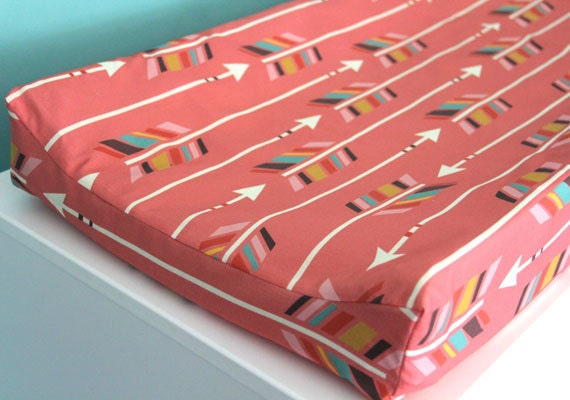 All of my items are made from scratch for each individual customer, so most of our sales start with someone's vision for their nursery: "It's not this yellow, it's another one," or "My father-in-law carved a cradle for us, and standard sheets just won't do." Hearing these unique details is fun for me. My favorite part is seeing the finished product in our customers' nurseries. I like to think about all the wonderful babies who have come into the world since I first brainstormed with their parents!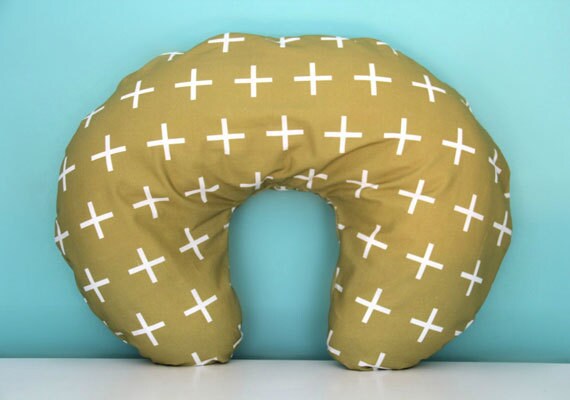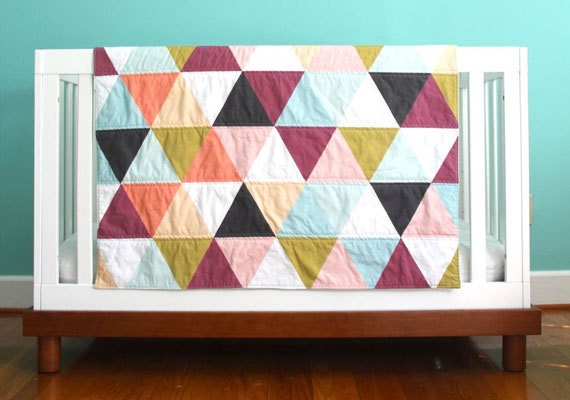 To me, Etsy is a place filled with courage. I look around at all the hands and hearts behind the shops here and see people putting food on their tables and getting satisfaction from making something and selling it in this marketplace. I clearly remember the day I opened my shop, and how I sat and thought it over beforehand. I felt warmly welcomed and encouraged.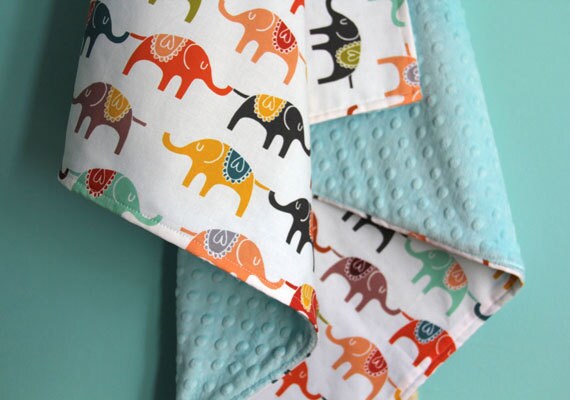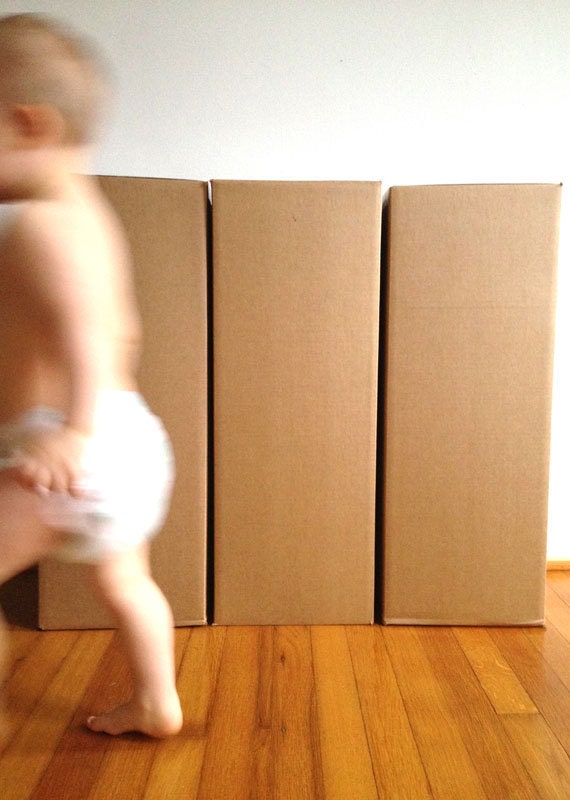 I launched Iviebaby in November 2011, and it later occurred to me how fortuitous that was – eleven eleven. Oh, how lucky it's been! Not long after, we lost the family business that was our major source of income. Sometimes I think about the magic of timing and reflect on the time it took me to curate fabrics and take pictures, to when I started working with my first customers, to now. I feel thankful that it all led me to this place of moderate success.
All photographs by Iviebaby.