How one woman's natural hair journey launched an eco-friendly bath and body empire.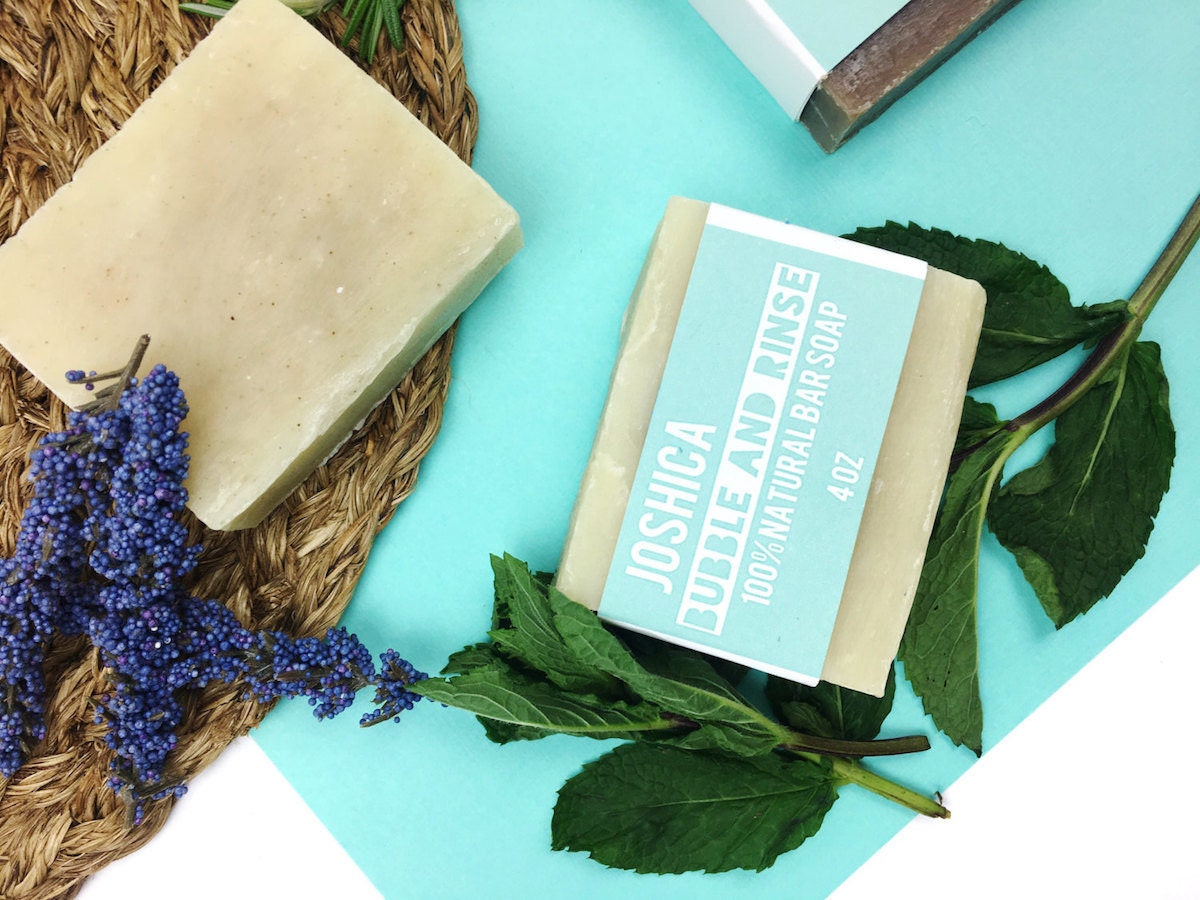 It was 2012, and Joshica Kiah was standing in her Los Angeles bathroom, beginning to re-straighten her freshly washed hair, when her husband walked into the room. "He saw me and was like, 'Oh my gosh, your hair is so beautiful! Look at all those beautiful curls,'" recalls Joshica, an Air Force veteran who'd grown used to taming her natural hair with a combination of chemical relaxers, heat, and extensions to adhere to the strict uniform requirements of the armed services. "I could never wear my hair like this," she quickly shot back. "It's too crazy!" What followed was a long debate centered around hair, race, and American beauty standards, "but in the end, my husband convinced me that my hair was beautiful and that I should embrace it," says Joshica. "It was his encouragement that caused me to go natural and stay natural."
type 4
"—Joshica decided to take matters into her own hands. She started researching the best natural oils and butters for penetrating and moisturizing thicker curls, and began mixing and making in her kitchen. "Before long, I formulated something out of natural, organic ingredients that I was excited to use on my hair every day." It was the start of
Joshica Beauty
.
Read on to learn how Joshica opened her business and to discover her top tips for keeping winter hair and skin hydrated—then shop the Joshica Beauty collection.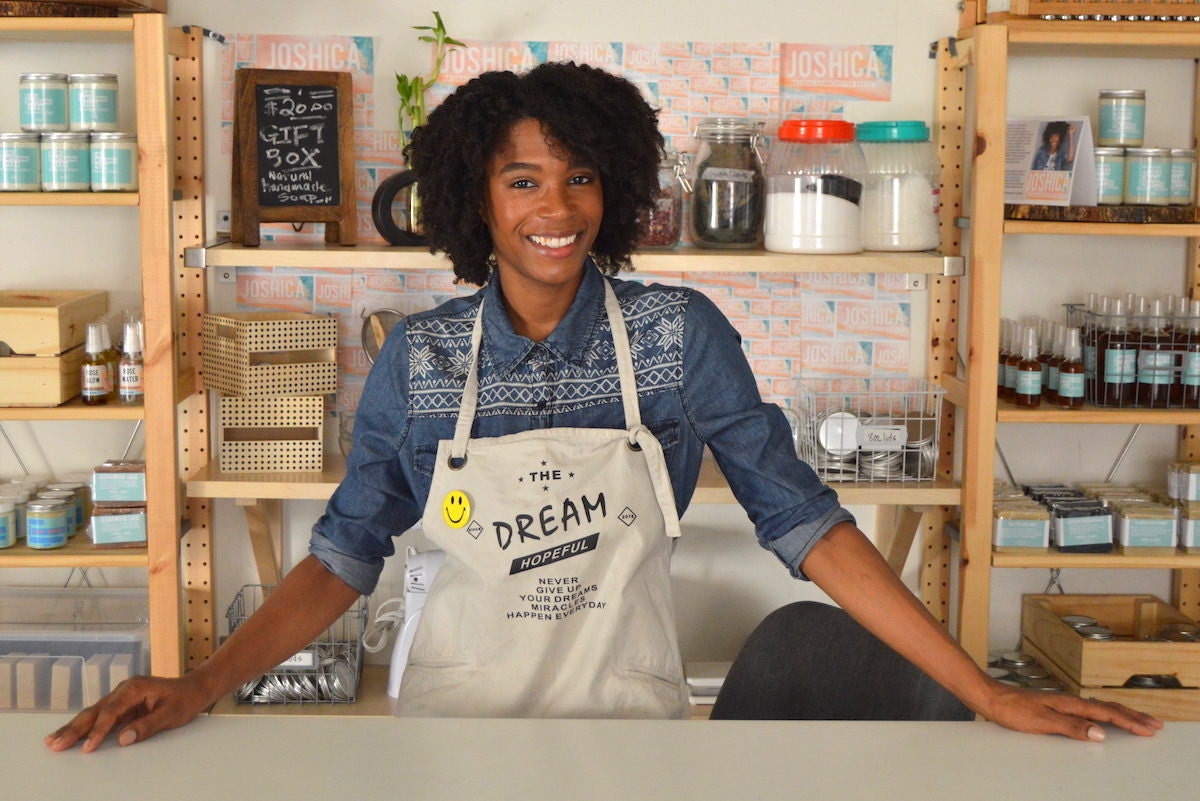 What was it about taking the plunge to embrace your natural hair that felt so frightening?
Being an African-American woman growing up in America, it was always about straightening your hair to try to fit in. Ever since I was young, all the women that I looked up to, and all the women around me, had processed, straight hair—and there weren't positive images of women with natural hair reinforced in the media. So I grew up thinking that my hair wasn't attractive. I was never appreciative of my natural curly, kinky texture, and it's the same story for a lot of black women. So for me, it was a really big transition in my life to actually wear my hair out and show my natural beauty as opposed to hiding it. That's why
Joshica Beauty
is more than just a brand—it's about loving my natural hair and encouraging curly-haired women like me to love their natural hair and to love themselves, too.
So, what brought you to Etsy, and how did bath and body products enter the picture?
My son was the inspiration for the
bath and body products
. When I was pregnant with him in 2015, I started to live a healthier lifestyle because I had this life growing inside me and I wanted to be extra cautious. That's when I started to notice the harmful chemicals that were in a lot of the skin products that I was using and in the products that I was receiving for my baby shower. I didn't want to use those things on my baby, so again, I went back to the drawing board to find things that were all-natural and organic. I was already familiar with natural shea butters and body oils, but a lot of my blending ideas came from doing a little bit more research. I read up online and bought a couple of books about natural remedies. I was really enjoying the process, and since I was already mixing my hair products, I decided I wanted to make the products that I was making for myself available to other women as well. I had kind of a crash opening—one day I just put it all
online
.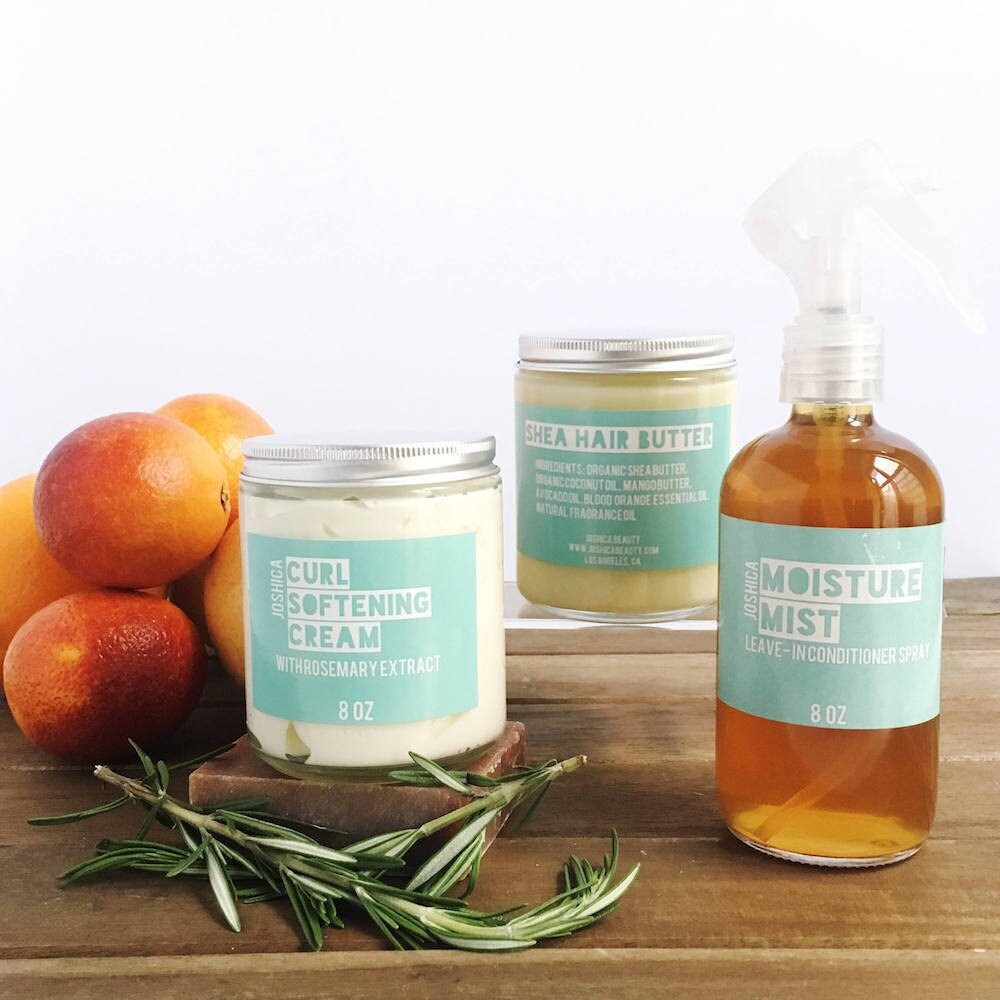 >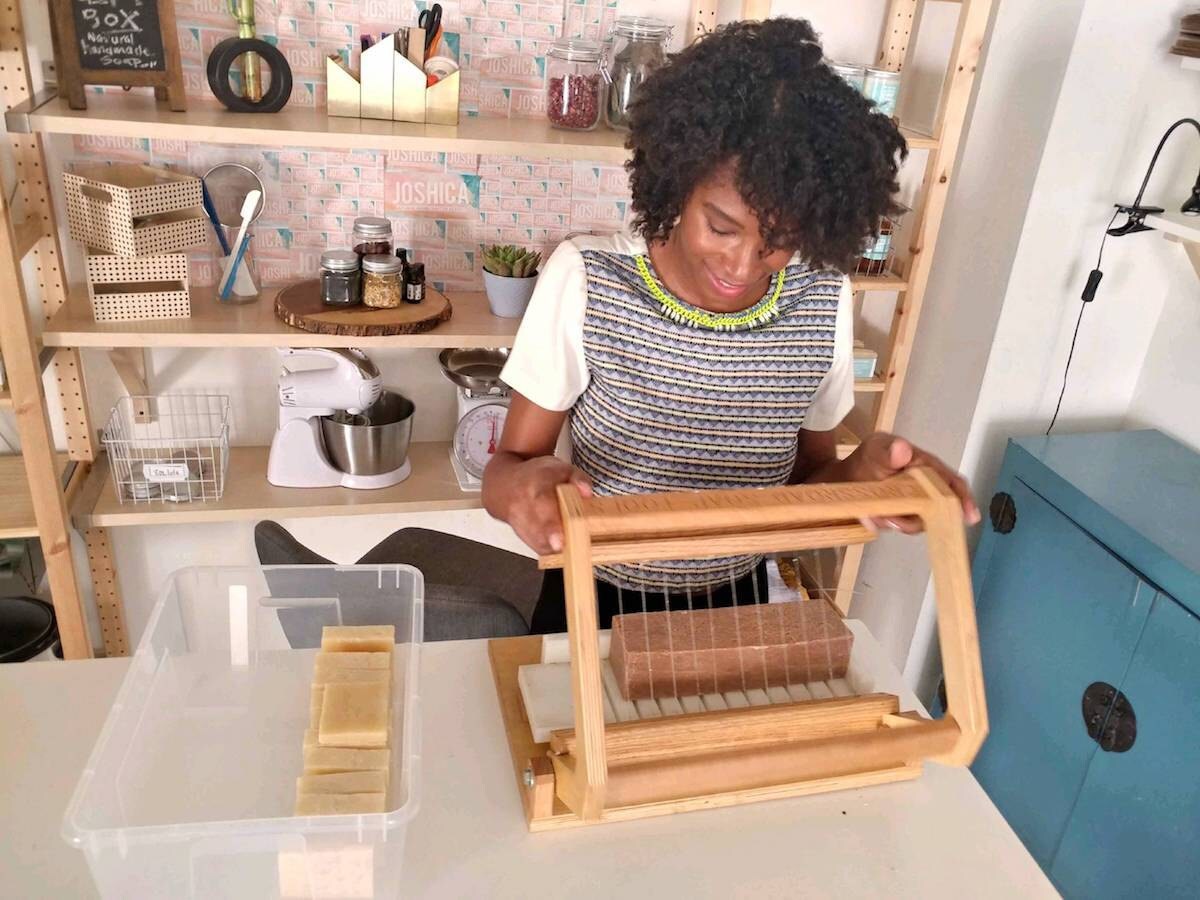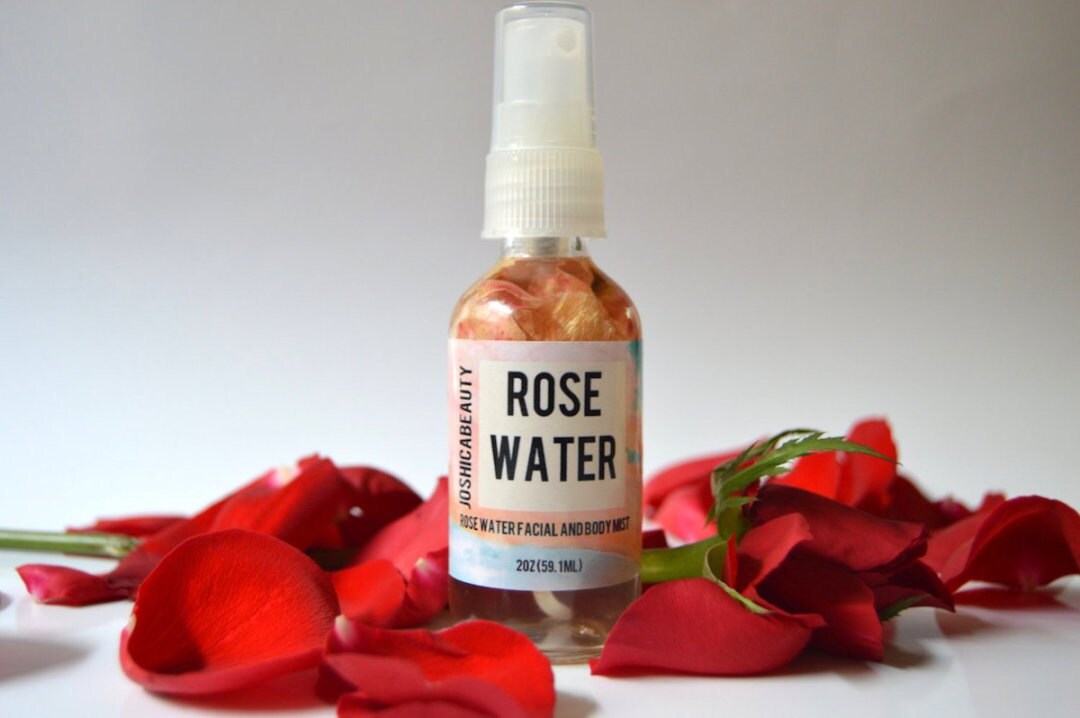 >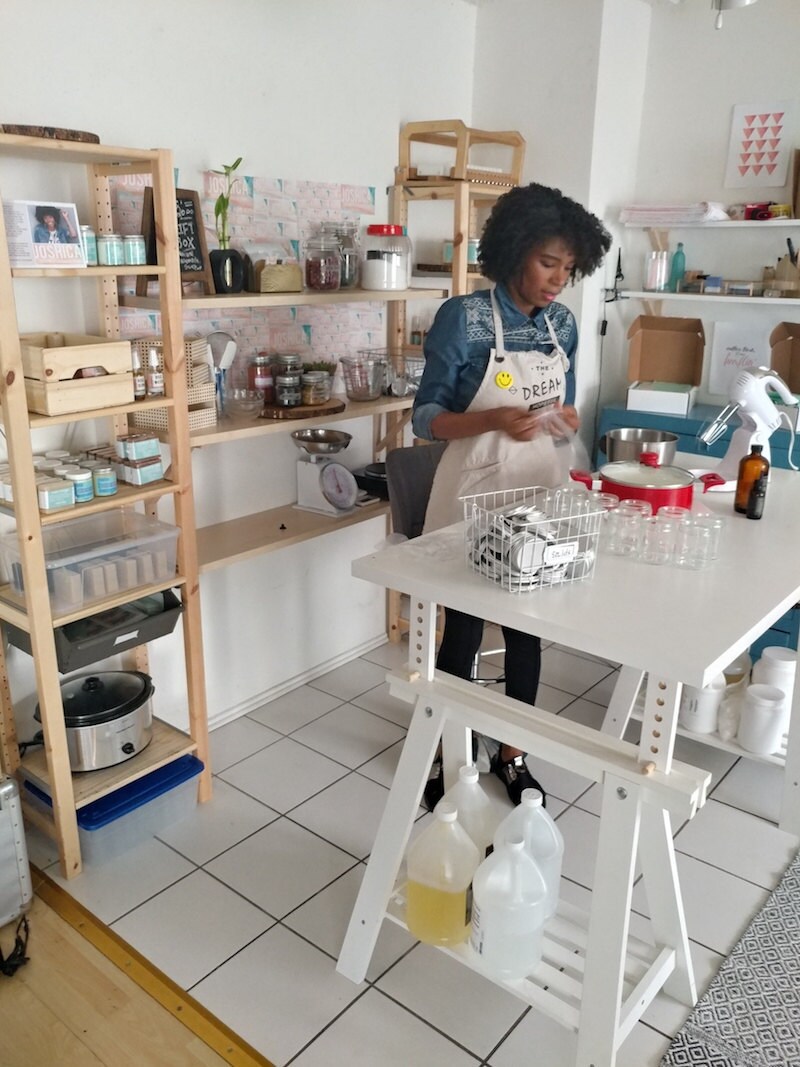 How has your shop evolved over time?
It's continued to evolve simply because I've introduced many more
products
, especially for body care and skin care. Over the past couple of years I've also added seasonal, limited-edition products that I rotate in and out during the holidays. In general, I just try to figure out what people like about my products, and I've actually changed a few formulas based on feedback from customers.
What are some of your favorite items in the shop today?
One of my favorites is my
rosewater botanical facial mist
. It's so light and airy and just beautifully scented. It's perfect for when you come out of the shower, and I also like to use it as a primer when I'm putting on my makeup. Another one of my favorites is my
curl-softening cream
. I apply some every night before I go to bed just to make sure my hair stays soft and moisturized. And I would say the
shea hair butter
, too. I like it because I can use it on my hair, but sometimes I'll also use a little bit on my skin. I don't market it as a hair
and
body butter, but it's perfectly safe to use it for your skin.
Everyone loves a multi-purpose product!
Yes! Another good one is my
tea tree and mint shampoo bar
—you can take it in the shower and wash from head to toe. It just leaves my skin really soft and smooth, and the same with my hair.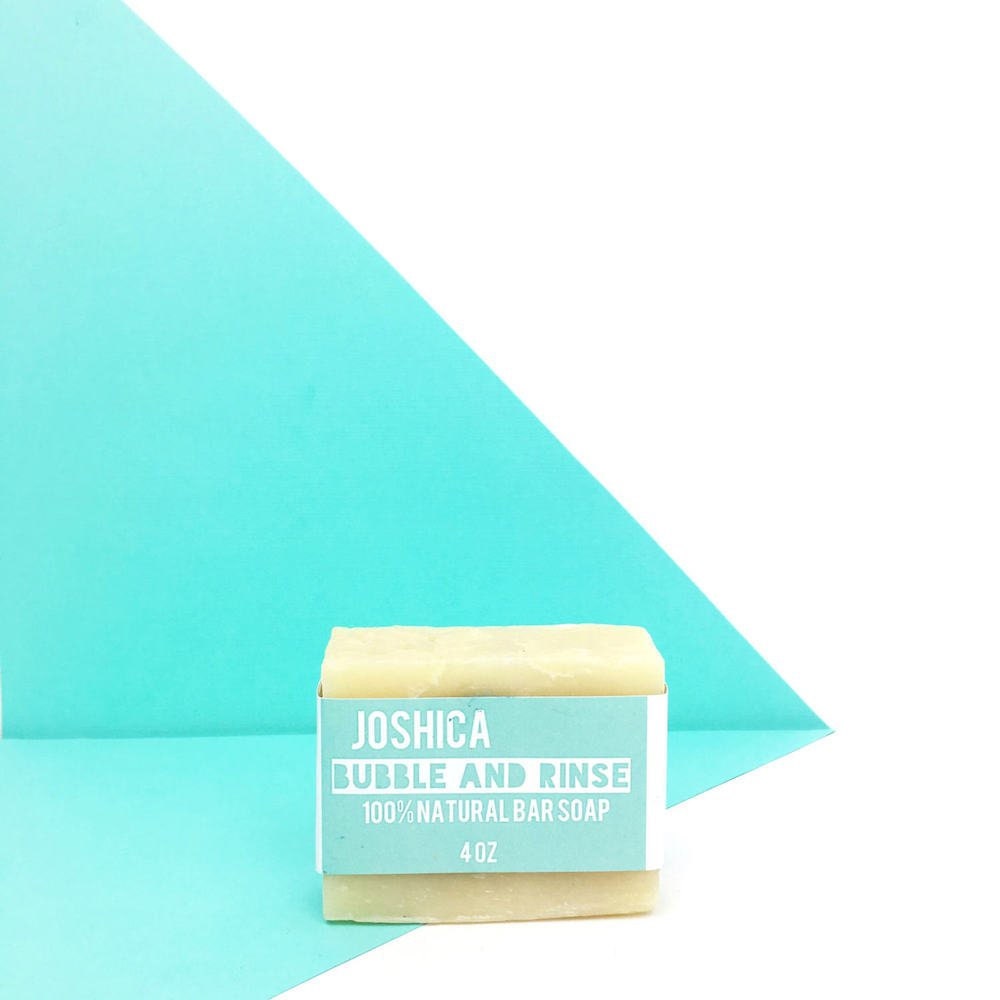 >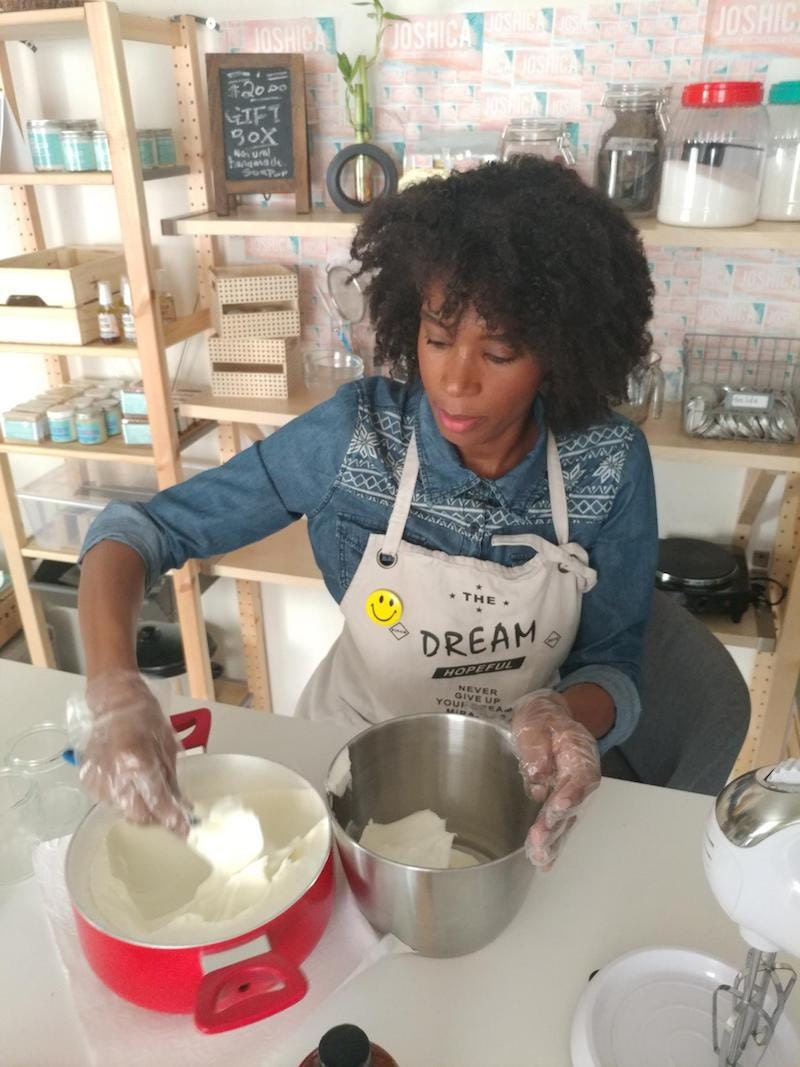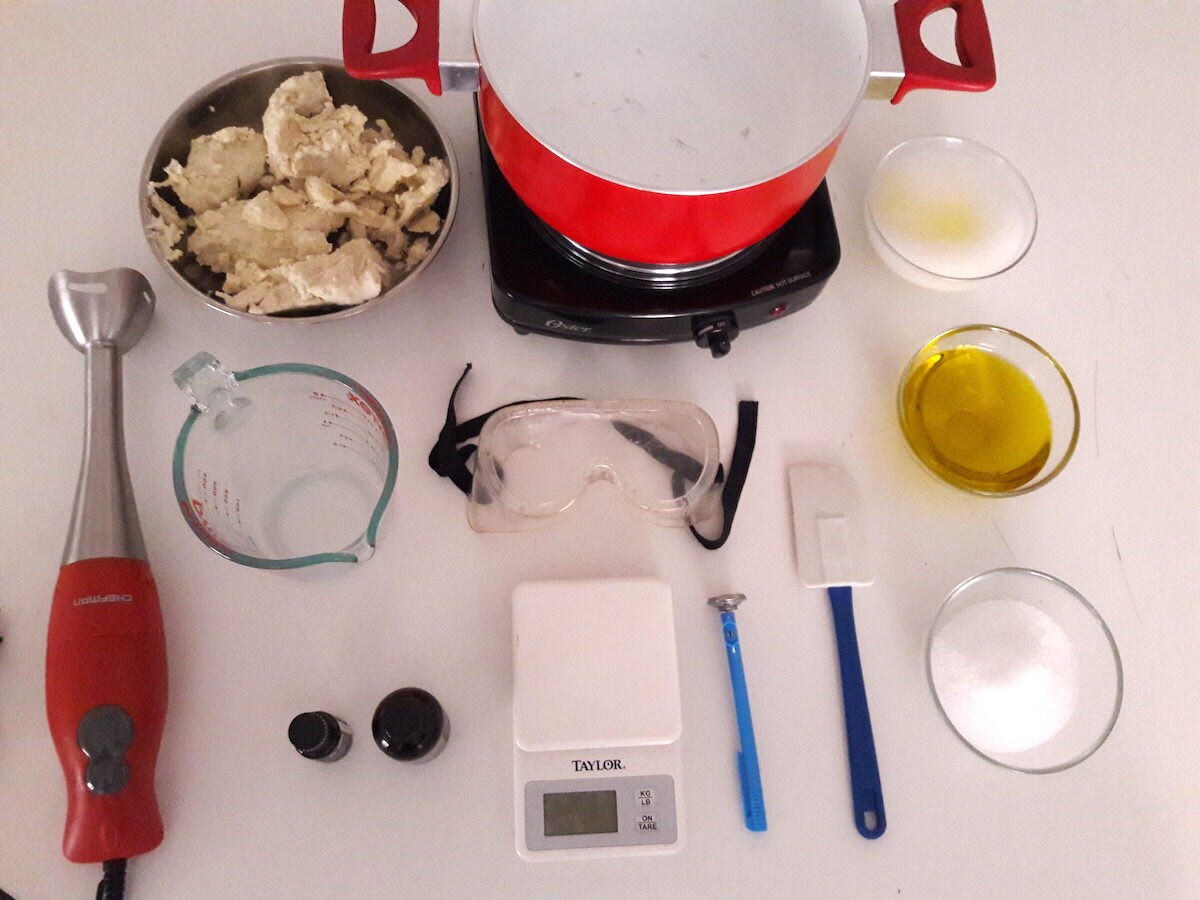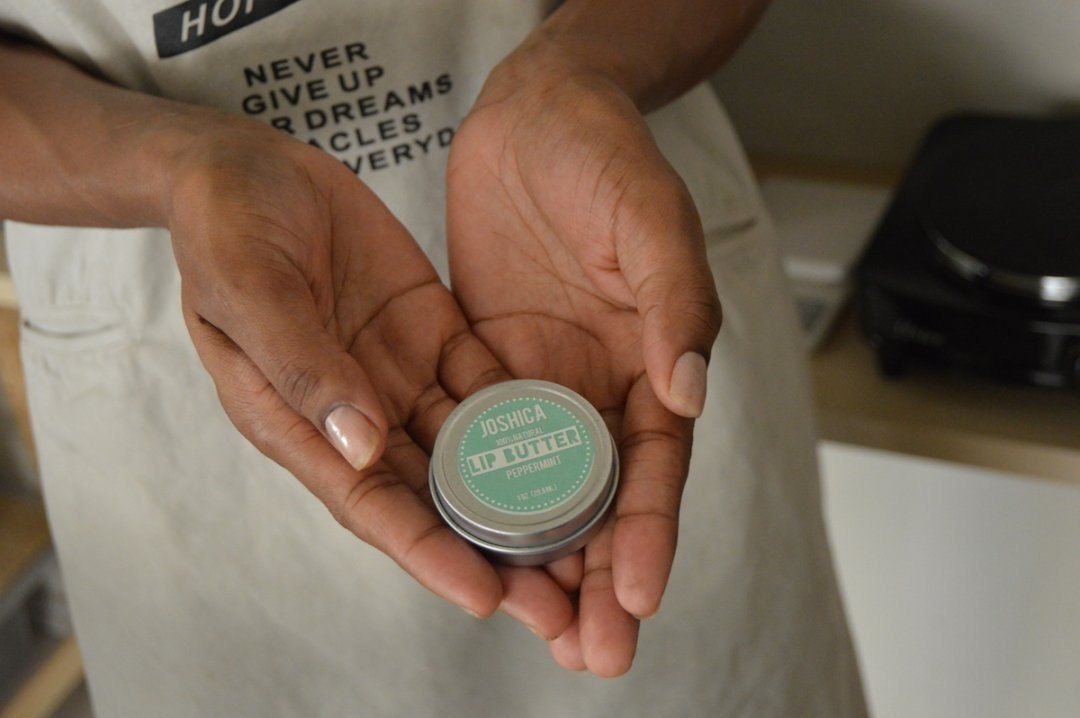 >
You're based in sunny California, but for those of us weathering winter in colder climes, what are your tips for battling dry skin and chapped lips?
I'm originally from Washington, DC, and right before I moved here we had one of the worst snowstorms ever. I'm not missing it, but I do remember those cold days! So first I would say you have apply some type of oil or
butter
to your skin after you shower. It helps lock in moisture and keeps your skin nice and soft, and it also blocks the cold air by creating a little barrier. I'd also recommend
lip butter
. I have that in my purse and I use it every day. It's key—you don't want to walk around with dry, cracked lips. I've had the same one since I opened my shop and it will probably last forever.
Where do you turn for inspiration?
I get a lot of my inspiration from other natural women, as well as from my family. Other natural women encourage me to love myself because I see myself in them; when they are confident and proud, I feel like I'm that confident, proud woman, too. My son inspired me to make natural skincare and my husband inspired me to go natural—and he continues to inspire me. My husband is a big support; he always has the right words to say to uplift my spirits and to remind me why I'm doing this.
Speaking of your family, you're a full-time mother of two little ones, as well as an independent business owner. How do you strike the right work/life balance?
Well, it's definitely all about time management. I'd like to start working as soon as I wake up, but sometimes that's when the kids need me. I put my kids first, but I definitely make sure that I make time for the business, so if I have to stay up late one night to make sure orders get out or products get made, that's what I do. I don't really have set hours. I set aside the time to get things done, but it can be any time of the day, all hours of the day. I also use my planner to keep track of my to-do lists, and I use time-saver apps to schedule posts, videos, and meetings. I also ask for help from family and friends when I get overwhelmed. Now that I have two children I'm still learning to navigate and taking things one day at a time.
It must be helpful to work from home and have that flexibility.
Right! And it's less stress as well—it makes what I'm doing more enjoyable. I can just get to it when I can, and it doesn't really seem like work when you enjoy it a little more.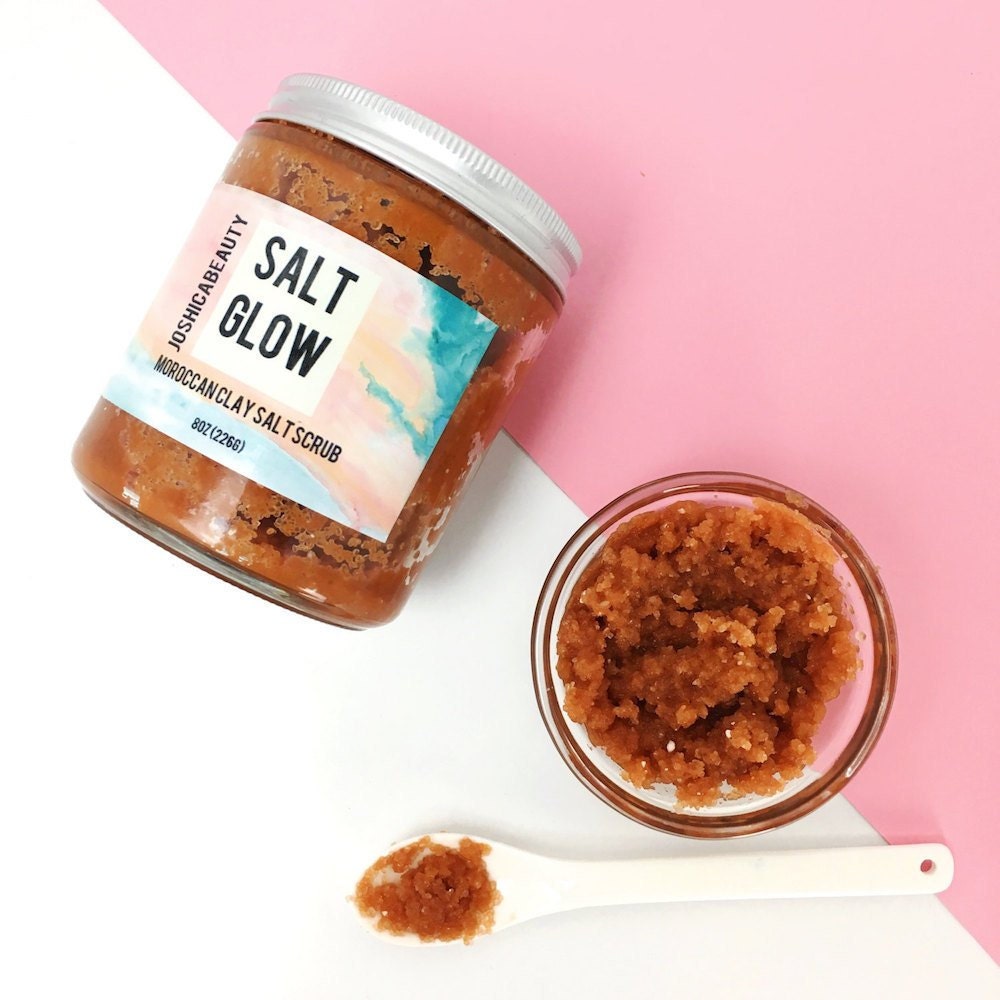 >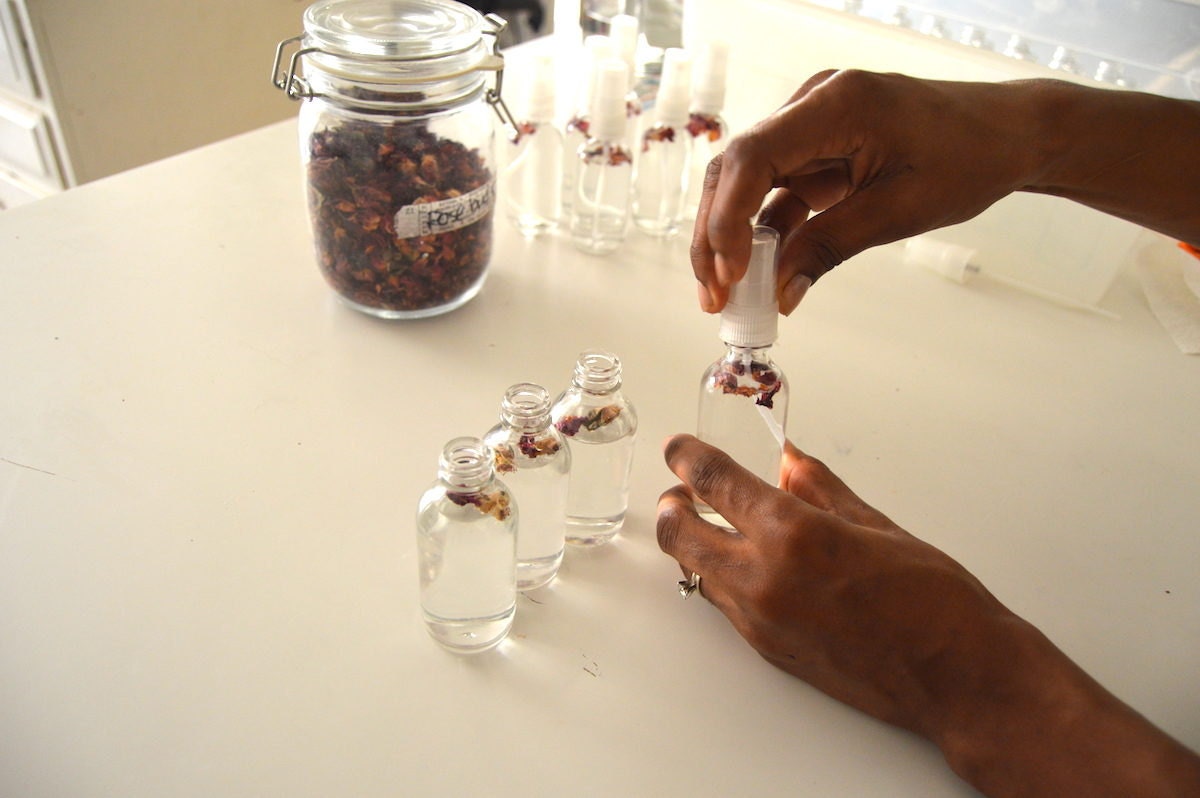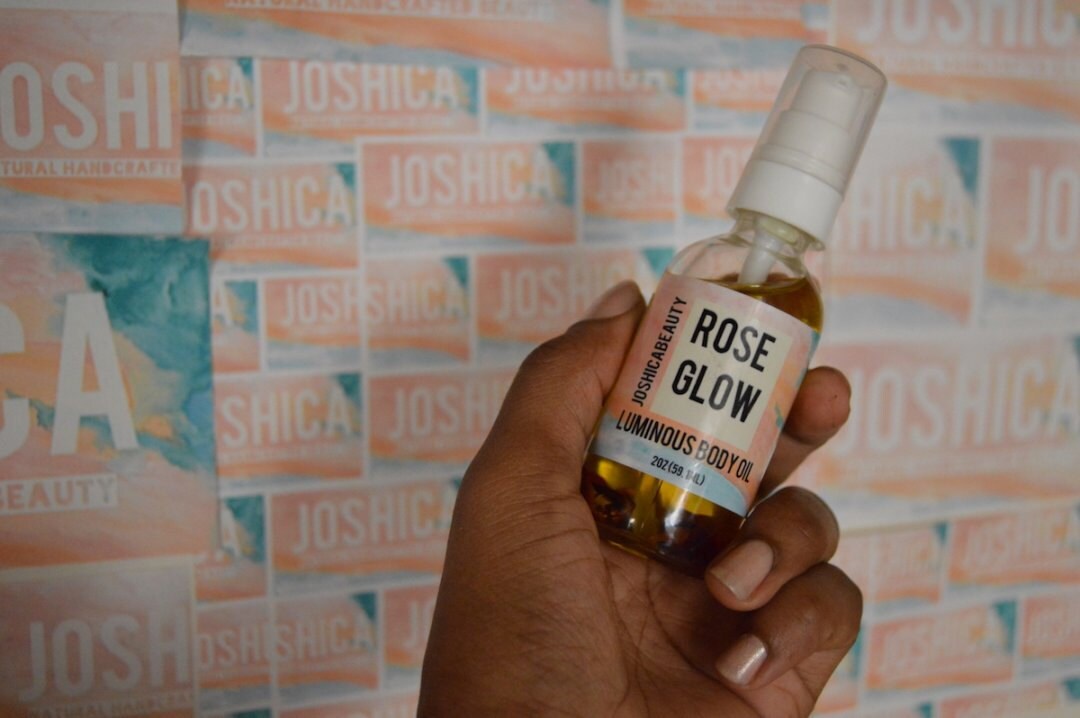 >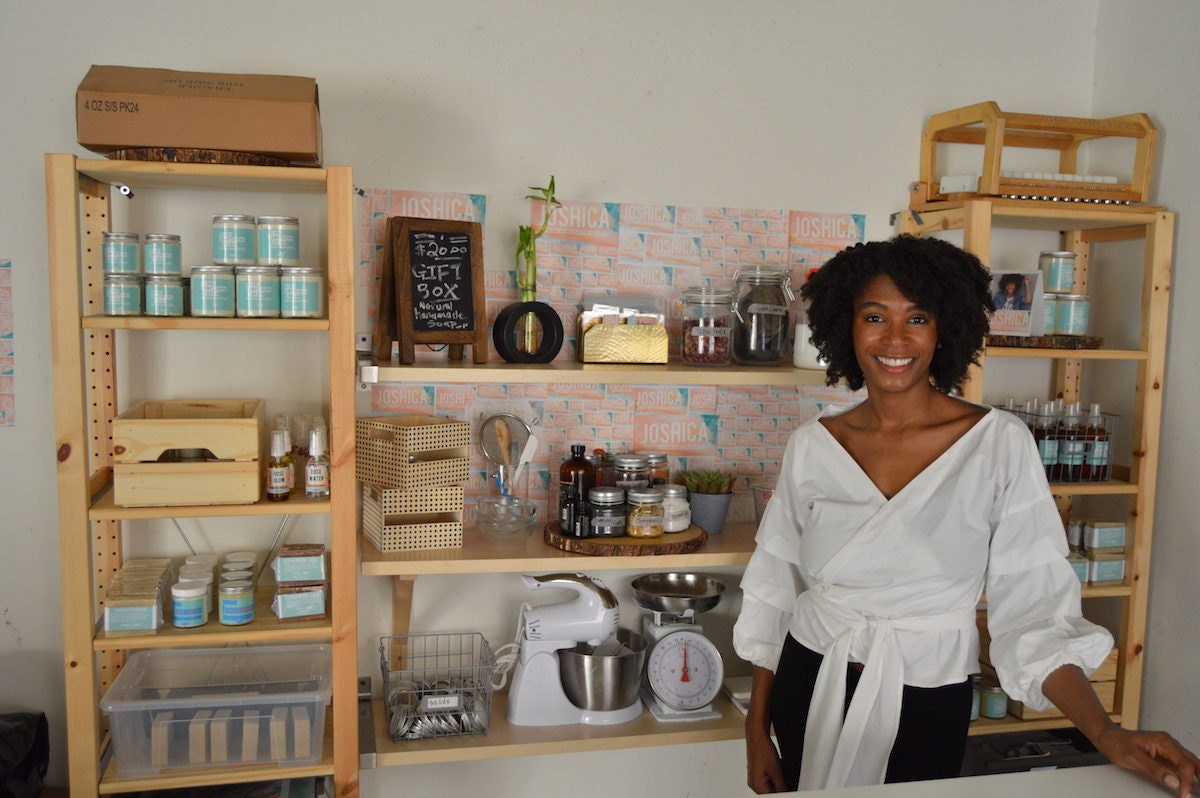 What's your favorite part of running your business?
I love the fact that I am a business owner, and specifically a black woman business owner. I love that I offer a product that helps to encourage self-care and self-love, and I love the fact that I have products that people love and use every day. But I would say the best part is just being able to work for myself, work from home, and have time for my family and my children. That, and waking up knowing that everything that I do, and all the time that I put in, is to help grow something that I created.
What are your hopes for the future of your shop?
I really want to grow the hair line, because I've noticed that a lot of the natural girls are really into styling their hair. Right now, I don't have a styling product for girls to do twist outs or braid outs or whatever they're into, so I want to explore that. And I'm also interested in merchandise—like cute little T-shirts that say "natural beauty" or "natural girl," and colorful headwraps that girls can wear when they're not having such a great hair day, or just for fun and style. I'd just love to grow the whole operation.
Follow Joshica Beauty on Instagram, Facebook, and Twitter.
Photographs by Dominique Dejon Craig unless otherwise noted.