by Kina Gorska
Learn how this designer of unconventional ceramics went from experimenting with clay in her grandparents' yard to launching her own studio and brand.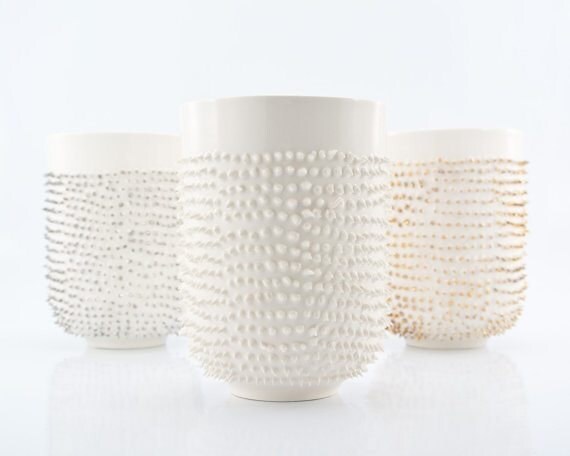 Hello! My name is Kina Gorska, and I live in Oxford, England. Together with my partner Darek, I run a small ceramics studio, where I design and produce a line of home goods called
Kina Ceramic Design
.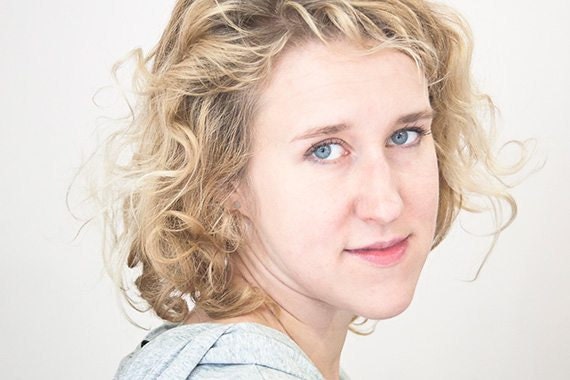 As a kid, I spent a lot of time doing creative activities — painting, making collages, learning embroidery, and making clothing for my dolls. I had my first experience with clay when I was six, while staying with my grandparents in Poland's Mazury Lake District. My dad discovered a small clay deposit near our cottage, and along with my sister and brother, we started making simple figurines and dishes. With time, I developed a more conscious interest in creative activities, and I went on to study Ceramic Design at the Academy of Art and Design in Wroclaw, Poland.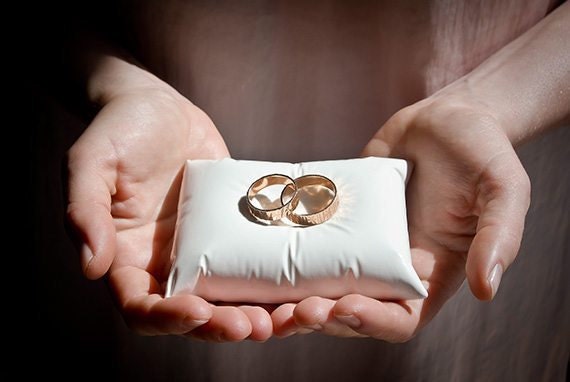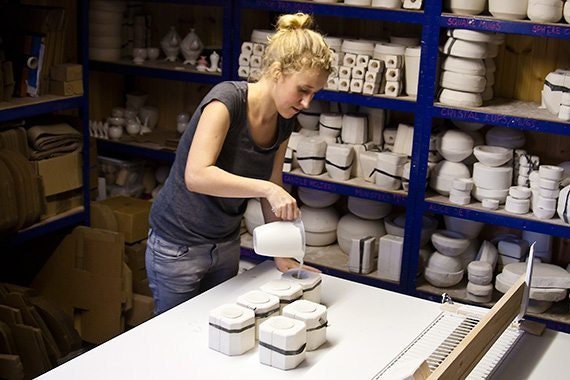 During my third year at the Academy, I went for a student apprenticeship in a porcelain factory in Ćmielów, Poland, and the experience absolutely changed my approach to creating ceramics. Porcelain clicked with me immediately, and I understood that — unlike any other material I had used before — it completed my aesthetic and added grace and elegance to my work. And the knowledge of industrial production I gained there, watching the factory technicians at work, was priceless.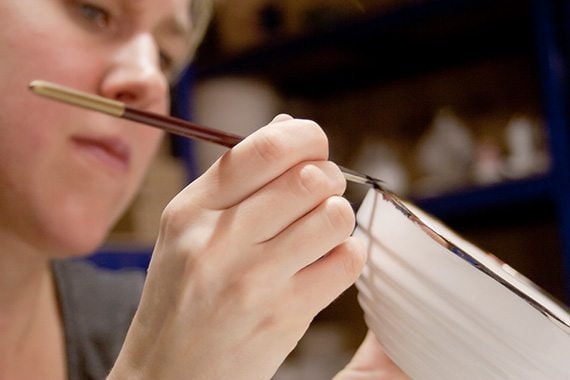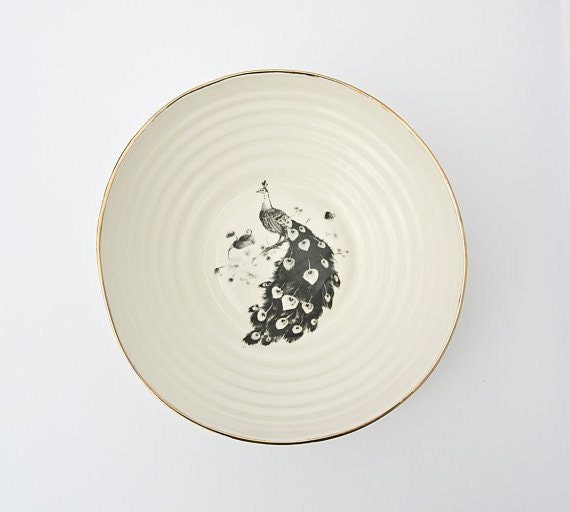 After graduation, I opened a studio and gallery in Wroclaw with two of my colleagues, but I was away from the studio often, traveling between Poland and Scotland to visit my partner. Around the same time, I discovered Etsy; during my absences from the studio, I was able to focus on reading and watching Etsy tutorials, taking photos of my projects, and gradually creating Kina Ceramic Design shop. After a few months, it paid off — my work started selling. Eventually, it became too difficult to combine traveling and working in the studio, so together with my partner, we decided to move to Oxford. There, we found a beautiful space with a garden and apple trees, and set up a new ceramics studio from scratch.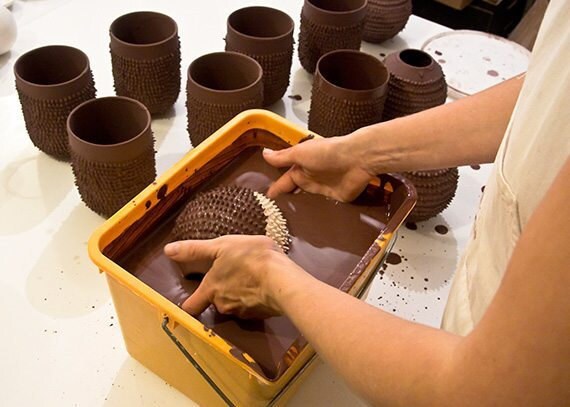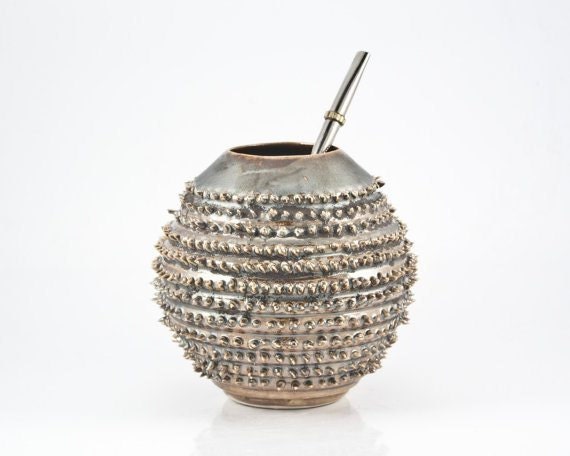 Each of my projects has a different story behind it, and it is very important to me that my designs engage and create emotion. Over the last couple of years, I have been inspired by natural processes like deformation, melting, or dripping, which I try to recreate or reflect on in my designs. As a maker, my intention is to create a perfect cup or mug, free of faults; however, bone china porcelain has a natural tendency to deformation. My
Alice Tea Set
was inspired by this observation — I thought, if this is something natural to porcelain, why should I reject it? So I designed a classic tea set with distorted and deformed surfaces and rims decorated with gold that "accidentally" drips down the side.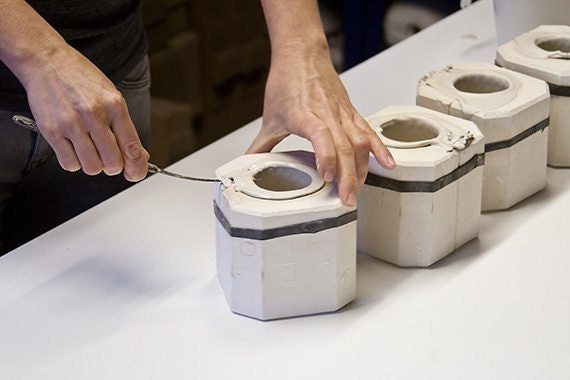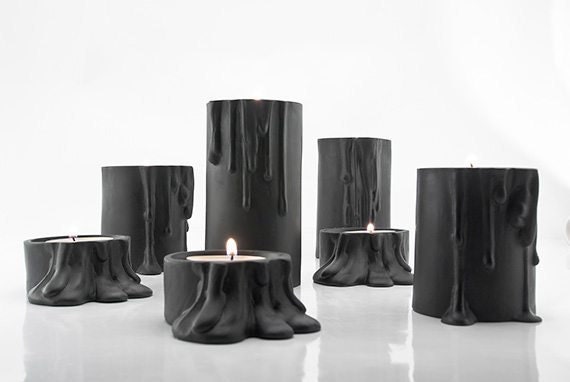 When I'm designing, sketches always come first. Sometimes a drawing for an idea will stay in a sketchbook for years before I decide to create it. Once I'm ready to begin, I make more sketches for different variations of the object. Then I make a clay model to give the idea its initial physical presence. The second model is made in plaster and is much more precise; sometimes there's a need to make another one in silicone. Those models are the most precious items in my studio, as they are basis for my plaster molds.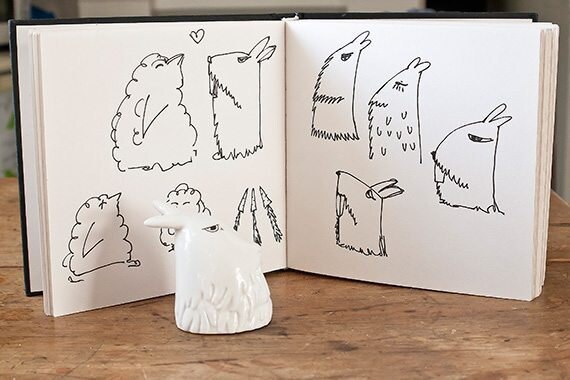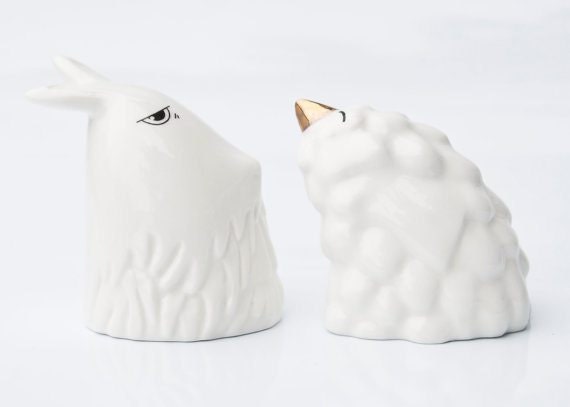 The complexity of the shape of a design determines the number of plaster mould parts I'll need; the most complicated mold I've made — for the handle of my
Braided Mug
— consists of seven parts. Once I've completed the plaster molds, I can begin the slip-casting process, pouring in layers of silky, liquid bone china porcelain. When the porcelain reaches the desired thickness, approximately 2-3mm, I empty the mold; what remains inside is the shape of my creation. When the object is completely dry, I start retouching and polishing it, perhaps painting it with gold or platinum or adding ceramic transfers that I've designed myself. After three firings, all of the designs are permanently fixed in place.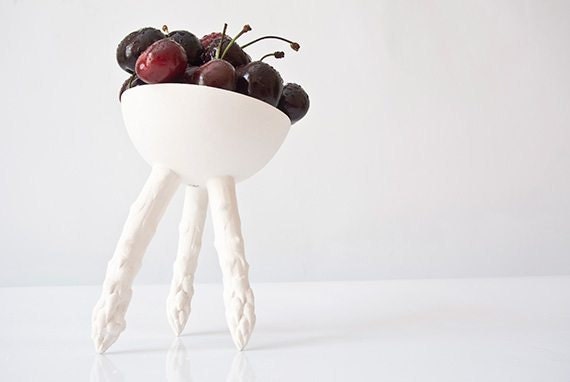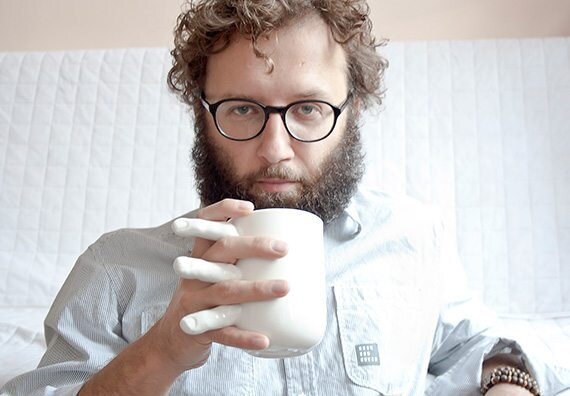 At the moment, I am involved with every stage of my production process. In the future, I would like to focus more on designing new products and making prototypes. I would also like my projects to be recognizable — and, one day, become a part of the history of design.
Follow Kina Ceramic Design on Facebook and Instagram.
All photography by Kina Ceramic Design.