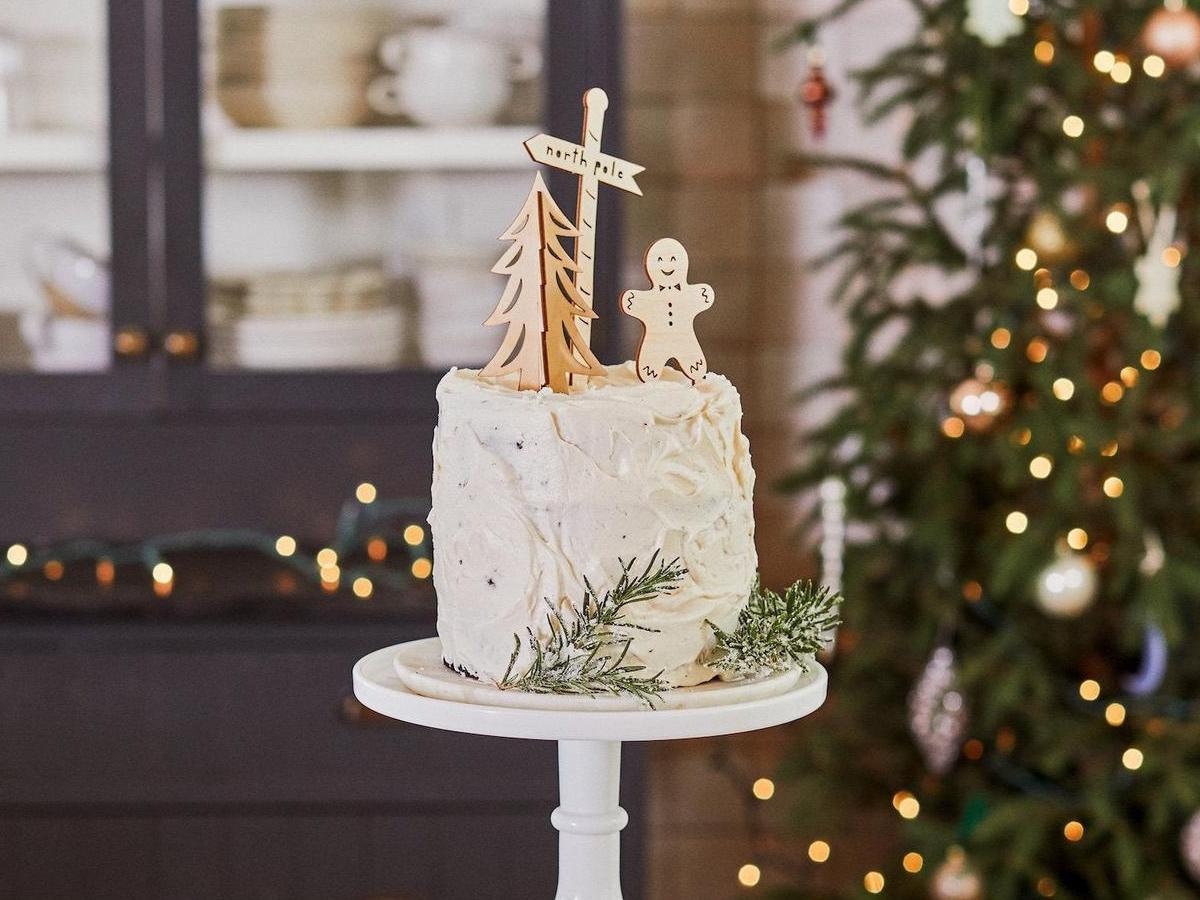 Editor's note, November 2020: In our Featured Shop series, we shine a light on a standout shop from Etsy's talented seller community, offering readers a behind-the-scenes look at their process and story. And as we spend more time at home these days, getting cozy and catching up on our reading lists, we're taking a moment to revisit some of our favorites—like the story of this Toronto-based homewares designer from February of 2017.
Looking at Ali Harrison's breathtakingly detailed, absolutely frame-worthy cut-paper compositions, it would be easy to assume the Toronto-based maker had a long history (and solid formal training) in the arts. But that couldn't be farther from the truth. "I actually have no artistic training or background," Ali says. After receiving a masters in community development and adult education, she stumbled across paper cutting while searching for DIY Christmas gift ideas online and decided to give it a try.
Shop the Light + Paper collection
"The first paper cutting I did, I used my kitchen cutting board and a borrowed box cutter, and I quickly fell in love with the craft," Ali recalls. The primary selling point? Her natural (if unanticipated) aptitude for the art form. "Honestly, the thing that most appealed to me was the fact that I immediately felt like I was pretty good at it," Ali says. Less than a year later, she opened her Etsy shop, Light + Paper, and today Ali has expanded her range to include laser-cut ornaments and cake toppers, intricate wall hangings and pop-out 3D cityscapes, in addition to the original freehand-cut art pieces she has made since day one.
Read on to learn more about how Ali's business has grown and shop the collection.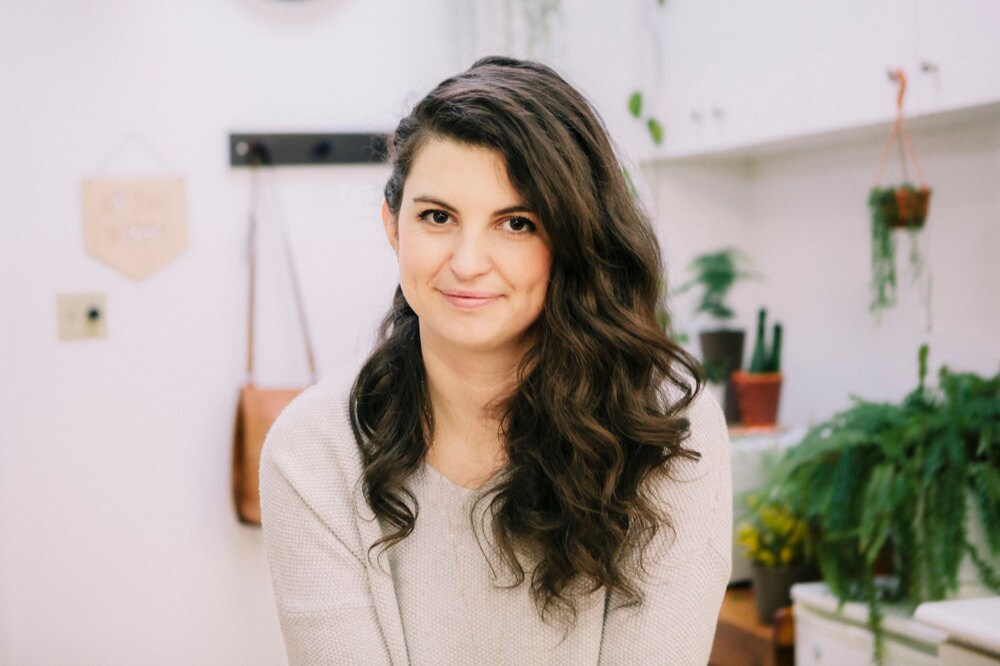 Do you remember the first item you sold on Etsy?
I do; it was a paper cutting of an anchor with an abstract design in the background. The person who bought it was shopping for their one-year anniversary, which is the paper anniversary. I remember being like, "Oh, somebody thinks this is special; it's a really special gift for them." It was so satisfying.
Your shop has come a long way since then. Will you tell us how your work has evolved over time?
When I first started listing on Etsy, everything I created was cut by hand. Once I decided to transition into doing this full time, I made the decision to invest in a laser cutter for the studio. I knew that if I wanted to produce and sell my work and get it out to a good number of people, I wouldn't be able to do everything hand-cut anymore.
Once you got the laser cutter, did that open up new design possibilities for you?
For sure. Once I began working with the laser cutter, I could work with wood in addition to paper. That allowed me to expand into other categories, so now I'm able to offer coasters and housewares, Christmas ornaments, cake toppers. It's still really important to me that I do all my designs first as a hand-cut paper cutting, though. I do all the originals with an X-acto blade and paper, and then I scan them and convert them for laser cutting. Working within that technique lets me maintain the aesthetic I've created.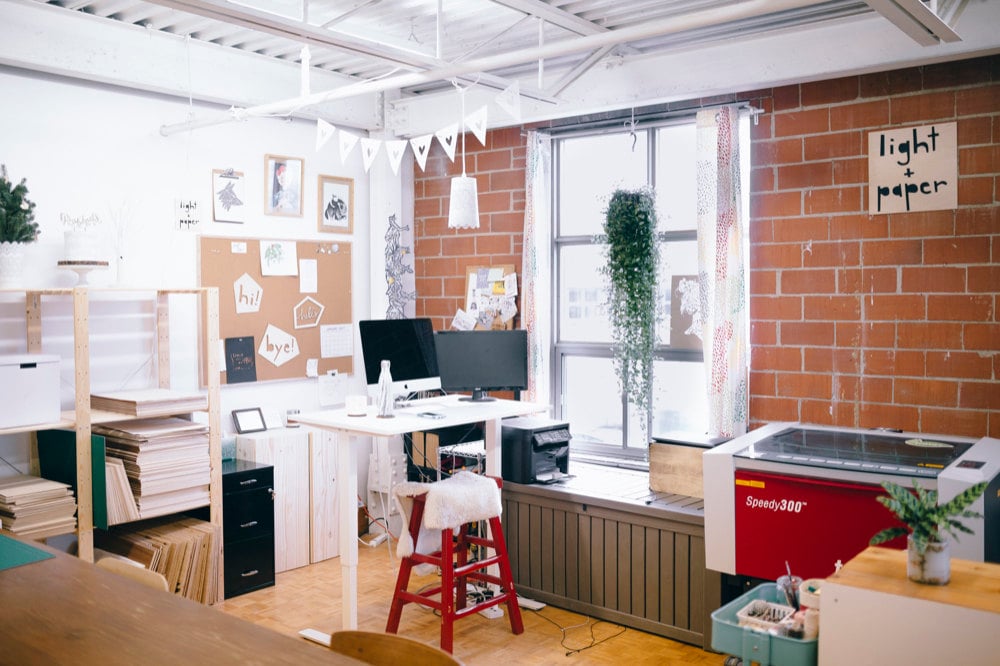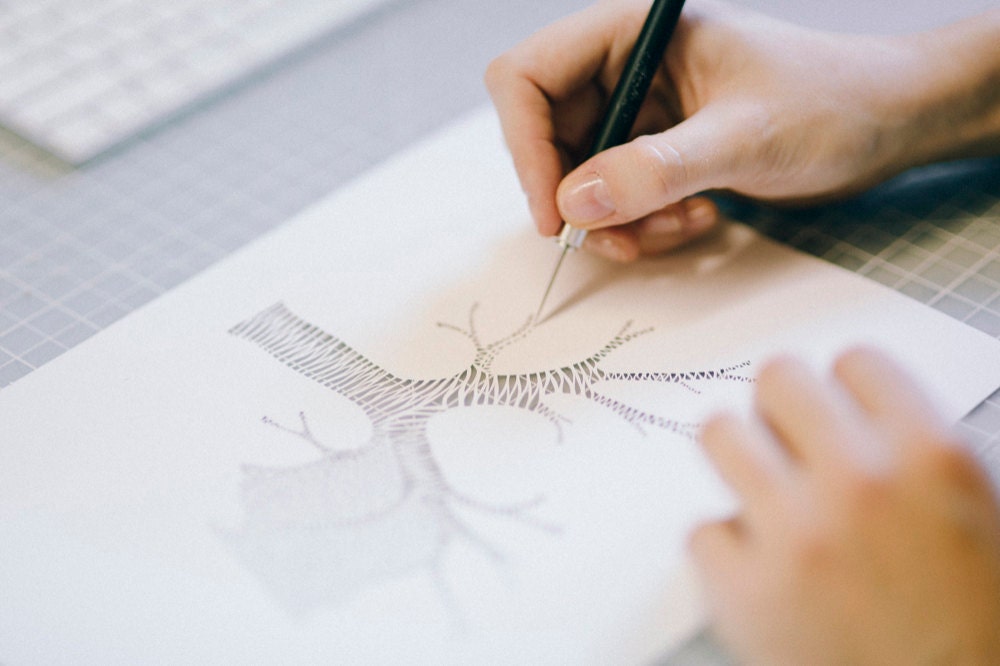 How long does it take you to make an original paper cutting, and what's your process like?
For a simple piece like one of my little ornaments, the cutting could take me just a couple of minutes. For my larger pieces like the anatomical heart, it takes well over 40–50 hours. But I don't usually time myself.
In terms of process, when I first started I would draw the designs and then cut them out. As I've developed confidence in being a paper cutting artist, I try to do all of my designs, especially my new designs, completely freehand cut. It creates a more whimsical aesthetic than you'd get with all straight lines and perfect fonts.
What are some of the most popular items in your shop, and which ones are your personal favorites?
My most popular paper cutting piece is definitely my anatomical heart; I think people really connect with that iconic image, and I've tried to make it in my own aesthetic with the repeating patterns that I use. Now I'm getting a lot of requests for other organs, so I created a set of lungs and a brain as well.
Personally, I really like the stand-up sets that I've created where you can pop the little pieces out and put the legs on the bottom; I really like interactive stuff like that. My favorite is probably my stand-up winter village.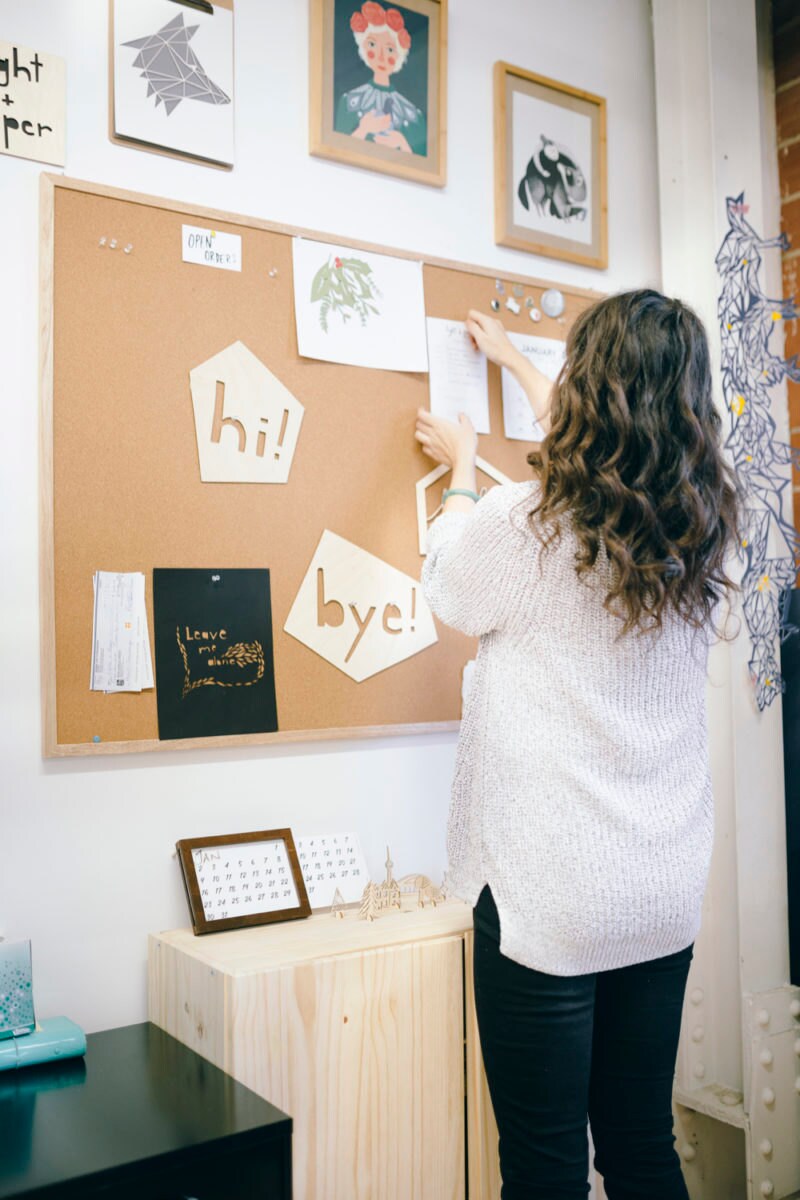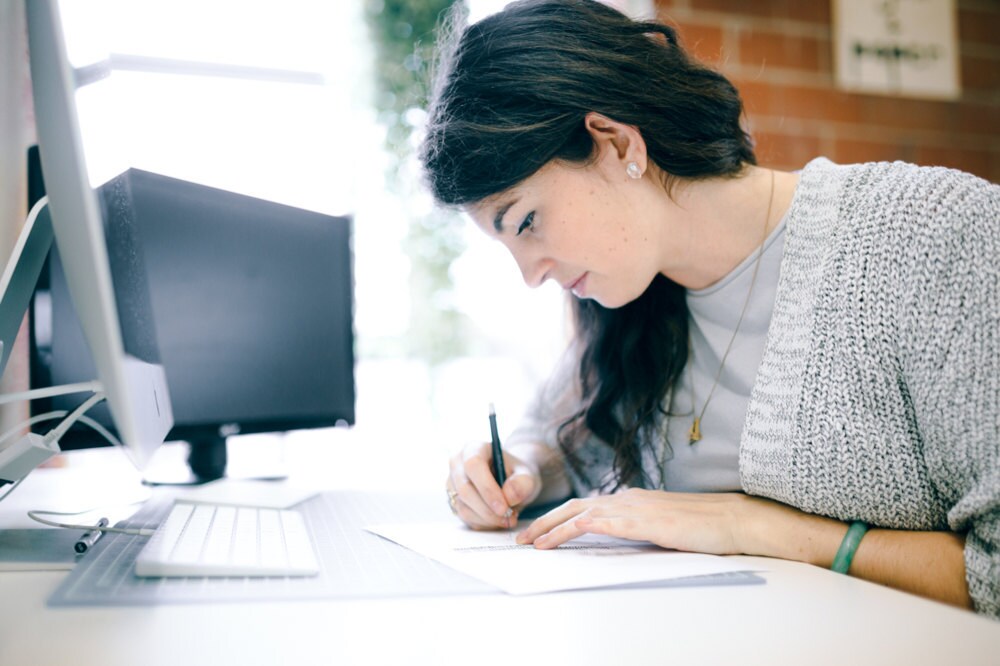 What are some of your sources of inspiration? Do you ever check out historical paper cuttings or other contemporary paper cut artists' work?
I have definitely researched historical paper cutting and looked into other artists that inspire me, but I try not to confine my inspiration to just paper cutting; I find that I'm inspired by many different types of artwork, and that helps me form unique new ideas.
I also get really inspired by my own maker community. I have a studio in an industrial building in the West End of Toronto that I share with another local maker. We host monthly meetings with other Toronto creatives; that's been really helpful and inspiring, brainstorming and developing ideas together and keeping each other on track.
Your pieces range from really sweet and sentimental to cheekier items, like the raccoon and trash can ornament set. Which approach is closer to your personal style?
I think I'm a bit of both, but definitely more cheeky than sweet—especially when it comes to designing things for weddings. One of my newest projects is a line of cake toppers, and I'm trying to include some that could appeal to different kinds of people, that you wouldn't necessarily see in other shops. I have some geometric-looking pieces, and I'm also trying to incorporate my hand-cut fonts, which I create freehand to give the letters a more whimsical, fun look, as opposed to a more flow-y calligraphy style.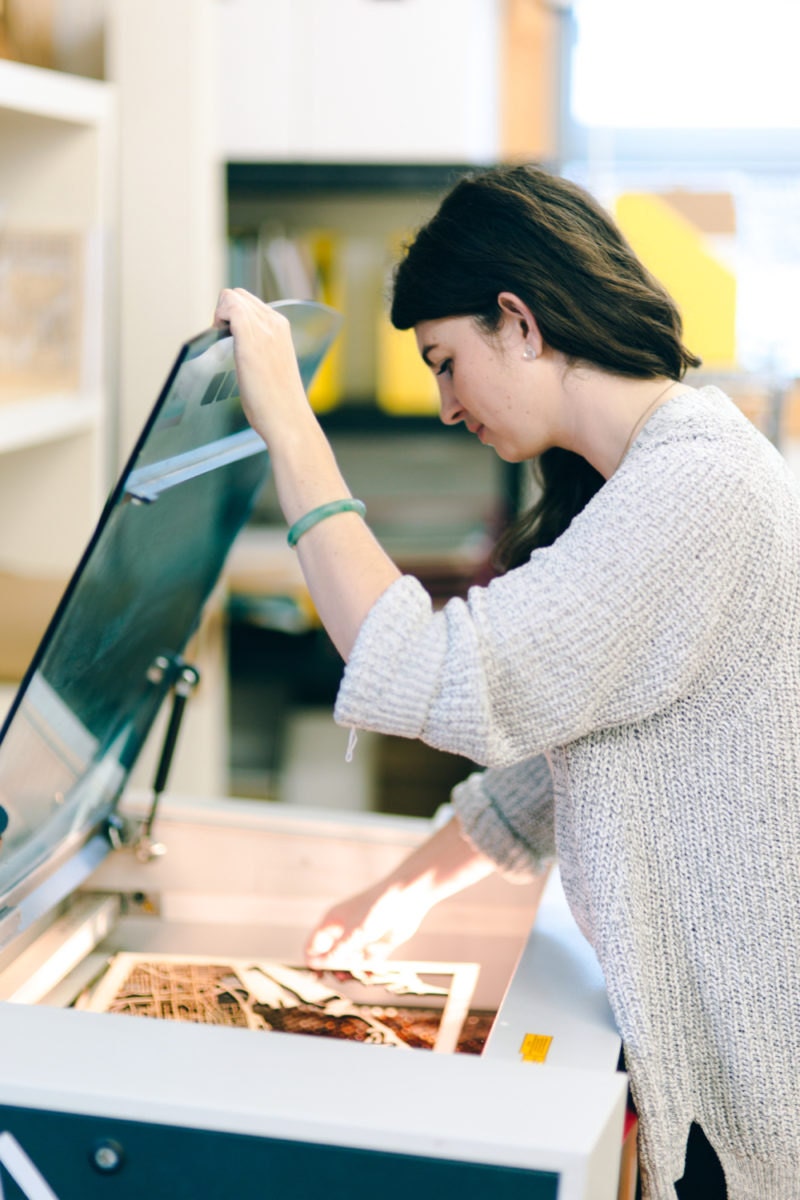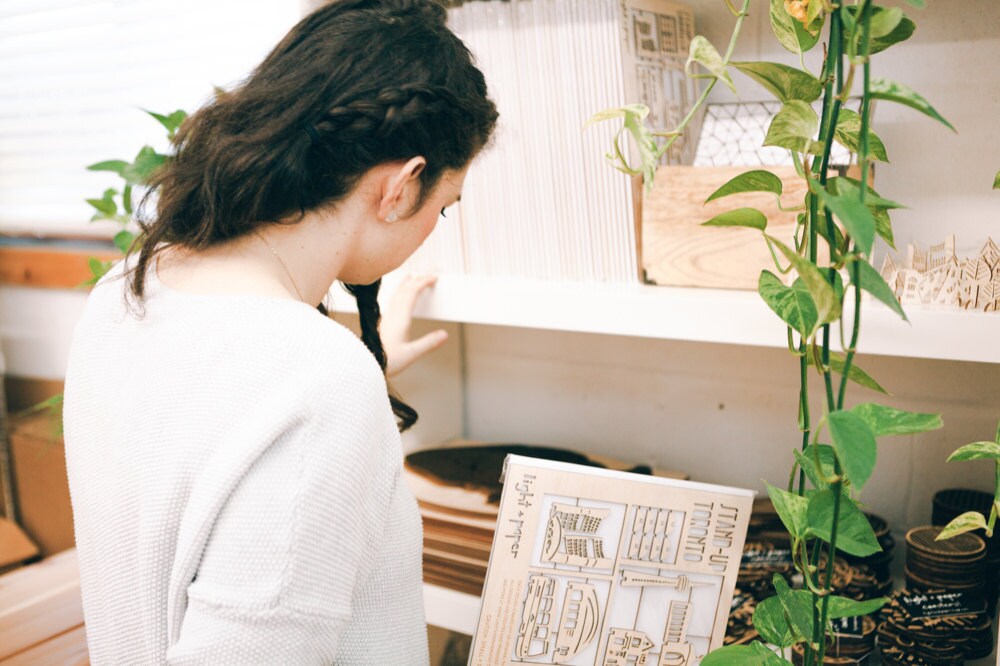 How do you challenge yourself creatively to come up with new designs?
I always want to cut the kind of natural-looking pattern that the heart is made out of—that's what comes most naturally to me and is the easiest for my hand to follow. Forcing myself to think outside of that and experiment with something new can be tough, but that's something that I try to push myself to do. It's harder for me to do geometric shapes with hard lines, so when I have downtime sometimes I try to force myself to do that, just for practice.
It was way harder to work with something that was so large and three-dimensional, but it was so inspiring to experiment with different patterns and materials and hanging techniques. Although it's not something that I've been able to translate into the items I sell on Etsy, I think it's important to get out of my comfort zone, if only for my own creative development. In fact, I was so inspired by the experience that I'm now taking an art class at the Art Gallery of Ontario to help me develop my skills in drawing and painting.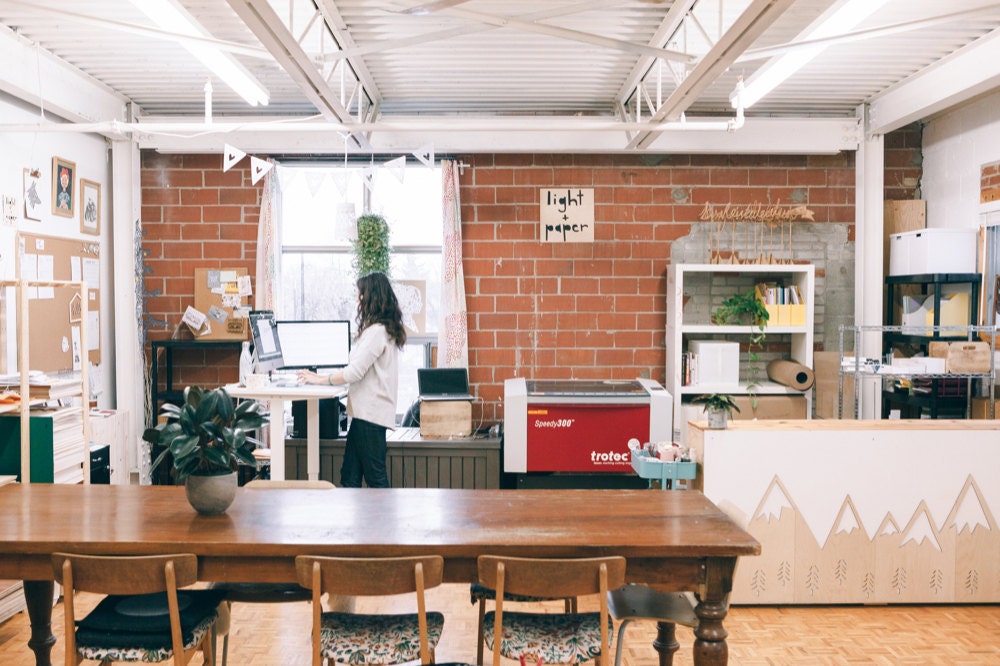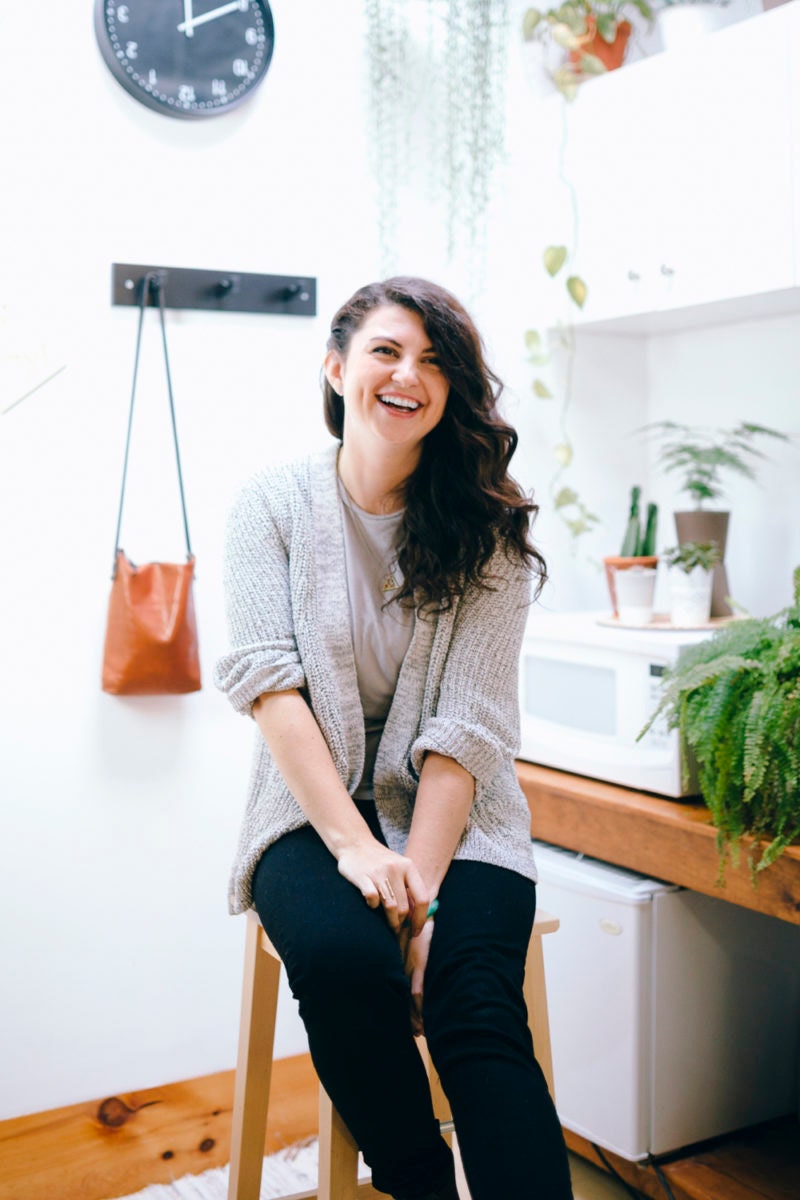 What's on your agenda for the year ahead?
One of my goals for this year, other than doing another large-scale installation or commission, is to integrate some kind of community development or community outreach with my business—it's important to me to do something with that, going back to my masters degree. I currently have a co-op student from a local high school working with me in the studio every other day, and I've just done some speaking at my alma mater at U of T for some alumni events. I want to make sure I'm making time for that kind of thing and not just focusing on the business side.
Follow Light + Paper on Facebook, Instagram, and Twitter.
Photographs courtesy of Curtiss Randolph and Light + Paper unless otherwise noted.