by Julie Schneider
Welcome to a peaceful kingdom populated by the most enchanting porcelain miniatures in all the land.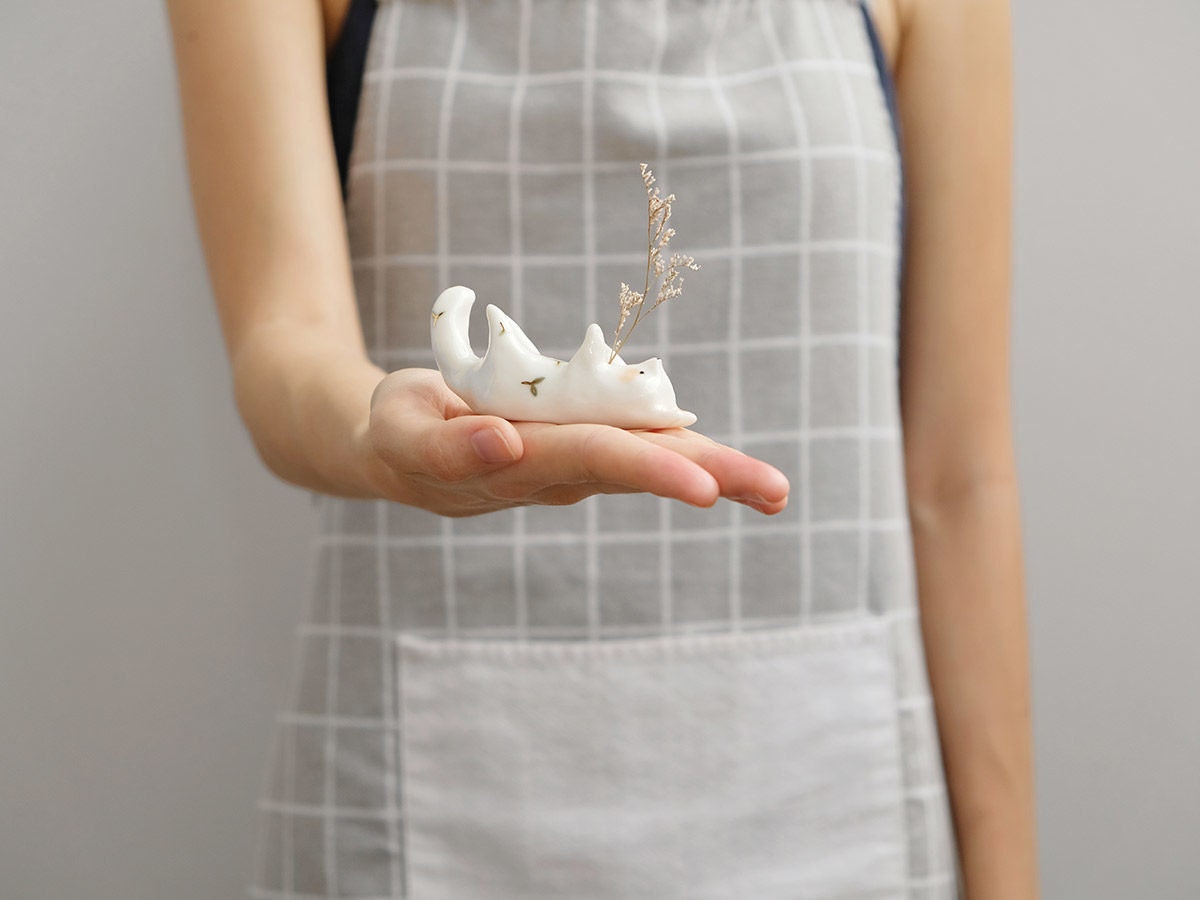 A
friendly otter
that can fit on a fingertip. A utensil that's
half-spoon and half-cat
. A necklace dangling a petite pendant in the shape of a
sleepy unicorn
. In her Singapore workspace, Chien Nie Hong carefully crafts these gold-flecked porcelain figurines (or "totems," as she calls them)—along with planters, tableware, and mugs—guided by the belief that moments of peace and magic can come in small packages. She calls her shop 
LithopsStudio
.
Explore the LithopsStudio collection
Drawing inspiration from the tranquil pauses she seeks in her own urban life, lingering over succulents at a plant nursery or held still in the hush of a temple, Chien Nie infuses her work with a serene spirit that she hopes to pass on to her customers. "I feel like everybody is rushing all the time and so stressed," she says. "I want my work to be something that, when they look at it, they'll calm down, slow down, and just take a breather."
Read on to learn how Chien Nie finds balance and peace in her own life (with her fluffy Pomeranian pup, Oatmeal, by her side), and then shop the LithopsStudio collection.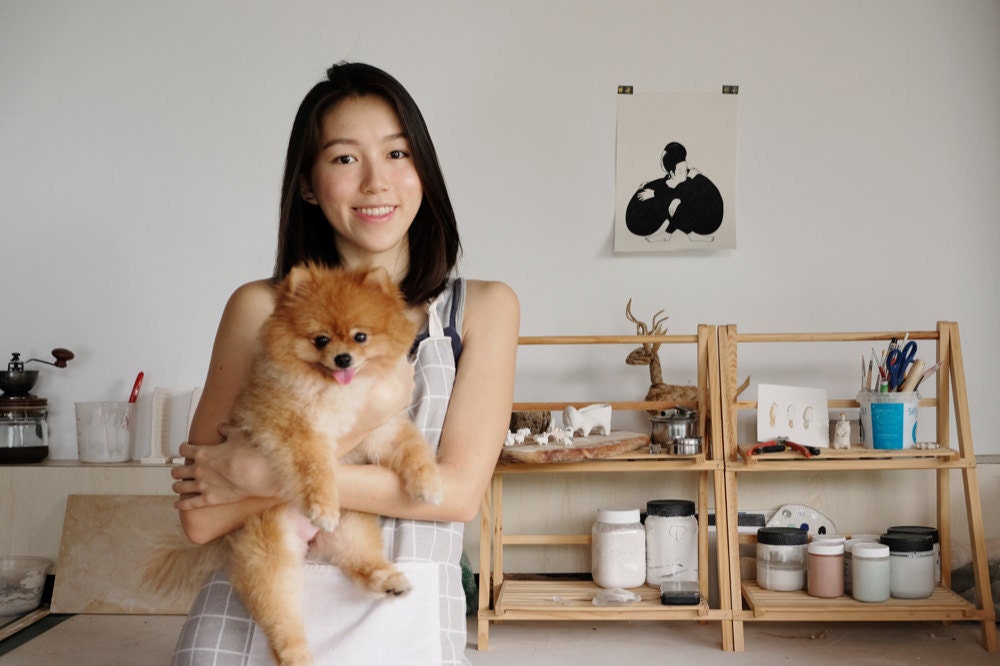 When you write about your work, you use words like "treasure," "totem," and "glint of magic." How did this otherworldly element become part of your work?
I take pride in being able to spread a certain happiness through
my work
. It's not really about what the thing is, it's more how the thing makes you feel. On my
Instagram
, people leave comments like, "Your posts are the first things I see in the morning, and they make me happy." Or, "Your work brings some light into my day." That's exactly what I want to do. If I'm creating something, then I hope it conveys a positive message to other people and brings a positive feeling to their day. I also use language to try to give my work some character. As opposed to just saying "figurines," which sounds so lifeless, "totem" sounds more like it has a spiritual element to it, and better represents what I'm trying to portray: that it's a special object with a personality of its own.
How do your customers use or relate to your work?
I think a lot of them buy my work for friends and family. Then there are those who collect my pieces and put them on their altars or shelves; others like to display them amongst their plants. Sometimes my customers send me pictures—it's pretty cute. Then some people like to keep my smallest pieces in their pockets and carry them around while they go about their day. Knowing that what I do brings joy to others brings me comfort in return.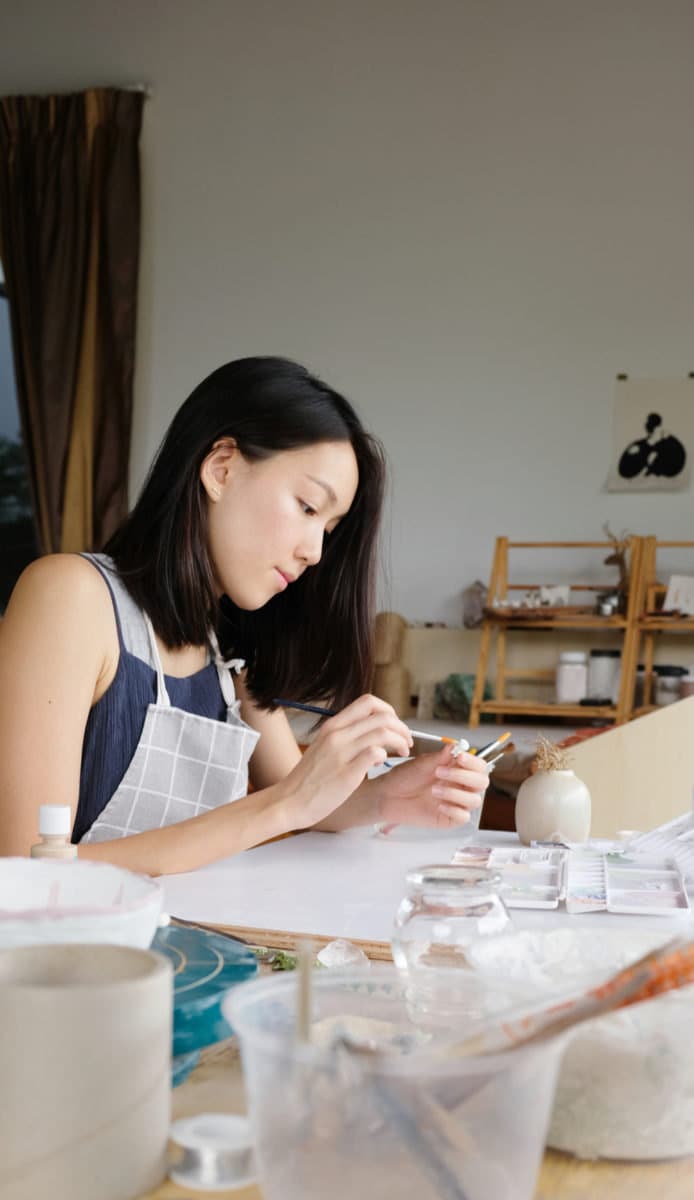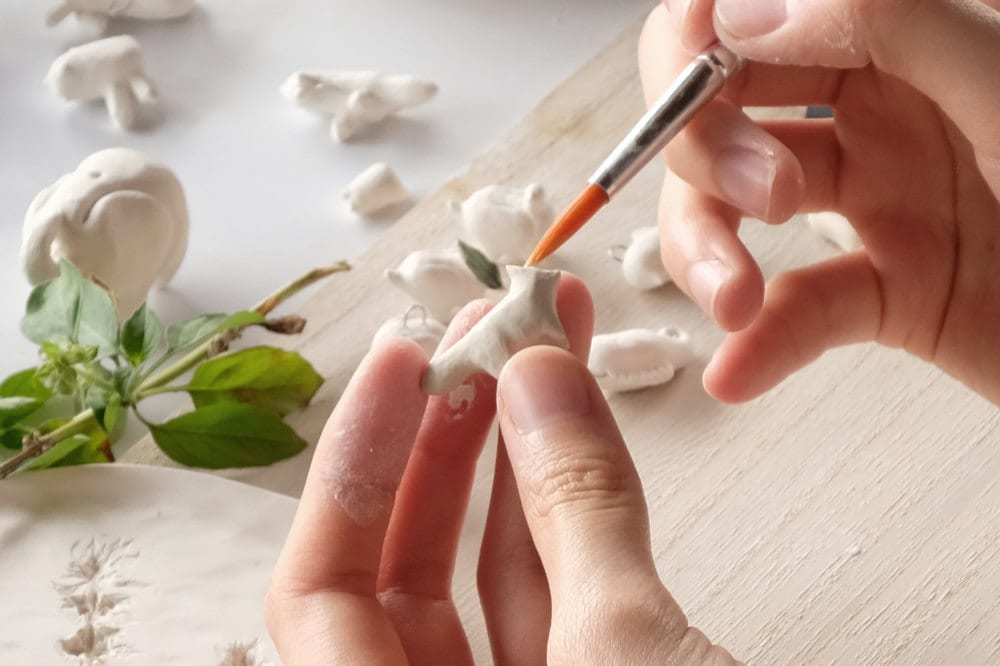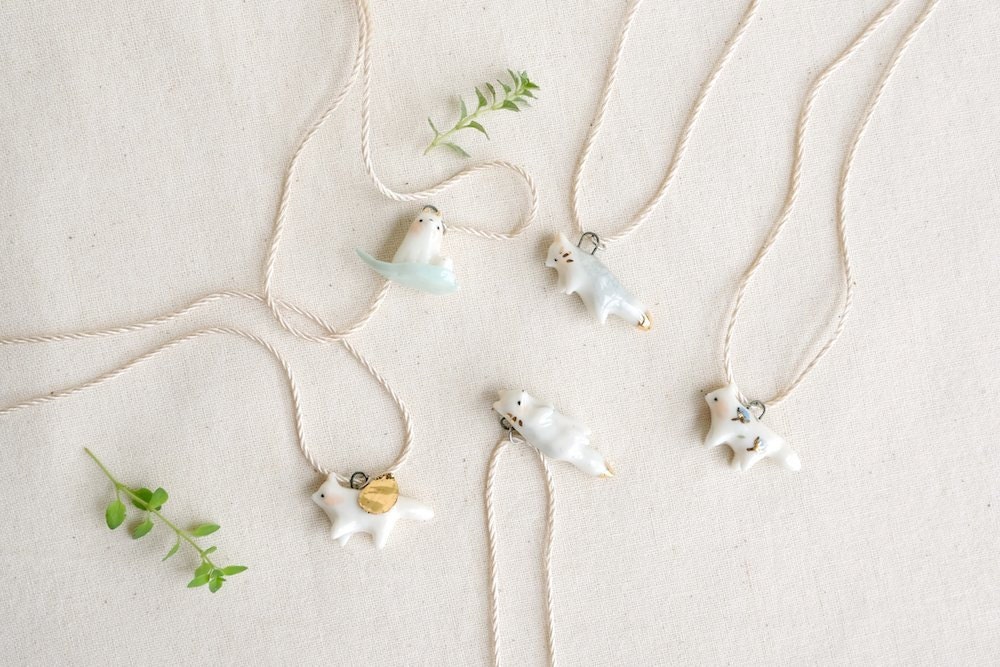 >
What sparks your ideas?
Ideas usually come out of nowhere. But sometimes I do take inspiration from places I find peaceful. If I see a peaceful scene—like a swaying lotus flower in a small stream that feels really zen—I will enjoy it first. Then, sometimes I'll take a short clip of it on my phone and share it on Instagram, because I want other people to feel that calmness as well. And later I might try to sculpt the lotus flower. In Singapore, when you step back and look at the big picture, it's city, city, city and buildings, buildings, buildings. I try to look at things from closer up and take note of nature and the smaller details. I might notice a flower arrangement or a pond—if you look closer, you can see things that people don't normally see.
What drew you to working with ceramics?
I'm known to be slow in things that I do, and ceramics is a slow art. You can't rush it. Things need to dry properly, you need to wait, and because of that, my slowness and patience help. I guess the ceramics medium helps convey a message of calmness and to just take things slowly. Also, I wanted to use a material that does not put too much strain on my finger joints. I have a condition called rheumatoid arthritis; I've had it since my secondary-school days after I got a bout of dengue fever. It's gotten much better, but can still be a challenge at times. Making
small things
helps a lot—creating them puts far less pressure on my hands.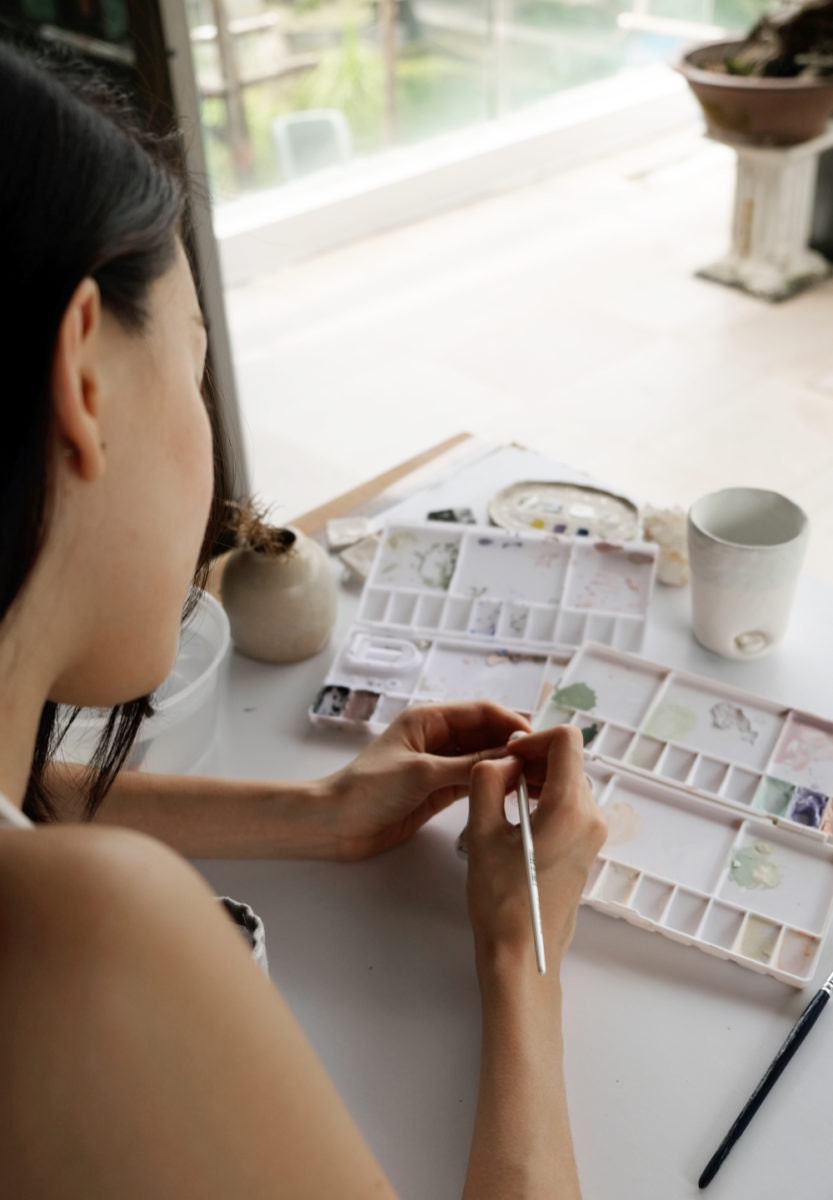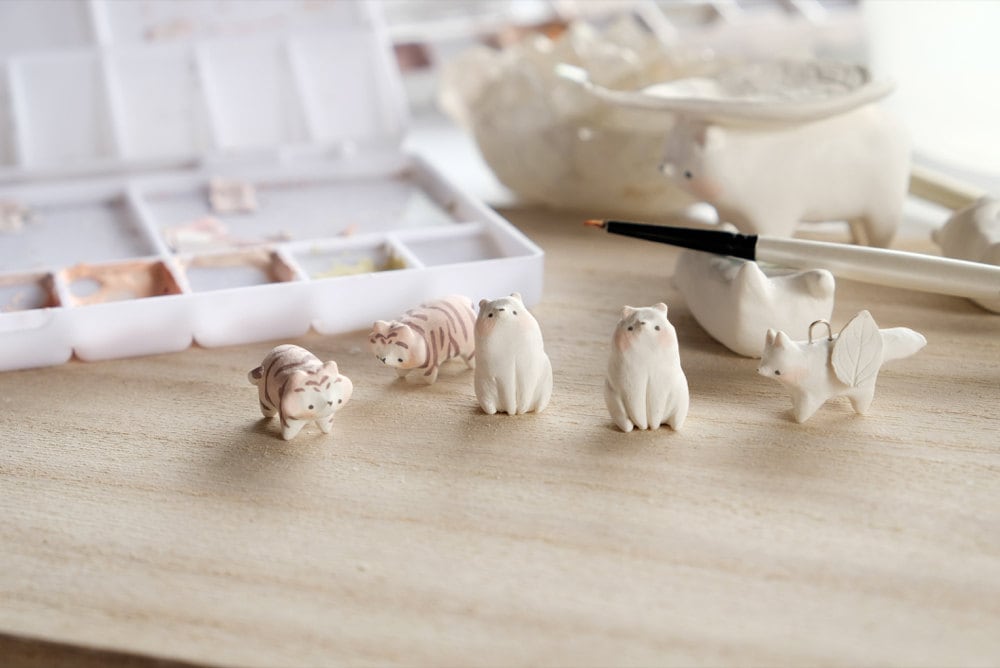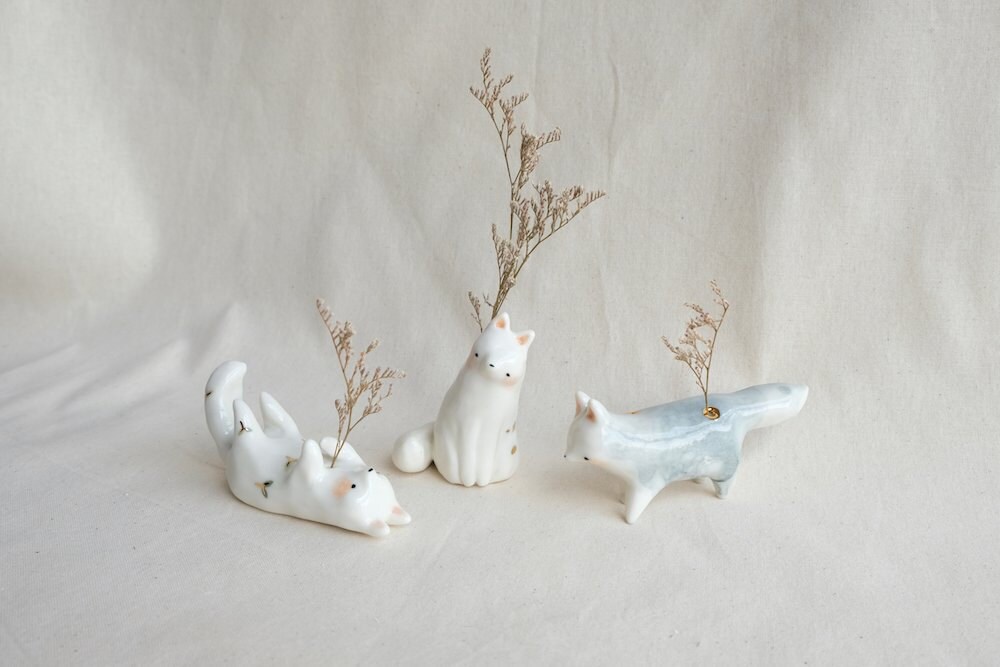 >
What does a typical day look like for you?
I don't really have a fixed schedule, I just do whatever needs to be done. I do have a nighttime routine, though: stretching and moisturizing. I enjoy practicing yoga because I want my body to be strong and nimble for as long as it can be, and I apply ointment on my fingers because if you work with clay, you know that clay really dries out your fingers. Unwinding over a cup of hot tea is another habit of mine.
What do you enjoy about running your own business?
I love it. I get to decide what I want to do and when I want to do it. It excites me when I get new clays or glazes or when I have a new idea—and I get ideas all the time. I'm always thinking about what I want to make next, what I want to share next, and what new techniques I can try. I find that creating is a form of meditation for me and it helps maintain a balance in my life. I think that to run a
small business
and thrive, you need to really enjoy what you're doing. There will always be new challenges when you're weathering the vast sea of uncertainties that comes with running your own business, but every bit is worth it when you see that dewdrop of improvement and progress.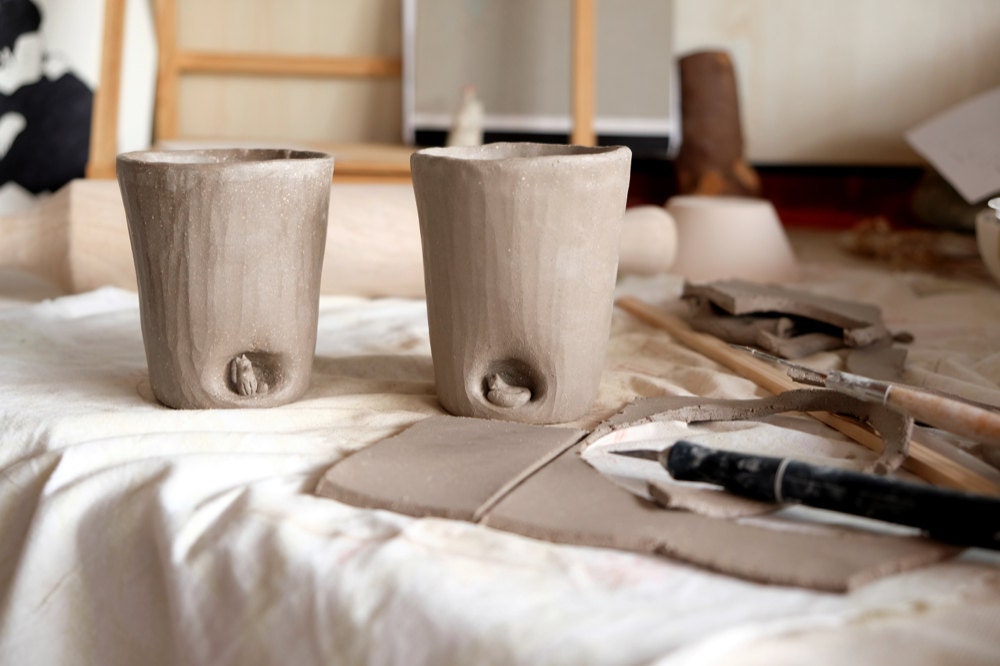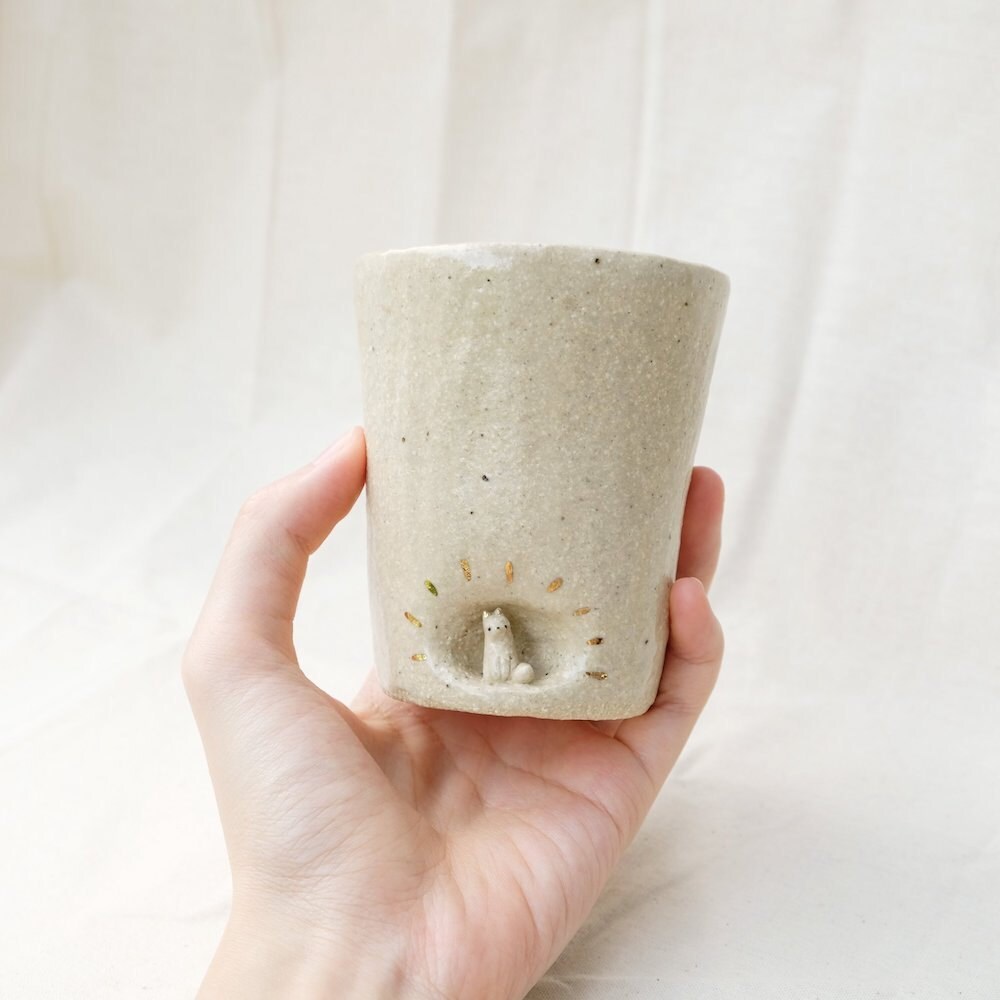 >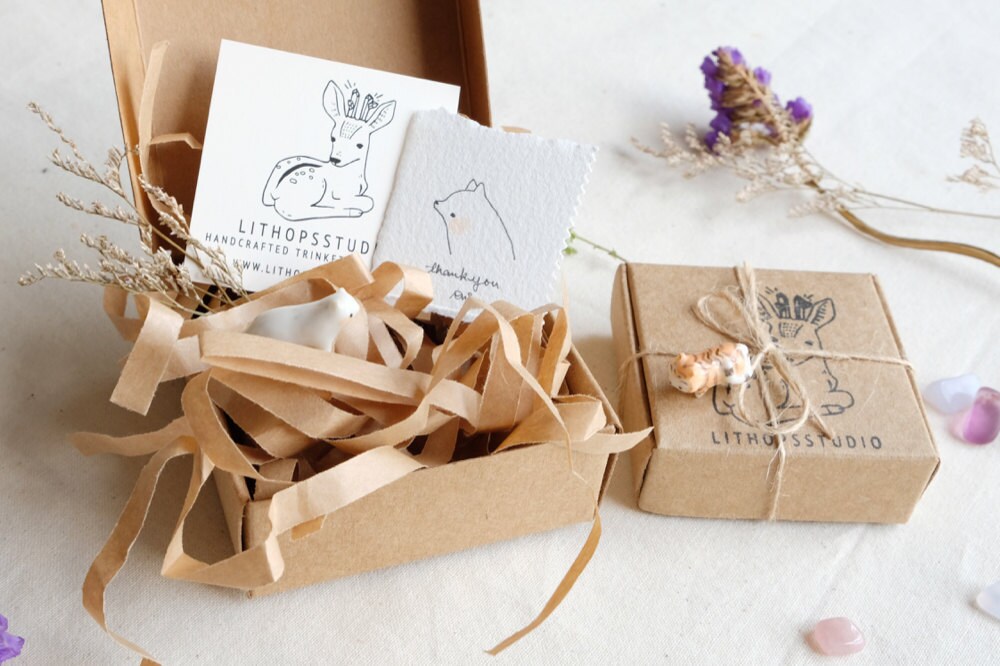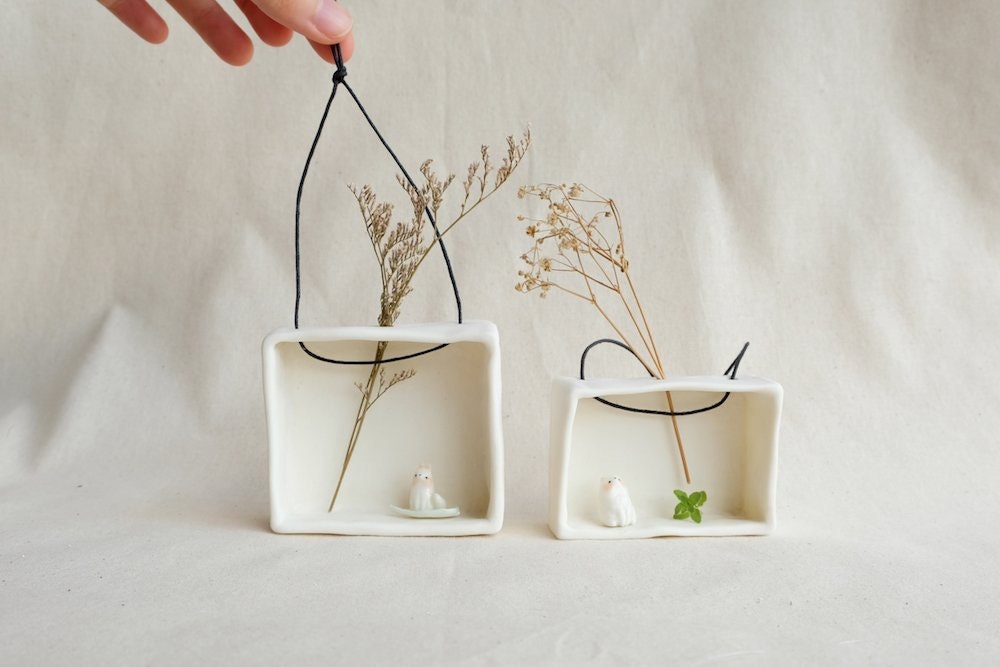 >
What are you most proud of? And what are your visions for the future?
I'm proud of actually being able to run this thing on my own and have it work. I'm so glad to have this opportunity to do what I like. As for visions for the future—I don't really plan that far ahead. I just like to make sure that things are right in the moment.
Follow LithopsStudio on Instagram.
All photographs courtesy of LithopsStudio.