by Aleksa Brown
Learn how this laser-cutting designer and machinist got her start.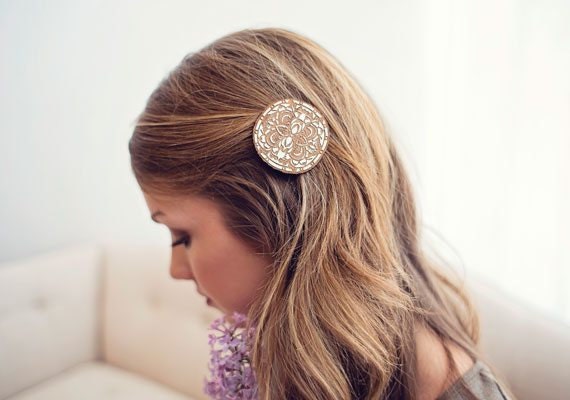 Lindsey Estes practically grew up in her father's industrial workshop, surrounded by machines he used to make small, highly specialized parts – like, say, the tiny mechanism that prevents a spill should you forget to remove the fuel nozzle from your gas tank before driving away from the pump. But as she got older, Lindsey found herself wondering what else she could make with these machines. "My dad was always like, 'You want to make what? A placemat? What are you talking about?,'" she says, laughing. "And then I would make it, and he would say, 'Oh my god. Awesome.' He thought it was so cool." With her family's support, Lindsey pursued her ideas further: While her friends were entering their sophomore year of college, she dropped out of art school, purchased her first laser machine, and started her business,
Lucca Laser Workshop
, instead. "I had this vision that I could create interesting products, so I bought my first machine, put it in my house, and just started making stuff. Within the first year, it completely took off," she says. These days, Lucca Laser Workshop has outgrown Lindsey's house; she now works happily out of her very own retail and studio space in downtown Cincinnati, Ohio. Along with the space, Lindsey has been able to invest in bigger machinery that's better equipped to produce the original designs – from hair clips to coasters to completely custom orders – that have made her business a success.
We got in touch to learn more.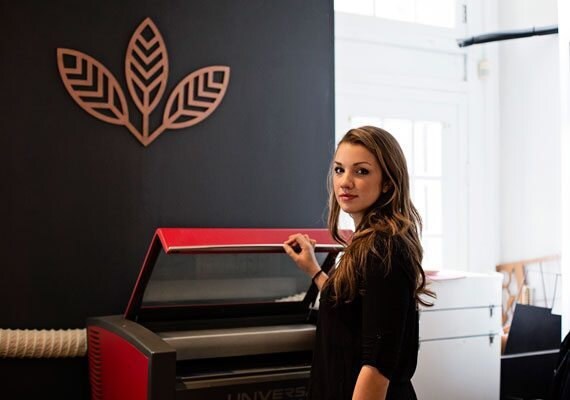 What inspires your designs?
I'm mainly inspired by the architecture here in Cincinnati – there are just so many angles. I like super fine, detailed lines, and I love the precision of geometry. I feel like I got that from working in my father's machine shop. He had little tiny tools; you had to measure every detail or the whole part would be wrong. That inspired me to use graph paper and rulers to make my drawings. Aside from those things, what really keeps me going is having a social life outside of my business. If I just sit in my studio all day, it's not enough to keep me inspired. When I explore the city — take my dogs to the park, get ice cream — I allow myself the freedom and creativity to find new inspiration.
How do laser machines work?
The laser machines work by burning the material. You set the power level according to the thickness of the materials: You tell it what you're cutting, basically. There's so much computer work involved with laser design, too — many people don't realize that. Also, a lot of times when people think of laser machines, they think of rapid prototyping, but it's actually not rapid at all. It's very time-consuming, and it's very dirty, because you are burning the wood and the materials. It takes a lot of sanding and scrubbing.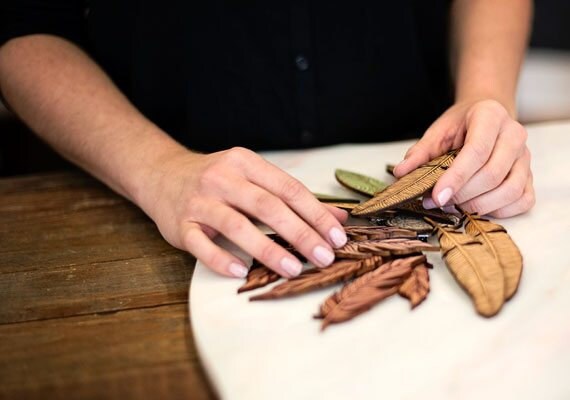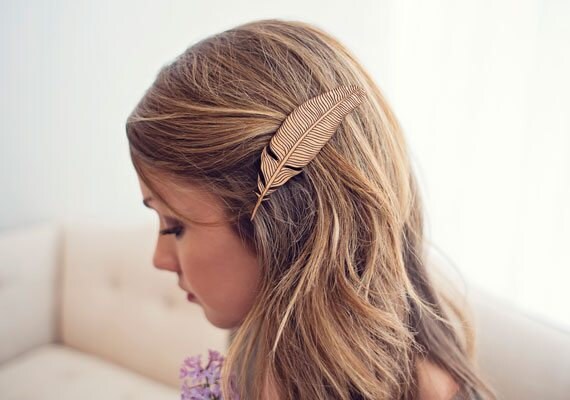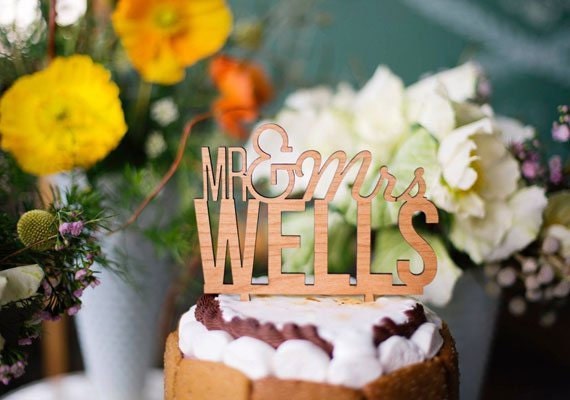 What is your process like?
I spend countless hours designing. Sometimes I can take up to 20 or 30 hours on one design, but once I have it down, I'm able to create as many items as I want. I draw a lot of things by hand, and then I scan them into the computer and vectorize and edit them. After everything is done digitally, I send the design over to the laser machine, kind of like sending it to a printer, and it cuts.
Has your process evolved at all since you started?
Yes! I started out doing every aspect of my designs by hand, which was so crazy, but eventually I learned how to use a computer. I guess I should have continued going to school just to learn how to use the computer, but I didn't – I just bought the machine, got the program, and messed around with it.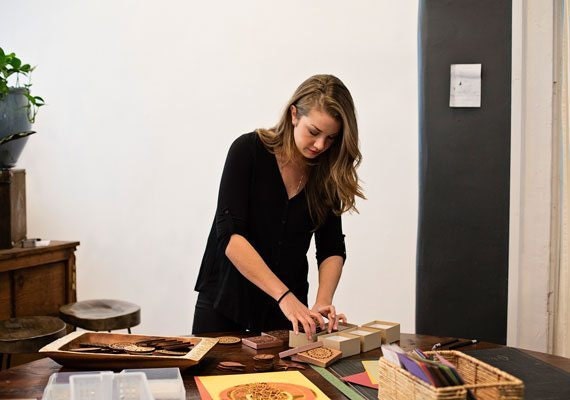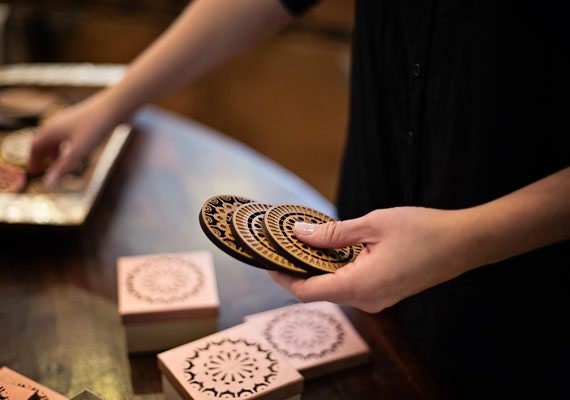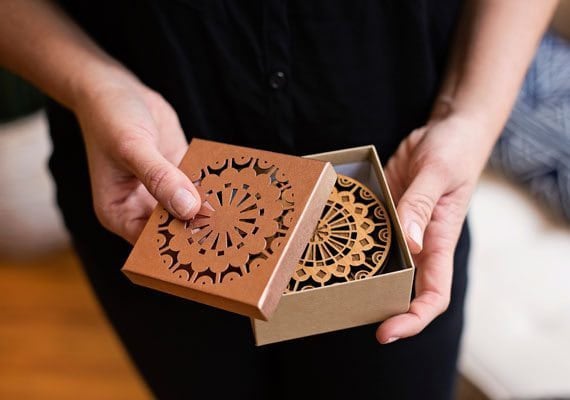 What types of wood do you work with? Do you have a favorite?
I work with about 40 types of wood – all different kinds, depending on what people ask for. My favorite is the one I started with, which is alder. Alder is a soft wood, but it isn't very porous, so it doesn't absorb too much water. It cuts like butter, and when it's all sealed and pressed, it's very durable. Also, because the core is darker than the outside, when you engrave into it, the details pop.
Are there any other materials that interest you besides wood?
I know that it comes from wood, but I'd have to say paper. If you set the power low enough on the laser machine, it doesn't burn the paper at all – it just die cuts it. I have had so much fun creating really quirky, weird greeting cards lately. The paper is cut so intricately – you have to hold it to really feel it. I'm actually in the process of starting a wholesale business for my paper products, because whenever I do a local craft show, I sell hundreds and hundreds of greeting cards.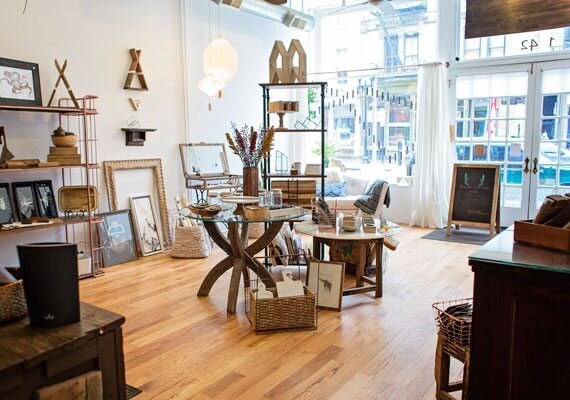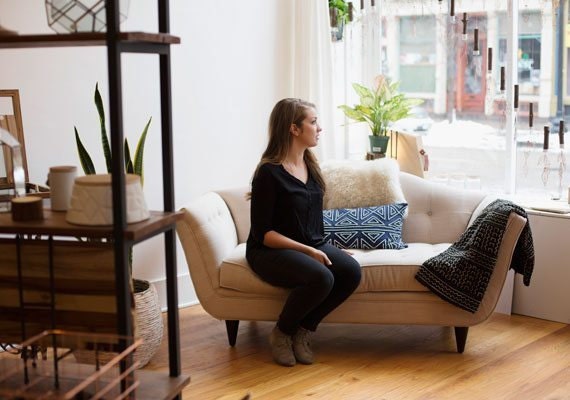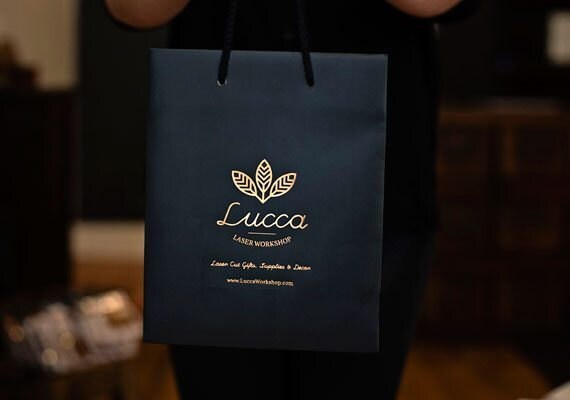 Where does the name Lucca come from?
Lucca is the name of a city in Italy where the alder tree comes from. I've never actually been, but I really want to go. I first heard about it after I went to a trade show with my dad. The alder wood popped out to me, so I took the pamphlet home and started researching this tree, which grows in both Lucca, Italy, and also here in Ohio. It's funny because I also always wanted to have a child named Lucca, ever since I was little; I don't know why. When I told my family I was going to name my business Lucca, they were like, "I thought that's what you were going to name your child?" And I was like, "This is my child!" It's basically my baby.
Who are some of your creative heroes?
Every time I hear this question, I feel like I should be thinking of a famous artist, but the main person who has kept my creativity going is my dad. He's my mentor through everything; he always has something good to say, and even if what he's saying is constructive, or could hurt my feelings, he has a way of saying it that makes me want to improve, rather than bringing me down. He never thinks any of my ideas are dumb; he's always encouraged me to take an idea and run with it. He also taught me the power of entrepreneurship, and he's the one who taught me to just relax when any potential problem arises. Go get an ice cream cone about it, and then come back and see if you can find any improvements or things you need to change.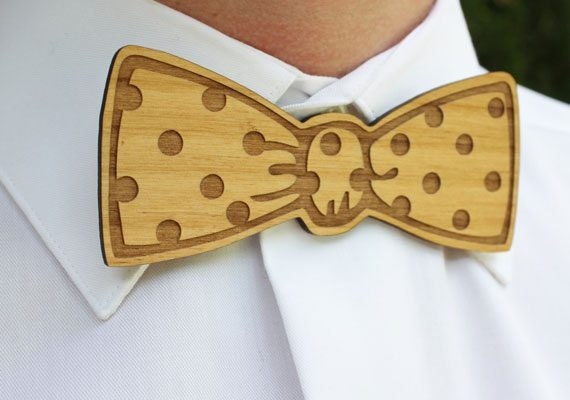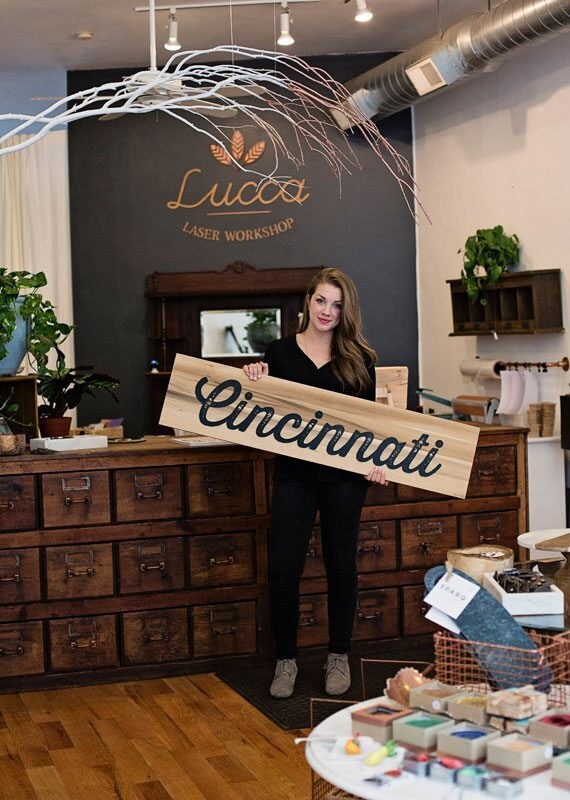 What is your favorite part of your job?
My favorite part of my job is working with other people to come up with a design. I love coming together with people who have their own vision for a product or an invitation, and using my knowledge to create a product that I might never have thought of myself. I also really like when people come to my studio. Half of my space is my studio, and half is retail, but anyone can look over the counter and see me working. Maybe I just like being in the spotlight, but I like people coming in and watching me work.
What are some of your short and long-term hopes for the future?
My short-term goal is to have someone working with me, which will be happening this summer. Right now I'm working totally by myself — I do everything, just me. I'm almost afraid to tell some of my clients that, but I always get everything done. Down the road, my dream is to have 10 machines running all the time, and to have other artists working alongside me. I also really want to delve even deeper into wholesale with my products, and I'm already headed there. Above all, though, my main dream is to have a family. I've always wanted to have my own business where my kids could come to work with me and see what I do. That's how I got started – my dad just bringing me to work. There is something so inspiring about actually seeing the pain and suffering and motivation that it takes to run a business. I don't think I ever would have known that if I hadn't watched my parents build their own mini empire. Maker and studio photographs by
Iris & Maeve
.