by April Lea
"My perfumes begin as a concept or a feeling." – April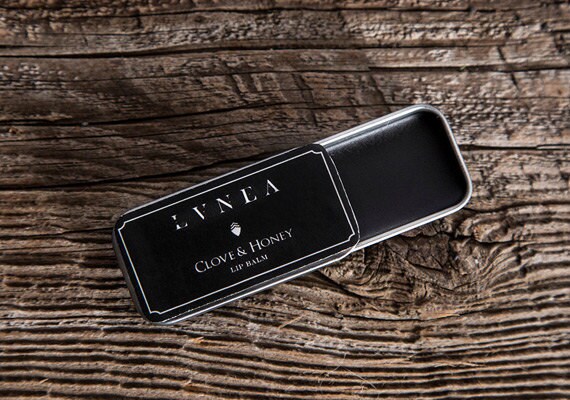 My name is April Lea and I'm the one-woman show behind
LVNEA
, an all-natural perfume company based in Montreal, Quebec.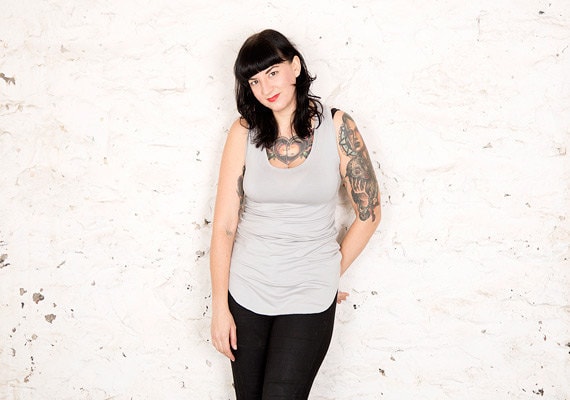 My creative journey began when I started making products for myself at home. First, I collected essential oils, striving for rarer and more expensive ones: the more obscure the scent, the more enamored I became. Then I mixed the oils and extracts to create soaps, lip balms, salves, and eventually perfumes. As my obsession grew, I focused more and more on perfumery. Using pure and natural materials, I was able to create complex aromas with richness and depth. Their essences captivated me, while their ability to evolve and tell a story spoke to my soul.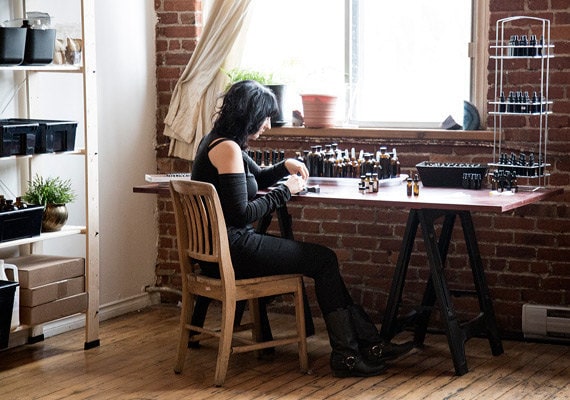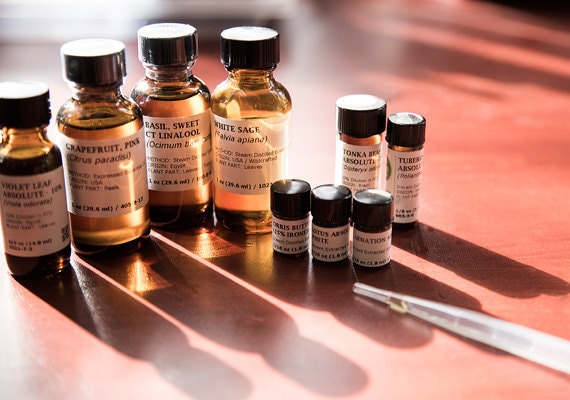 I view perfume as wearable art: from the olfactory aspect to the bottle and packaging, each part contributes to an overall aesthetic. My perfumes begin as a concept or a feeling, sometimes something as basic as a foggy, wet forest on an overcast day. As an avid lover of all things natural, I'm constantly inspired by ambient scents around me, such as wild mushrooms, smoke, wet leaves, rain, dirt and fresh snow.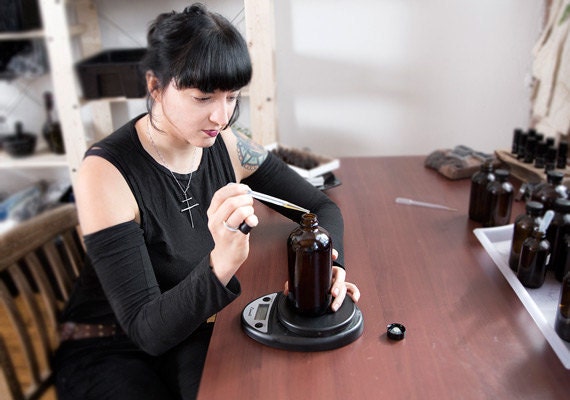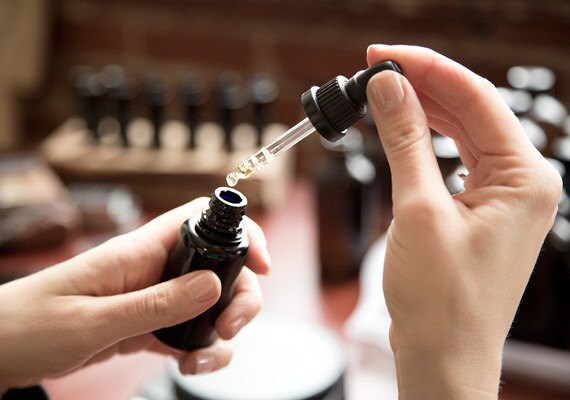 Using the essences in my perfumer's organ (sort of like a library of scent elements), I try to recreate the concepts in my head, selecting potential ingredients to fit and carefully combining the oils and extracts to create accords. I approach the process like cooking, adding a little bit of one ingredient at a time, waiting, smelling, and adjusting accordingly. You really have to trust your nose and know when to stop — know when you've got something great. The final creation becomes a story that's open to the interpretation of the wearer, one that hopefully finds meaning and purpose within that person's life.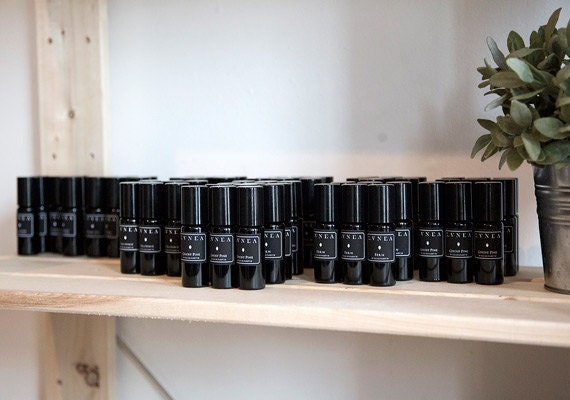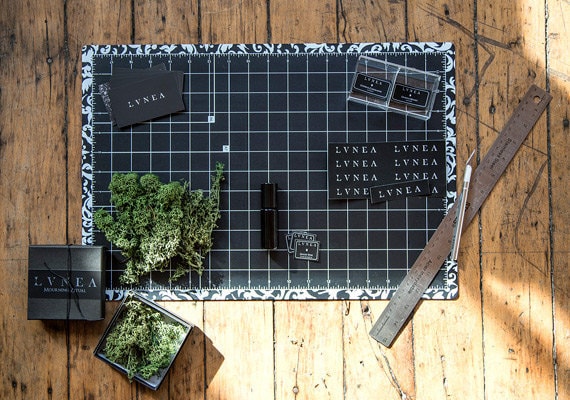 Supporting independent artists and designers has long been a priority of mine. I go out of my way to make smart purchases and participate in mindful consumerism. There is no doubt that Etsy has played a great role in paving the way for many artists and designers by bringing their unique visions to a large audience, while allowing shoppers to find something really special, rather than just settling for something easily accessible. Without this platform, it would have been incredibly hard for me to make my visions come to life.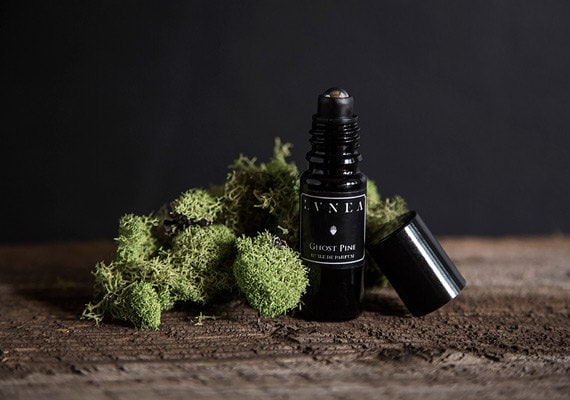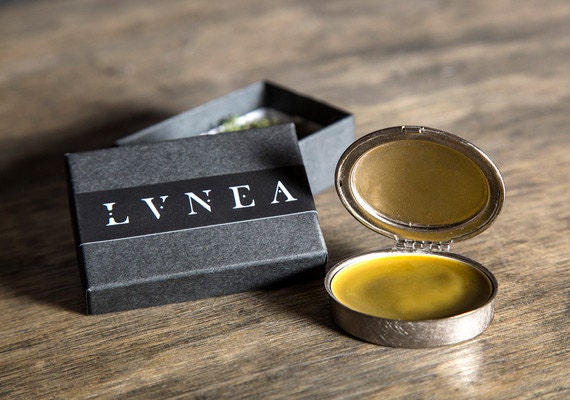 I'm constantly flooded with new ideas, and in the future I hope to have the time and funds to explore them all. I want to be able to keep creating and offering fresh concepts and products while staying true to my branding and beliefs.
Follow LVNEA on Instagram, Tumblr, Pinterest, Twitter and Ello.
All photograpghs by LVNEA.