A passion for connecting current trends with timeless styles from the past shapes Amy Yee's carefully curated vintage emporium.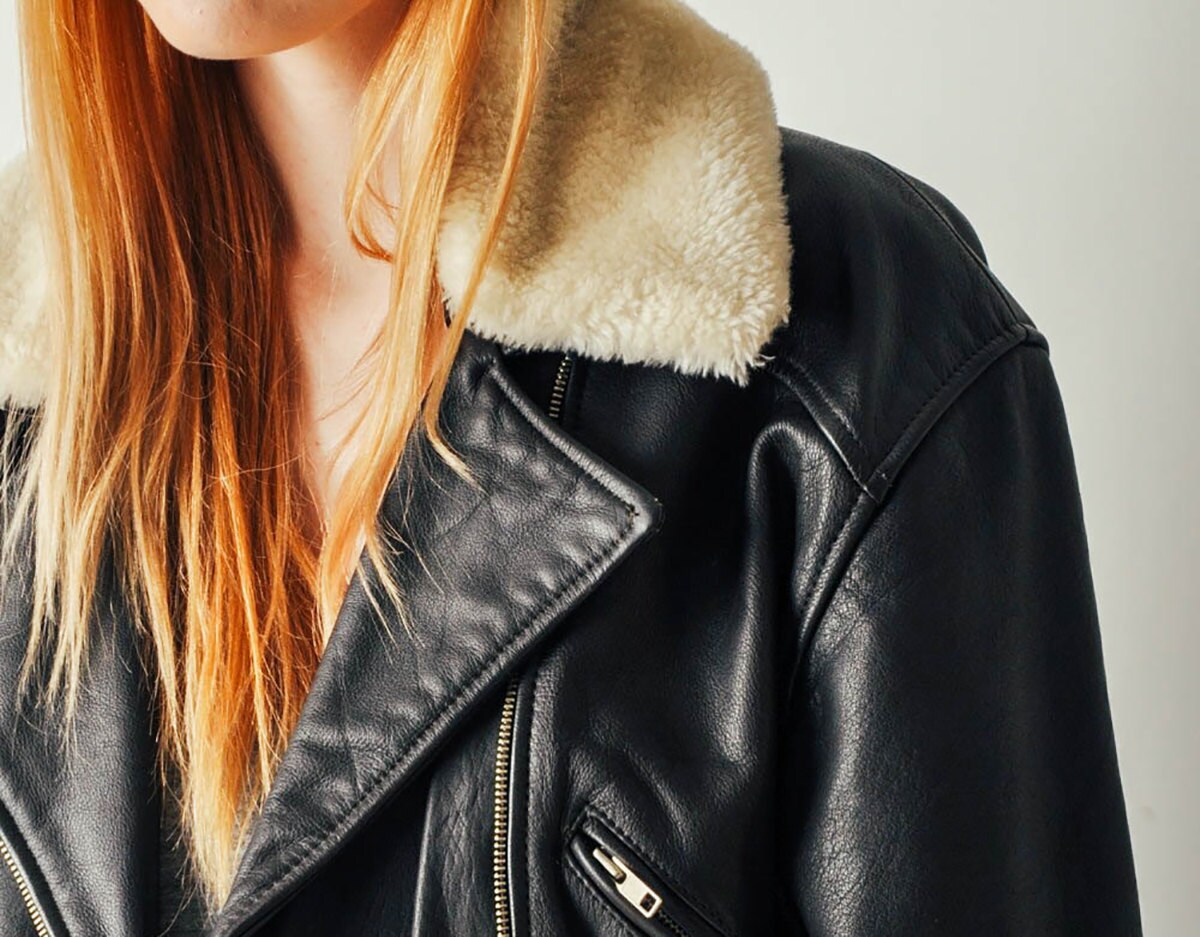 Becoming a vintage dealer wasn't always Amy Yee's plan. When she quit her day job, she was chasing a creative need for something more — without a clear idea of just
what
that something was. One of Amy's passions was buying, repairing, and selling vintage clothing online — her attraction to color and texture in textiles was a natural stepping stone after years spent working in art galleries and as a freelance designer. "At first, it was a hobby, just something I did for fun," Amy recalls. "But once things started to take off, I realized people were out there waiting for these things I found." In 2012, she launched her curated collection of on-trend vintage clothing, jewelry and accessories,
Maeven Vintage
. Amy soon began expanding her online business with in-person experiences, selling at trade shows, vintage markets, and pop-ups in New York City. Today, Maeven Vintage has become a beacon for both serious collectors and new-to-vintage dabblers looking to diversify their wardrobes with a gorgeous piece from the past.
Read on to learn more about what Amy looks for when she scans a rack, the thrill of seeing her pieces worn by customers, and shop the Maeven Vintage collection.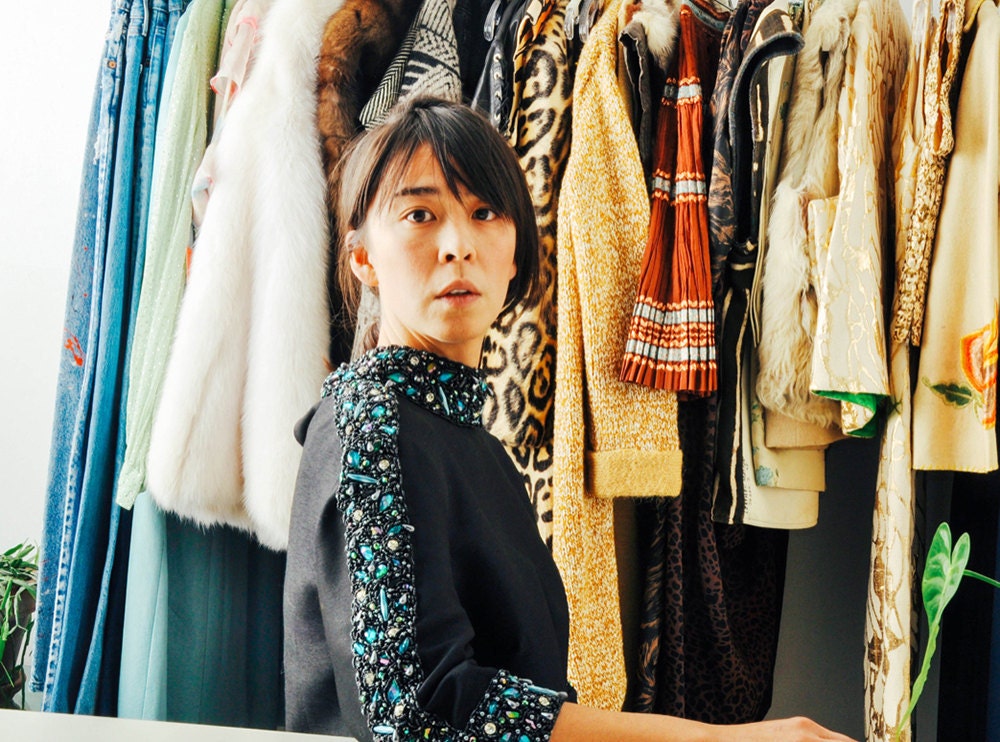 One of the things many people love about thrift and vintage shopping is the hunt. Does searching for the special pieces you curate for customers still give you a thrill after all these years?
It definitely does. I'm still discovering things that I've never seen before, and that's exciting to me. Some of it is what I'm attuned to at the moment, like what I think I need for my shop, what I think people want right now, or something on my mind from the previous season. I never know what I'm going to find, and I'm also trying to be conscious of what customers are looking for. Trends come and go, but that keeps it fun.
Was there a breakout moment in terms of press or sudden recognition that you felt put your shop on the map?
I don't think there was a moment when something switched. It was just a matter of hard work, investing time, and knowing that things would pay off. When I started, sales were happening really quickly. There certainly are slow points, but if you continue doing what you're doing — continue listing, continue working — it all works out in the end. There's an ebb and flow.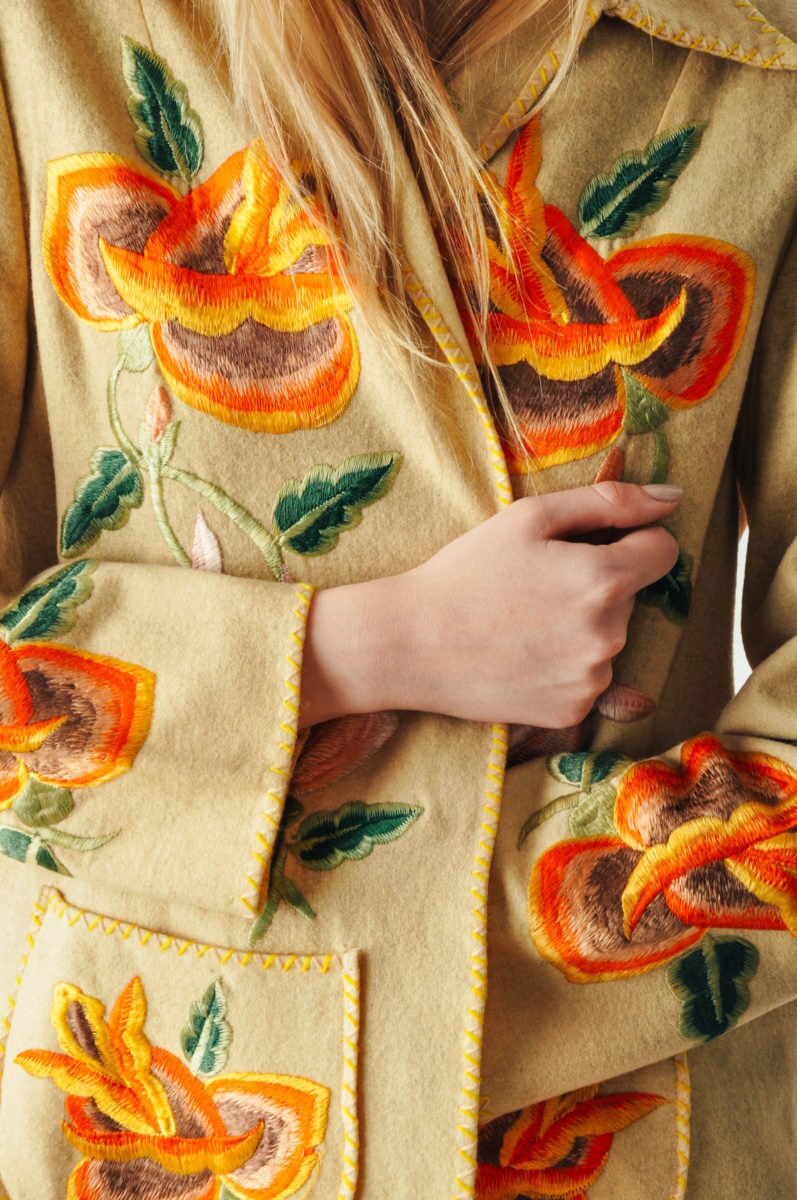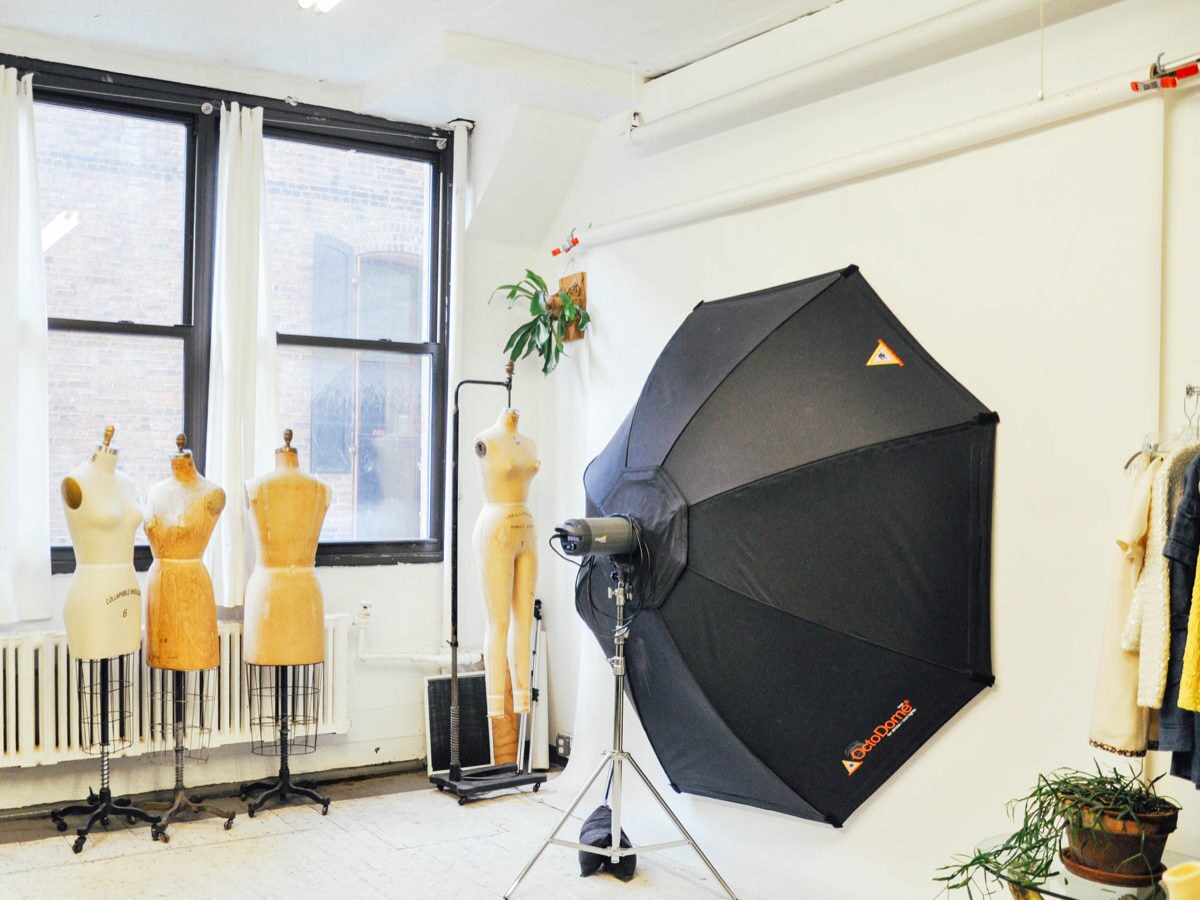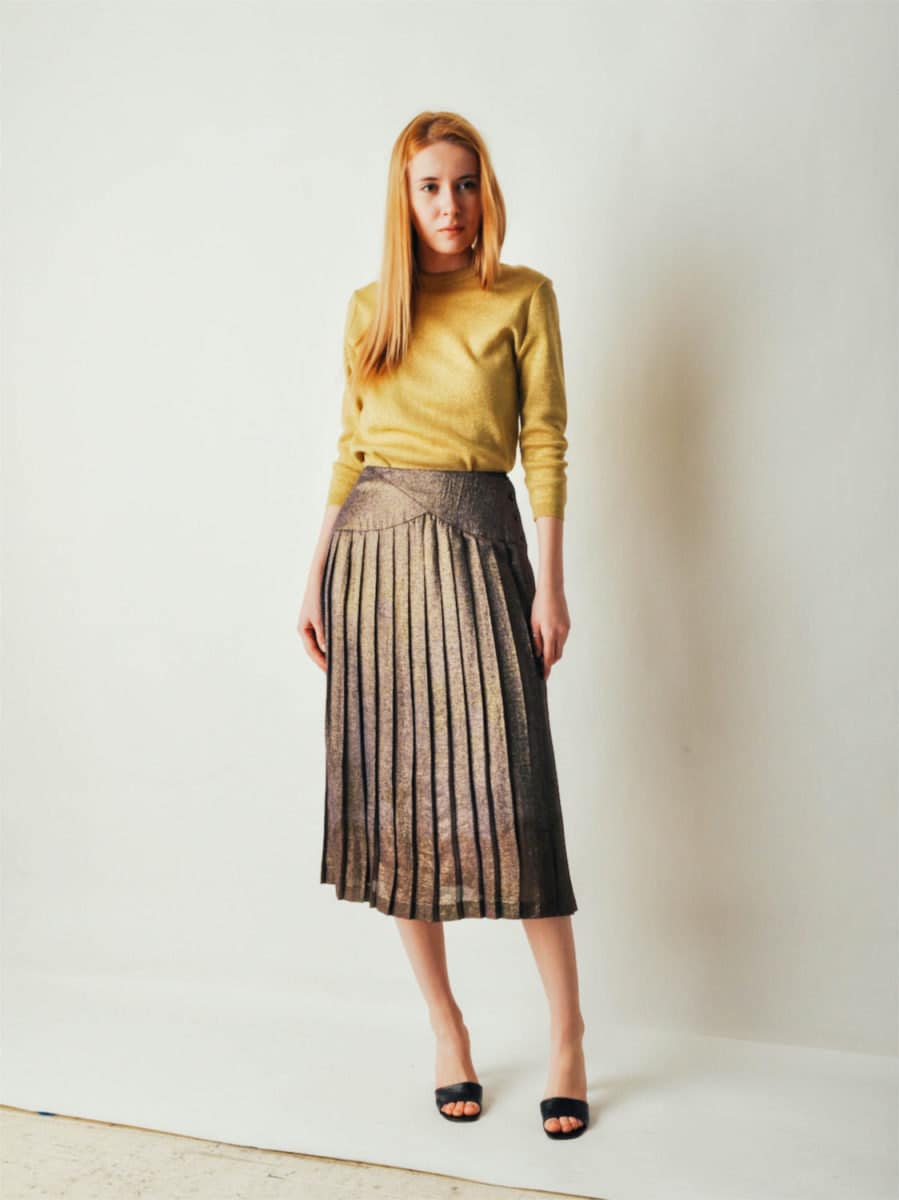 Vintage Purple Metallic Skirt, $75; Shop Vintage Skirts
I've been in this space for just about five years now, and I have an artist on my left, an interior design company across from me, and a painter to my right. There are people doing so many different things here, and it is awe-inspiring to be around. Letting myself have my own space dedicated to my business was a really important moment for me. That's when it felt like it was really happening.
How has your shop evolved over time in terms of styles or categories of clothing you focus on selling?
I like pieces that are timeless classics or statement pieces that speak to what's happening right now in fashion. There was a moment when
Mad Men
was really popular, and I was buying a lot more period pieces. That has passed. But it really is about what people are interested in right now. Doing in-person events and pop-ups helps me to be a better buyer for Etsy. I get a sense of what people are attracted to immediately — what they walk up to, what they touch, what they try on.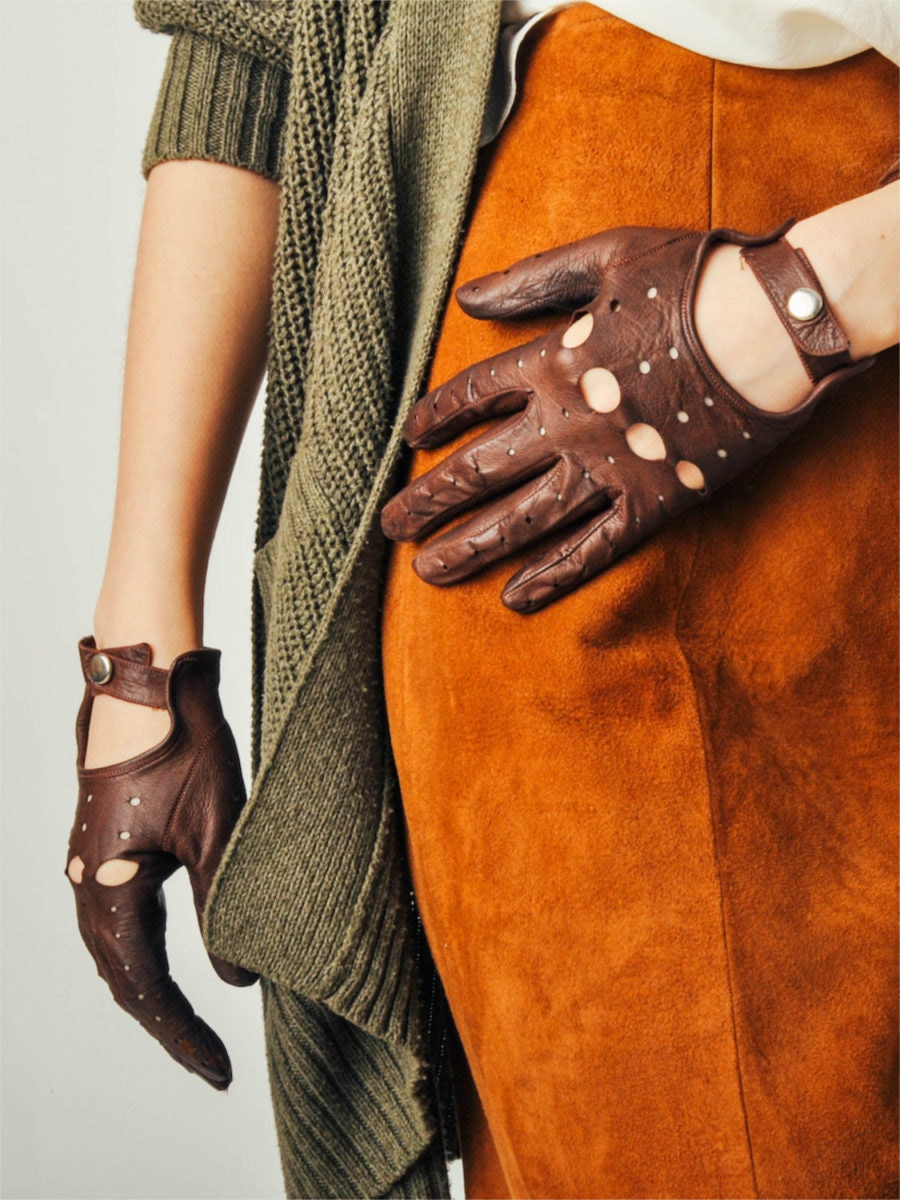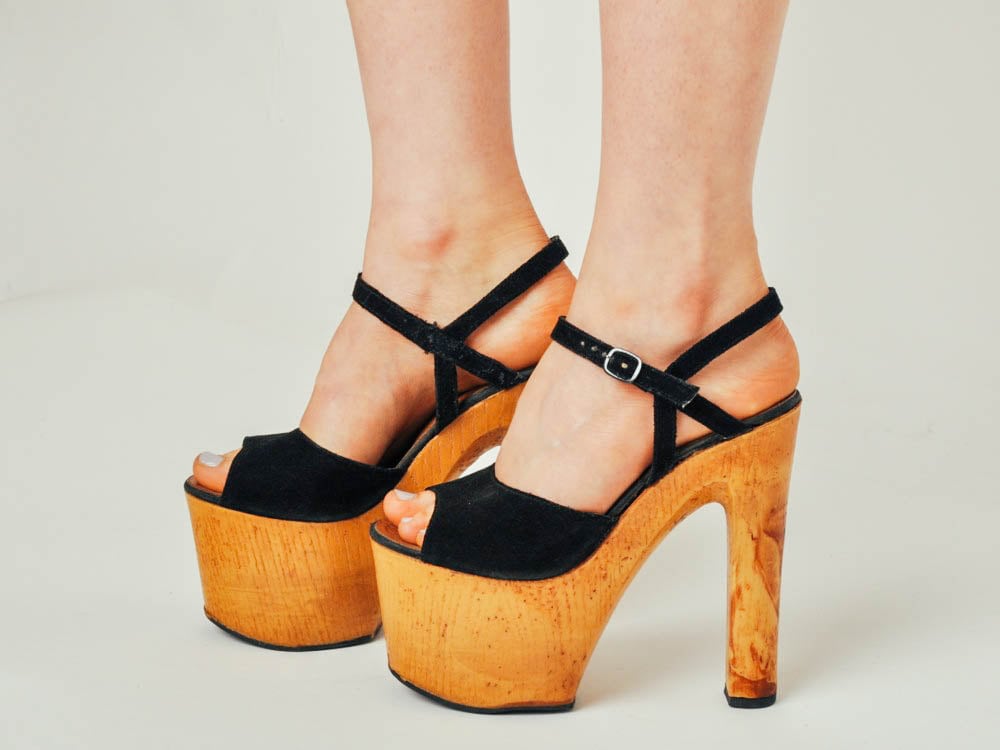 Vintage 1970s Platform Sandals, $275
What's the first thing you're attracted to when you're looking through a rack of possible pieces to add to your shop?
I scan for great natural materials like
leather
, cashmere,
wool
, and
silk
. I can do that pretty quickly, and then I see if it has a great cut and assess further. My quick once-over is always about materials and great colors and patterns — things that pop out immediately.
Do you have a favorite type of vintage piece to source and sell?
I love coats and sweaters
, because I do think there's so much value in both of those pieces — especially coats, because they're the first thing people see you in during the winter, and they make such a great statement. If I could own a hundred coats, I would! I'll be selling a lot of shearling coats in different styles and colors this year.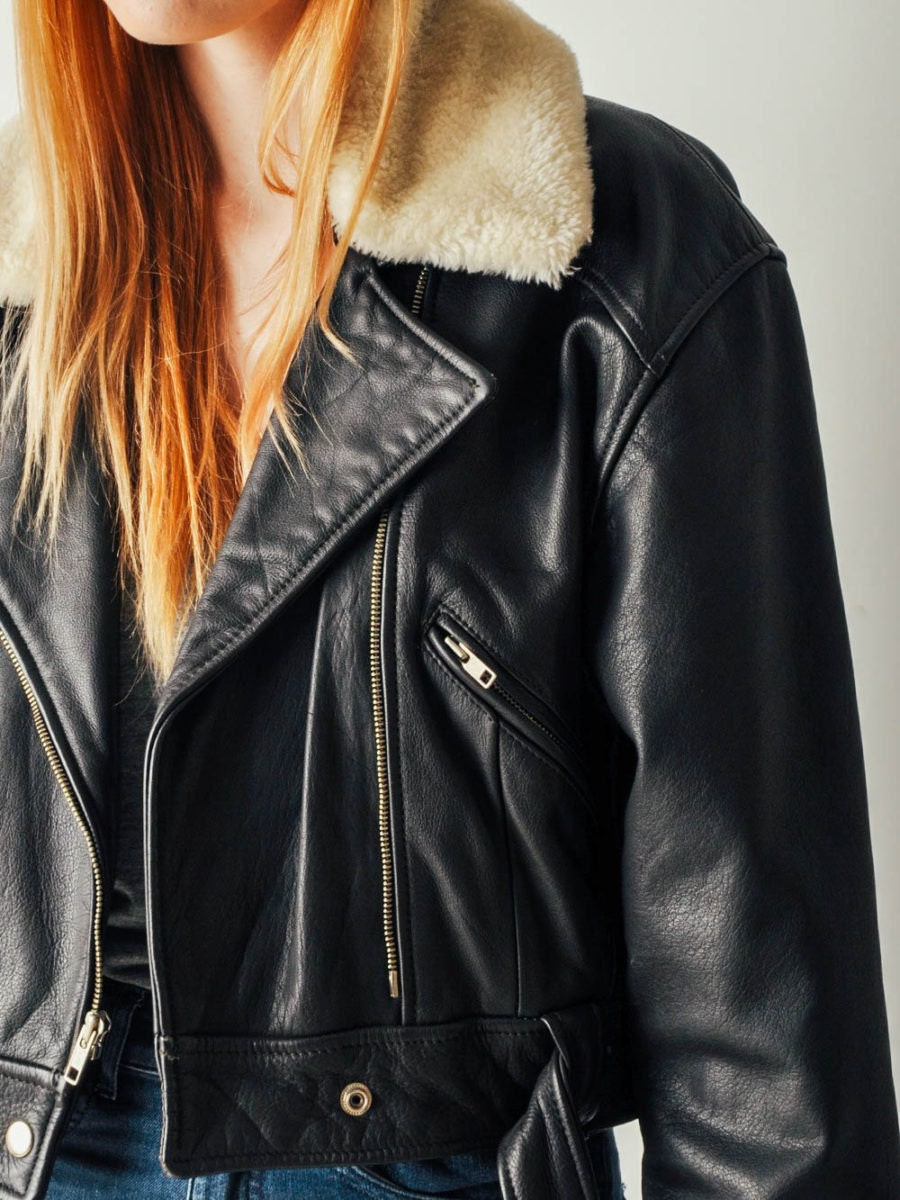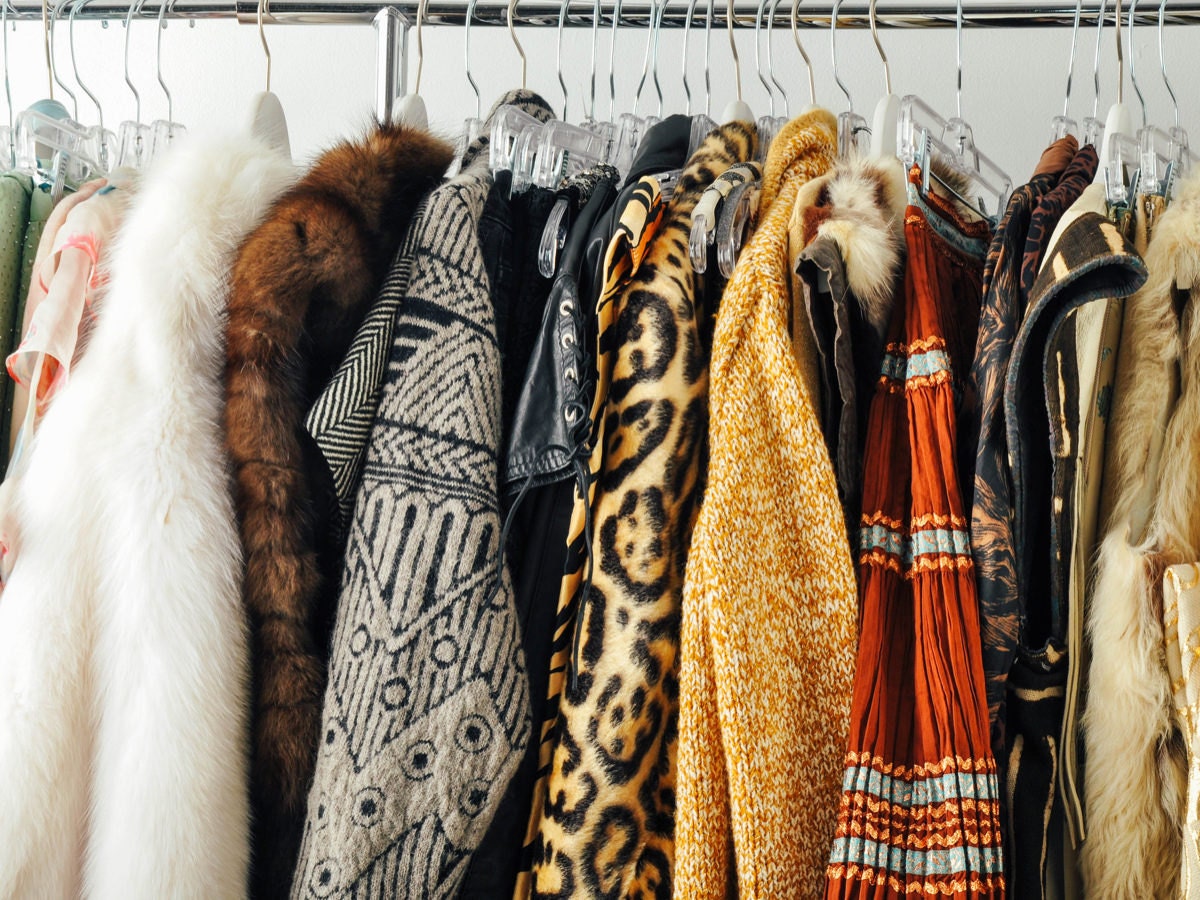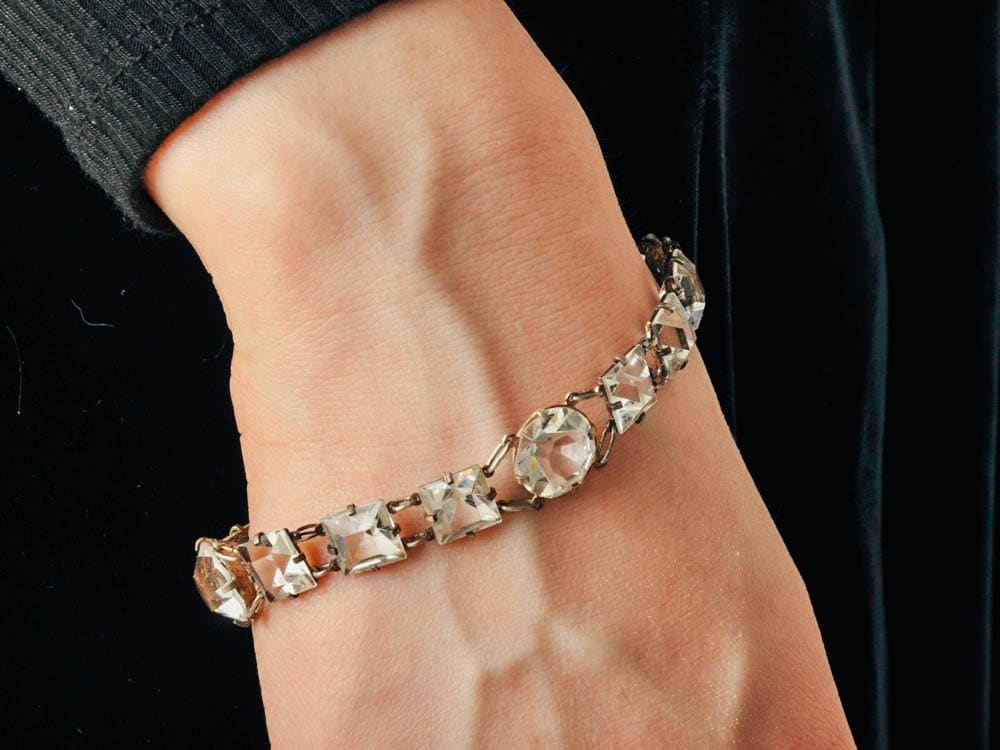 Have you had any particularly memorable interactions with your Etsy customers that you could share?
I make a lot of sales to customers who live in cities, and some of them are people who live just down the block! When I'm out and about in Brooklyn, someone's coat might catch my attention, and I'll realize,
I sold that piece to that person
. It happened to me just last week — I saw a woman wearing a beautiful velvet dress, I was like, "Oh my god, I sold that to her!" She told me she was going to wear it to a special occasion, and there it was! Seeing a customer enjoying a piece of vintage I sourced really completes the circle for me.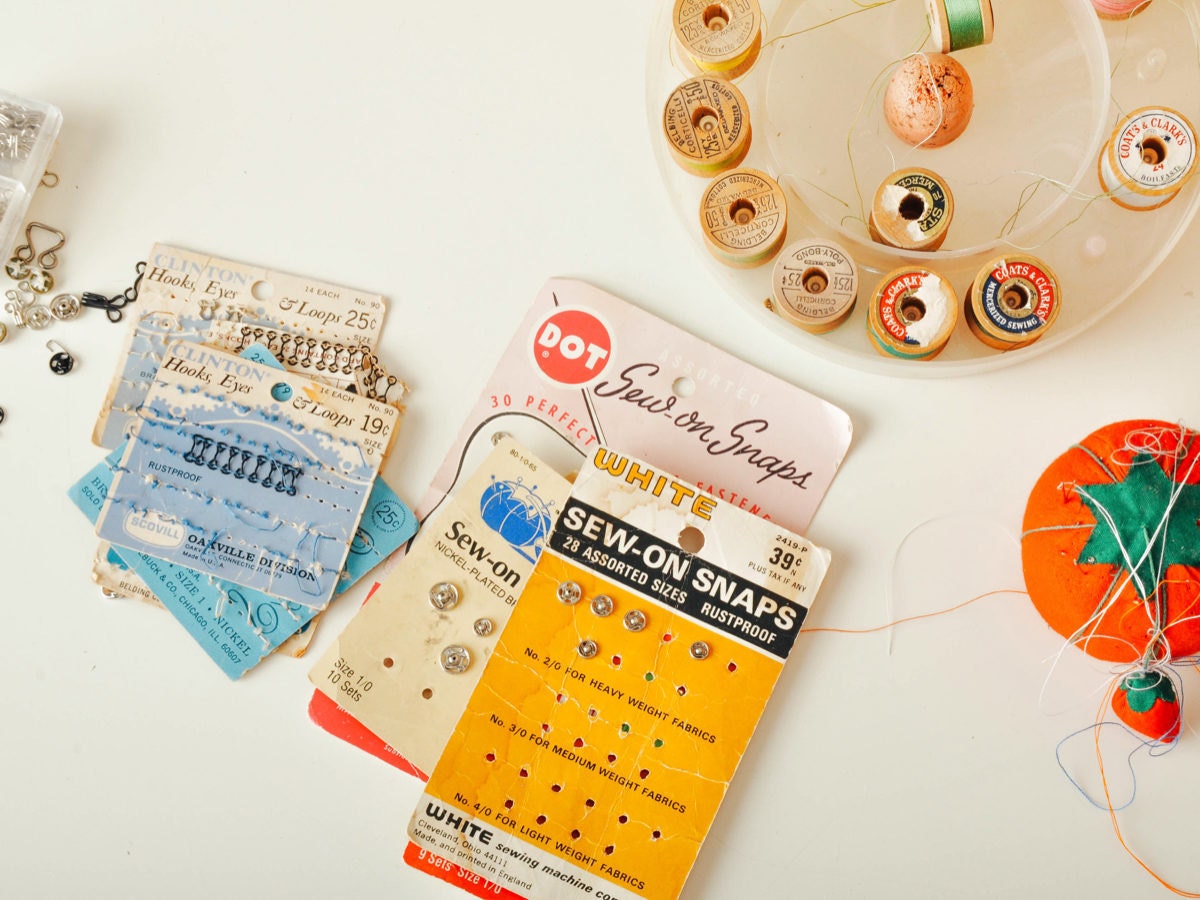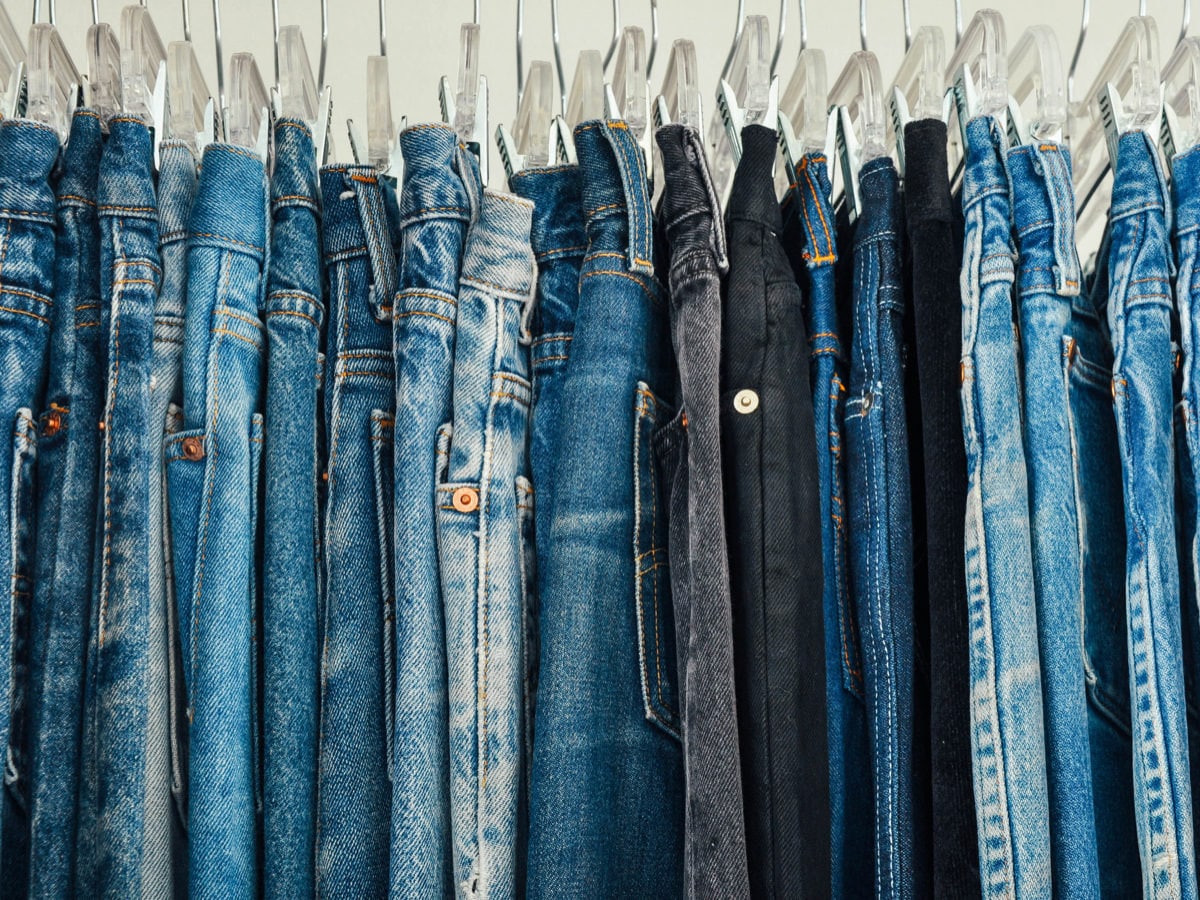 What's next on the horizon for Maeven Vintage?
I'll be doing a pop up for the month of November in Greenpoint and more in December. People can check my Etsy shop and
social media
for more updates as the details come together. I like how everything is falling into place right now. I've worked it out where I have enough freedom and flexibility in my days, and that's become so important to me — almost priceless.
All photos courtesy of Amy Yee.