This music director turned her lifelong hobby of felting wool into a kind-hearted business that speaks to the child in every adult.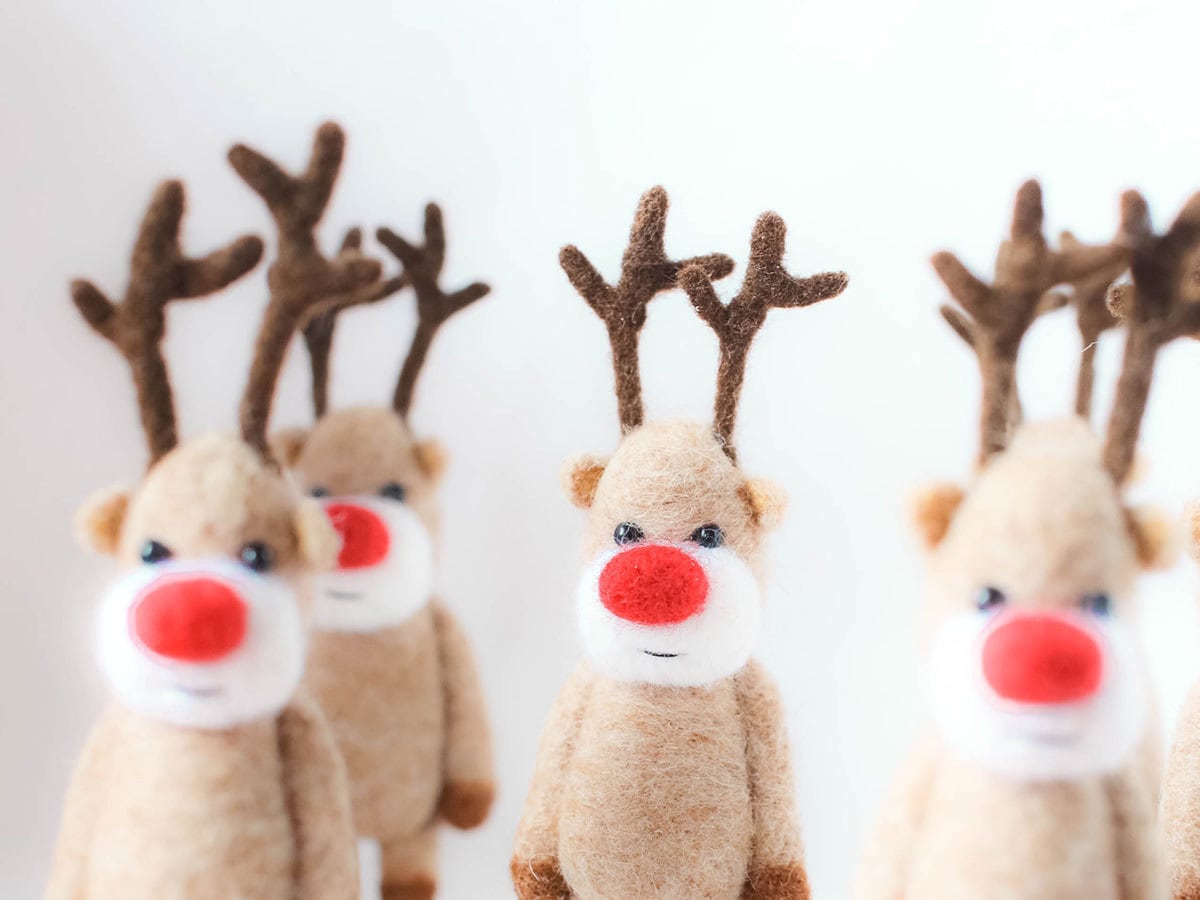 Gabrielė B. grew up in Lithuania surrounded by women who made things with their hands: She learned to
knit
and
embroider
at a young age, under the guidance of her grandmother and mother (who still sends her hand-knitted socks in the mail). Soon after, Gabrielė's aunt began teaching her to felt wool, and as her expertise grew, her sculpted creations shrank in size. In 2009, she opened 
Mistr Sandman
, a charming repository for an adorable zoo of felted wool pocket-sized animals, and more recently, baby mobiles. Today, when she isn't at school studying to become a music director in Berlin, Gabrielė grounds herself with what she describes as the time-consuming but deeply fulfilling process of felting wool. She never sketches, but simply goes straight to her materials and lets them speak to her. To pass the time, she often finds herself inventing little stories about her creatures, which she sometimes posts in her listing descriptions. "It's a fun way to kick start the imagination of my customers, thinking about what kind of world my little creatures would live in," she says.
Read on to discover Gabrielė's touching connection to her tiniest customers and what inspires her designs—then shop the Mistr Sandman collection.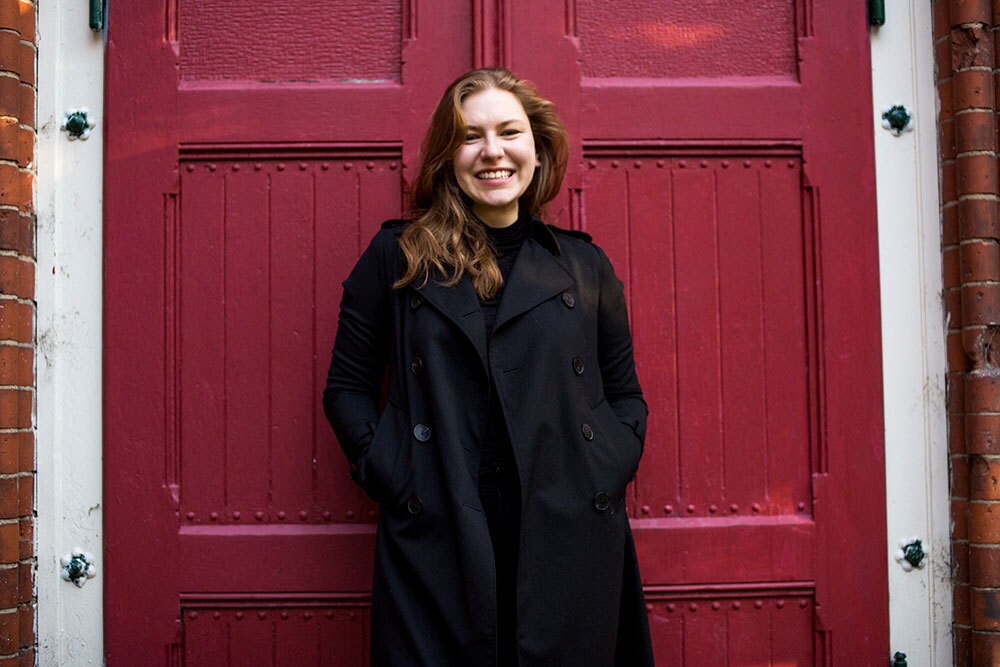 Do you see any link between your music studies and this kind of creative work? Does one ever influence the other?
For me, these are two clearly separate worlds. I am a musician, but I'm also a director, and that requires very intensive mental and physical labor. When I come home to work with felt, with wool, to make these
animals
, it completely grounds me. I really need that in my life. Working with my hands isn't about metaphysical ideas, dramaturgy, or philosophy. It's just about making people happy.
Have you always been drawn to miniatures?
When I was younger and first started working with wool, my sculptures were on a much larger scale. But felting is very time consuming. Now, my animals are about four inches tall. I think they just look cuter when they're small—you have the whole world of this little animal in your hands. It's graspable cuteness!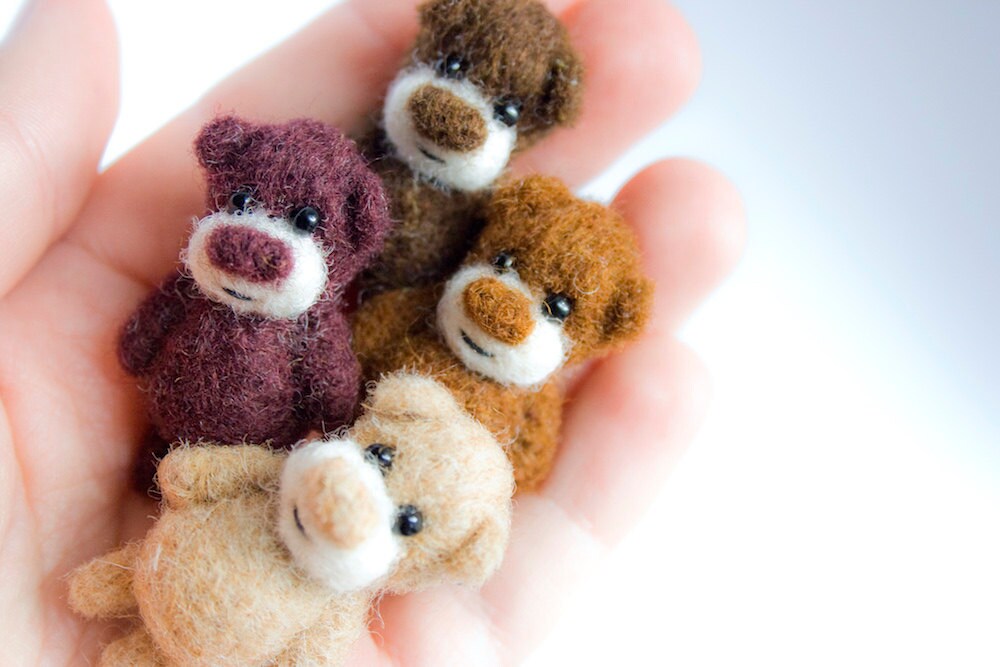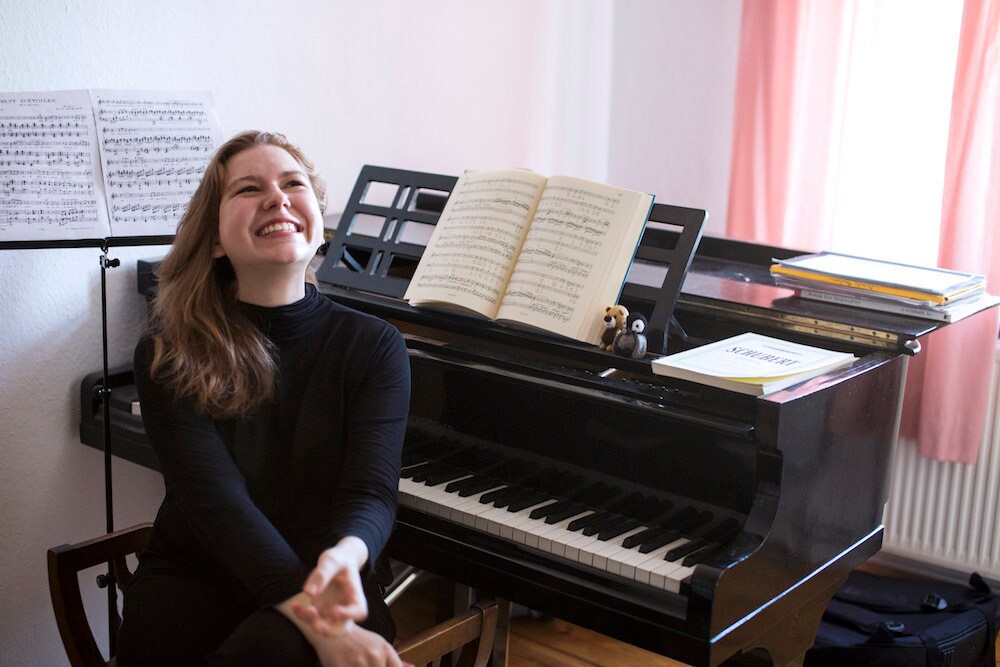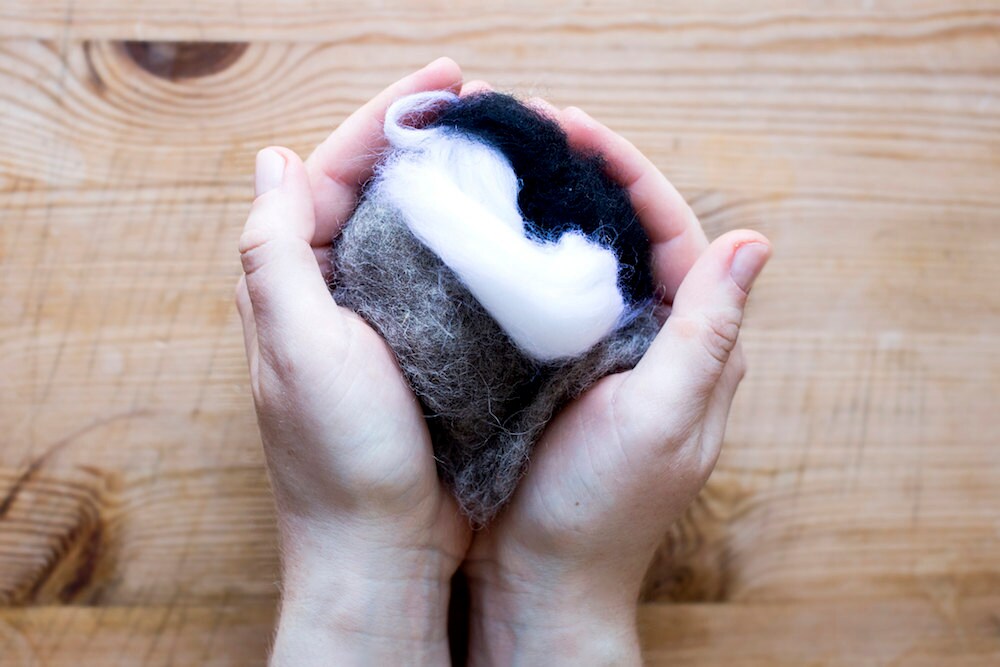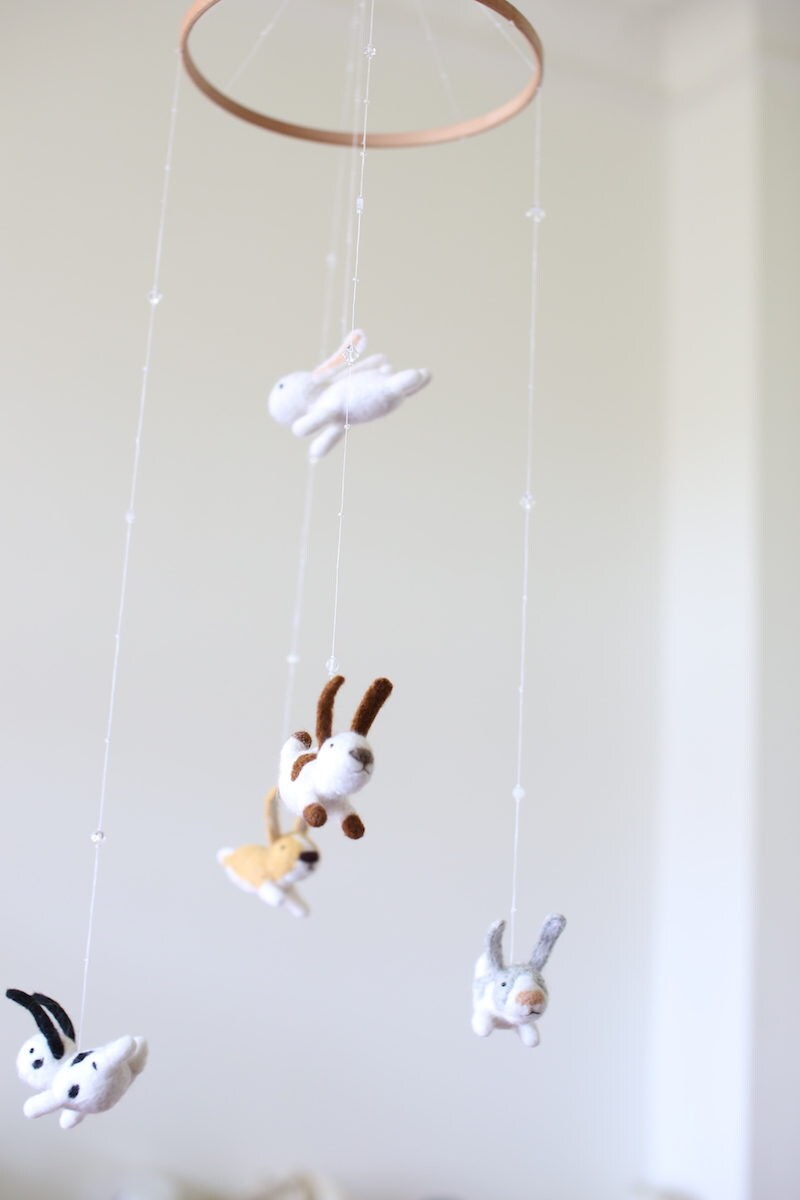 Do you carry around any of your bears or animals in your own pocket?
I do, yes! When I know that I'm going to see a person who may need a
gift
. Or when I work with children in the theater, instead of carrying candies, I might have a
bear
in my pocket. When I take it out, it suddenly, instantly, relaxes the atmosphere. They are just little felted things, but people find and create real meaning in them.
You also sell seasonal items and particularly adorable holiday designs like pocket-sized reindeers and tree ornaments.
Some people buy my animals for themselves, but most people buy them as gifts. It's part of the family bonding experience. I always make the
reindeers
for this time of year, but
penguins
are also very in. I also create
pumpkin bears
for Thanksgiving, and
candy cane bears
for the holidays.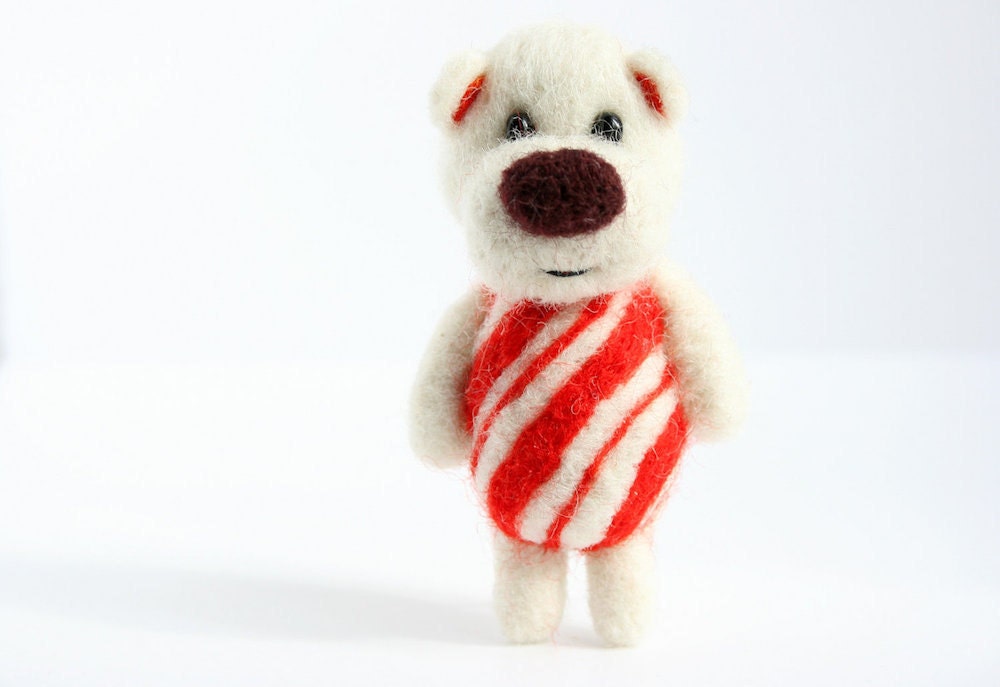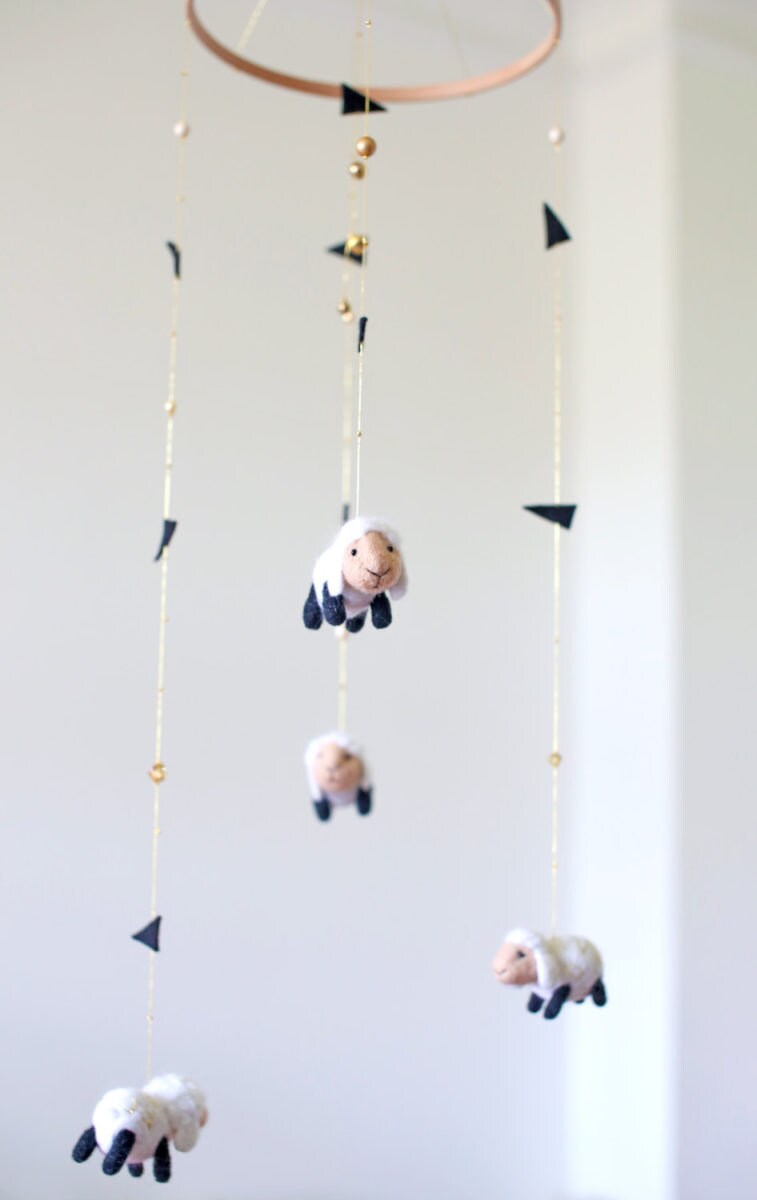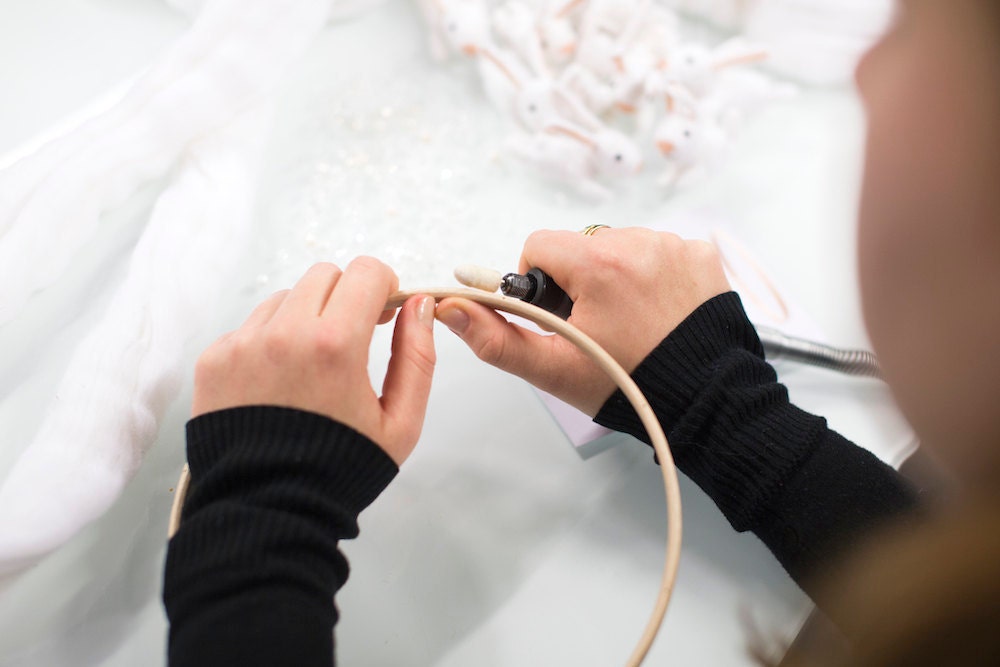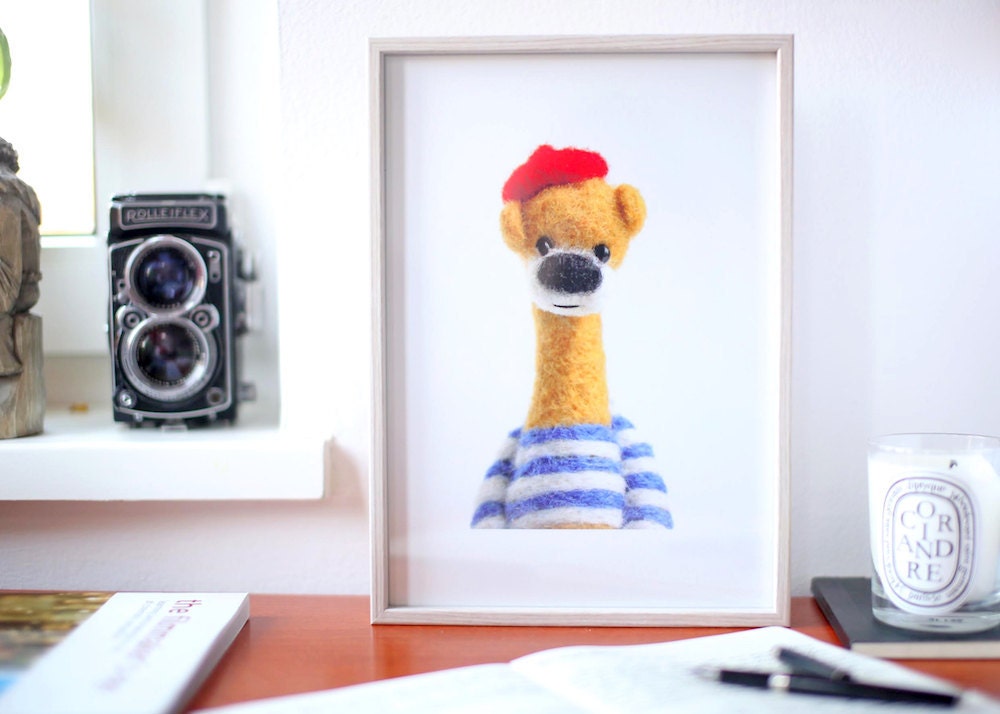 Tell me about your relationship with your customers. What makes creating these tiny, felted creatures and sending them out into the world so fulfilling?
I'll get the longest letters from people telling me how their loved ones reacted to receiving an animal, or how a little bear helped them remember a person they lost recently. I once got an order for a custom set of breast cancer awareness bears for a whole family; they wanted to support a relative who was going through a difficult time. Most of the letters that I get now are from families who recently had babies. I'll make a
mobile
before the baby comes to life, and then suddenly there is a connection between me and this little person coming into the world. The mobiles were a turning point for my shop. Why not share this magic from the very beginning of a life? You instinctively want to surround the one you unbelievably love with the tenderest things.
What do you love most about what you do?
I love to see people's reactions to my
bears
. They are just so silly and cute, and I think that's what's missing in a lot of people's lives. My customers tell me that my little animals touch the child in the body of every grown up. That's what gives me the drive to keep making them.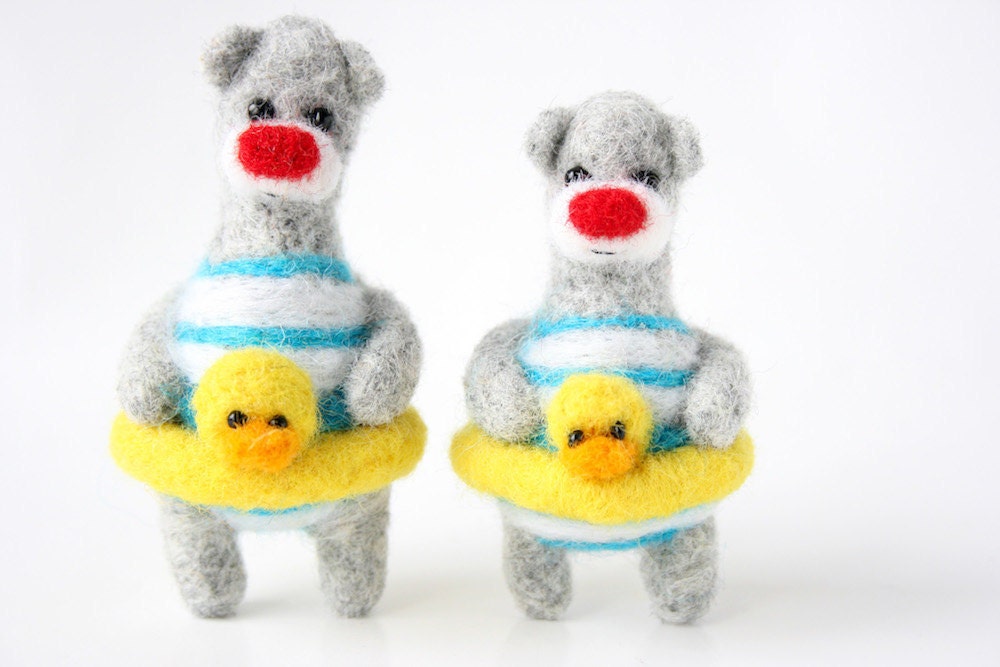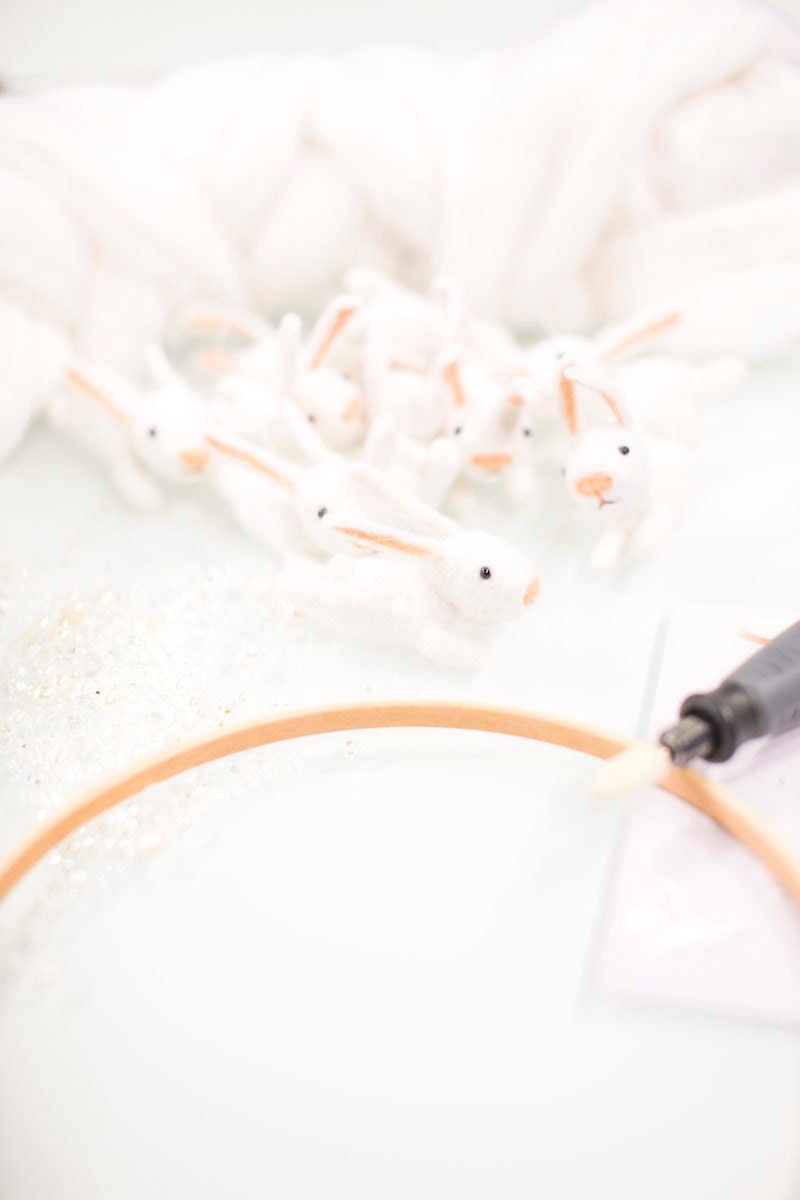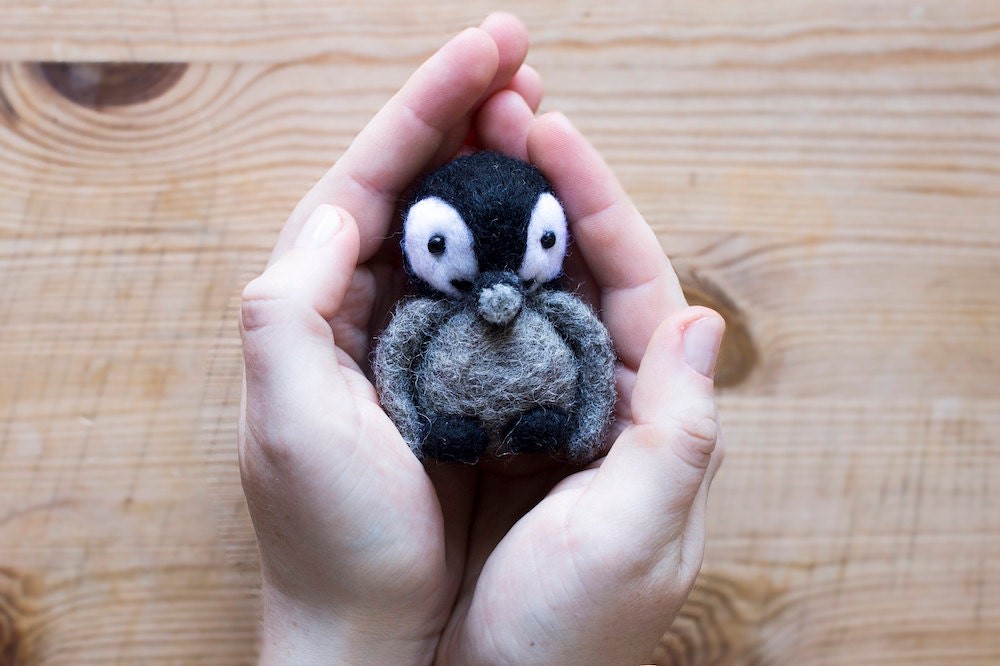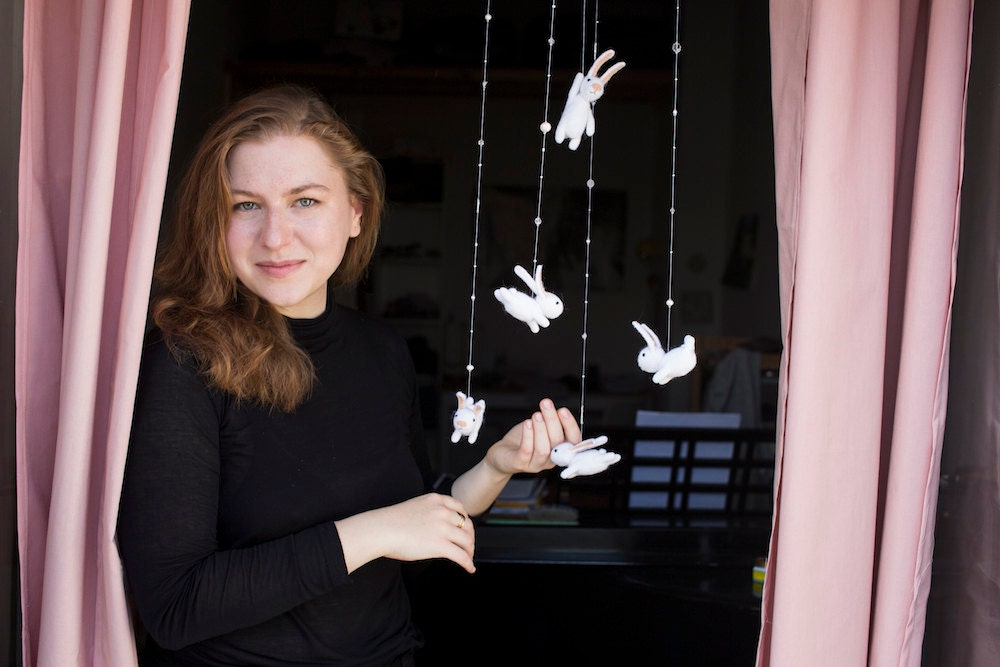 When do you feel most inspired?
I read a lot for my studies, and in my daily life, but I'm absolutely obsessed with really well illustrated children's books. I also love animals. The animals in
my shop
are a crafted likeness of real animals. Real animals have childishness to them—they're not complicated, they just live. I think you see a glimpse of that when you see my little felted creatures.
I want to develop an idea that I've had for years: a line of
do-it-yourself kits
so that people can learn to felt and make their own little creatures. I know how important it was for me to learn a craft, and how much joy it brought me. Learning and teaching, for me, are very important. There's also a new safari animal mobile that's waiting for me to finish!
Follow Mistr Sandman on Instagram.
Photographs courtesy of Mistr Sandman.